The Surprising Secrets Behind HGTV's Dream Home Giveaway
Every year, HGTV selects a new location to build a beautiful dream home. Water views in Florida, country views in Tennessee, and mountain views in Washington are just a few of the immaculate locations for the home. However, there are some surprising secrets to this "dream home" experience — especially the cost.
There's an all-cash option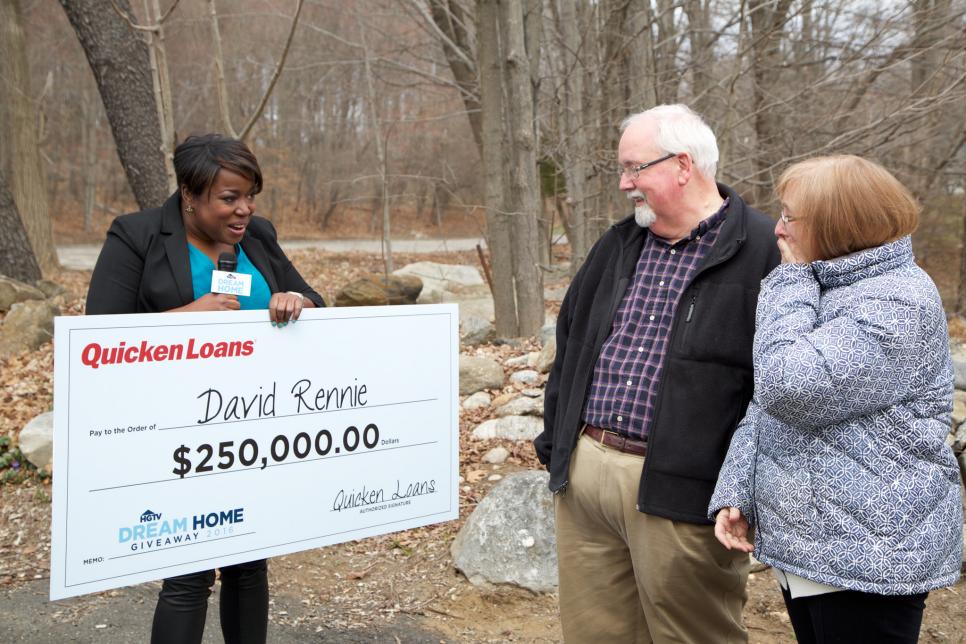 While the dream home is the actual prize, you don't have to accept it. The giveaway also offers an all-cash option, meaning you receive a certain sum of money if you don't really need or want a second home. However, the sum is less than what the actual home is worth. In the 2016 HGTV Dream Home Giveaway, USA Today reported that winner David Rennie opted for a $1.2 million cash option, $5 million less than what the prize was worth.
… Then it goes up for sale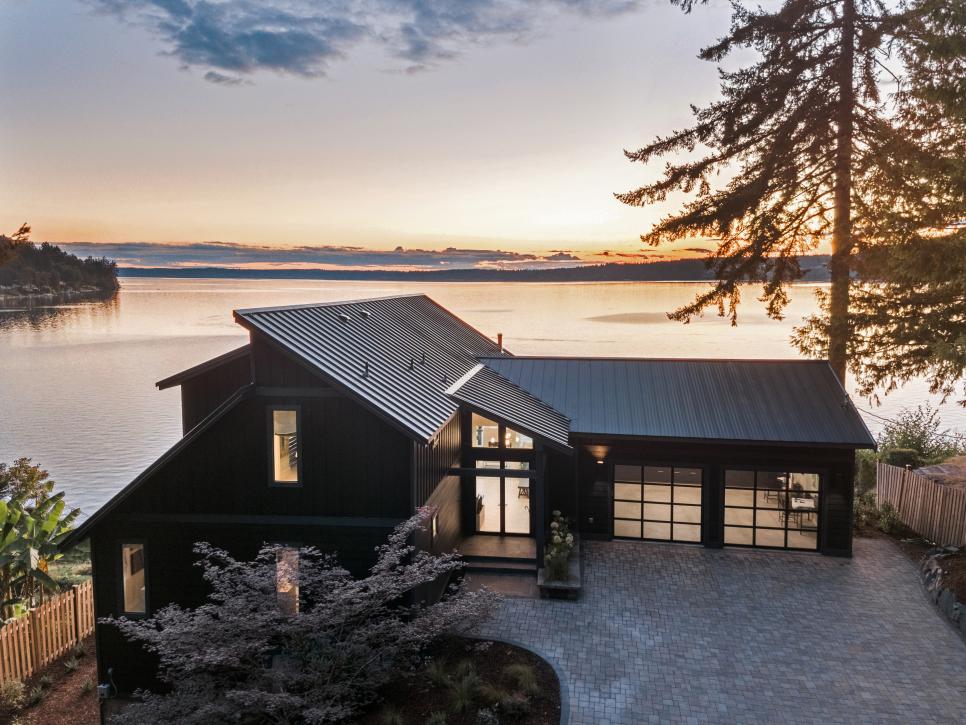 If the winner decides to take the cash option, the house gets put up for sale just like a regular home. The one difference from most homes is that the house is listed fully furnished, according to USA Today. Plus, since the home was built by HGTV designers and contractors, it's much more sought after and usually sells for higher than comparable homes.
It's not exactly 'free'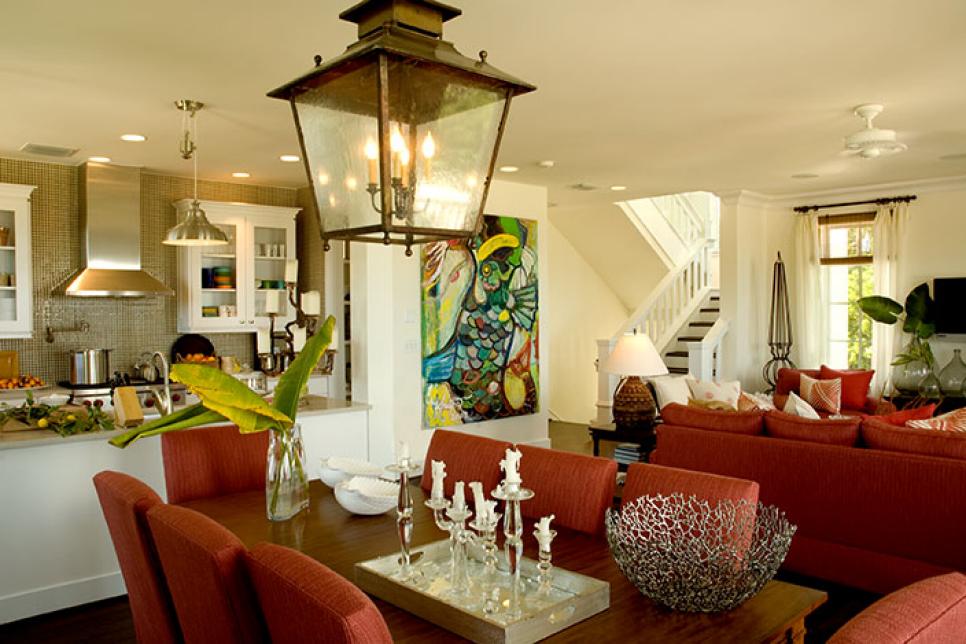 While winning a dream home is exciting, there are many hidden costs that come with it. In the "Rules" section of the HGTV dream home's entry form, it explains that everything including title insurance, homeowner's insurance, long-term maintenance, and closing costs are all the winner's responsibility. Closing costs typically run about 2% to 5% of the purchase price. On a $1.7 million house, that's a minimum of $34,000 the winner must pay out of pocket.
It's considered income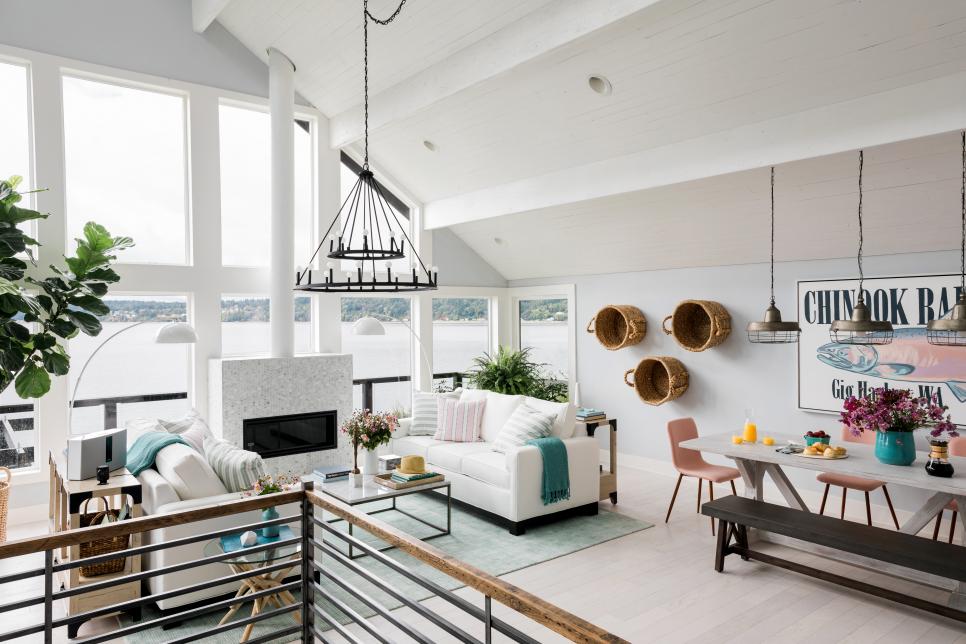 The closing costs aren't the only hefty price the winner has to pay. A grand prize like this is considered income. If you win a $1.7 million house, plus a boat and a car, you immediately shoot up into the highest tax bracket. Key Policy Data broke down the cost of the 2017 dream home to find out what the winner would pay in income tax. The cost was a shocking $643,000. Not too many people have that amount of money lying around, plus the cost of insurance and fees associated with purchasing the home.
… Plus yearly property taxes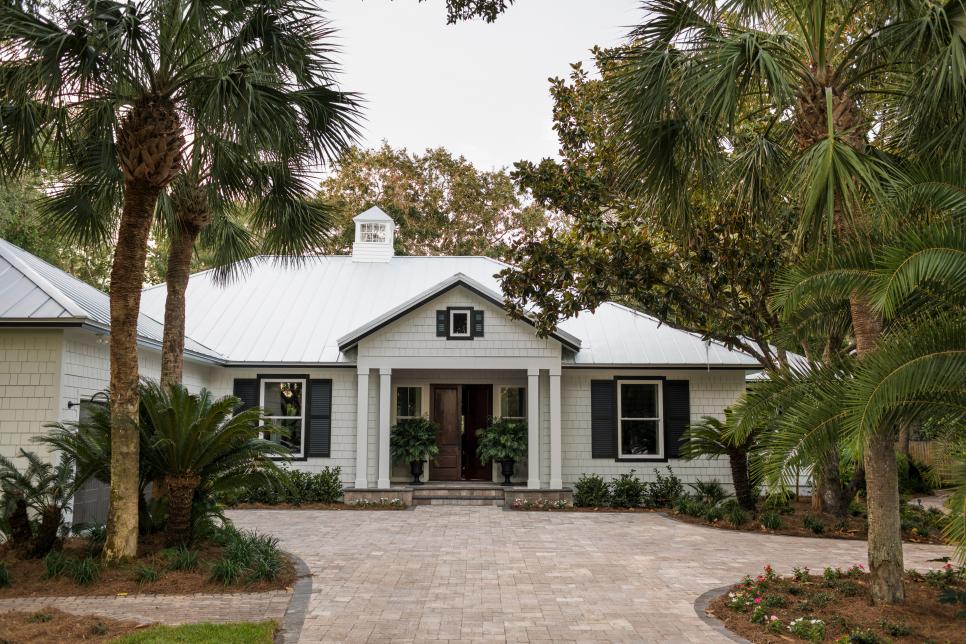 Taxes don't pay themselves. Year after year, property taxes will need to be paid on the home. A lot of these dream homes are in desirable areas that usually have a high property tax rate. Whether it's a waterfront home or a deck with an amazing view, property taxes don't come cheap on these houses. That's an extra cost each year that could run well into the thousands.
There are entry restrictions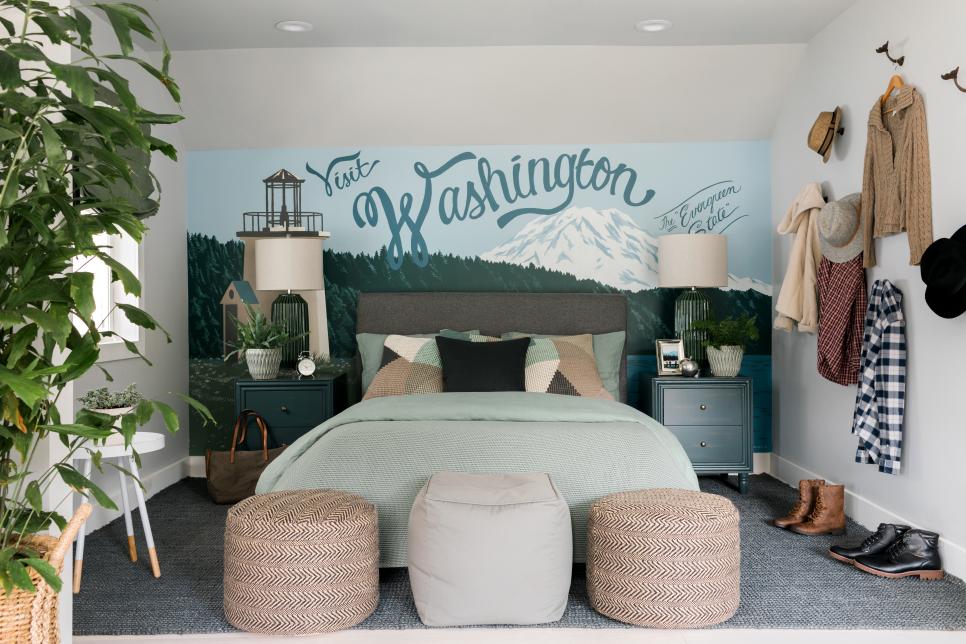 Not just anyone can enter to win the dream home. Some obvious restrictions are age and location. You need to be a legal resident of the United States or any of its territories or commonwealths. You must have turned 21 prior to the start date of the competition. If you turn 21 any time during the competition, you cannot enter until the following year. Also, you can't work for — or be related to anyone who works for — any of the sponsors. The sponsors are the companies that pay for the materials in the house, such as Kohler sinks, Sleep Number beds, etc. If you win, you might be subject to a background check.
Your chances of actually winning are extremely slim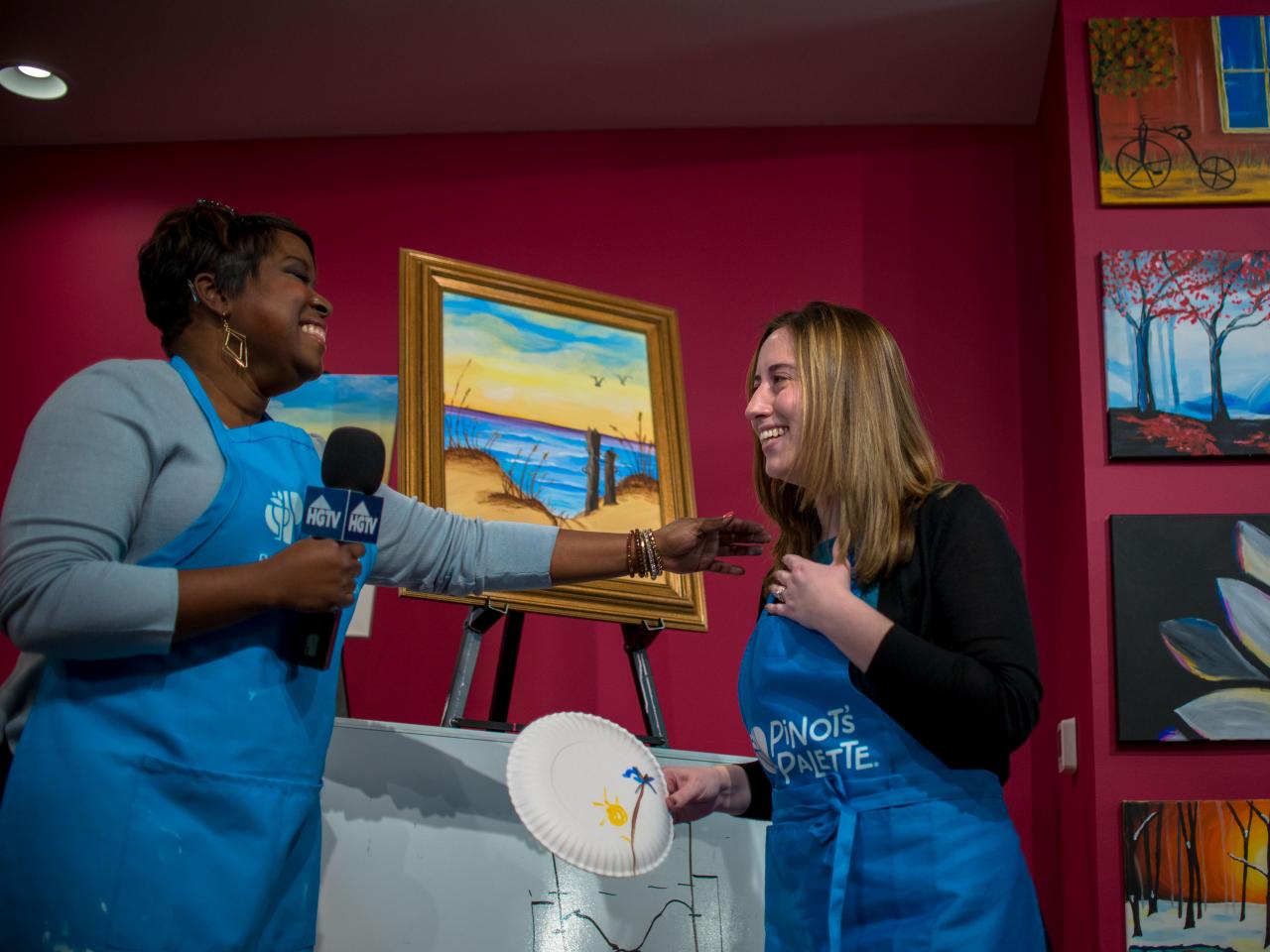 It's hard to get an exact estimate, but your odds of winning the lottery are about one in 175 million. For the HGTV dream home, those odds are similar. 2017 winner Anna Spangler was randomly selected from 131 million entries. Maybe save your time and buy a couple of scratch off tickets instead — you might win pretty big on those, too… And pay less money in taxes.
Check out The Cheat Sheet on Facebook!