Surprising Things You Can Redeem Your Airline Miles and Rewards Points For
Who doesn't love getting fun perks when flying? Of course, the most common way to get free things is by collecting miles as you travel and the most popular reward for a miles program is free airfare, but many other perks include rental cars, hotel stays, and maybe even cash back.
Have you ever spent any time diving deep into the fine print or clicking through 50 pages on your list of rewards to find the weirdest things you could spend your points on? Well, we did! With help from "The Point's Guy," these are some of the most surprising ways you can redeem your miles. Some of these items on our list might have you're scratching your head while others might get you running out to sign up for a new credit card!
1. Korean coat check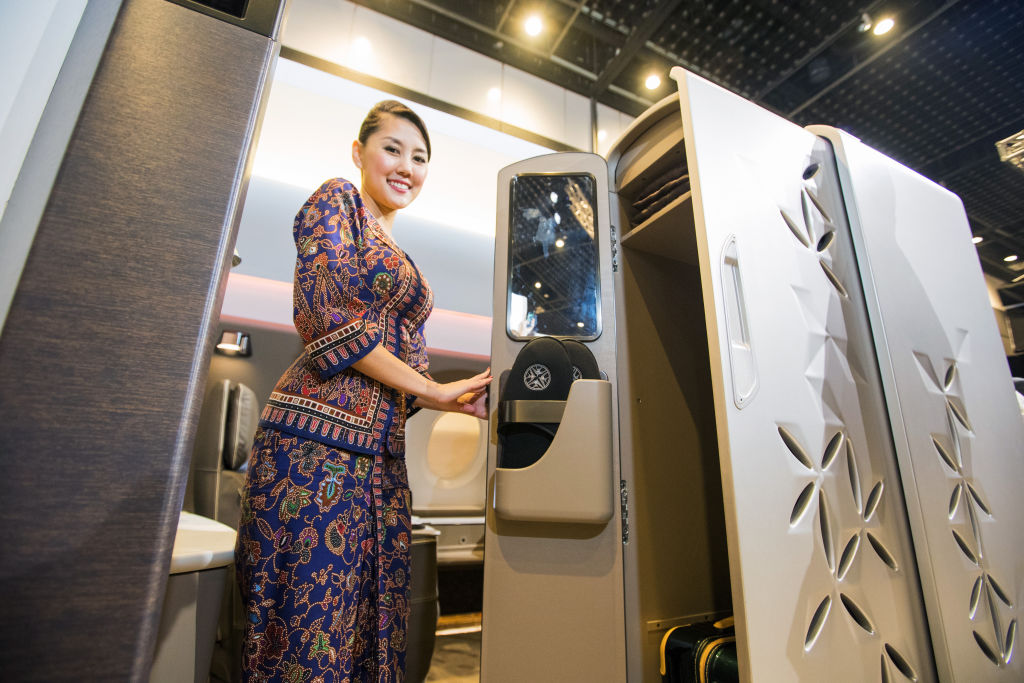 If you are a member of the Korean Air SKYPASS and need to stash your coat, quick, you can redeem 400 points per day for the coatroom reward. It's not entirely clear when this would come in handy but people must use the reward if it's something they offer. The caveat is you must arrive or depart from Terminal 2 at the Incheon Airport in Seoul to use it.
Next: One of the more niche subscription services
2. A sock subscription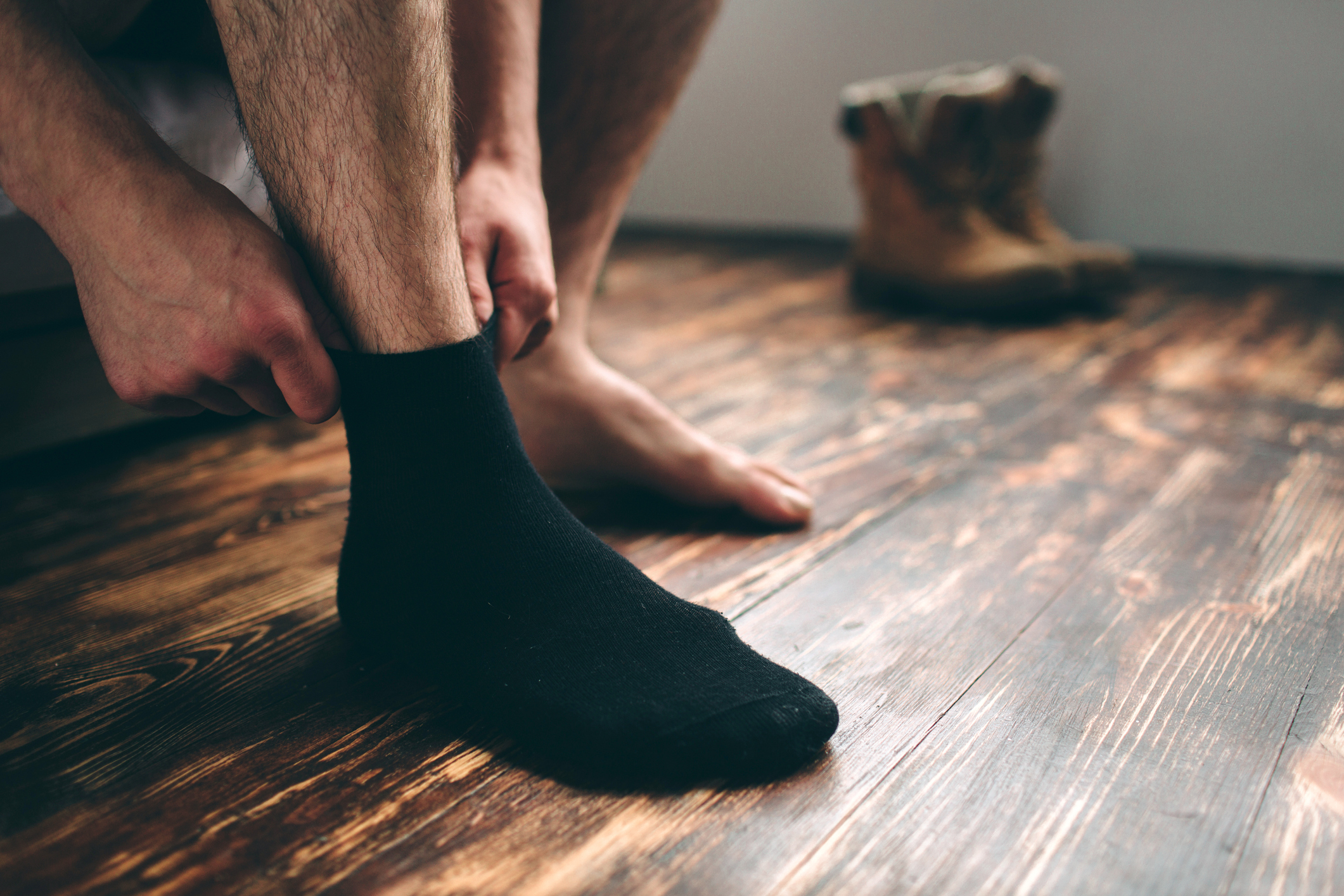 Ever since 1999, Blacksocks has been providing happy customers with a sock subscription, or sockscription if you will. But it's only for black socks. New socks arrive at your doorstep several times a year and thanks to only 7,500 of your Lufthansa Miles and More points, these socks could be all yours, free of charge.
Next: An odd pampering experience
3. A baby spa experience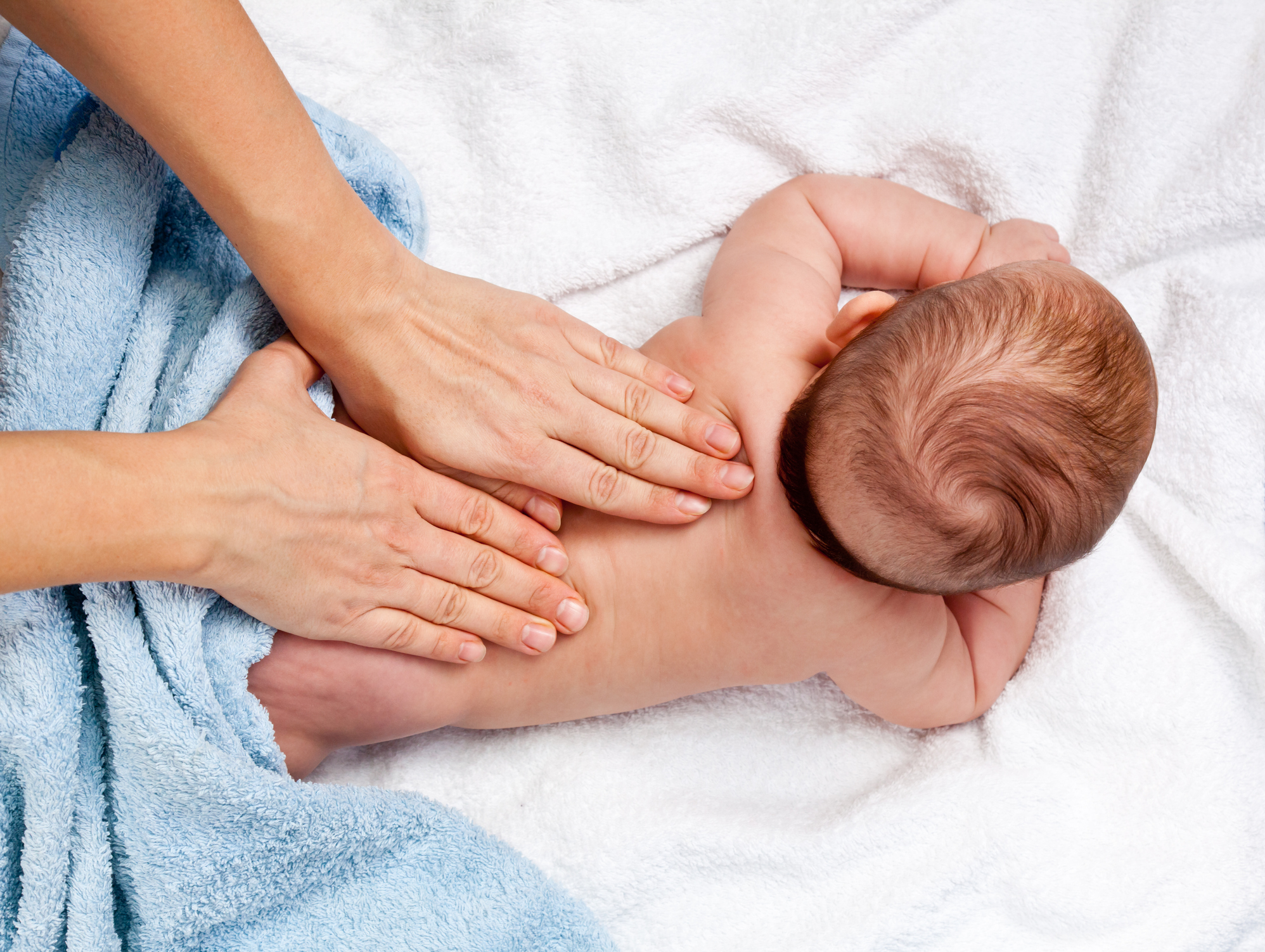 Never heard of a baby spa experience? Not quite sure why a baby would need this experience? Fear not. You can check it out for free when you exchange 6,500 of your Asia Miles for a day trip in Hong Kong with your little one. This spa experience includes swimming time, a baby bath with only organic products, and a 15-minute massage for the littlest member of your family.
Next: If you enjoy irony, you'll love this next reward.
4. Fly Without Fear: A Day Course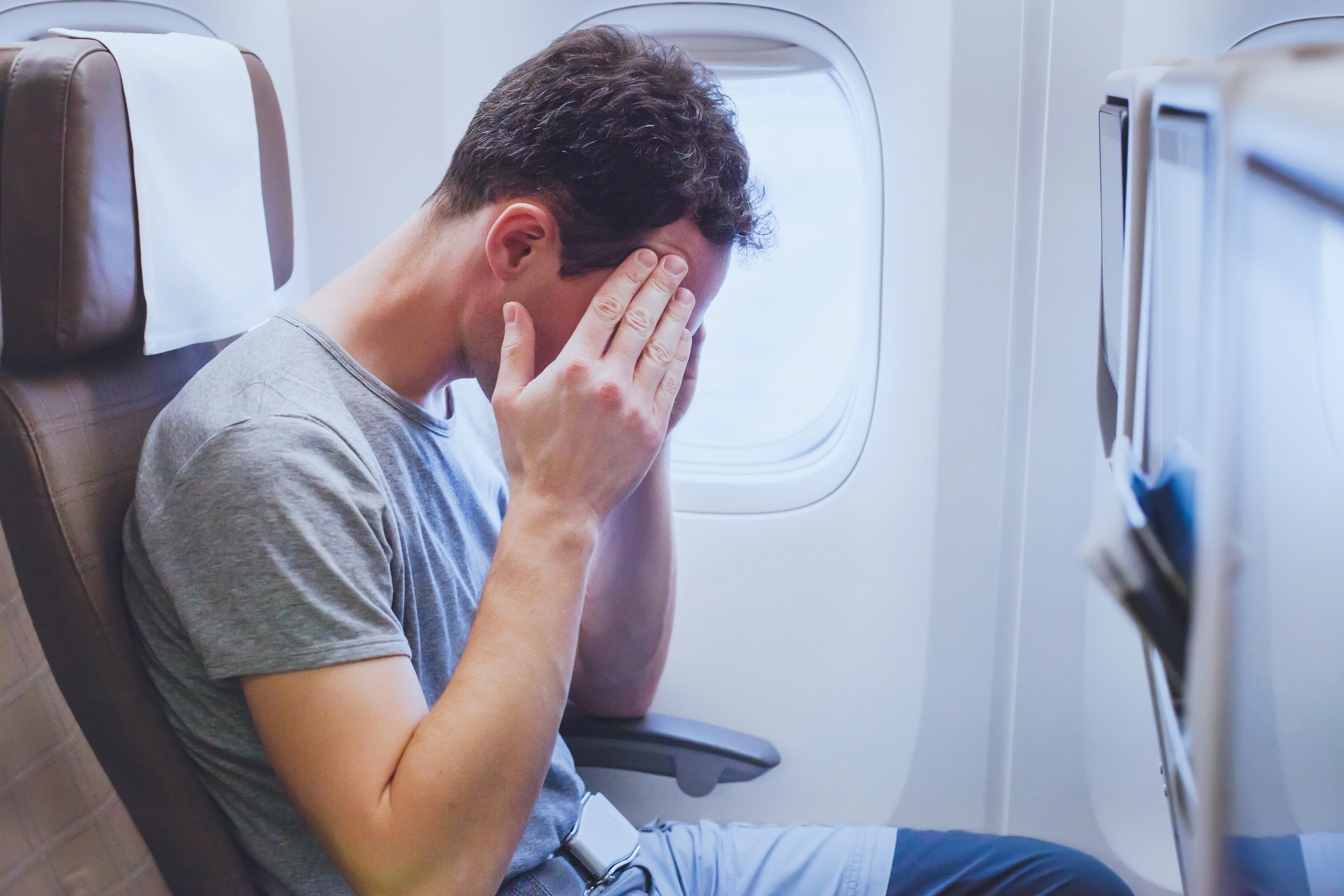 If you have a fear of flying, perhaps what you've always needed to push past it is to take this course! Virgin Atlantic Airways offers a Fly Without Fear course for only 40,000 miles. We're going to assume if you are redeeming this, you earned those miles on the Virgin Atlantic World Elite MasterCard and not from actually flying! Components of the course include; the psychology of fear, debunking all the myths about flying, an actual flight where professionals explain every bump, jostle, and noise, and even a hot lunch!
Next: Something offbeat for your kids
5. A day at a career role-play theme park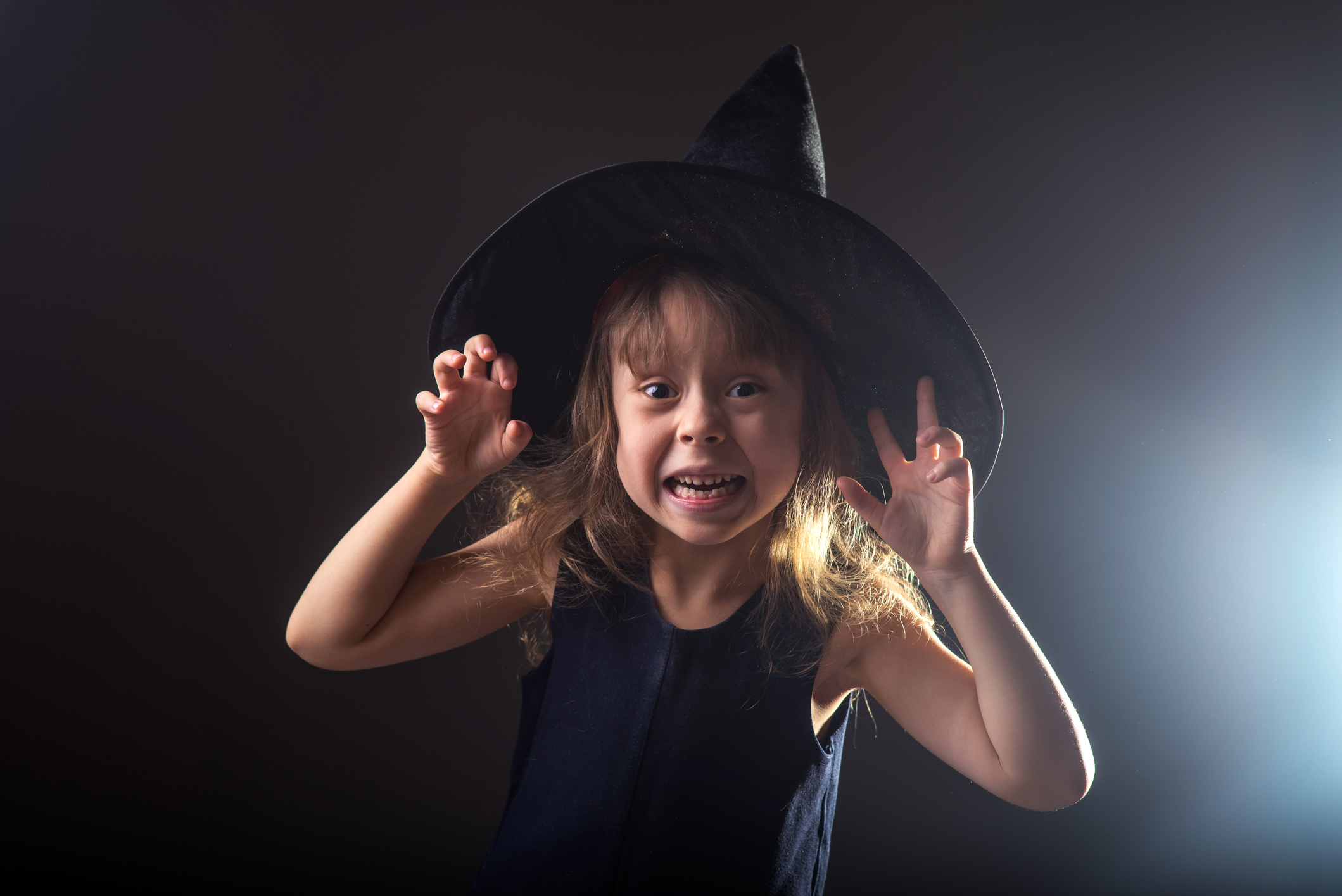 Now hold on now, this isn't quite as weird as it seems. Or maybe it's exactly as weird as it seems. Especially when you consider some of the careers your child can choose to play are "witch" and "YouTuber." If you're still interested, you can cash in 2,000 of your Japanese Airline (JAL) points to give your child this once-in-a-lifetime experience.
Next: Perhaps once you do the math, this next reward won't seem worth it.
6. $50 gift card to a liquor store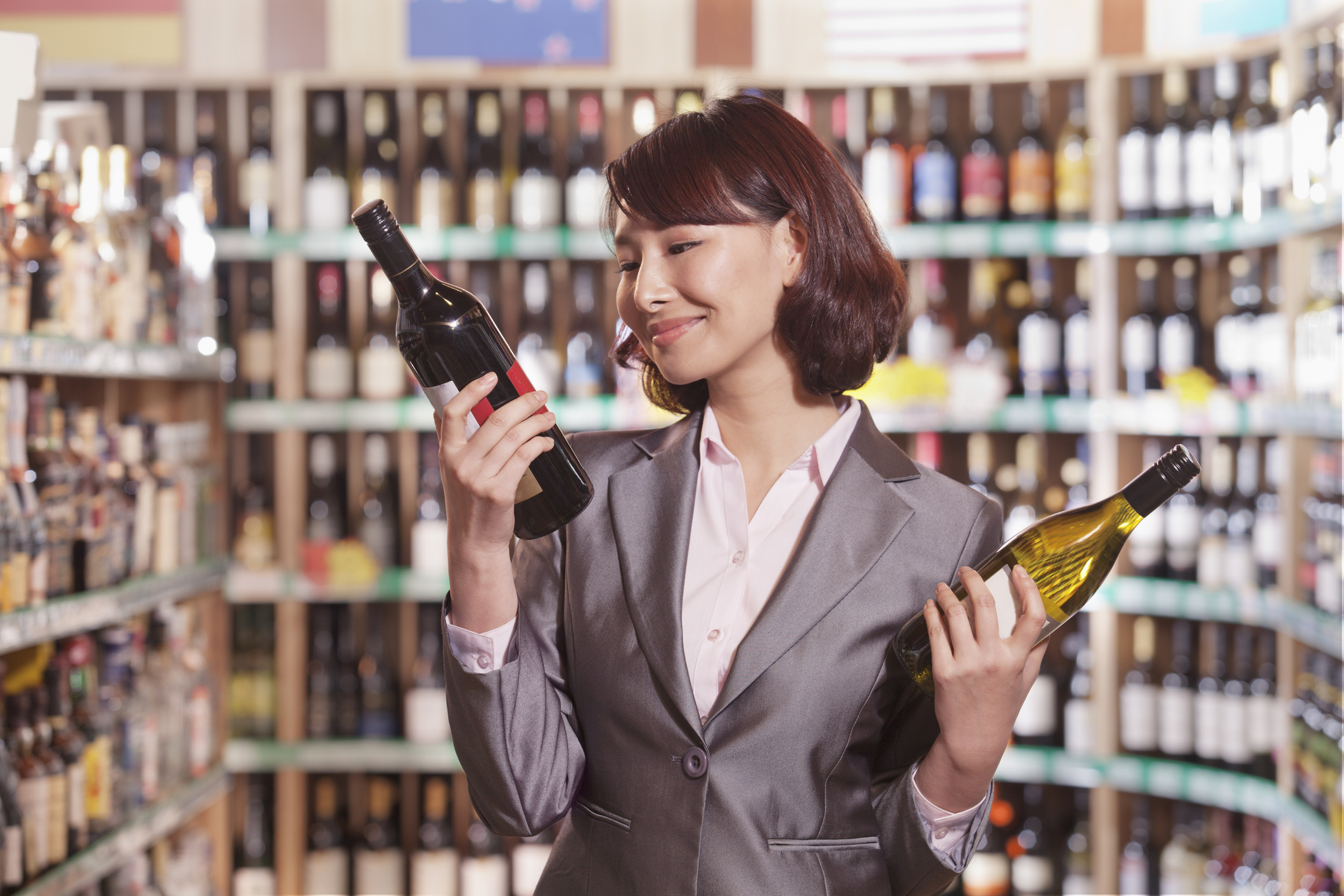 Before you get too excited, this only works at the Australian chain, Liquorland, and it's only for Virgin Australia Frequent Flyers. And when you crunch the numbers, the points are only worth 55 cents on the dollar. So maybe it's a better idea to save your points for something more worth the value.
Next: Scrooge McDuck would be proud of you for getting this one.
7. A 100-gram gold bar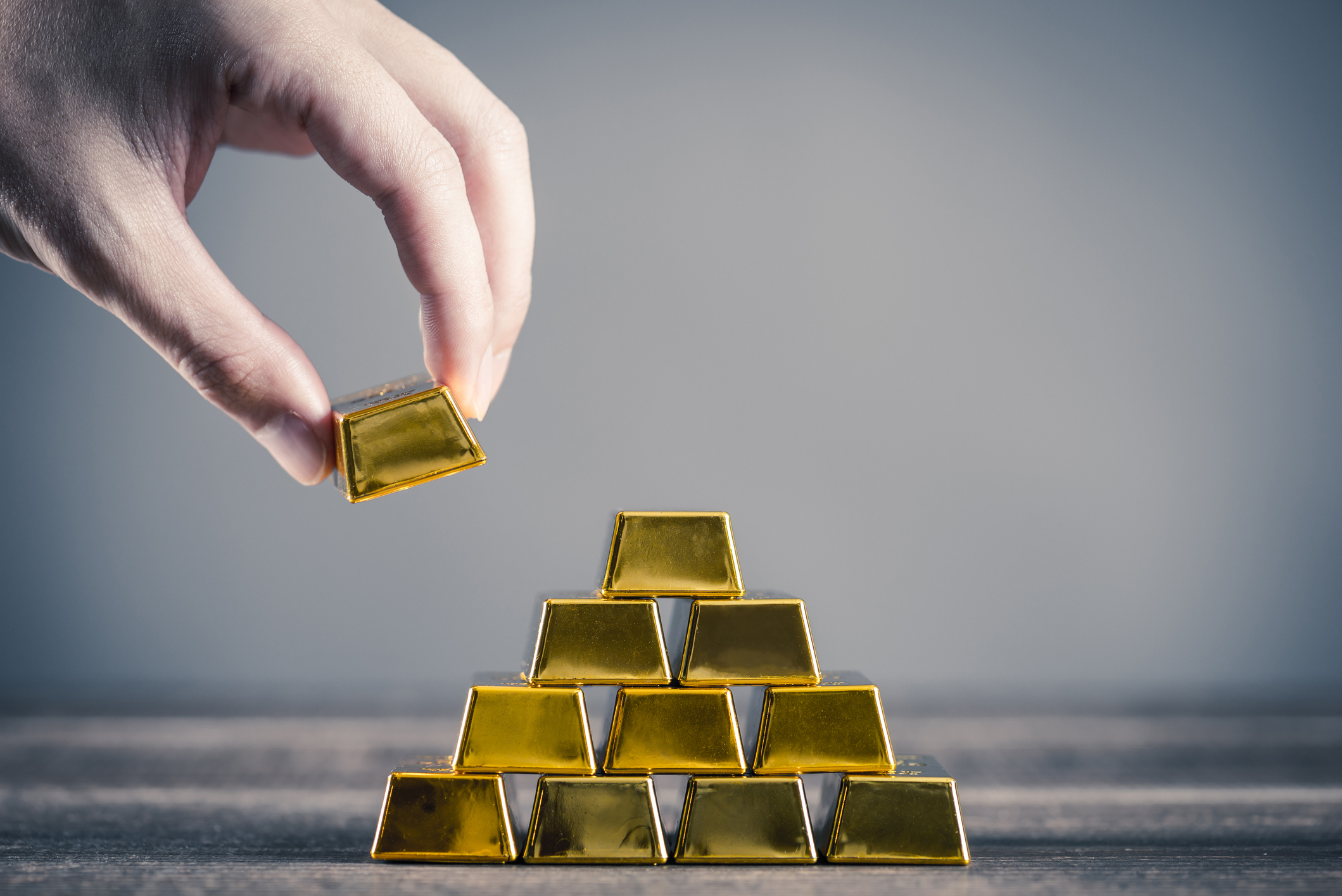 Out of everything you could trade your points for, maybe it does make the most sense to exchange those miles for straight gold. And you can do that with Citi ThankYou Points, Amex Reward Points, or using your Etihad Guest reward points. Although, according to the Points Guy, the 900,000+ points it takes to redeem this bad boy are worth over $13,000 and the gold bar is only worth around $4,400, so then again, maybe it doesn't make a lot of sense.
Next: Vegans, this one is for you!
8. A vegan food tour of Ho Chi Min via scooter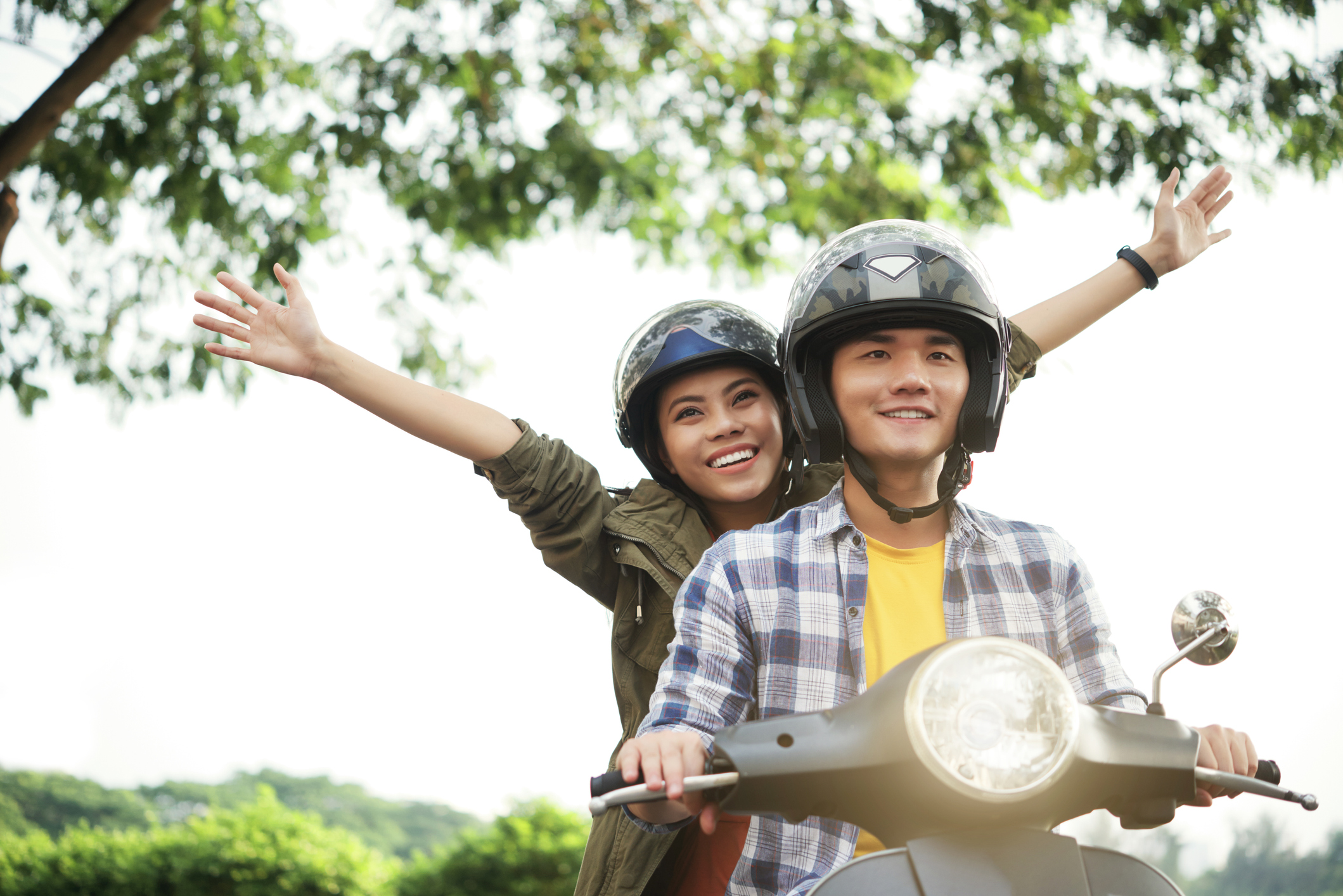 If you want to tap into your sense of adventure, this reward combines dangerous driving situations, vegan Vietnamese cuisine, and motorized scooters! This prize is for people willing to trade in 3,744 of their Chase Sapphire Preferred points for this exotic excursion.
Next: This next reward will prepare you for the Running of the Bulls.
9. Three-day bullfighting and rodeo clown school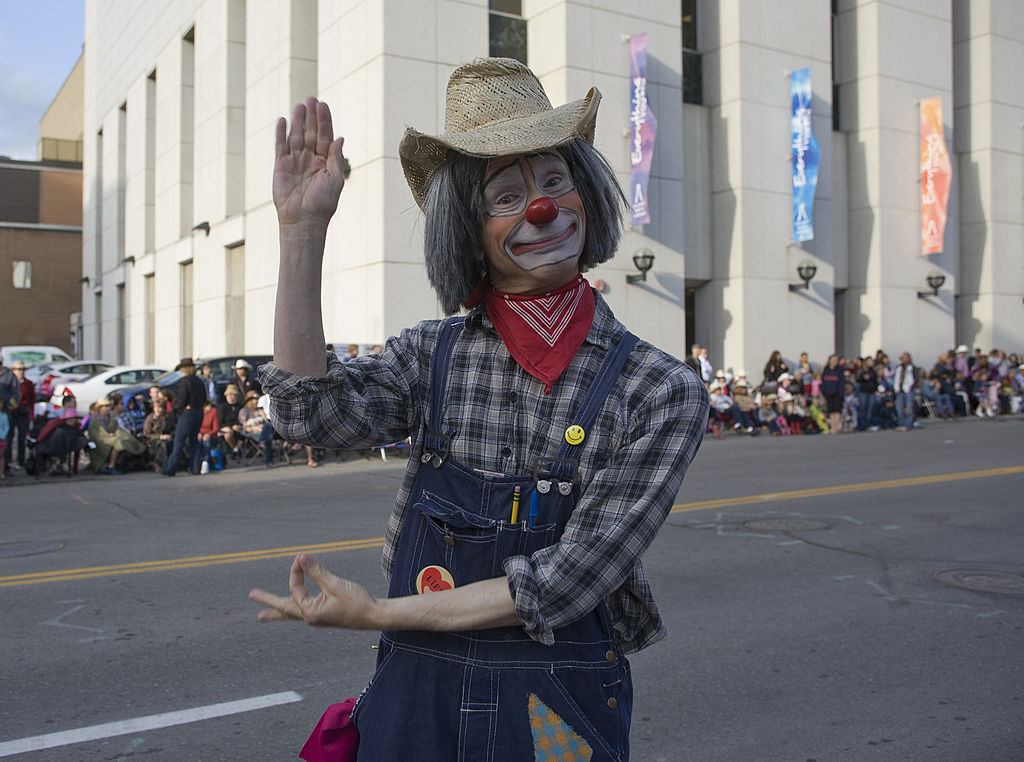 If you ever wanted to have a brush with death, you can cash in 37,900 of your Wells Fargo Reward points for this three-day school. The unfortunate catch is, you have to spend $37,900 during your first six months of having said rewards card to be eligible for the prize.
Next: You will need to fasten your seat belt to handle this reward.
10. Ride in a NASCAR stock car with a veteran driver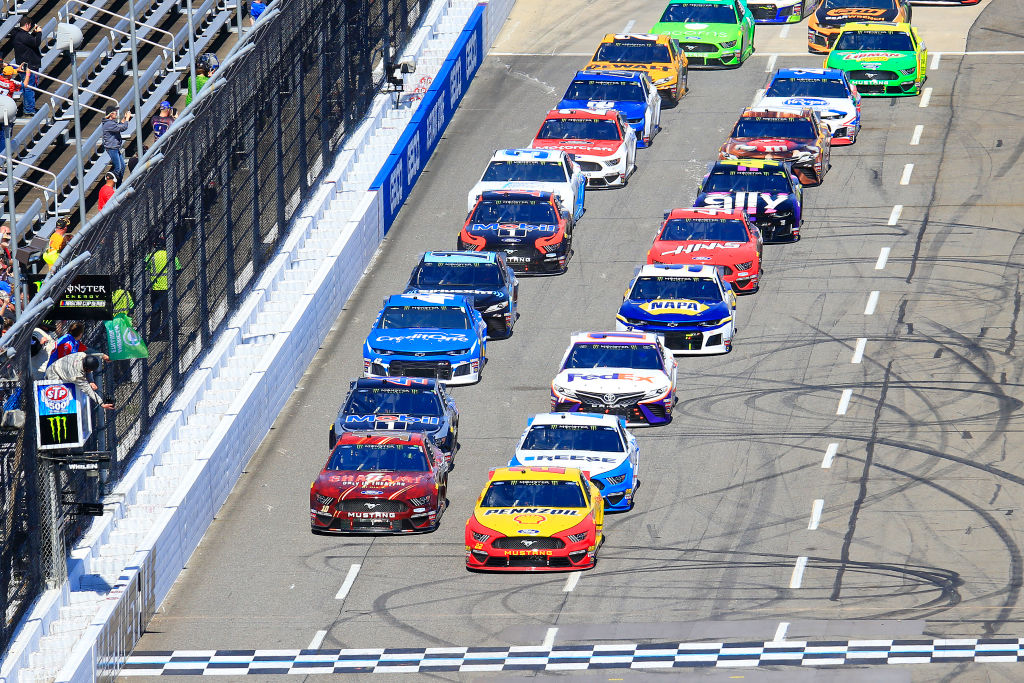 Have you ever wanted to go 180 mph in a car? How about a NASCAR stock car? With 39,000 rewards points from your Capital One Venture Rewards Card, you can! The coolest part about this reward is a veteran driver takes you on the track so you can be sure you will get your money's (or points) worth when it comes to reaching those top speeds.
Next: Get ready to get your adventure on with this next reward.
11. A luxury African safari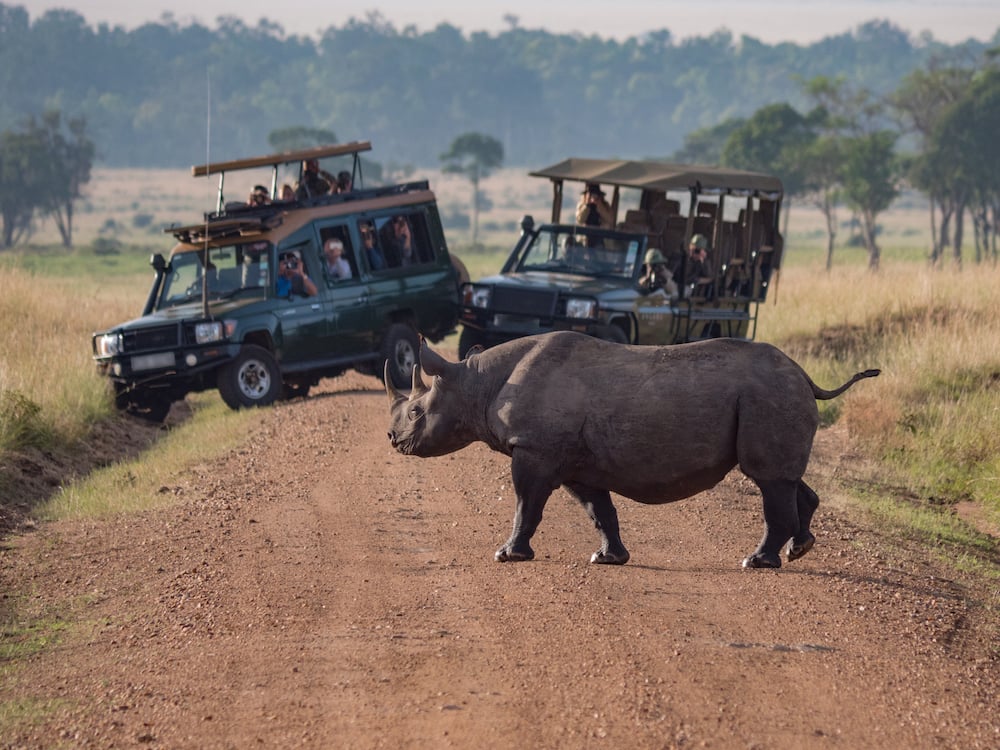 With 50,000 points from the American Express Gold Card, you can take an African safari with Abercrombie and Kent. If you aren't familiar with the company, they are the world's leaders in luxury travel experiences. So, if you've ever dreamed of seeing the giraffes up close, start saving those points.
Next: If lions and tigers weren't enough to get your adrenaline going, maybe this reward will.
12. Cage diving to see Great White sharks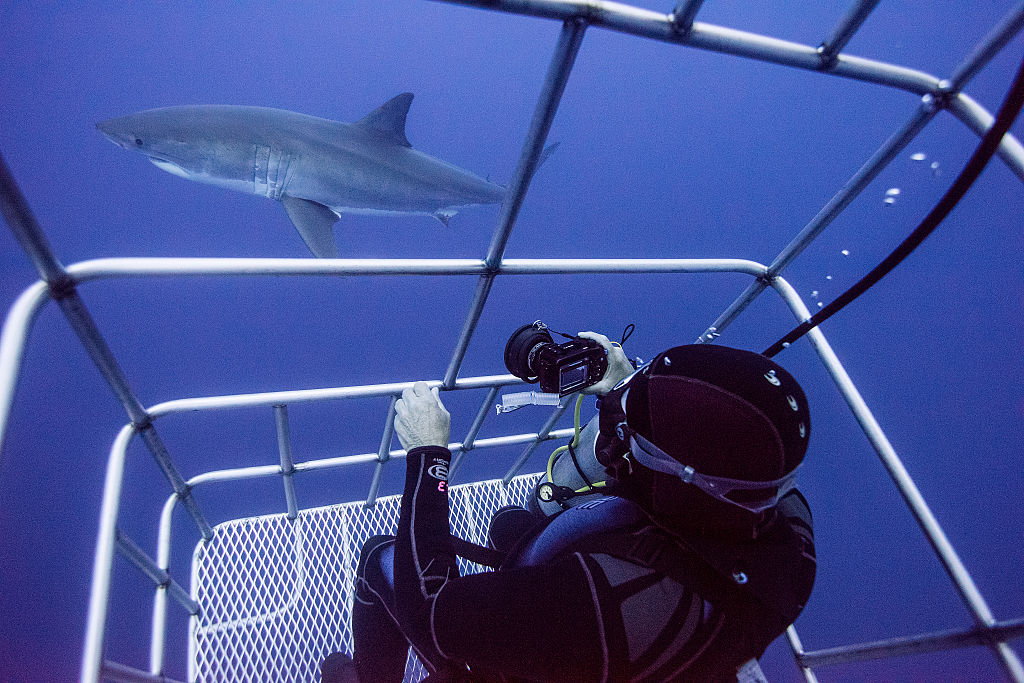 The Wells Fargo Rewards Card offers its members a chance to get up close and personal with great white sharks. Sounds like a great time, right? This one-day experience is worth 79,700 points. But don't worry, you can get triple points on gas, groceries, and drugstore purchases during the first six months of having the card if you really want to make this happen.
Next: Your inner Olympic athlete can get a moment to shine with this reward.
13. Clinic with the U.S. water polo team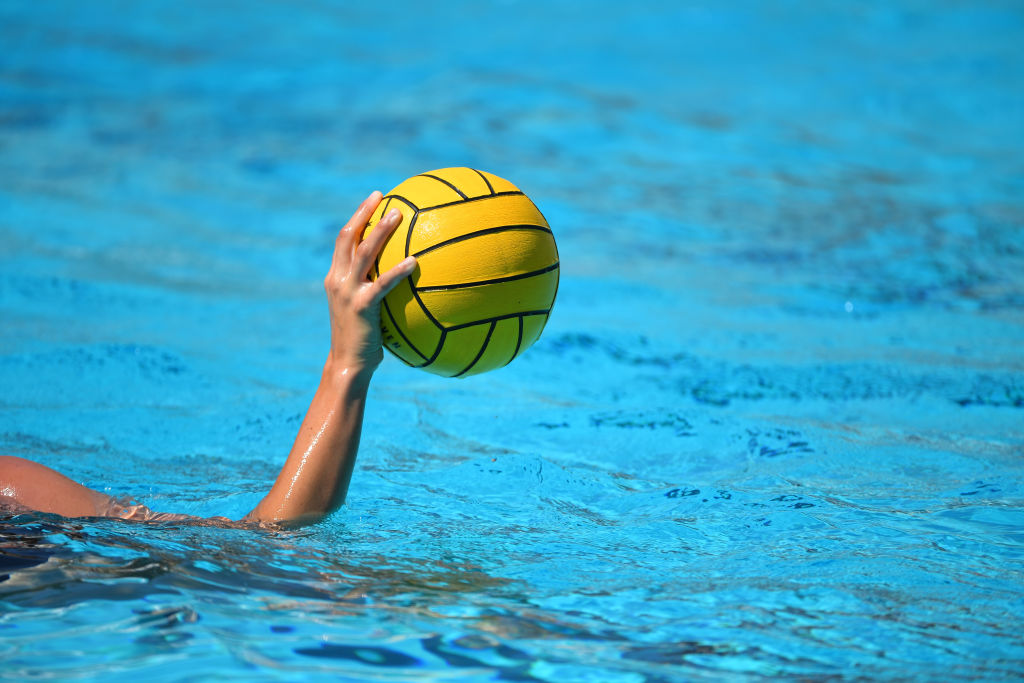 Ever wonder if you have what it takes to keep up with Olympic water polo players? You can take a one-day water polo clinic with the U.S. water polo team with only 110,000 points from your Capital One Venture Rewards Card. It almost makes you wonder what kinds of rewards water polo players exchange their points for.
Next: Hardcore adrenaline junkies only
14. Six dogfights in a fighter jet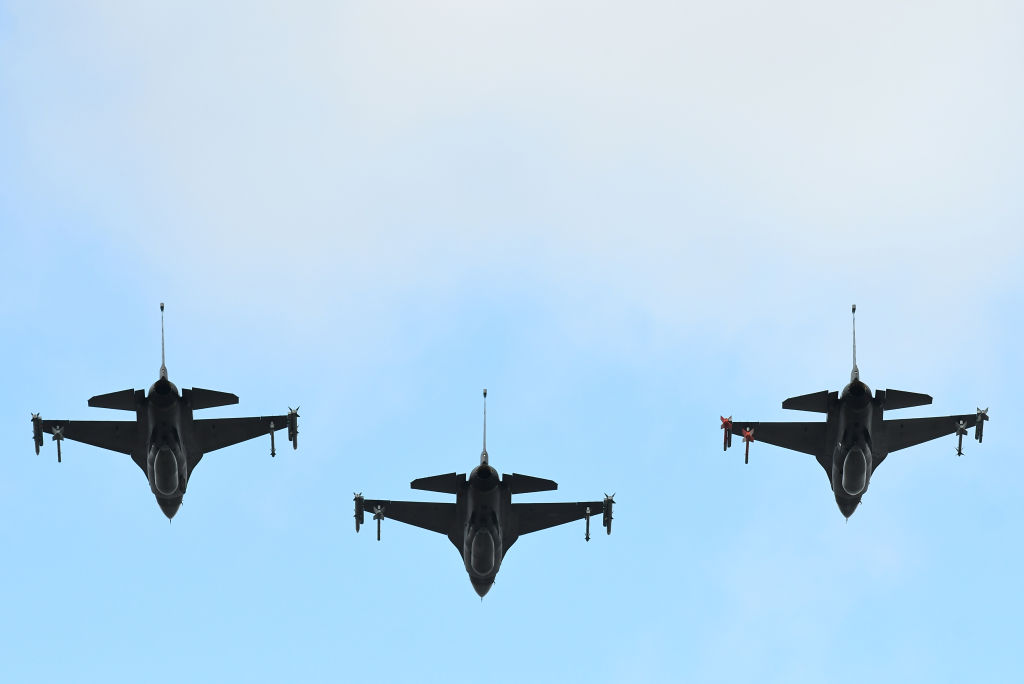 Before your imagination runs away with you, it's not that kind of dog fight! For those of you who didn't watch enough Top Gun, dog fights are an aerial combat drill fighter jets do for training where they fly right at each other. And you could be strapped in for all of the G-forces if you save 650,000 points on your Capital One or Chase Required cards.
Next: A reward that's truly out of this world
15. Take a flight to space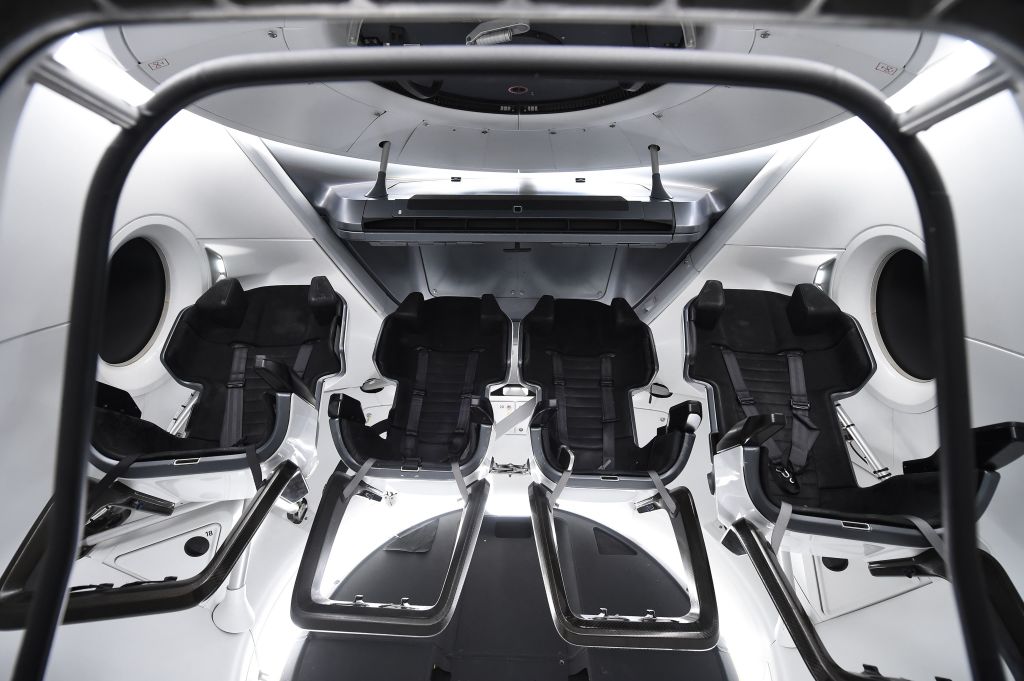 This reward is so extravagant it hardly seems like it could be real. But it's true. You can catch a ride to space and orbit the planet one of two ways with your Virgin Atlantic points. With 2 million miles (which you can only earn from Virgin Atlantic flights, not from any other rewards credit card), you can enter a drawing to win a ride to space. Or if you can't quite part with your 2 million miles, you can cash in 200,000 miles for a 10% off coupon for your space flight. Is it a pipe dream? Maybe. But here's to you, spaceman!