Haircuts, Art Classes and Other Surprising Things You Didn't Know You Could Do At Disney World
With over four parks to choose from (including a water park!) and a variety of activities, there's so much more to Disney World than riding roller coasters and meeting princesses. Many of which aren't very well-known.
From scuba diving (page 5) to getting a haircut at an old-fashioned barber shop (page 7) to learning how to draw Disney characters (page 9) to archery lessons (page 12), we share some of the most surprising activities you didn't know you could do at Disney World, ahead.
1. Dinner with an Imagineer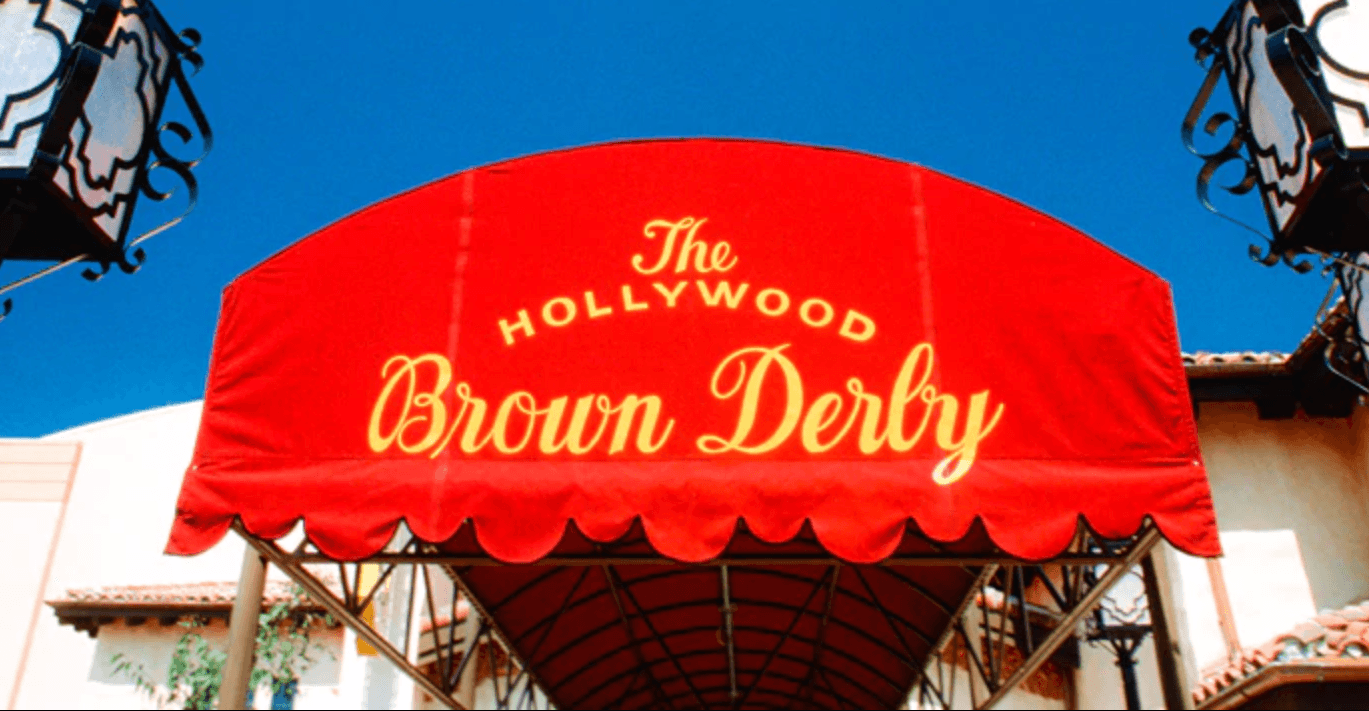 Want to know what it's like to be a Disney Imagineer? Find out when you book a dinner reservation at The Hollywood Brown Derby in Disney's Hollywood Studios.
Next: If you're celebrating a special occasion, this is a must!
2. Specialty cakes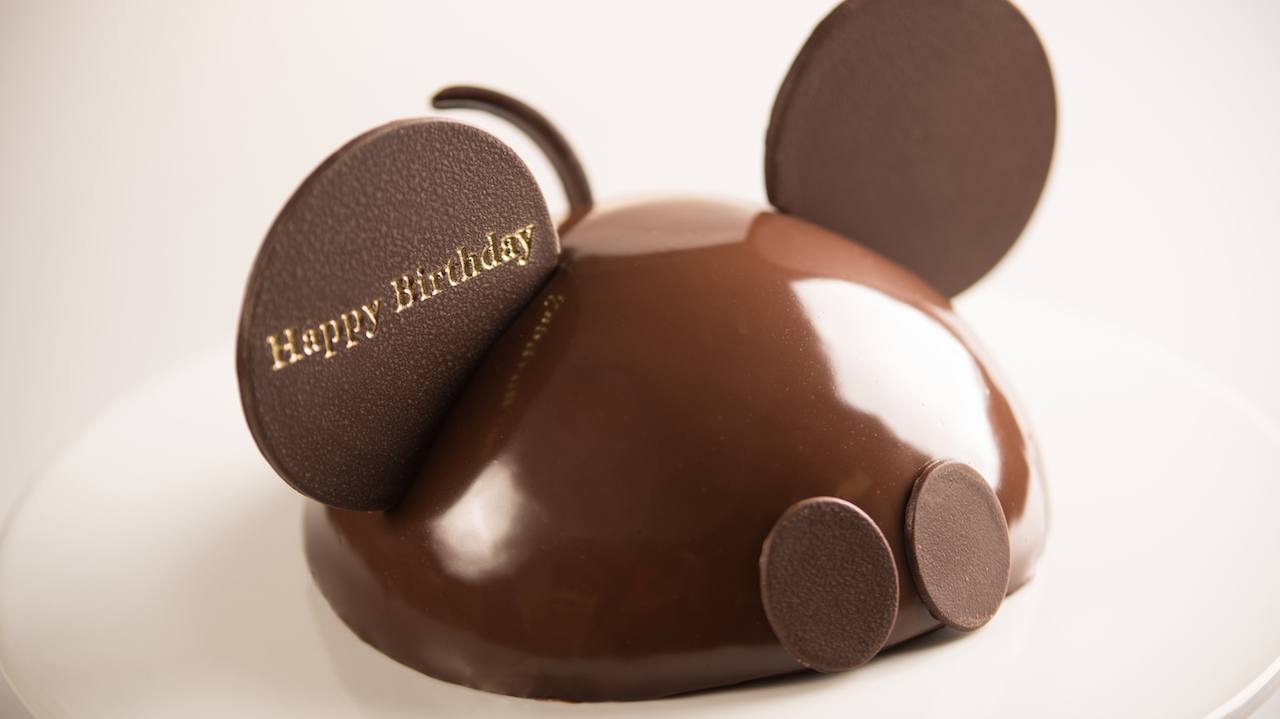 Celebrating something special? Pre-order a specialty cake from one of Disney World's bakeries and have it delivered to your hotel room or restaurant.
You can also contact Disney Floral and Gifts to have a special treat delivered to family or friends while they're on vacation.
Next: This after-dark experience is unlike any other.
3. Nighttime safari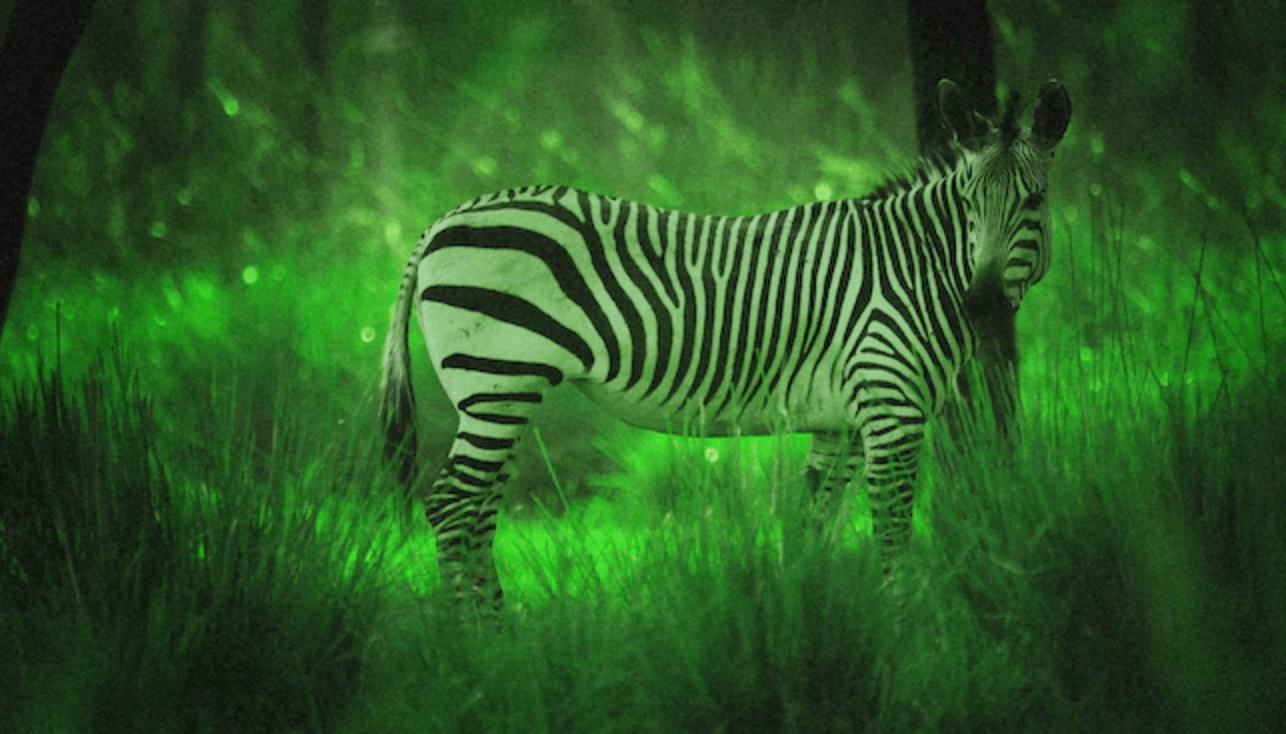 If you're a fan of Animal Kingdom's Kilimanjaro Safaris, then you'll love the nighttime safari offered at Animal Kingdom Lodge. The Starlight Safari is an after-dark safari ride that features views of over 30 species of African wildlife.
Don't worry about it being too dark to see the animals. Disney provides all guests with night vision goggles when they board the safari vehicles.
Next: Love horses? This one's for you.
4. Horseback riding through the woods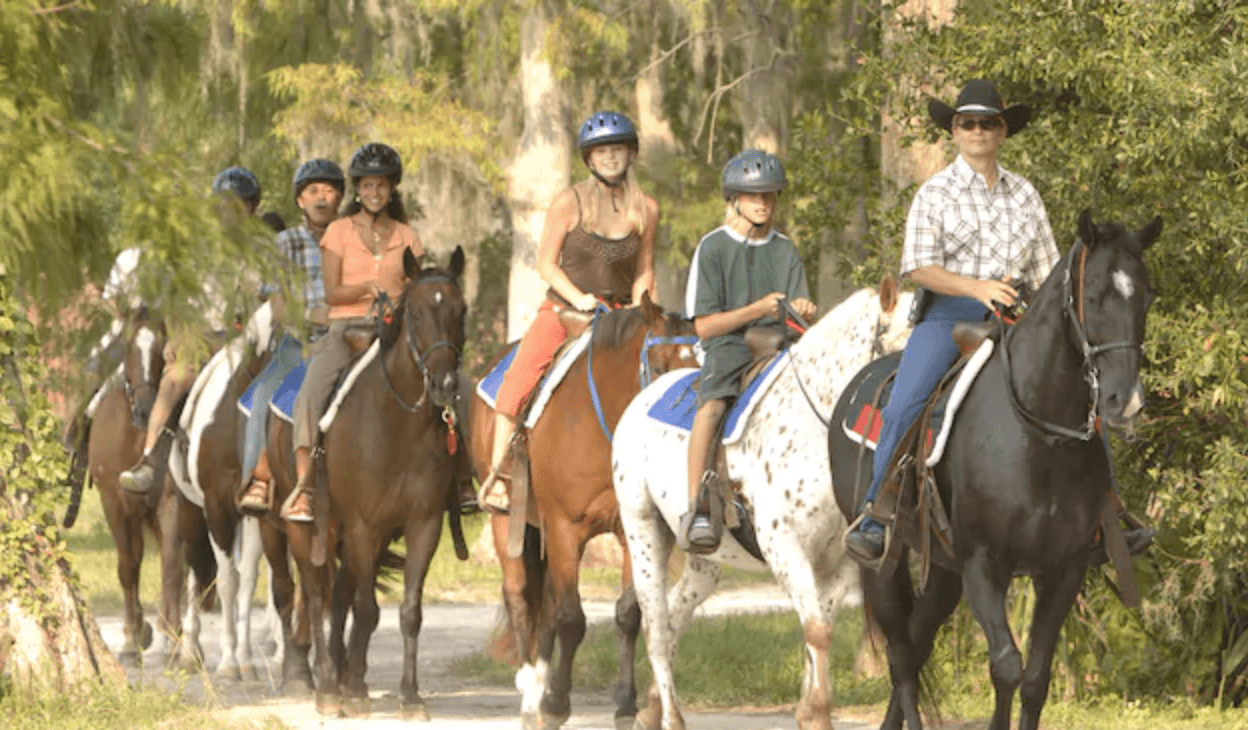 Want to go on a horseback ride through the woods? Disney has you covered at Tri-Circle-D Ranch. Guests visiting the ranch can enjoy a variety of equestrian activities, including a trail ride through Disney's Fort Wilderness Resort.
Next: This has to be one of the coolest experiences at Walt Disney World.
5. Scuba diving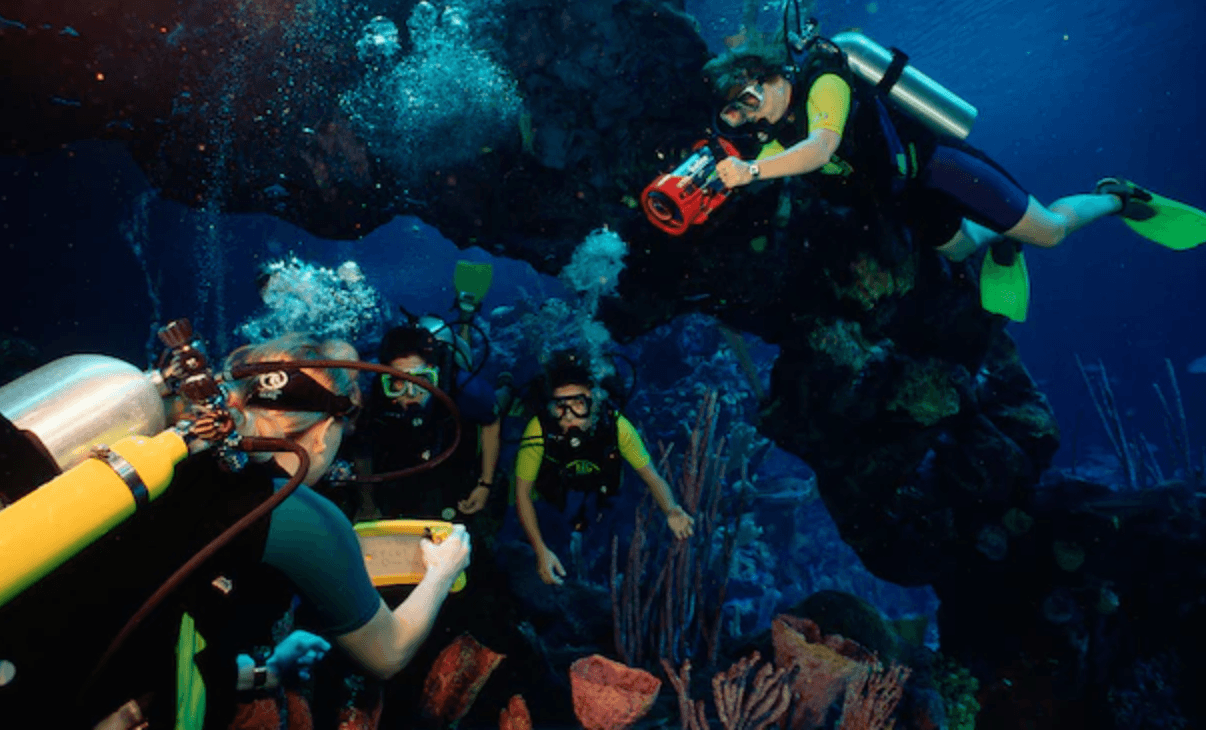 Another surprising thing you can do at Disney World? Scuba diving! At Epcot DiveQuest, scuba-certified guests can enjoy views of over 6,000 sea creatures with unlimited visibility and no currents.
Next: Love Animal Kingdom? This lunch activity is calling your name.
6. Lunch with an animal specialist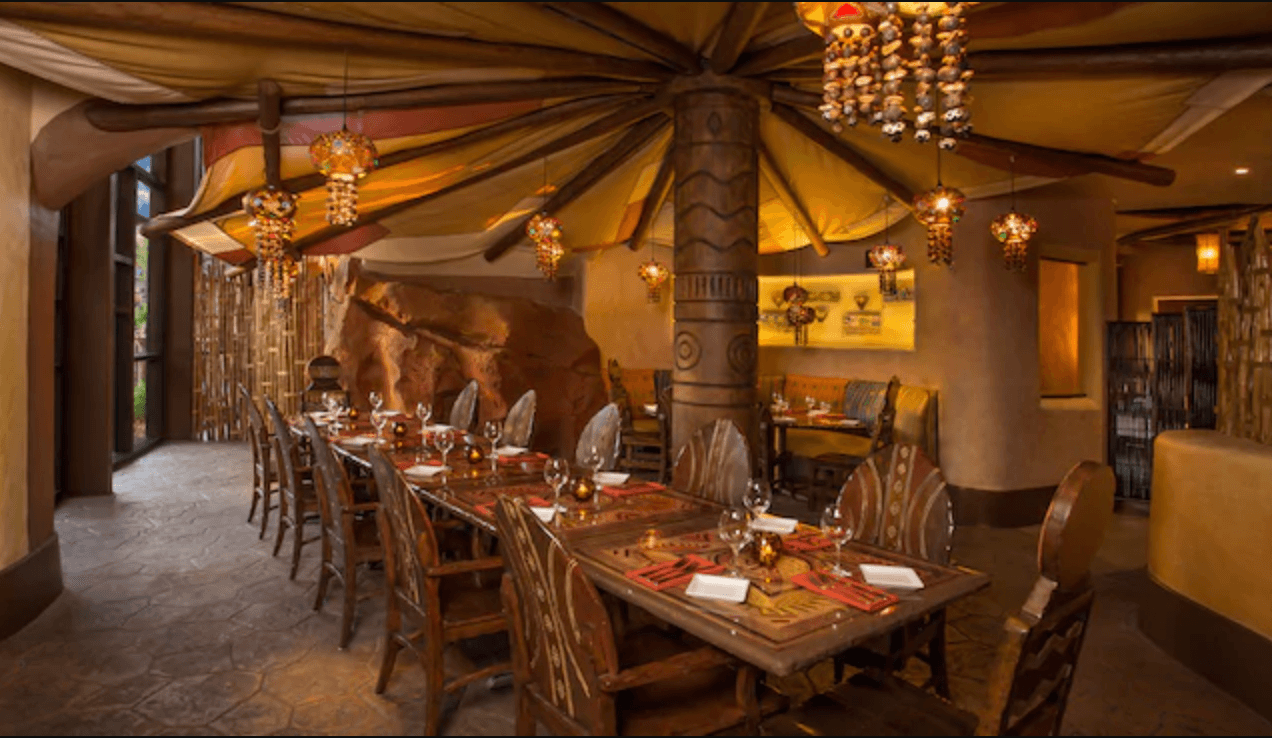 In addition to dining with an Imagineer, guests can also have lunch with an Animal Kingdom animal specialist at Sanaa restaurant in Kidani Village. The four-course meal is guaranteed to be delicious and educational.
Next: Disney haircuts are surprisingly affordable.
7. Haircuts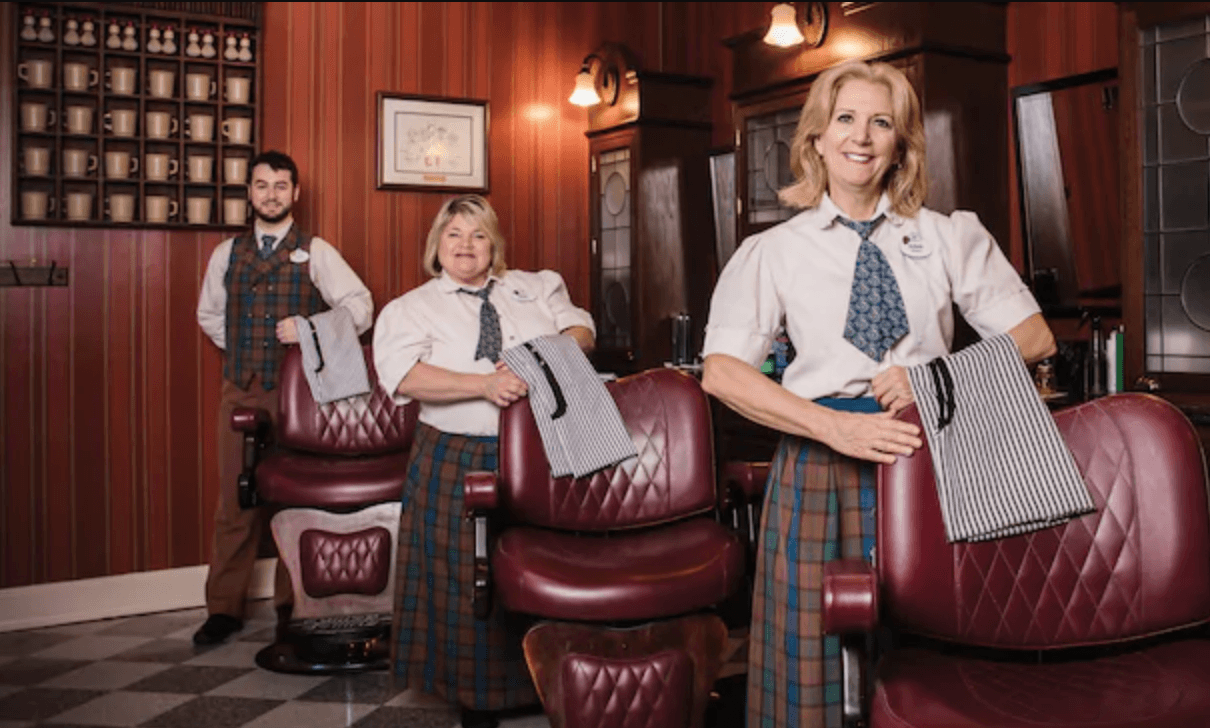 Need a haircut while visiting the Magic Kingdom? You're in luck. The old-fashioned barber shop on Main Street, U.S.A. is the real deal. Harmony Barber Shop offers a menu of services, including kids and adult haircuts.
As far as price is concerned, most haircuts (including adults) are under $20.
Next: Wine lovers will want to dine here.
8. Wine tasting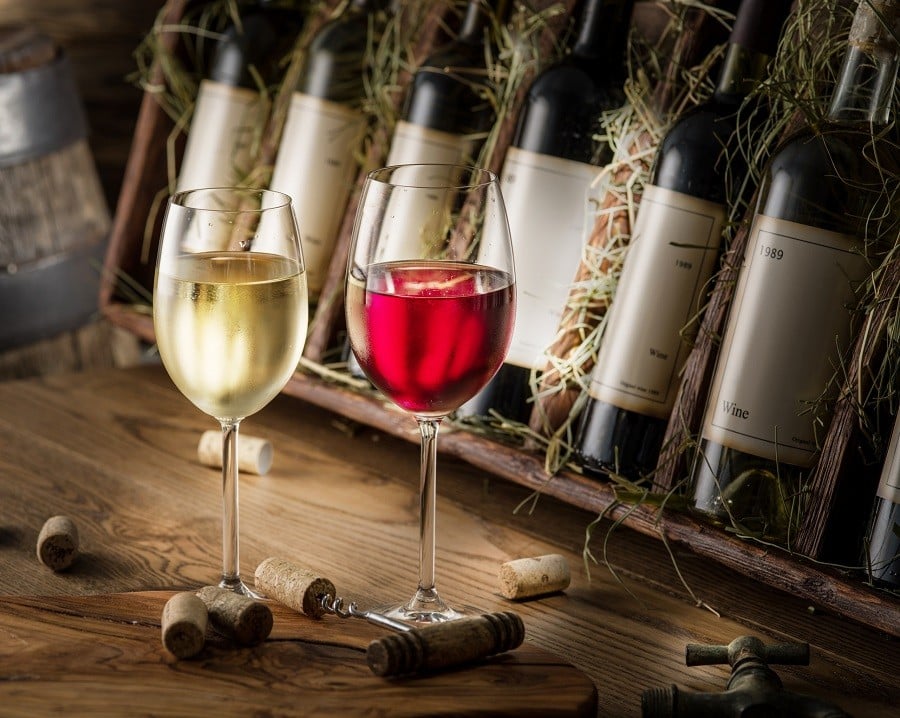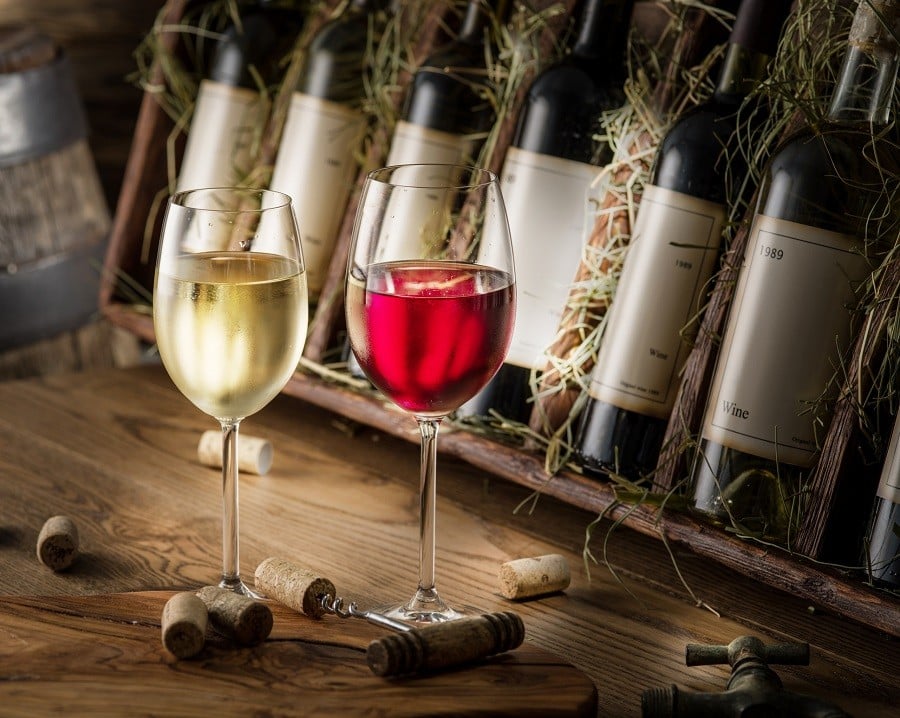 Another surprising activity to do at Disney World? Wine tasting! At Jiko Wine Tasting in Animal Kingdom, guests can enjoy a variety of South African wines, as well as cheese pairings.
In addition to Animal Kingdom, Disney also offers a California wine tasting experience at Mendocino Terrace at California Adventure.
Next: The perfect activity for aspiring artists.
9. Art classes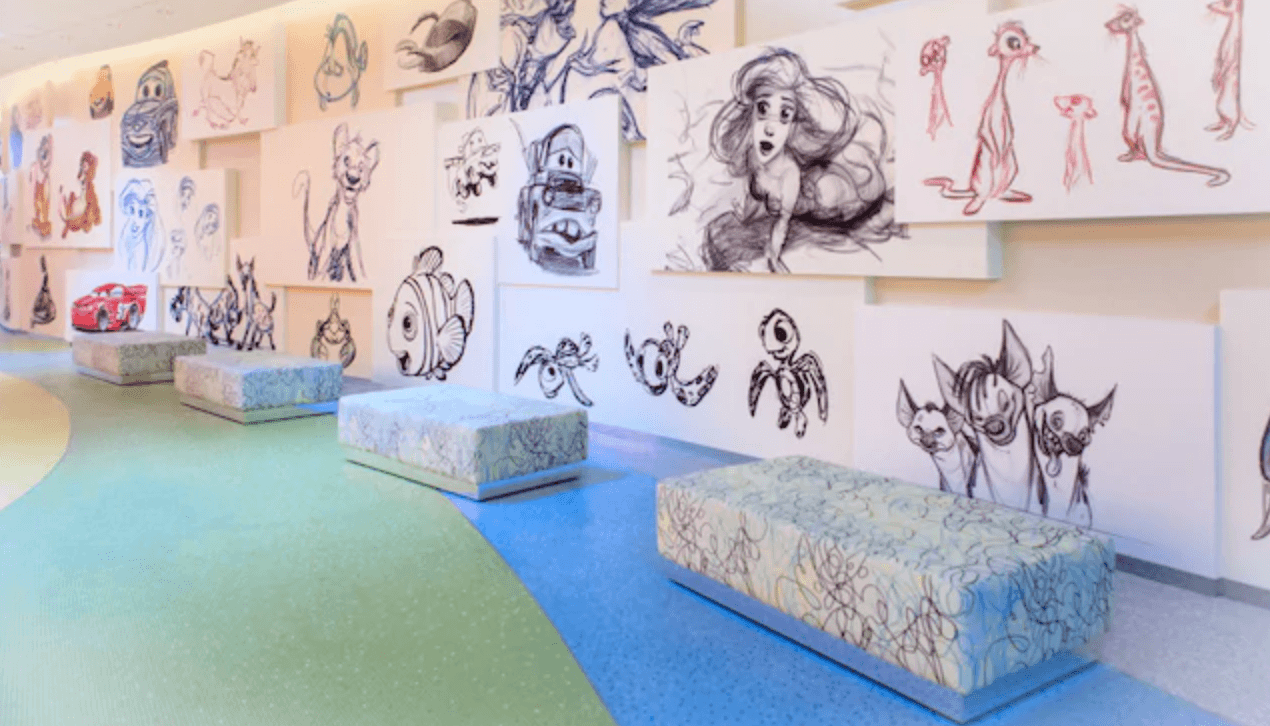 Want to learn how to draw your favorite Disney characters? You can take an animation drawing class at the Art of Animation Resort. The "How to Draw Classes" take place daily at 11:00 a.m., 2:00 p.m. and 5:00 p.m..
Next: Coca-Cola fans will love this free activity.
10. Free Coca-Cola tastings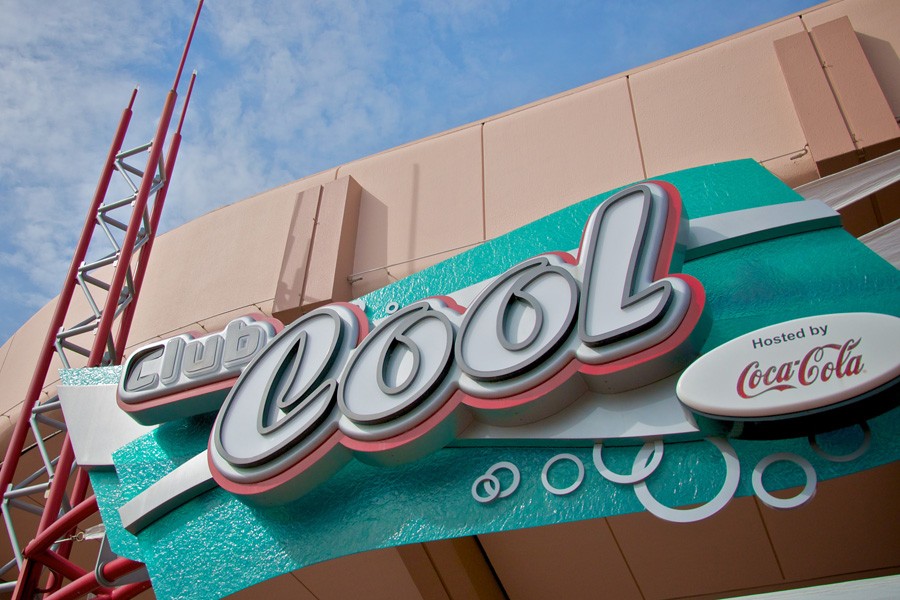 Brave enough to try different sodas from around the world? At Epcot's Club Cool, you can enjoy a free Coca-Cola tasting of various soft drink flavors offered in different countries, such as South Africa, Peru and Japan.
Next: You don't need an ocean to learn how to do this.
11. Surf lessons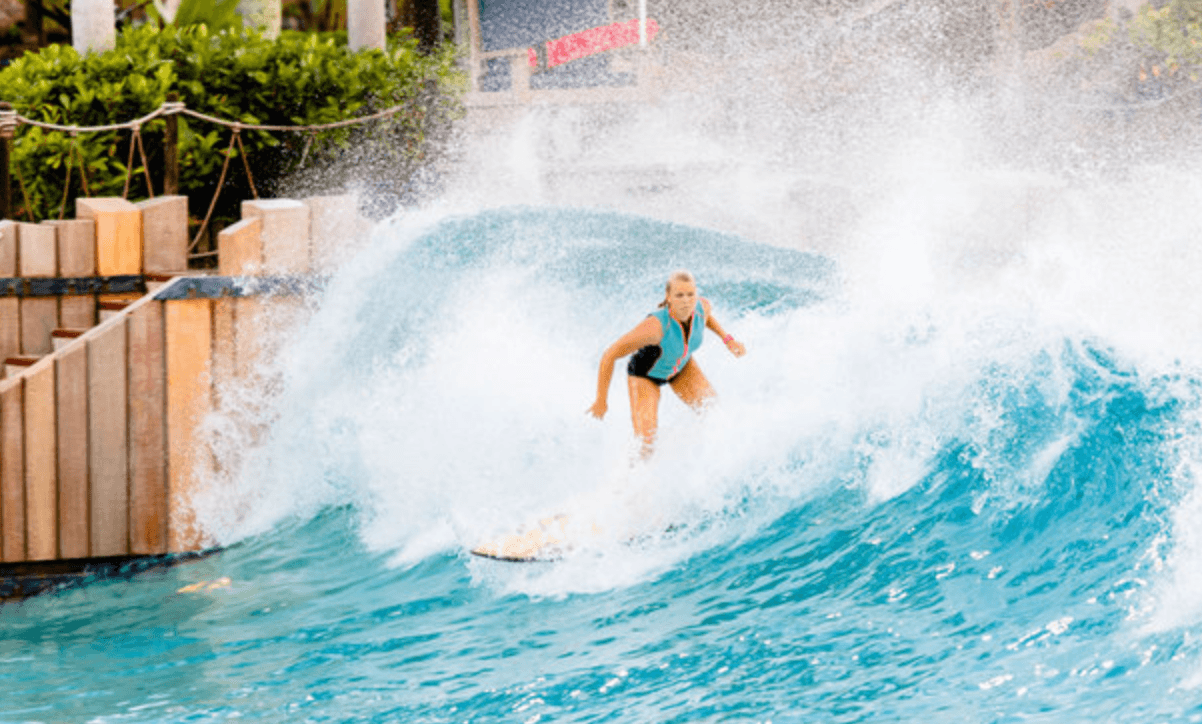 Want to learn how to surf without the unpredictability of the ocean? Consider signing up for private surf lessons at Disney's Typhoon Lagoon. Private lessons are approximately three hours long and take place on select days before the park opens to the public.
Next: This activity is fun for kids and adults!
12. Archery lessons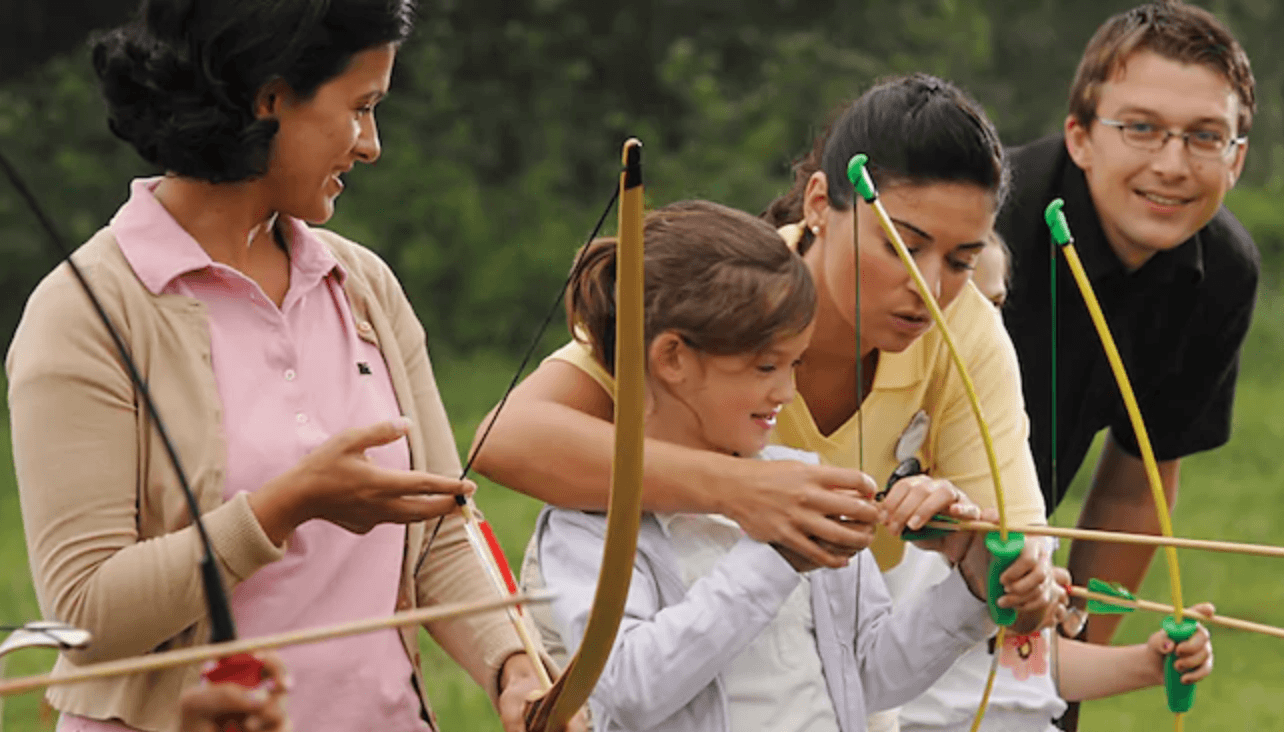 In the spirit of trying new things, Disney also offers archery lessons at Fort Wilderness Resort. The Fort Wilderness Archery Experience is a 90-minute archery lesson where guests can learn how to aim and fire a compound bow.
Next: Love cupcakes? You won't want to miss out on this offering.
13. Sprinkles Cupcakes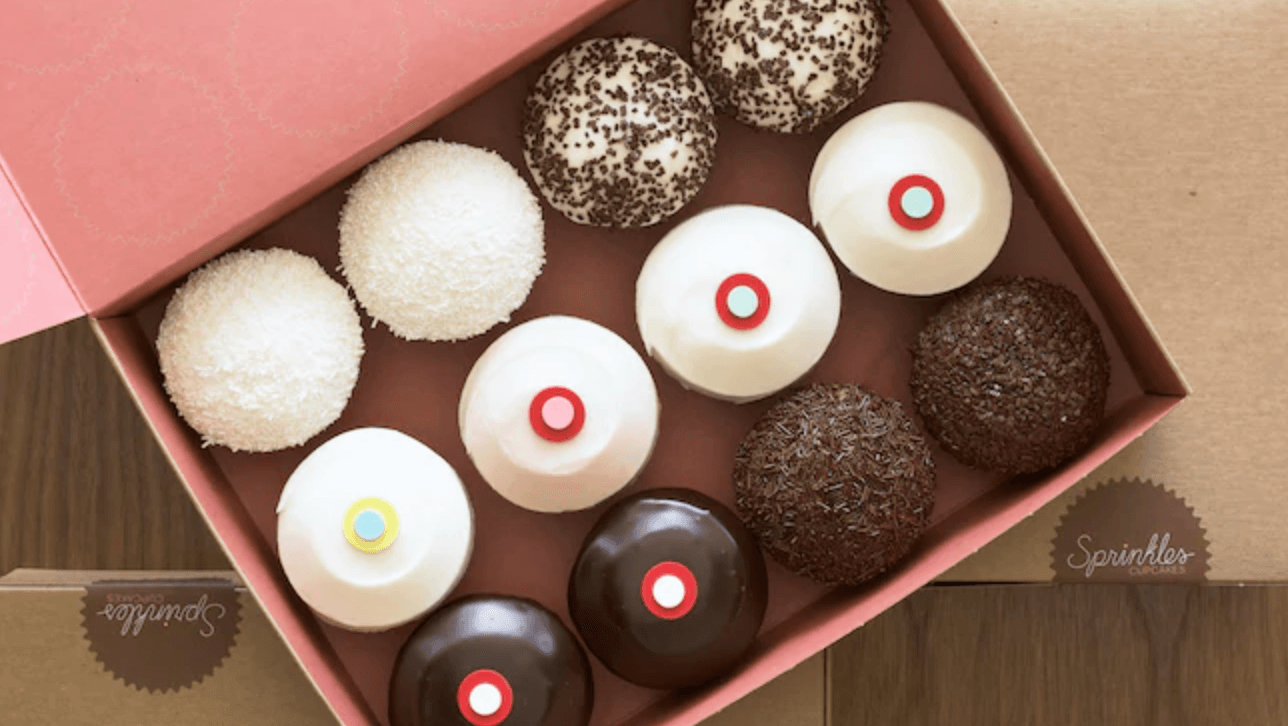 If you love Sprinkles Cupcakes, you'll be pleased to know that the famous bakery now has a location in Disney Springs. Cupcake lovers can place an order for delivery to their resort or restaurant.
Next: After a full day at Disney World, you'll want to treat yourself to this.
14. Spa treatments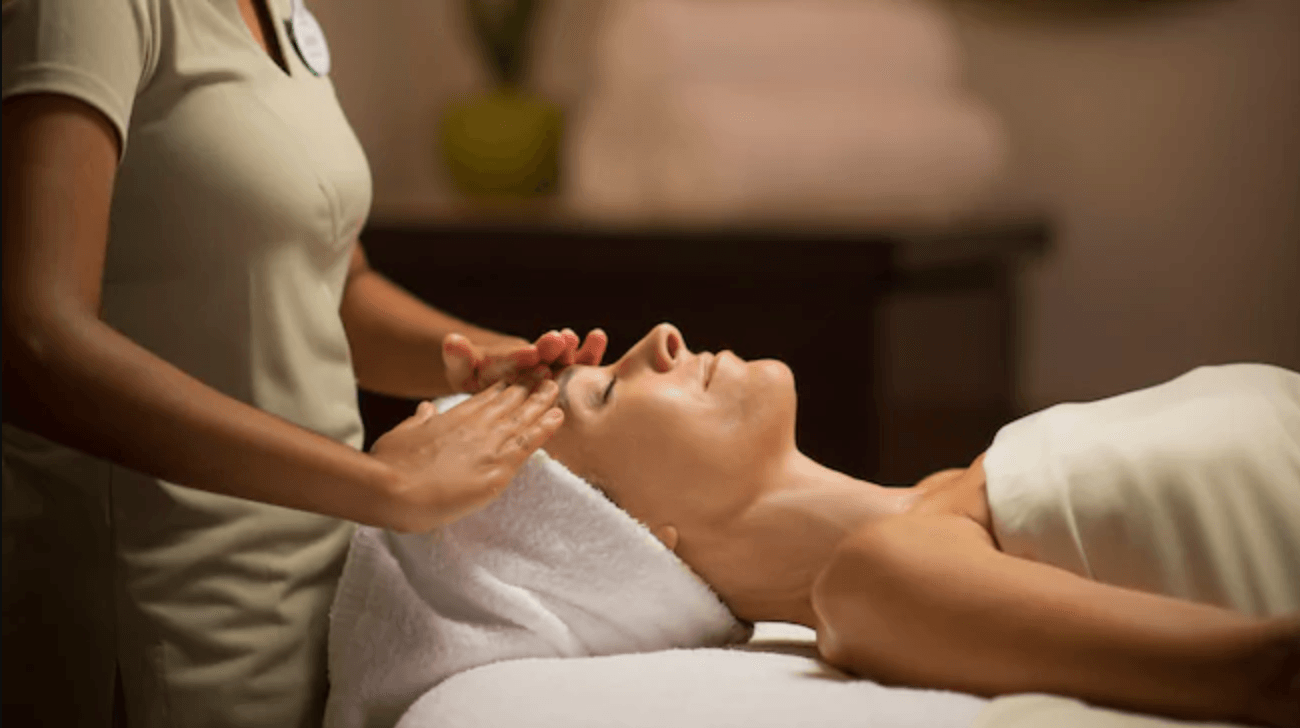 Did you know that Walt Disney World Resorts offer world-class spa treatments? It's true! Guests can enjoy a variety of services — including, massages and facials — at select Disney Resorts.
Next: This old-fashioned activity is fun for the whole family.
15. Carriage rides
In addition to horseback rides, Disney also offers carriage rides at two of its resorts. Guests can enjoy this activity at Port Orleans Resort and Tri-Circle-D Ranch.
Check out The Cheat Sheet on Facebook!