Surprising Things You Never Knew About the FBI
The Federal Bureau of Investigation exists to protect us. Part of this duty includes keeping secrets from us. But not all FBI secrets are actually, well, 100% confidential. Here are 15 interesting facts the FBI doesn't publicize.
1. The FBI probably has your fingerprints on file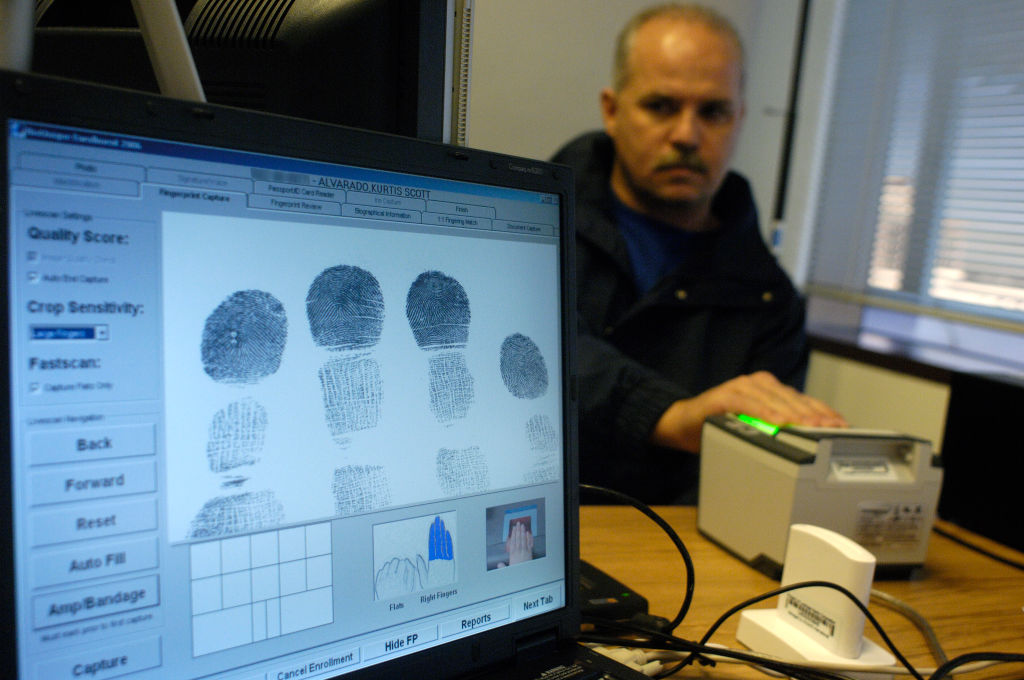 You don't have to be a wanted criminal to have fingerprints on file with the FBI. If you've ever been fingerprinted for a background check — like for a driver's license or job — then the FBI has probably stored those prints. The organization keeps them in the Integrated Automated Fingerprint Identification System, located in Clarksburg, West Virginia.
Next: Maybe women are just better at not getting caught.
2. Most of the 10 most-wanted fugitives have been men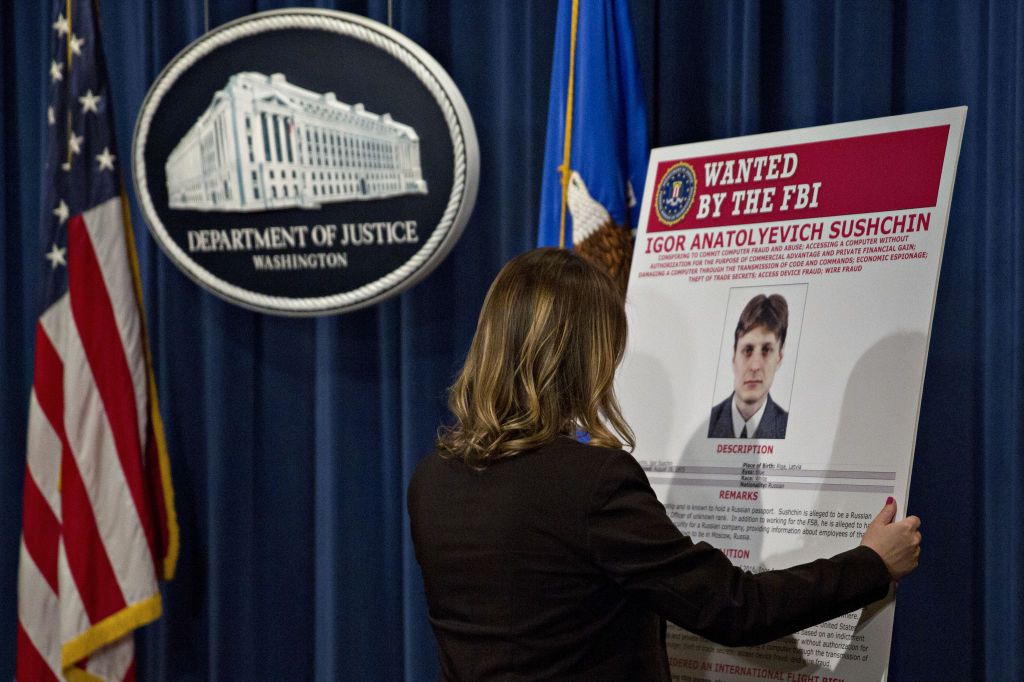 The "most wanted fugitives" list has included 521 people since it formed in 1950. Of those, only 10 have been women. The first female was Ruth Eisemann-Schier. Wanted for crimes including kidnapping and extortion, she appeared on the list in 1968. Exactly 488 of the top-10 most-wanted fugitives have been apprehended or located; 162 of those were caught because citizens recognized them from the list.
Next: A new addition to your summer reading list
3. You can read people's FBI files (including your own)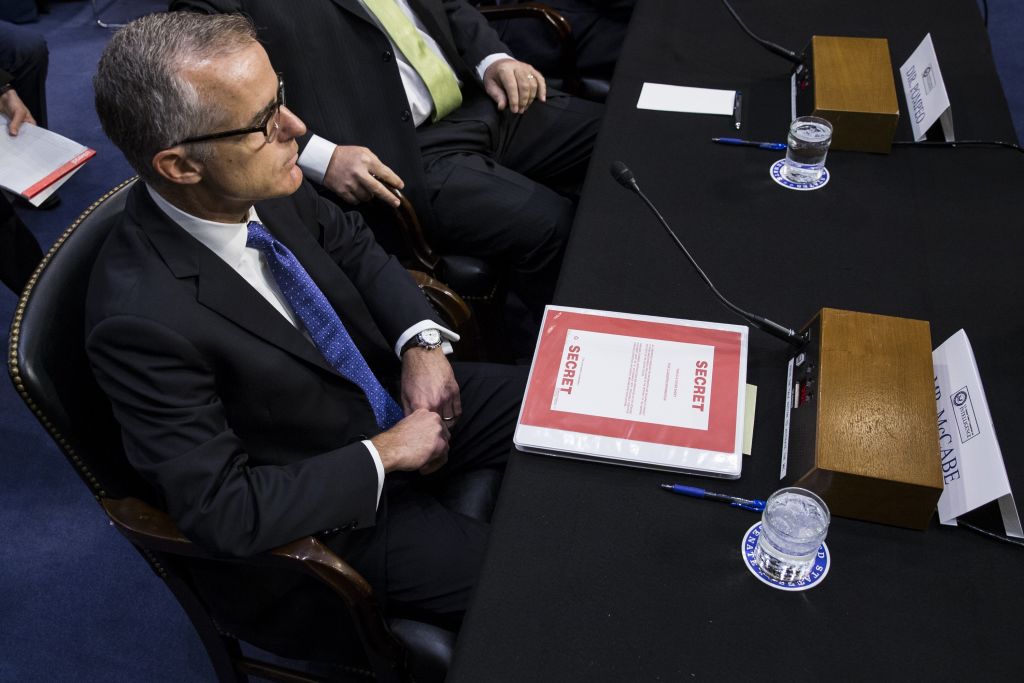 The Freedom of Information Act is controversial, but now you can request to see copies of anyone's FBI files, including your own. The FBI has created files for many of the world's most famous people, including Steve Jobs, Marilyn Monroe, and Dick Clark. Request a copy of your favorite deceased celebs to see what dirt the FBI has on them. If you want to see the FBI file of anyone who's still alive, you'll need to get that person's signature.
Next: Do you have a sketchy permanent record?
4. A history of recreational drug use isn't a dealbreaker if you want to be an FBI agent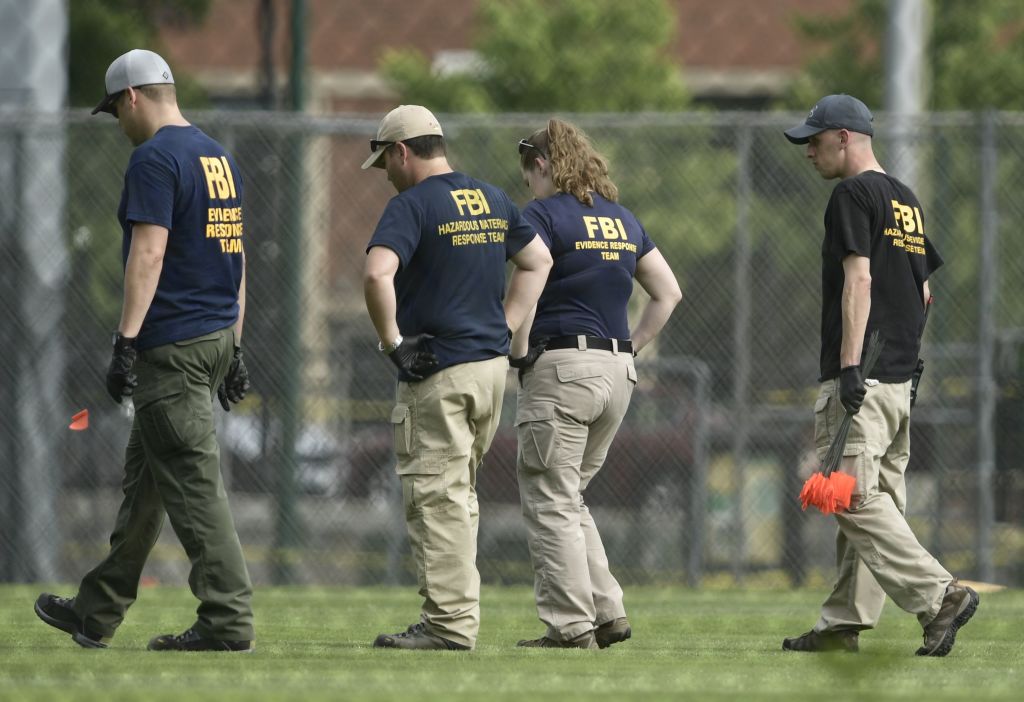 Anyone who's smoked pot within the last three years or used any illegal drug within the last 10 years is disqualified from becoming an FBI agent. However, you can apply once this time passes. As you wait it out, get in shape; you'll have to prove you're fit by running a timed 300-meter sprint and doing pushups. If you have a special skill, like finance or law, you'll have a better shot at becoming an FBI agent.
Next: High tech? Not so much.
5. The FBI only went digital in 2012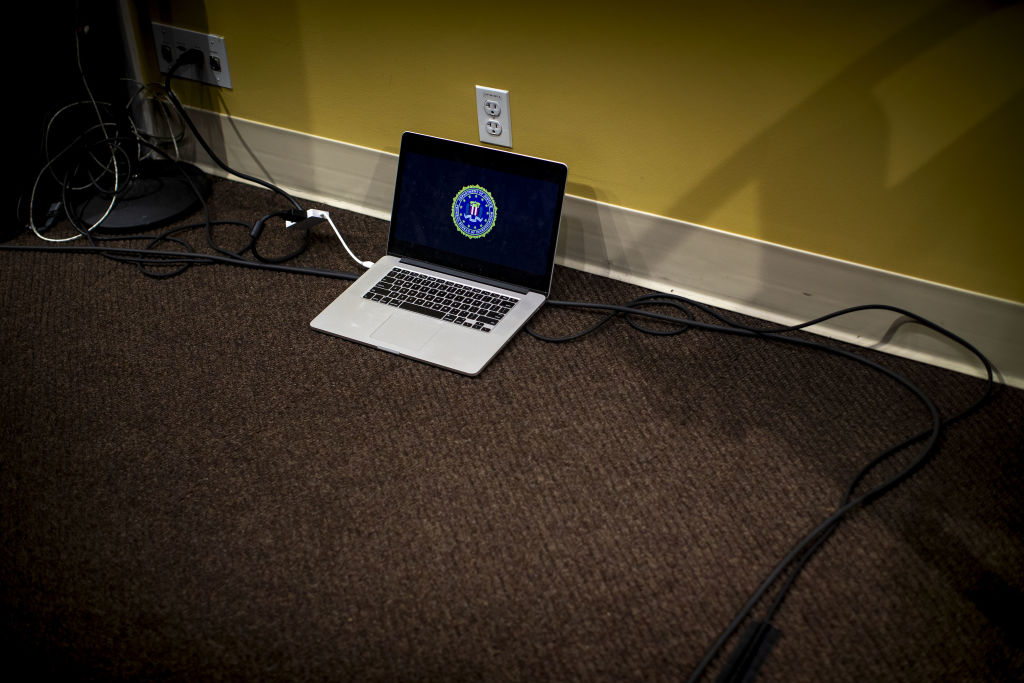 For a bureau in charge of national security, it's embarrassing, not to mention unnerving, to find out they only went digital in 2012. The reason for the delay? Issues with computer coding. In fairness, they planned to move from paper to digital files in 2009, but issues arose that delayed the process. It still doesn't make us feel better.
Next: The FBI was suspicious of a certain rockstar.
6. They had their eye on John Lennon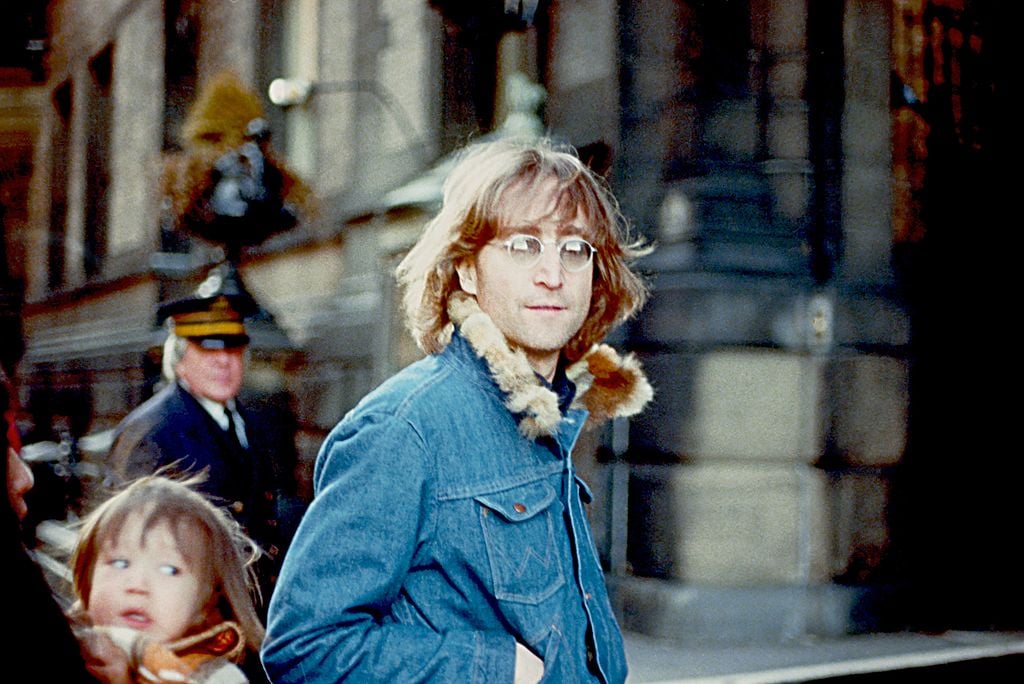 John Lennon wasn't shy about his political leanings. But the event that put him under FBI surveillance? His protests against detaining a man who sold two marijuana joints to an undercover cop. The Immigration and Naturalization Service even tried to deport Lennon. President Richard Nixon was also concerned the rockstar would influence young voters since the 1972 election was the first time the legal age to vote was 18, not 21. Nixon won by a landslide.
Next: It's the happiest (and safest) place on Earth?
7. Walt Disney was an FBI informant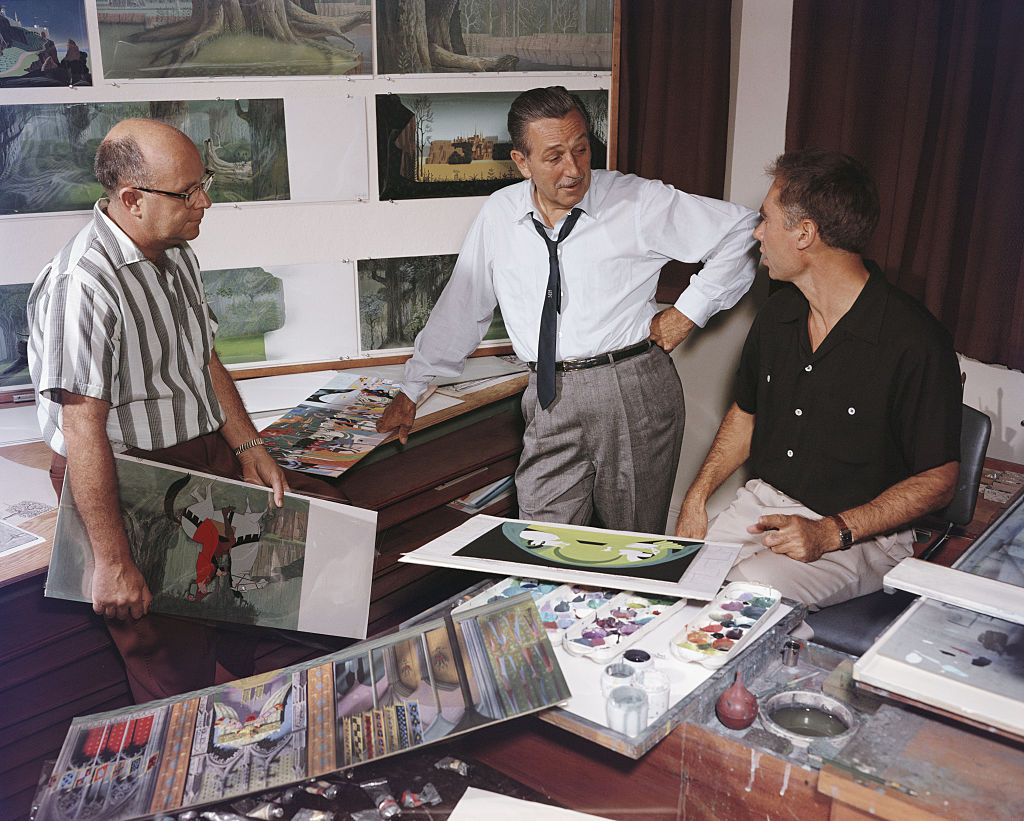 Yes, the man behind Mickey Mouse and those classic animated films was an FBI informant from 1940 until his death in 1966. Walt Disney fed the FBI names of animators and actors who were right-wingers and communists. The FBI files are so redacted, however, that it's nearly impossible to see who he gave up. In return, Disney was allowed to film at FBI headquarters. (He filmed pro-FBI episodes of the Mickey Mouse Club there.)
Next: Dirty lyrics are a matter of national security.
8. They obsessed over 'Louie Louie'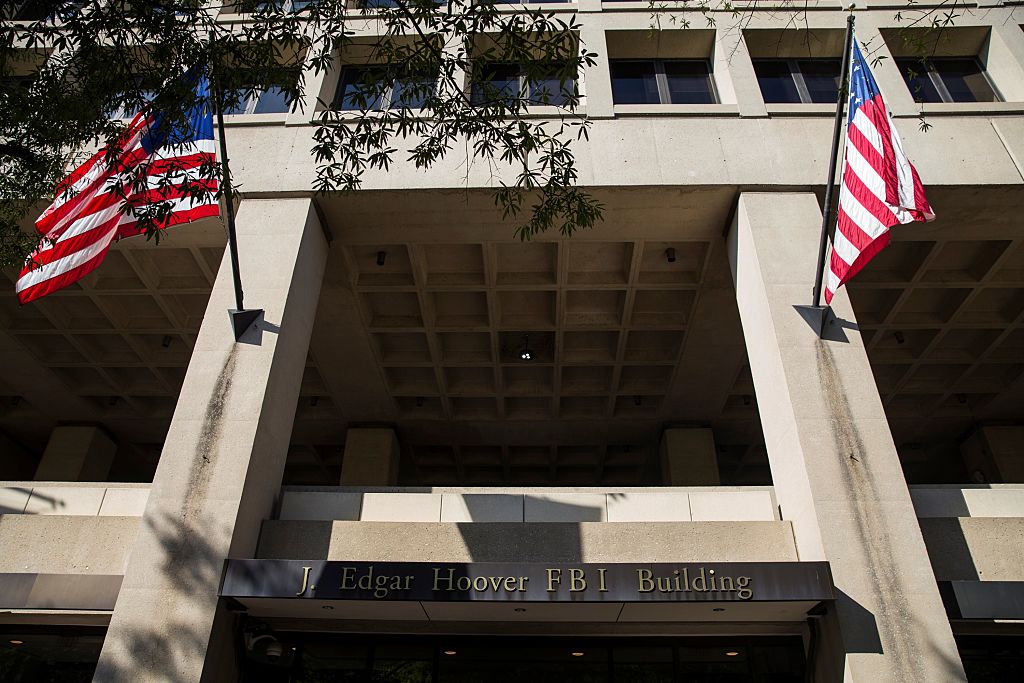 Inappropriate and pornographic lyrics in popular songs were once a crime worthy of government inquiry. This is why the FBI investigated the lyrics to "Louie Louie" by The Kingsmen for nearly two years in the '60s. They ultimately couldn't decide whether the lyrics were, in fact, obscene and deemed them unintelligible. Seems like a good use of time and money.
Next: The FBI don't have friends like we thought they did.
9. They aren't BFFs with the CIA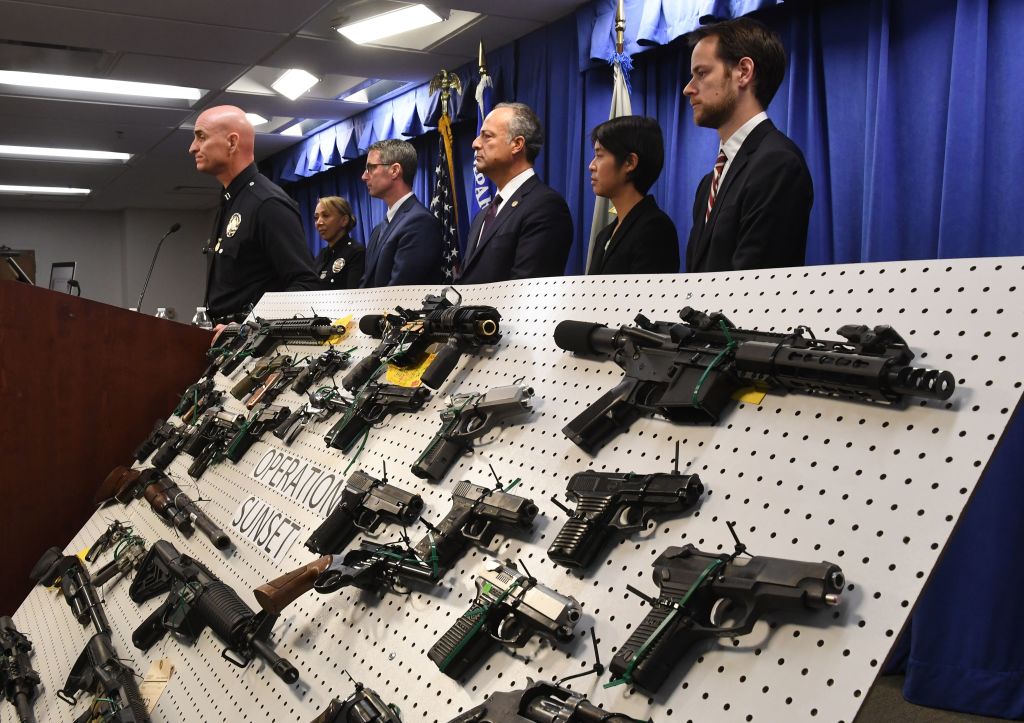 Civilians often confuse the FBI with the CIA, but they are vastly different groups. The Central Intelligence Agency isn't law enforcement like the FBI. The CIA focuses on overseas operations, while the FBI works on domestic cases. There is a little overlap in cases involving both international and national parties. But when this occurs, the two agencies aren't always great at working together, especially during the 9/11 investigation.
Next: Think twice before getting that DNA kit.
10. They could have your DNA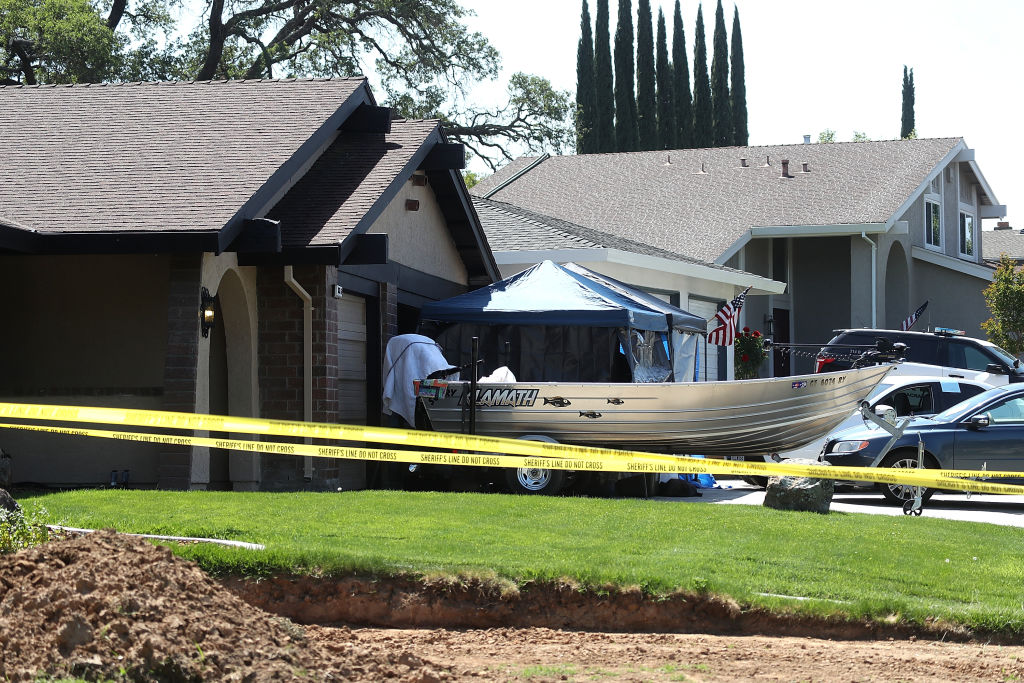 If you submit your DNA to a genetic-testing company, the FBI can get your DNA. How? You don't have HIPAA protections with these third-party sites, which means they can give your DNA to law enforcement without your consent. This can be a good thing if you're the victim of a crime. For instance, this is how the FBI finally caught the infamous Golden State Killer.
Next: Never be the first one to speak during this type of conversation.
11. They're master negotiators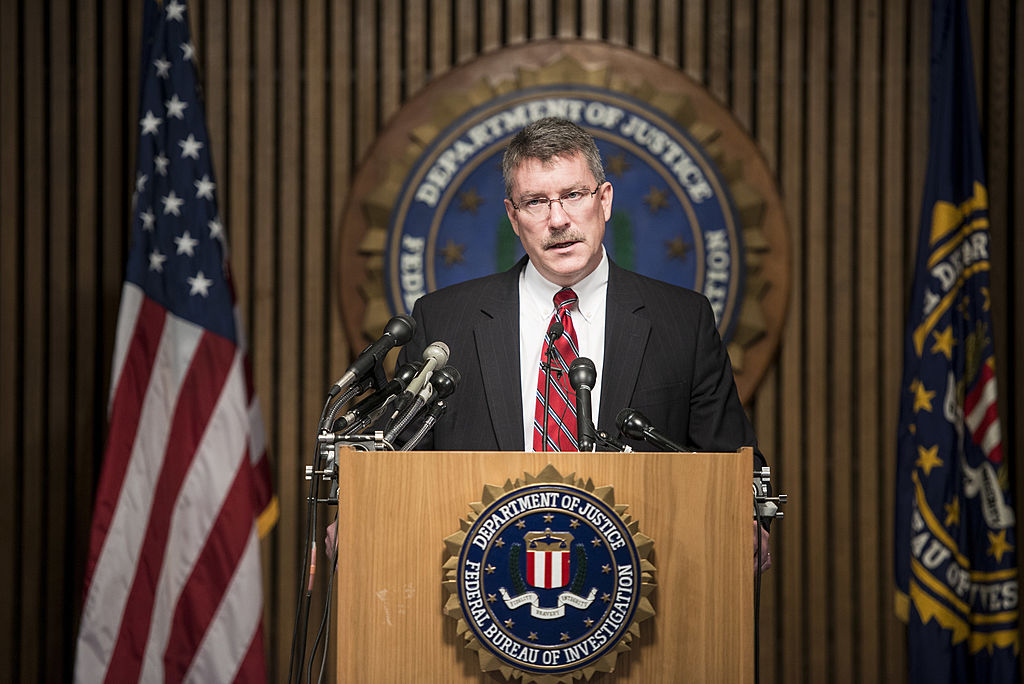 We'd like to hire an FBI agent for our next salary negotiation, but, since that's unlikely, we can at least learn from them about how to negotiate effectively. Rule No. 1: Let the other person speak first so they feel in control. Once the conversation begins, try mirroring the other party. Repeat the last three words they say to let them know you're invested in them and to encourage them to keep talking.
Next: Rules are rules, after all.
12. FBI agents can get fired, too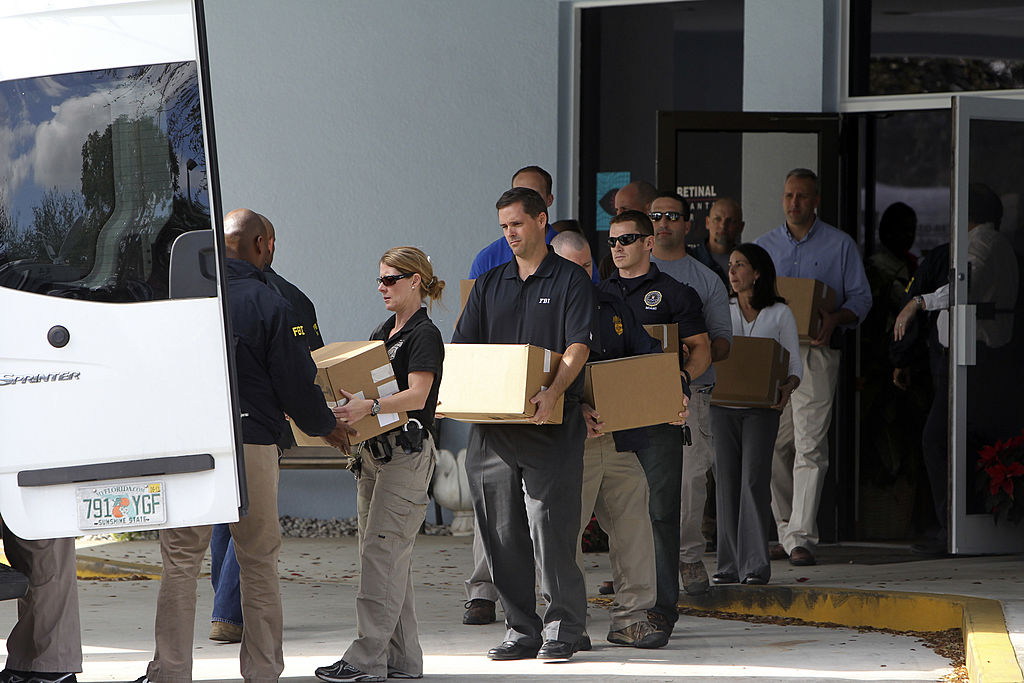 Just because they have access to top-level government information doesn't mean FBI agents are above the law. They face consequences when they do something illegal. In 2018, 13 agents were investigated when the FBI found they'd spent federal money on prostitutes. This was especially troubling because the FBI agents were stationed abroad, where the foreign prostitutes could have manipulated the agents into revealing confidential information.
Next: What if James Bond could read minds?
13. They seriously investigated ESP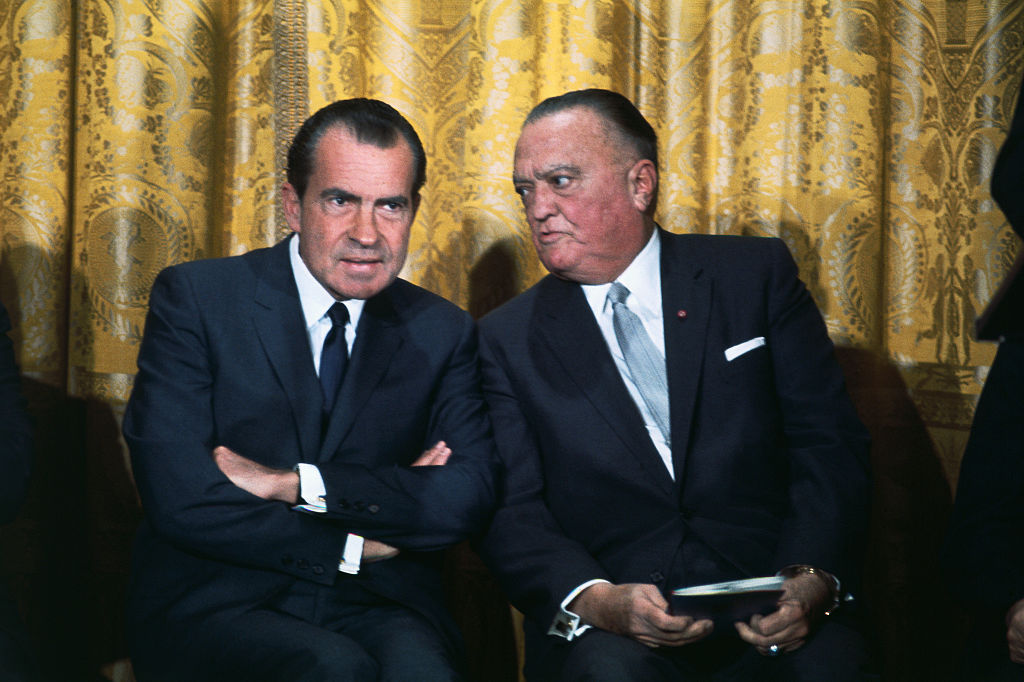 It may seem absurd now, but in the late 1950s and early '60s, extrasensory perception, or a sixth sense, was a new idea that could threaten national security if it truly existed. You can read how the FBI investigated ESP in the FBI vault online. Ultimately, they decided there was insufficient scientific evidence to prove that ESP could be used for foreign espionage.
Next: A sting operation for … shoes?
14. They spent a decade tracking down Dorothy's red slippers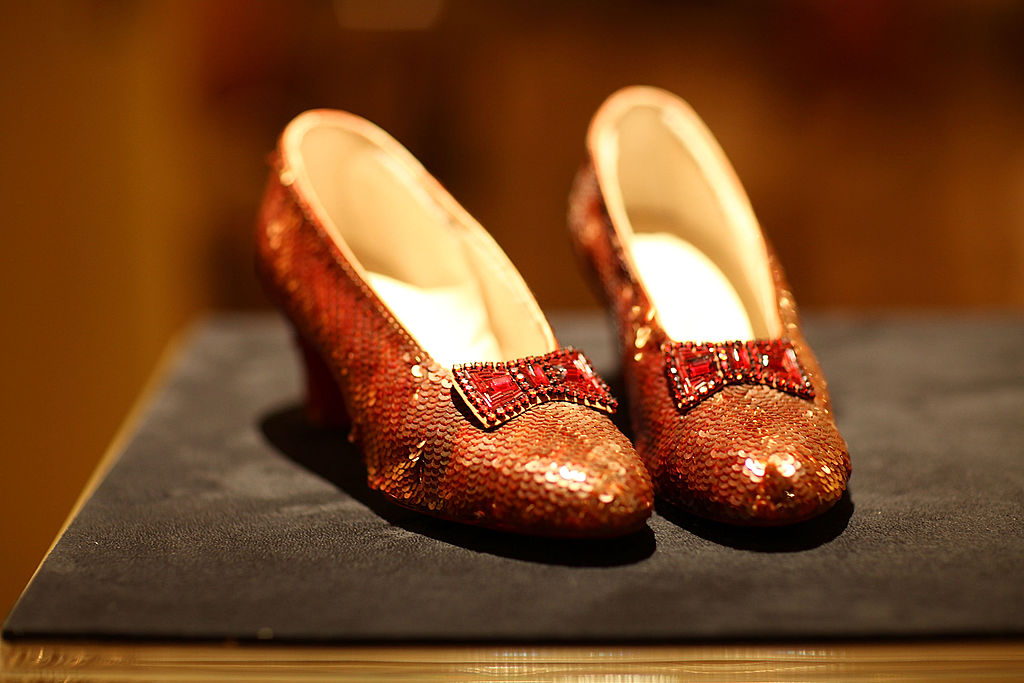 Actress Judy Garland wore scarlet shoes when she played Dorothy in the classic 1939 film The Wizard of Oz. In 2005, however, the slippers went missing from the Judy Garland museum in Minnesota. It took FBI agents a decade, including a major sting operation, to recover them. The slippers are worth millions, and we're glad they made it safely home.
Next: Turns out the FBI was a "scrooge" back in the day.
15. They thought It's a Wonderful Life was communist propaganda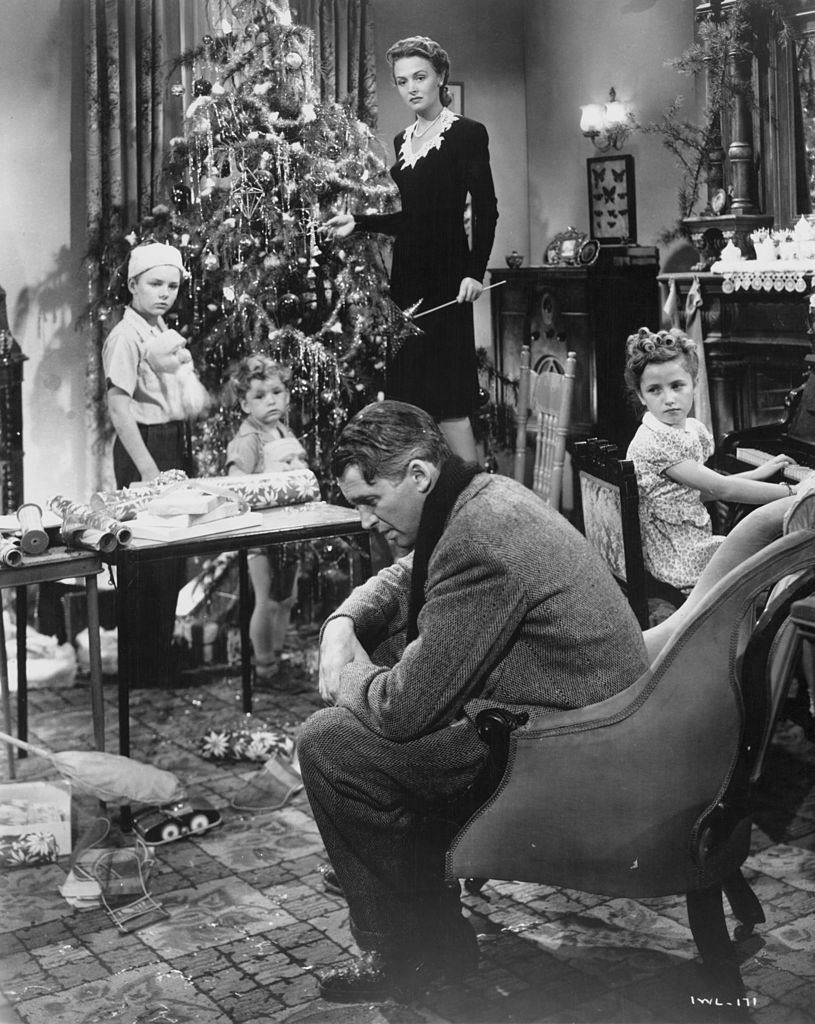 It's hard to imagine a movie more wholesome than the holiday film It's a Wonderful Life. But an FBI officer who saw it before its official release said it was full of communist propaganda. The FBI's investigation found there were, indeed, communist propaganda throughout the movie. Fortunately, it still premiered. While it didn't see a lot of box-office success, it's still one of the most beloved movies of all time.