Surprising Things You Never Knew About Valentine's Day
The most perplexing holiday isn't Christmas or Halloween; it's Valentine's Day. Whether you're single, married, or somewhere in between, you likely struggle with the details of this holiday. Expectations vary according to one's relationship status, budget, and much more. Here are the most surprising things about "single's awareness day." Keep these in mind as you make plans or plan nothing at all.
1. 45% of people won't celebrate Valentine's Day.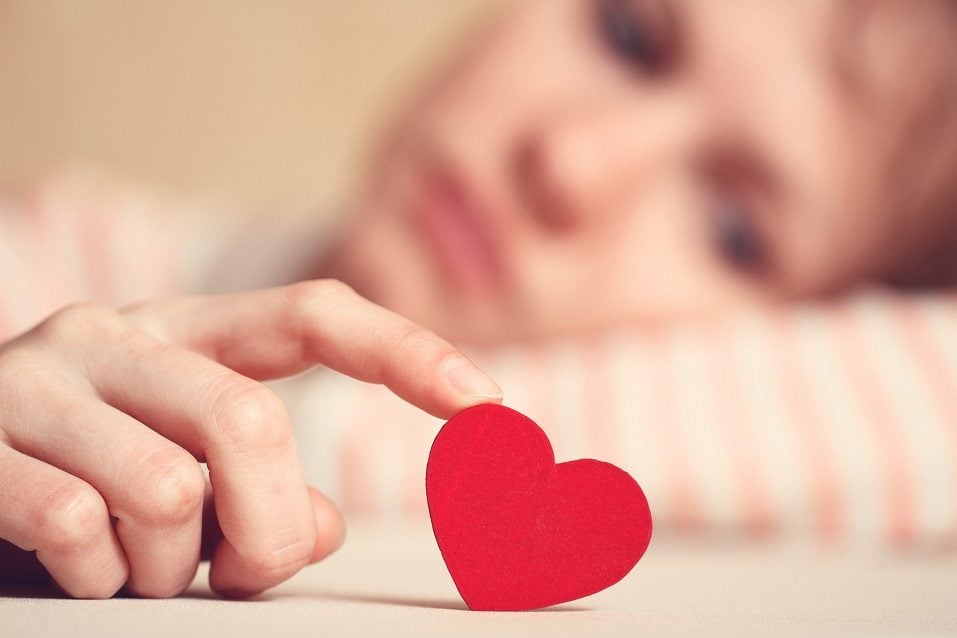 The percentage of people abstaining from the holiday rose over the past 10 years. In 2008, only 35% of Americans refrained from celebrating the day of love.
2. Date for 6 months before buying a $100+ Valentine's Day gift (according to 30% of people).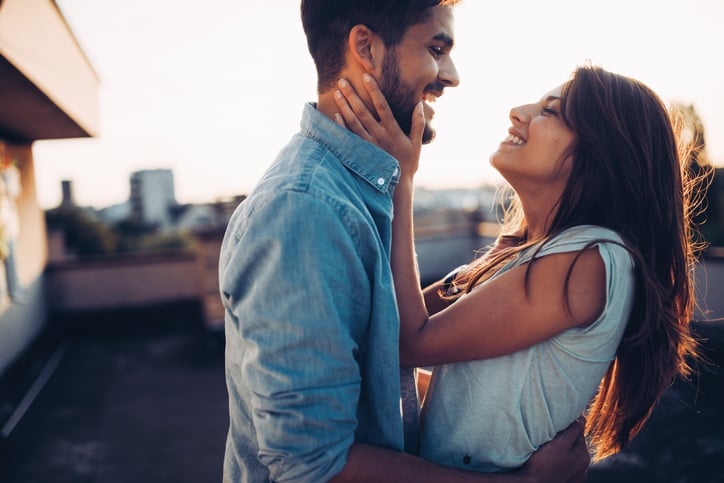 Confusion reigns supreme concerning how quickly you should gift your significant other on this holiday. 25% of people believe you should wait at least two years of dating before giving a $100+ gift, and 12% say a one-month relationship warrants that same gift amount.
3. Average spending per person is $143.56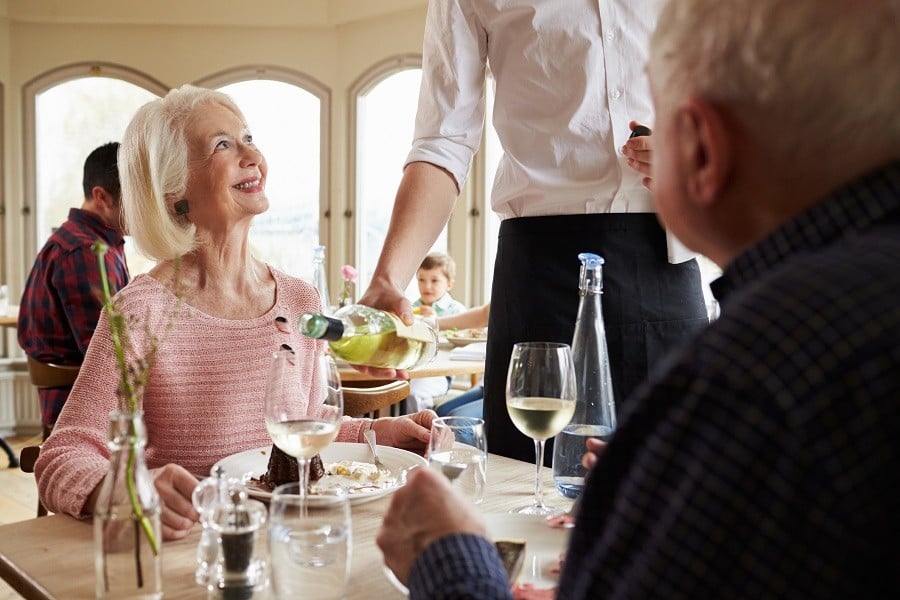 This nearly $150 budget will contribute to a total of $19.7 billion total spent in honor of Valentine's Day in the U.S., reports the National Retail Federation. According to WalletHub, the majority of celebrators, 4 in 10, expect a gift costing $50-$100.
4. About 1 billion Valentine's Day cards are sent each year.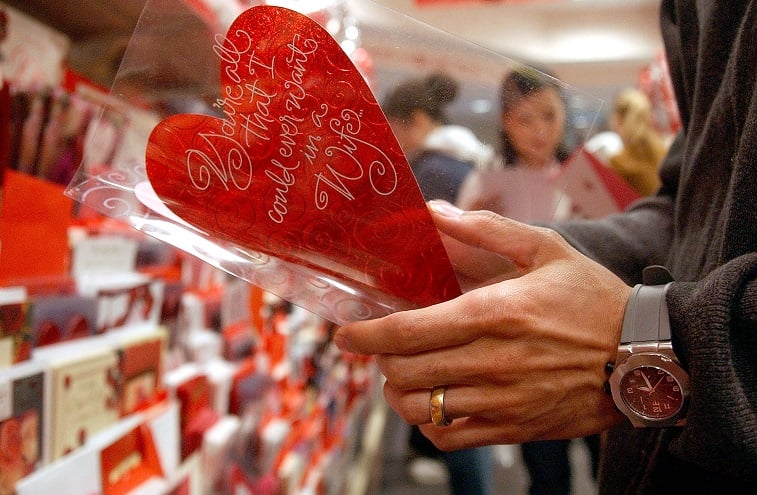 As the second-largest seasonal card-sending holiday after Christmas, Valentine's Day significantly contributes to the retail industry. Procrastinators can appreciate that more than 50% of all Valentine's Day cards are purchased six days or fewer before the holiday.
5. 15% of women send themselves flowers on Valentine's Day.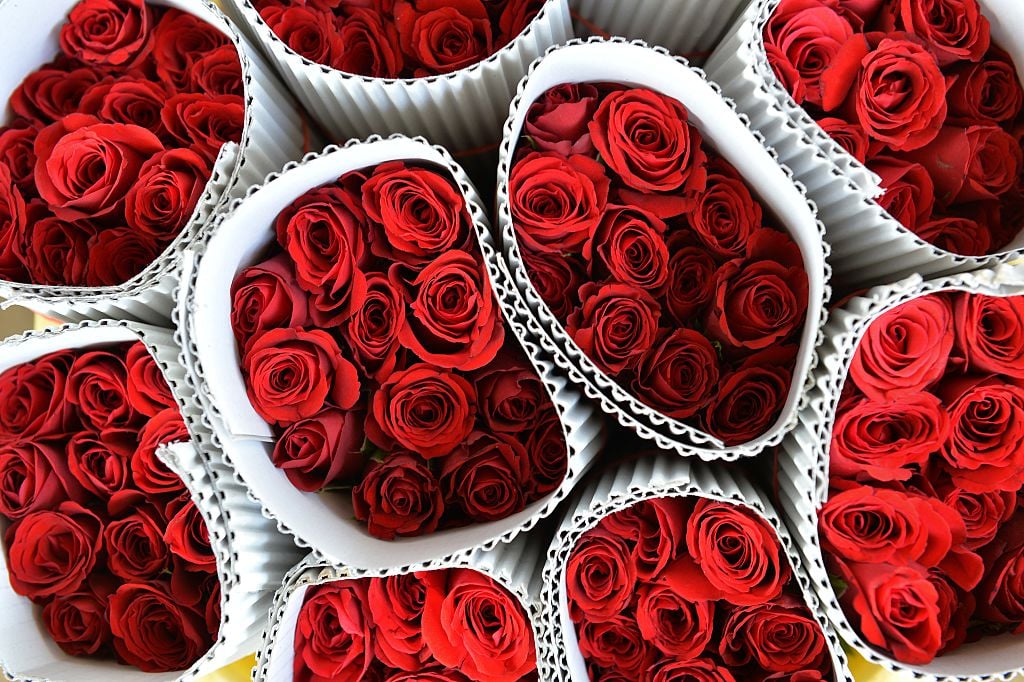 The bouquet your coworker receives may be suspect if this statistic is true. Interestingly, men still account for 73% of flower sales on this holiday. The most-purchased flowers are roses (189 million roses are sold annually on Valentine's Day), gerbera daisies, carnations, and tulips.
6. 3 in 10 people want a gift card.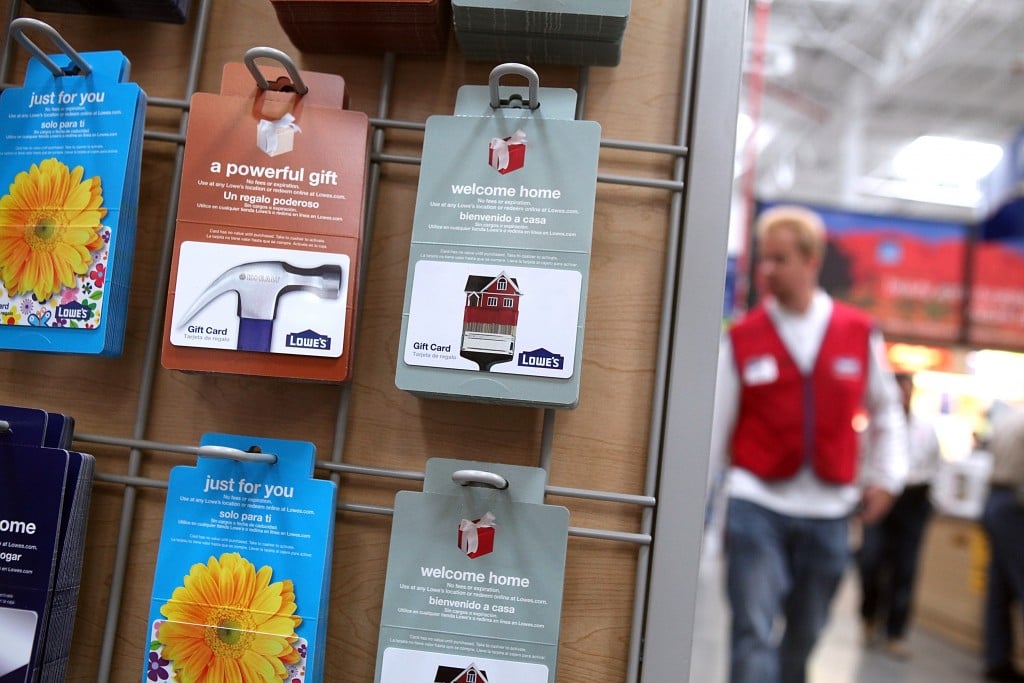 If your significant other is totally fine with a useful gift card, you're in luck! Curiously, two in 10 people thinks it's the least-wanted gift. Sounds like you should check with the recipient before you gamble on this gift.
7. Valentine's Day sees 220,000 wedding proposals each year.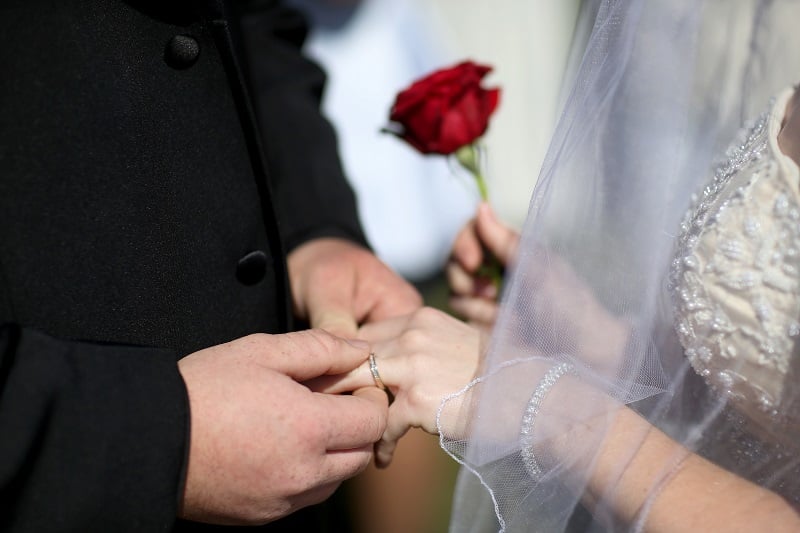 Unfortunately, there's little data on how many of these proposals are accepted. Regardless, it seems like February 14 provides the perfect reason to wed; more people get married on Valentine's Day than any other day in February. CBS reports that over 16 thousand people will celebrate a wedding anniversary on Valentine's Day.
8. Dating apps see a huge influx of activity.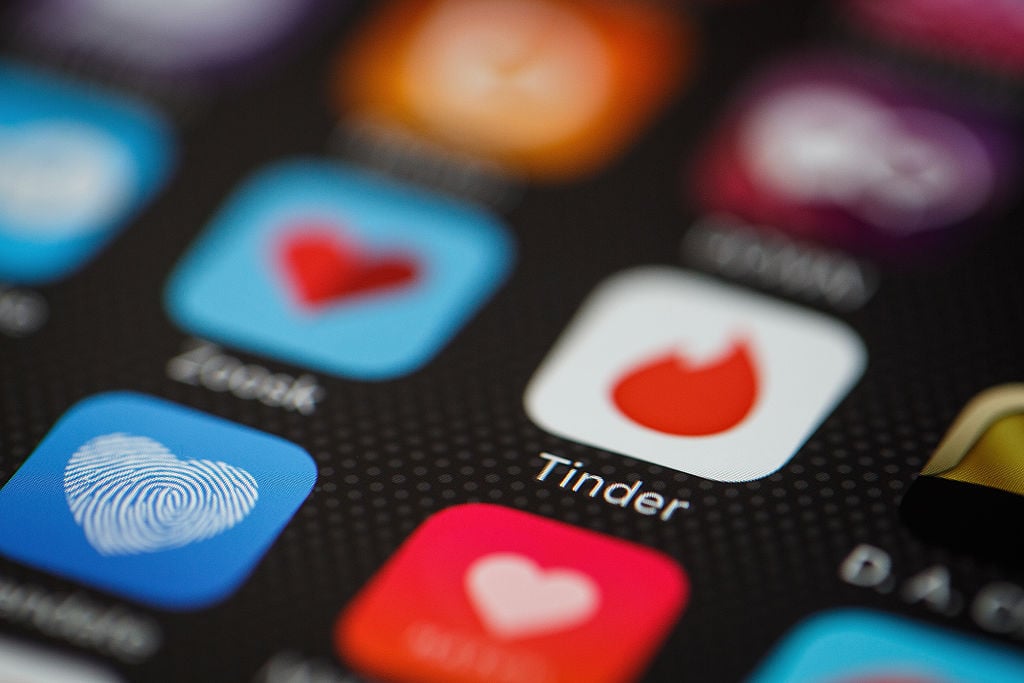 Hinge's data science team reported a huge 230% increase in usage when compared to a typical Saturday. And Tinder says usage rose by 7.6% last Valentine's Day. In the U.S., its matches grew by 6%. Perhaps some singles wanted a last-minute date.
9. The most common purchase is a box of chocolates.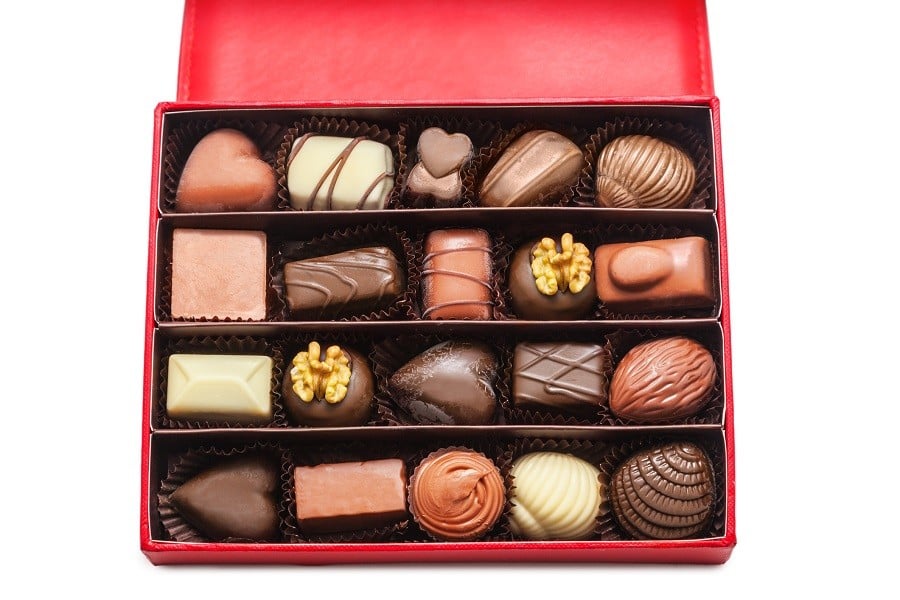 With an average cost of $15.11, chocolate won't break the bank like the second most purchased item, diamond earrings, for $323.26 on average. The other three most popular Valentine's Day gifts are a dozen roses ($41.66), dinner for two ($80.46), and a bottle of champagne ($51.54), reports Bankrate. Sounds like people are doing right by their partners; the least-wanted gift on February 14 is clothing.
10. You can thank February 14 for telephones, antibiotics, and NASCAR.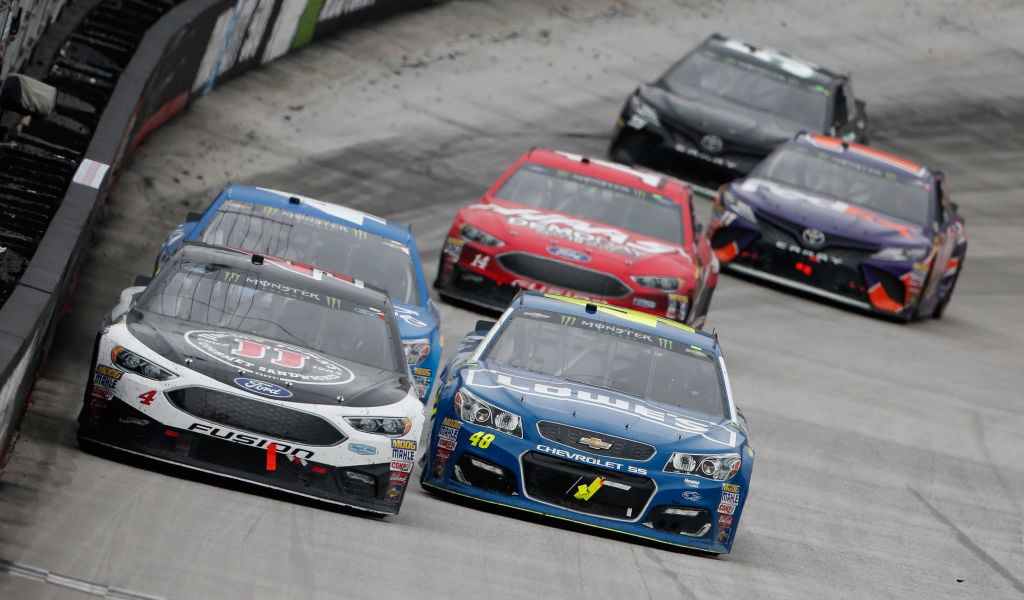 Well, kind of. Valentine's Day marks some major world events. Alexander Graham Bell applied for the telephone patent in 1876. Arizona became the 48th state in 1912, and the League of Women Voters was founded during the convention of the National American Woman Suffrage Association in 1920.
Sir Alexander Fleming discovered penicillin in on February 14, 1929, and the St. Valentine's Day massacre involving gangster Al Capone took place that same day. In 1948, NASCAR held its first race at Daytona Beach.
11. San Francisco is the best U.S. city to celebrate Valentine's Day.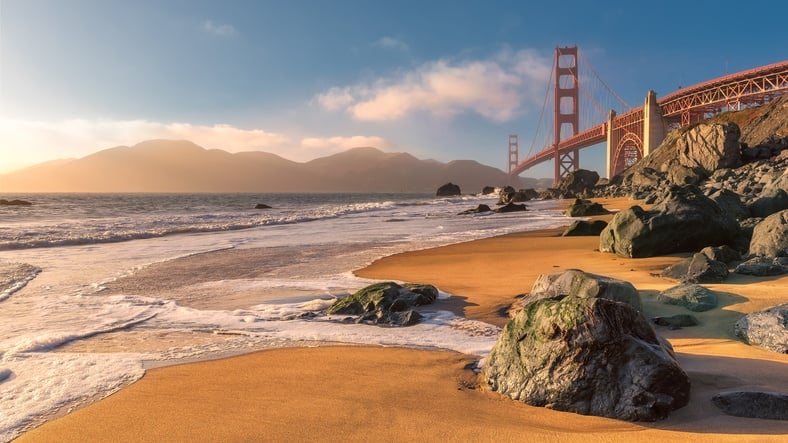 California is home to three of the top 10 cities for February 14 festivities, according to WalletHub. Accounting for four factors — budget, activities, gift accessibility, and weather forecast — the credit website ranked the following cities as the best for Valentine's Day:
San Francisco, CA
San Diego, CA
Las Vegas, NV
Orlando, FL
Chicago, IL
New York, NY
Portland, OR
Seattle, WA
Honolulu, HI
Los Angeles, CA
12. Enough candy hearts are made each year to stretch from Valentine, Arizona to Rome, Italy, and back again.
How many candy pieces would this take exactly? Approximately 8 billion candy hearts, or "conversation hearts" (produced annually). "Be Mine," "Kiss Me," and "Miss You" are some of the most popular phrases stamped on the hearts.
13. Pets will receive more Valentine's Day gifts than co-workers.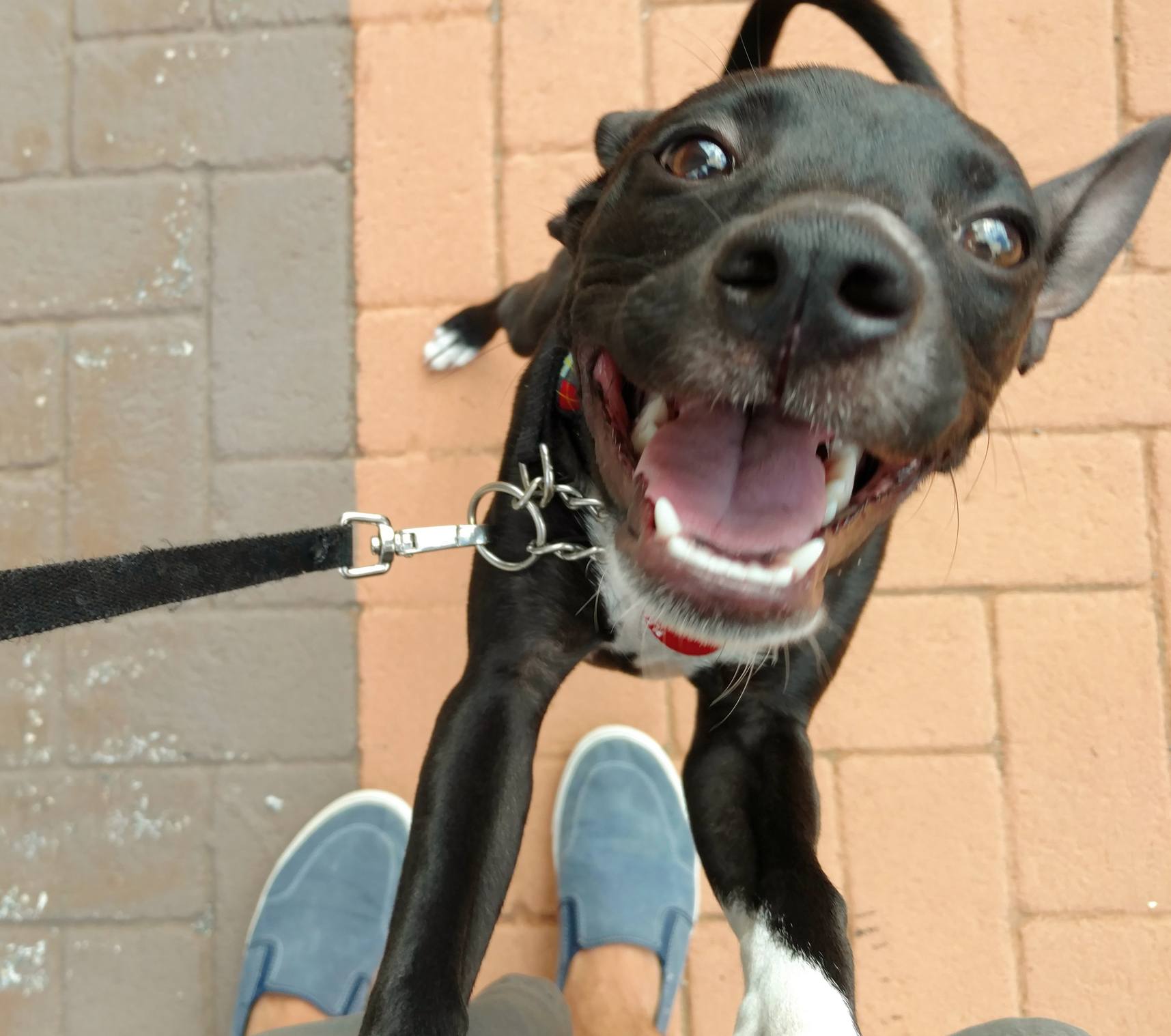 Teachers, however, receive the most cards on February 14. Other popular Valentine's Day card recipients include children and moms. Americans only spend about $7 on Valentine's Day gifts for friends and $25 for family members.
14. The phrase "wear your heart on your sleeve" has historical significance.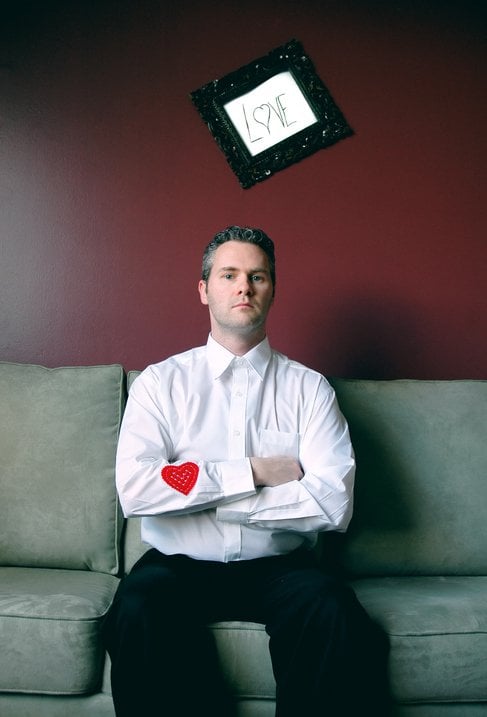 People began celebrating Valentine's Day in the middle ages. Young people would draw a name from a bowl, and the name would indicate their "valentine." Each participant wore the name of their valentine on their sleeve for one week.
15. You're far more likely to participate in Valentine's Day if you make $50,000 or more.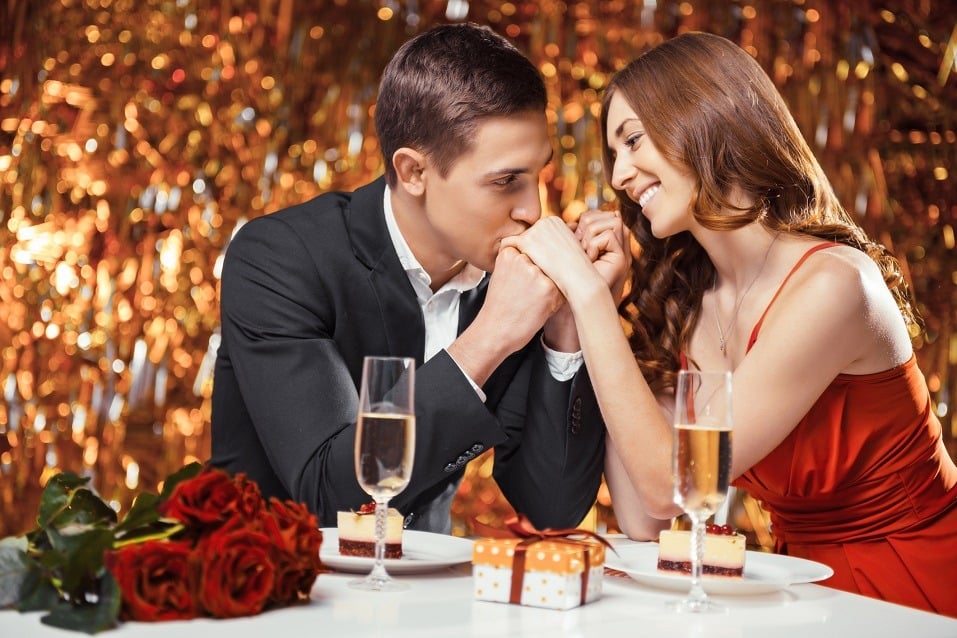 If your annual salary is $50,000 or less, you're not so interested in the day of love, according to the National Retail Federation. Your odds of celebrating drop even more once you turn 55 years old. Perhaps with age comes wisdom?