Laundry is a necessary evil. After washing a load, isn't it just easier to throw everything in the dryer? Absolutely. But it will ruin some of your things. The sad truth: Some things just don't belong in the dryer. In fact, one bathroom staple could literally light your dryer on fire (page 10).
1. Gloves and mittens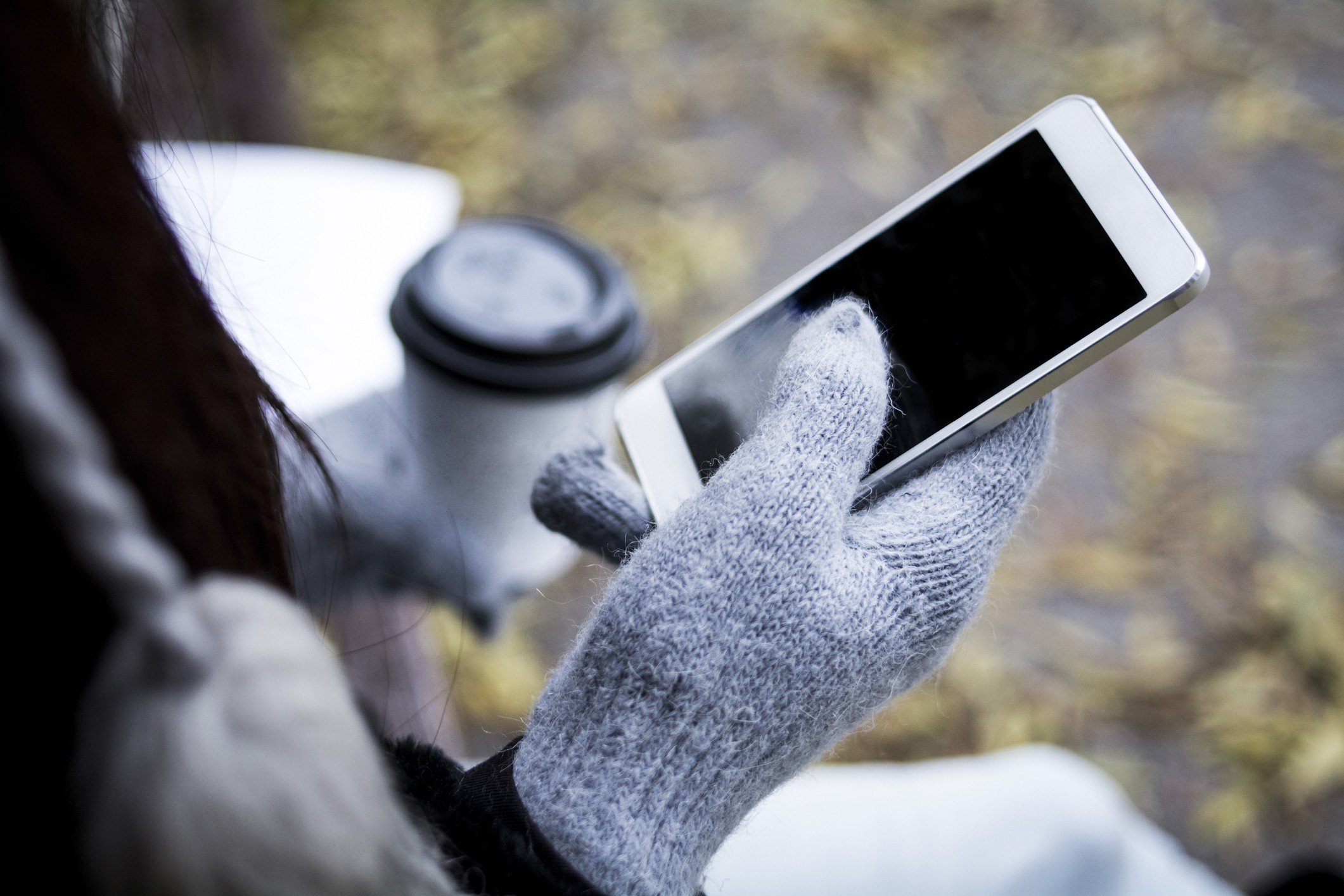 Instead: Set your gloves in a warm, dry area to let them air out. Don't rest them on a heater or use a blow dryer.
Many people can recognize the musty odor of poorly dried ski gloves after a day on the slopes. Unfortunately, damp mittens and gloves are a breeding ground for fungus and bacteria. Invest in more than one pair, and alternate your gloves so they can air dry.
Next: This everyday accessory causes chaos in a dryer.