Take a Look at the Royal Home Where Meghan Markle Will Move in With Prince Harry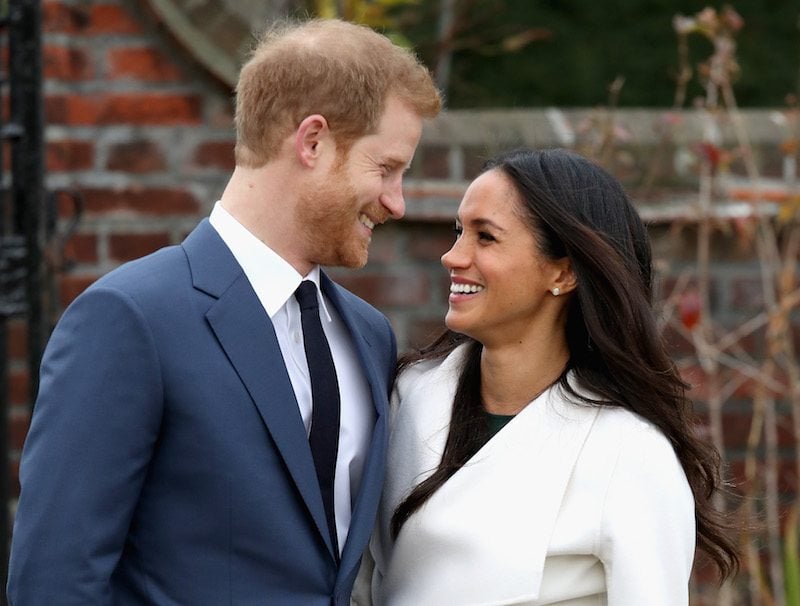 Prince Harry and Meghan Markle are officially engaged, as Clarence House confirmed on Twitter. The pair will reportedly wed in spring 2018. Until then, they'll live on the grounds of Kensington Palace in Nottingham House. Find out more about their royal residence ahead.
Prince Harry's lived there since 2013
Prince Harry has made a home of  Nottingham House. He's lived there for the past four years, House Beautiful says. The residence is modest by royal standards, but Harry seems to enjoy living there, as he's been there for several years.
The Duke of Cambridge lived in Nottingham House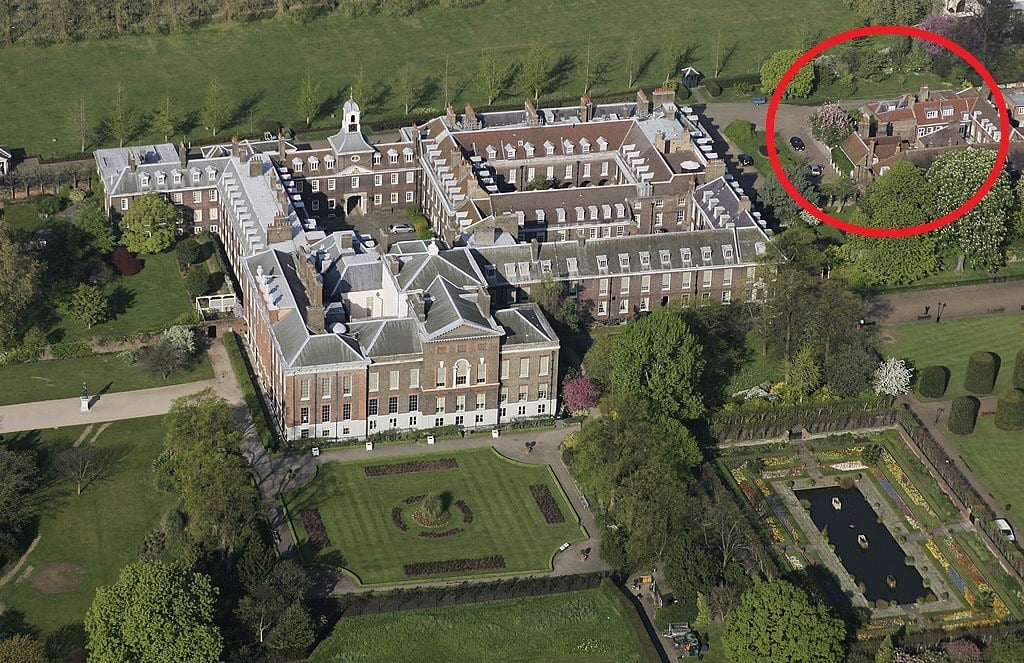 Before Prince Harry called Nottingham House his home, his brother lived there. According to the Telegraph, William and Kate resided in Nottingham House until their first child, Prince George, was a few months old. The family of three moved out in fall 2013, and Prince Harry moved in shortly after.
Nottingham House is small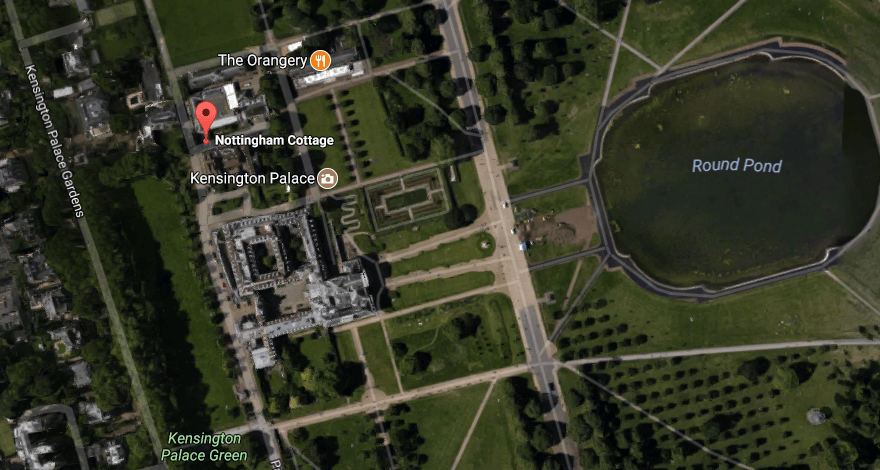 The Telegraph says Nottingham House has two bedrooms, a living room, dining room, and two bathrooms. The two bedroom, two bathroom cottage is not without quirks. According to the Telegraph, some ceilings in Nottingham House are so low, the Duke of Cambridge had to "stoop" down to keep from hitting his head on the ceiling.
The Duke and Duchess of Cambridge are Harry's neighbors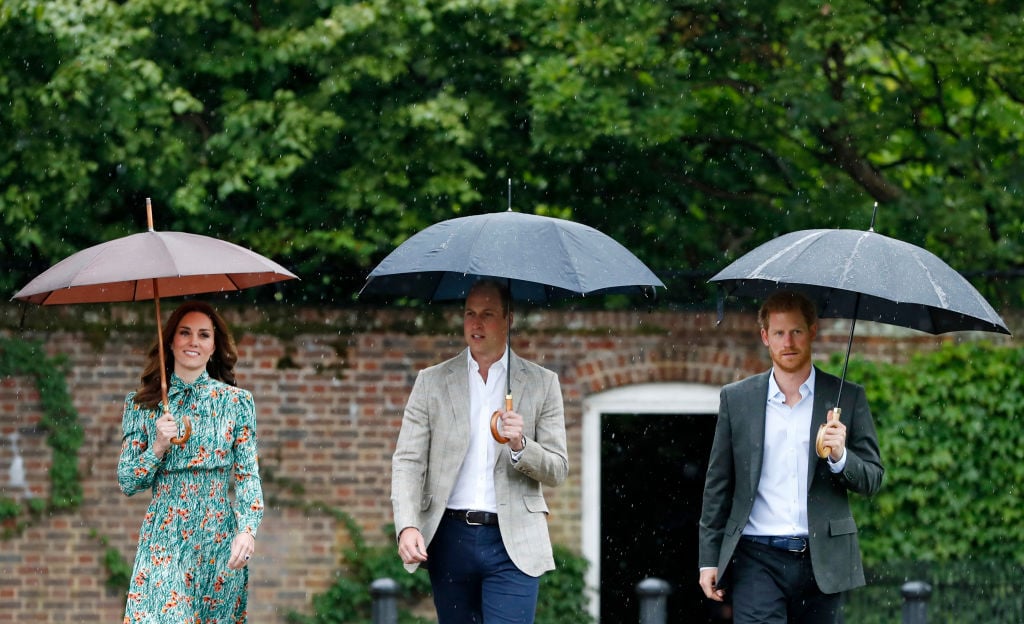 Nottingham House is next to the Duke and Duchess of Cambridge's residence, but their home is much more grandiose than Harry's. William and Kate live in Apartment 1A of Kensington Palace, which has 22 rooms, according to House Beautiful.
Meghan previously lived in Toronto
https://www.instagram.com/p/BD-4w2-GBPd/?
Prior to moving to London, Meghan lived in Toronto where she filmed the hit TV show, Suits. House Beautiful says Markle lived in a "quiet middle-class residential area of Seaton Village." From the description provided by the magazine, Meghan's new home sounds similar to her old home. Her residence in Toronto had two bedrooms, a living room and dining room, a garden, and a garage.
Prince Harry and Meghan have added personal touches
https://www.instagram.com/p/BG0YQMZmBJ0/
According to the Telegraph, the first thing Harry did after moving into Nottingham House was install a hammock in the yard, but his design choices may soon be overruled. There's already been speculation about Meghan's decorating taste. Everyone's wondering what personal touches she'll bring to Nottingham House. A friend of Markle's told UsWeekly, she's been "adorning the estate with plants and candles."
Markle has clean decorating tastes
https://www.instagram.com/p/BKRxjJ3gHqs/?hl=en&taken-by=meghanmarkle
In addition to plants and candles, Markle's Instagram reveals she has clean decorating tastes, often opting for a classic, timeless look. She uses neutral colors like white and tan, with some pops of colors or wall art in certain rooms.

Markle wants her two dogs to live in Nottingham House
https://www.instagram.com/p/BKZeiJTgSJp
According to UsWeekly, there's a rigorous process pets must complete to live in the United Kingdom. Meghan's dogs "will both have to be microchipped, given a rabies vaccination, plus a blood test 30 days after the rabies vaccination to show it has worked," a U.K. government spokesperson told UsWeekly.
Meghan's been worried about getting her dogs to London, a source told UsWeekly. "The U.K. is extremely strict with animals and laws are very harsh. It's been something she's been worry about since a London move was decided."
Check out The Cheat Sheet on Facebook!
Read more: No Playing Monopoly and Other Insane British Royal Family Rules Meghan Markle Will Have to Follow If She Marries Prince Harry