Take a Look Inside the Chapel Where Prince Harry and Meghan Markle Got Married
Prince Harry and Meghan Markle are officially married. Their nuptials lasted one hour and included a reading by the late Princess Diana's sister and a choir's rendition of the Ben E. King song, "Stand By Me." See inside St. George's Cathedral at Windsor Castle, ahead.
The architecture is stunning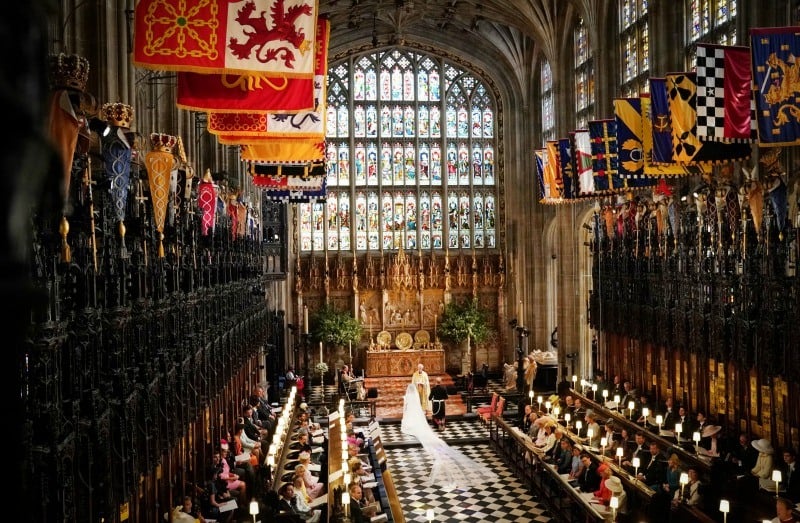 St. George's Cathedral, built in the mid-14th century, sits on the grounds of Windsor Castle, and features gothic architecture. "It has dedicated stalls and banners for knights, stained-glass windows (one with 75 panels), chantries, and an organ loft," according to Vogue. Wooden pews line both sides of the cathedral allowing guests such as Oprah, Serena Williams, and George and Amal Clooney the perfect vantage point to watch the ceremony.
The chapel is significant to Harry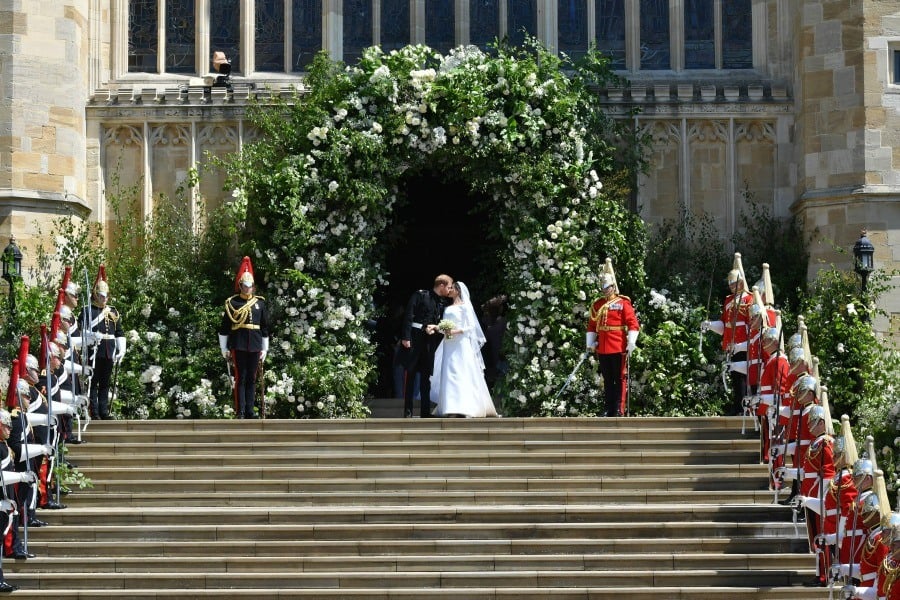 The royal family celebrates different occasions at St. George's Chapel. And now, Prince Harry's wedding can be added to the ever-growing list. Not only is the chapel significant for Harry, but it's important to Meghan too. "Windsor is a very special place for Prince Harry and he and Ms. Markle have regularly spent time there over the last year and a half," Kensington Palace said in a statement, according NBC News.
Royal weddings have been held there before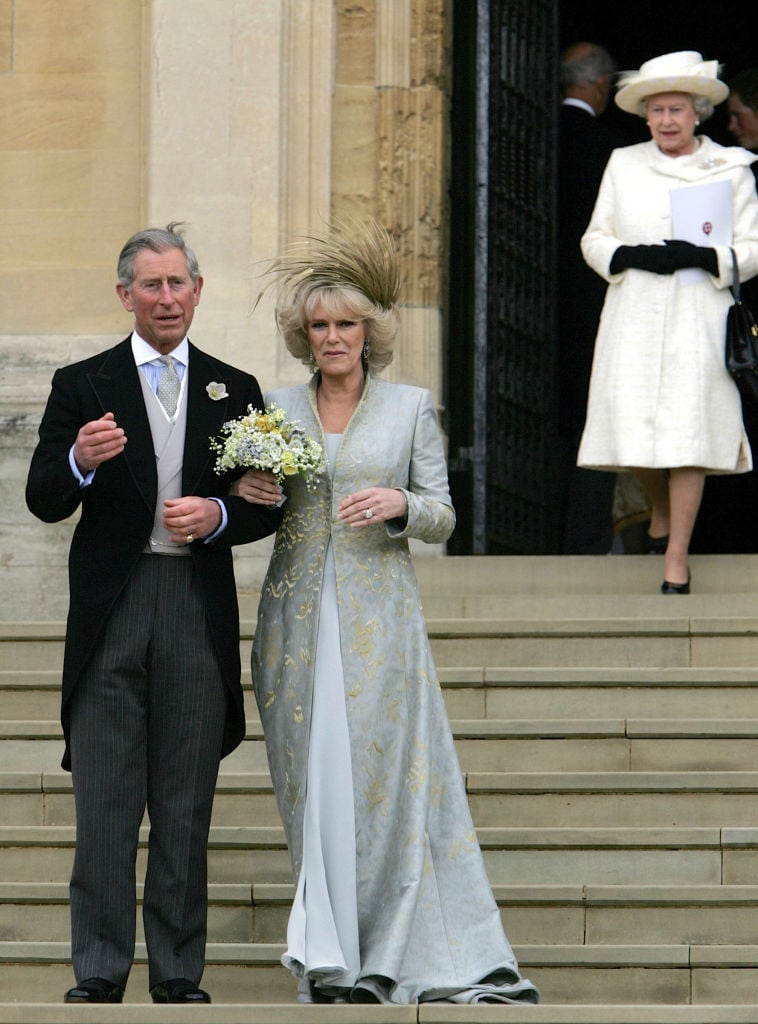 Prince Charles, Harry's father, married Camilla Parker Bowles at St. George's Cathedral in 2005, according to People. Another royal wedding took place there in 2008 between Princess Anne's son, Peter Phillips and his fiancee, Autumn Kelley. King Edward VII and Queen Alexandra wed in the chapel in 1863, marking the first wedding in the venue.
The chapel is intimate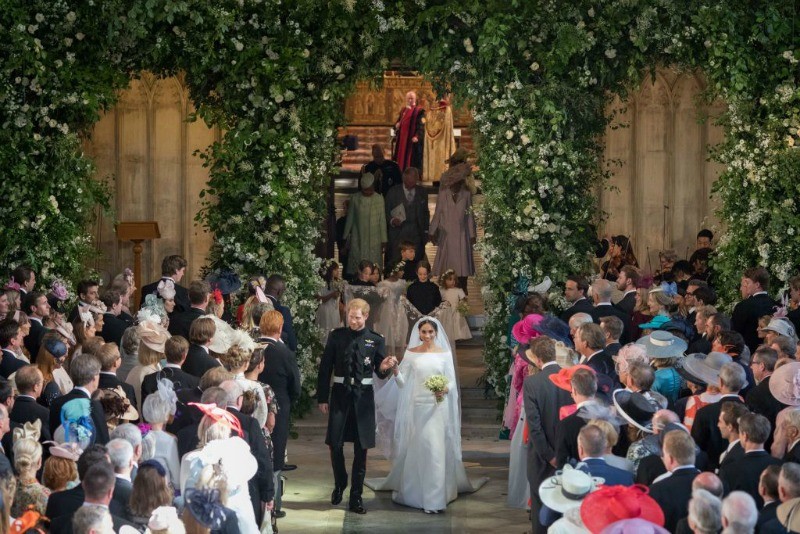 The chapel holds 800 people whereas Westminster Abbey holds 2,000 people. The venue's size reflects that the couple wanted a smaller, more intimate wedding. And they somehow achieved that feat with the world watching.
Royals are buried there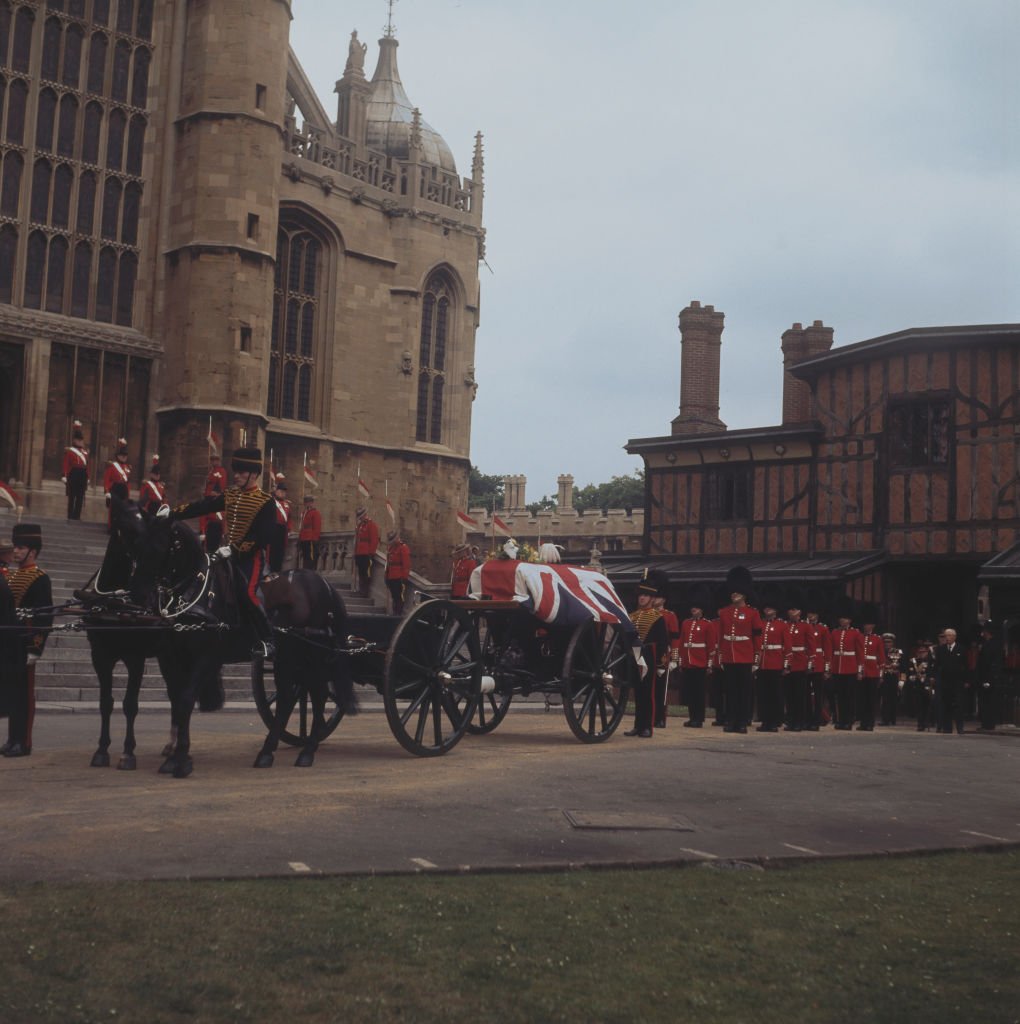 A number of royal family members are buried in St. George's Cathedral. A total of 10 royals are laid to rest in the cathedral, according to People. King Henry VII is buried there as well as Harry's great-grandparents. The cathedral is also the planned final resting place for Queen Elizabeth II.
There's no balcony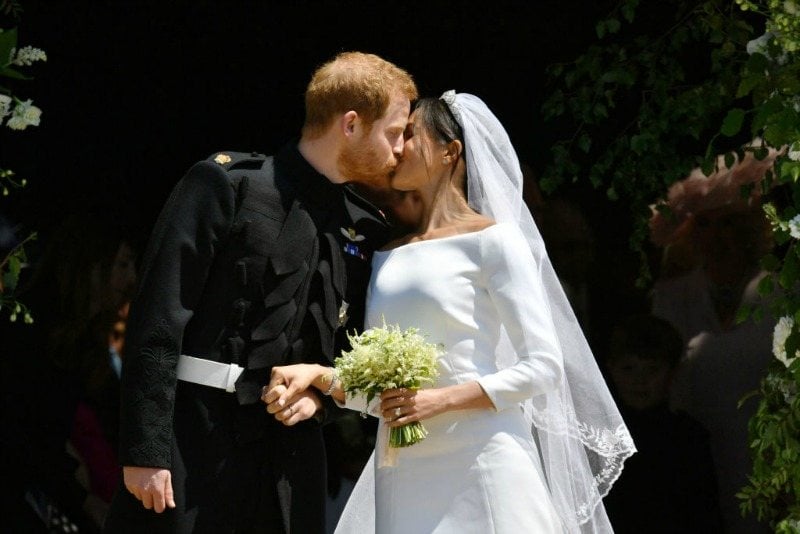 There was no balcony moment for Prince Harry and Meghan Markle on their wedding day. Unlike the Duke and Duchess of Cambridge, they didn't share a balcony kiss. Why? Because St. George's has no balcony, the Telegraph said. Instead, the two shared a kiss leaving the chapel with Meghan saying something along the lines of "Should we kiss?" to Harry before the two locked lips.
 St. George's Cathedral is exclusive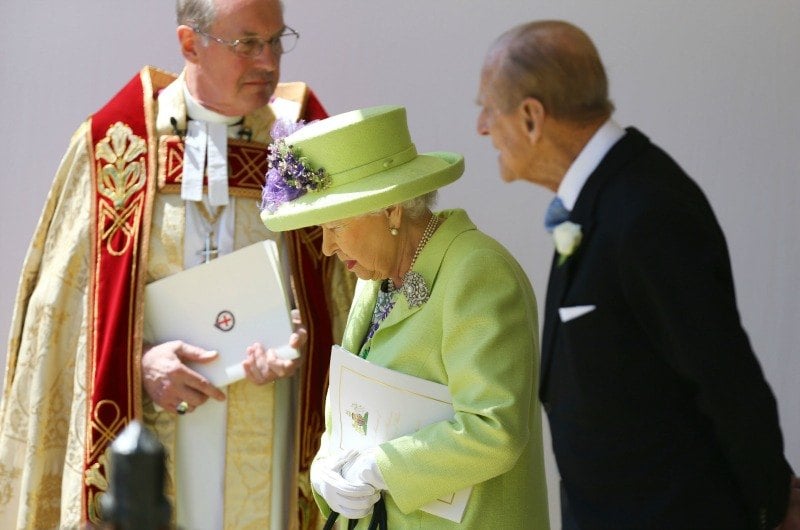 Unfortunately, not just anyone can hold their wedding in St. George's Cathedral. Prince Harry and Meghan Markle even had to get permission from the queen for their wedding. And Harry's her grandson! It's a royal tradition for those in line to the throne to ask for permission, Newsweek said.
Check out The Cheat Sheet on Facebook!
Read more: Prince Harry's Engagement Breaks These Historic 'Rules'