Taking a Cruise Vacation: It Can Be the Best (or Worst) Trip Ever
When it comes to taking a cruise vacation, people either say it was phenomenal or it was a flop. A 50% chance of enjoying yourself isn't all that encouraging, but you also don't want to miss out on a trip that could end up being a total blast. The success of any vacation hinders on your ability to engage in things you find enjoyable while skipping out on stuff that drives you crazy, and that's especially true on those big boats. Sifting through all of those brochures and reading reviews will only get you so far, though. We've scoured the web to find some of the best highlights and worst pitfalls that go with cruises. This guide will help you figure out if you should set sail or steer clear.
1. Food is better than ever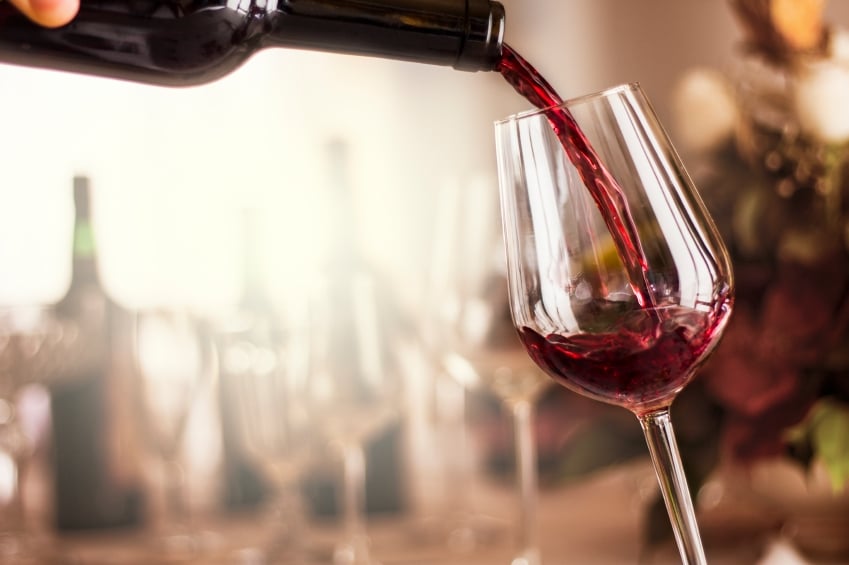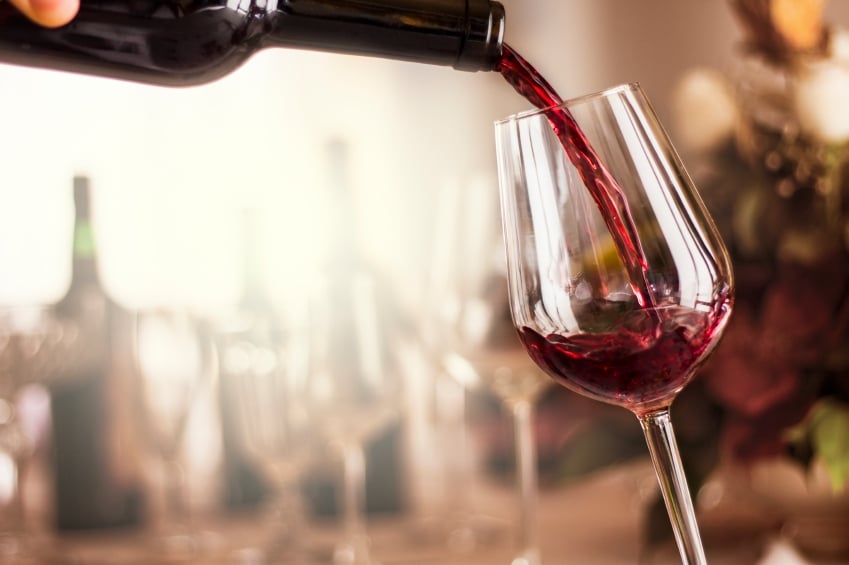 Increasing interest in quality dining has caused cruise lines to start offering high-quality eats. Condé Nast Traveler picked seven of their favorite lines for food, including a few from Norwegian Cruise Lines. One of the ships features a restaurant by celebrity chef Geoffrey Zakarian while another boat boasts an eatery from Philadelphia-based chef Jose Garces. Some lines are taking things a step further by basing the entire trip around culinary interests. Top Chef cruise, anyone?
 2. Multiple trips rolled into one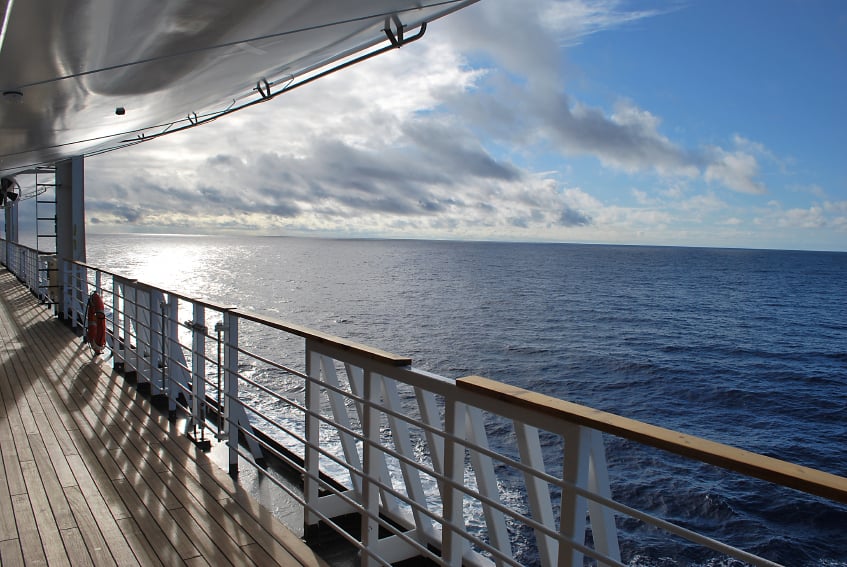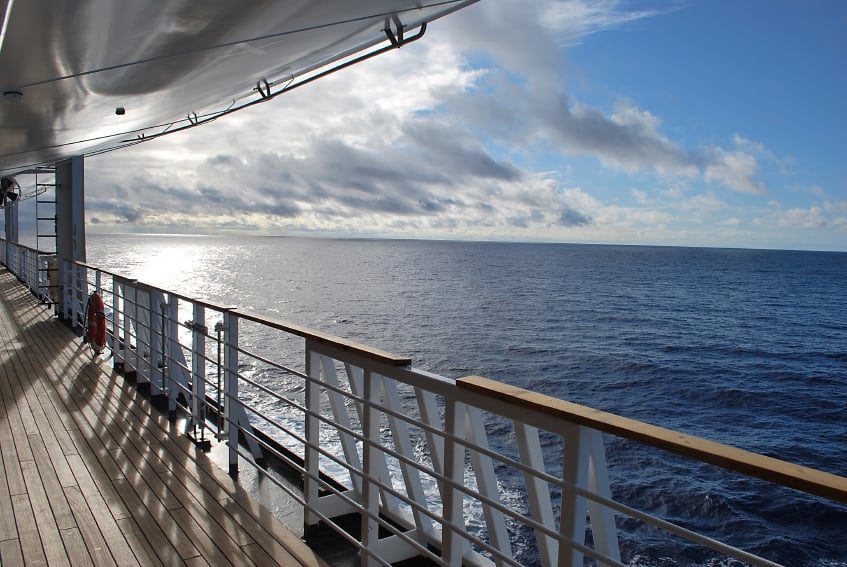 One of the most frustrating parts of planning a vacation is picking a place to go, because most of us have a pretty long list of locations we'd like to check out sometime. As Fodor's pointed out, you can see several destinations that are geographically close together on a cruise vacation. And because the ship acts as a floating hotel, you don't have to keep packing and unpacking as you would on another type of tour.
3. Activity possibilities are endless
You almost have to try to be bored on a cruise. You can lounge by the pool, rock climb, ice skate, play basketball, and do tons of other things depending on which cruise you pick. The variety of shows offered is also pretty impressive. You can see everything from acrobatic acts to classic musicals. And plenty of ships cater specifically to children, and Travel Channel suggested five of the best.
4. Can be a bargain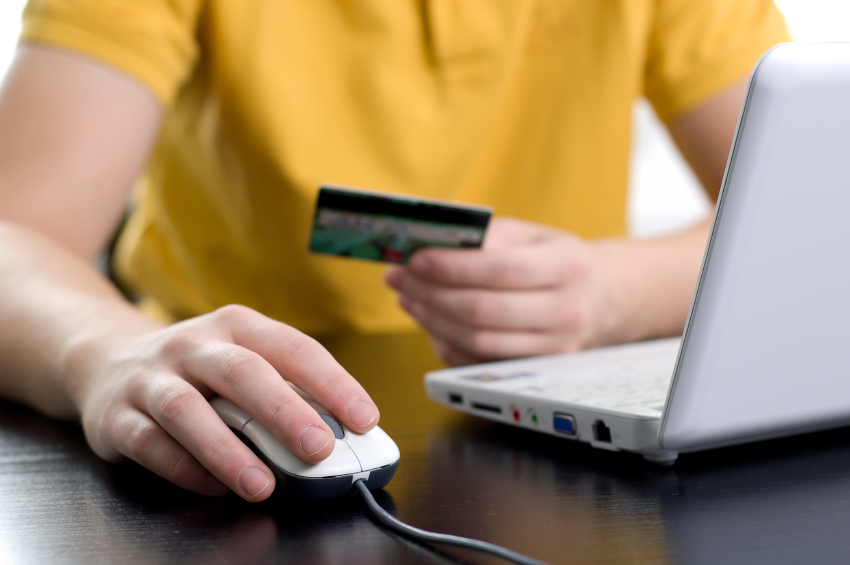 Even bargain hunters can find it difficult to keep a trip within budget after all expenses are taken into account. Airfare, hotel rooms, restaurants, and tours quickly eat away at your bank account. It can be hard to realize just how much you're spending until way too late into the game. ABC News said going with a cruise is a great way to save money since most of the costs are rolled together into a pretty appealing price. Some lines even offer discounts for children. Still think you can't afford it? Nomadic Matt said it's entirely possible to book a trip with a per-person cost of no more than $30 per day by using some smart strategies like booking at the last minute and going with a smaller boat.
5. Takes the stress out of planning
As sad as it sounds, planning vacation is a lot of work. You have to invest a ton of time researching where to stay, where to eat, and what sights to see. Cruises take care of all those things. USA Today said the only real decision you have to make is which itinerary to choose. Everything is right on the ship, so you don't have to worry about trying to coordinate travel with your plans.
6. Staying in shape is a struggle
Many people put on a few pounds when they take a trip. Cruisers might take the cake, though. According to a poll reported by the Daily Mail, vacationers gained a pound every day they were at sea during a 2-week cruise. The article also said 41% of those folks had difficulty losing the additional pounds once they were back at home. Part of the problem is lack of exercise. Though many cruises provide fitness centers, a lot of people skip them. Even if you usually love to work up a sweat outside while on vacation, it's unlikely that you'll want to spend the limited time at each port going for a run. The other issue is the food. One woman revealed on SparkPeople she gained 14 pounds in seven days thanks to huge portions of high-calorie foods.
7. Beware of hidden fees
Though all the major expenses are taken care of when you opt for vacation by boat, you could get slapped with tons of smaller fees that you didn't necessarily account for when budgeting. Money Crashers said pricey drinks, excursions in port cities, and the never-ending tipping can quickly diminish your bank account. Things can be even worse if you're an internet addict. Time revealed some lines will charge $100 to use the Wi-Fi for 250 minutes. You could avoid costs by skipping all of the extras, but that doesn't sound like much of a vacation.
8. Getting sick is a bummer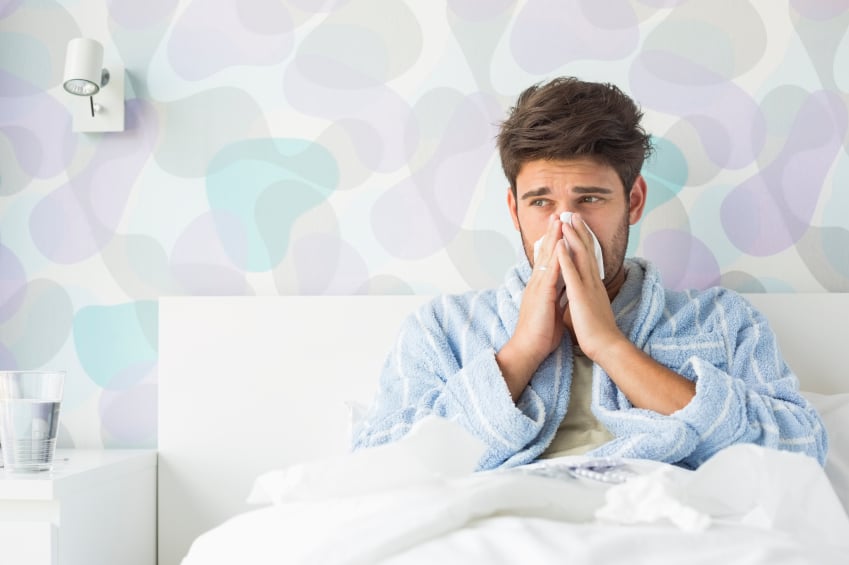 Getting sick while on a trip is never fun. Unfortunately, your risk of catching something at sea is a lot higher than if you were going with a more traditional vacation. Cruise ships are notorious for norovirus outbreaks, a type of disease from contaminated food. The Centers for Disease Control and Prevention (CDC) said the cramped quarters and frequent addition of new passengers contribute to the problem. One recent incident left more than 150 ill, so the issue doesn't seem to be going away anytime soon. And if you do get sick, you can't necessarily count on the doctors available. MSN revealed cruise lines aren't all that picky about selecting qualified physicians.
9. Limited time at ports
You picked the perfect itinerary and can't wait to wake up in Provence. Once that alarm sounds and you take a look out the window, you could find you've already sailed far past the port. Travel Channel reported cruises change itineraries all the time, and there isn't really anything you can do about it. And when you do get to a spot you're eager to see, you basically have to set a timer. With so many people along for the ride, the ship isn't going to wait for you before setting off. You'll have to make your own arrangements to meet up with the ship at the next stop, which is not likely to be fun.
10. You're stuck with your fellow passengers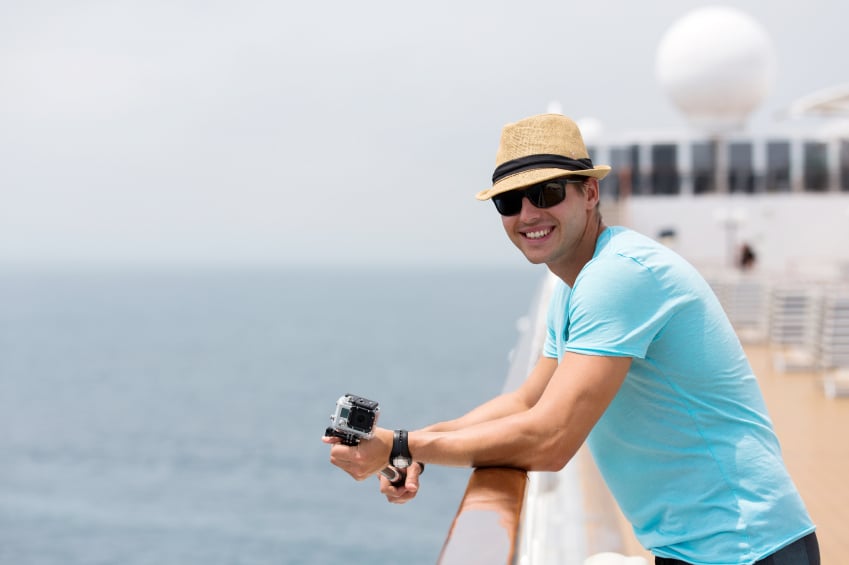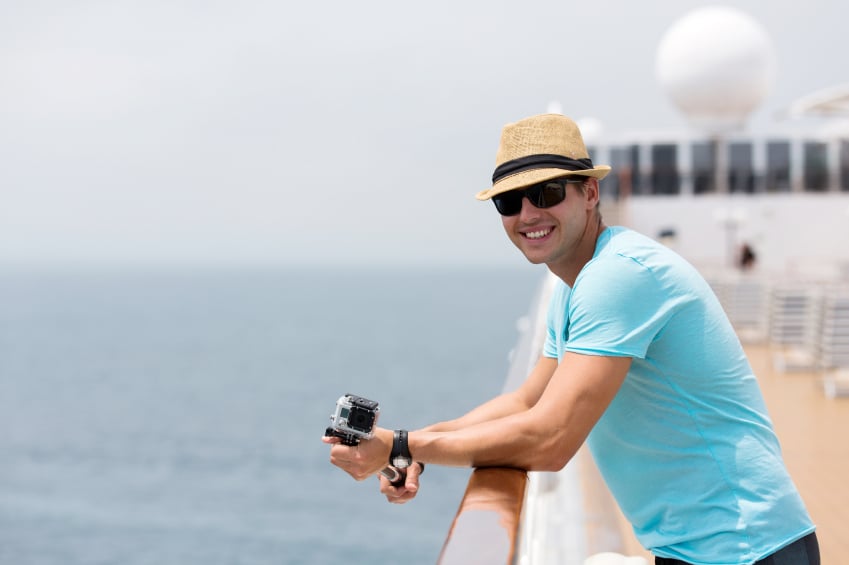 Most people have experienced some unpleasant neighbors in hotels. In those cases, it's usually fairly easy to find another stay that can accommodate you on short notice. Men's Journal said that's not an option on a ship, so you're pretty much stuck. Though annoying or unfriendly guests can be irritating, you could also be in the midst of some more unsavory characters. MSN said it can be easy to assume you're safe, but things like sexual assault still occur on the open water. To make matters worse, those incidents are often difficult to prosecute since there's little effort made to preserve crime scenes.
More from Culture Cheat Sheet: