The 1 Thing a Fan Said That Made Chip Gaines Call It Quits on 'Fixer Upper'
The world is still mourning the news that Fixer Upper, HGTV's best rated and arguably most beloved show of all time, is going off the air after Season 5.
Fans have been speculating over the cause of Chip and Joanna Gaines leaving the show when they're still at the top of their game: Is it because they need to "catch their breath for a moment," as they publicly stated in their blog? Or could it be that contract negotiations with the network left them with a sour taste, as some sources have been speculating?
Let's take a closer look at the reasons, including a tweet one fan sent (page 5). We'll also reveal how you can still keep up with Chip and Joanna after the show ends.
Chip and Joanna are just plain tired
It's probably a combination of several factors, but there's no doubt fatigue from running so many simultaneous businesses is a huge part of the problem. In a recent interview, Chip Gaines revealed a few private reasons for their abrupt departure.
Next: A tell-all book helps explain why.

Chip tells all in his new book
Chip Gaines has been all over the place lately on a whirlwind book tour to promote his new book, Capital Gaines: Smart Things I Learned Doing Stupid Stuff. The book gives frank details about Chip's professional and personal life, including an entire chapter on why he and Joanna chose to leave the show.
Next: Chip doesn't mind being crazy.

He doesn't mind if you call him crazy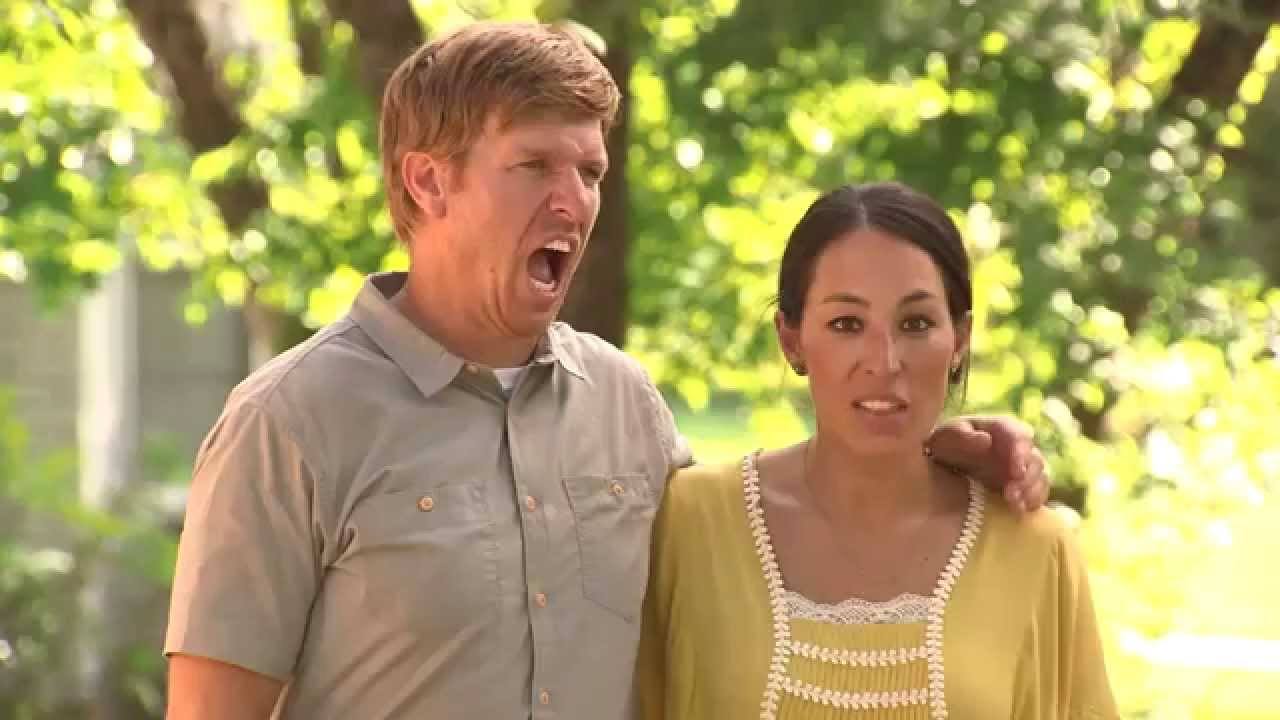 Many have criticized Chip for being a total goofball, but underneath his fun-loving exterior, he actually has some wise advice for aspiring entrepreneurs. His success can be attributed to his unpredictability and unwillingness to just go with the flow. And he's certainly not the first entrepreneur to be called crazy for doing so.
Next: Sometimes you just have to turn down projects.

It was time to say 'no'
The Gaineses found themselves saying yes to a lot of projects simultaneously: the show, the store, their book, their real estate company, and, oh yeah, the family they were trying to raise. It became unsustainable to keep doing all those things well (unless they somehow figured out how to add more hours into a day, of course).
Next: This tweet sealed the deal.

The tweet that sealed the deal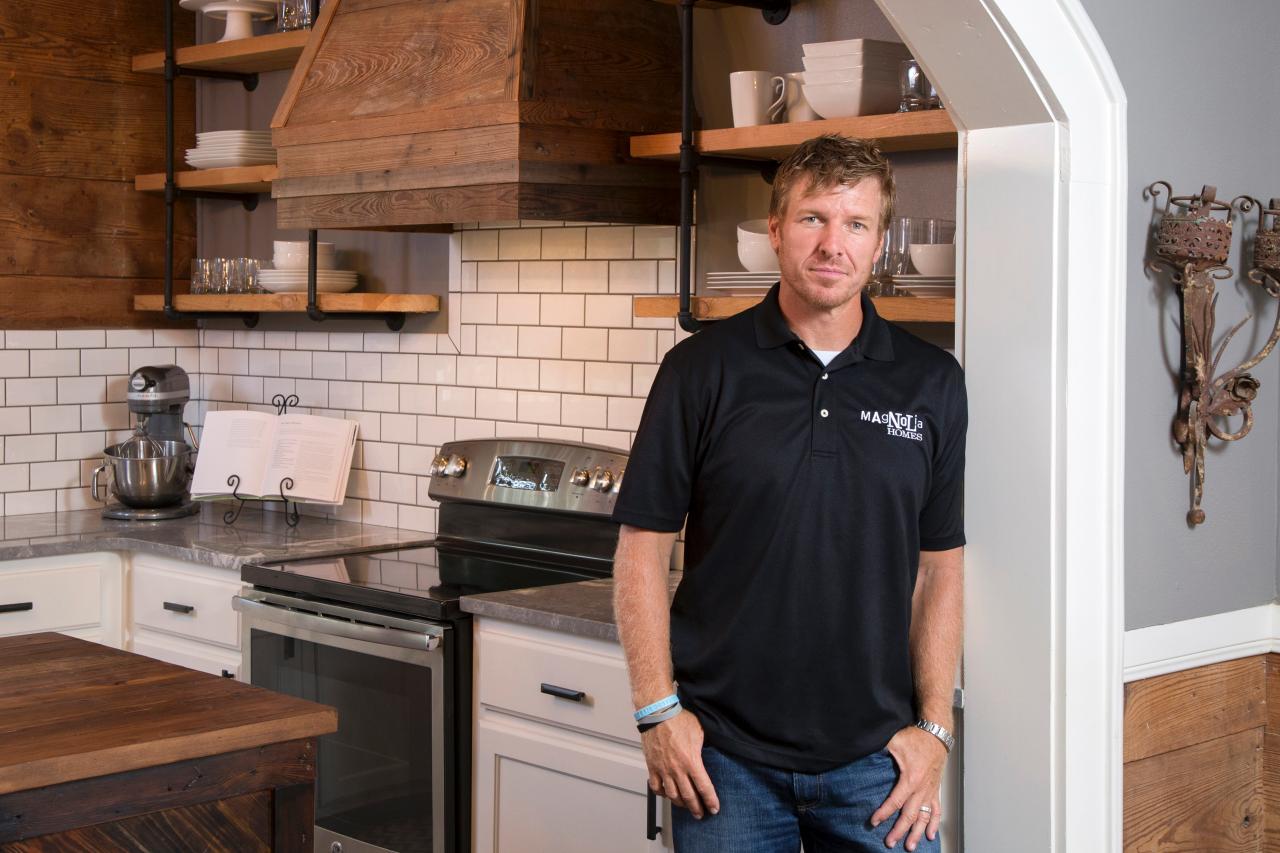 The tweet that cemented their decision to leave the show arrived at 2 a.m. It said, "Hey @chippergaines it's been 3 weeks, and I still haven't gotten my wreath. What's up?!" That quick reminder from a customer made Chip realize he'd been trying to do too much for too long. He had finally reached a breaking point.
In Chip's own words, "A simple tweet about a late order from our online store was all it took for me to realize that I needed to recalibrate," he says. "That tweet-fueled revelation also brought me to realize that Jo and I are tired."
Next: Their future was at stake.

The future of their marriage was at stake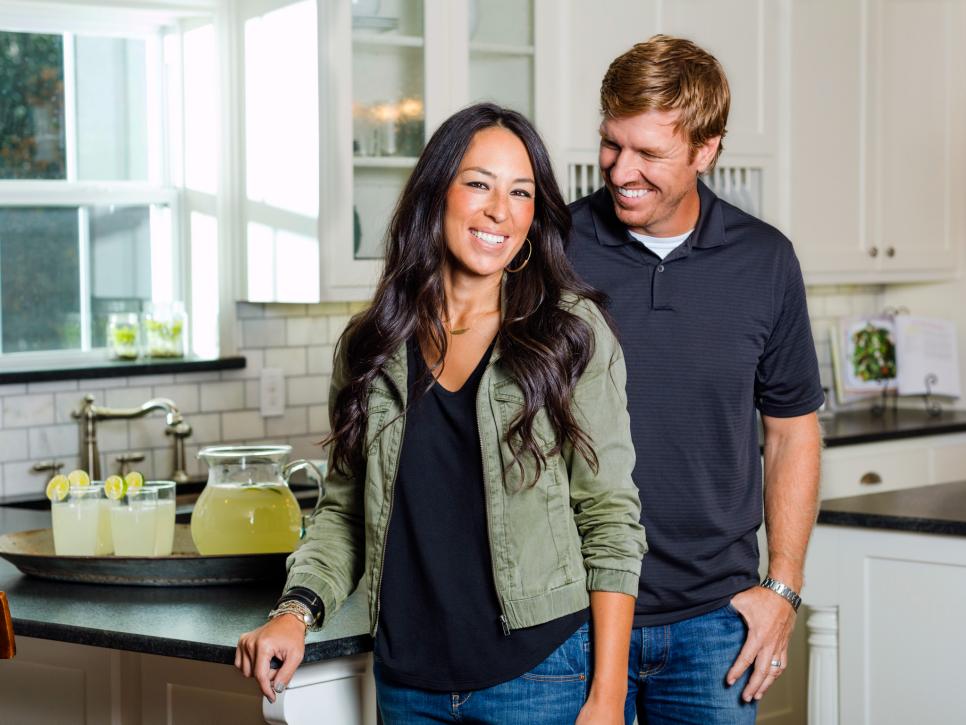 The couple says they've committed to taking care of their family and focusing on running the store, which draws crowds of up to 25,000 people per week. Also, rumors about their marriage have been circulating for months. But Chip finally addressed them in a TV interview in October 2017.
"Look, I'll give [the rumors] a little credence," Chip said. "For us, the most important thing in the world is Jo and I's relationship, followed very quickly by these four beautiful kids [of ours]. We didn't want to push it, to redline it for so long that we woke up and realized we are at a point of no return. We wanted to take a step back and focus on what is absolutely the most important thing to us."
Next: The tweet was only part of the wake-up call.

Don't blame Twitter
It wasn't really the tweet that ended things, but the tweet was a wake-up call. No one can keep up the insane pace that Chip and Joanna were running on for very long without breaking. Something had to give — and unfortunately for loyal viewers across the nation, they chose to end the show.
Now, we'll all have to figure out other ways of keeping up with Chip and Jo — like maybe a trip to Waco, Texas?
Next: The places you can keep feeding your Fixer Upper obsession once the final episode airs.
Do brunch at Magnolia Table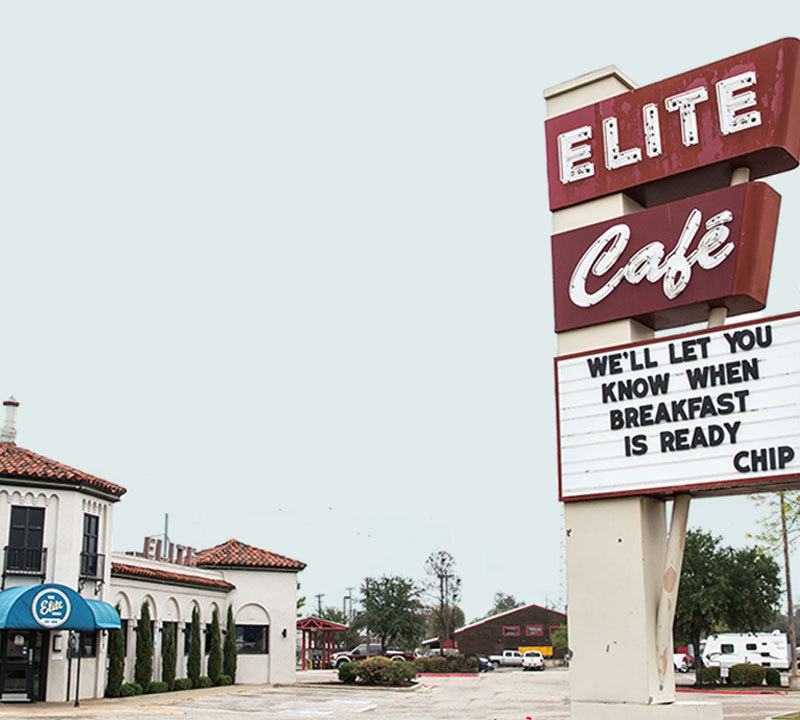 The latest big project for the unstoppable Gaines family is opening a restaurant. The recently opened Magnolia Table serves typical morning fare, such as homemade biscuits, eggs Benedict, and pies.
But you didn't think the renovation-obsessed Gaineses would build a new structure, did you? Chip and Joanna purchased the old Elite Cafe, a historic landmark in downtown Waco, Texas. Joanna lovingly restored the nearly 100-year-old restaurant with her trademark modern farmhouse style, but she incorporated the building's rich history to help "keep the original character intact."
Next: You could spend a day shopping at their Silo store.
Spend a day shopping at the Silos
It's so much more than just a store: Magnolia Market at the Silos is a bona fide retail destination where you can easily entertain yourself and the whole family for an afternoon. Besides gorgeous farmhouse-style merchandise meant to inspire your own home, this massive 26,000-square-foot property includes a store, an expansive green lawn with games for the kids, food trucks, and a bakery. Enjoy the whole day hanging out and marveling at the fact that, not long ago, the place was nothing more than a rusty pair of silos.
Next: This store is probably closer to you.
Head to Target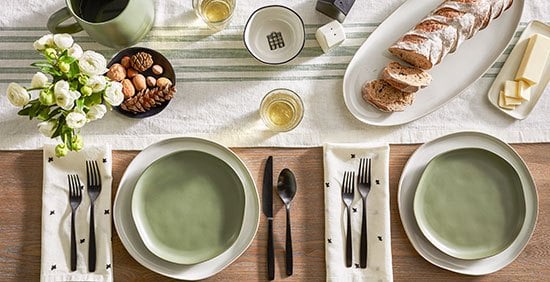 Not a Waco local? Not to worry. Hordes of Joanna Gaines fans let out a collective cheer when she announced she was partnering with Target to launch a product line.
Hearth & Hand with Magnolia offers products with a homey, farmhouse vibe, complete with Joanna Gaines style tips. There are tons of stylish home basics that allow you to channel your inner designer without spending a million bucks. (Most items don't cost more than $30!)
Next: Take a vacation, but book early.
Book a vacation to Waco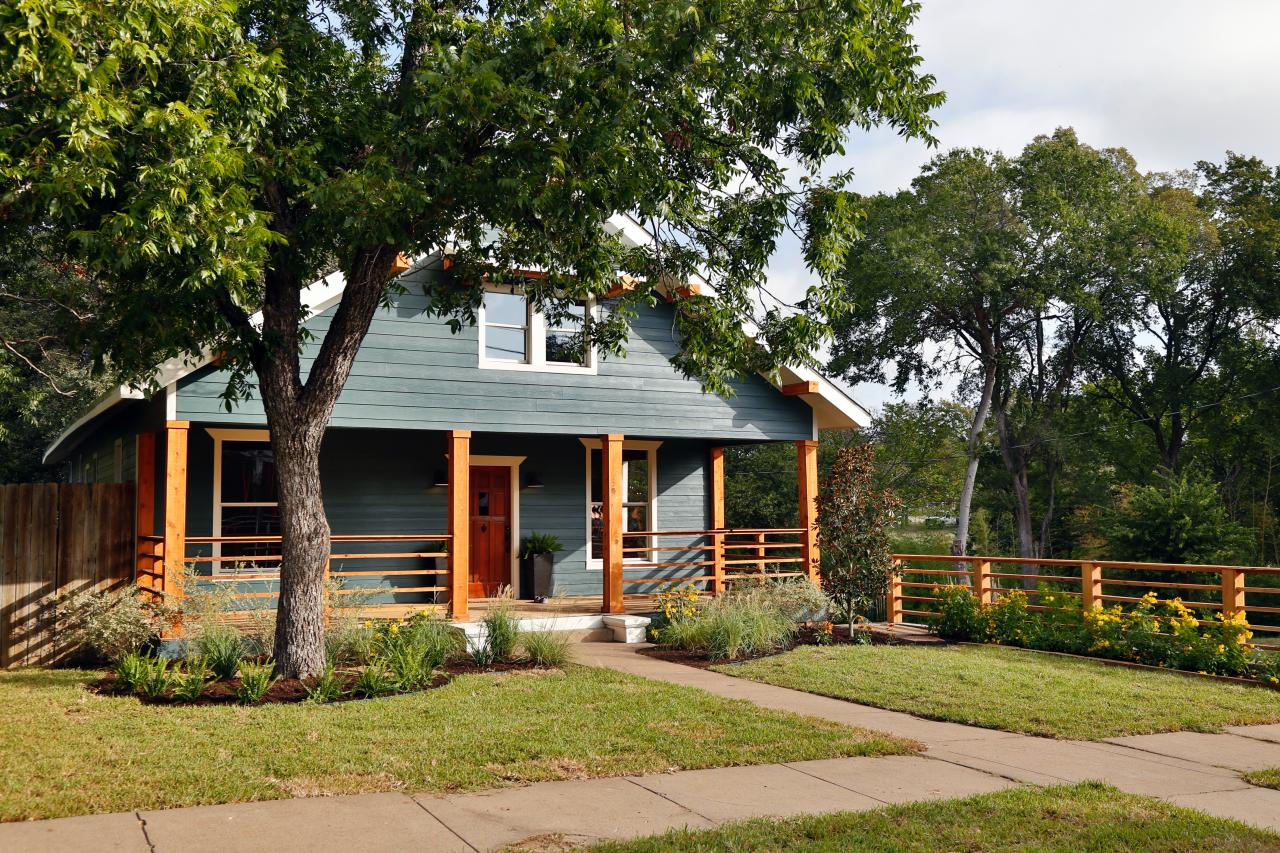 Since the launch of Fixer Upper, tourism in Waco has more than doubled, and that number is expected to keep increasing as new businesses and restaurants pop up all over town. So go ahead and book your next vacation deep in the heart of Texas.
Explore all that Waco has to offer when you stay at Magnolia House, a historic home in McGregor that's just a quick 20-minute drive away from Waco. It sleeps eight people and rents for between $695 and $995 per night.
Or check out the newly added Hillcrest Estate in downtown Waco. The Magnolia Homes team renovated this stately beauty to accommodate up to 12 people for $995 to $1,295 per night.
Next: This will keep you up-to-date once a quarter.
Subscribe to the magazine
Remember magazines? Online articles are great, but nothing beats the feeling of opening your mailbox to discover a new magazine nestled among the piles of bills.
The Magnolia Journal is a quarterly lifestyle publication that's meant to inspire your life and home with each new season. So even though you might not be watching Fixer Upper on television anymore, you can still follow along with what Chip and Joanna are doing via the glossy pages of their magazine.
Next: Take a page out of Chip and Joanna's playbook.
Redecorate your home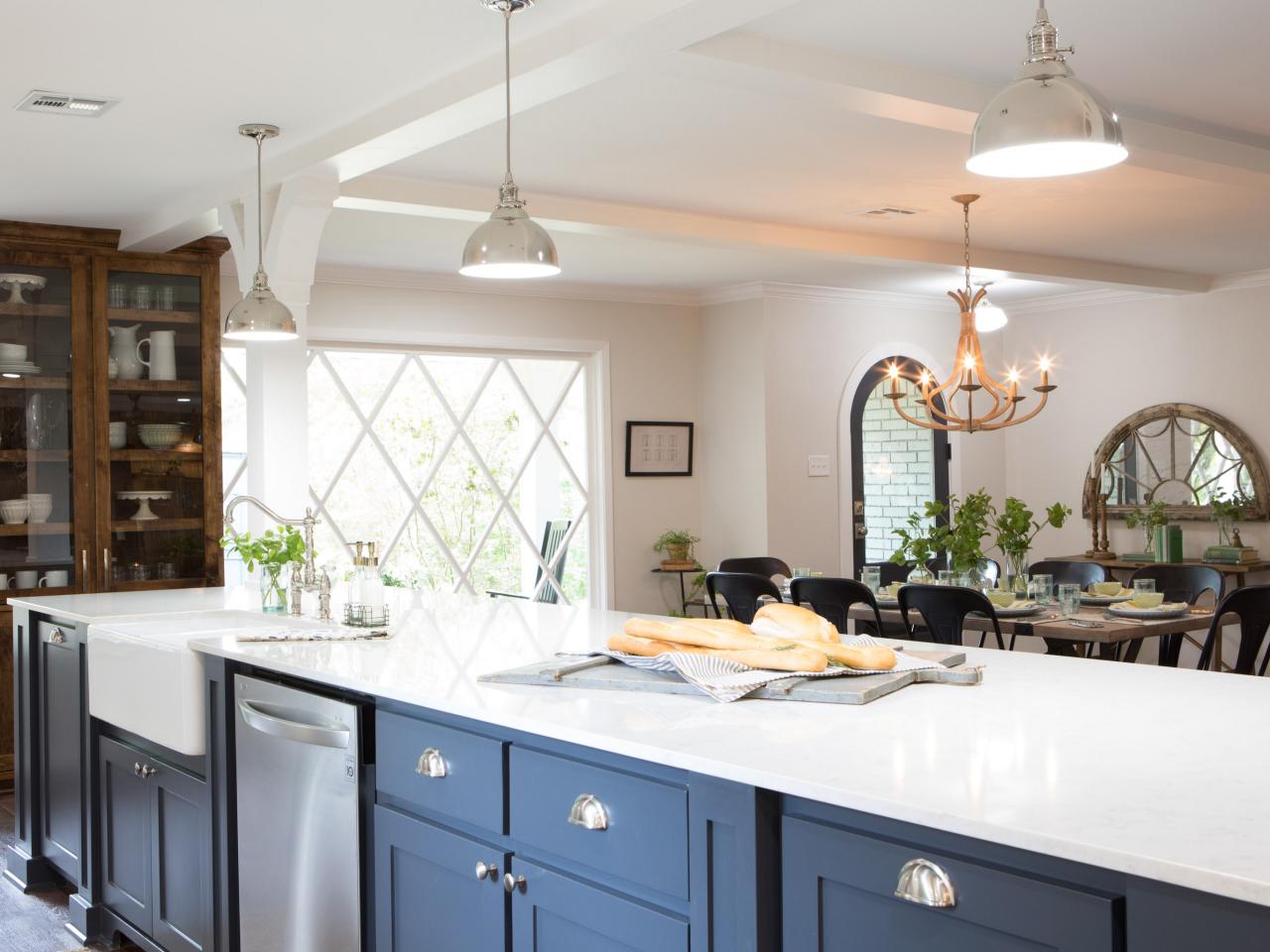 Most people will never experience the transformative power of a Fixer Upper makeover. But you can at least bring some authentic Joanna Gaines elements into your home to create your own renovated paradise.
Between the Magnolia lines of paint, wallpaper, furniture, accessories, and textiles, it's totally possible to achieve 100% Fixer Upper-approved style for your house, even if you don't live anywhere near Waco.
Next: You could always watch these to fill the void.
Watch the reruns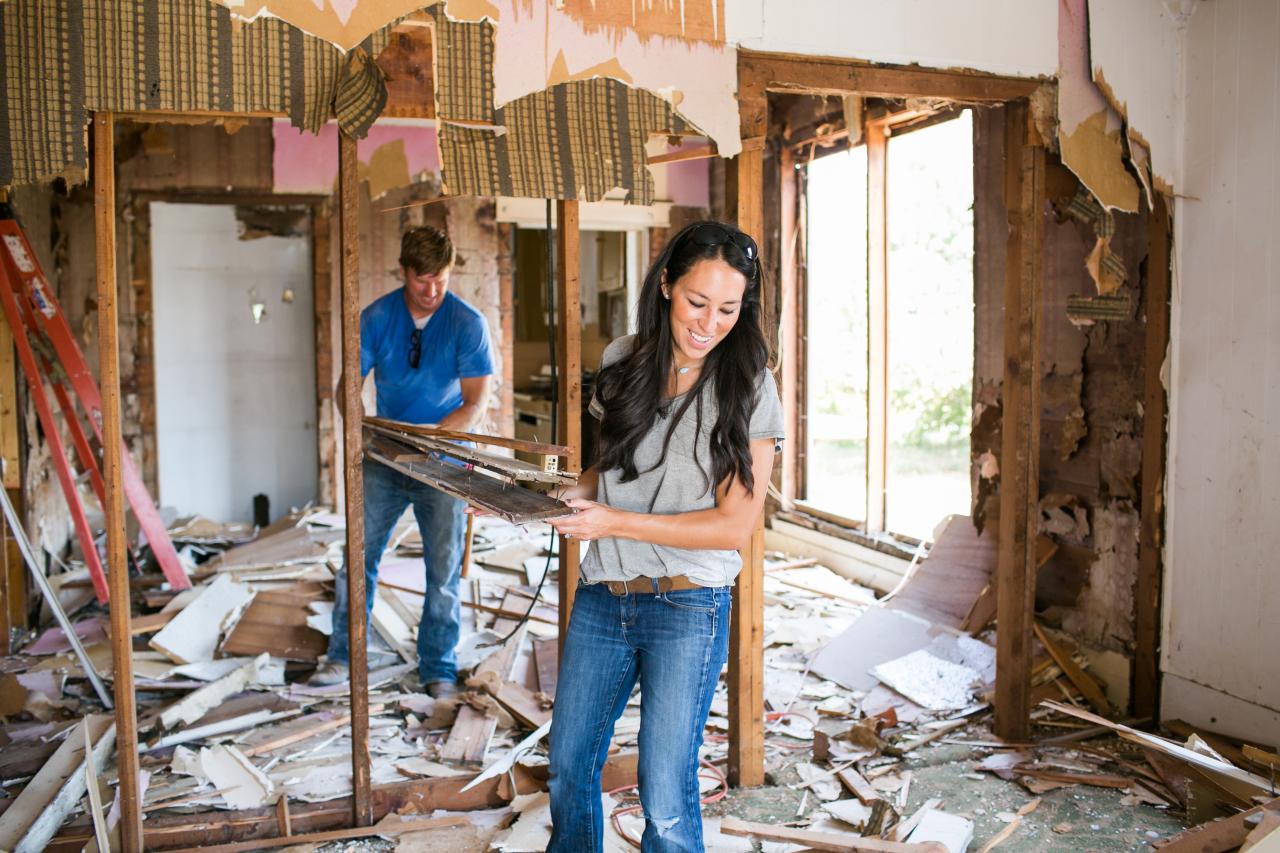 The best shows never die. If you want more Fixer Upper, record all your favorite episodes, and save them to watch again and again whenever you need a bit of inspiration.
Good things won't last forever, but it's possible for shiplap to stand the test of time.
Check out The Cheat Sheet on Facebook!