The 13 Restaurant Chains That Permanently Changed American Culture
If you're like most Americans, you learned early on in life that certain logos meant delicious food was waiting for you, either through a drive-thru or a sit-down experience. Restaurant chains are part of our culture, and they have been for many years. And whether or not a chain survives, sometimes they end up leaving a lasting impression.
These well-known restaurants, both past and present, changed the way we view food and dining in America.
McDonald's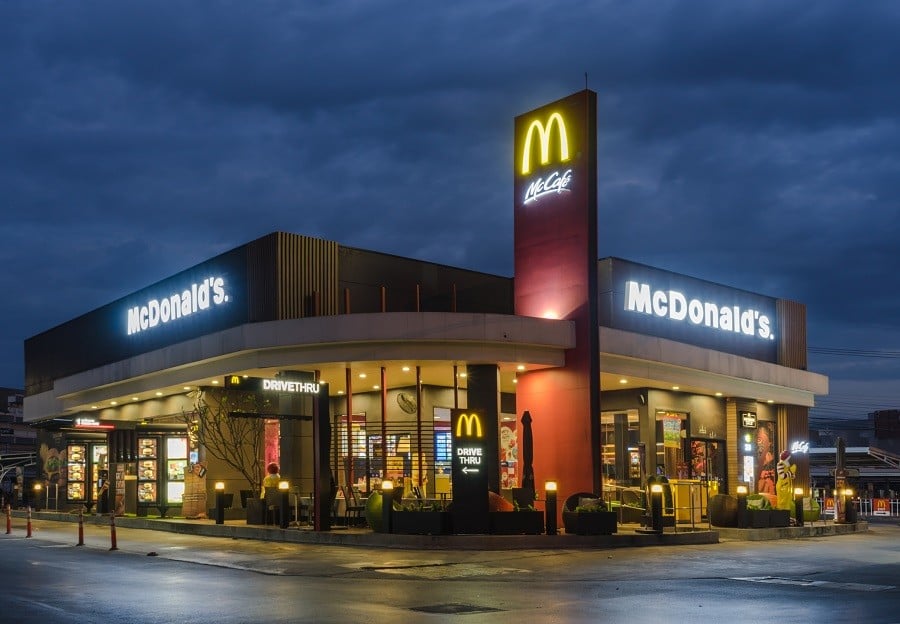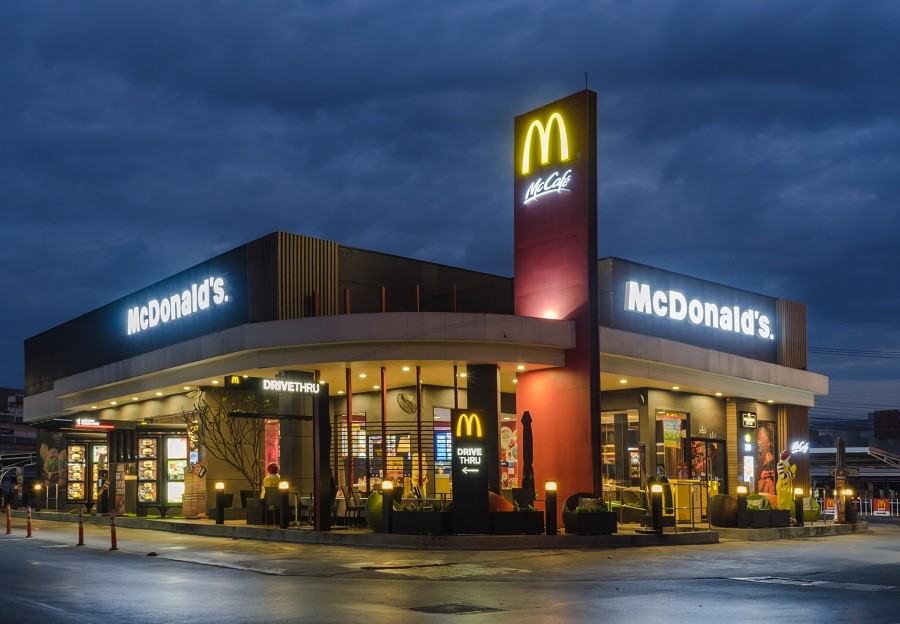 Whether you love or hate McDonald's, you must admit the golden arches are an iconic part of our national history. The company has an inspiring backstory that involves a young  man working tirelessly to pursue the American dream, and the company is still going strong today despite some negative press involving the quality and nutritional value of their food. And for many American children, the first Happy Meal is still a life-changing experience.
Next: McDonald's actually wasn't the first fast food chain in America … this burger joint was.
White Castle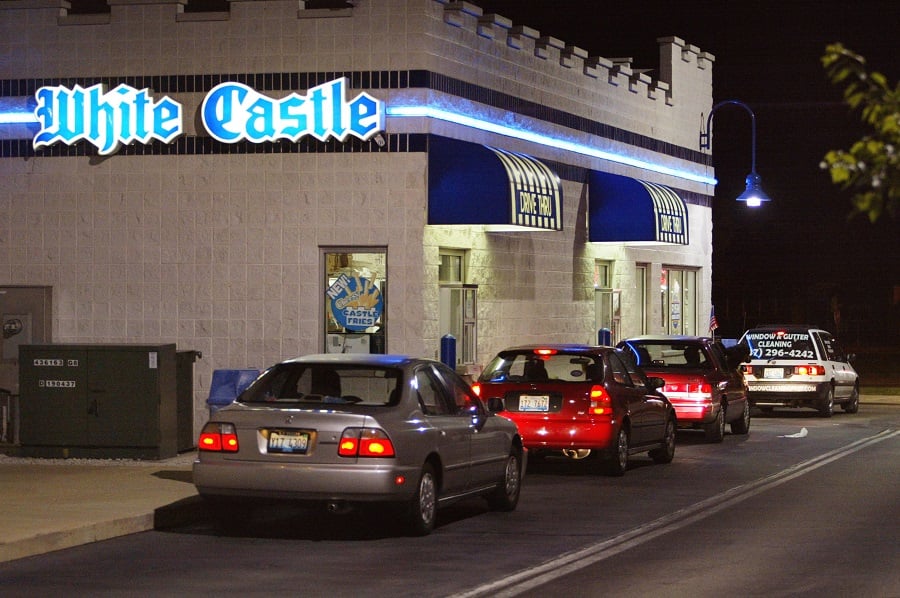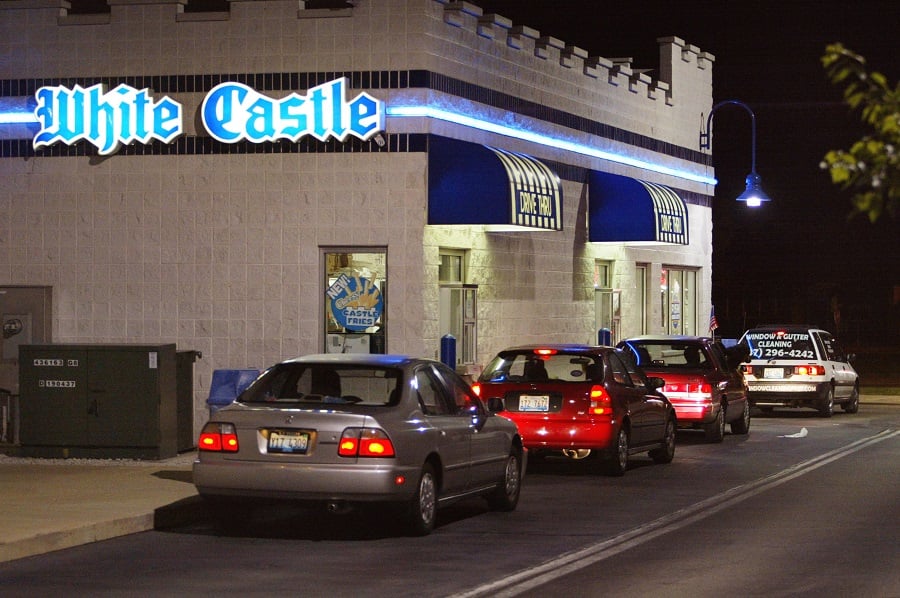 Founded in 1921, White Castle was the original American fast food burger chain. The founder, Bill Ingram, opened the first location in Wichita with just $700. In fact, White Castle helped change our perception of the hamburger — back in the day, it was considered a subpar snack no self-respecting mother would feed her children.
Next: This chain changed the way we think about fast food.
Chipotle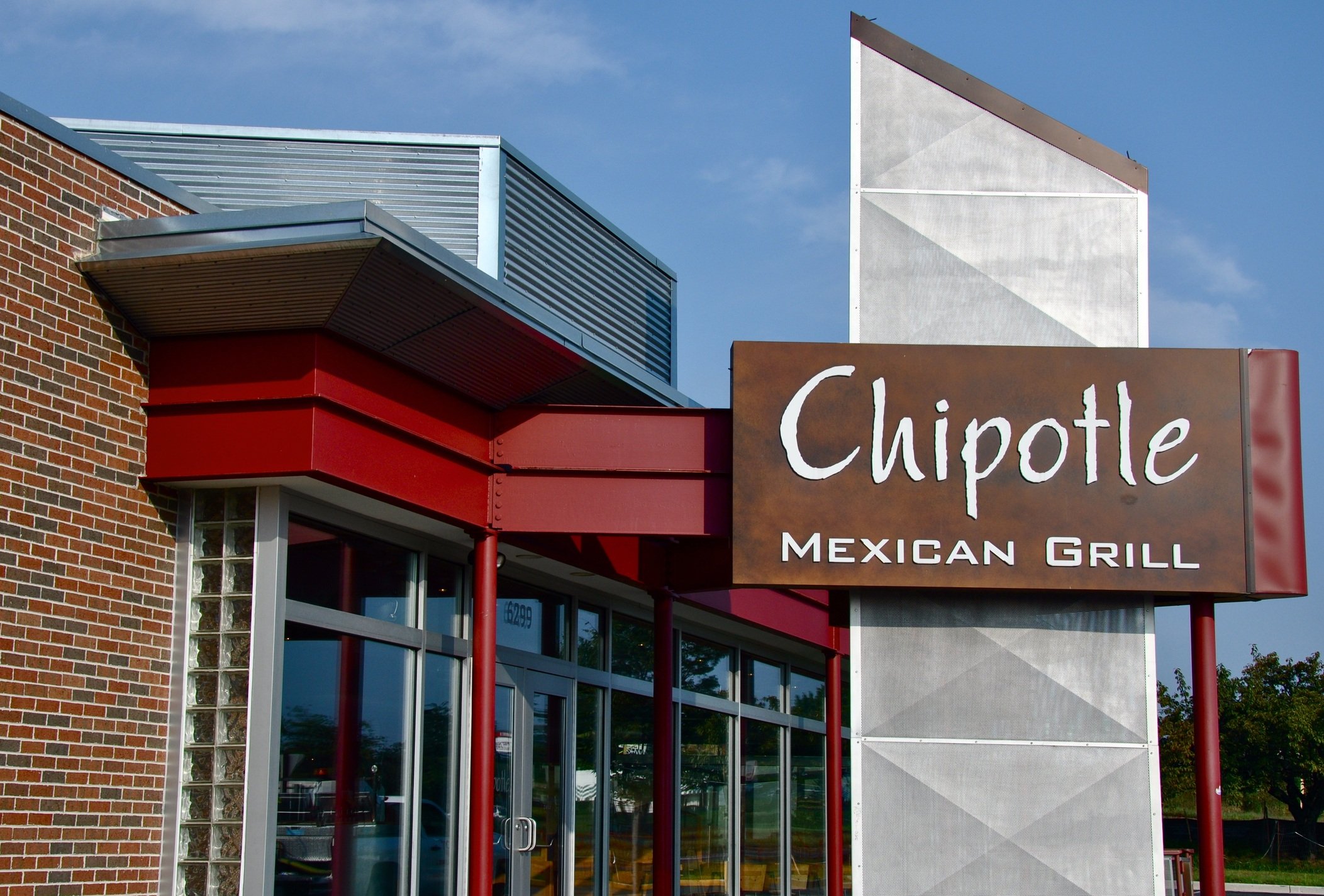 Fast food earned a negative reputation among healthy dieters in recent decades, but Chipotle changed that. The founder, Steve Ells, got his inspiration by watching the cooks at taquerías in San Francisco's Mission District assemble burritos quickly without sacrificing flavor or quality. He opened his first Chipotle in 1993, and there are now over 1,400 locations in 43 states.
The food at Chipotle is freshly prepared and as high quality and local as possible, but it manages to maintain consistency in every location. The company is also known for paying their workers well, but they expect a top quality performance as a result.
Next: Remember when this pizza chain promised delivery in 30 minutes or less?
Domino's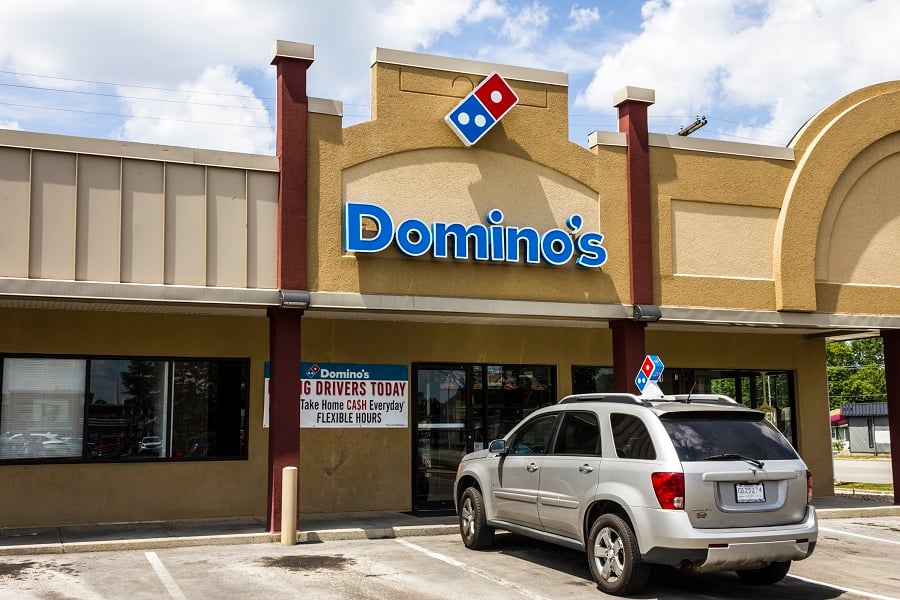 Domino's wasn't trying to change the world when they opened in 1960 — they were just trying to feed hungry college students in Ypsilanti, Michigan. But by perfecting the art of the affordable, crowd-pleasing pizza delivered to your doorstep, that's exactly what they did. And despite a tumultuous stretch during the late 2000s, the company has transformed, and they're now better than ever.
Next: This chain is a far cry from fast food.
Ruth's Chris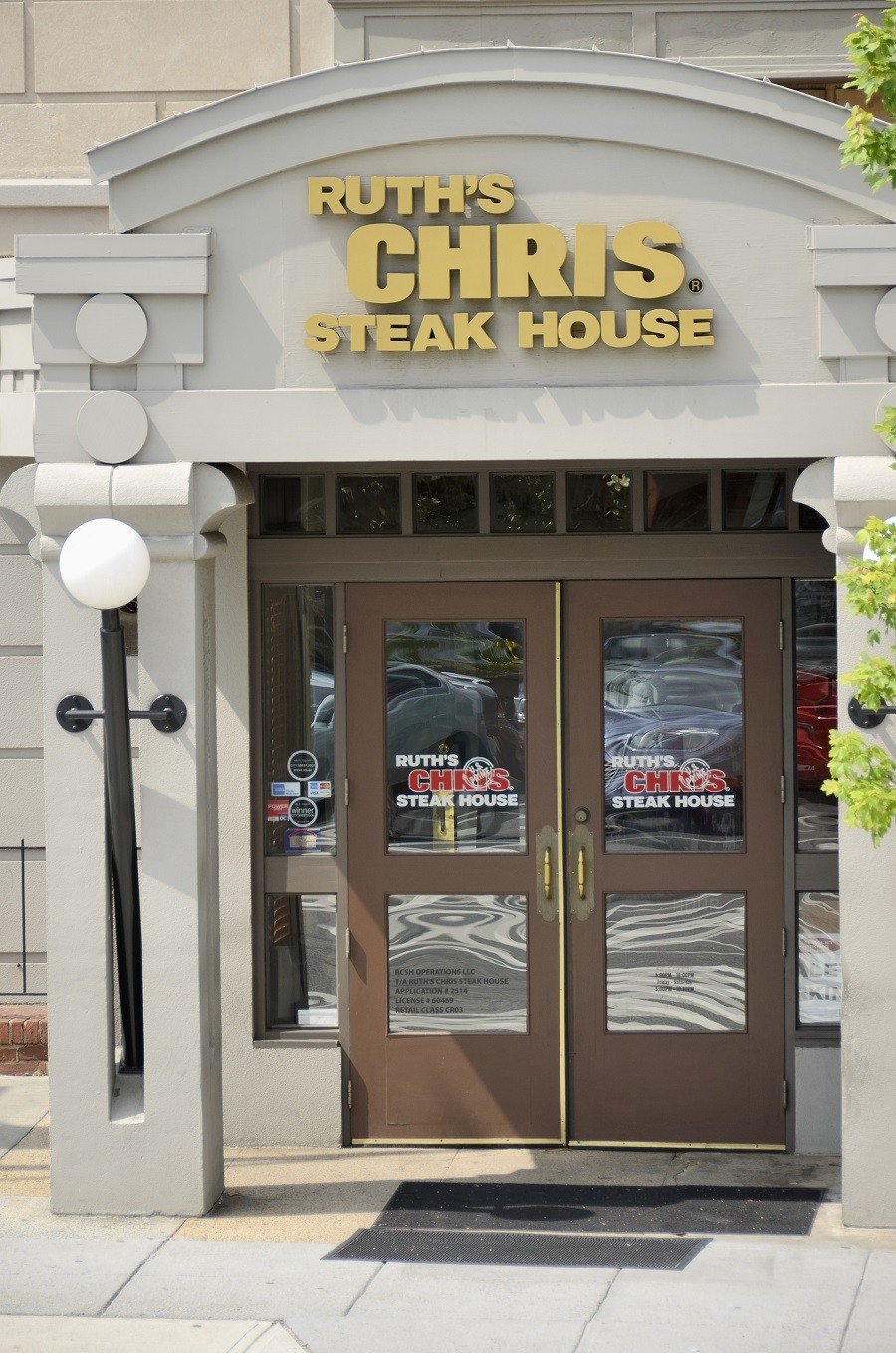 Not only did Ruth's Chris steakhouse perfect the art of fine dining in a chain restaurant setting, they've managed to make each location feel unique and special. Restaurateur Ruth Fertel realized early on that you didn't have to skimp on the fancy details just because you had visions of expanding globally.
Next: How often do you run for the border?
Taco Bell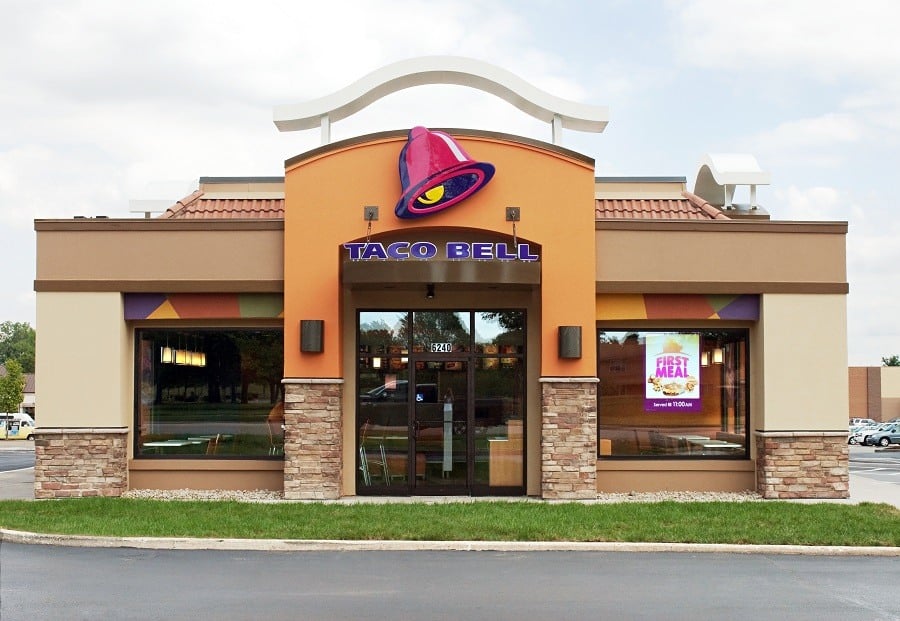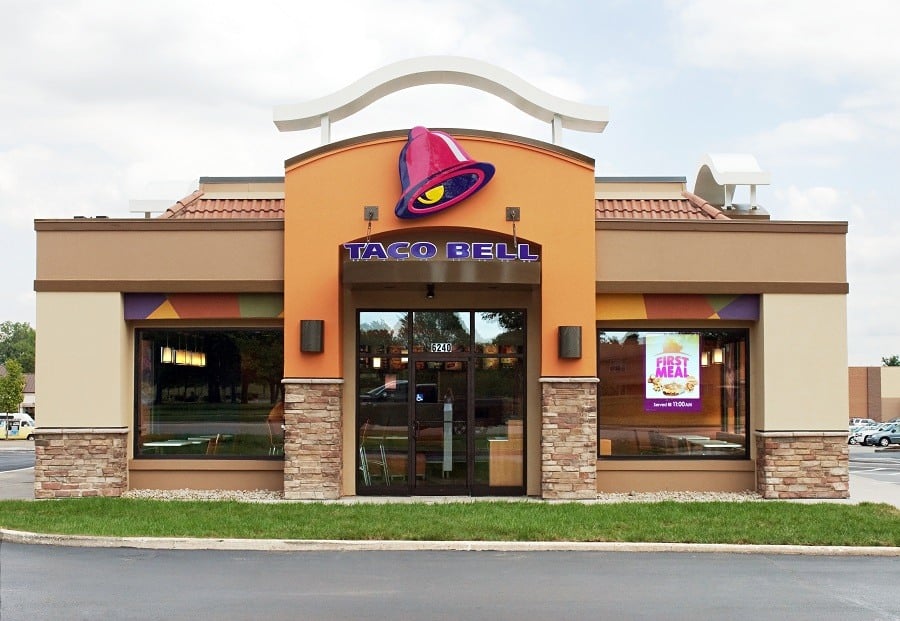 Taco Bell has skyrocketed to fame with their stoner-friendly creations such as Doritos Locos Tacos, The Grilled Stuft Nacho, and the Quesalupa. But considering they serve more than 6 billion customers a year at its 6,407 locations, it's safe to say they're doing something right.
Here's a fun fact: The original Taco Bell had a walk-up window, an outdoor area, fire pits, and a live mariachi band.
Next: This chain was named after the founder's daughter.
Wendy's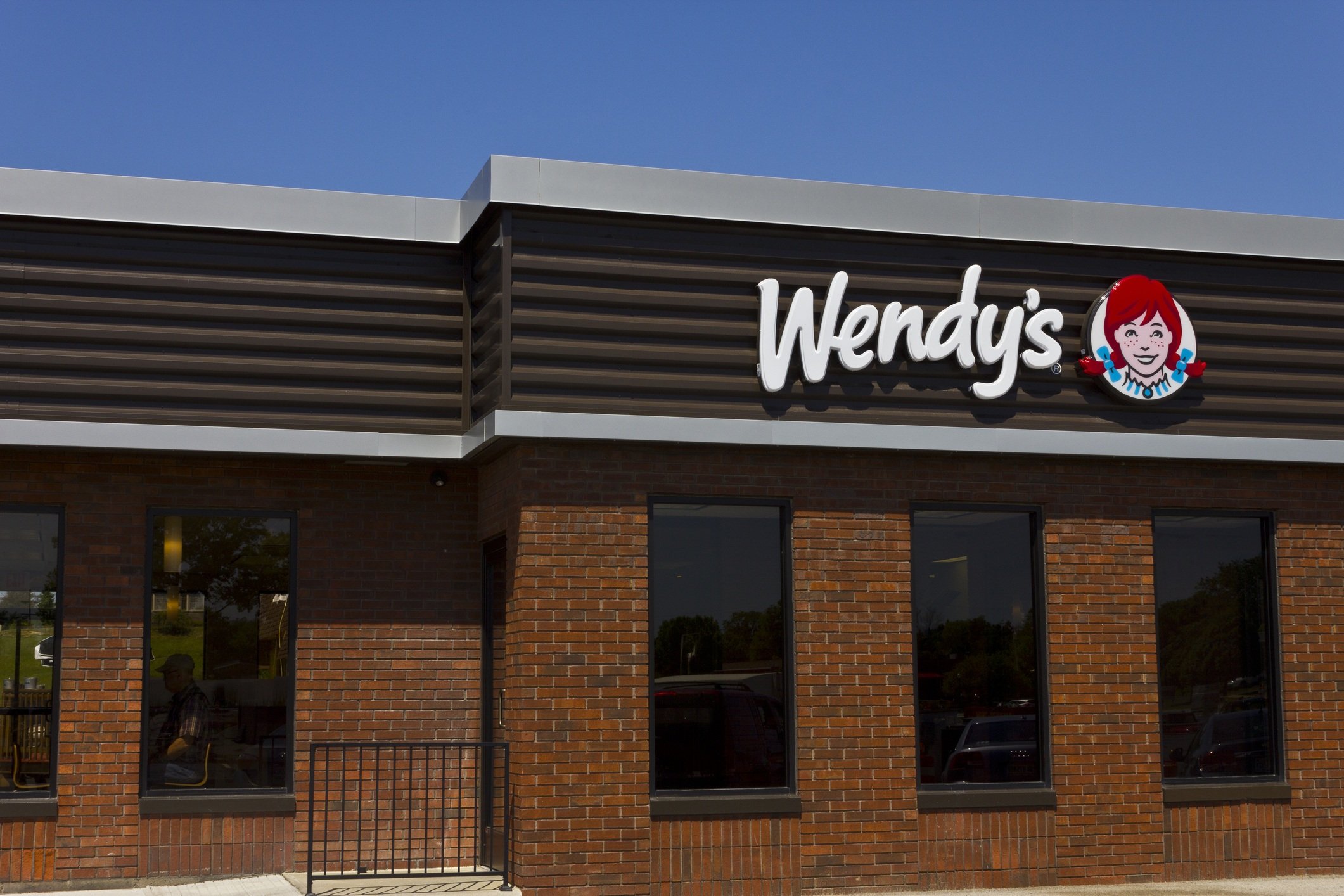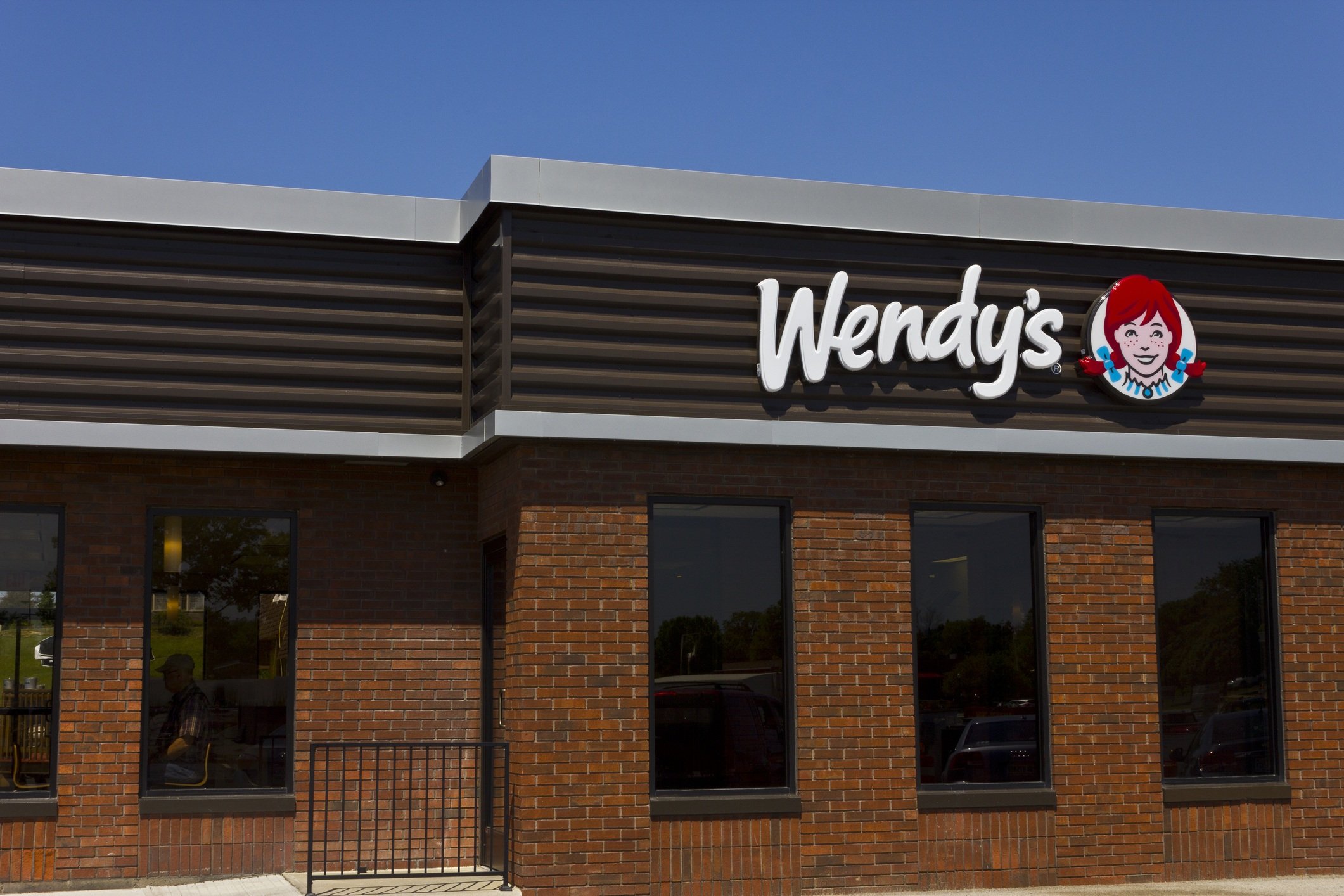 Wendy's was founded in 1969, when chains like McDonald's and Burger King were already going strong. But founder Dave Thomas had a vision, and he managed to carve out his own niche with burgers that were never frozen and the "Super Value Menu" with items for $0.99.
Next: Dave Thomas actually owned several of these restaurants before he opened Wendy's.
Kentucky Fried Chicken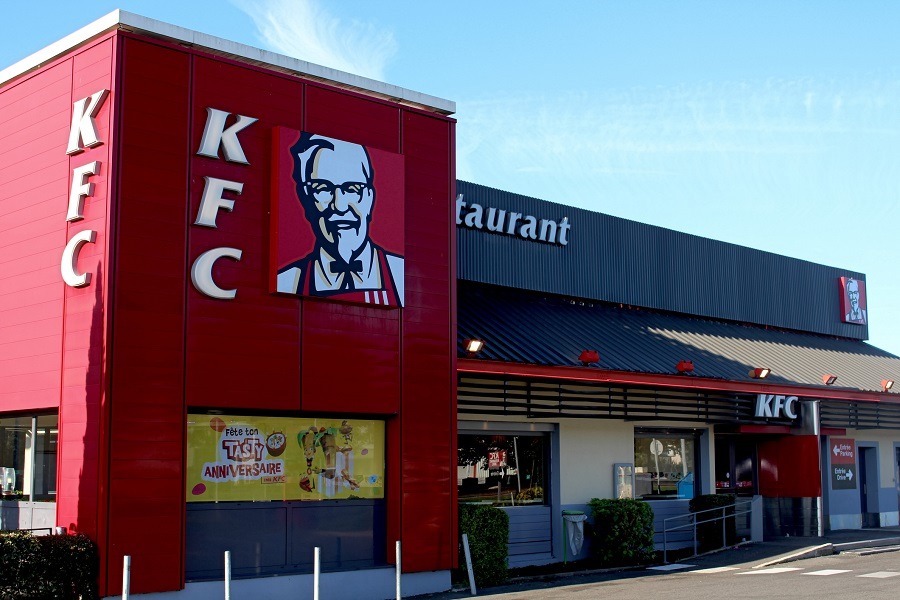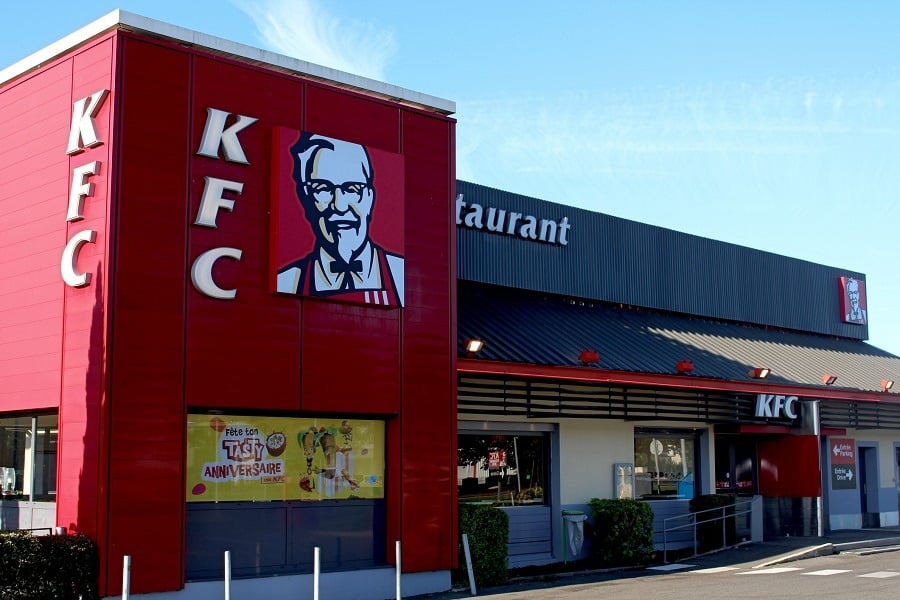 Colonel Harland Sanders left the world years ago, but his legacy lives on. Sanders started selling his famous chicken outside a gas station in Kentucky, eventually working his way up to the top of the poultry food chain. KFC emerged at a time when burgers dominated the fast food scene (in 1952), giving people another option for fast comfort food.
Next: Believe it or not, the original location of this chain was once a hot spot for New York singles.  
TGI Friday's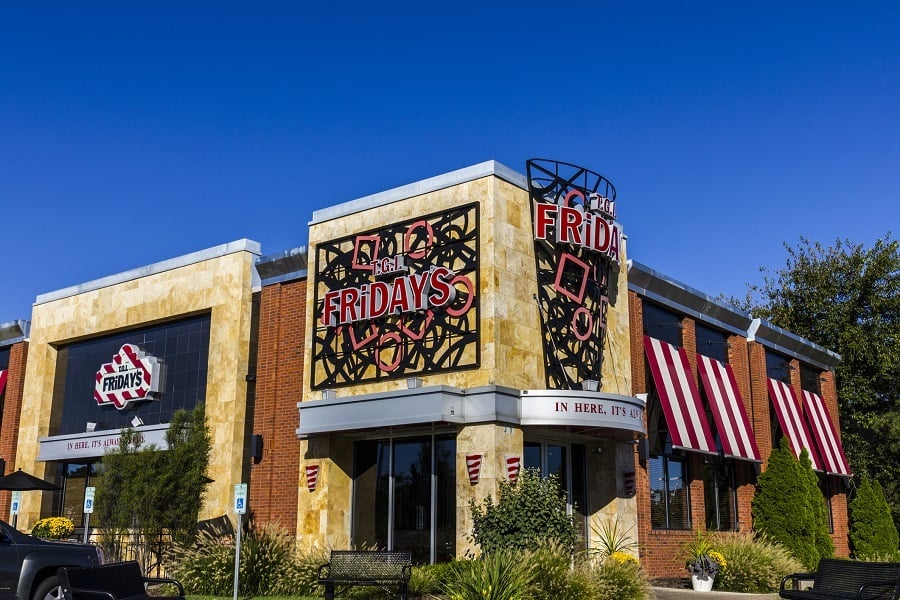 Now known as a gathering spot for families and friends who love mozzarella sticks and potato skins, TGI Friday's was once one of Manhattan's first "singles bars." According to founder Alan Stillman, in 1965, NYC consisted mainly of fancy restaurants, diners, and "manly" bars. He wanted a casual environment that attractive single people felt comfortable coming to, and he succeeded.
Next: This chain didn't invent California pizza, but they sure made it delicious.
California Pizza Kitchen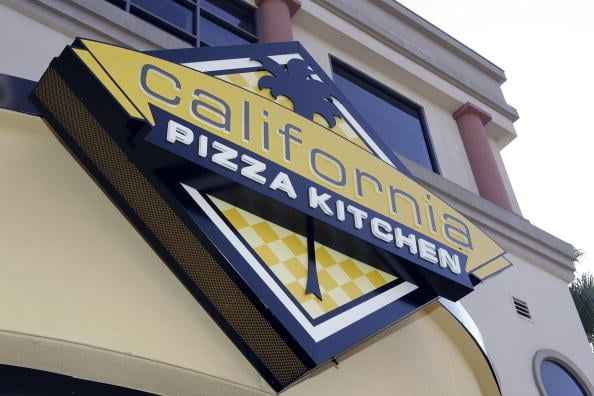 CPK has become a household name, and not just in California. But they were the first known pizzeria in the '80s to deviate from the standard pepperoni and mushroom type of pie, adding creative toppings like chicken and BBQ sauce. To this day, non-traditional toppings are king there.
Next: Grand Slam, anyone?
Denny's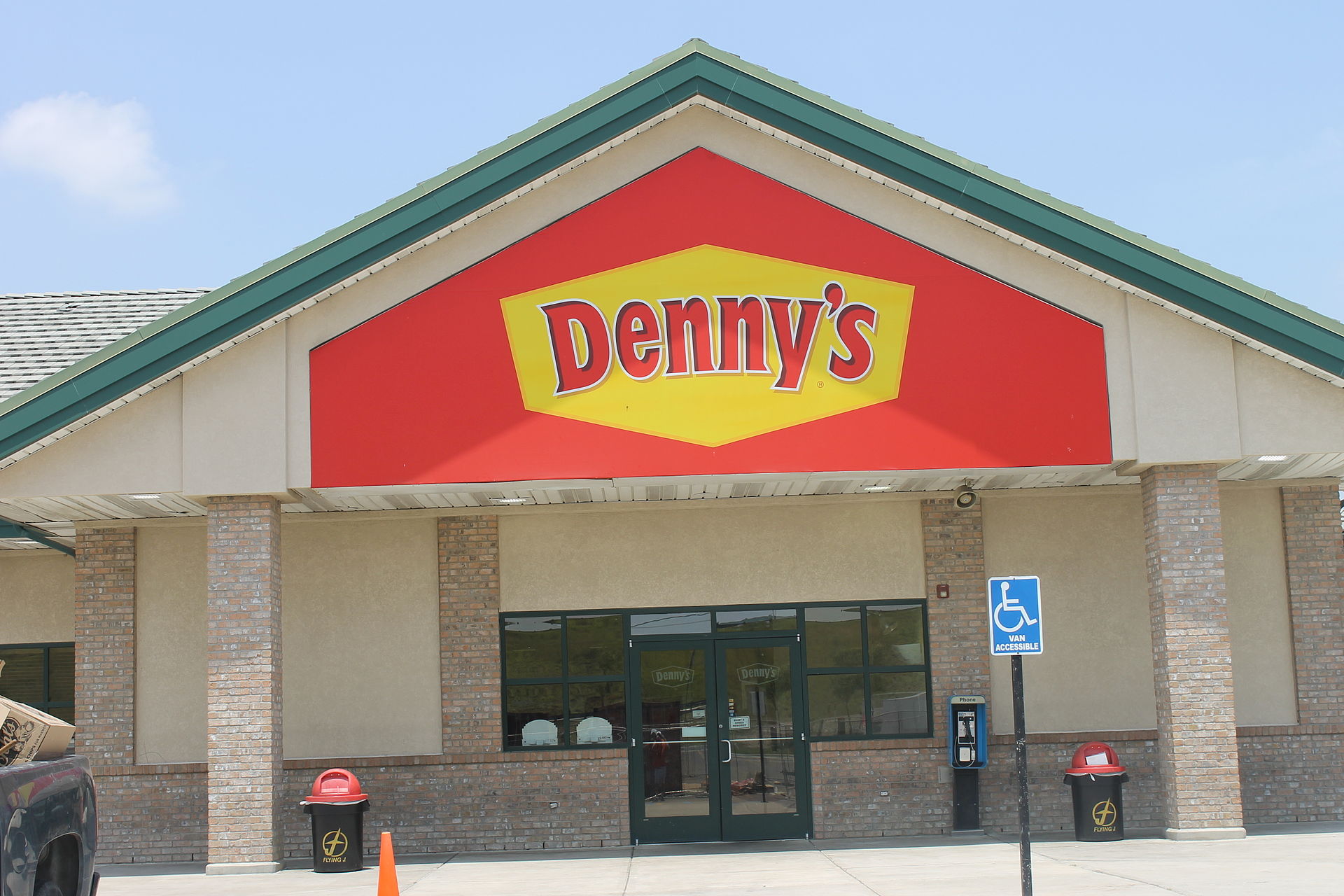 While Denny's wasn't the first 24-hour restaurant in the United States, it has become known as the place where you can get a Grand Slam at 2 a.m. Originally known as Danny'd Donuts when it opened in 1953 in California, they changed their name so as not to be confused with a nearby coffee shop called Coffee Dan's. When nearly all Denny's locations closed for Christmas in 1988, many stores ran into a very unique issue: Since they never closed, the staff didn't have keys (or locks on the doors in some cases).
Next: It's hard to imagine this national treasure started out as a hot dog cart.
Shake Shack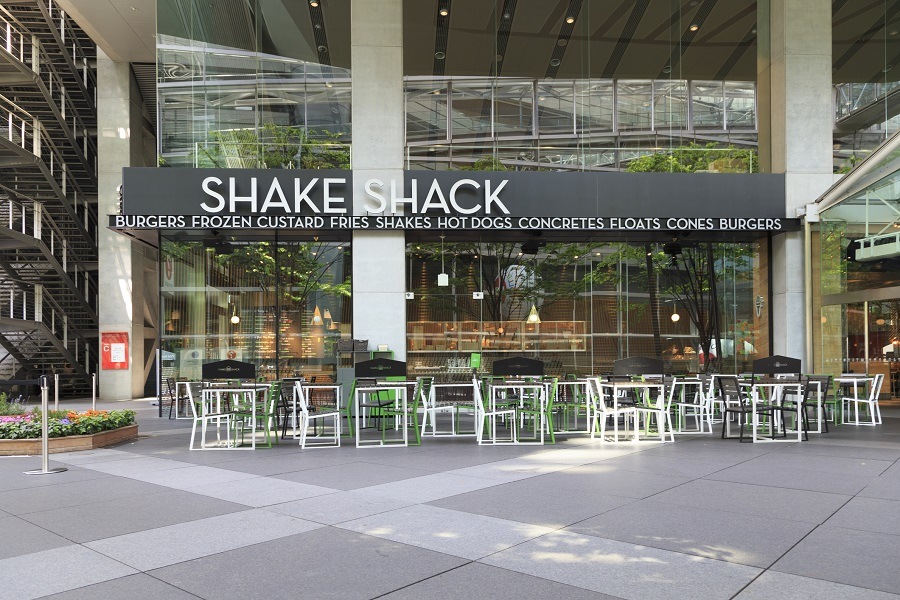 Shake Shack's beginnings are very humble — it was a hot dog cart in New York's Madison Park. No one ever thought there would be a second location, much less the 137 locations in 12 countries there are today. In 2004, it was converted into a fast food restaurant, and the rest is history.
Next: This old school eatery feels like coming home.
Waffle House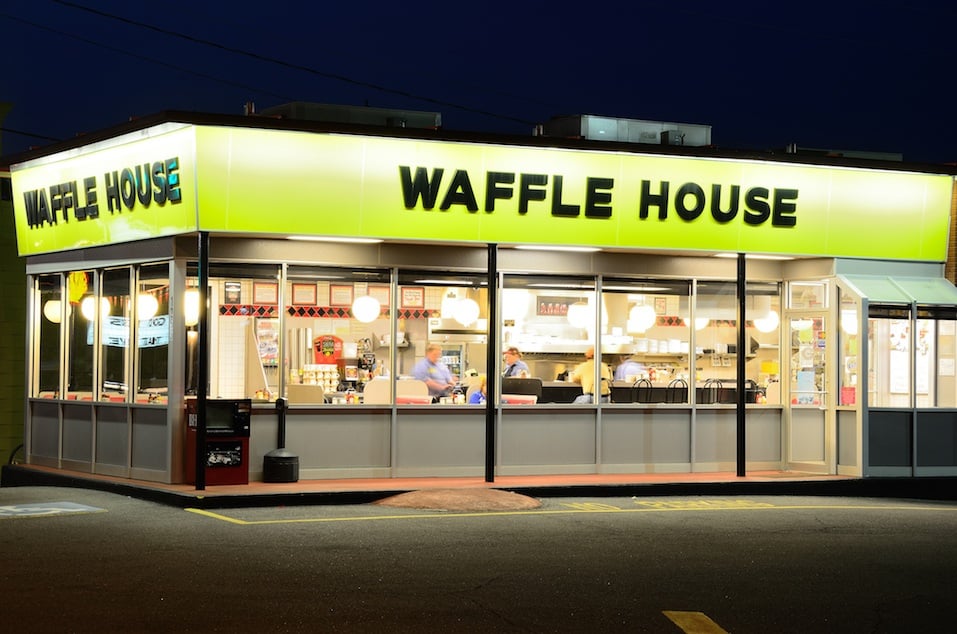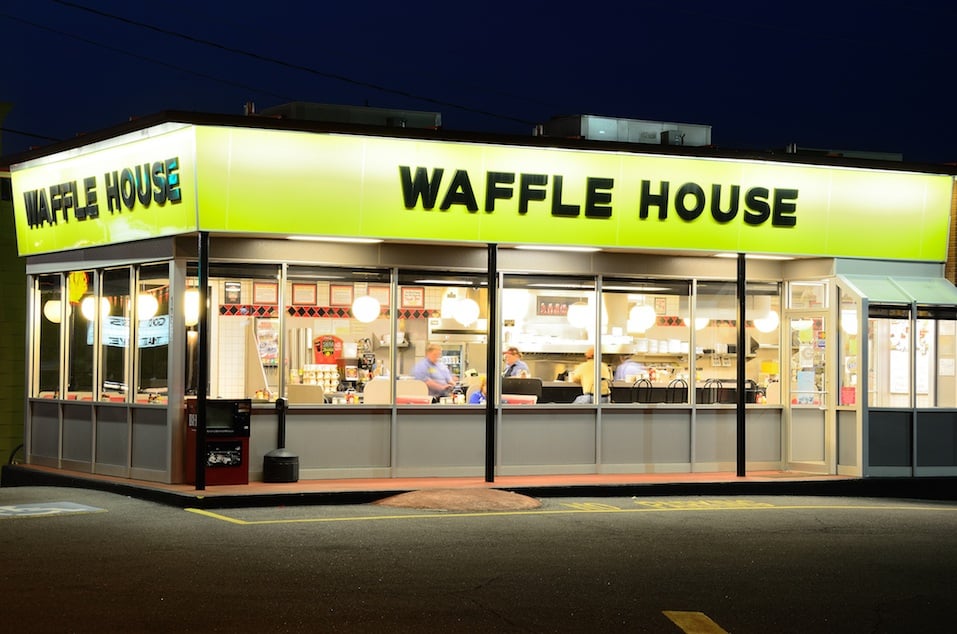 Have you ever noticed how you can walk into any Waffle House and feel like you're in the only one, even though there are almost 1,900 locations? Since its 1955 beginnings, WaHo has transformed into a 24-hour oasis for late night post-bar crowds, early morning church-goers, and blue collar workers and white collar professionals alike. Best of all, they owe their success mainly to word of mouth.
Next: Clearly, the rumors about chain restaurants are nothing to worry about.
Are millennials 'ruining' chains?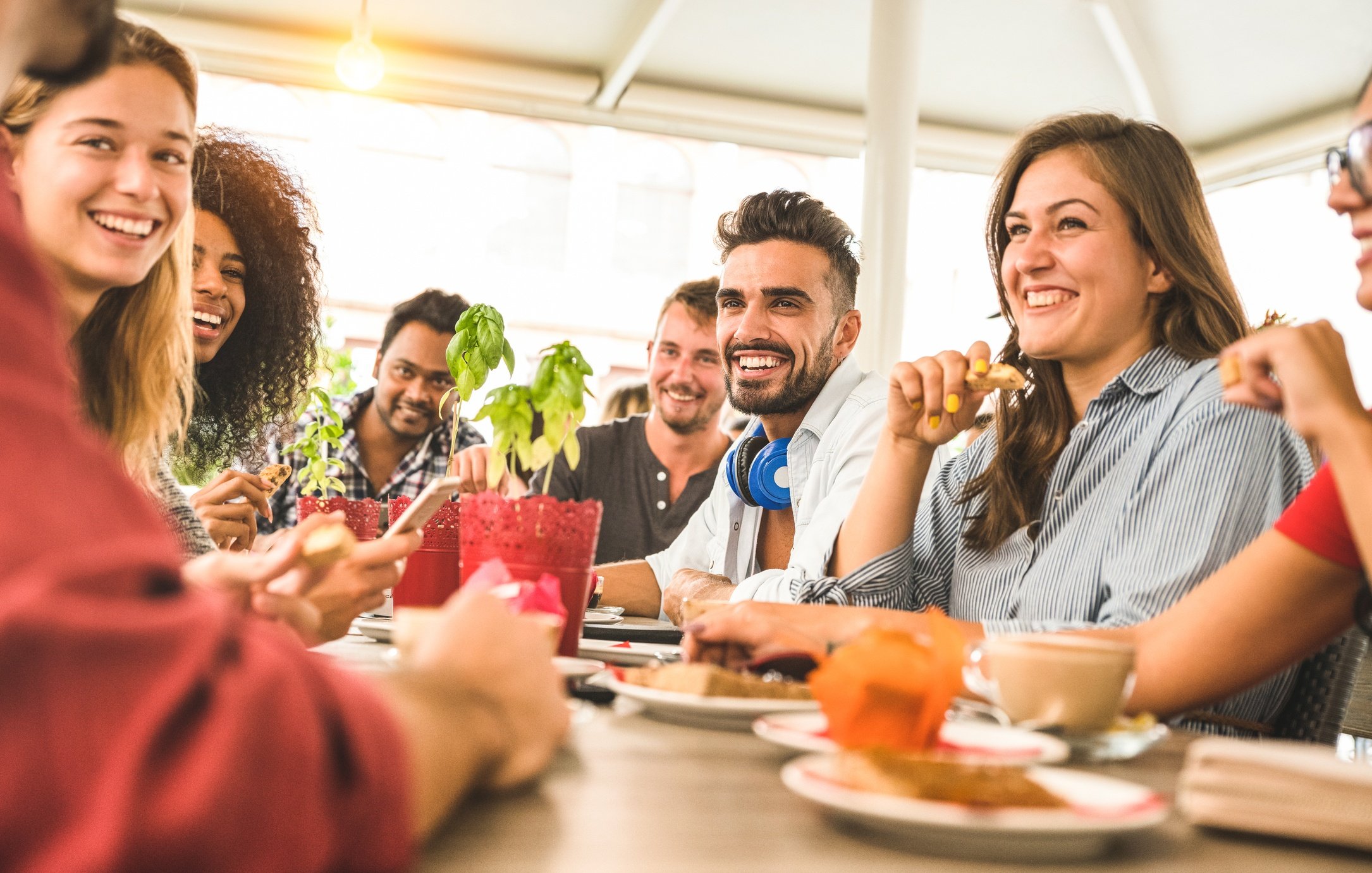 Rumor has it that millennials are refusing to eat at chain restaurants.  And while this is sometimes true (Applebee's and TGI Friday's have seen a decline in business from the younger crowd), the fact is millennials just want healthier options than most chains have provided in the past. Many restaurants are adapting their menus to fit the changing demands.
Next: What does the future hold for the American dining scene? 
Here's what the future looks like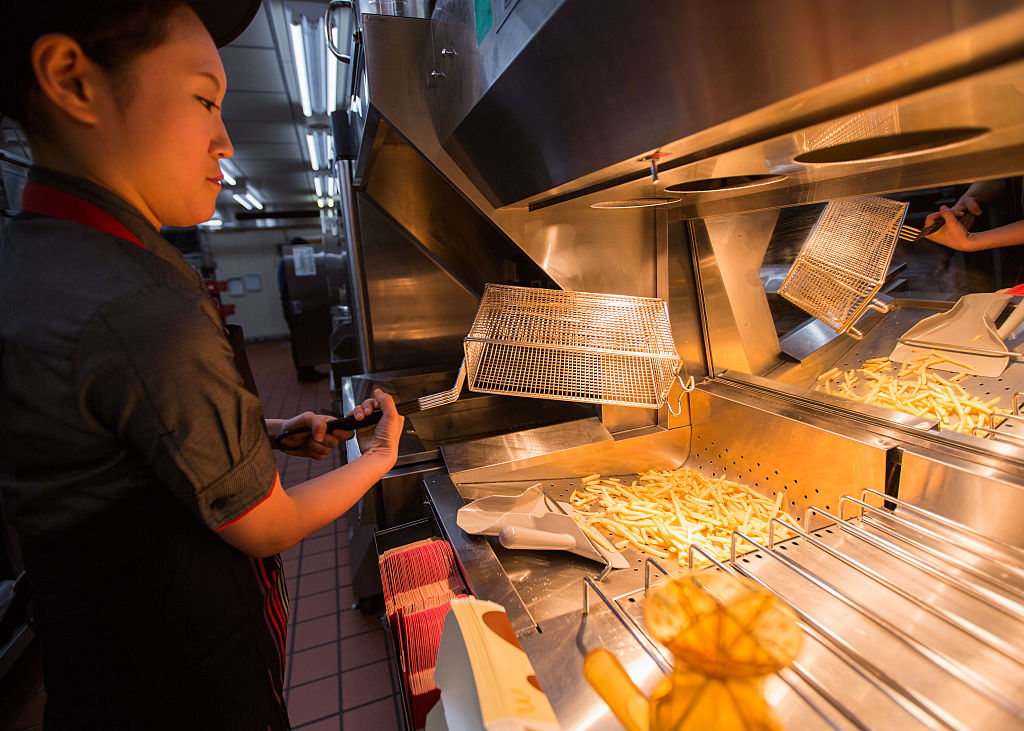 There's no doubt about it, the American dining scene has changed over the last several decades. And at a time when delivery services and cooking at home are gaining on popularity, one might wonder what the future holds. Some speculate that fancy chain restaurants are the way of the future, others feel that the American restaurant scene is actually a bubble that's about to burst. But Americans love the experience (and the convenience) of dining out, so we're sure most major restaurant chains are here to stay.
Check out The Cheat Sheet on Facebook!