The 15 Most Popular Ikea Products of All Time
Owning Ikea furniture is a rite of passage.
College students, newlyweds, families with young kids who will surely destroy expensive end tables — you'll find all types wandering the sprawling aisles of this popular retailer on any given Saturday. And even if the furniture assembly is notoriously confusing, it all seems worth it to get sturdy, dependable furniture for budget-friendly pricing.
Search Pinterest for "Ikea hacks," and you're sure to come up with thousands upon thousands of results. For every person assembling an unfinished wood table and leaving it unstained, there's another turning that same piece into an enviable piece of furniture with just a few swipes of a paintbrush. It seems like the insiders know exactly what's worth purchasing at Ikea — and what's not worth the money.
Ahead, check out the 15 most popular Ikea buys of all time. How many do you have?
1. Billy bookcase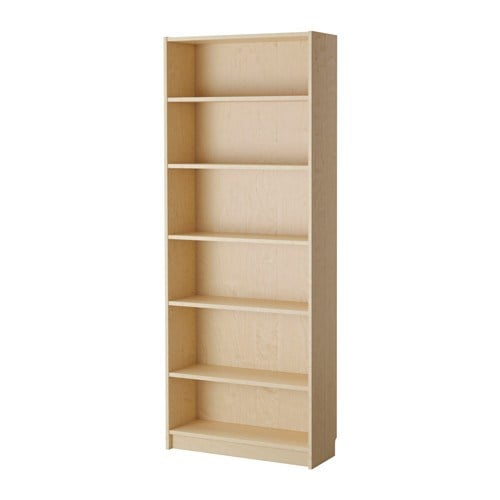 Price: $69.99
According to The New York Times, a Billy bookcase sells every 10 seconds. There's a very good reason for that.
If Ikea could be encapsulated into one single piece of furniture, it just might be Billy. No-frills, utilitarian, serviceable — it's a good bookcase. And with a sub-$70 price tag, it's no wonder everyone wants one.
Like so many other Ikea finds, Billy is also infinitely hack-able. Make yours stand out by adding trim to make it look like a built-in, line a whole bunch along one wall to create a library, or just leave it just as it is.
Next: You or someone you know definitely has this chair.

2. Poäng chair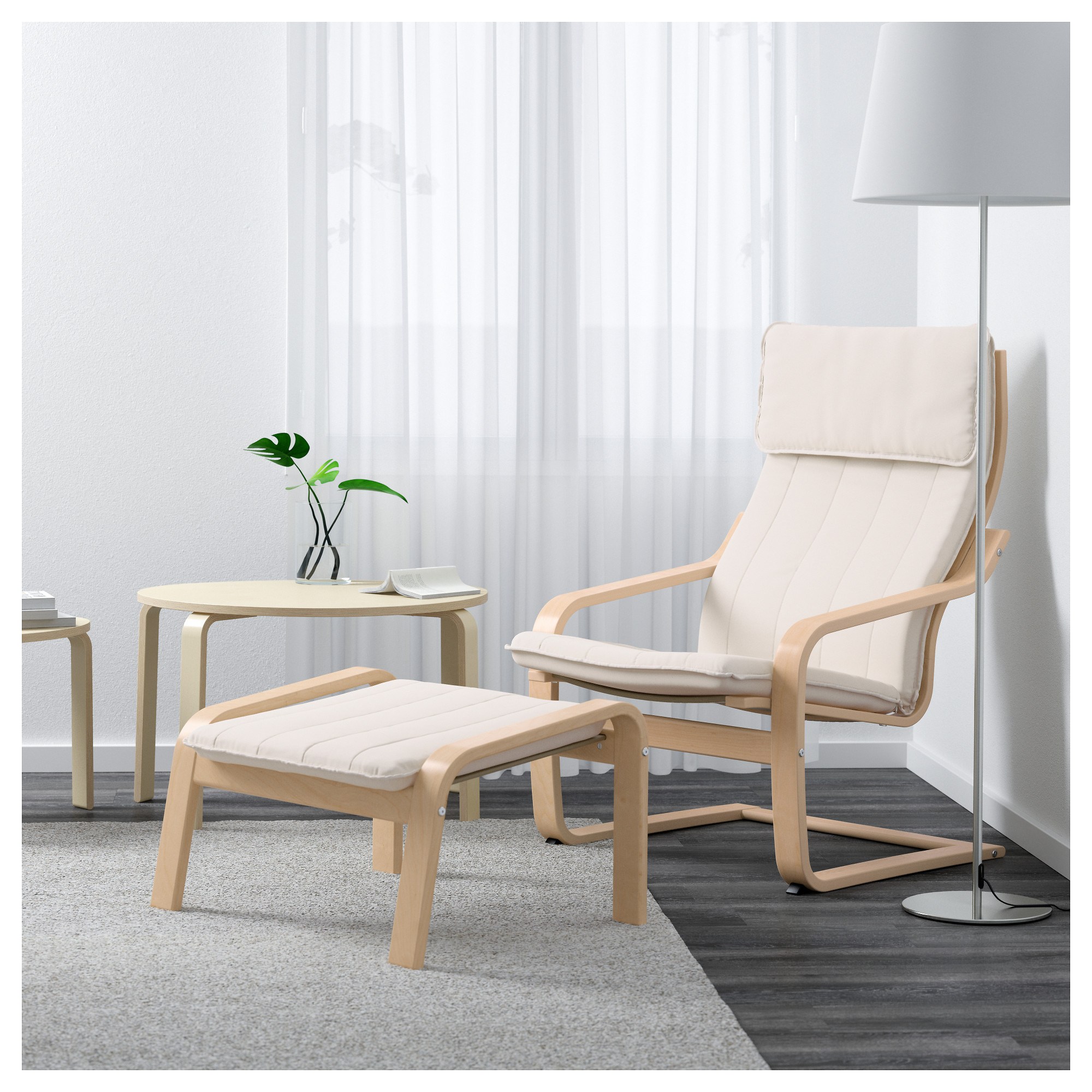 Price: $79-$249
One of Ikea's best-selling chairs just celebrated its 40th anniversary, but don't think for a minute that it's going out of style. Poäng remains an enduring favorite thanks to the simple yet elegant design that's surprisingly comfortable. Even if you happen to be shopping with an unlimited budget, don't be shocked to find yourself gravitating toward this particular chair.
Next: Lots of babies get conceived here.

3. Malm bed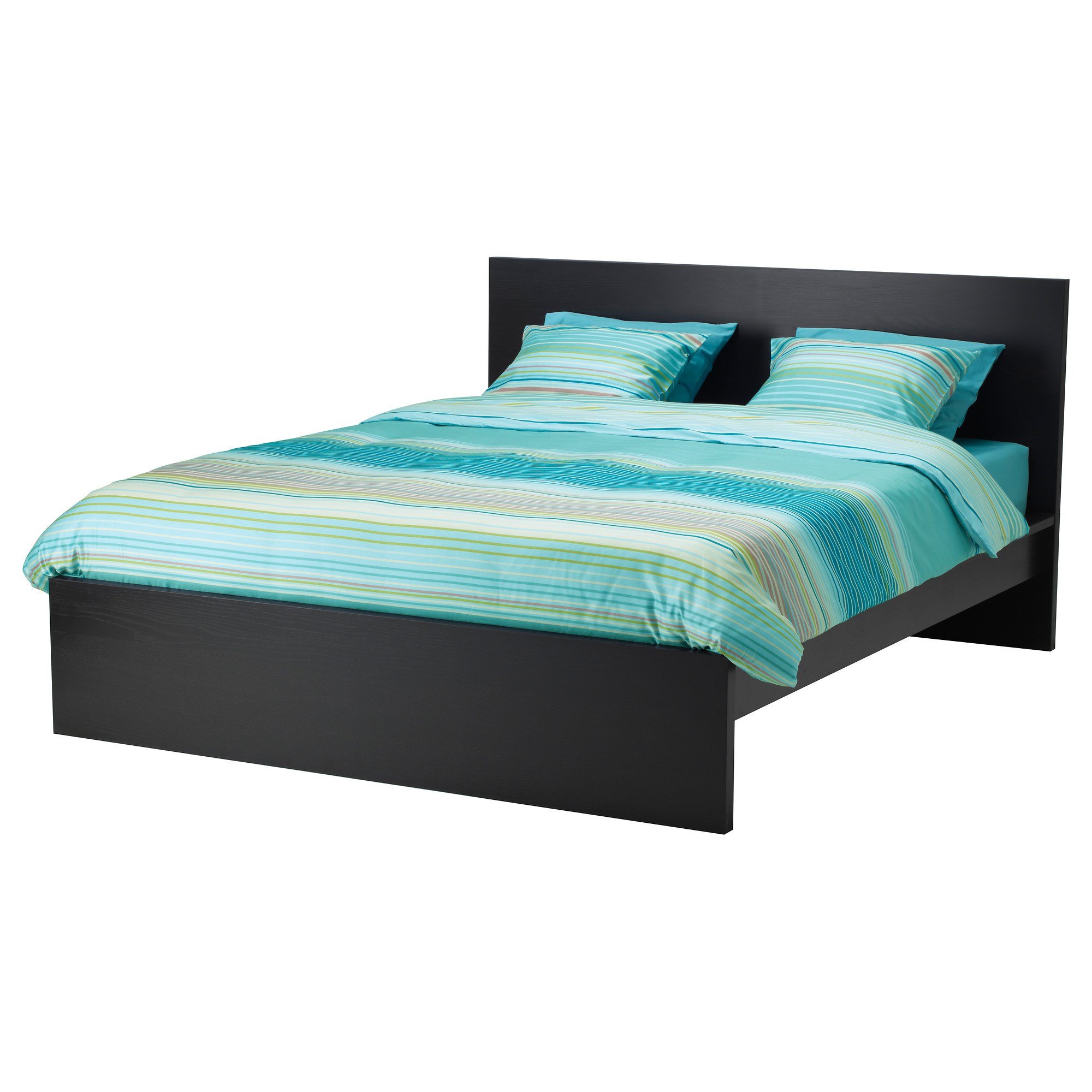 Price: $179
It's said that 1 in 10 Europeans is conceived on an Ikea bed. No word on whether they're getting romantic on top of a Malm bed frame, but considering its popularity, there's a good chance of it.
Minimalists rejoice when they lay eyes upon this sleek and simple bed frame, which achieves its primary purpose — holding up a mattress — with no need for bells and whistles. And while some might turn up their noses at the idea of wood veneer, from a distance you can't even tell the difference. Plus, you can't beat the price.
Next: This Ikea favorite is incredibly versatile.

4. Kallax shelf unit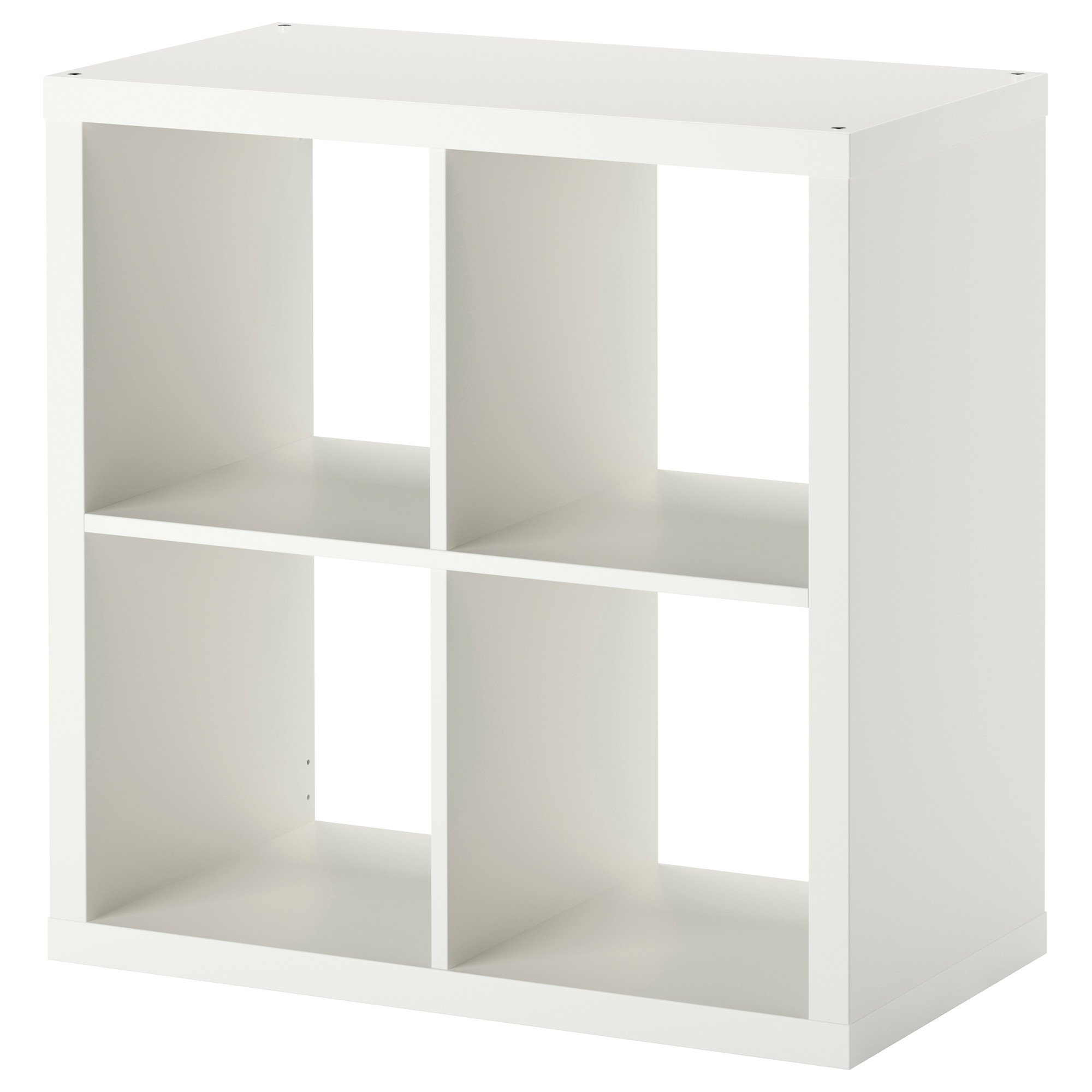 Price: $34.99-$199
Pretty much every home improvement store has some version of this cube storage unit that you can fill with pretty baskets to hide all your crap. But of course, the Ikea version is probably cheaper.
The beauty of Kallax is the functionality and how you can go small with the basic four-hole unit or go wild when you opt for the 16-hole version. No matter what, you'll find endless uses for all that extra storage space.
Next: It's good for the floor or your furniture.

5. Rens sheepskin rug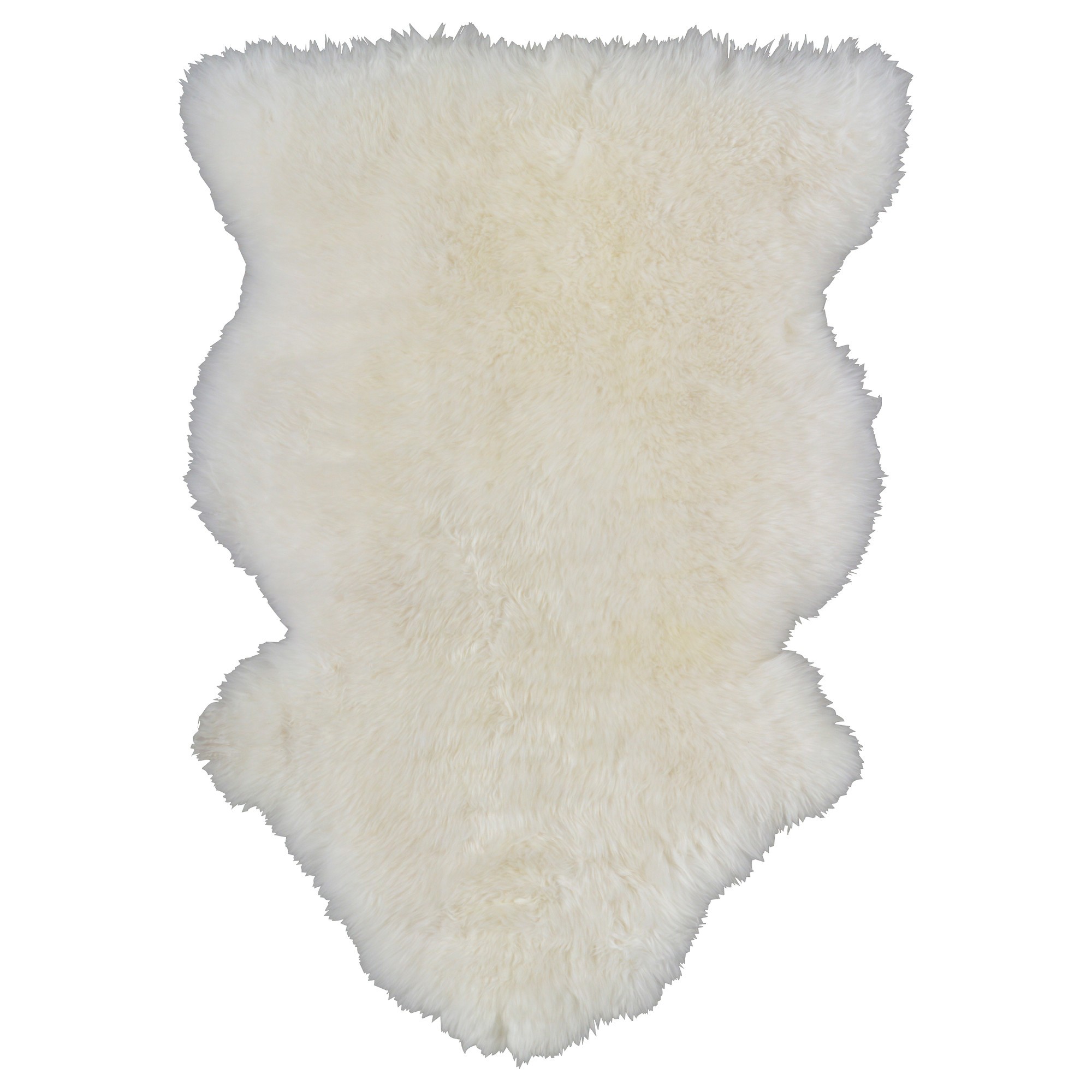 Price: $29.99
In case you were wondering whether sheepskin rugs are still trending — the answer is yes.
Rens lives on as an Ikea shopper favorite thanks to its versatility. It can work as a throw rug or can dress up a piece of furniture to make it feel a little fancy. For $30, you can't go wrong.
Next: The price of this home staple can't be beat.

6. Stockholm rug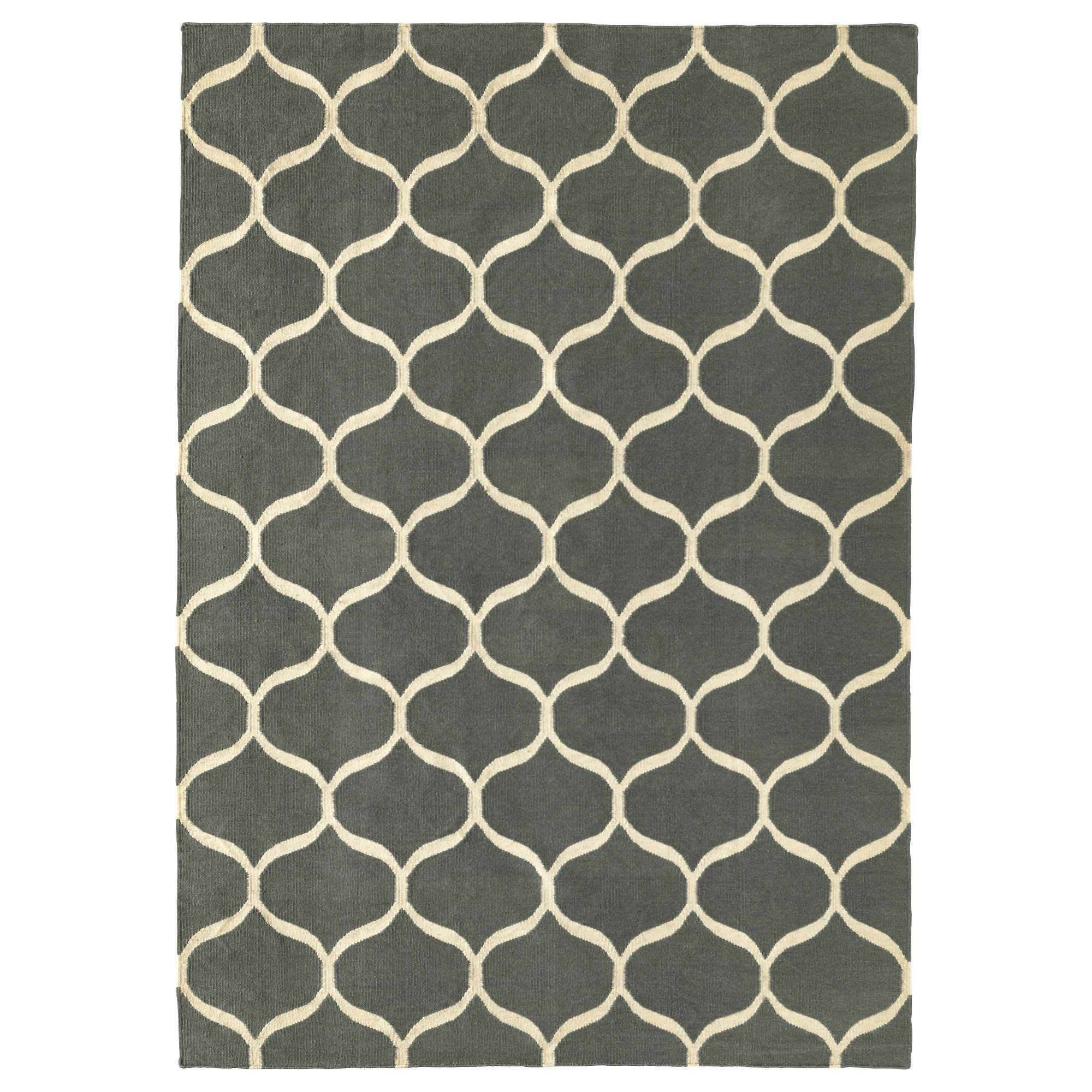 Price: $199-$299
Rugs can cost many thousands of dollars, which feels particularly painful when the cat throws up in the corner or your HVAC guy forgets to take off his muddy boots.
But when it comes to Stockholm, you don't have to worry about all that. This flat weave rug comes in a variety of patterns (all the better to hide the dirt), and for less than $300, you can use it for high-traffic areas of your home, guilt-free.
Next: This might be the cheapest side table in the world.

7. Lack side table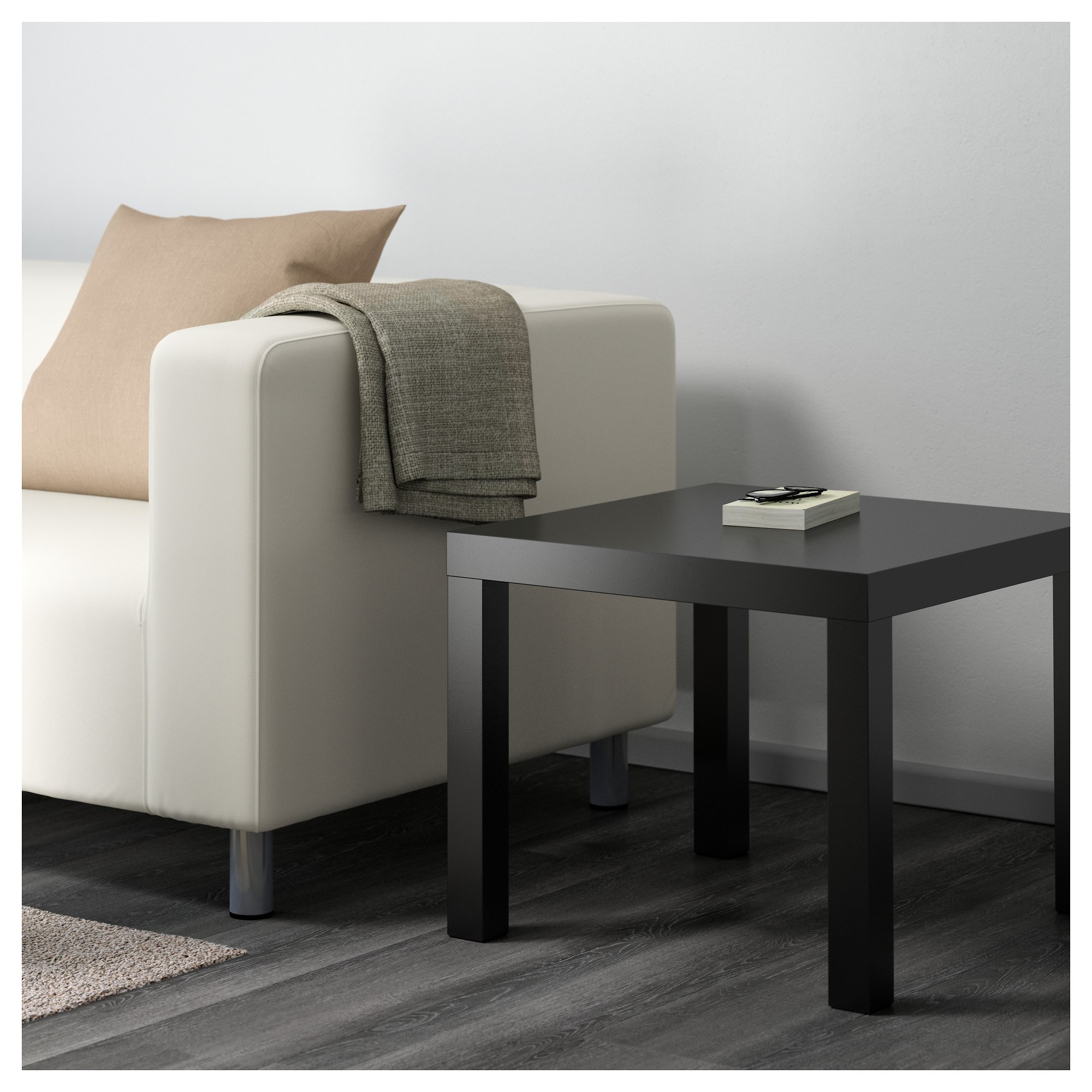 Price: $7.99
Scoring a side table for less than you spent on lunch yesterday is one of the reasons that Lack remains such a top seller. It's not the most beautiful piece of furniture you've ever seen, but with a ridiculously low price and endless websites dedicated to upgrading the design using DIY skills, Lack is simply one of the best buys that Ikea has to offer.
Next: A comfortable place to rest your derriere

8. Ektorp sofa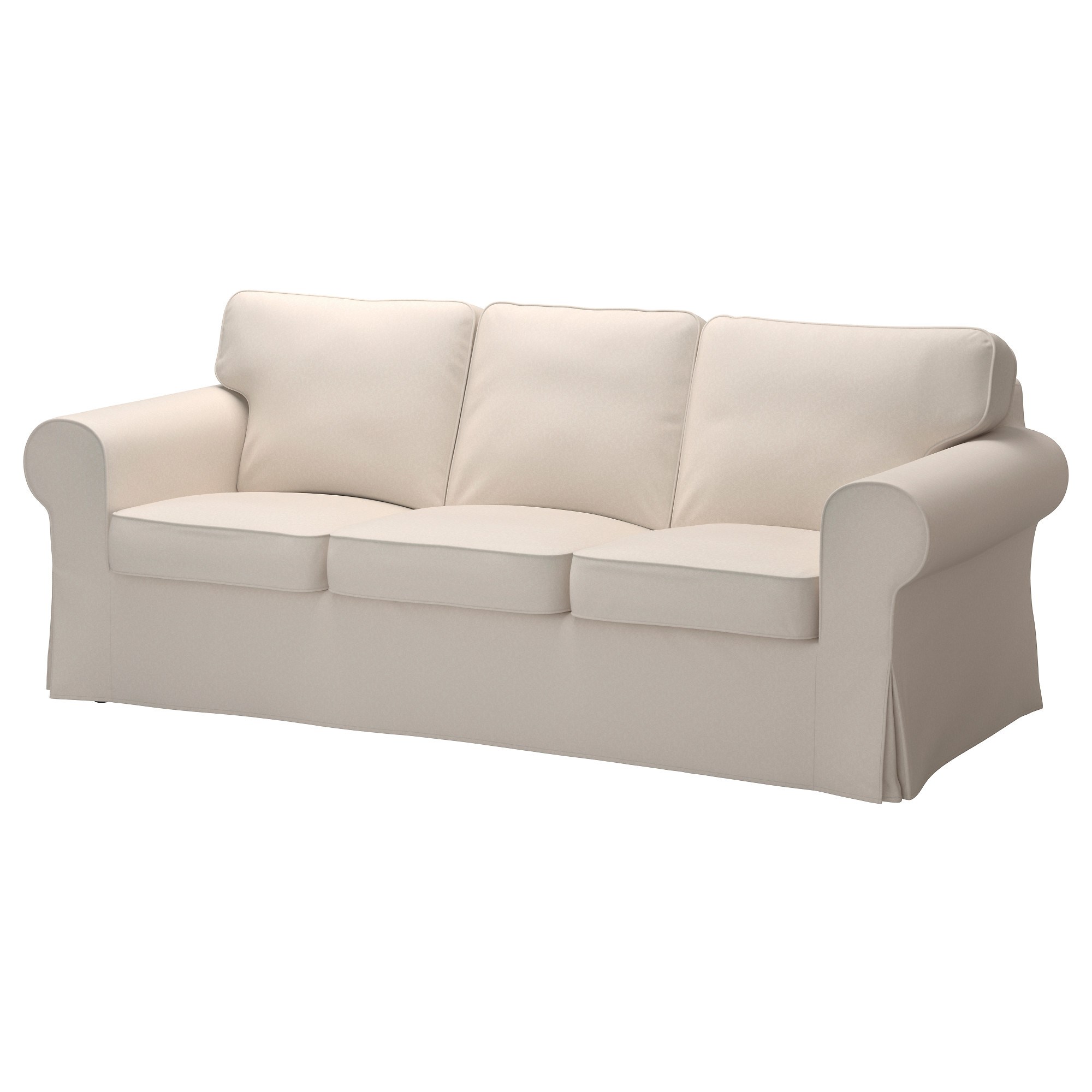 Price: $379
The couch is one of the most important purchases you can make for your home. For customers not fully committed to that quintessential Scandinavian aesthetic, Ektorp offers a slightly more traditional spin that appeals to a wide range of design styles. That's exactly what makes it one of the best sellers ever.
Next: A dining table that will fit just about anywhere

9. Docksta table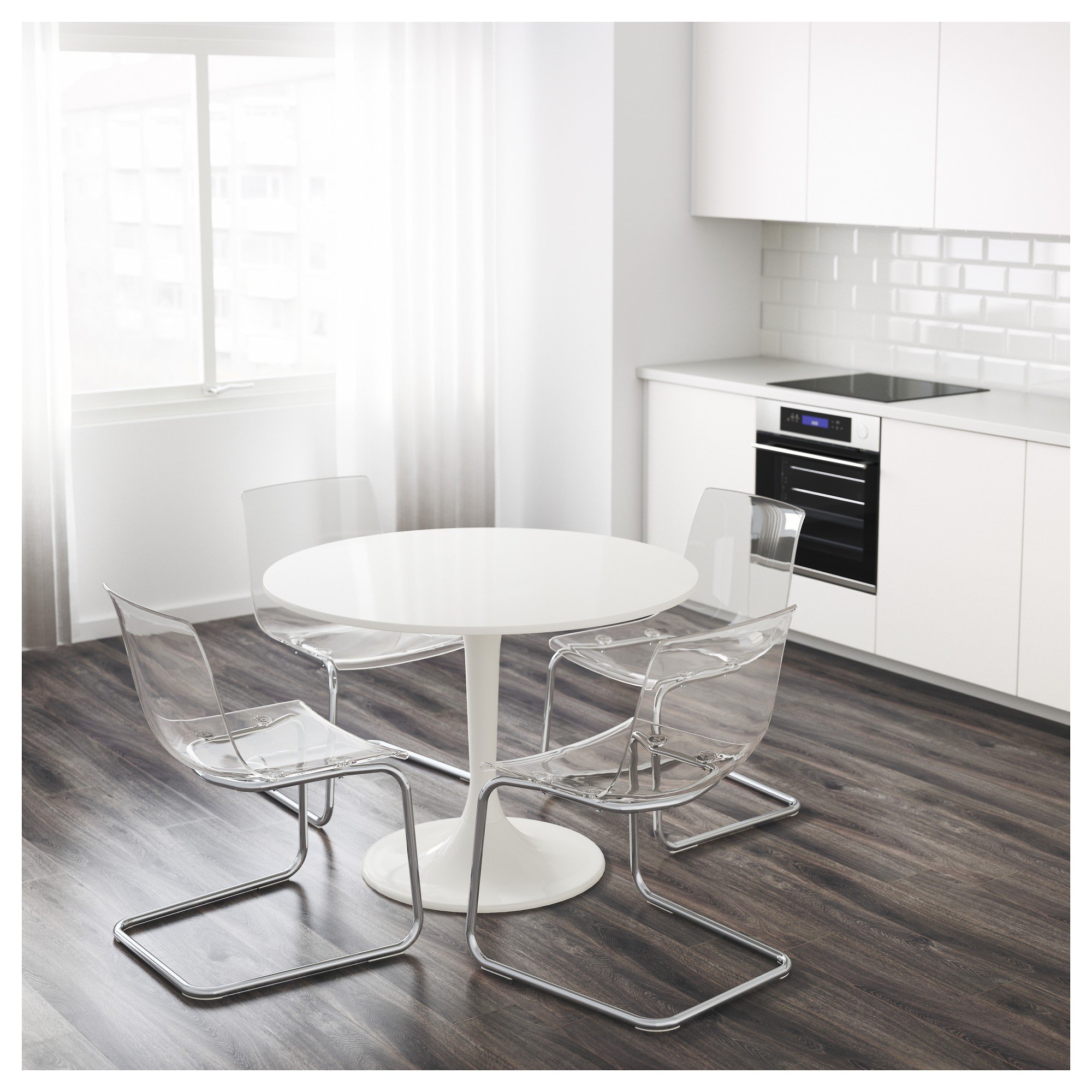 Price: $179
Small room? That's not a problem when you opt for the sleek round Docksta table. With room for four and a minimalist design that barely takes up any floor space, it's easy to see why Ikea shoppers can't get enough of this dining table.
Next: The hands-down best couch for small spaces

10. Klippan loveseat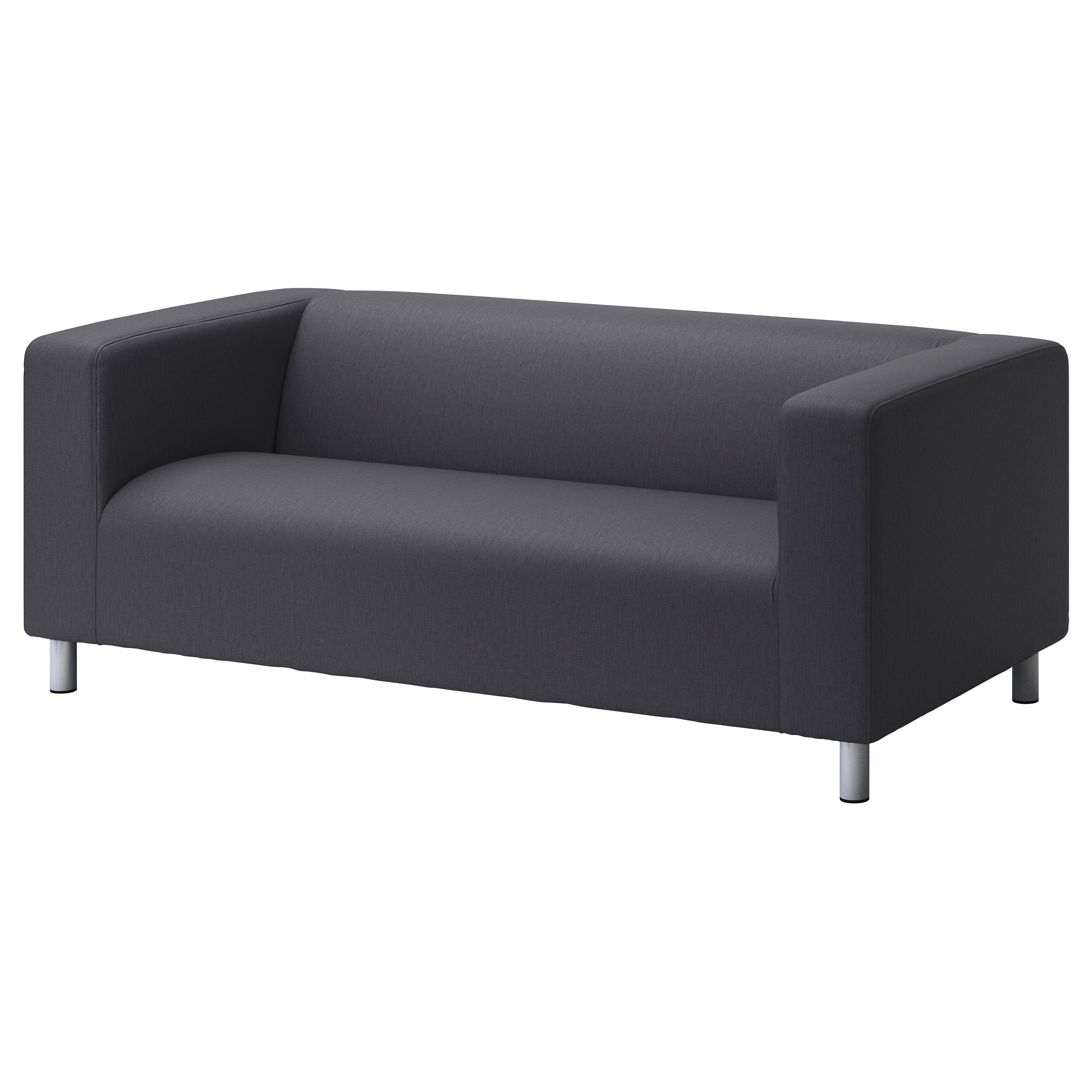 Price: $249
This low-slung sofa is chic and classic, and it also happens to be very inexpensive. It's the perfect purchase for anyone on a budget who wants their living space to look like a million bucks without costing anywhere near that.
Next: Made with your favorite beverage in mind

11. Färgrik mug
Price: $0.99
A 99-cent mug doesn't need much explanation. It holds coffee. It costs a buck. No wonder it flies off shelves on a daily basis.
Next: Finally, a way to create that gallery wall you wanted

12. Ribba frames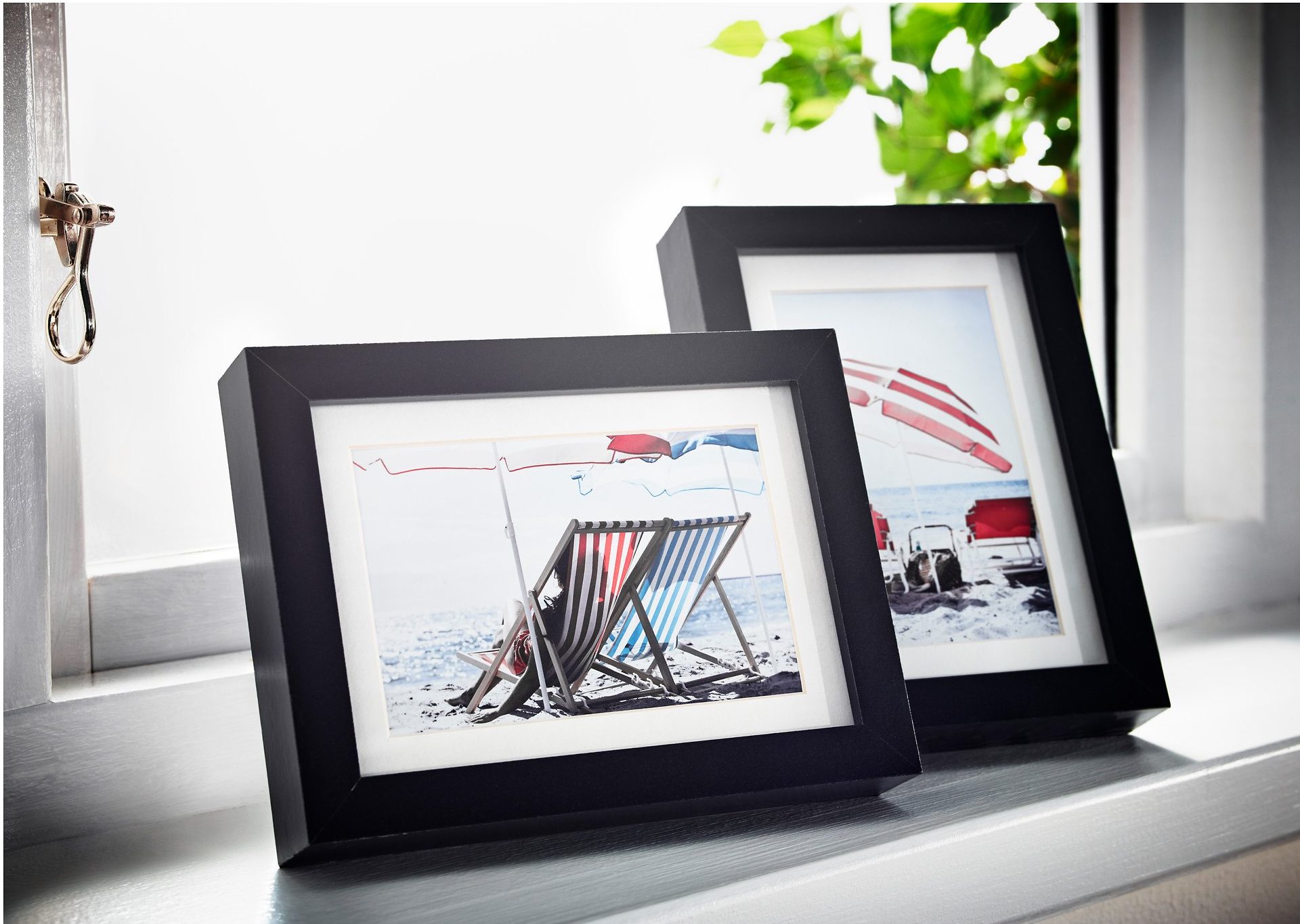 Price: $1.99
Got photos?
It's easy to create the gallery wall of your dreams when you buy black or white Ribba frames in bulk. These simple frames allow the photograph to stand out, which is the point anyway. Just try to find cheaper, nicer frames elsewhere. It's not possible.
Next: Use it beyond just shopping at Ikea.

13. Frakta shopping bag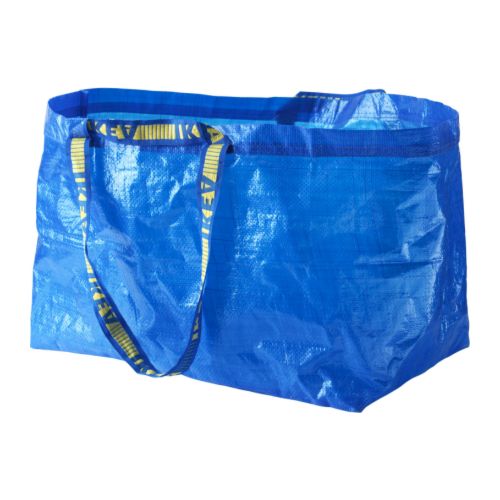 Price: $0.99
Nothing says, "I just spent way too much time at Ikea!" like that giant blue shopping bag. But when it comes to practicality, Frakta has you covered. The bag won't rip even if you stuff it full of pointy stuff (like Ribba frames), and its large size lets you tote around more items at once. Use it for groceries, use it as a beach bag — no matter what, it's a must-have.
Next: You'll wonder how you ever lived without this.

14. Råskog utility cart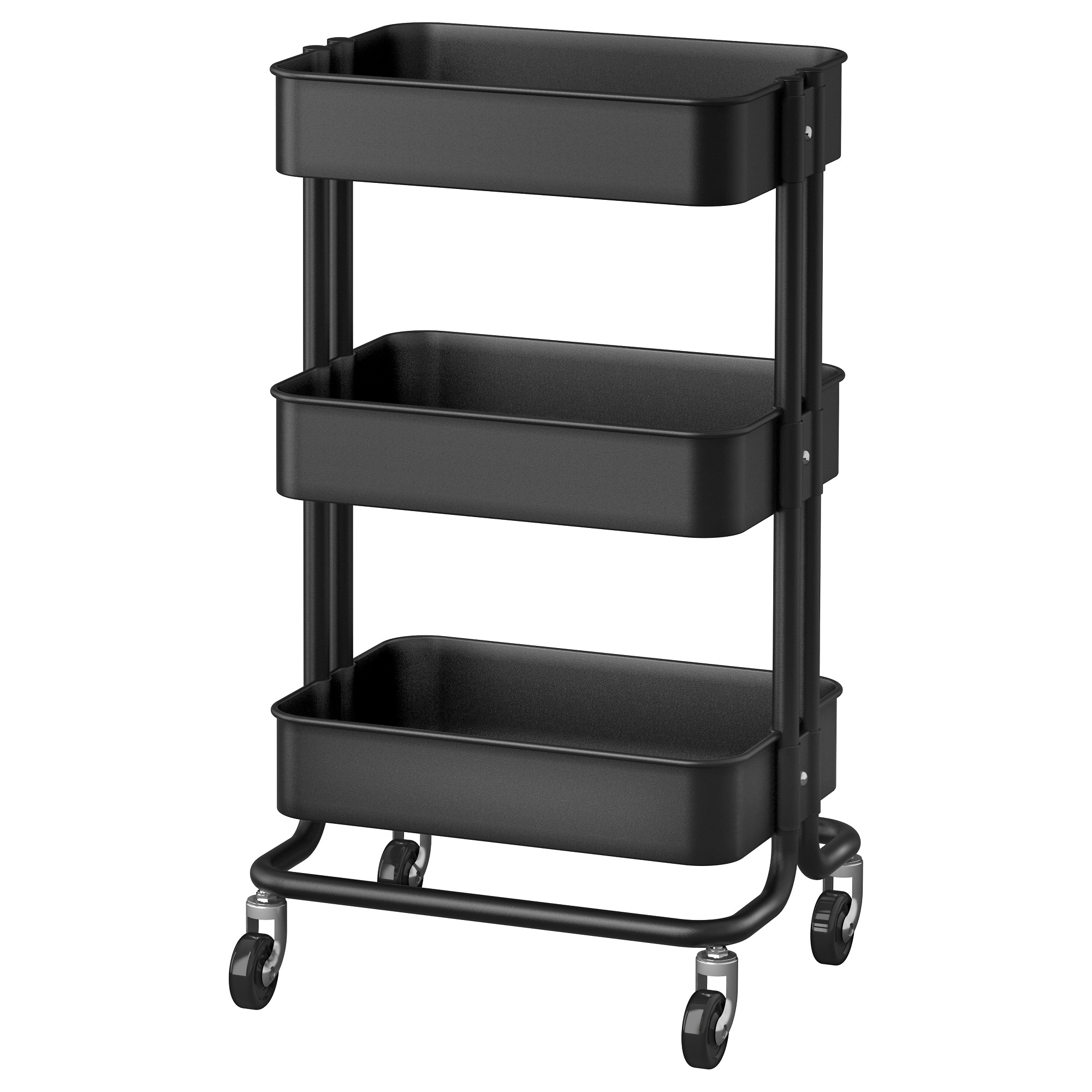 Price: $24.99
While it's not technically one of the 13 best sellers, this handy utility cart still deserves honorable mention as an eternal fan favorite.
It may be advertised as a kitchen cart, but Råskog is so much more than that. It allows you to store absolutely anything in any room of the house. Tools? Plants? Toys? Makeup? Crafting supplies? The possibilities are dizzying. Save yourself the trip, and buy multiple carts at once. You're guaranteed to want more.
Next: Don't forget to dress your bed.

15. Dvala duvet cover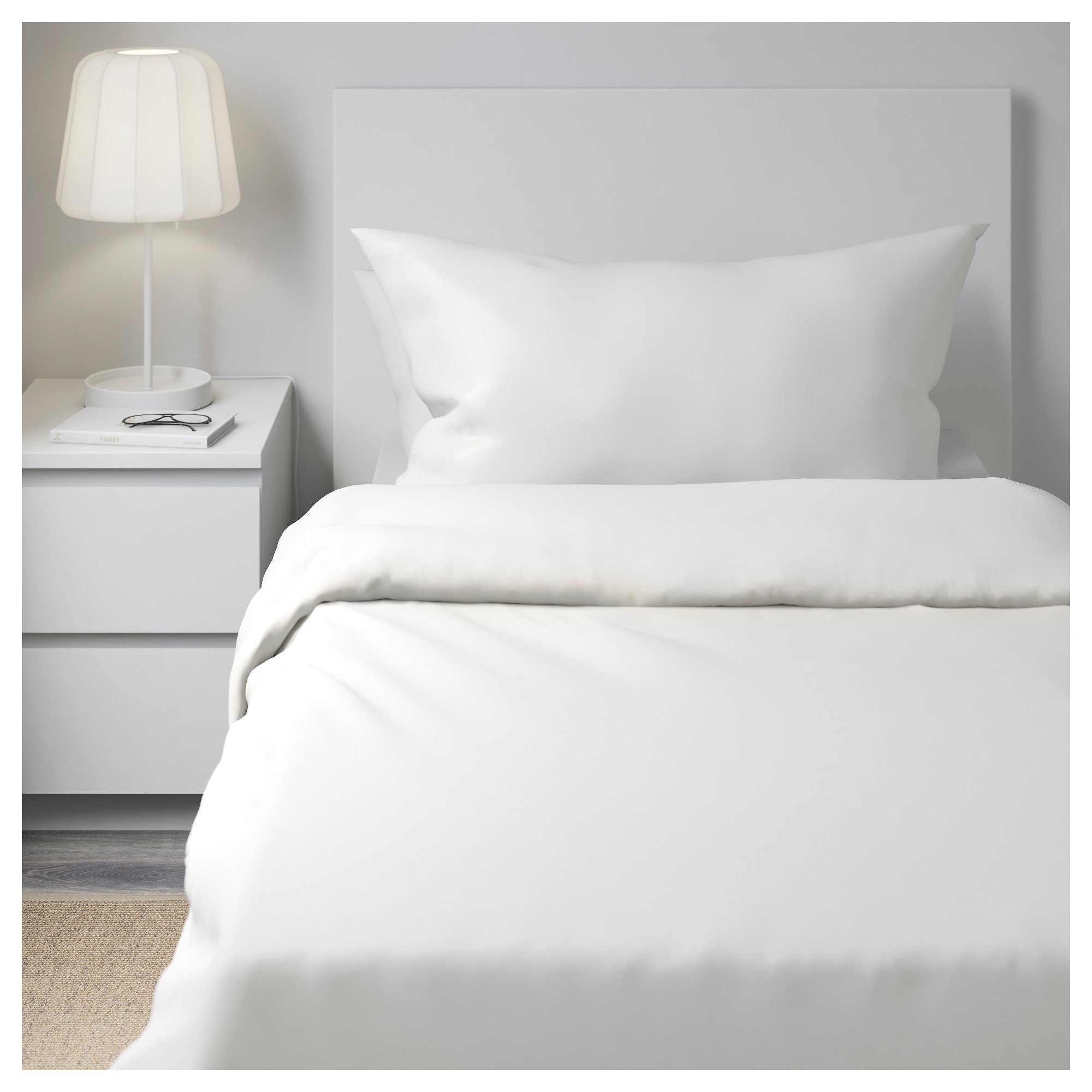 Rather than wait for department stores to host their annual white sales, head to Ikea and get the perennial favorite Dvala duvet cover for a mere $25. The crisp white will look good no matter what, and if someone tramples all over it with muddy paws, oh well. Just get a new one.
Read more: 15 Secret Things You Never Knew About Ikea
Check out The Cheat Sheet on Facebook!