The 15 Worst Places To Visit If You Have Allergies
With warmer weather comes the possibility of taking a trip or two. But if you have seasonal allergies, some places can send you into a real tizzy. Want to avoid extra sneezing and weezing this year? Here are the 15 worst places to visit if you have allergies.
15. Little Rock, Arkansas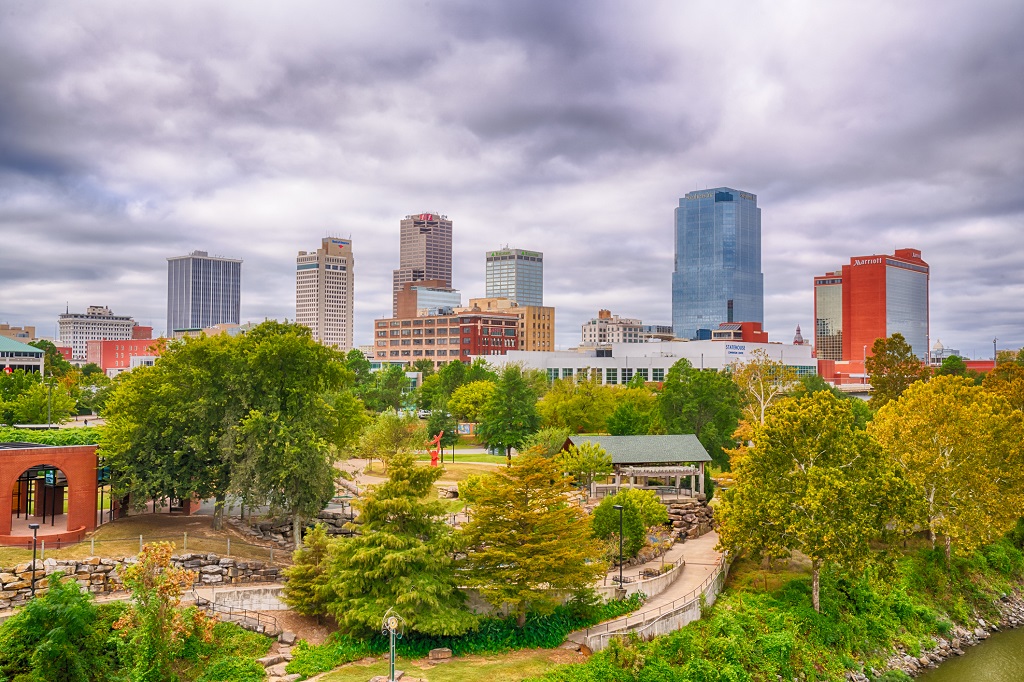 According to how the Asthma and Allergy Foundation of America (AAFA) ranked the top cities that are the worst to visit when having allergies, Little Rock cracks the top 15 for its higher-than-average amount of pollen during allergy season. Unlike other cities on the list, however, it reportedly has good access to board-certified allergists to help patients deal with their symptoms.
Next: Coming in at No. 14 …
14. San Antonio, Texas

AccuWeather lists ragweed pollen, grass pollen, tree pollen, and general mold as the big causes of allergies in San Antonio, Texas. The city has. on more than one occasion, been referred to as the "allergy capital of the world."
Next: Coming in at No. 13 …
13. Dayton, Ohio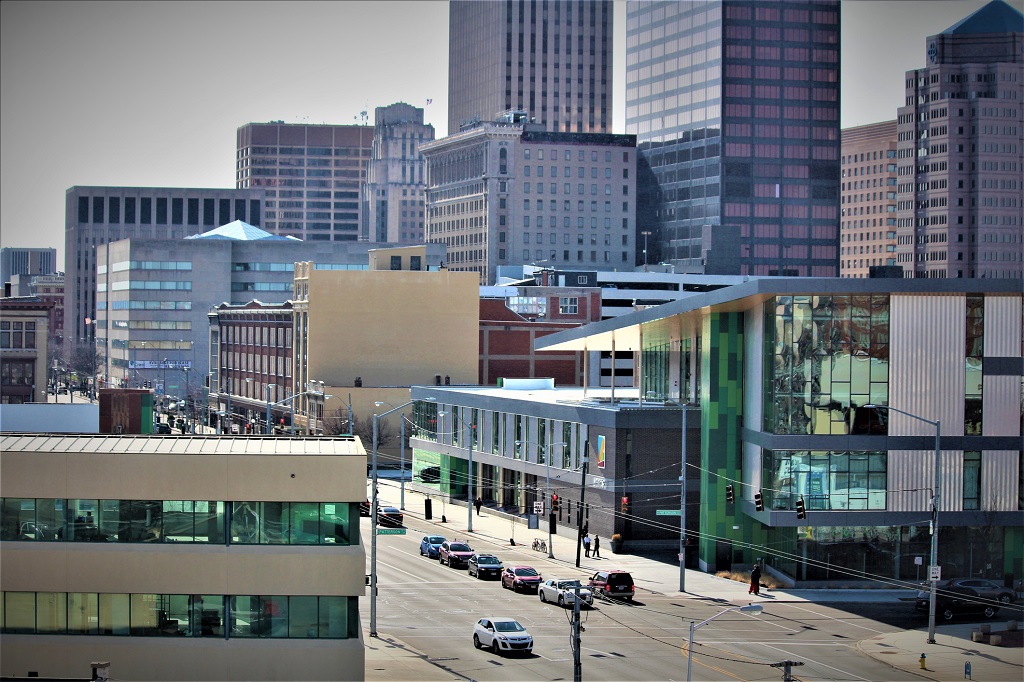 Dayton is reported to have worse-than-average pollen during peak allergy season, according to the AAFA. According to Weather.com tree pollen is the biggest offender is in this part of the country, but the breathing quality is generally not too bad.
Next: Coming in at No. 12 …
12. Syracuse, New York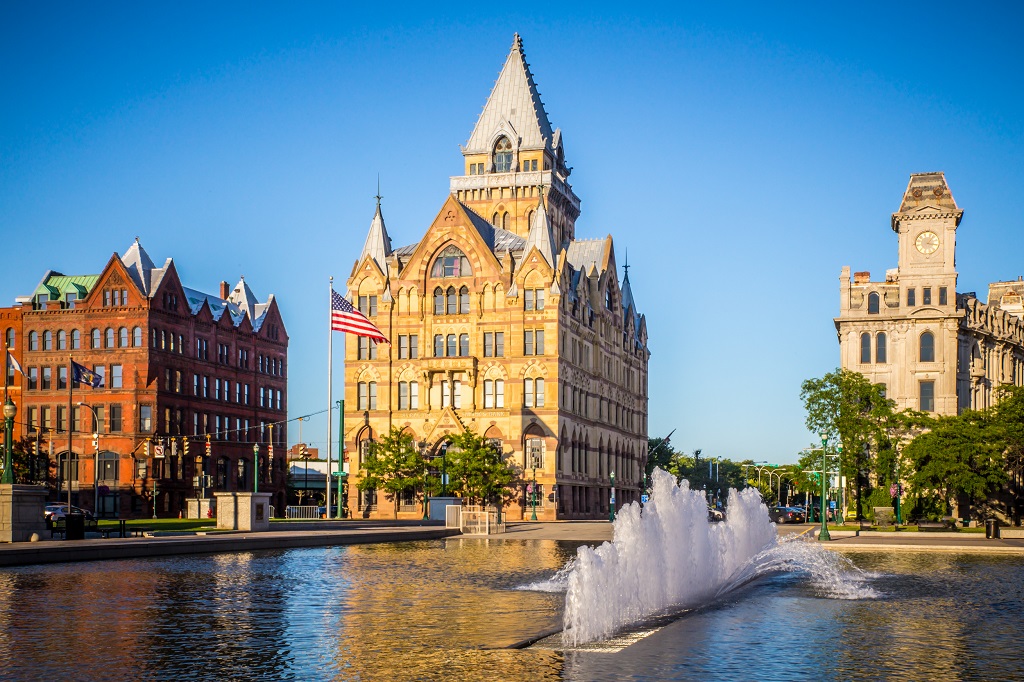 In 2016, an AAFA report named Syracuse the third-worst spot in the country for having seasonal allergies. While the report that year ranked other New York cities such as Buffalo and Albany as some of the worst offenders, Syracuse ranked the worst among the Northeast portion of the country.
Next: Coming in at No. 11 …
11. Toledo, Ohio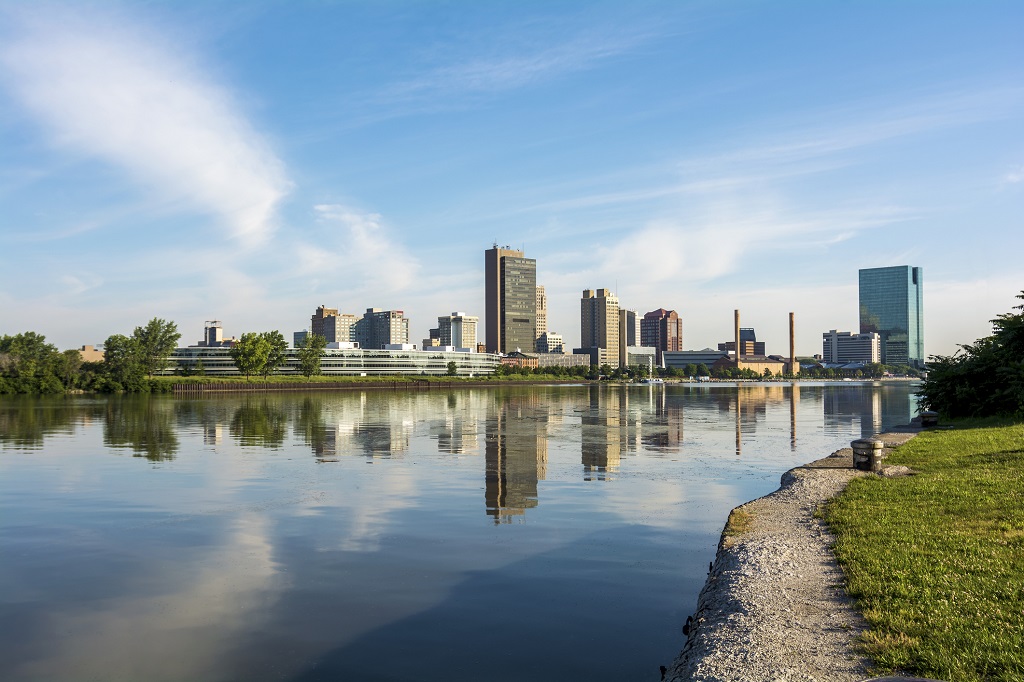 The Southwest Ohio Air Quality Agency, which measures natural pollutants in the air, measures cedar and juniper pollen as being the most potent and offensive in Toledo — one of a couple cities in the state of Ohio that is ranked among the worst when it comes to allergies.
Next: Coming in at No. 10 …
10. Richmond, Virginia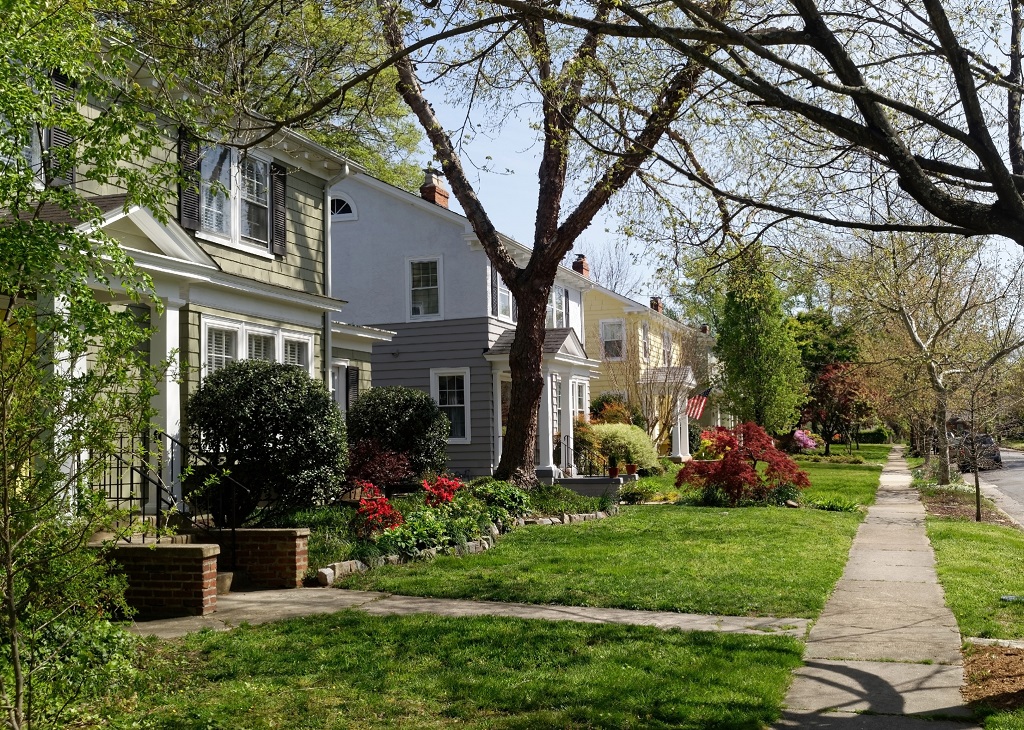 NBC 12 news in Virginia explained in a 2017 report why allergies in the Richmond area run at an all-time high. "You have a lot of southern and northern plants, " Dr. William Hark with Richmond Allergy & Asthma Specialists said. "But what I think is really bad is when the pollen count decreases in Richmond, it blows in from the mountains so it extends the pollen season."
Next: Coming in at No. 9 …
9. Baton Rouge, Louisiana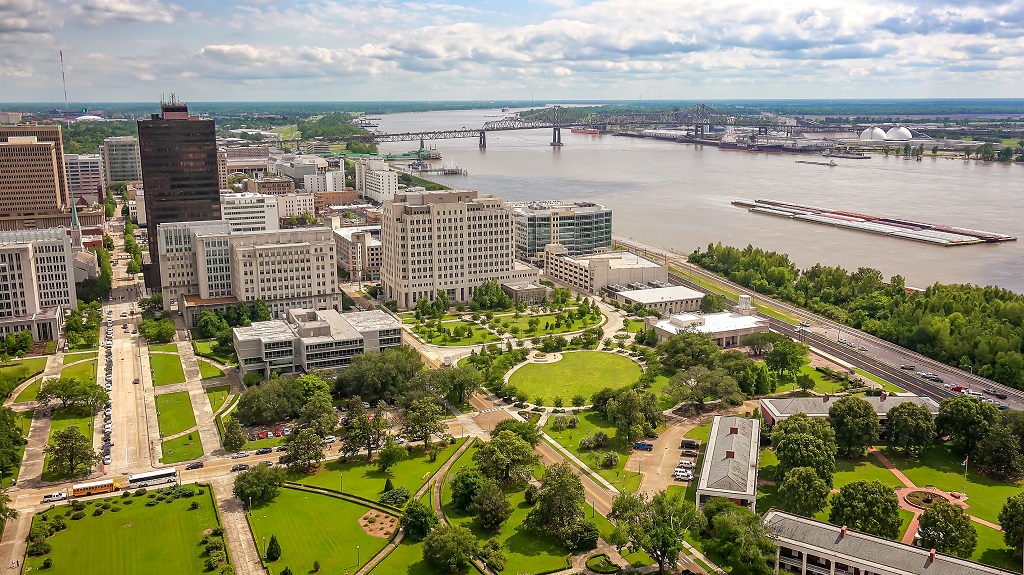 Humidity in the fall makes Southern Louisiana a tough spot to be in if you have allergies. The Advocate says ragweed, pigweed, and sheep sorrel create the perfect environment for weeds to grow — which makes things uncomfortable for those who sneeze and wheeze sa the seasons change.
Next: Coming in at No. 8 …
8. Scranton, Pennsylvania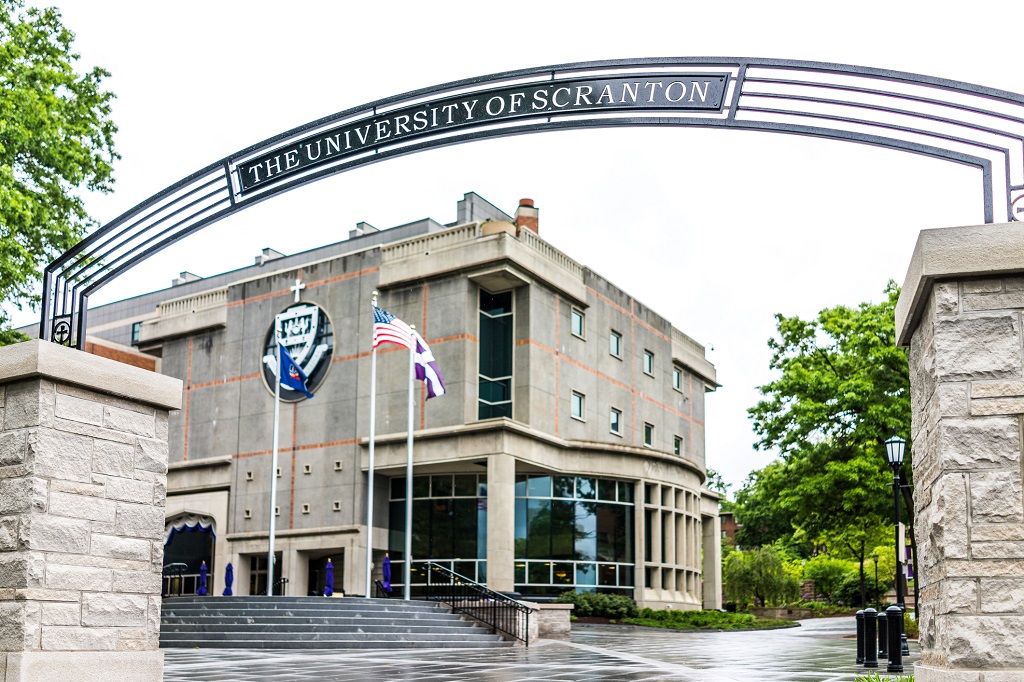 This hub in Pennsylvania has long been a problem for seasonal allergy sufferers. According to a report from PAHomepage.com, rough winters can lead to exceptionally pollen-potent springs. Wearing a mask to help with symptoms is recommended.
Next: Coming in at No. 7 …
7. New Orleans, Louisiana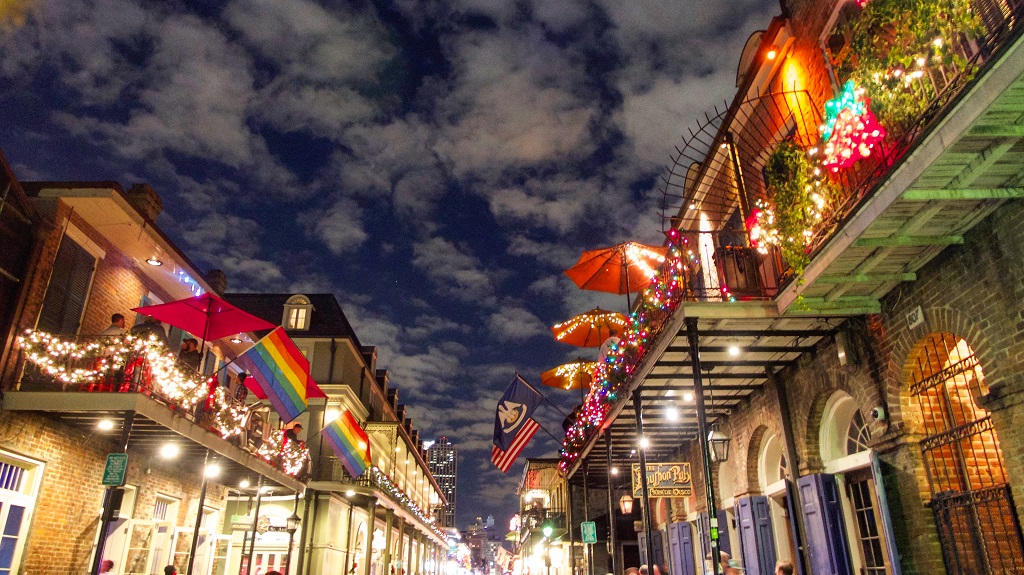 As we mentioned before, Louisiana is a bit of a hot bed for allergies. And, unfortunately, the Big Easy is no exception. The AAFA ranks New Orleans as having so-so pollen trouble and adequate access to allergy specialists, but not as accessible when it comes to getting medicine to treat those allergies.
Next: Coming in at No. 6 …
6. Louisville, Kentucky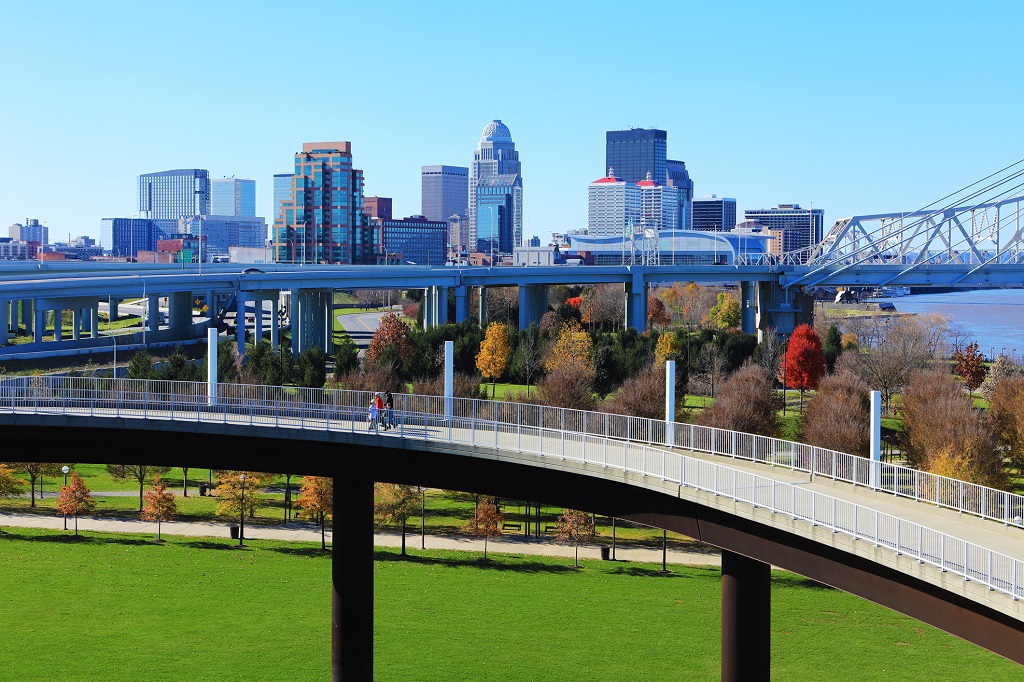 As FamilyAllergy.org summarizes, Kentucky's bluegrass may be fun to look but at — but it comes with a price. "While it may make Kentucky one of the prettiest places in the world in the spring, bluegrass gives off more pollen than any other breed of grass," the site says.
Next: Coming in at No. 5 …
5. Springfield, Massachusetts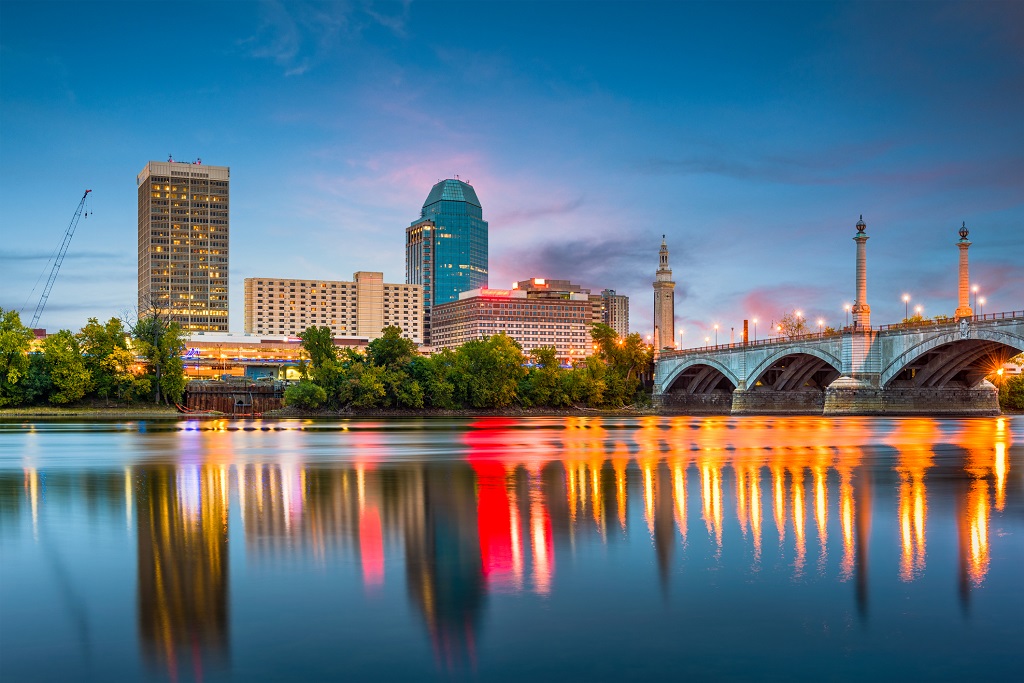 The good people of Springfield, Massachusetts get little relief when it comes to the length of allergy season. As HealthCareNews.com points out, your run-of-the-mill spring allergy season with all of its pollen is followed up by particularly humid weather — which gives way to allergy-inducing mold.
Next: Coming in at No. 4 …
4. Memphis, Tennessee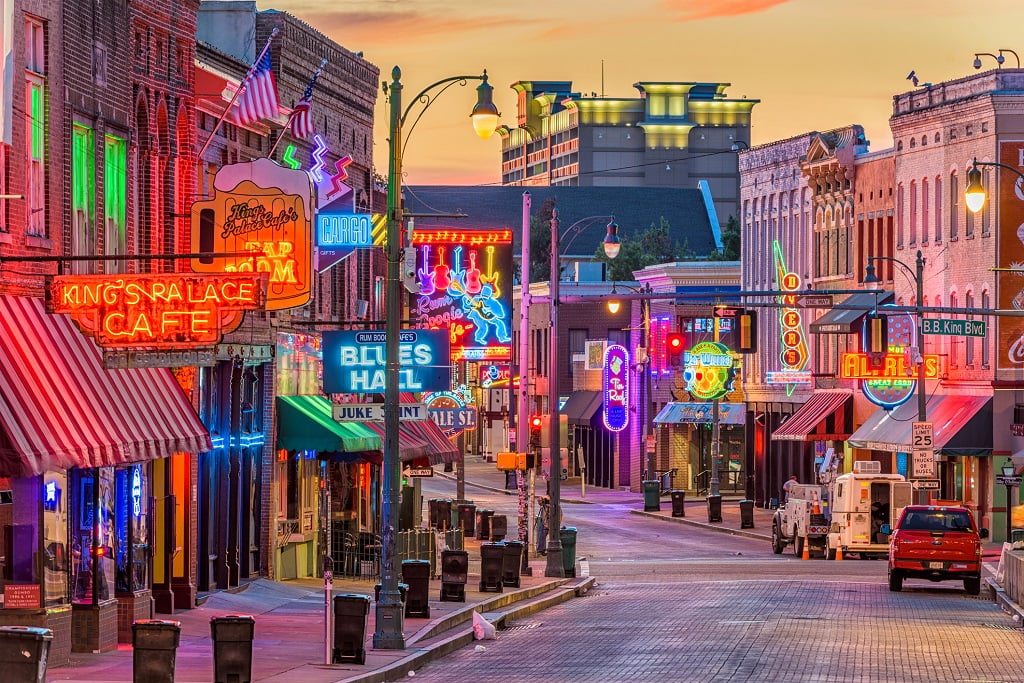 Allergy season apparently gets so bad in the Memphis area that sufferers stock up on their allergy medications early to avoid standing in long lines with watery eyes and itchy noses. One doctor told WMC5 action news in Memphis that tree pollen is especially bad in the spring.
Next: Coming in at No. 3 …
3. Providence, Rhode Island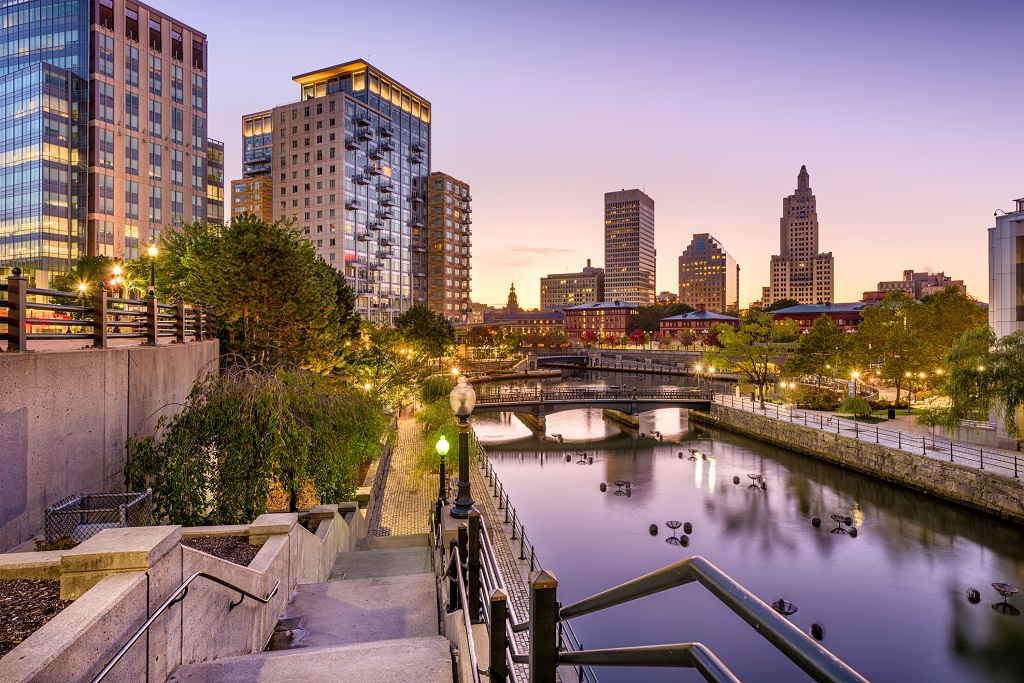 As you likely already guessed, seasonal allergies can run a-muck on the east coast. But they don't just stick to one season, either. "It starts with maple. Then, there's birch and oak," a Providence-based news report tells us.
Next: Coming in at No. 2 …
2. Jackson, Mississippi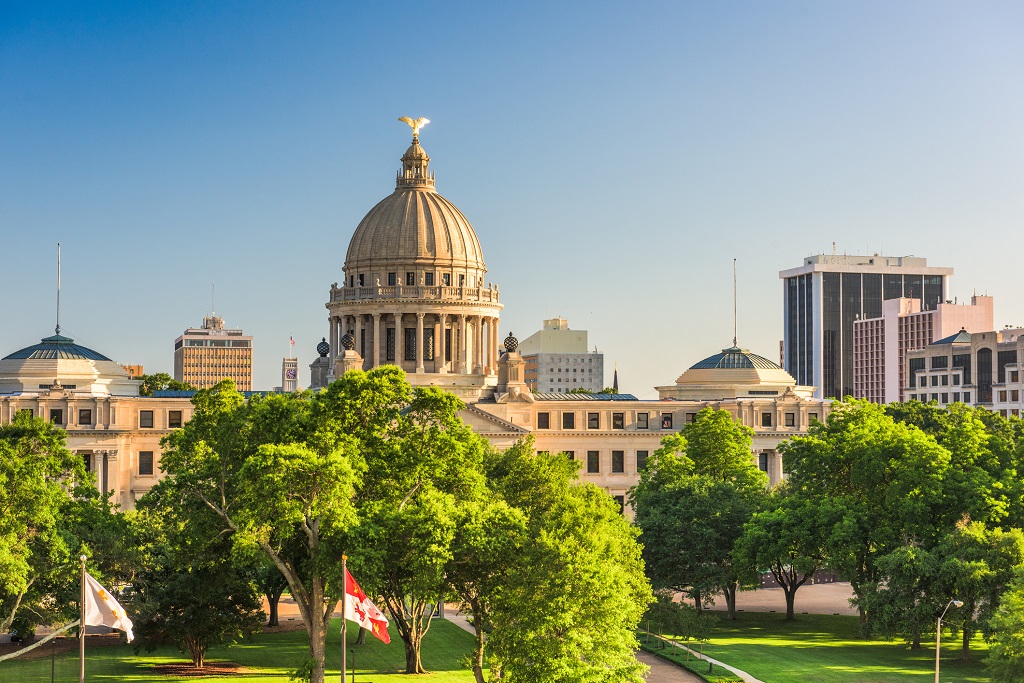 The right amount of foliage mixed with humidity creates the perfect recipe of allergies in Jackson, Mississippi. As Dr. Gailen Marshall of the University of Mississippi Medical Center also mentions, pollen count is particularly high in the morning hours — making early exercise a no-no.
Next: Coming in at No. 1 …
1. McAllen, Texas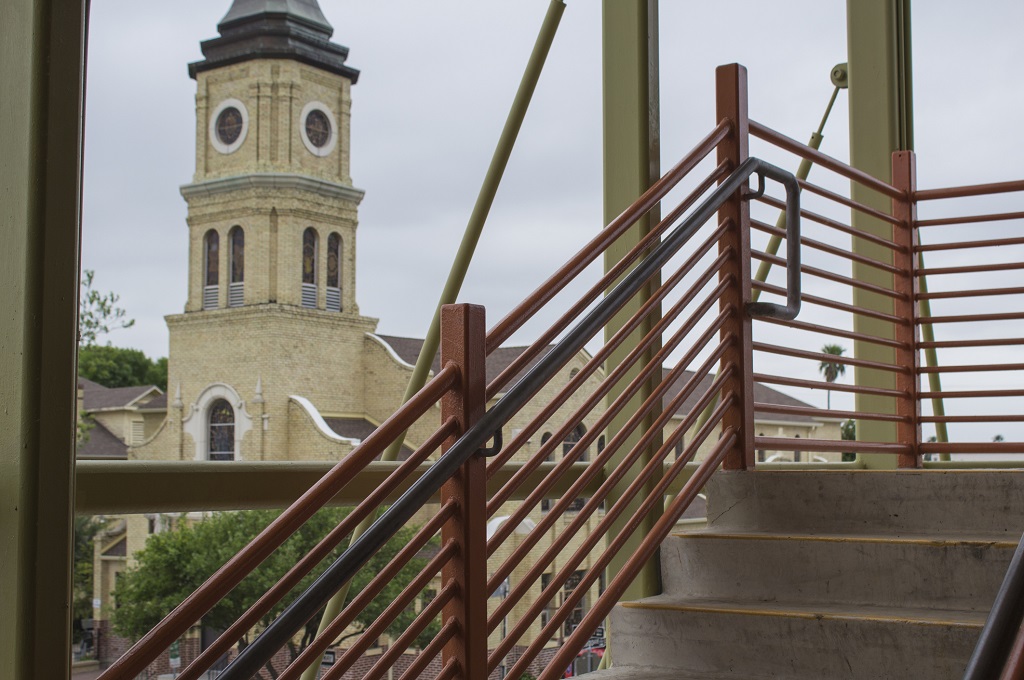 When it comes to the amount of pollen in the air and the number of resources that can make it better, McAllen ranks the worst in the entire country. One expert says the agricultural nature of the city helps to drudge up a lot of pollen and make allergies especially miserable.
Check out The Cheat Sheet on Facebook!