The 5 Best Bottles of Bourbon
Bourbon is not only a man's drink, it's a cocktail of sophistication, a blend of true, American history at its finest. According to Liquor.com, westbound British, Irish and Scottish settlers began making whiskey in Kentucky in the late 1700s. "In 1964, the US Congress established federal regulations for producing the spirit. All American whiskeys are distilled from a fermented mash (mixture) of cereal grain and water without any coloring or flavoring additives. Unlike Scotch or cognac, American whiskey must by law be aged in new, charred oak barrels and no more than 160-proof (80% alcohol by volume)." If you're a bourbon lover, add these 5 bottles to your next order.
1. Kentucky Bourbon, Woodford Reserve Distillery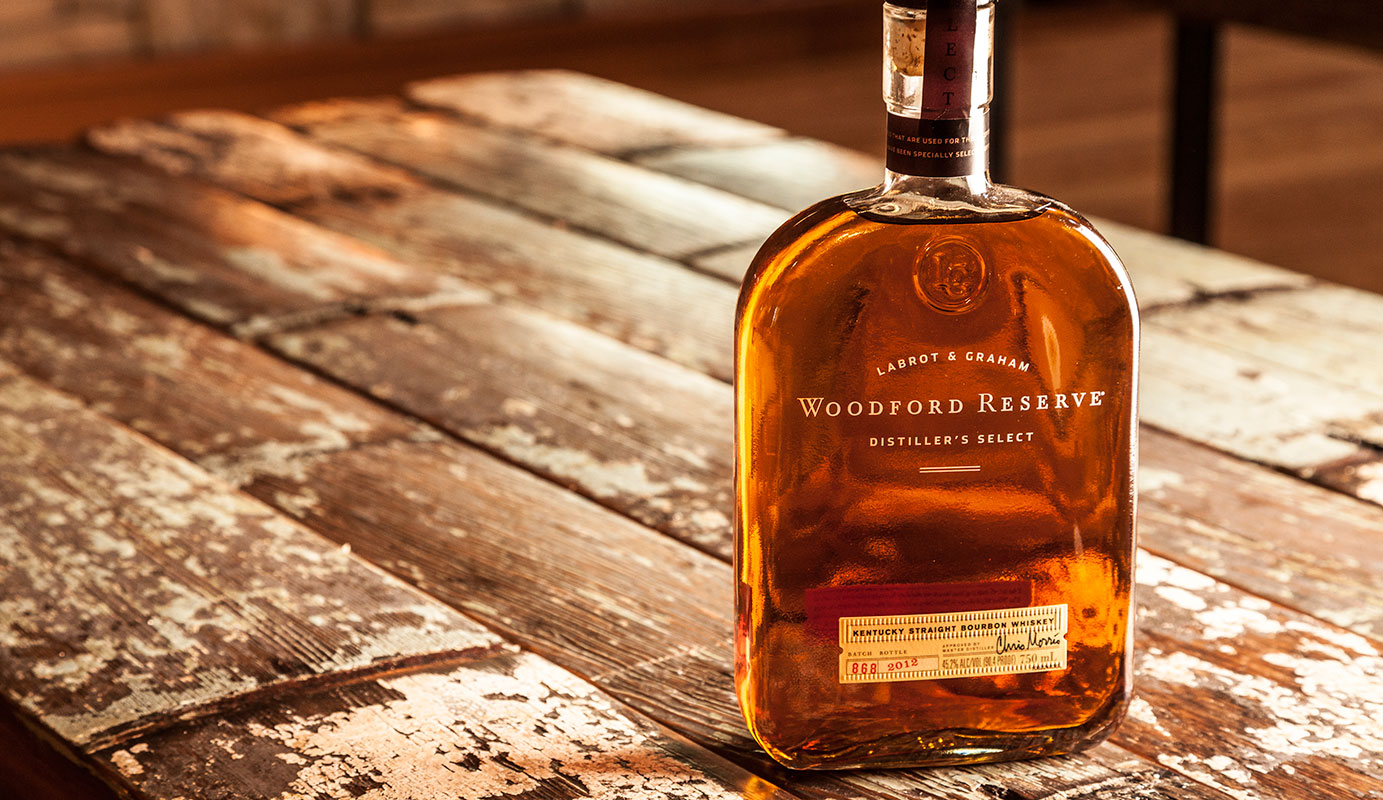 Hailing from the state that knows bourbon best, Woodford Reserve Kentucky Bourbon is an ultra-premium offering produced at one of the most historic bourbon distilleries in the nation, the Woodford Reserve Distillery, located in Versailles, KY. As one of the fastest-growing super premium bourbons, Woodford Reserve Distiller's Select focuses on the five sources of bourbon flavor — grain, water, fermentation, distillation and maturation — creating a product that's complex yet balanced. The full-bodied flavor includes tastes of rich, chewy, rounded, and smooth, with complex citrus, cinnamon and cocoa, and finishes silky smooth, with a hint of creamy goodness. Awards include a Gold Medal at the 2014 Whiskies of the World Awards, Gold Medals at the 2011, 2012, 2014 and 2014 San Francisco World Spirits Competition, and Best in Class, Gold Medal at the 2012 International Spirits Challenge.
2. Hudson Whiskey's Baby Bourbon
Baby Bourbon was Hudson Whiskey's answer to New York's lack of whiskey. As the first whiskey produced in NY since Prohibition and New York's first bourbon ever, this craft whiskey is distilled at the Tuthilltown Spirits distillery in the Hudson Valley. As its name suggests, this whiskey doesn't only claim the title of being the first release from Hudson Whiskey, but is made with 100% New York State corn, bottled without chill or charcoal filtering for a full flavor, and has tasting notes including expressively woody, superbly smoky, with mellow notes of vanilla and caramel. Awards include a Double Gold Medal in the Small Batch Class at the 2011 San Francisco World Spirits Competition and a Silver Medal for Worldwide Whiskey in the Bourbon Category 2010 at the International Wine and Spirits Competition, UK.
3. Outlaw Bourbon Whiskey, Yellow Rose Distilling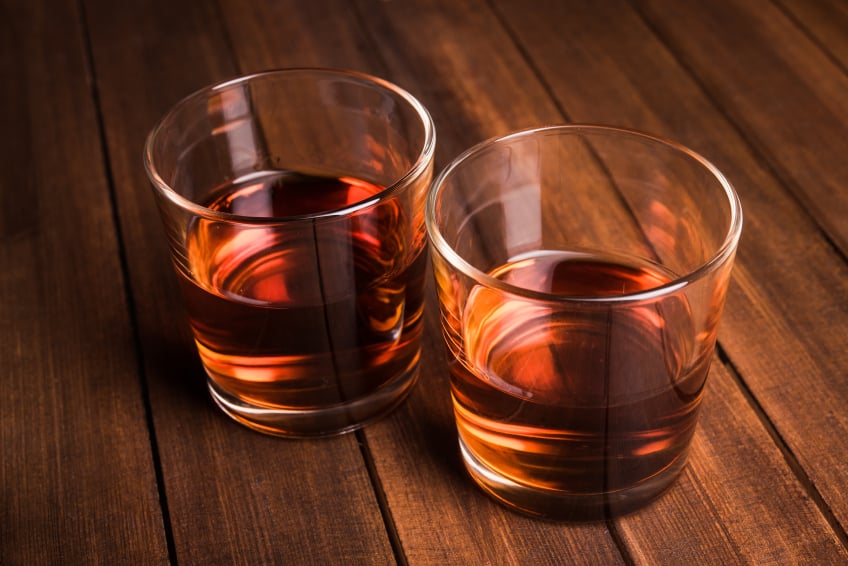 As a relatively new product to hit an already saturated market, Yellow Rose Distilling began producing small batch whiskeys in 2010 out of Houston, TX. A bit different than traditional Kentucky style bourbons, which often have smoky, spirit forward flavors, the company's flagship product, Outlaw Bourbon, is made utilizing 100% corn, resulting in a sweeter flavor profile, Texas style. Outlaw Bourbon has received awards including a Double Gold Medal at the San Francisco World Spirits Competition and a Gold Medal and Best of Class at the American Distilling Institute Artisan Competition, as well as having earned a 94-point rating by The Tasting Panel Magazine.
4. Reserve Straight Bourbon Whiskey from Union Horse Distilling Company
As an artisanal whiskey aged in signature oak barrels, Union Horse Distilling Company's Reserve Straight Bourbon Whiskey is produced at the family-owned, award winning craft distillery located in Kansas City. It's distilled from a sour mash recipe in a copper pot still before being aged in the oak barrels. Tasting notes include creamy vanilla, maple, and smoke.
5. Jefferson's Reserve from Jefferson's Bourbon
As a company that pays homage to American history, its namesake says it all. Dating back to one of his ancestors who was arrested in 1799 for the "production and sales of spirituous liquors", Trey Zoeller was keeping his family tradition alive when he founded Jefferson's Bourbon in 1997. As the company's flagship bourbon, Jefferson's Reserve embodies a big and bold taste with hints of spice, toffee and leather. Crafted from four recipes of bourbon, the company is proud that "the result is bourbon that, like Thomas Jefferson, is sophisticated, complex and unforgettable."
More from Culture Cheat Sheet: