The Best (and Worst) French Fries From Fast Food Chains Across America
French fries are as classic as cherry pie. Whether they're crinkle cut, sweet potato, or extra crispy, everyone has a favorite. The same can be said for the opposite. Everyone has fries they can't stand. Keep reading for the best and worst fast food french fries in America.
Best: McDonald's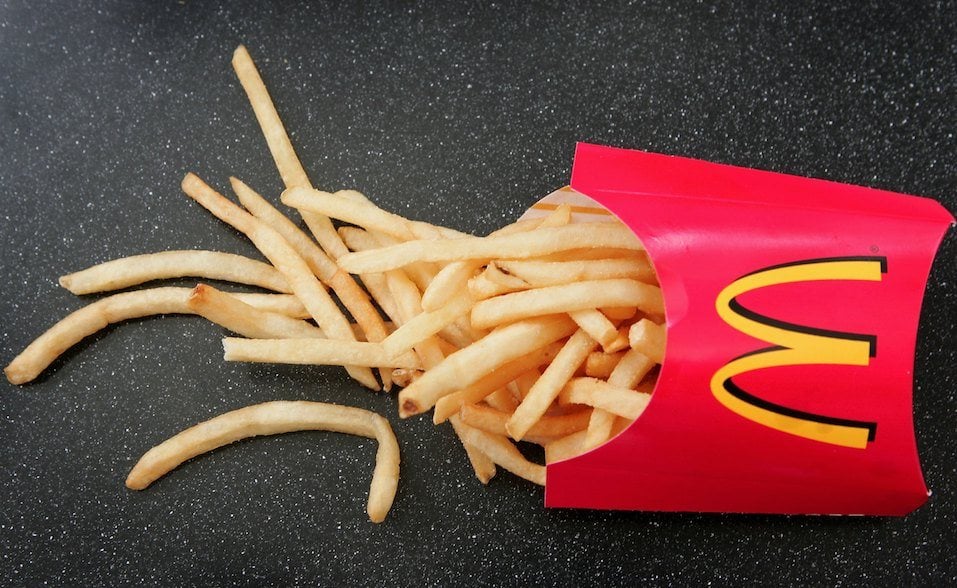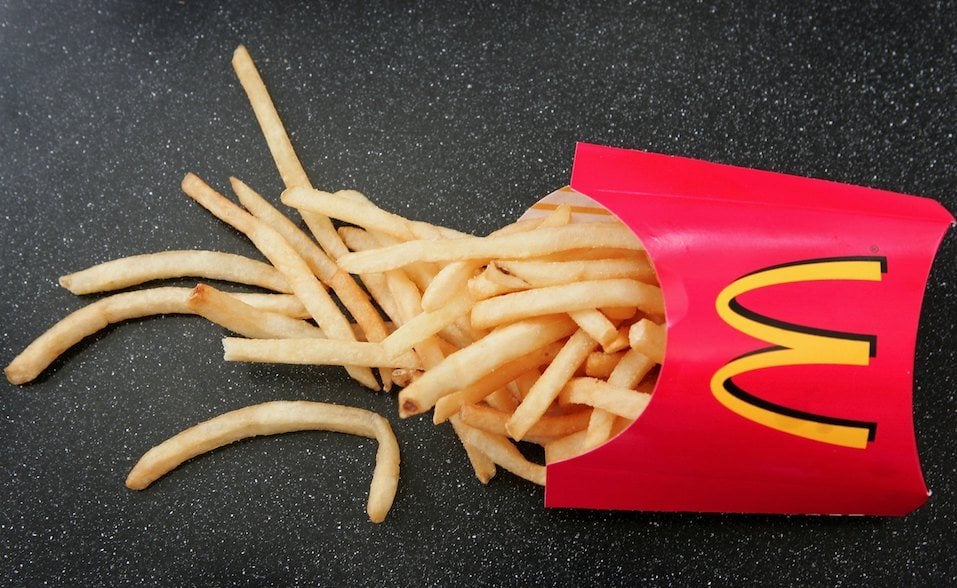 Salty and hot is a trademark of the fries served at McDonald's. Their fries are just crispy enough. The french fries are sought after by customers so much so that people try making McDonald's fries at home. While they may taste good, the fries taste better served in McDonald's signature red and yellow packaging.
Hint: Fresh potatoes give this establishment's french fries a tasty edge over competitors.
Best: Five Guys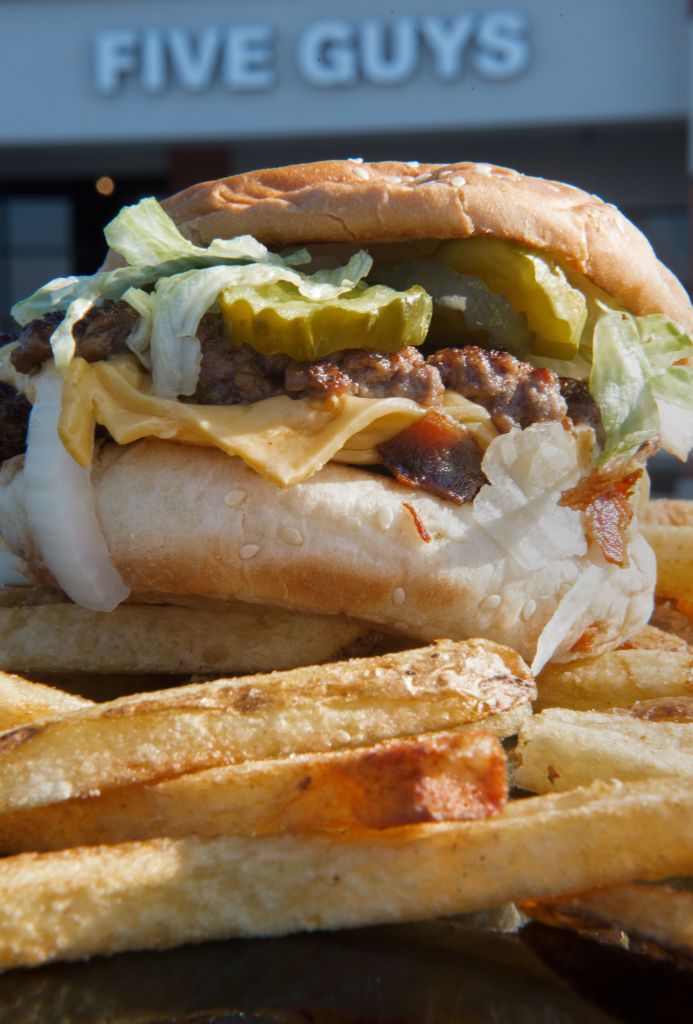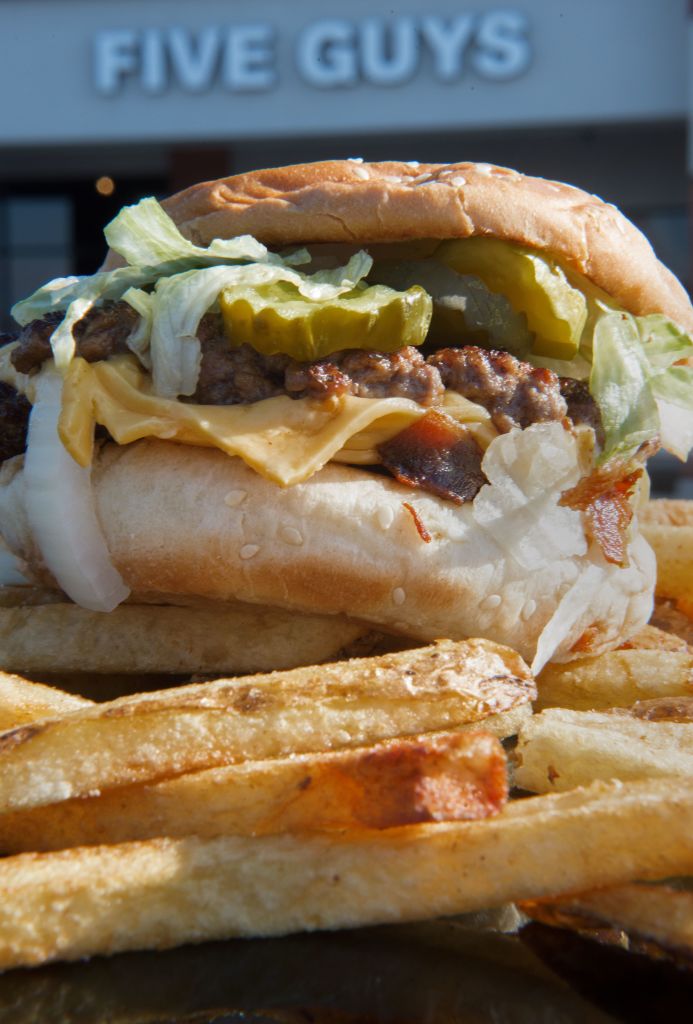 This fast food eatery serves some of the best french fries — and burgers — around. "[sic] They are fresh and sourced from USA potatoes!" a Yelp reviewer said. "They are also seasoned well so you don't need ketchup to eat these freshly cut fries!" The portions are generous. "Fries are served overwhelmingly overflowing from a cup," another reviewer said.
Hint: Chefs enjoy these fries.
Best: Arby's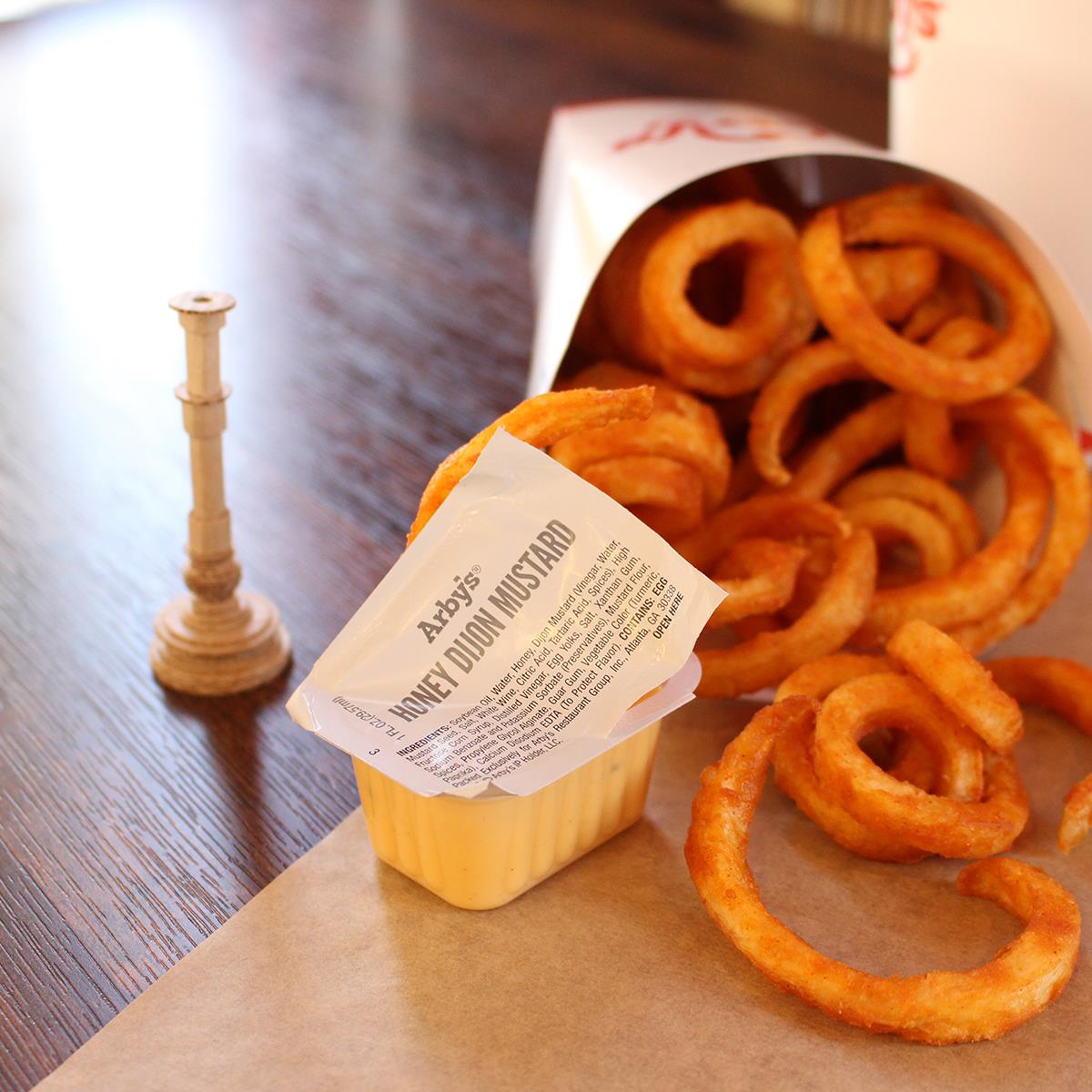 Even world-class chefs can't resist Arby's curly fries. Somehow their curly fries taste better than other curly fries because of their dark, crunchy exterior. "The fries are awesome," a Yelp reviewer said. We have no arguments there.
Hint: This restaurant's fries are thick and delicious.
Best: Burger King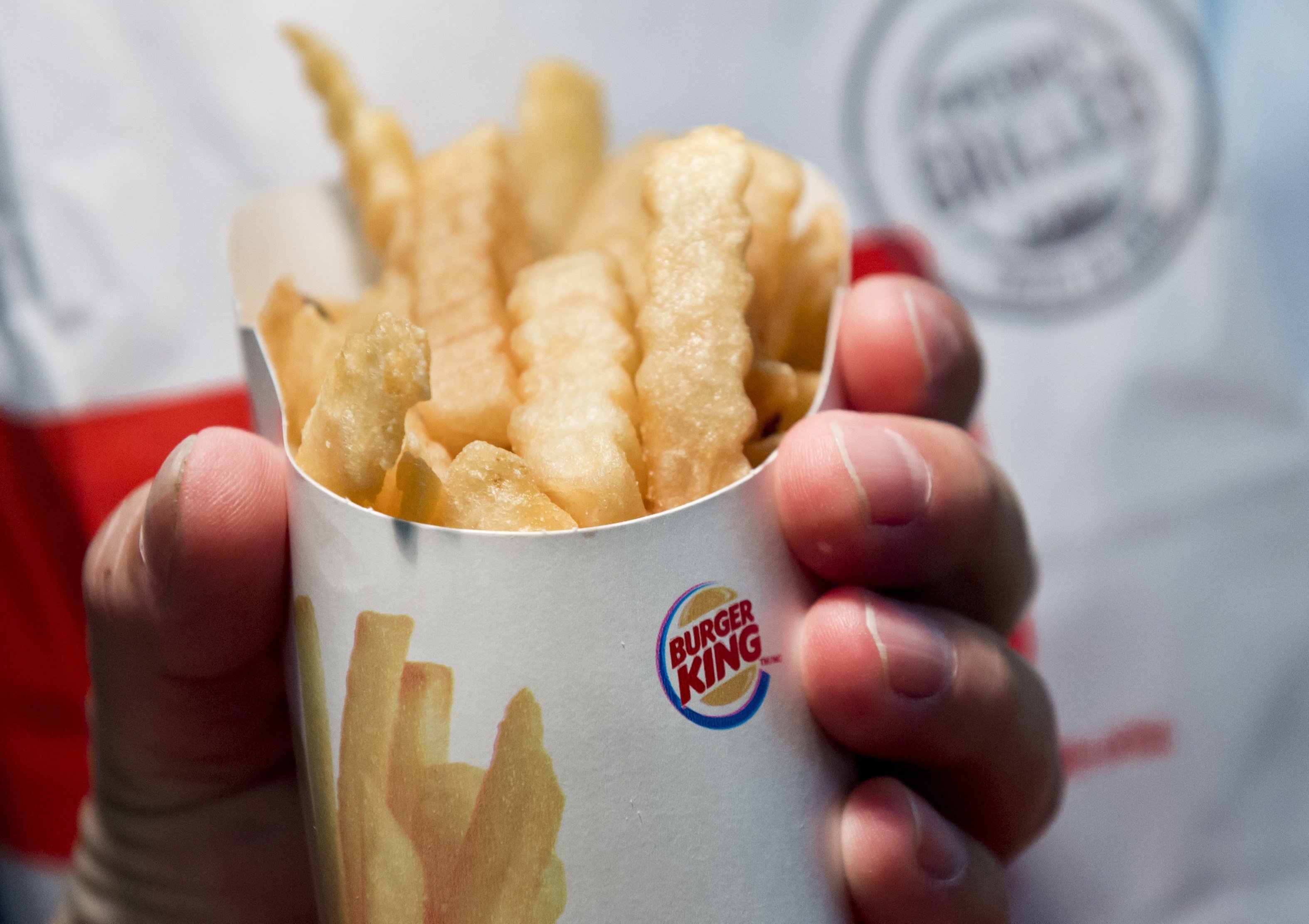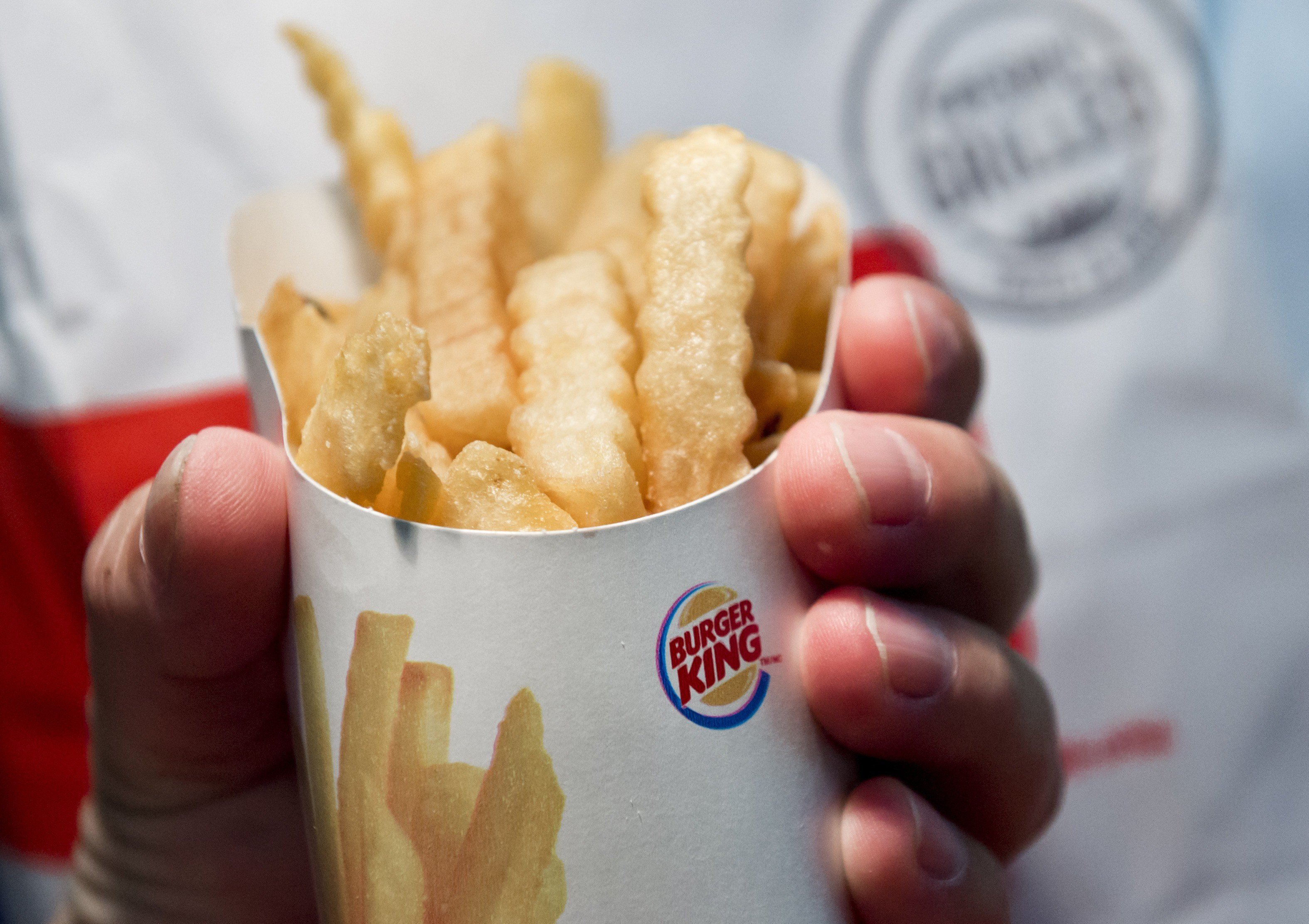 Fries from the home of the flame-grilled burger are some of the best fast food restaurants have to offer. Burger King's french fries are lighter on grease and salt. Although that isn't to say they're without either ingredient. They're cut slightly thicker than McDonald's fries, attracting people who enjoy a softer spud.
Hint: This fast food joint should stick to their strengths.
Worst: Wendy's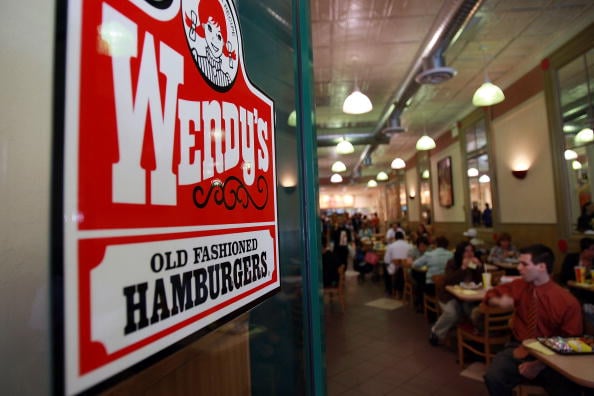 Wendy's serves a yummy Frosty and hearty chili but their french fries fall short of delicious. Their "fries were so salty they were inedible and not fresh," a Yelp reviewer said. Another person is not so kind. Their "fries tasted like dirt," a reviewer said.
Hint: Avoid this establishment's fries at all costs.
Worst: Sonic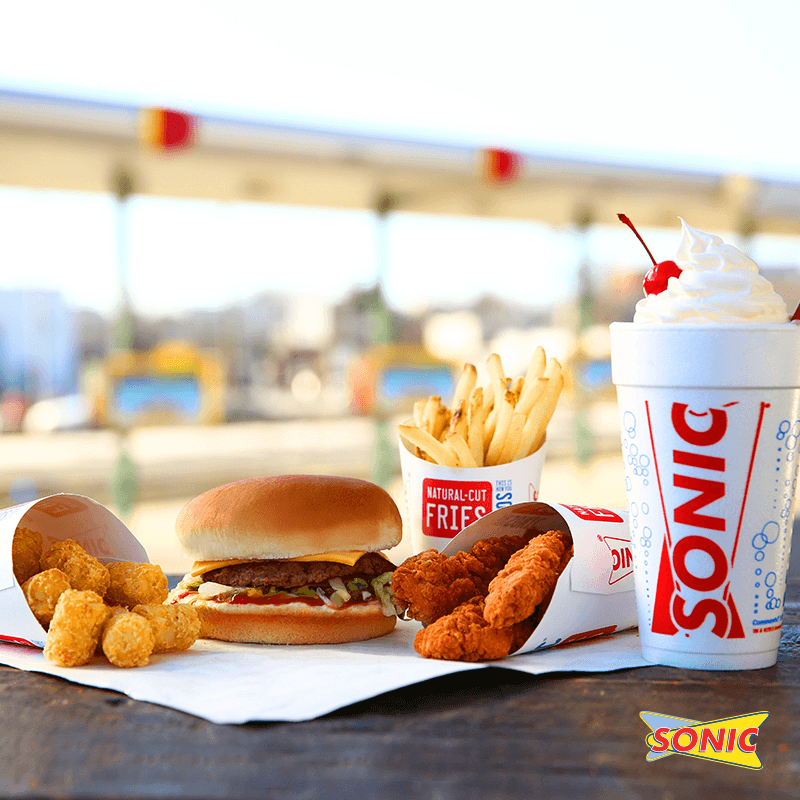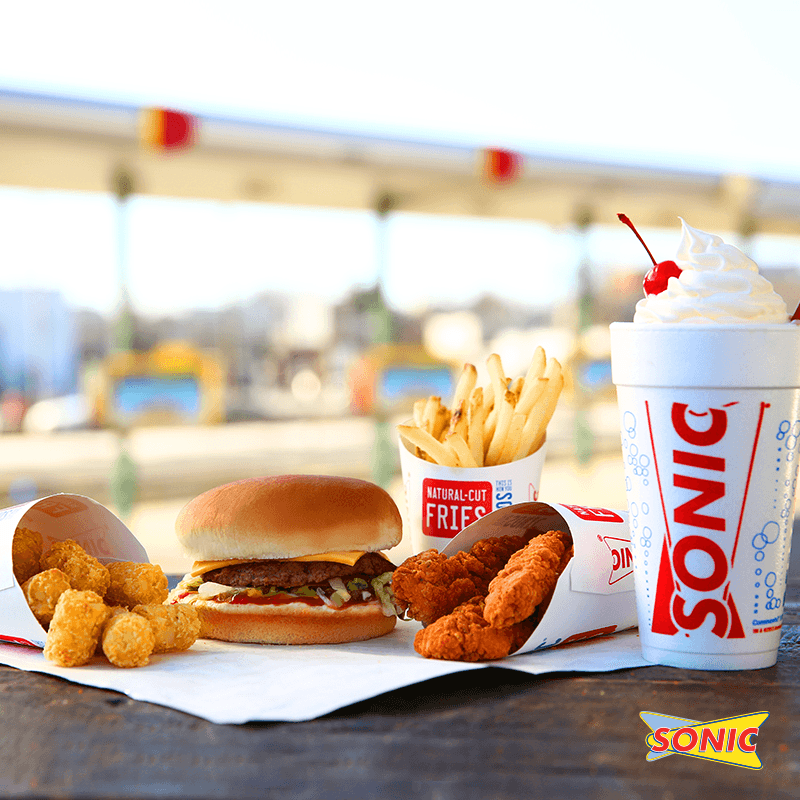 The fast food restaurant serving food with a side of drive-in nostalgia makes awful fries. Comments range from "soggy," to "overcooked," on Yelp. "They were unsalted and lukewarm, and mushy around the middle," another reviewer said. All of these are the hallmarks of poorly made french fries.
Hint: Pass on this chain's french fries.
Worst: Culver's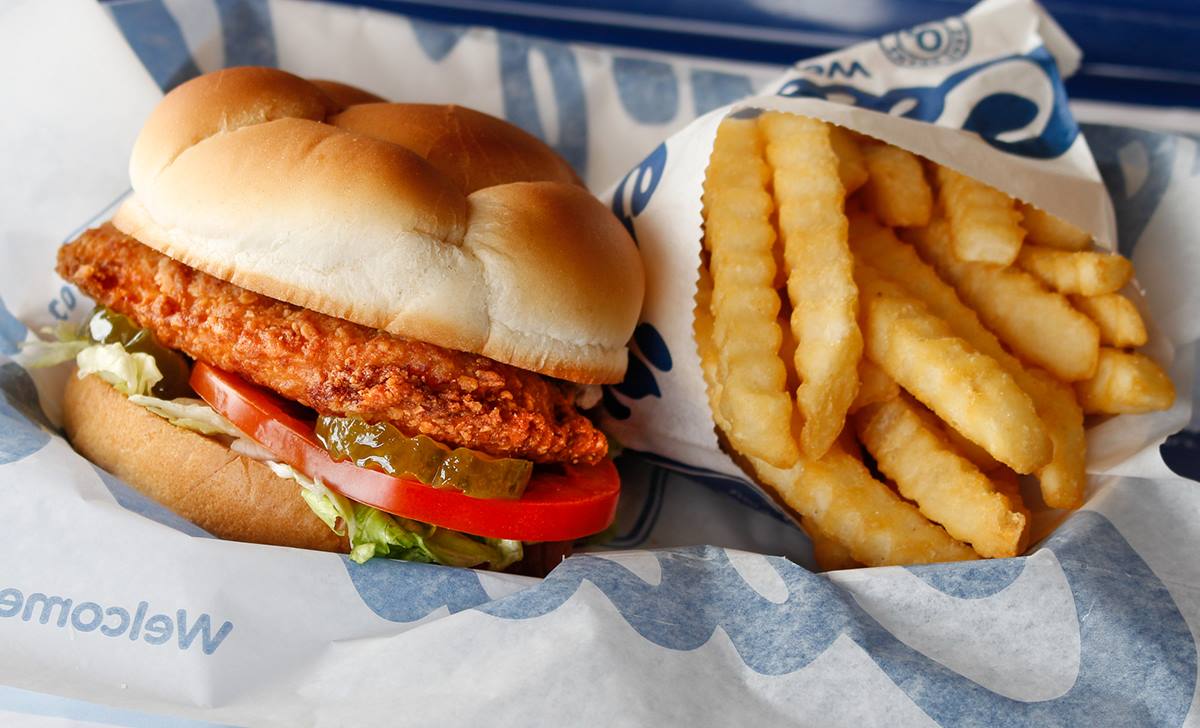 Culver's has locations in 24 states nationwide. While their national presence is growing, their fries could do some growing of their own. "The fries could be better," a Yelp reviewer said. "They look and taste like that crap you buy from Kroger's freezer section (artificial and tasteless)," another said. No one wants mediocre fries.
Check out The Cheat Sheet on Facebook!
Read more: Fries, Chips, and Dips: 9 Recipes to Step Up Your Snacks