This Is the Best Day to Go to Disneyland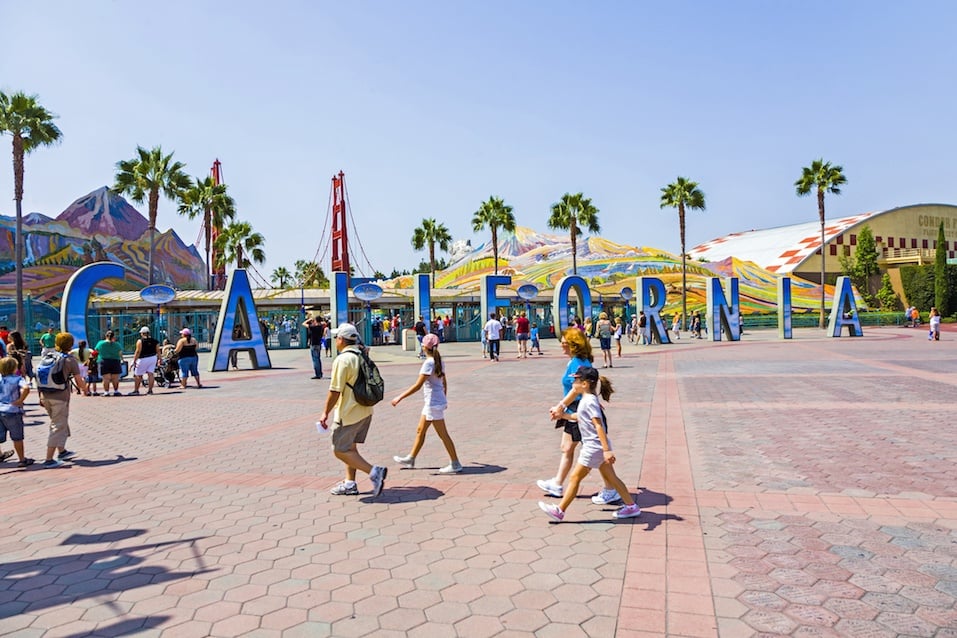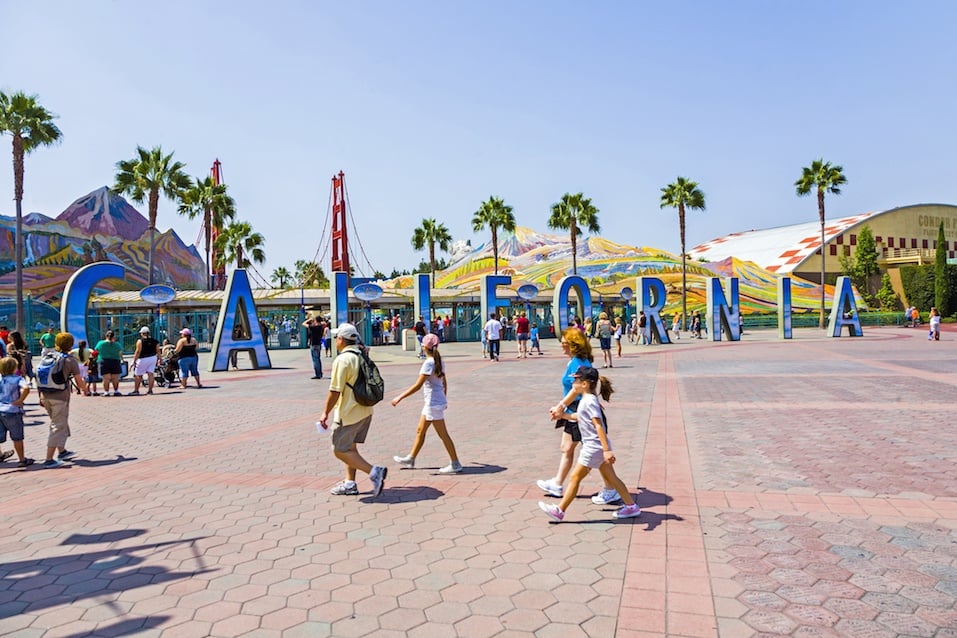 Between fighting off crowds and standing in line for over an hour just to experience a five-minute attraction, going to Disneyland during peak season can be a true test of patience. And while it seems like Disneyland is always crowded, there are actually a few days a year where the crowds are nonexistent and wait times are actually bearable.
For Disney, mid- to late January is off-season, meaning, it's the best time of year to experience the amusement park. Curious to know more? We share some of the reasons why off-season is the best season, plus the two days a year Disneyland is practically empty.
1. It's not crowded
One of the more obvious reasons to go to Disneyland during off-season is the crowds — or, lack thereof. If you can get away from work or school during mid to late January, your Disneyland stay may be extra magical.
2. You get more for your money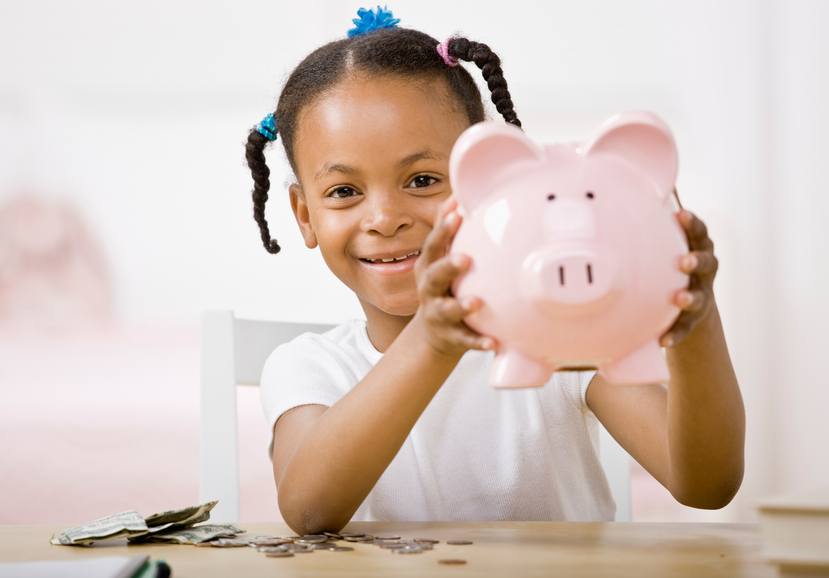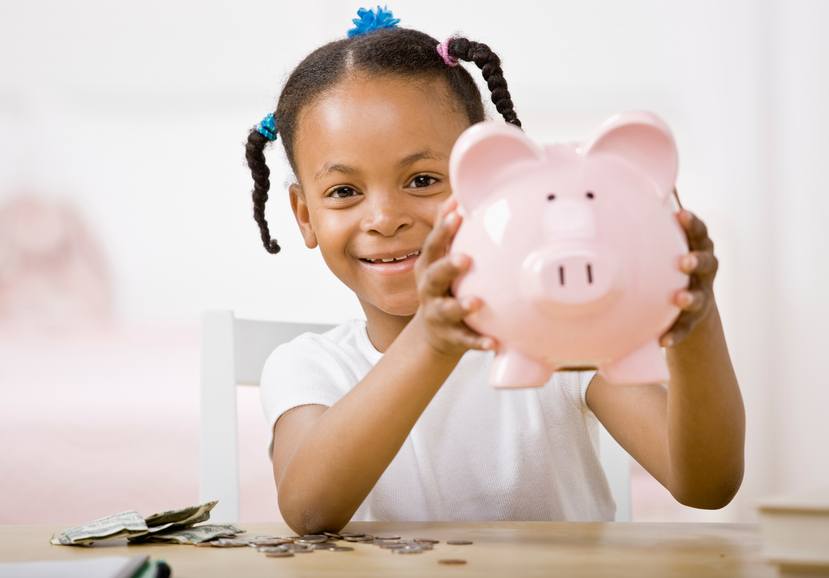 While Disneyland tickets still cost the same, going to the park during off-season is almost like getting a discount. Because the park isn't nearly as crowded as it would be during the peak season, you get more for your money by enjoying more attractions during your stay.
3. You may actually get a reservation at the Blue Bayou Restaurant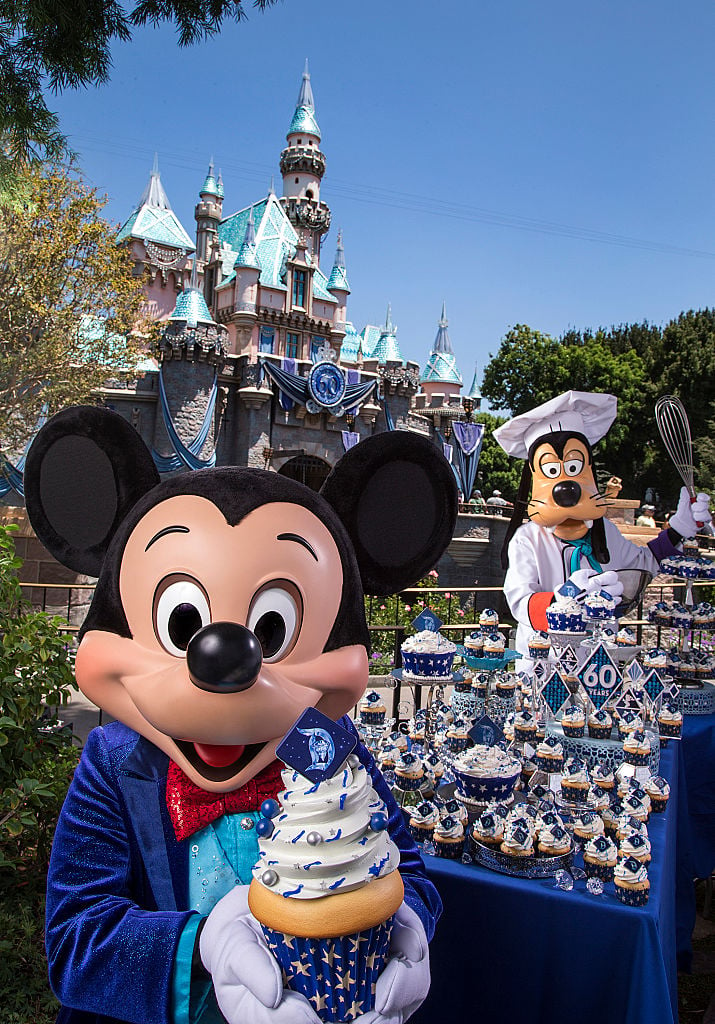 … Or, any other must-try restaurants at Disneyland and Downtown Disney. Because there are less people visiting the park, getting a reservation is easier than ever during off-season.
4. There's no need for a Fastpass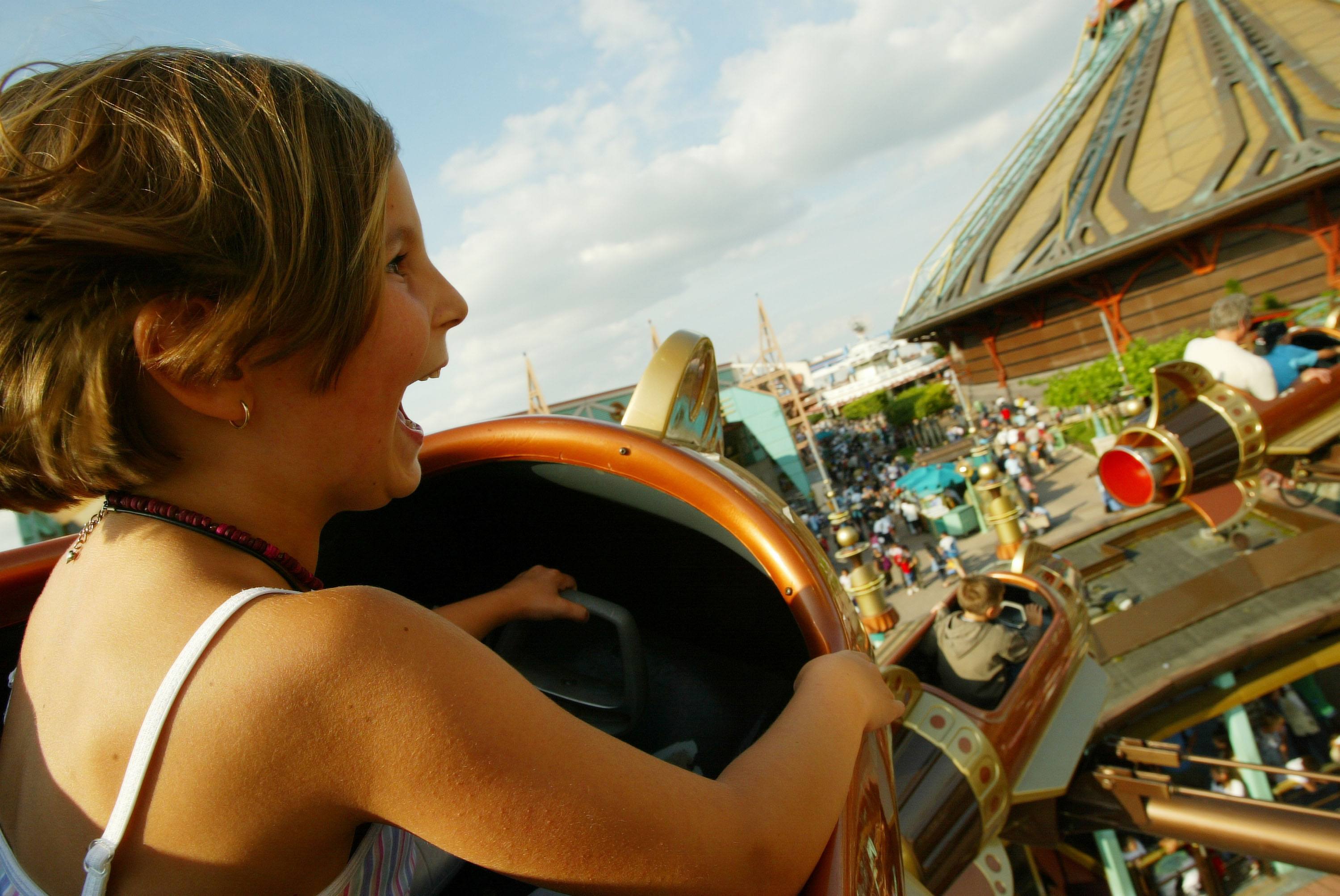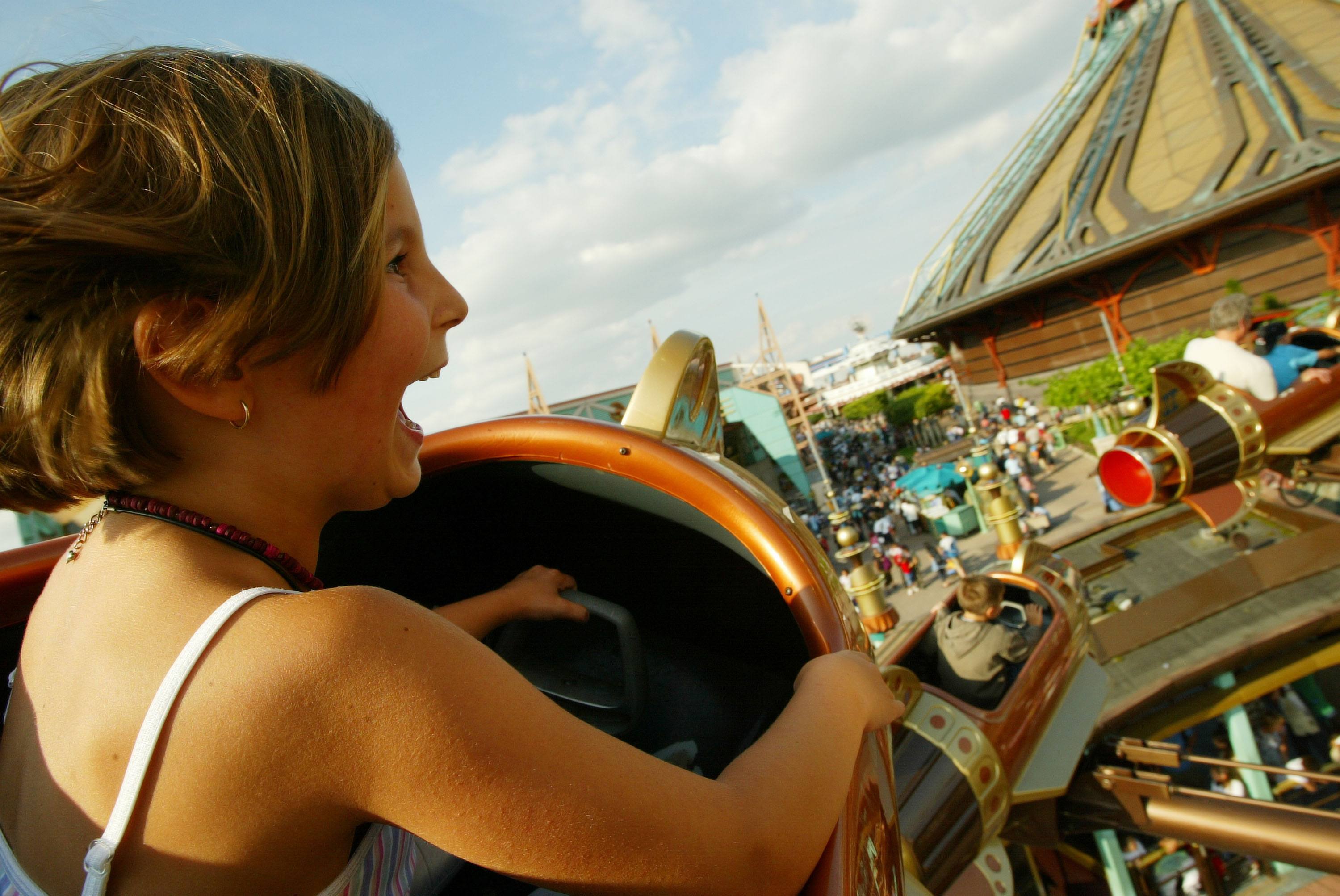 Another bonus of smaller crowds? Wait times for popular attractions like Space Mountain, Pirates of the Caribbean, and Big Thunder Mountain are much shorter than usual. So, you won't have to strategically plan (and stress over) which rides you need a Fastpass for.
5. Disney Resort Hotels are at an all-time low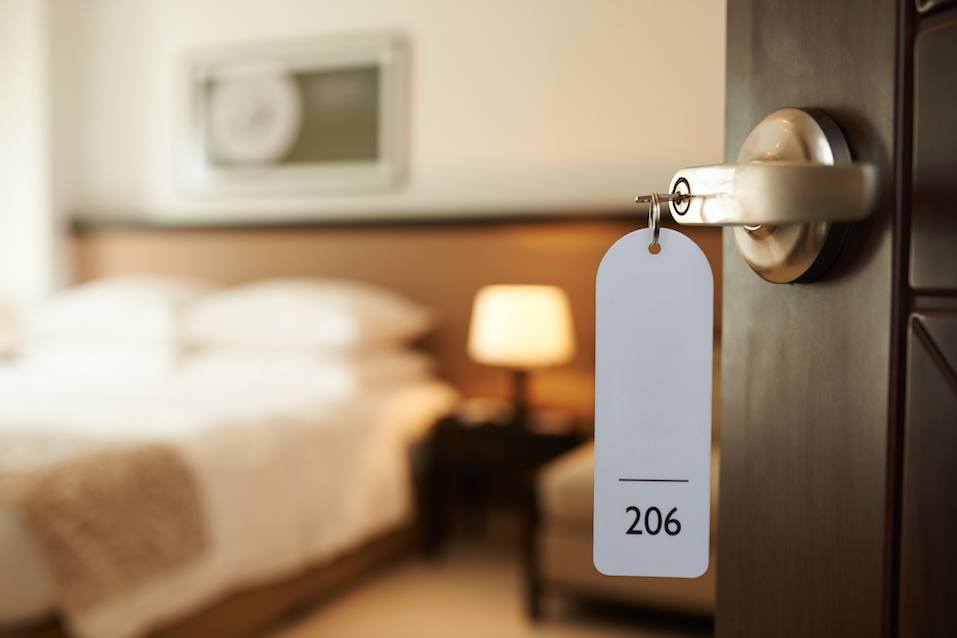 Because the park isn't as busy, Disney Resort Hotels are also much lower in price during the off-season. If you're planning a vacation to Disney, this is definitely the best time to go.
6. Plane tickets may also be more affordable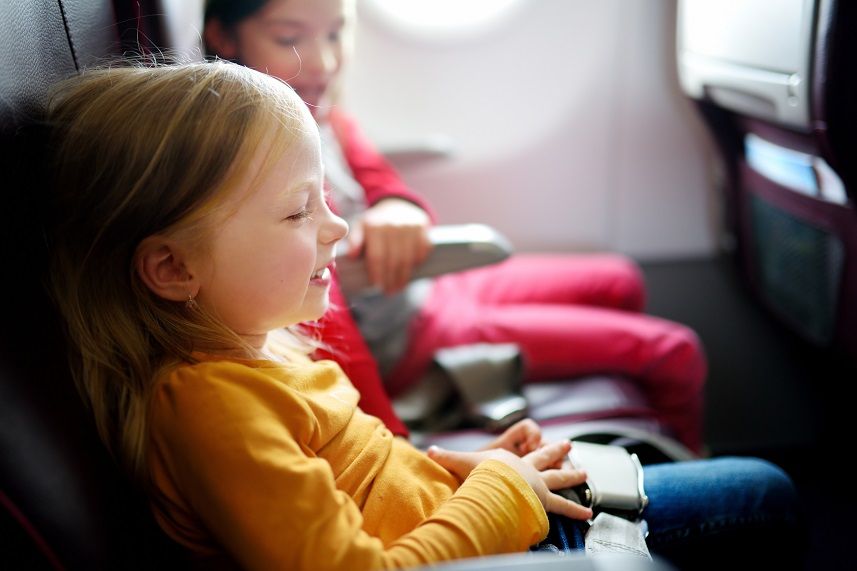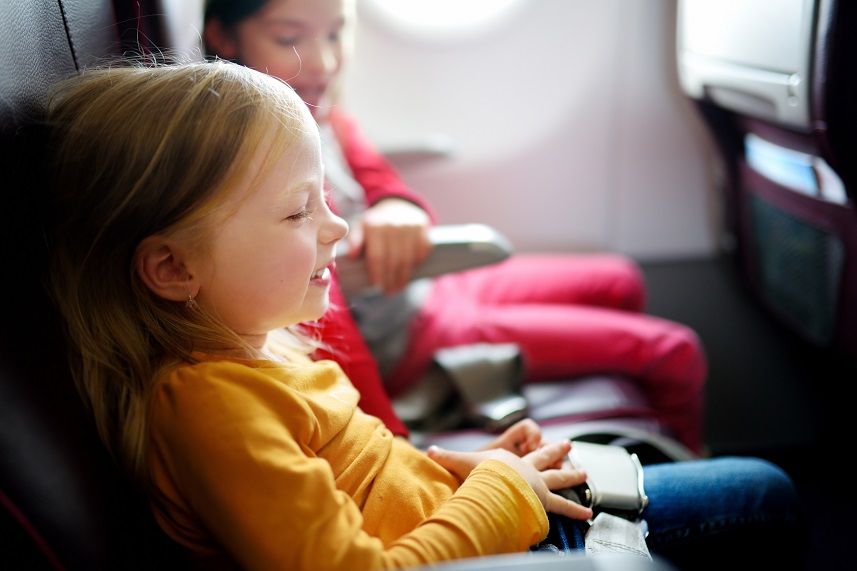 Because people aren't traveling as much in general during mid to late January, finding an affordable plane ticket may also be easier.
7. It's not unbearably hot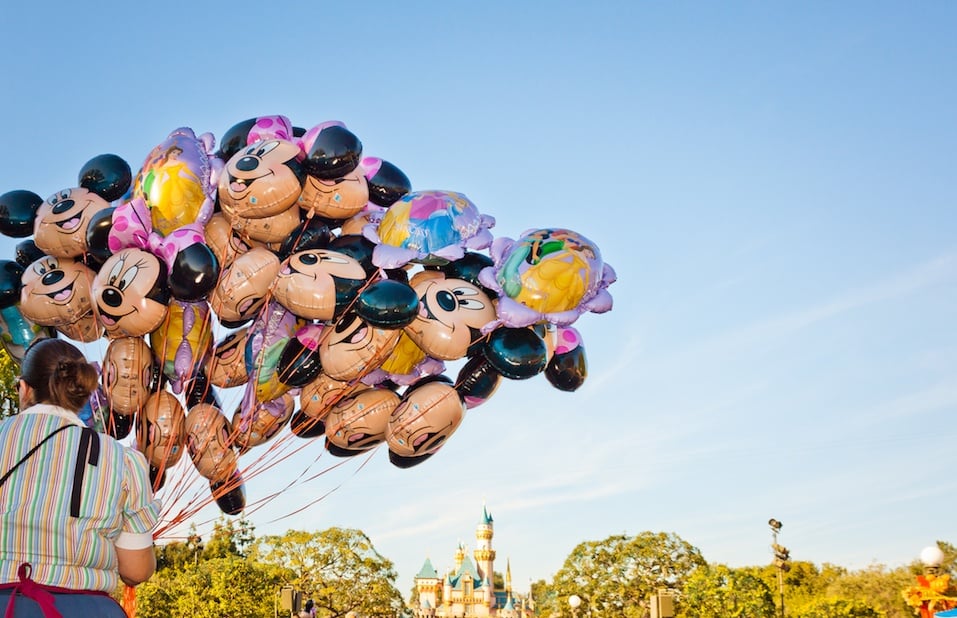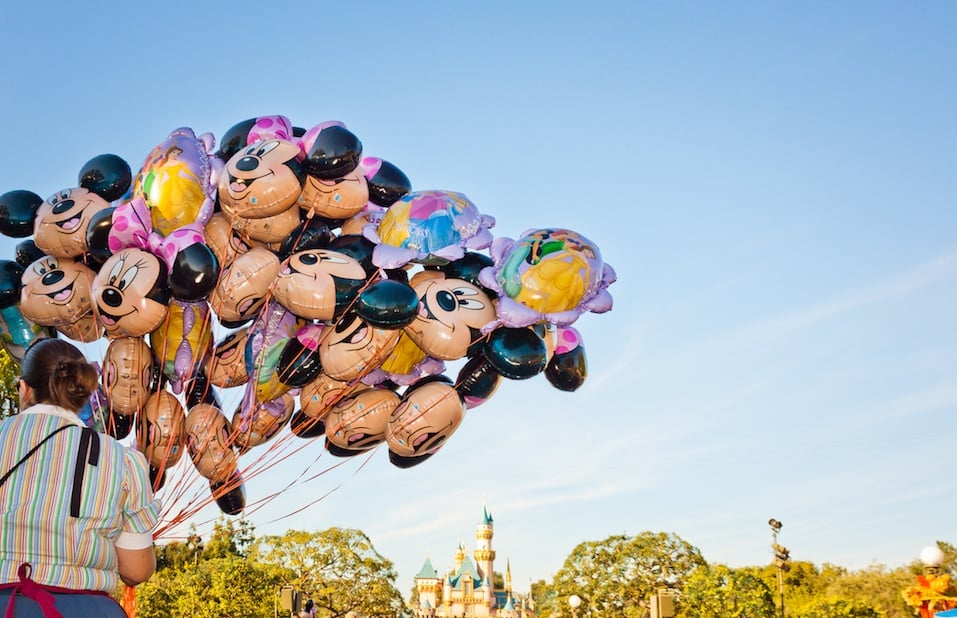 While California may not experience winter like the rest of the country, it does tend to cool down in mid-late January. So, sweaty park-goers and high temperatures won't get in the way of any Disney fun.
8. The best day to go to Disneyland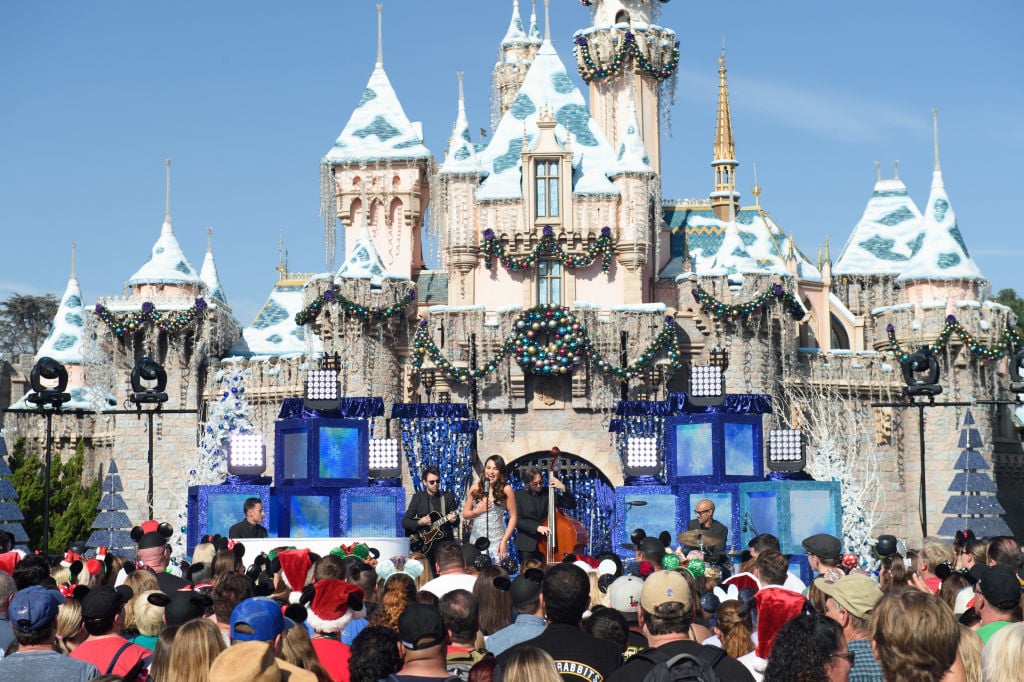 While mid-late January is generally the best time to go to Disneyland, there are two days out of the entire year considered to be the best: Jan. 30 and 31 According to Is It Packed, the last week of January (particularly these days) is historically never crowded.
Check out The Cheat Sheet on Facebook!