The Best Hotel Room Hacks You Never Knew About
Staying at a hotel can be so annoying. The water pressure isn't right, the room cleanliness is questionable, and you don't have all the comforts of home to keep you happy. Even luxury hotel rooms can't compete with the feel of binging Netflix in your own bed.
But just because you're traveling it doesn't mean you have to sacrifice feeling completely at ease. Have a hotel trip in your near future? Read on to discover the best hotel room hacks for making the place feel just like home.
1. Turn your AC unit into a humidifier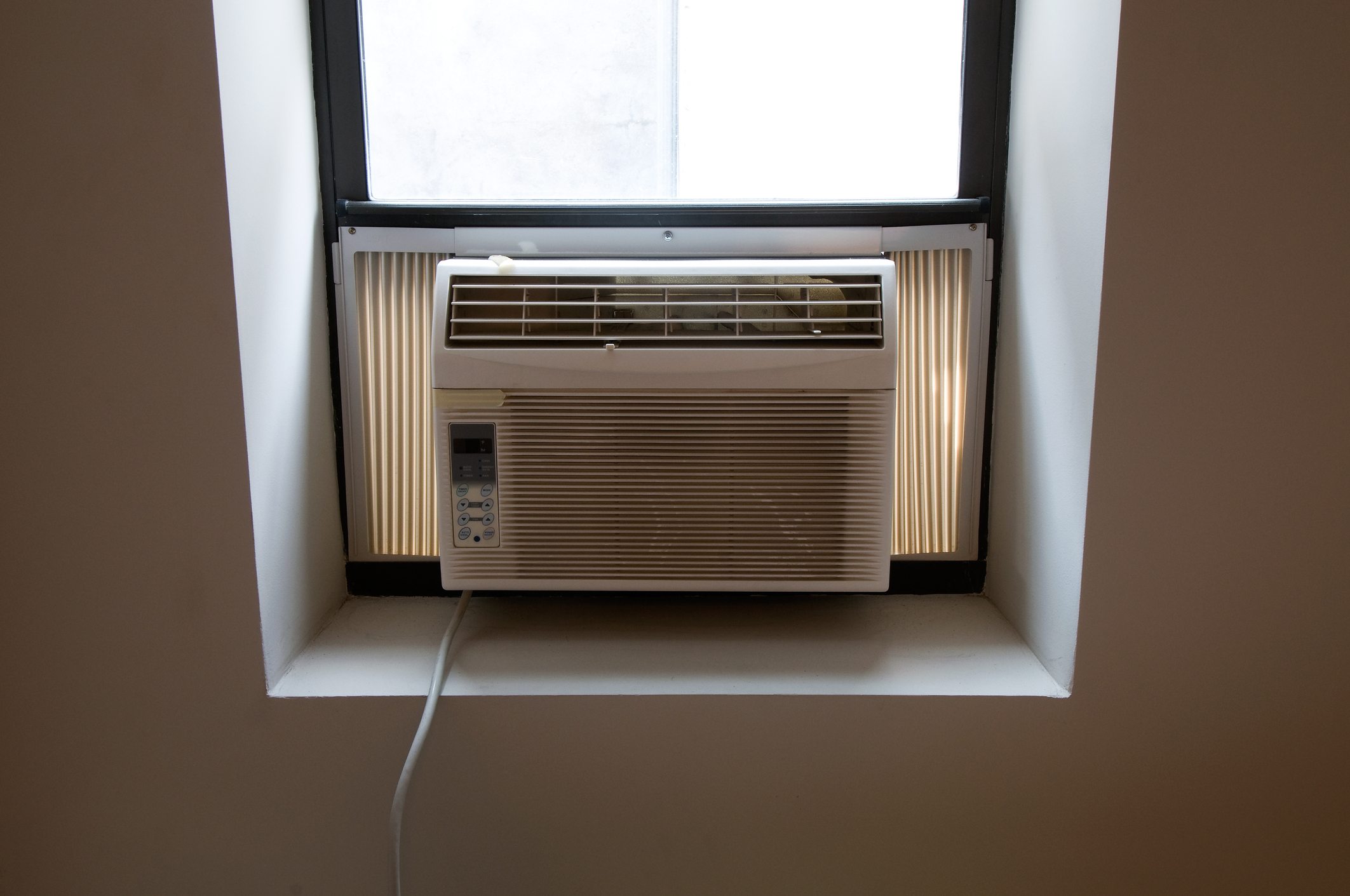 Combat dry air in your hotel room by wetting a towel, wringing it out, and draping it over the air conditioning unit. Use the ironing board to hold the towel above the heating element so it doesn't become a fire hazard.
Next: Get the room really dark

2. Clip your curtains together for total darkness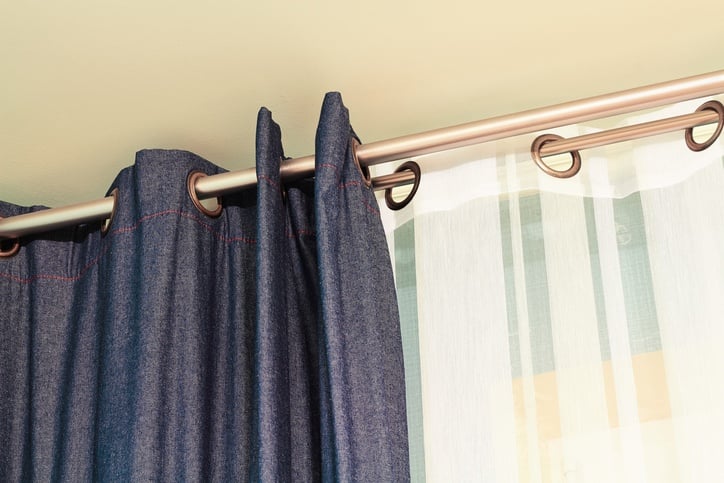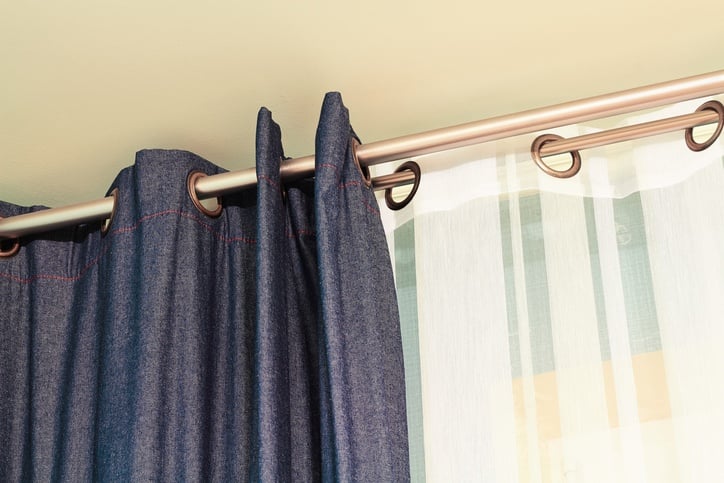 Those heavy drapes they put in hotel rooms are great at keeping the room dark, but the little sliver of light that peeks through the gap can wake the deepest sleeper. Block out every hint of sunlight by clipping the curtains together using either a clothes hanger from the closet or regular old dollar store chip clips.
Next: Take care of funky odors in a hurry.

3. Freshen the room with dryer sheets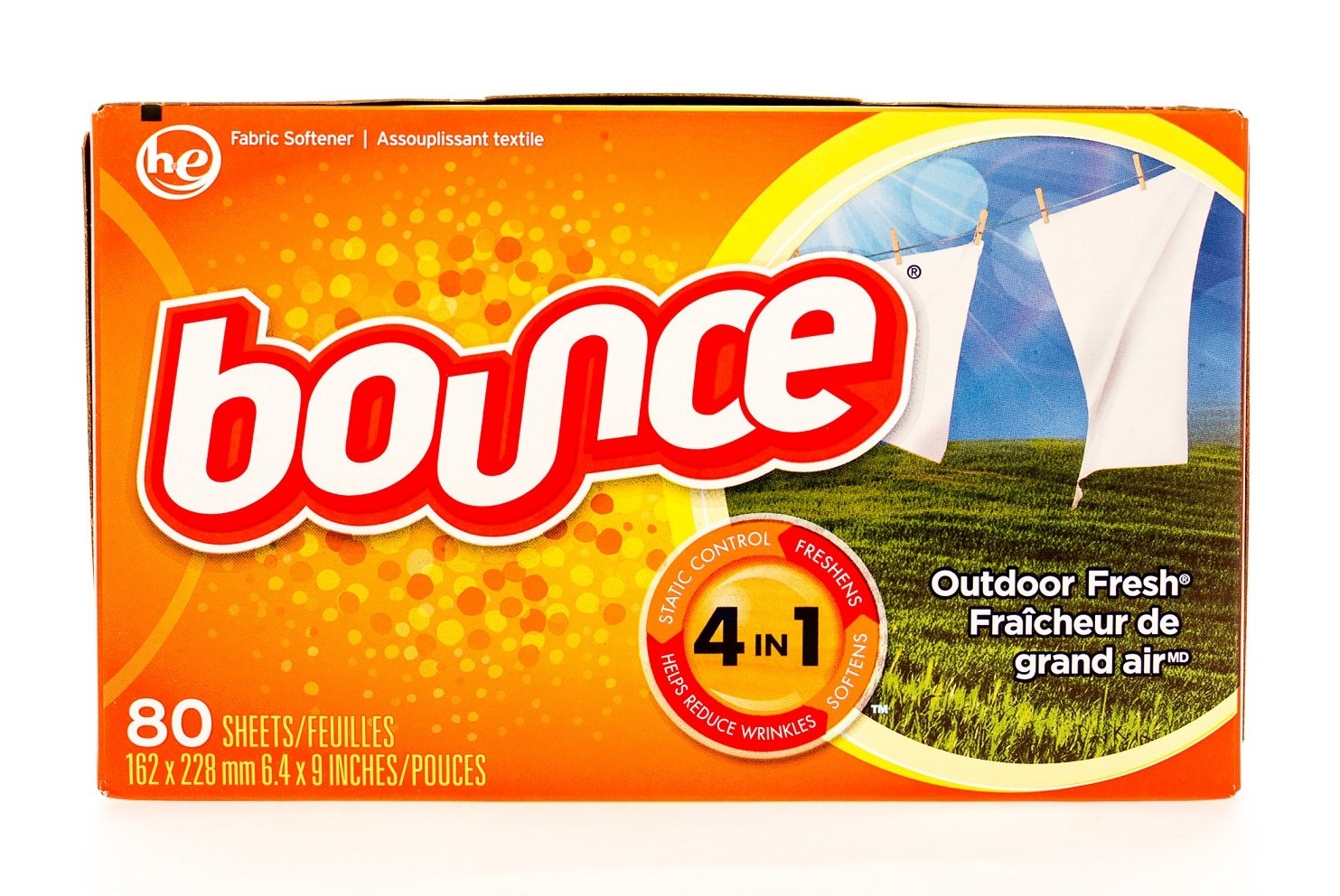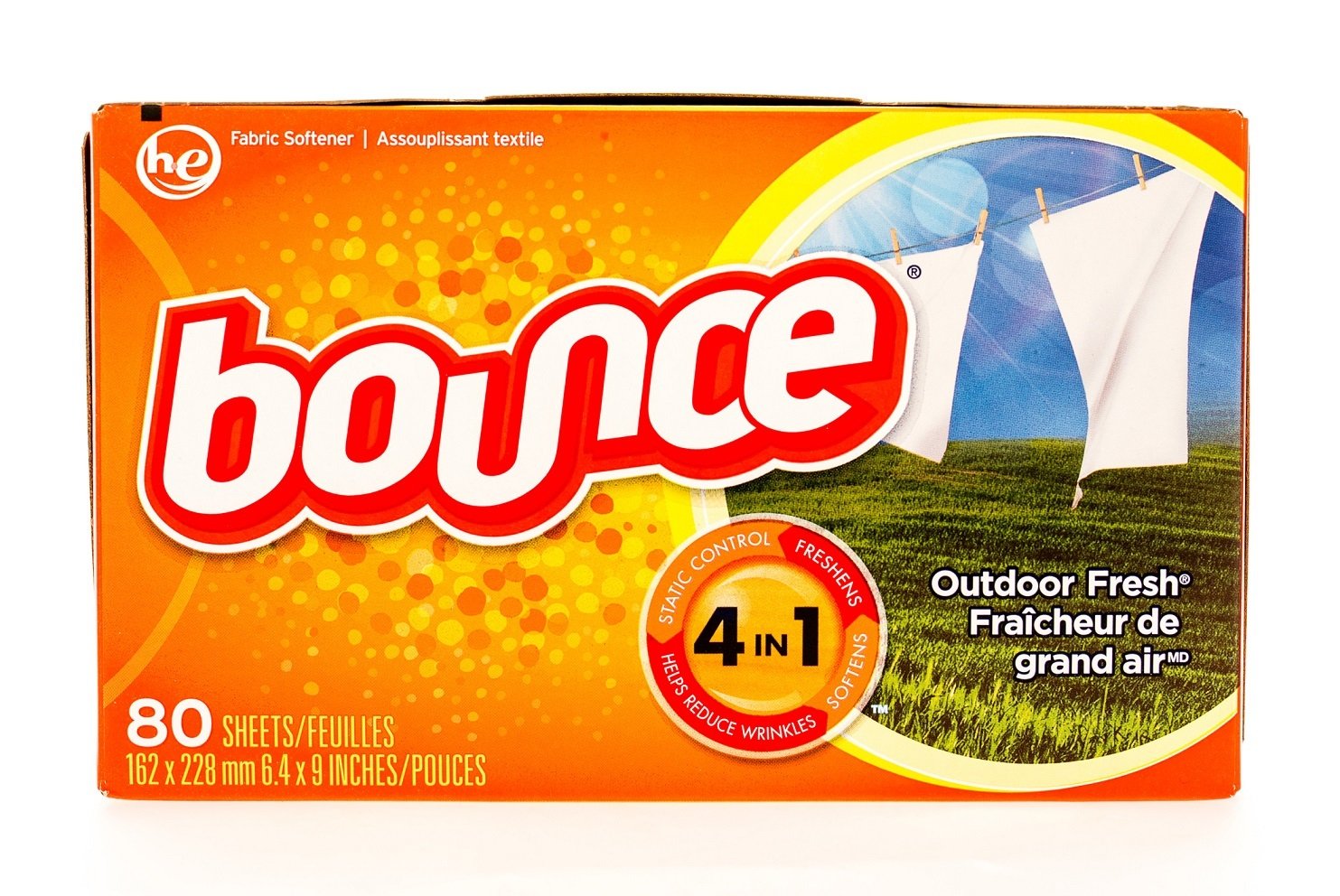 Dryer sheets are good for so much more than just making your laundry smell nice.
Notice a funky smell in your room? Did someone break the no smoking rule right before you checked in? Simply tape a dryer sheet over the heater or air conditioning unit and wait. The whole room will magically smell good again in no time.
Next: Keep your neck happy.

4. Make your own pillow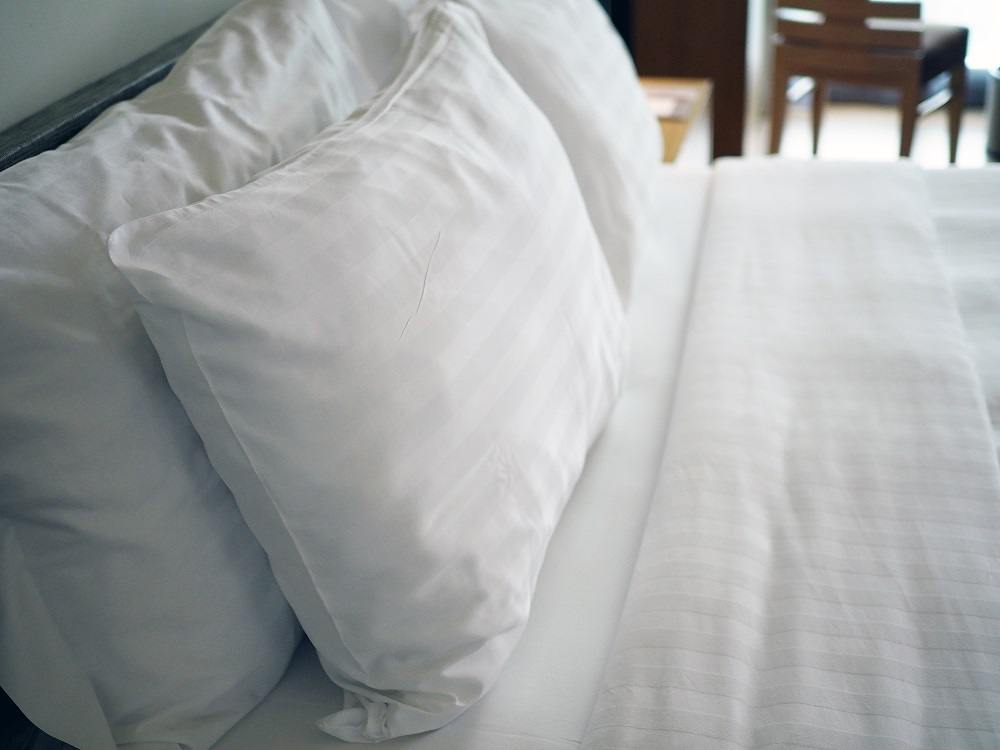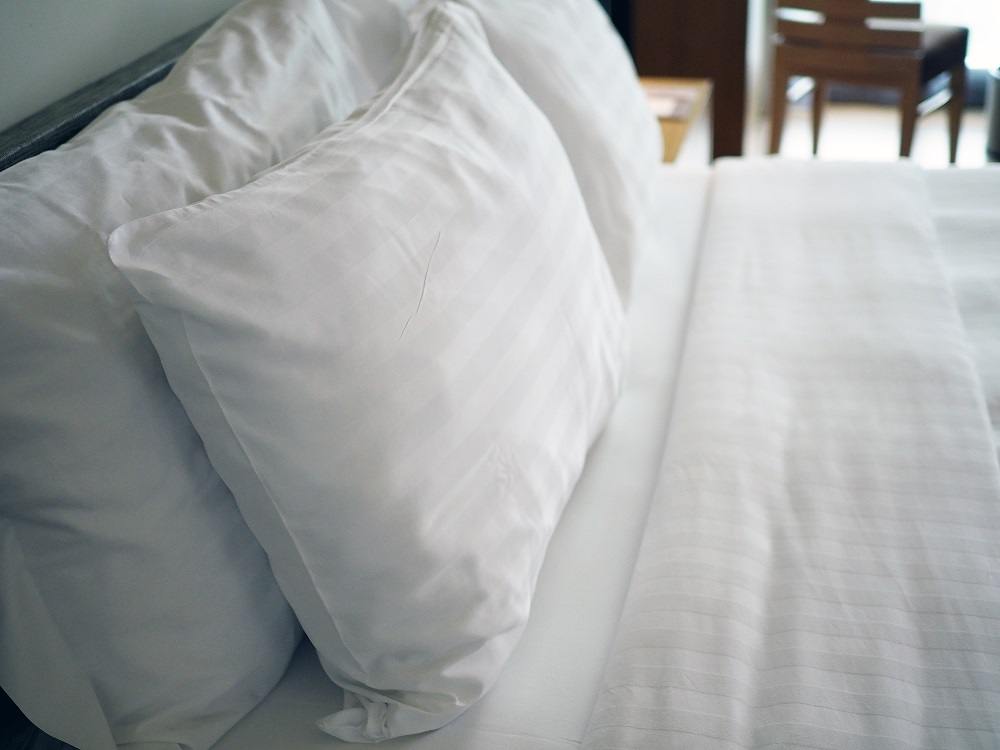 Hotel pillows are a real pain in the neck — literally. They're often so fluffy that they're not comfortable to sleep on them.
If you're used to a flatter pillow, roll up a towel or two and put them inside the pillowcase to make your own instead.
Next: Get an easy room upgrade.

5. Slip the concierge a tip at check in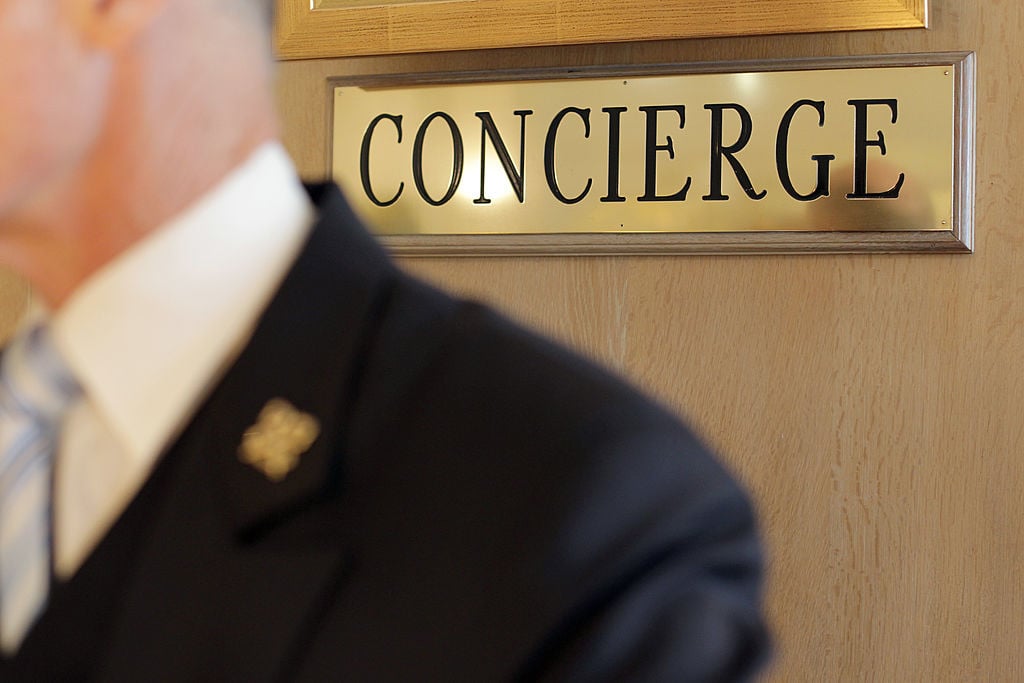 Veteran traveler Elizabeth Houck has flown over a million miles and stayed in many hotels. Her advice for getting the best room is simple:
"I've literally done this dozens of times and only once was I not upgraded. At check-in, you always provide ID and a credit card. I simply pull out a $20 bill, fold it, and place it under my cupped hand at the counter; reception always notices. If I get a special view, or upgrade, or some other perk, they get the money; if nothing is available I've not committed myself. One time I asked for an upgrade and only had a $5 on me, but it was enough to get a king corner room."
Next: Preserve precious plugs.

6. Charge your phone with the TV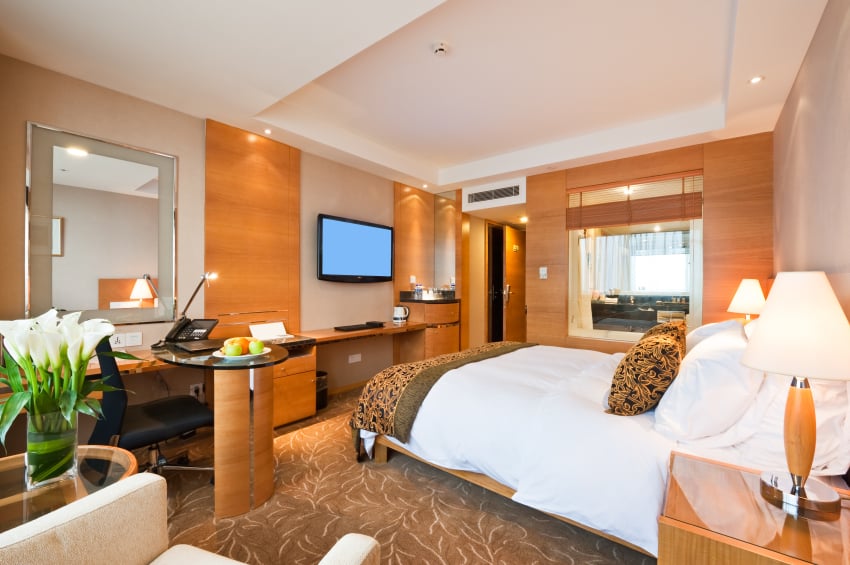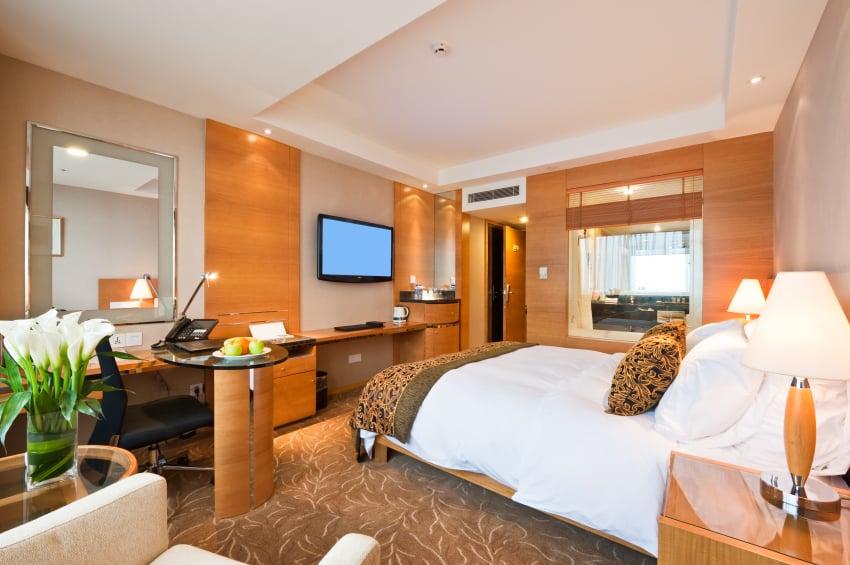 Accessible outlets are often sparse in hotel rooms. Luckily, most hotel TVs have USB ports, which you can always use to charge your cell phone without sacrificing a precious plug.
Next: Never leave home without this.

7. Travel with a power strip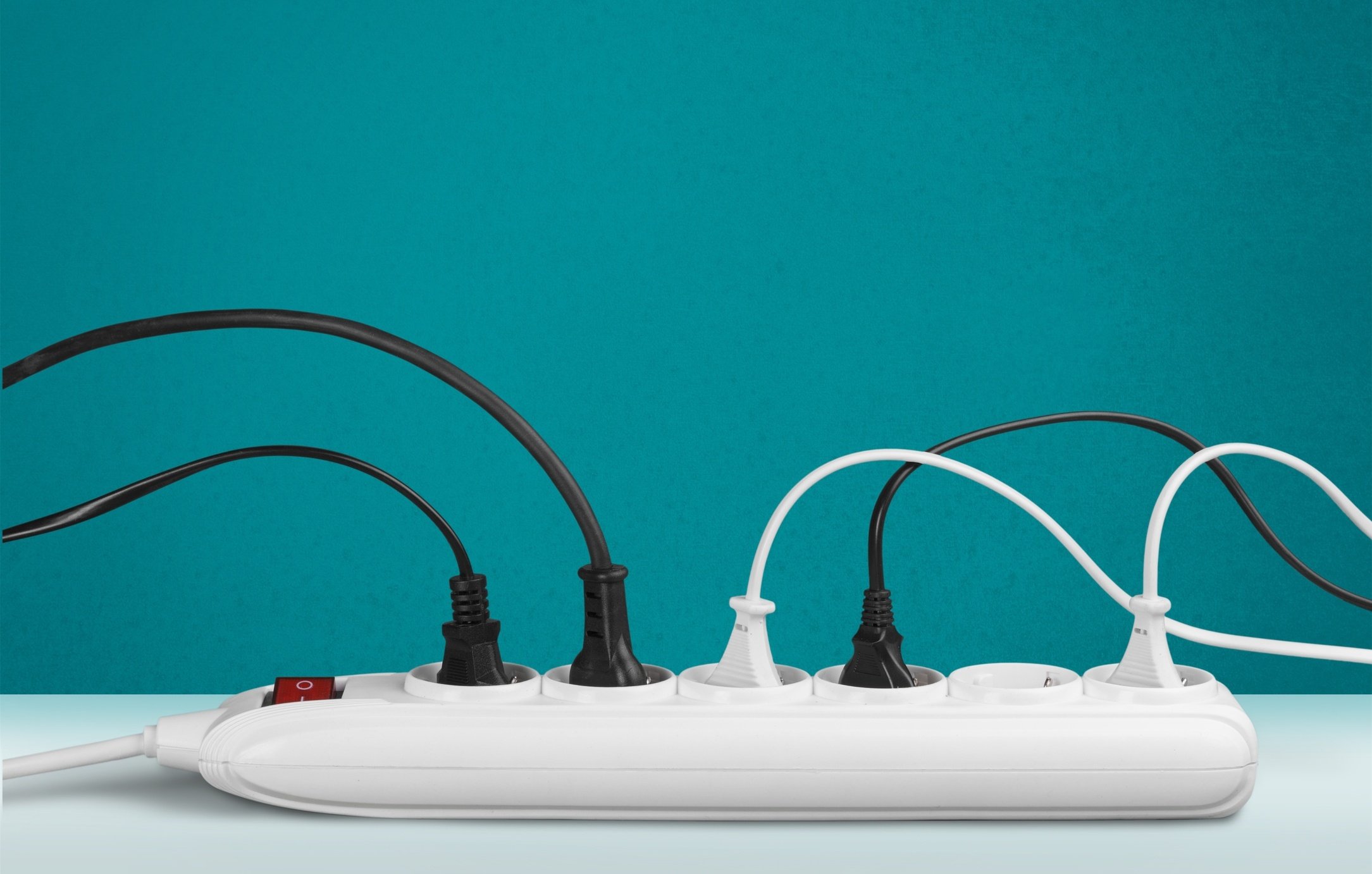 Have lots of stuff to plug in? Head to the dollar store before you leave for your trip and pick up an inexpensive power strip. Having enough outlets will make hotel dwelling feel just like home.
Next: This works in place of plastic containers.

8. Use a shower cap to wrap up leftovers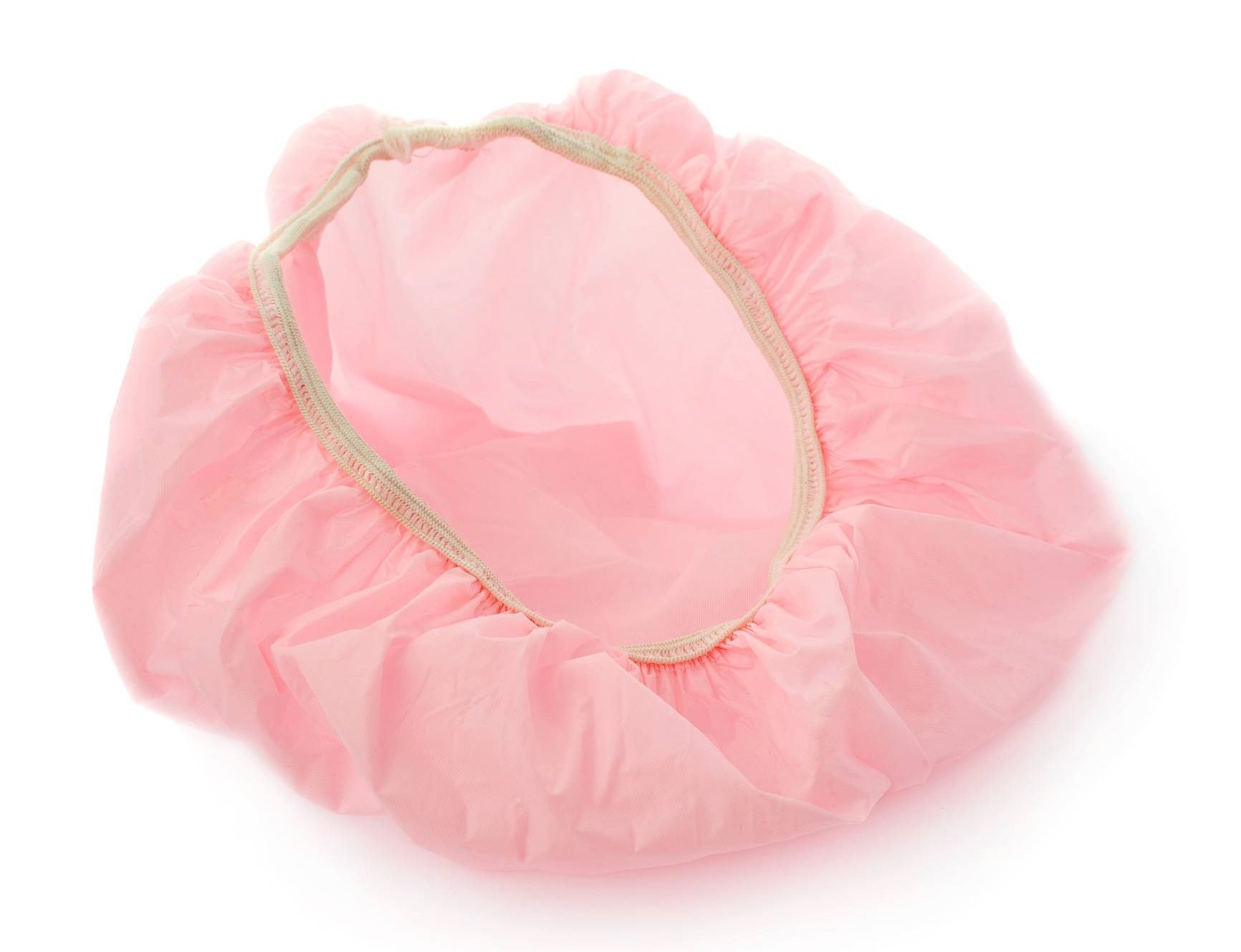 When you don't want to throw out that expensive room service meal, an unused shower cap makes an excellent makeshift storage container.
Next: Just say no to overpriced room service.

9. Skip room service and get groceries delivered for free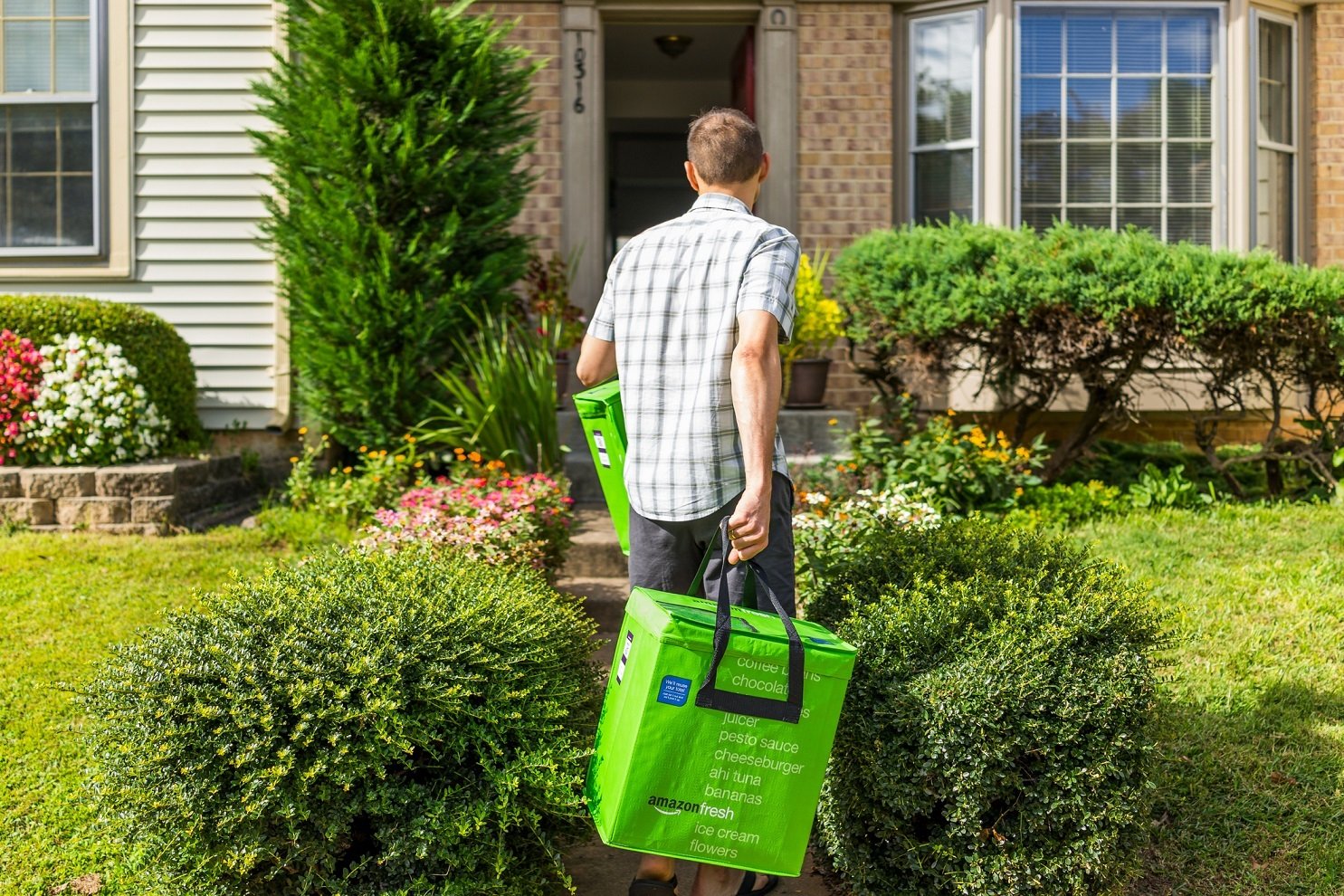 Amazon Prime member? In certain locations, you can get groceries or meals delivered for free using Amazon Prime Now! It's cheaper than room service, and it probably tastes better, too.
Next: Even when your room doesn't have a table…it does.

10. Use the ironing board as a table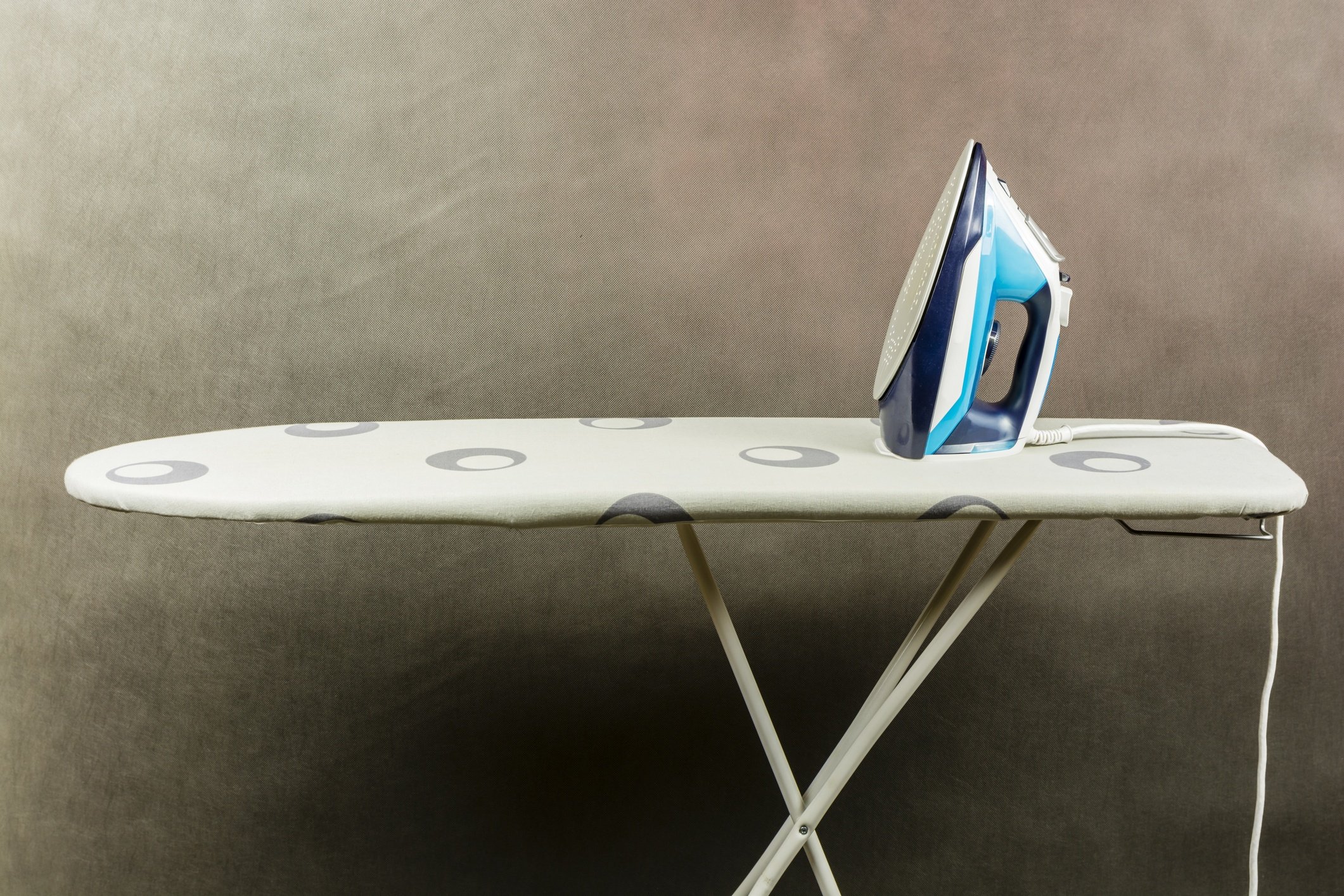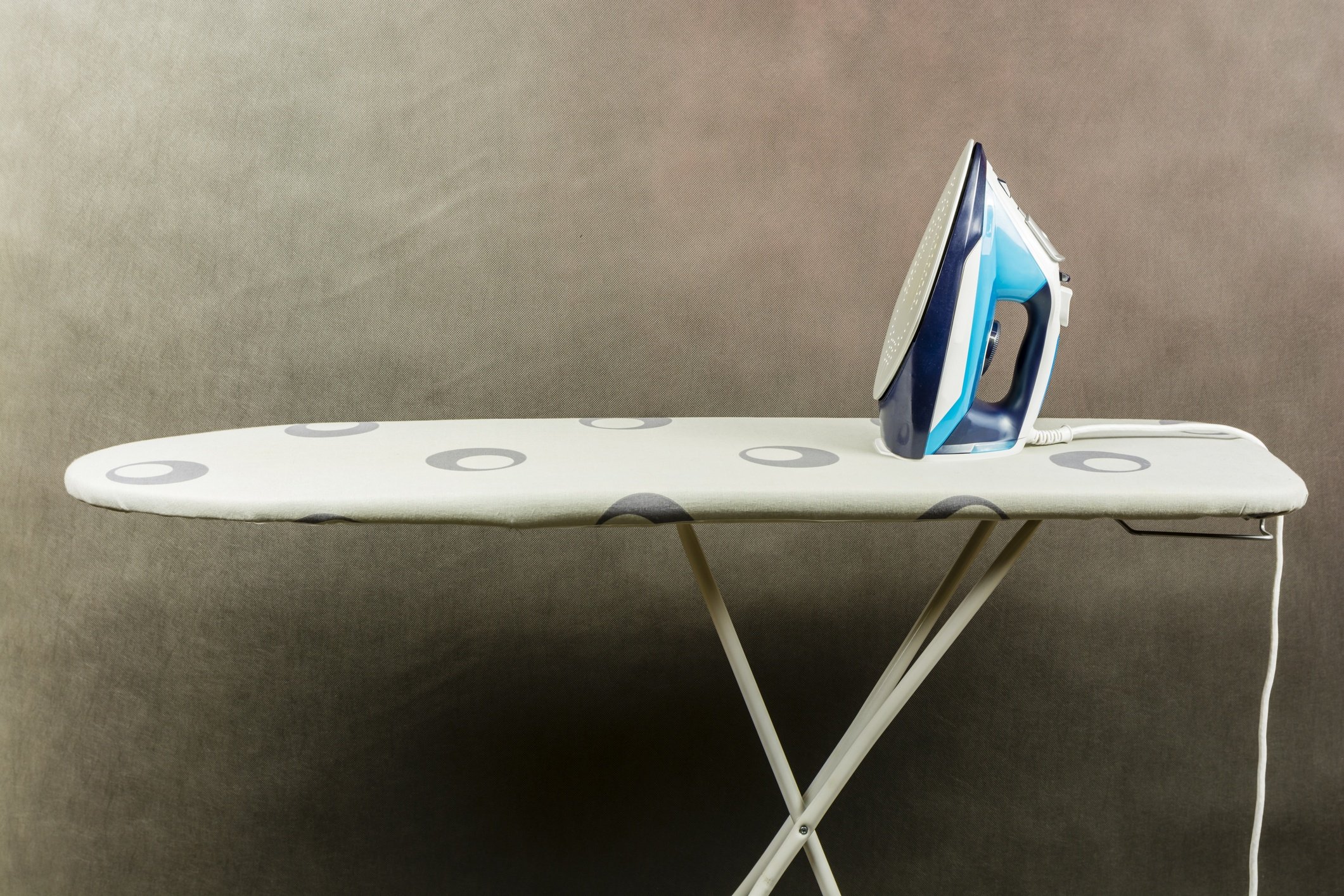 No table? No problem. That ironing board is the perfect height for you to enjoy a meal while sitting on the bed watching television. Just like home!
Next: Cook food in your room.

11. Use the coffeepot as a cooking pot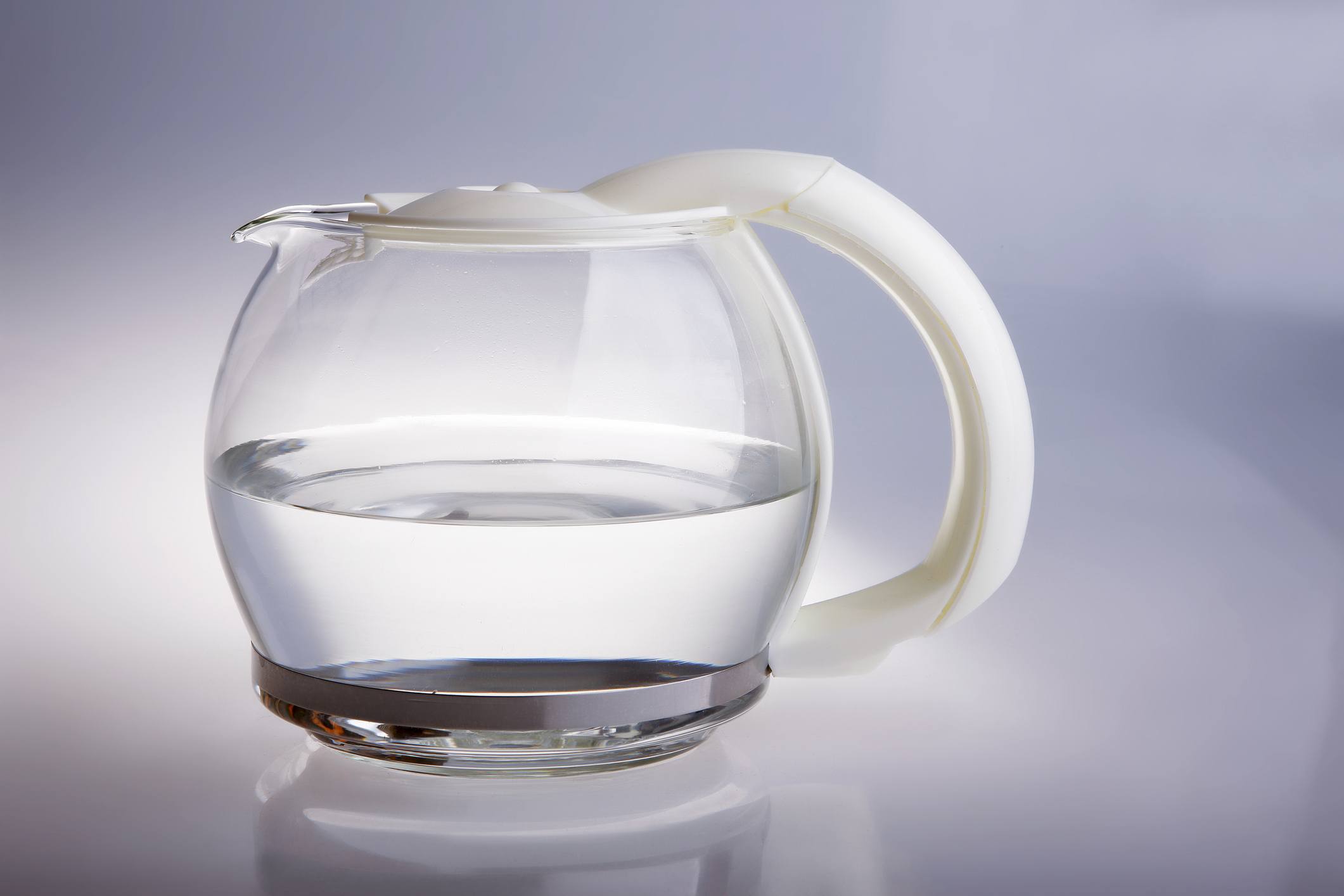 Almost every hotel room comes equipped with a mini coffeepot. But even if you're not into caffeine, this appliance can come in handy for cooking all sorts of things, like instant oatmeal, ramen, or even hot dogs.
Next: Have a hotel dance party.

12. Use a cup as a makeshift speaker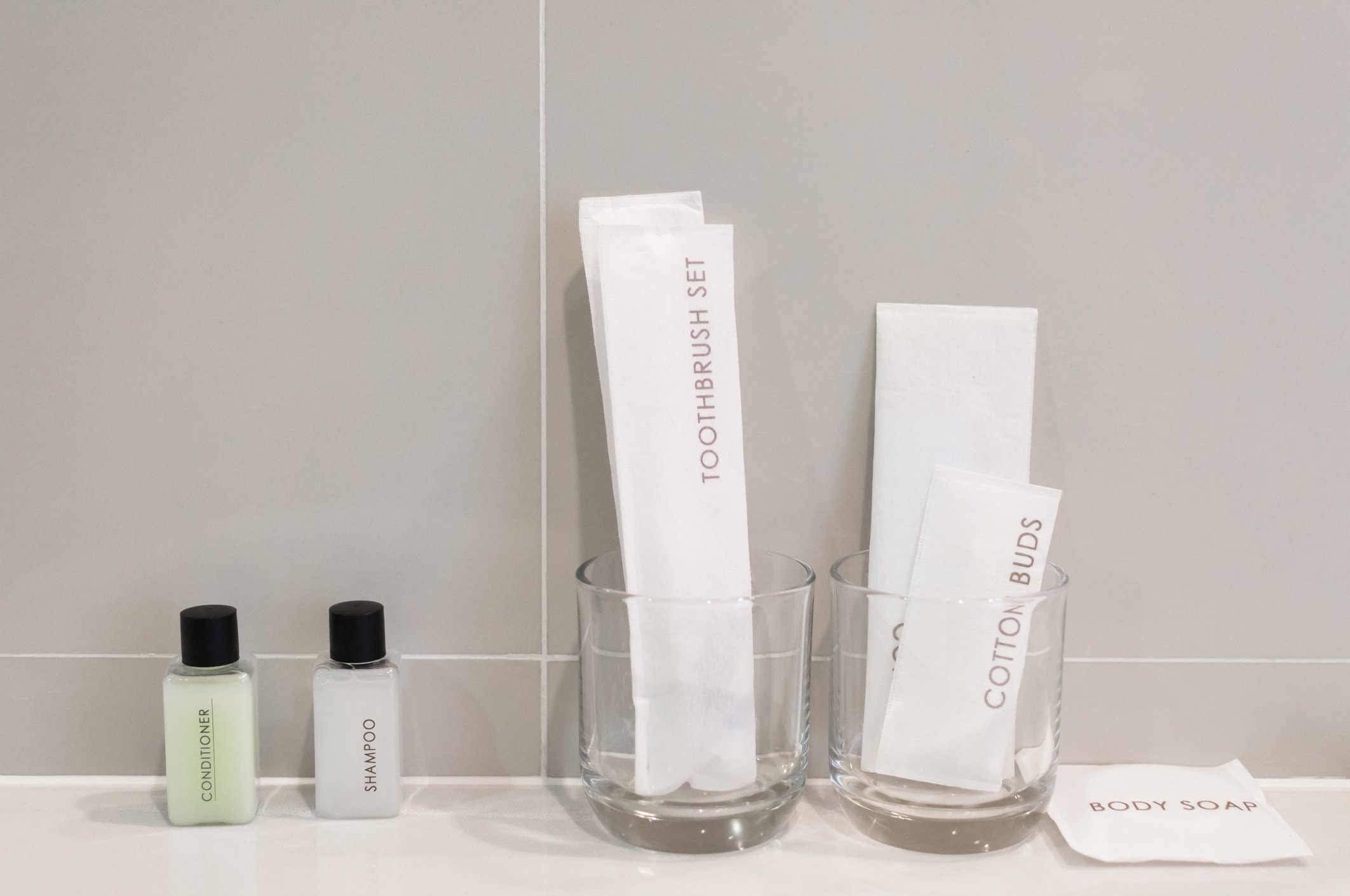 This trick works in hotel rooms and anywhere you happen to be. Instantly amplify your cell phone speakers by putting your cell phone into an empty cup or mug. It's the perfect excuse to have an awesome hotel room dance party.
Next: Block the light.

13. Wedge a towel under the door to block light and sound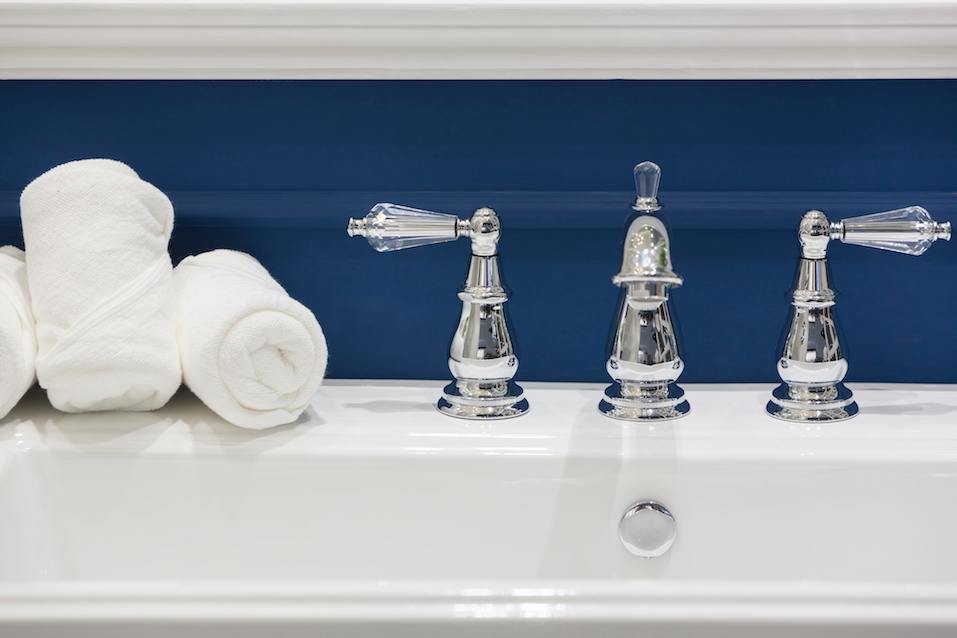 Those drunken revelers in the hallway at 3 AM won't bother you one bit when you use this hack.
Next: Take your TV shows with you.

14. Bring your Amazon Firestick or Chromecast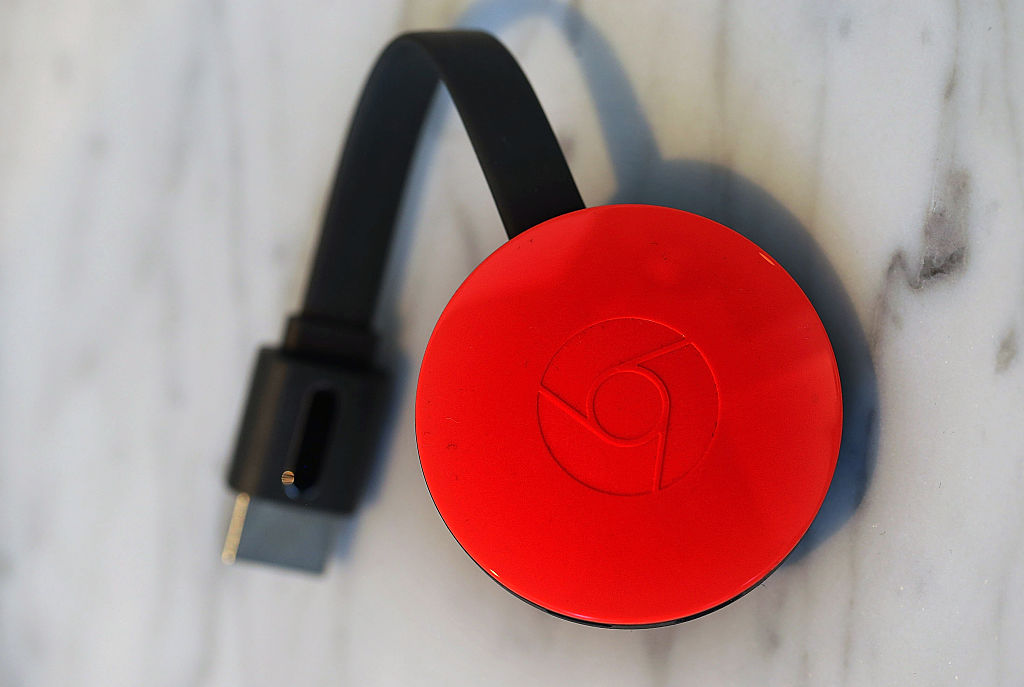 A hotel channel lineup doesn't always offer the best show selection. When you bring your Firestick, you can watch your own shows and movies even while you're traveling.
Next: Contain stinky situations.

15. Use the free laundry bag or ice bucket liner in place of plastic bags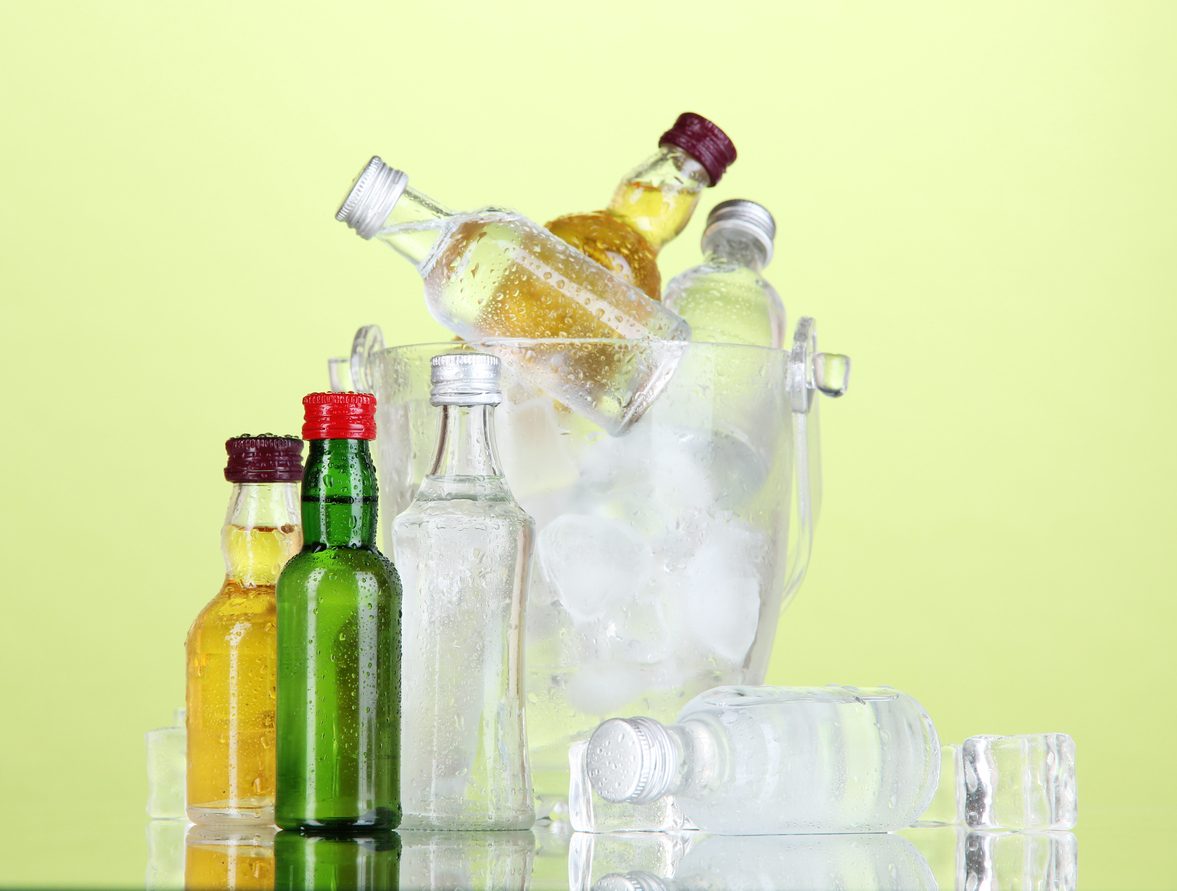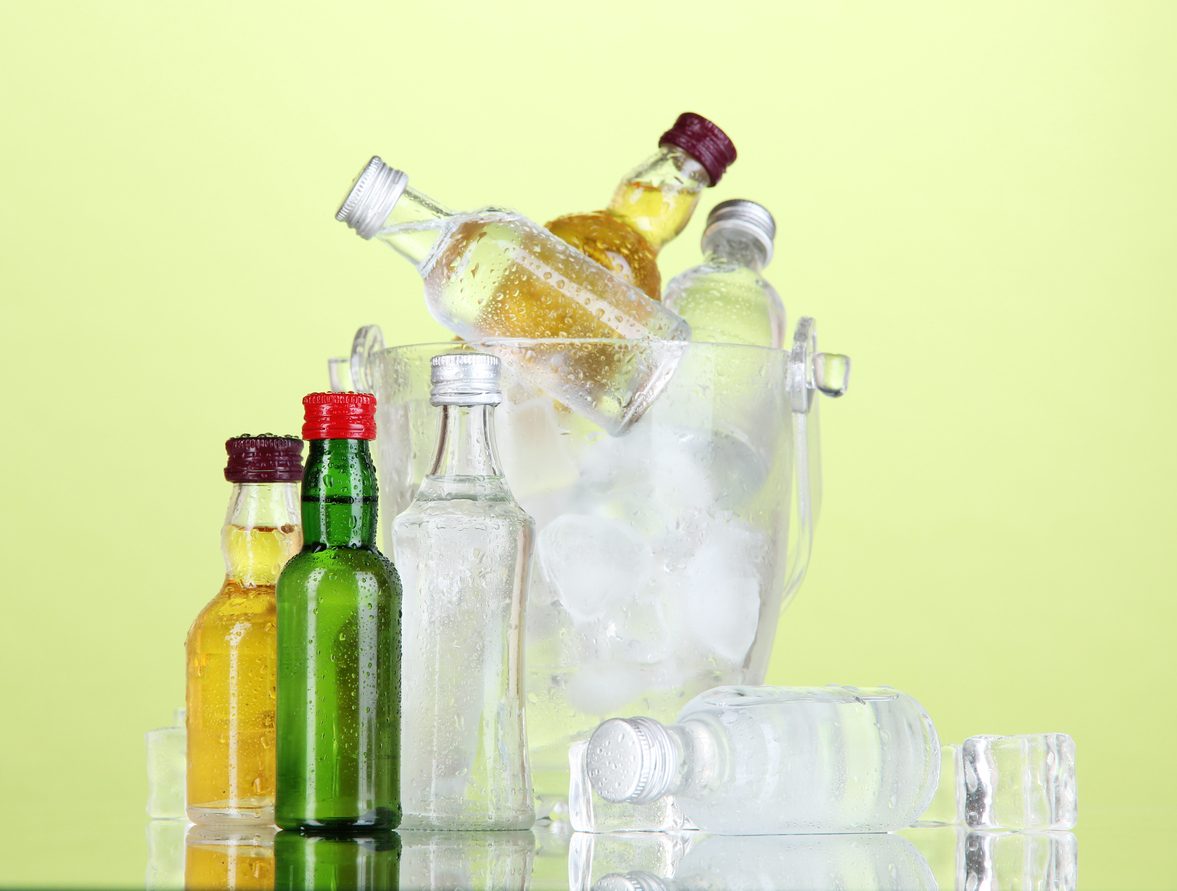 Dirty diapers can stink up a room in moments, but when you tie them up in plastic first, those odors aren't so pungent. If you forget to bring your own plastic shopping bags, you can use the free laundry bag or ice bucket liner.
Next: Keep clothing clean in your suitcase.

16. Use a shower cap to cover dirty shoes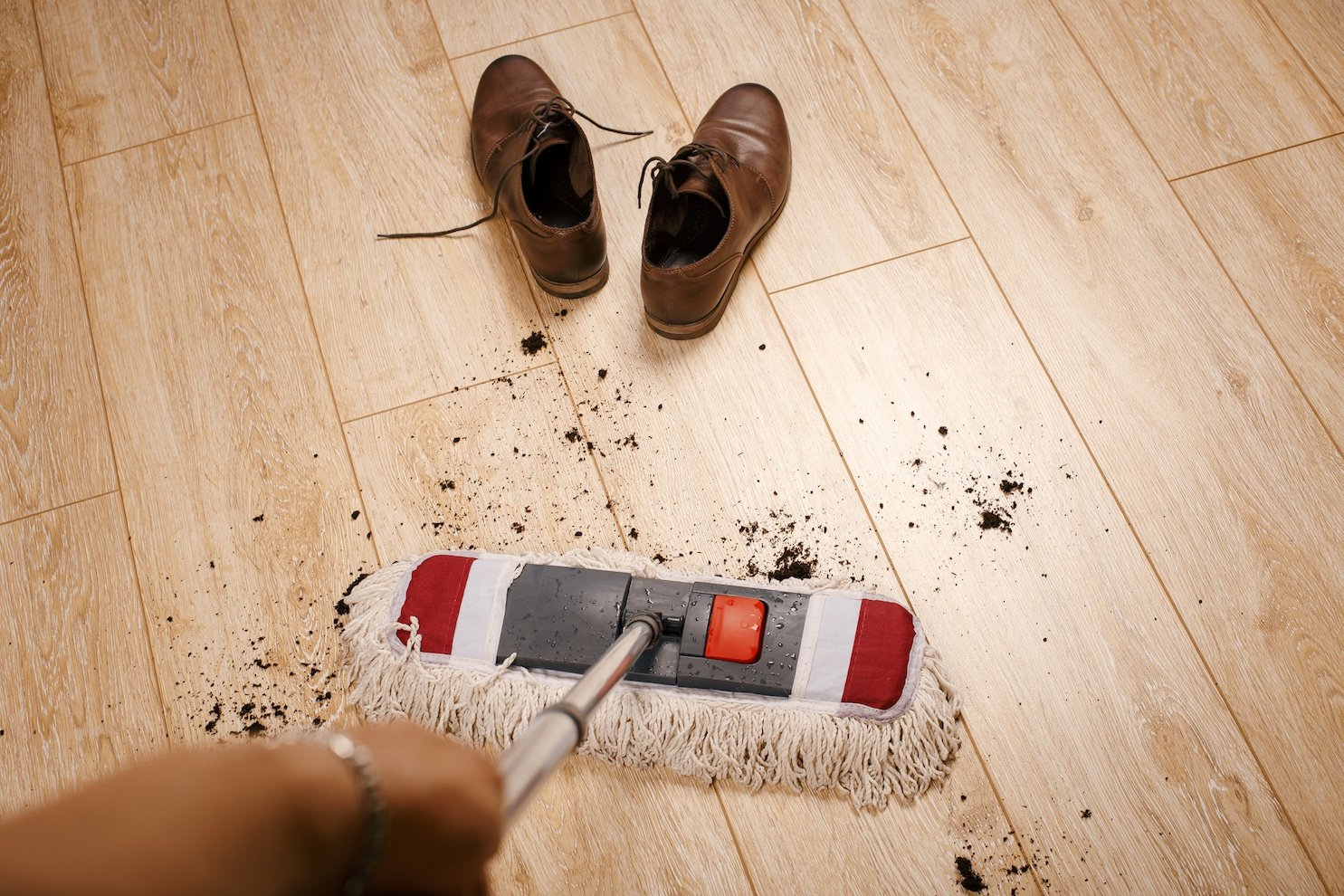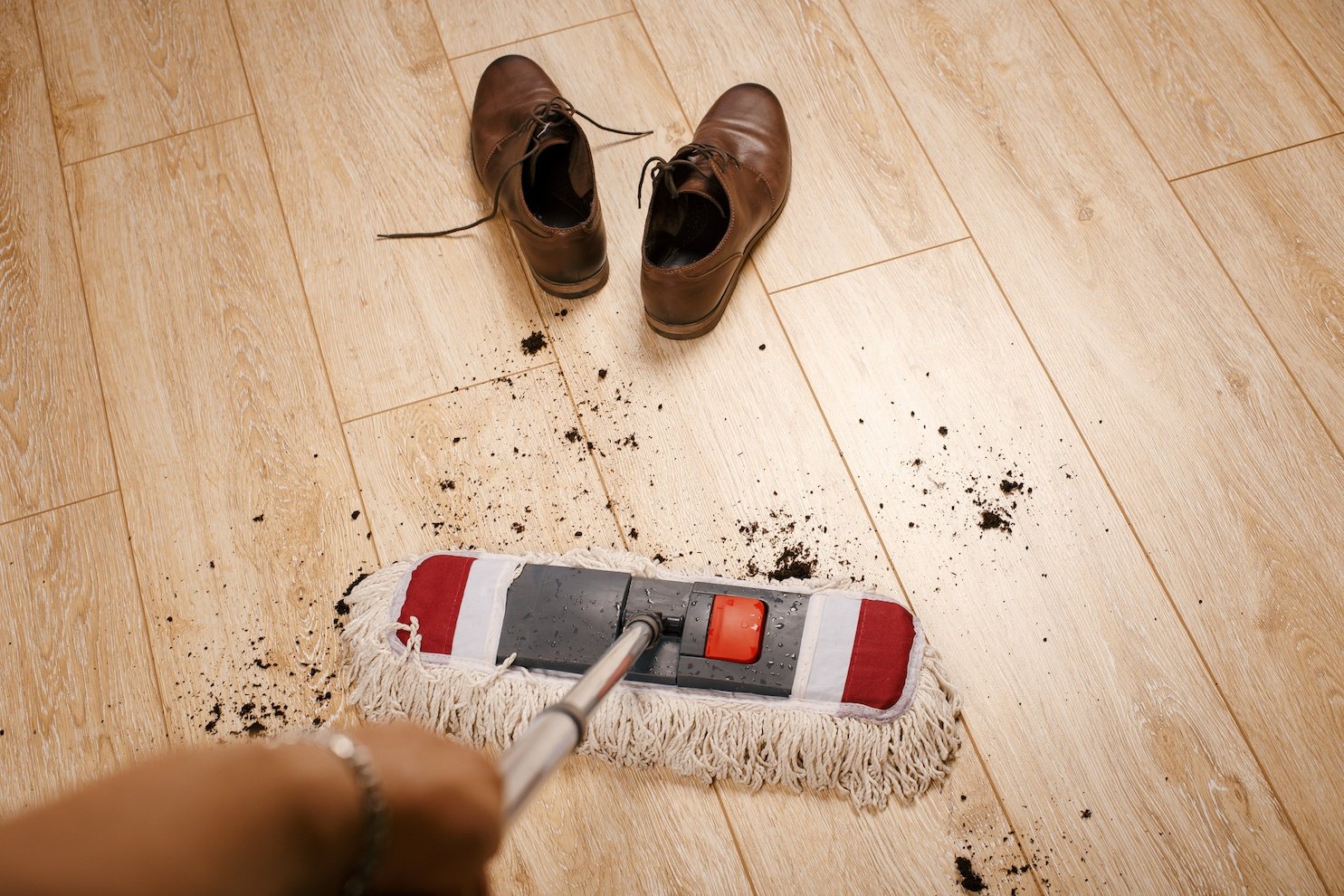 Don't pack your filthy shoes with clean clothing — just wrap the bottoms with the hotel shower cap to protect your stuff.
Next: Release wrinkles without ironing.

17. Steam clothing in the bathroom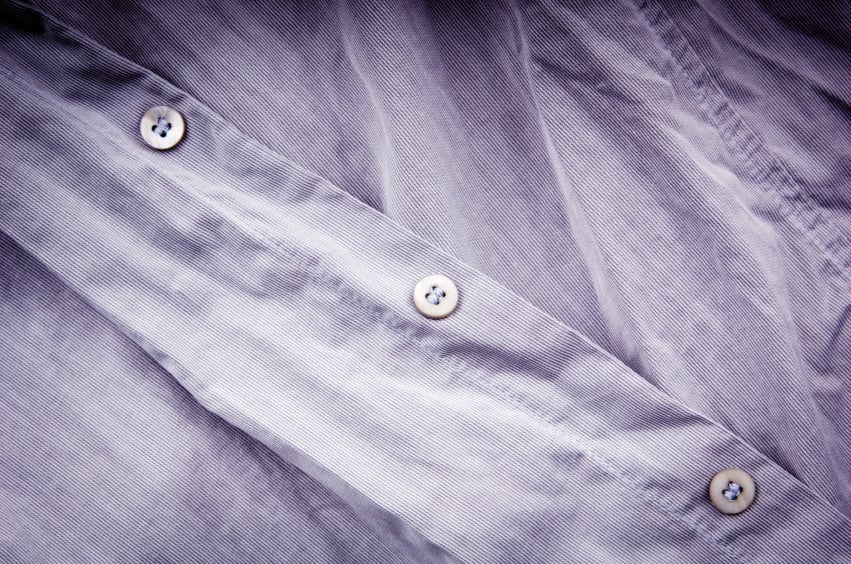 Wrinkled clothing doesn't stand a chance against the steam from your hot shower. Just be careful not to set off the smoke alarms when you're trying this trick.
Read more: Hotel Freebies You Can Score From the Front Desk
Check out The Cheat Sheet on Facebook!