The Best Nelson Mandela Quotes of All Time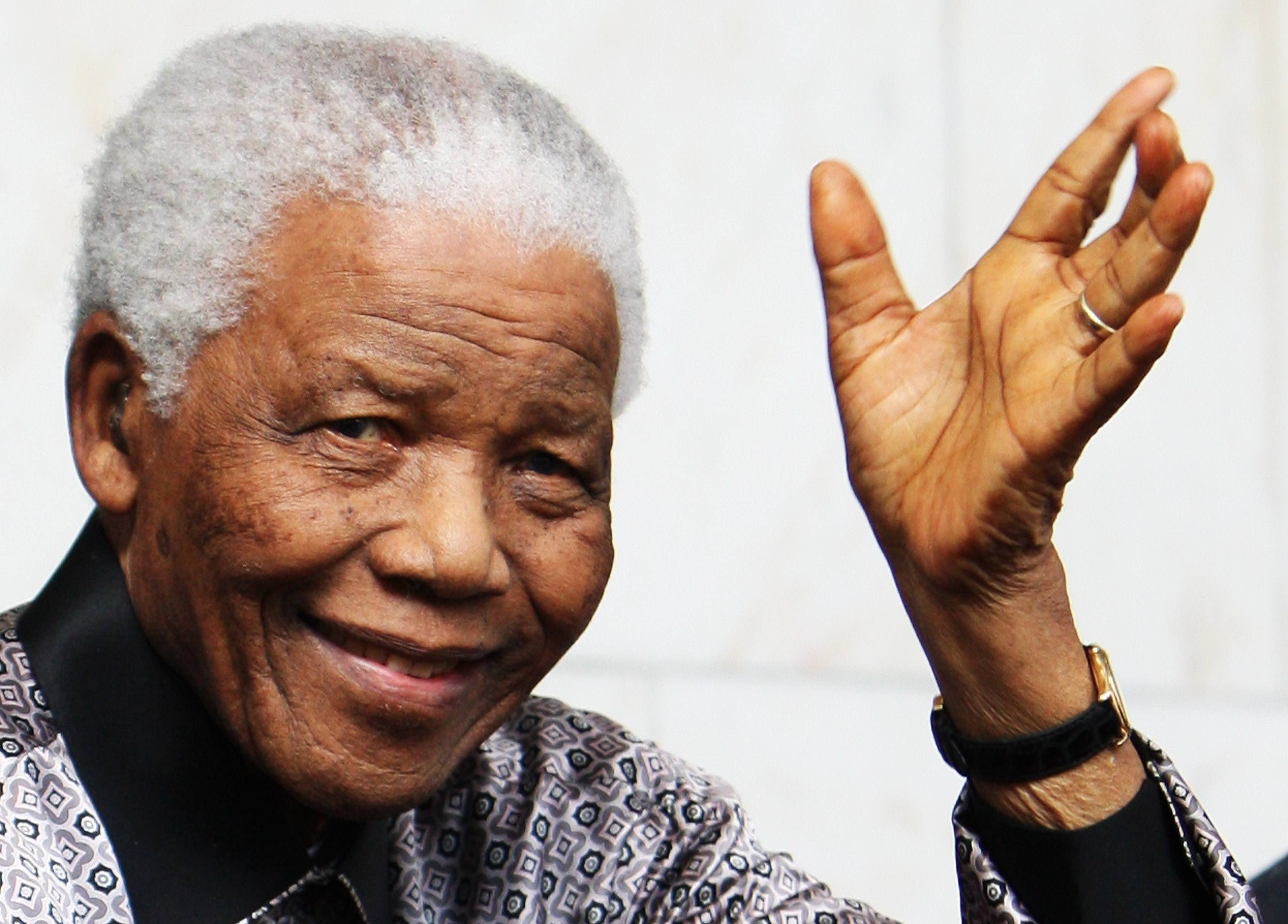 The former president of South Africa and late Nobel Peace Prize winner died in December 2013 at 95-years-old. Nelson Mandela remains famous for his activism and as an icon of democracy. He delivered countless speeches and interviews that featured personal thoughts inspirational to all who heard them.
'Real leaders must be ready to sacrifice all for the freedom of their people.'
This was a statement Mandela lived by. As the first black president of South Africa, he dismantled press censorship, spoke in favor of freedom of the press while befriending journalists.
South Africans dubbed Mandela "the greatest son" and "the person that saved our country."
"The way he handled the transition from apartheid to democracy was a miracle really because the country was crying for bloodshed. People wanted revenge. And I don't know how the man managed to lead a country after 27 years in jail. I haven't even lived the number of years he spent in jail. That's crazy," communications teacher Lonwabo Fayo told USA Today.
'I learned that courage was not the absence of fear, but the triumph over it. The brave man is not he who does not feel afraid, but he who conquers that fear.'
Mandela was imprisoned for 27 years for alleged sabotage, inciting rallies, and leaving his country. He lived through and was released from a life sentence and had many moments of fear and struggle while serving time for an unjust crime.
When he was released, he gave a speech declaring his commitment to peace and reconciliation with the white minority and stressed his main focus as a public figure was to bring peace to the black majority he represented.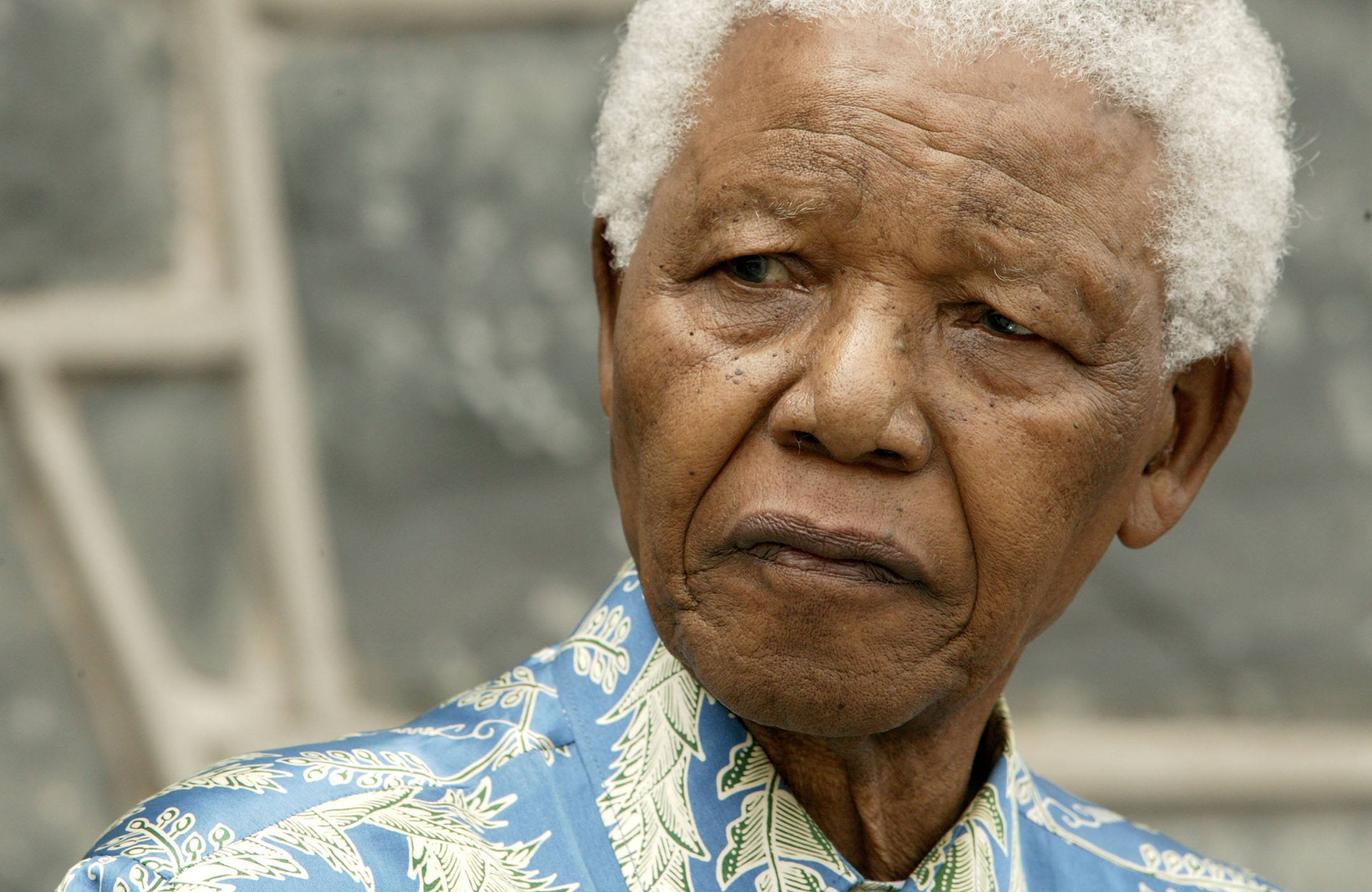 'Education is the most powerful weapon which you can use to change the world'
Mandela's commitment to education exceeded the world of textbooks, institutional learning, and teachers. He truly believed in how the institutionalized stereotypes and racism we are taught influence our outlook on life as we grow and change. "No one is born hating another person because of the color of his skin, or his background, or his religion. People must learn to hate, and if they can learn to hate, they can be taught to love, for love comes more naturally to the human heart than its opposite," Mandela once said.
Other speeches indicated Mandela's passion behind what he was doing for his nation. Rather than focus on skills "for economic success," Mandela stressed the importance of education to teach children how to contribute to their nation's growth and reconcile the mistakes of their parents.
"We are steadily but surely introducing education that enables our children to exploit their similarities and common goals, while appreciating the strength in their diversity," he said of South Africa.
'Death is something inevitable. When a man has done what he considers to be his duty to his country and his people, he can rest in peace.'
Mandela came to terms with the idea of his own death in a way unique to truly wise individuals. In 2011 he was hospitalized with a respiratory infection and again in 2012 for a lung infection.
Mandela died from the prolonged infections in December 2013. World leaders celebrated his life and grieved the loss. South African president Jacob Zuma told the world in a live broadcast how much Mandela meant to the country.
"Our nation has lost its greatest son," Zuma said. "What made Nelson Mandela great was precisely what made him human. We saw in him what we seek in ourselves."
Check out The Cheat Sheet on Facebook!