The Best States to Live in If You Need Medical Marijuana Treatment
What can medical marijuana do for you? That mostly depends on the health condition you hope to treat. Already, several million Americans already qualify as medical cannabis patients as of 2018.
According to Americans for Safe Access, a nonprofit that aims to improve medical cannabis policy, over 50 conditions may be treated with marijuana. Meanwhile, in states where it's legal to use the drug, a 25% drop in opiate-related deaths has been reported.
However, since federal law has stalled on the issue, it definitely matters where you live. That's where the grades Americans for Safe Access assigned states will help. Places with reasonable pricing, easy patient access, and solid consumer protections in 2018 scored a B or better; those that make it difficult or forbid cannabis use (mostly in the South) scored an F.
Here are the 15 states with the best medical marijuana policy in America.
15. Colorado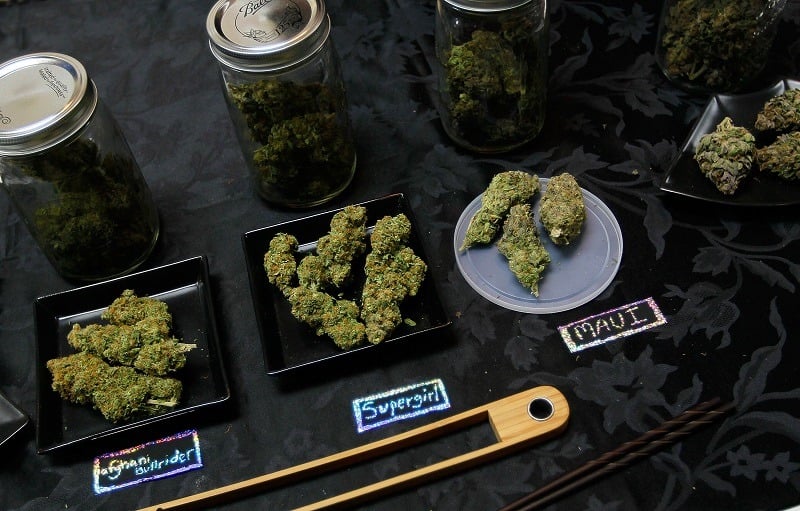 Grade: B−
You might know of Colorado as one of the friendliest states for recreational marijuana use, but it didn't crack the top 10 for medicinal purposes. Americans for Safe Access found the state's weak spot to be general protections for driving as well as housing and parental rights.
Still, Colorado scored high marks for patient access. There's not a lot of red tape if you need medical marijuana treatment.
Next: The only bright spot in the deep South
14. Arkansas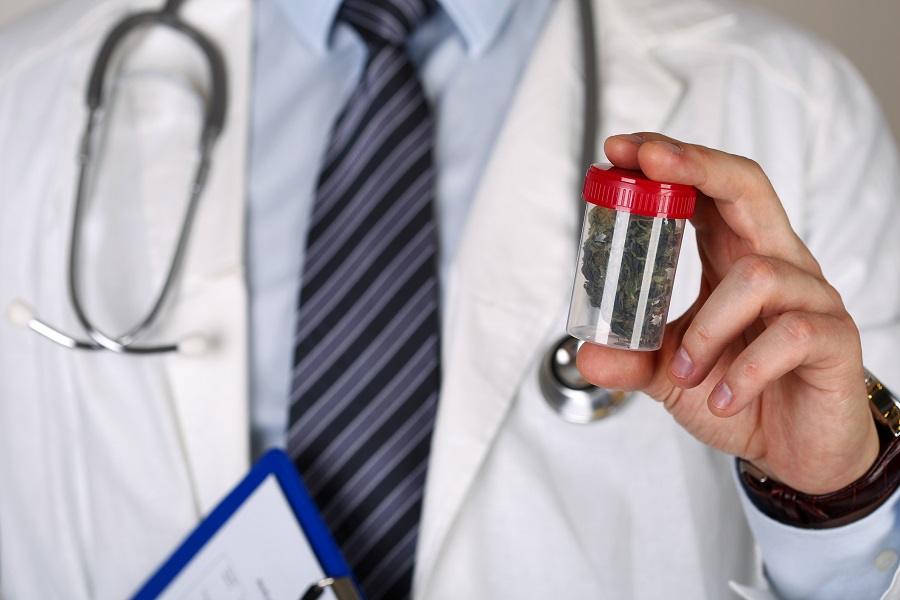 Grade: B−
Whether you live in South Carolina (F), Alabama (F), or anywhere else in the South, you won't have much access to medicinal marijuana. The lone exception is Arkansas, which allows patients experiencing chronic pain to legally access cannabis.
Overall, Arkansas's strength is in civil protections. Patients approved to use marijuana here don't have to worry about being arrested for treating pain with the drug.
Next: The nation's capital has a strong medical marijuana policy.
13. Washington, D.C.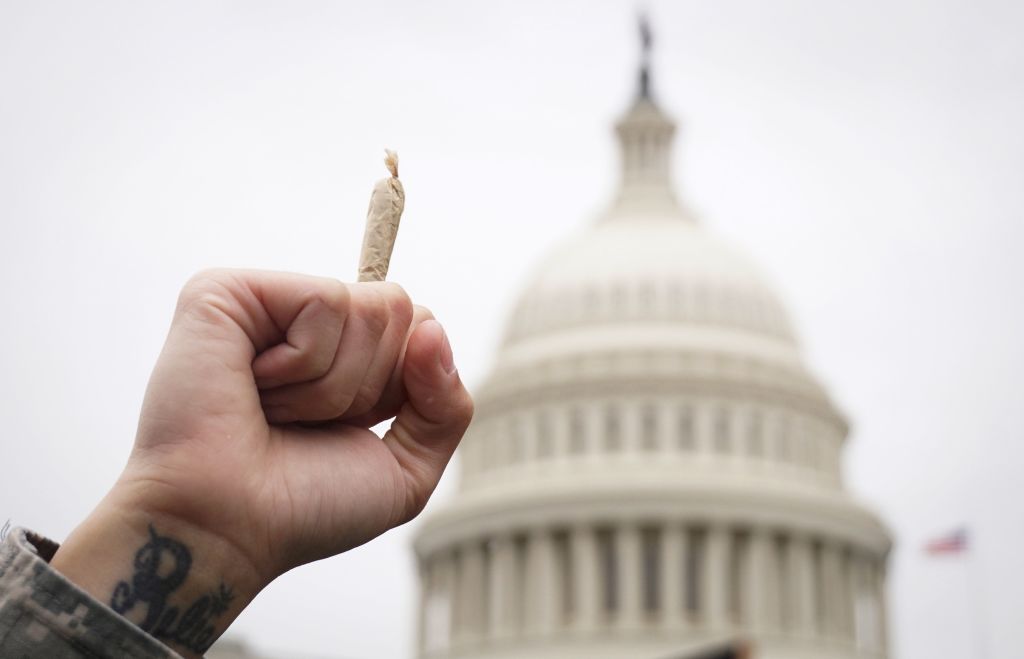 Grade: B
In a place known for legislative gridlock, the D.C. City Council has done well for patients looking to access medical marijuana. Americans for Safe Access applauded the District's list of qualifying conditions and reasonable requirements for doctors with respect to the drug.
Though D.C. is still an awkward place for recreational weed, it's doing much better in the health care department.
Next: Just outside of D.C., this small state made huge leaps forward in late 2017.
12. Maryland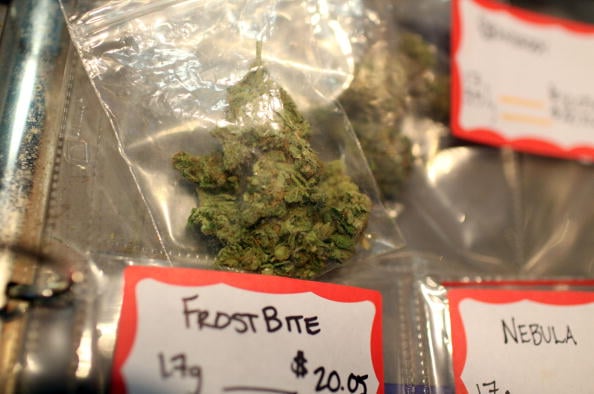 Grade: B
While it took several years to implement marijuana laws, Maryland finally got it done in December 2017. Since that date, 21 dispensaries have provided patients hoping to treat conditions with a number of options.
As far as areas for improvement go, Maryland could do better at protecting patients' parental rights and employment situation.
Next: After cutting through some red tape, Massachusetts is on the right track with medical marijuana.
11. Massachusetts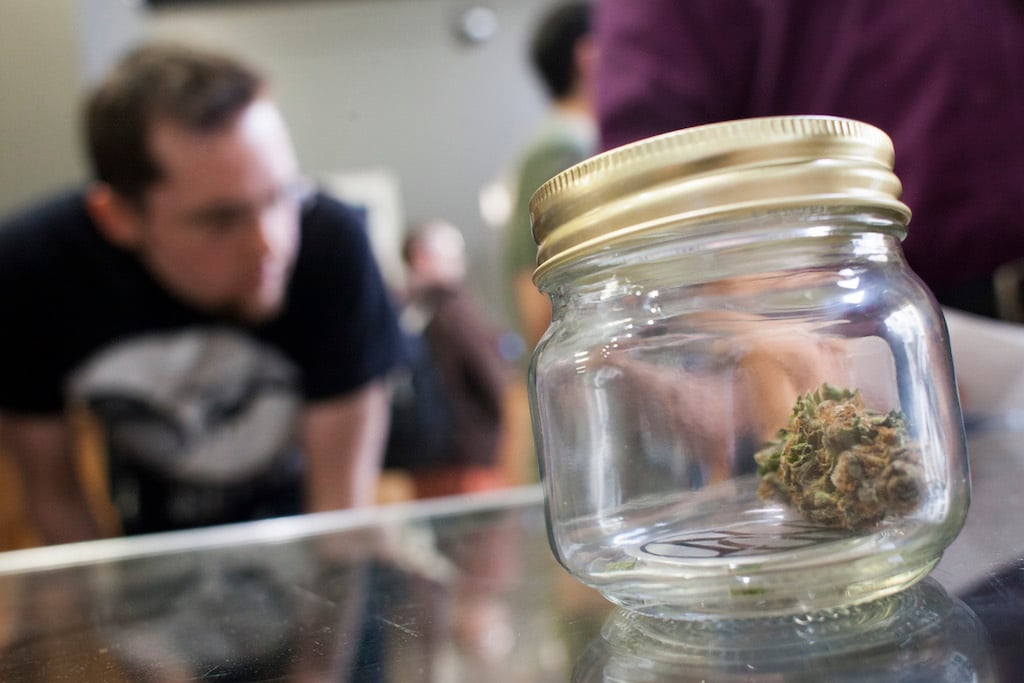 Grade: B
Though it may surprise people, a campaign opposing legal marijuana has come out of New England, and several prominent Democrats have joined the fight. That might explain the slow roll-out of medical marijuana access in the state.
However, Massachusetts has come on strong for patients. As of 2018, people looking for treatment can access cannabis through nurse practitioners. Meanwhile, employees treating the elderly in nursing homes and hospices may also administer the drug.
Next: In New Mexico, evidence of marijuana's impact on opioid abuse could spur even more progress.
10. New Mexico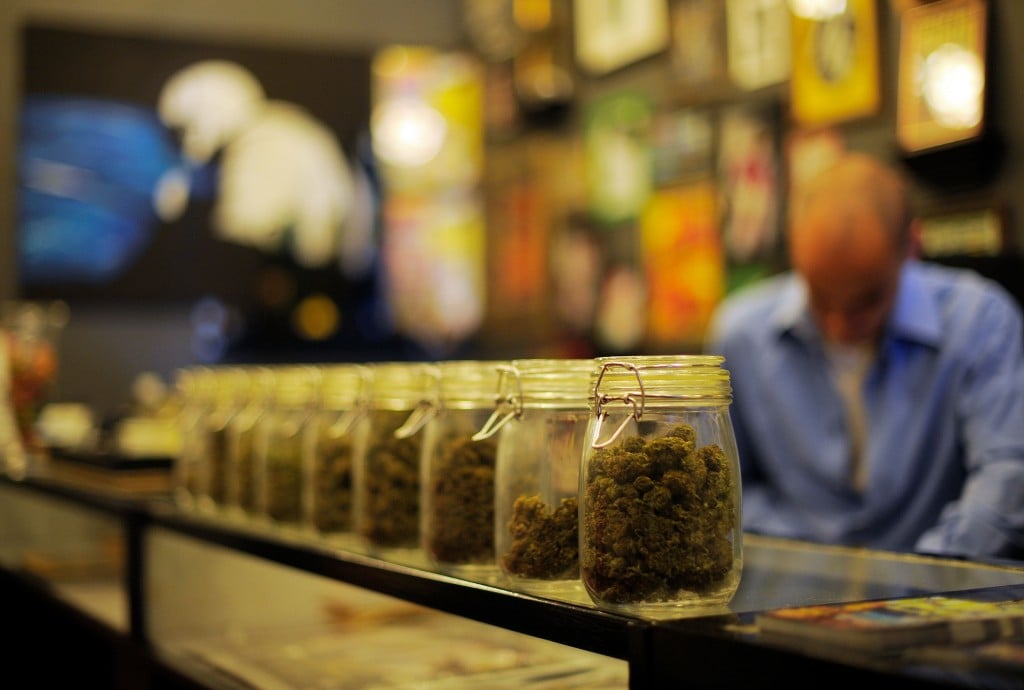 Grade: B
Western states do far more for residents than places in the South, and New Mexico is a good example. Here, patients can access medical marijuana for a variety of conditions and do so at reasonable prices.
Likewise, you can receive delivery of cannabis products and medicate in a number of places. Overall, that made Nex Mexico a top 10 state with a score of 85 out of 100.
Next: Up in Maine, patient protections and access outweigh the negatives.
9. Maine
Grade: B
Patients suffering from a variety of conditions can access medical marijuana in Maine. Overall, the state's doing best when it comes to protecting patients and making it easy to access cannabis.
Like many other states, Maine has not yet figured out how to handle DUI policy with respect to marijuana. But that should change when data becomes available.
Next: In New Hampshire, experts hope a 2017 change in marijuana policy can help combat the opioid epidemic.
8. New Hampshire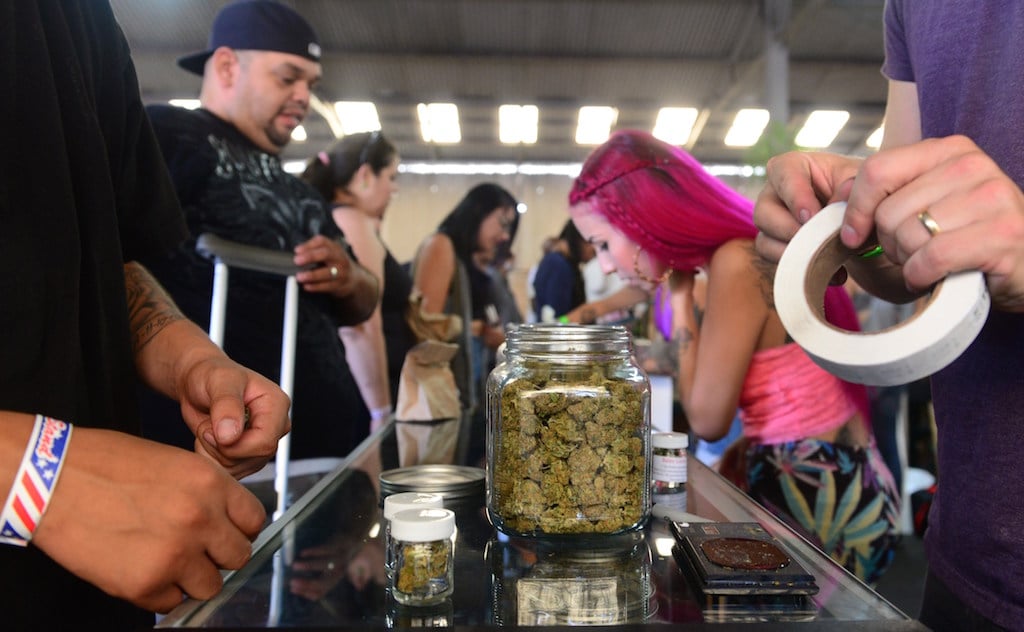 Grade: B
To help ease access, New Hampshire now allows a "support person" to go get medical marijuana for a patient from a dispensary. This 2017 upgrade encouraged Americans for Safe Access.
Another improvement came when the state added PTSD to the list of qualifying conditions. In a state with the second-highest rate of opioid overdoses, this should help.
Next: This is the first of seven states with a B+ grade.
7. Nevada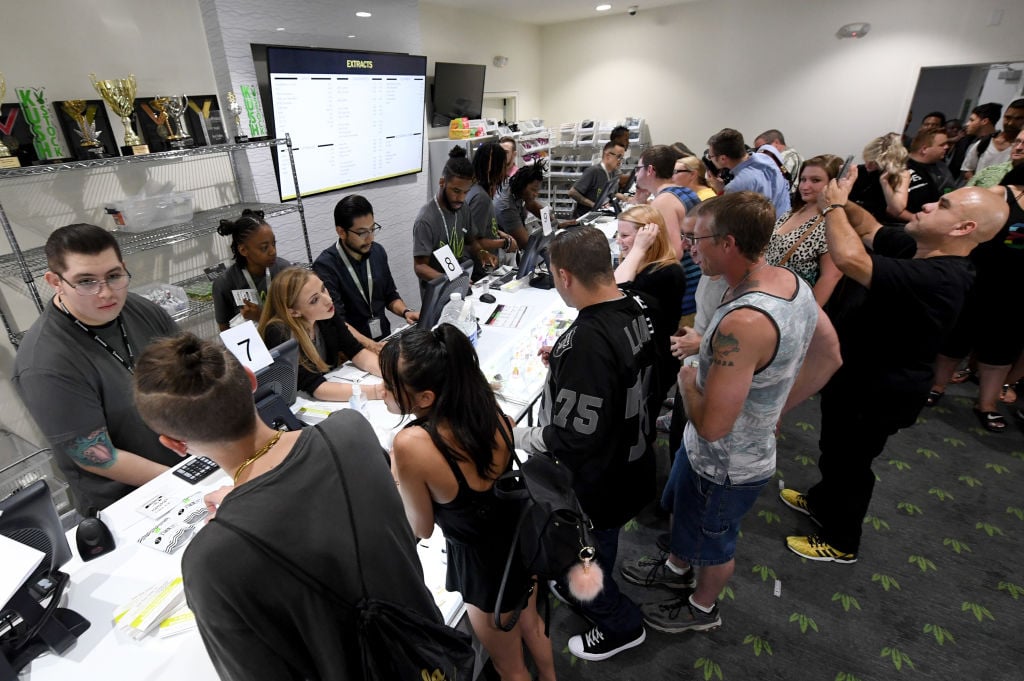 Grade: B+
While Nevada has legal recreational weed, the state scored high for keeping its medical program separate. A high number of qualifying conditions and minimal red tape boosted the state's grade.
Meanwhile, patient protections are strong here.
Next: Overall, Ohio scored high marks for access to medical marijuana and consumer protections.
6. Ohio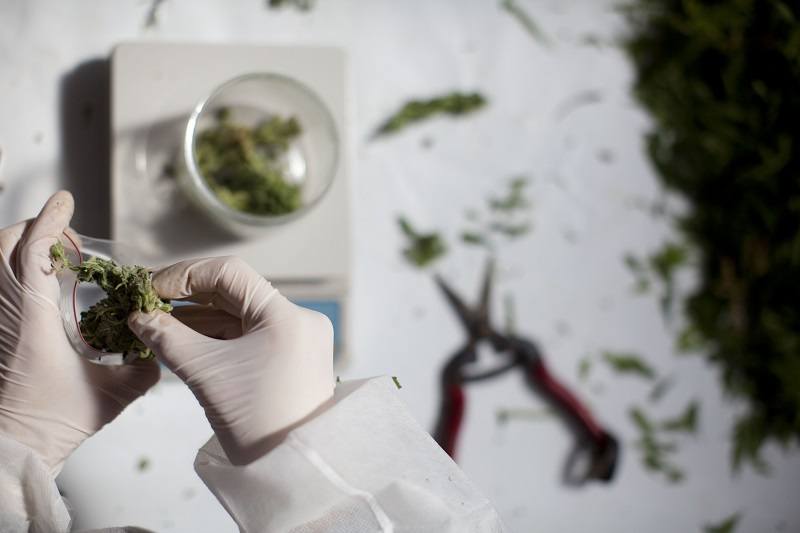 Grade: B+
In a state where opioid deaths have soared, Americans for Safe Access would like to see better policies to combat the epidemic. Nonetheless, Ohio received excellent scores for consumer protections and general access.
Distribution and supply concerns are minimal here as well.
Next: Illinois cannabis law is functional and easy to navigate. 
5. Illinois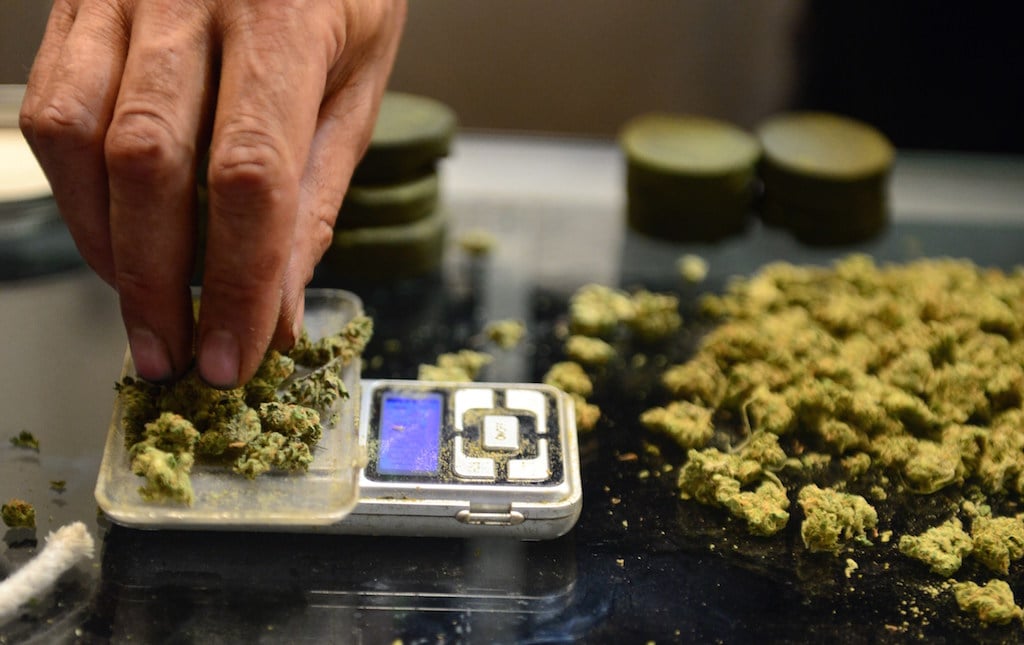 Grade: B+
In terms of consumer safety and legal protections, few states outdo Illinois for medical marijuana policy. The same goes for supply, distribution, and overall user-friendliness.
Still, Illinois has a weak spot in not allowing chronic pain as a qualifying condition. Overall, the state scored 88 out of 100 and made the top five, so there's plenty to like here.
Next: Michigan is best in the Midwest.
4. Michigan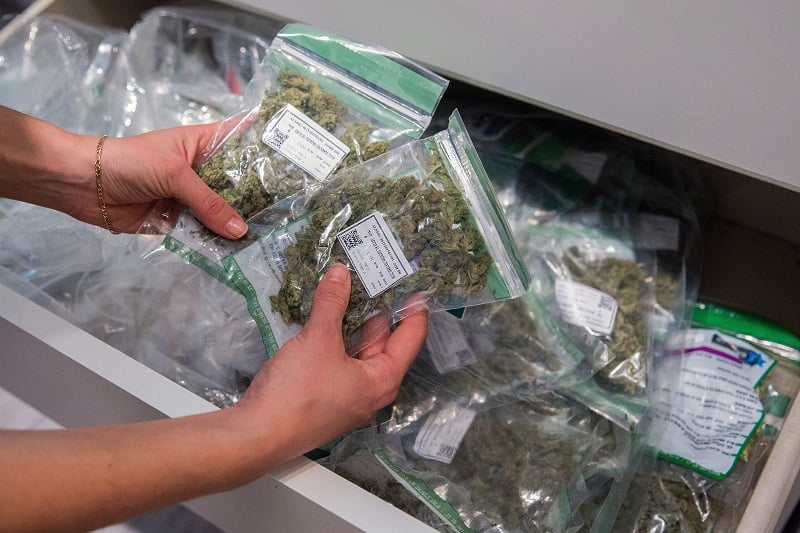 Grade: B+
While Illinois is strong, Michigan performed even better in the 2018 study. Overall, the state is doing an excellent job in moving medical cannabis laws through the legislature and making access easier for patients.
Areas for improvement include better opioid epidemic policy and adding protections for patients who use the drug for treatment.
Next: Major progress in 2017 and a generally strong program landed Hawaii in third place for 2018.
3. Hawaii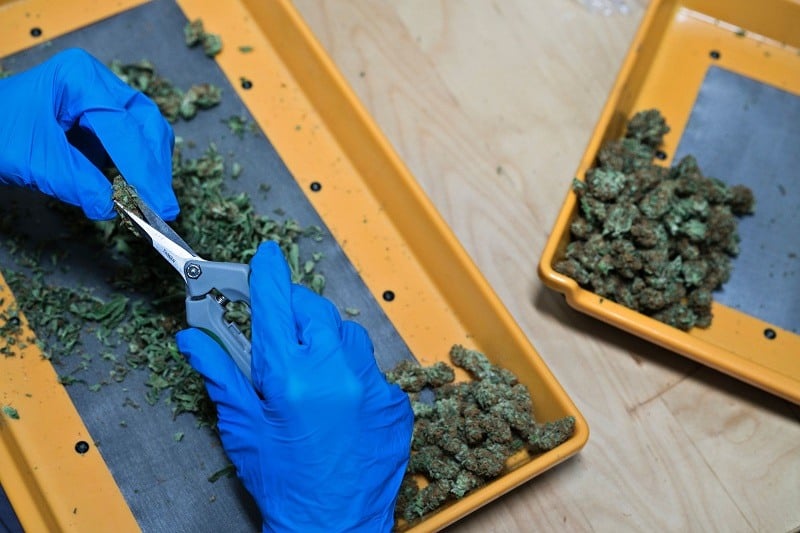 Grade: B+
In Hawaii, medical marijuana patients don't face a great deal of red tape. State laws allow quick access at dispensaries and multiple ways to consume the drug while keeping costs reasonable.
Chronic pain should certainly be on the list of qualifying conditions here, but Hawaii will get there.
Next: Major improvements in 2017 made Oregon's strong program even better.
2. Oregon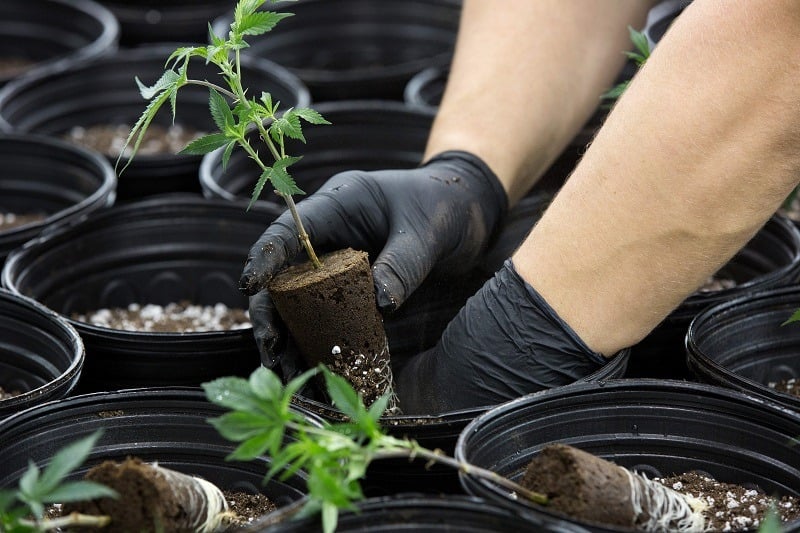 Grade: B+
In Oregon, people suffering from a high number of conditions qualify for access to medical marijuana. Meanwhile, strong patient protections and easy access ensured its place near the top of this list.
To make things even better, Oregonians can grow up to four marijuana plants on their property and purchase the drug without a doctor recommendation due to recreational use laws. For those suffering from chronic pain, it would seem to be the loophole you need.
Next: It doesn't get better than California's medical marijuana policy in 2018.
1. California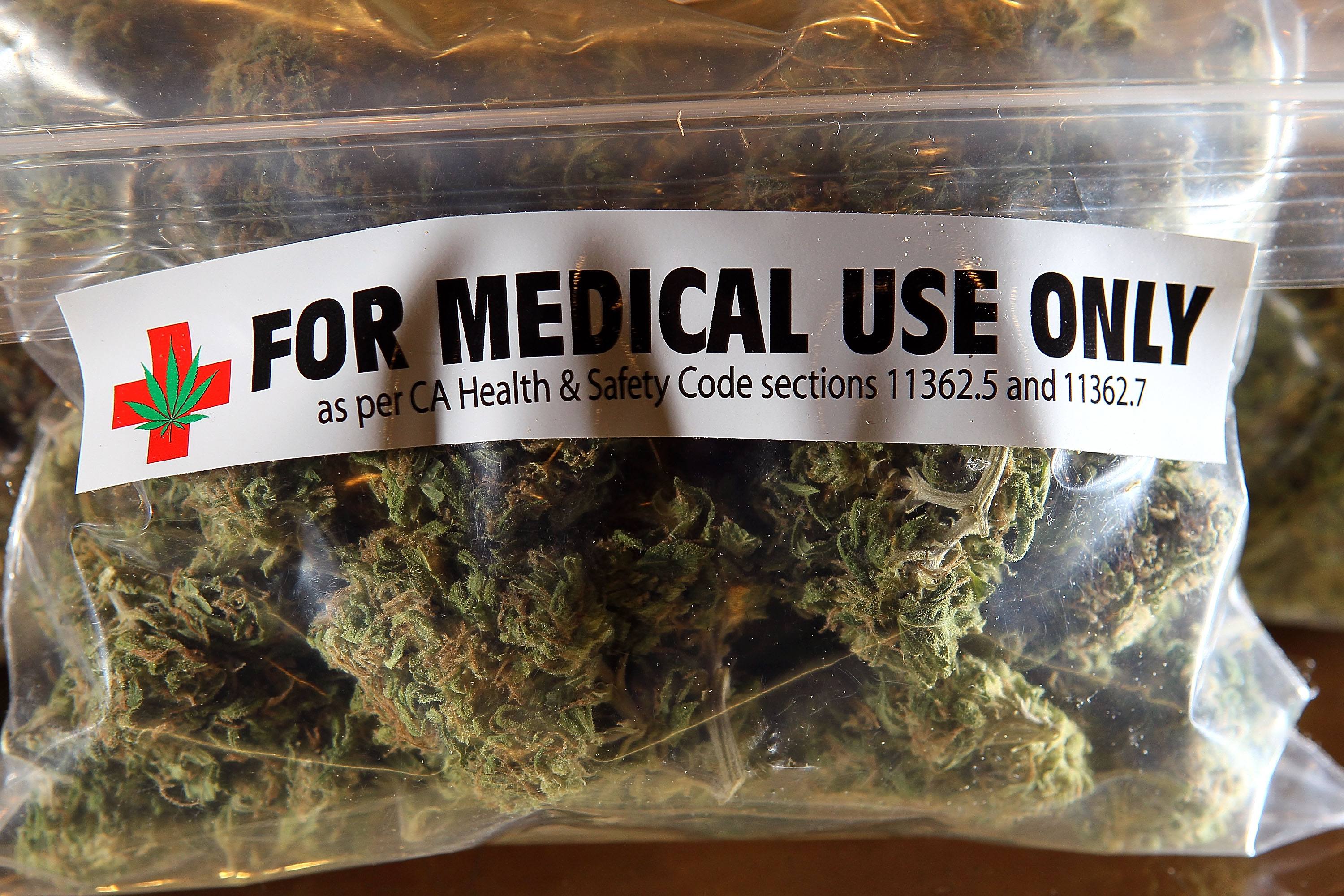 Grade: B+
Out of all 50 states and D.C., no place topped 90%, but California came closest with a score of 89.55 and grade of B+. It's hard to do better than the state has done with respect to patient access and treatment options.
Like everywhere else, California has room to improve, but for now Americans for Safe Access call it the best in America for medical marijuana. If there's a condition residents hope to treat, legal cannabis options abound.
Check out The Cheat Sheet on Facebook!