The Best Travel Advice I Have Ever Heard
As much as we all love a good vacation, the possibility of frustrations pop up during the initial planning, at the airport, and after you've arrived. Maybe you have to endure a two-hour line to get through security or maybe your neighbor on the plane snores loud enough to wake the dead. Even minor hiccups have a way of souring the experience, so picking up a few new tricks can make things a lot more enjoyable. Plenty of globe-trotters seem to have all the answers, but even they had to pick up some tips from other folks. We asked seven travel-savvy professionals to share the advice that's made the biggest impact on how they get from point A to point B and beyond. Read on to hear what they had to say.
1. Consider time and place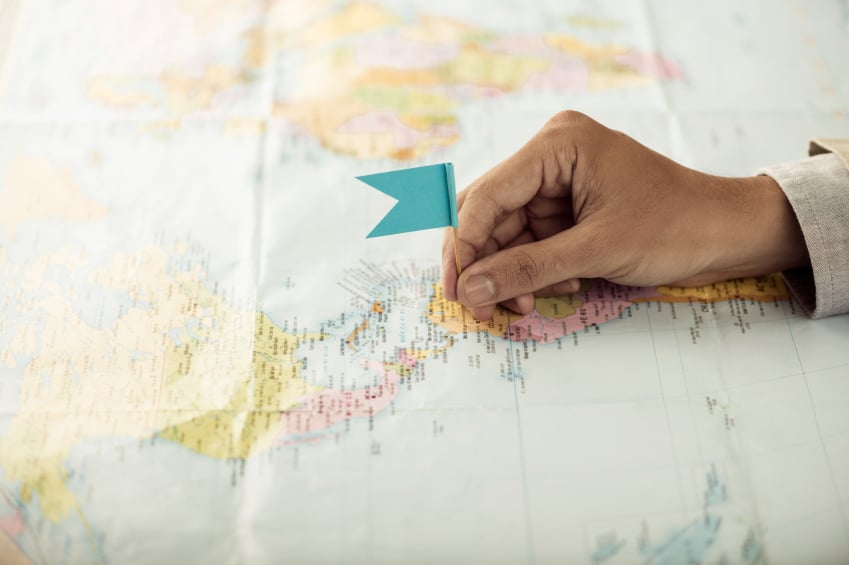 Go off peak, even slighly [sic] off peak. Rather than traveling to Europe in early June, for example, try traveling a few weeks earlier in mid-May. It's a slight schedule shift, but it can make a huge difference.

Also, look outside the mainstream destinations, even slightly outside the mainstream. Rather than paying the premium to go to Italy, try looking across the Adriatic to Croatia, which boasts many of the same wonderful qualities at a meaningfully lower price.
Greg Geronemus, co-CEO of smarTours
2. Take tons of advice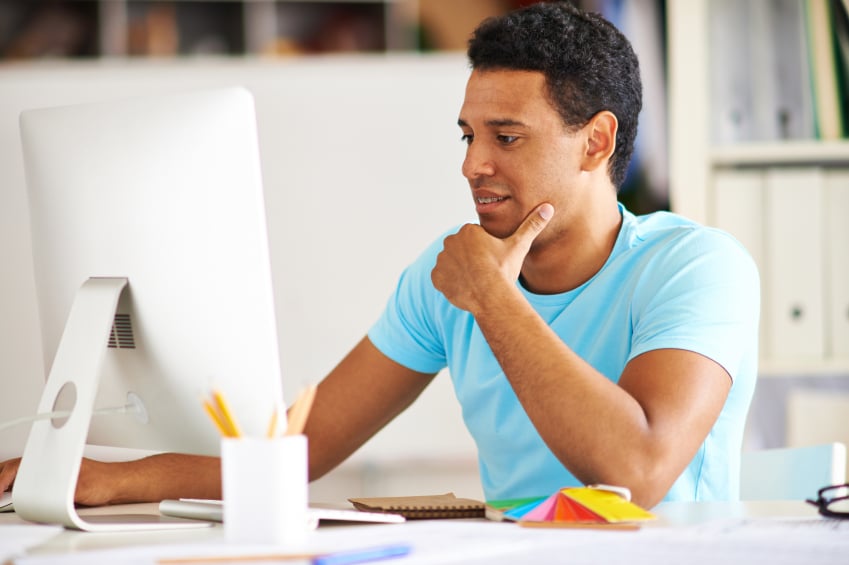 Relying on hotel guest reviews isn't a new concept, but I always look for verified reviews from like-minded travelers to make sure that the experiences I'm reading about are relevant to my upcoming trip. If I'm traveling alone on business, I look for different feedback from travelers than if I were traveling with family, and I'll put more weight behind comments from fellow business travelers.
Taylor Cole, head of public relations in North America for Hotels.com
3. Get some peace and quiet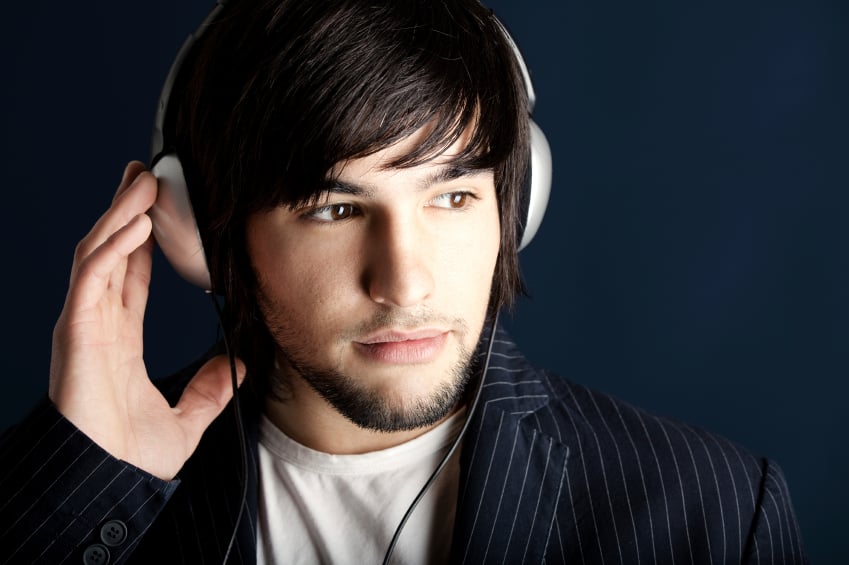 The best travel tip I have ever recieved is to purchase a good pair of noise-canceling headphones. They cut out background noise, which is especially good for flights, and they let you study or listen to in-flight video and music without annoying your neighbors with high volumes. Even when you aren't listening to anything, keep them on. They cut out engine and rail noise and let you sleep easier!
Damon Rutherford, digital director at Digitator and frequent business traveler
4. Travel while you can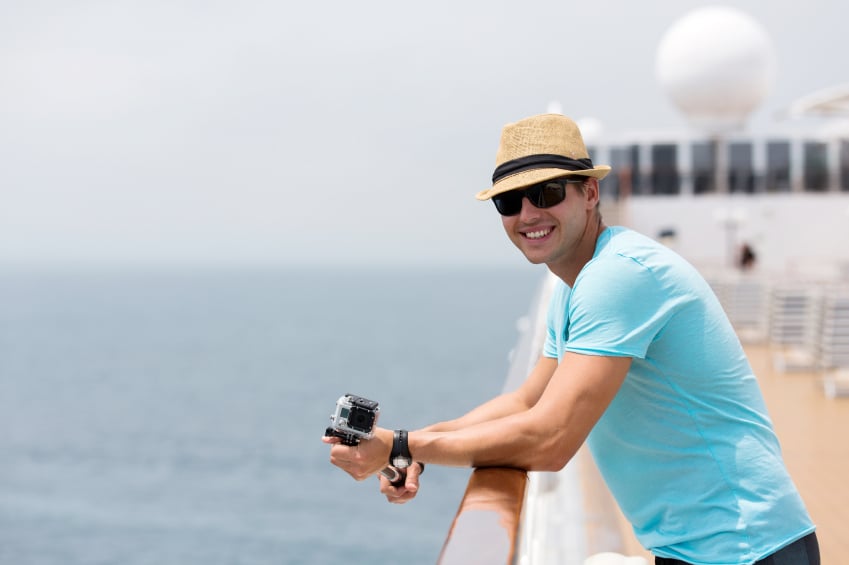 One of the greatest pieces of travel advice I ever received was while I was traveling around the world on a boat while studying abroad on Semester at Sea. While a majority of the participants are college students, there are some adults lovingly referred to as 'lifelong learners.' One of our lifelong learners had been on Semester at Sea voyages before, traveled to over 100 countries, and was pushing 80 years old. She told me something I will never forget. She said, 'Travel around the world while you are young. The United States is wheelchair accessible, but the world is not.'

You always hear people say, 'I will travel the world when I retire.' She pointed out that age and mobility can greatly impact what travel experiences you can have as you get older. Everything from uneven cobblestones to steep staircases can present an issue as you get older, which is why it is so important to start traveling at a young age. That advice always reminds me to prioritize travel, no matter the cost or the age.
Taylor Harkins, social media marketing specialist at Boot Barn and avid traveler
5. Capitalize on time with your kids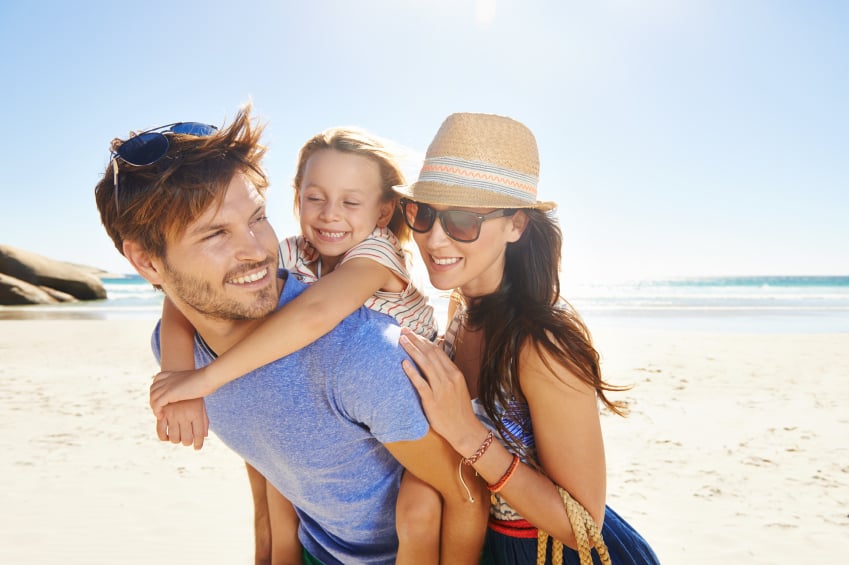 A travel writer friend told me that you only have 10 good vacations together as a family before your kids are too old to want to travel with you, so you'd better make them count. Now that my eldest is able to appreciate where we are and make friends in different countries, we want to make the most of our family travel options and we plan accordingly. So far we've been on a camper van tour of Provence, a short break to New York, and we are going to Morocco this Christmas. I have a Pinterest list of places we want to go together as a family.
Laura Hall, director of communications at Kid & Coe and former travel journalist
6. Go old school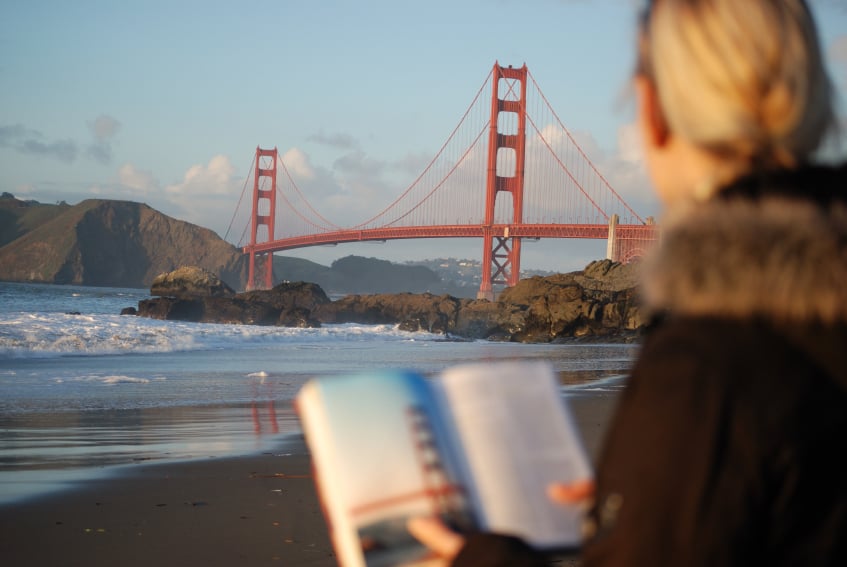 The best travel tip I've ever been given is to buy a proper guidebook before each trip. That doesn't mean you should leave your smartphone at home, definitely not. But when it comes to getting to know a new place, whether that's finding out about its culture, its people, or its history, there's still nothing that beats a proper guidebook.
Steve Vickers, travel writer and founder of Routes North
7. Take the fast lane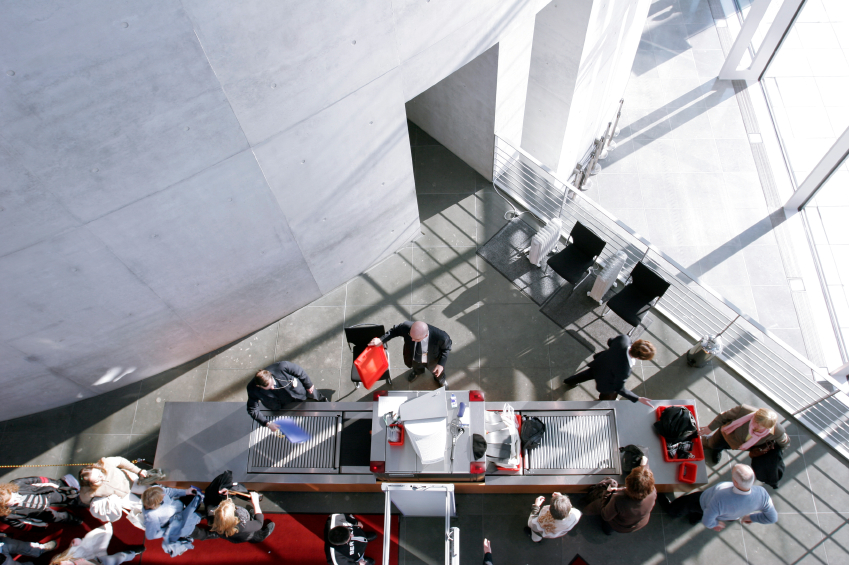 The best travel secret someone told me was regarding Global Entry. Not only does it allow you to use the express lane or kiosk when returning from foreign land versus standing in the long customs line, you will also get TSA PreCheck every single time you fly domestically as long as you have Global Entry. The program has a one-time fee of $100 and is good for five years. It was the best money I ever spent on traveling because sometimes the line is even shorter than the airline employee line when going through security!
Channon Dade, a travel host and professional speaker with more than 16 years of experience working for major airlines
More from Culture Cheat Sheet: