6 of the Best Vacation Destinations for Music Fans
Ask your friends what they did over the summer and you'll likely hear mention of a few music festivals. These mass gatherings to hear bands play live aren't just for groupies and burnouts anymore. According to Nielsen, 32 million people attend at least one music festival in the U.S. every year. Of course, not everyone loves the huge crowds and questionable behavior that come with these events.
If you'd rather forgo the sweaty brawl in favor of immersing yourself in the tunes and culture, it might be time to consider some different options. These six cities provide ample opportunity to indulge in great music, but you'll also get to check out tons of cool sites, hit some great restaurants, and even get a history lesson or two. Skip the festival tickets and pick up some plane tickets instead.
1. Memphis, Tenn.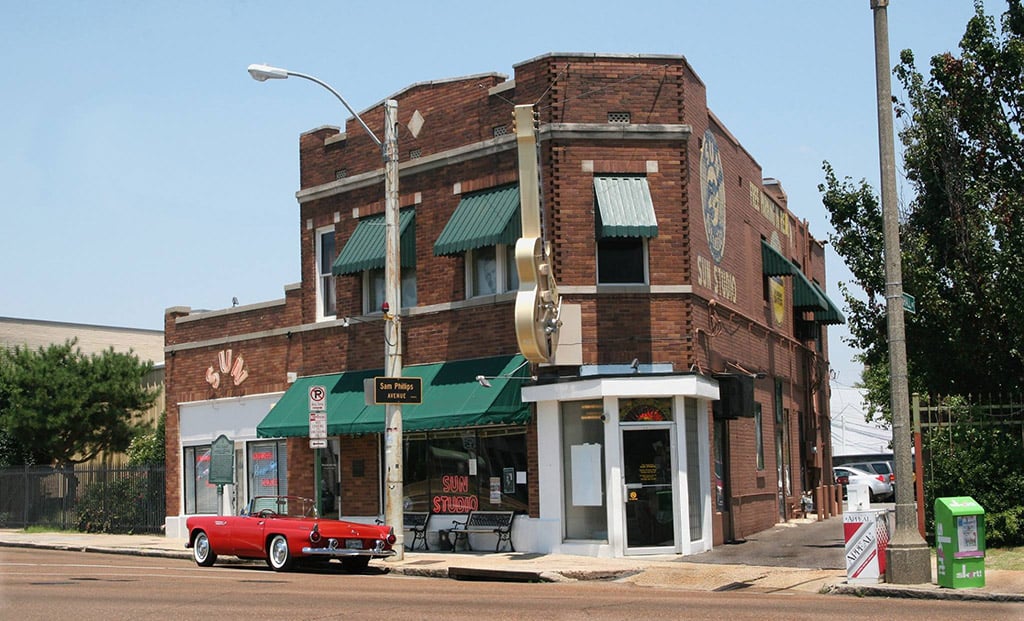 Nearby Nashville might rule the country scene, but this city's basically the birthplace of rock and roll. You can't miss a tour of the Sun Studio, a facility that opened its doors in 1950 and still records artists today. This studio is responsible for crafting tracks for Jerry Lee Lewis, Carl Perkins, Johnny Cash, and Elvis Presley. While we're on the topic of Elvis, don't forget to stop by Graceland. The King's former house of 20 years is remarkably well preserved and definitely worth checking out at least once. For even more music history, The Huffington Post recommending heading to the Stax Museum, the Memphis Rock 'n' Soul Museum, and the recently opened Blues Hall of Fame.
Of course, there are tons of venues to listen to live music while here. According to USA Today's 10Best, the famous B.B. King's Blues Club is a lot less of a tourist trap than you might expect. The article also said the house band is phenomenal.  And for all you barbecue fans, Memphis is one of the best places to load up on smoked pork.
2. Austin, Texas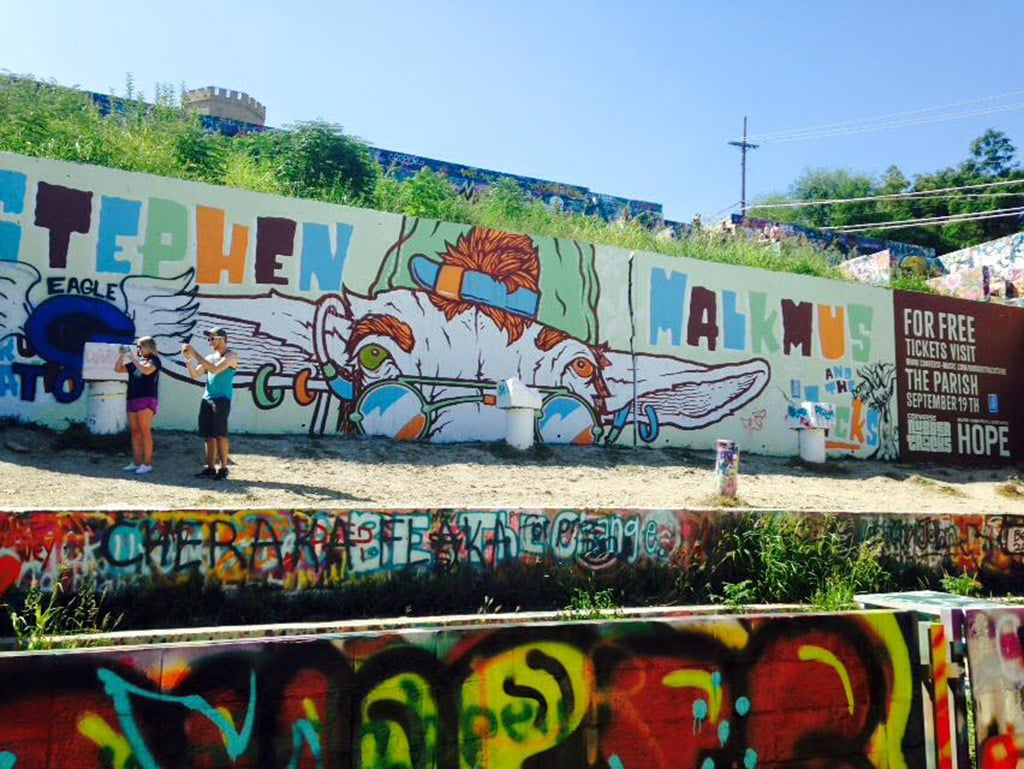 OK, so a big part of this choice is South by Southwest and Fun Fun Fun Fest, but those festivals aren't the only reasons to take a trip to Austin. The self-proclaimed Live Music Capital of the World pretty much lives up to the reputation. According to the Austin Convention & Visitor's Bureau, the city boasts more than 250 live music venues for everything from bluegrass to hip-hop. Check out The Austin Chronicle for up-to-date music listings.
You'd also be wise to spend some time in the great outdoors. Thrillist recommended hiking Mt. Bonnell, heading to HOPE Outdoor Gallery to gaze at some cool graffiti, and lounging in Zilker Park.
3. New Orleans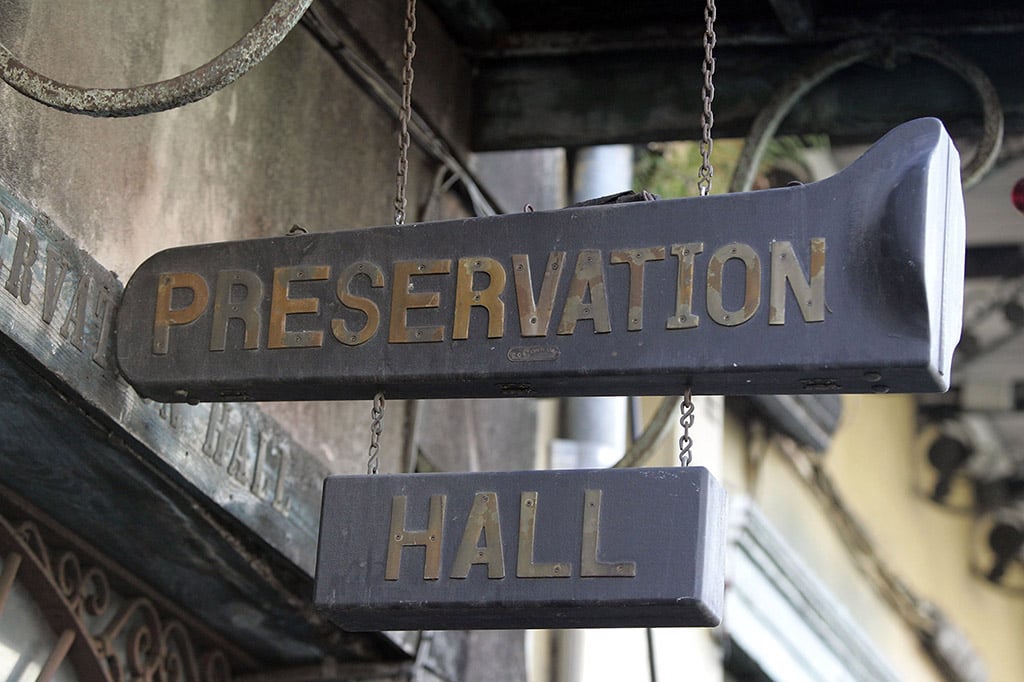 Jazz can be a polarizing genre, but those who are fans usually can't get enough. Though it's impossible to pin down an exact date or place where the style was invented, New Orleans Online said the style evolved from a combination of African rhythm and classical European music that's evident as far back as 1847. No matter when it started, it's one of the things that defines this city. Preservation Hall, a venue that dates back to the 1950s and hosts performances almost every night of the year, is a must-visit stop. For more ideas on where to catch some shows, check out Mariott Traveler's four favorite spots.
As the host town to a the infamous Mardi Gras celebration, it's hard to beat the nightlife in New Orleans. USA Today's 10Best shared some of their favorite places to check out burlesque performances to suit every taste. And while you're out on the town, be sure to get your fill of cocktails. Esquire shared their go-tos for some seriously stiff drinks.
4. Berlin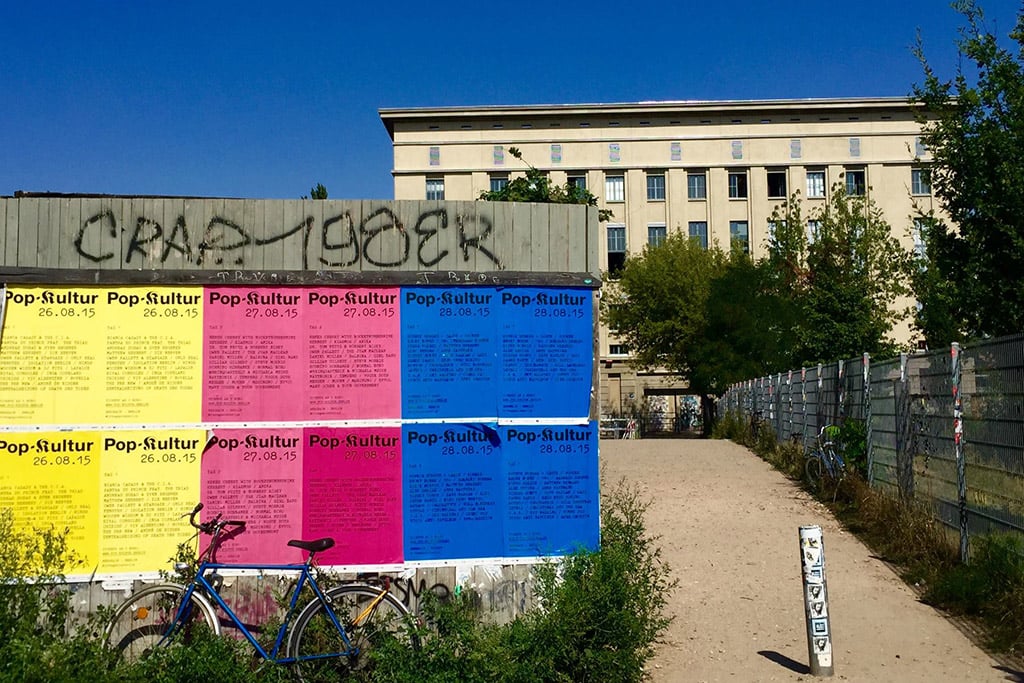 For true night owls, Berlin is one of the best places to visit. CNN once ranked it as the second best nightlife city in the world thanks to the fantastic clubs that never really seem to close. Experience some of the best dance music in the world at Berghain, a massive club that Timeout Berlin called one of the best in the world. The door policy is known to be sort of spotty, though, so you may want to have some other options in mind. But it's not just dance music in Berlin. You can find plenty of venues for alternative rock as well as classical music.
5. Atlanta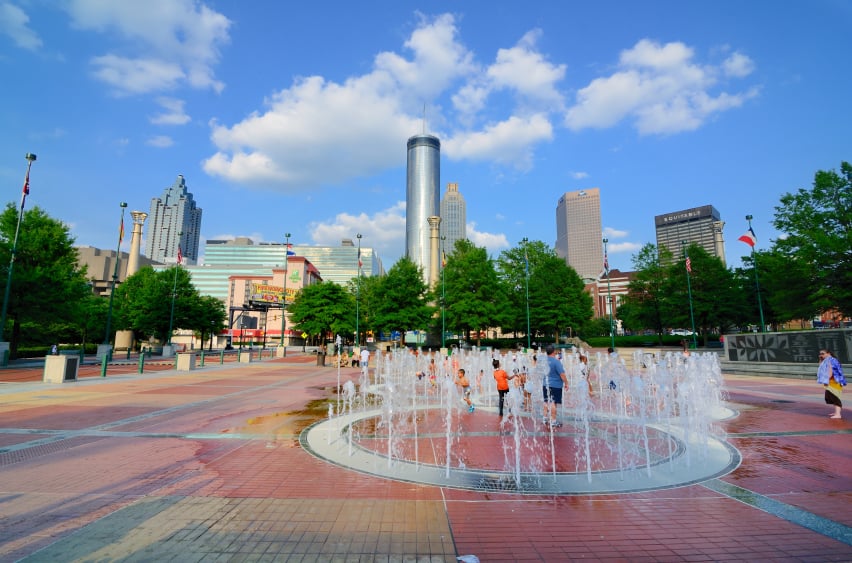 Stars like Janelle Monae, Outkast, Ludacris, and Nelly all have ties to the city, securing it as one of the best destinations for hip-hop fans. Venues range from intimate to massive, so you'll always be able to find a show to suit your style. Don't think it's all about hip-hop either. According to Thrillist, Atlanta is also a great city for metal and even country.
Sports fans will want to check out the College Football Hall of Fame and Centennial Olympic Park. For first-time visitors, it's a must to set aside time to see Ebenezer Baptist Church, the site where Martin Luther King Jr. was ordained.
6. Liverpool, England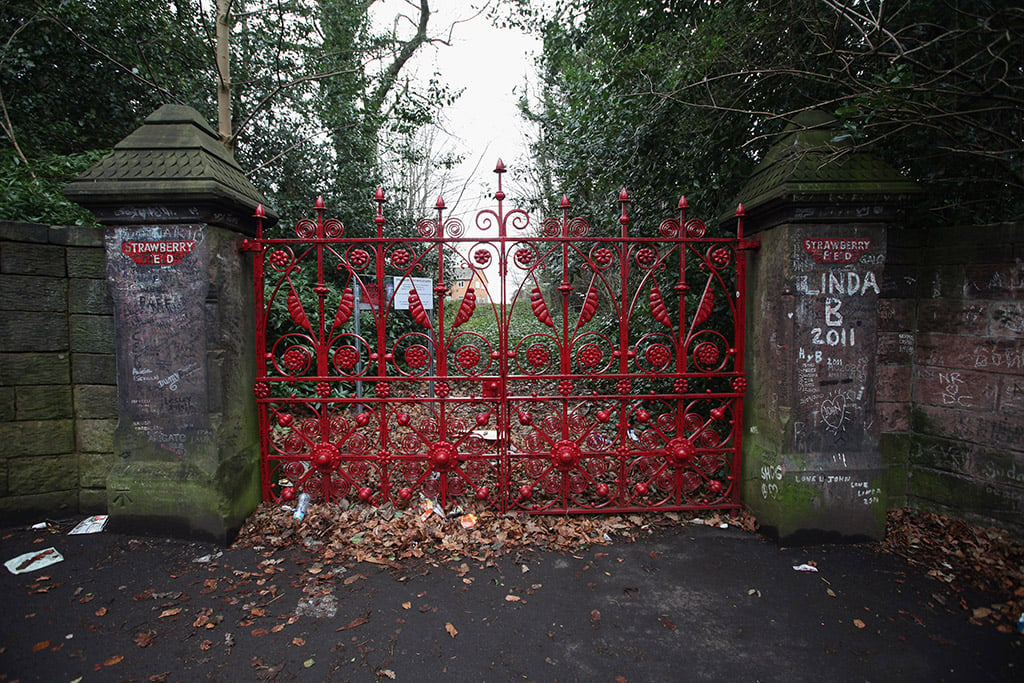 Anyone who's heard of the Beatles knows this city is where the foursome originated. For the ultimate experience in all things John, Paul, Ringo, and George, Trips to Discover recommended the Beatles Fab Four Taxi Tour. This ride hits the stars' former homes as well as the sites that proved influential to their music. When you're ready to listen to something a little more current, check out The Guardian's list of top venues.
According to the Daily Mail, Liverpool is also a spectacular destination for folks who love art and theater. Tate Liverpool, a collection of restored dock buildings, showcases contemporary art exhibits from big names like Picasso and Jackson Pollock. If it's a show you're after, head to WhatsOnStage to browse current options.