The Biggest Changes in States Where Marijuana Became Legal
As of March 2018, marijuana is legal for recreational use in nine U.S. states and Washington D.C. If we include medicinal marijuana, the count rises to 29 states.
Meanwhile, other states have decriminalized possession and consumption. Overall, the changes reflect the overall mood of the country, where 64% of Americans support marijuana legalization.
Yet the new laws have consequences. Everything from the economy to advertising laws and even gun rights shift when you bring marijuana into the equation. Here are the biggest changes people have noticed in states where pot is already legal.
1. Nevada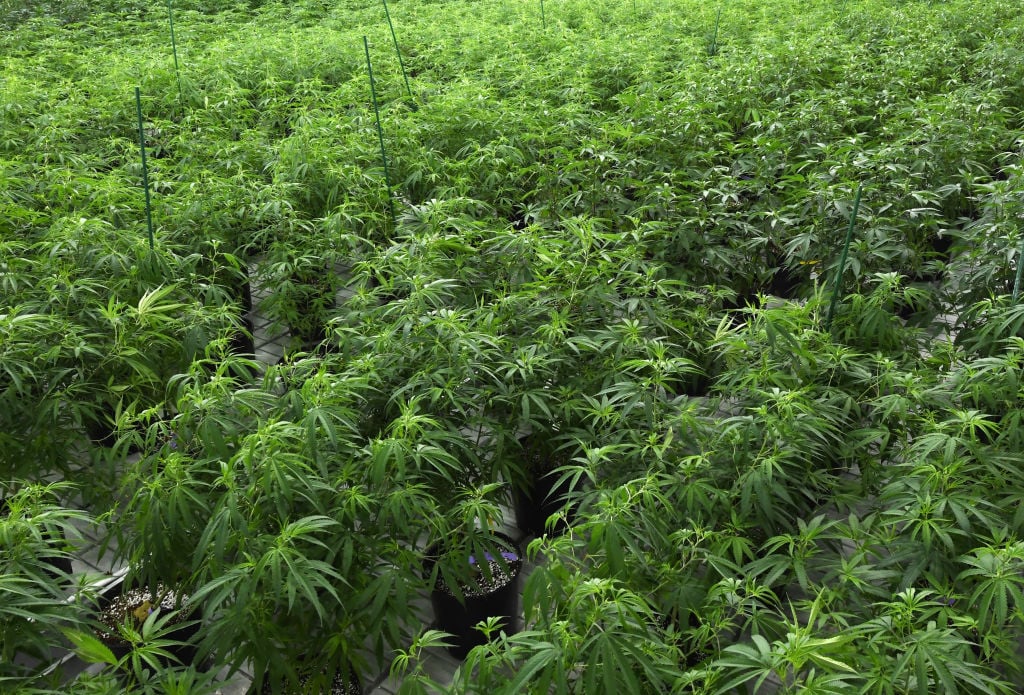 With $195 million in sales in its first six months, legalization boosted Nevada tax revenue.
While everyday life in Nevada may not be different, funding for state projects got a major boost from legalization, which began in July 2017. In the first six months of sales, the state generated $195 million in revenue.
Nevada's Department of Taxation reported $30 million in tax revenues from those six months. A conservative estimate puts potential revenue in 2018 at over $400 million.
Next: As the first state to legalize weed, the population has seen many changes.
2. Washington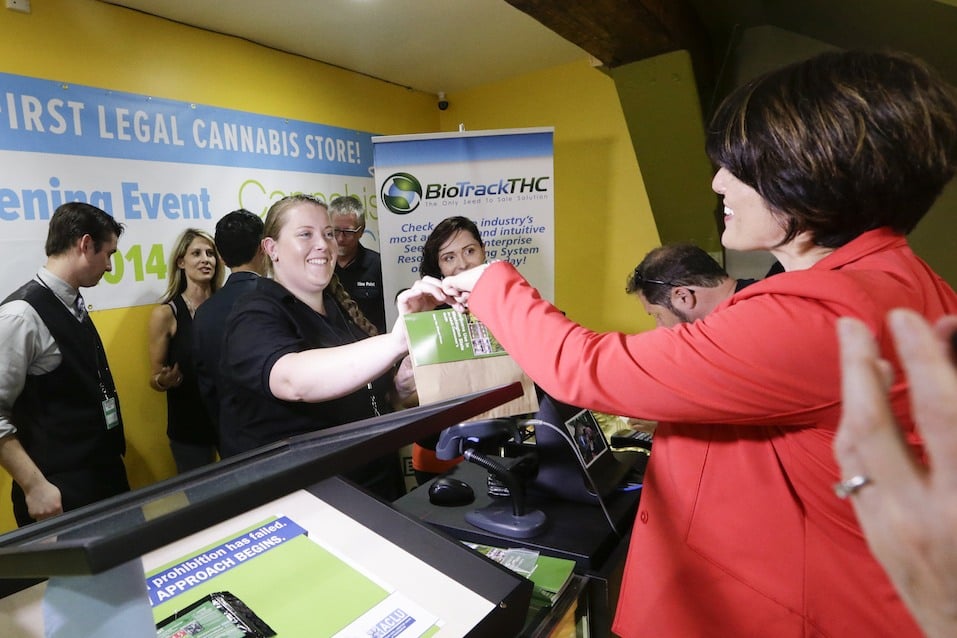 Billboards advertising pot, gun restrictions, and some minor confusion
As the first state to legalize recreational marijuana (2012), Washington has the longest track record in America. An interesting Reddit thread on the subject featured a lot of comments on billboards. Apparently, the legal pot industry leans heavily on this mode of advertising. (It's shut out from many others.)
Otherwise, confusion over whether "green" refers to a health food store or weed dispensary popped up in recent years. Also, anyone with a medical marijuana card may not purchase (or own) a gun. This federal law applies to any state.
Next: Since 2016, legal weed made access easy and brought jobs to Oregon.
3. Oregon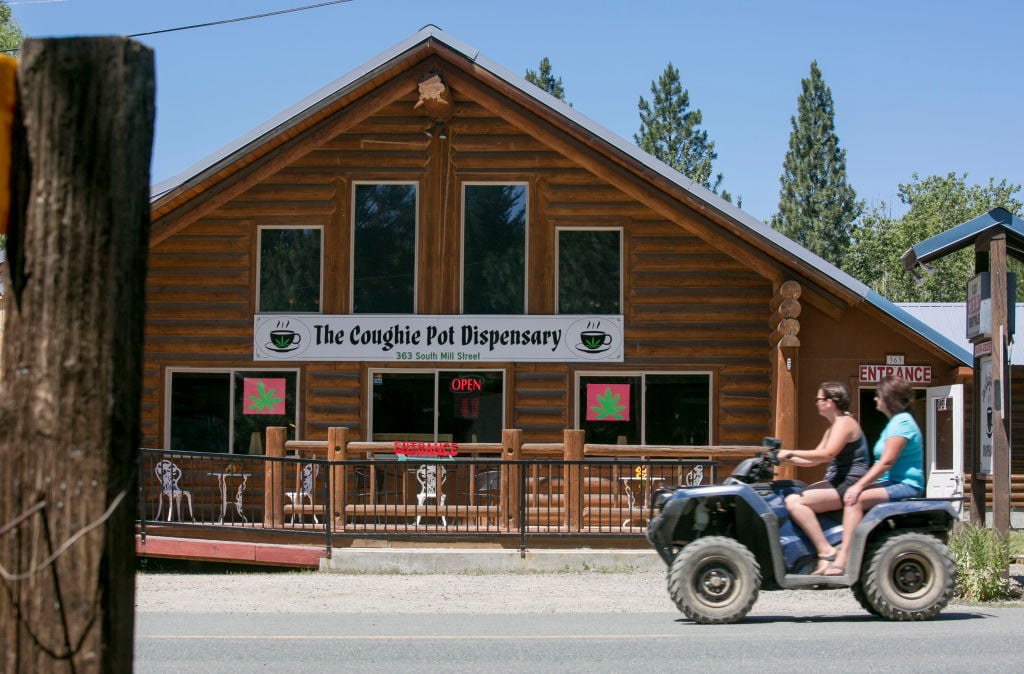 Home pot delivery and job opportunities mark a few highlights of Oregon's experiment.
Legal recreational marijuana came to Oregon in 2016. Since then, casual smokers have enjoyed perks like home delivery from dispensaries. That's correct: Someone will drive to your home with a bag of weed ($40 minimum order), and it's legal.
On Reddit, one post came from an Oklahoma man who move to the state to work in the business. (He got a job as a delivery driver.) At the time of writing, a search on SimplyHired showed 284 available jobs in Oregon's marijuana industry.
Next: In the nation's capital, you might get pot as a bonus with your purchase.
4. Washington D.C.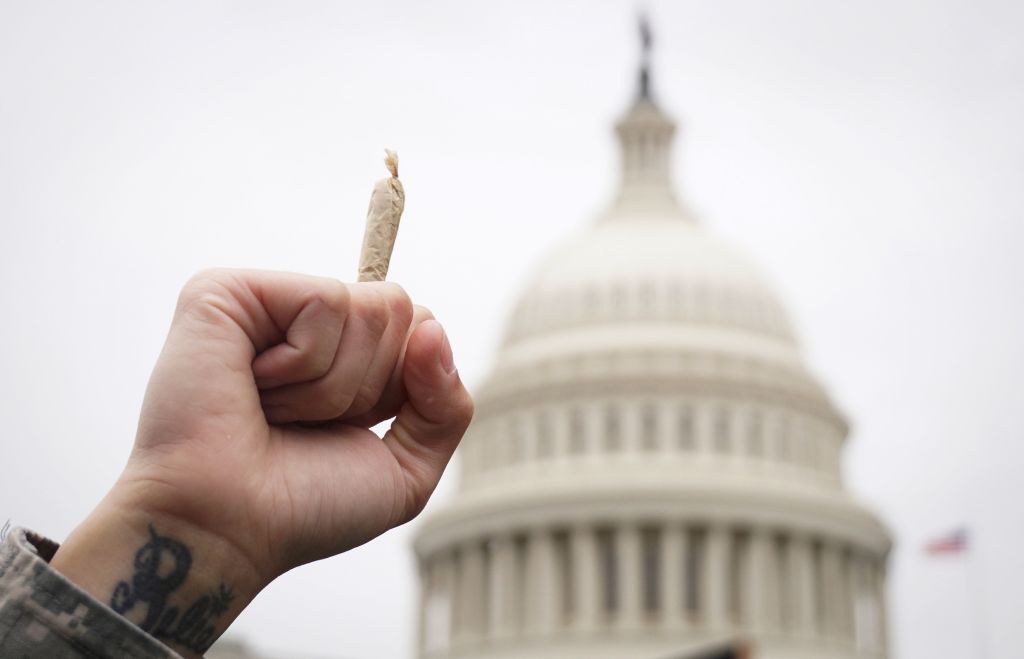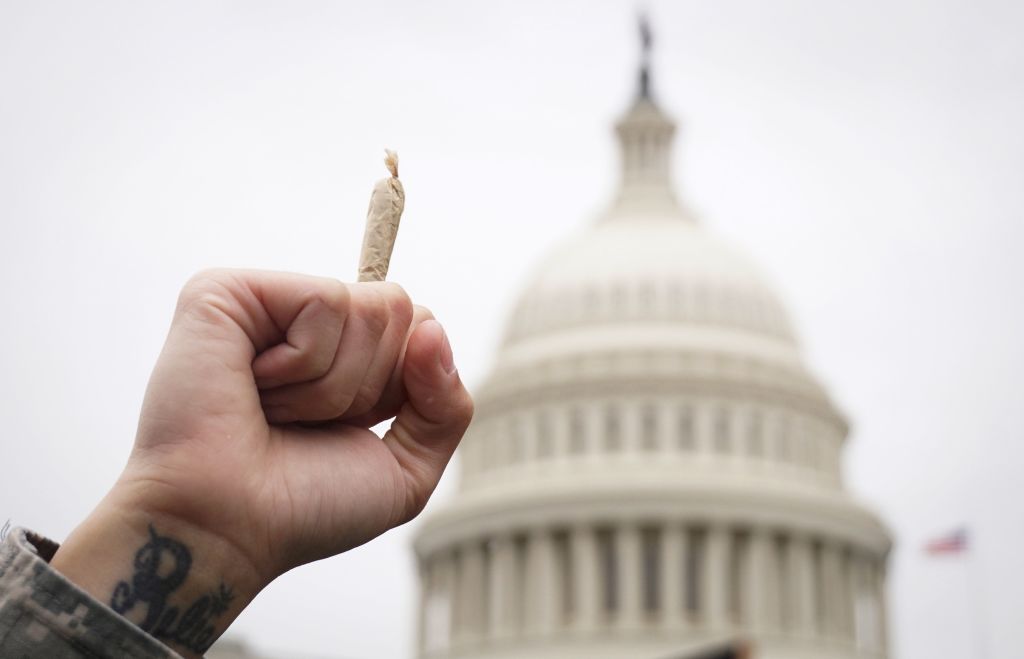 An odd wrinkle in D.C. laws allows start-ups to throw in a bag of weed with purchases.
While it is legal to grow and possess marijuana in Washington D.C., it is not legal to sell it. Obviously, this situation puts major restrictions on the industry.
As a result, some young entrepreneurs have taken to throwing in weed as a bonus for purchases of other products, NPR reported. Until this situation changes, folks have to be creative about how they transfer weed amongst themselves.
Next: A decline in opioid use and a surge in black-market weed color this state's experiment.
5. Colorado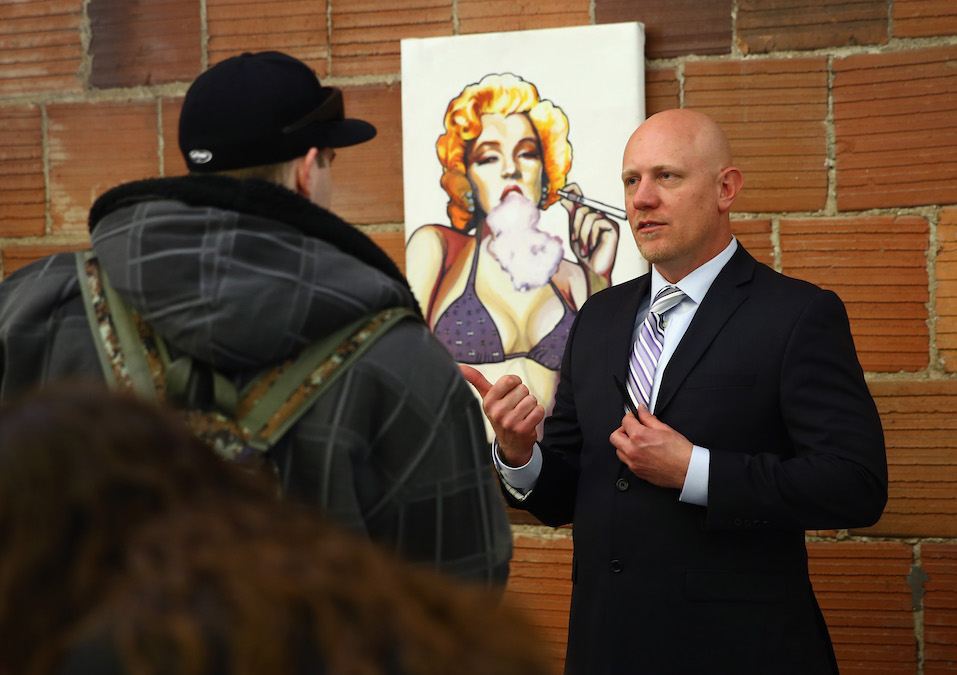 The rise in black-market pot may be Colorado's most unusual development.
While Washington already had its law, Colorado was the first to start selling recreational marijuana legally (in 2014). The industry has boomed there, and a study showed a decline in opioid overdoses since weed became legal.
However, there have also been some negative side effects, including a surge in illegal trafficking to neighboring states (where it's not legal). Likewise, Colorado cops have been unprepared to handle more people driving under the influence of marijuana.
Overall, most residents and lawmakers stand behind the state's move years ago. You could feel that when Colorado Senator Cory Gardner blasted Jeff Sessions for threatening to wage a war on weed at the start of 2018.
Next: Every state has been behind California when it comes to medicinal marijuana.
6. California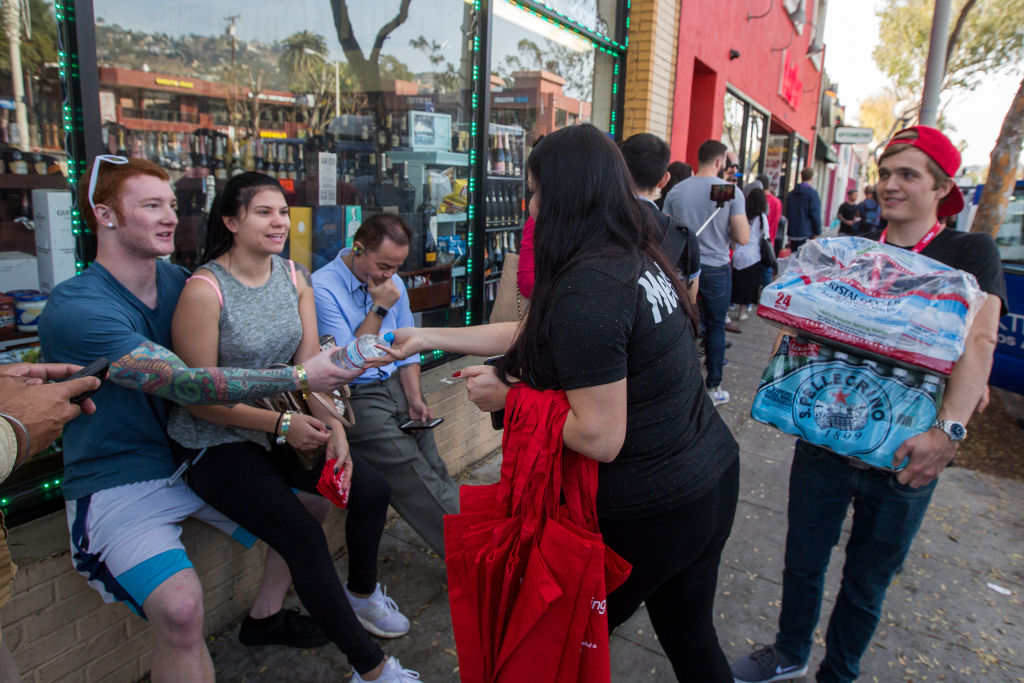 Legal recreational use prompted longer waits and a surge at California dispensaries.
While the first medical marijuana referendum passed in 1996, California residents saw a cautious roll-out of cannabis via dispensaries over the years. In the past decade, residents could get access to legal pot with an approved medical condition. (Almost any condition qualifies.)
Since recreational use became legal at the start of 2018, reports of crowded dispensaries have come out of The Golden State. But California will lead the nation in revenues. By 2020, estimates predict legal weed will add an additional $4 billion to state coffers.
Next: In Alaska, growing at home and possession of 1 oz. are fair game.
7. Alaska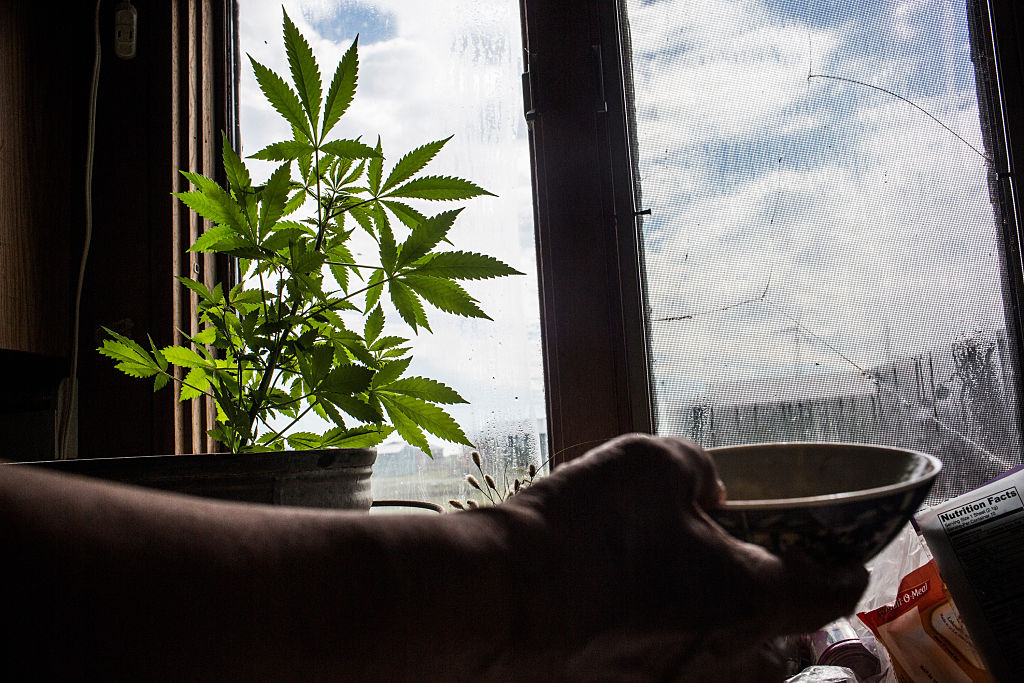 In-home growing and a bump in weed consumption by tourists came with legalization.
Marijuana use became legal in Alaska in 2015, and now residents can grow up to 12 plants (out of public view) and carry up to 1 oz. of product on the streets. You can also buy pot legally in retail stores.
However, public consumption remains illegal. Some hotel owners who discreetly allow pot smokers in rooms have noticed a bump in business, Anchorage Press reported.
Next: In this state, a hostile governor and legislature have been grinding the gears of the legal weed roll-out.
8. Maine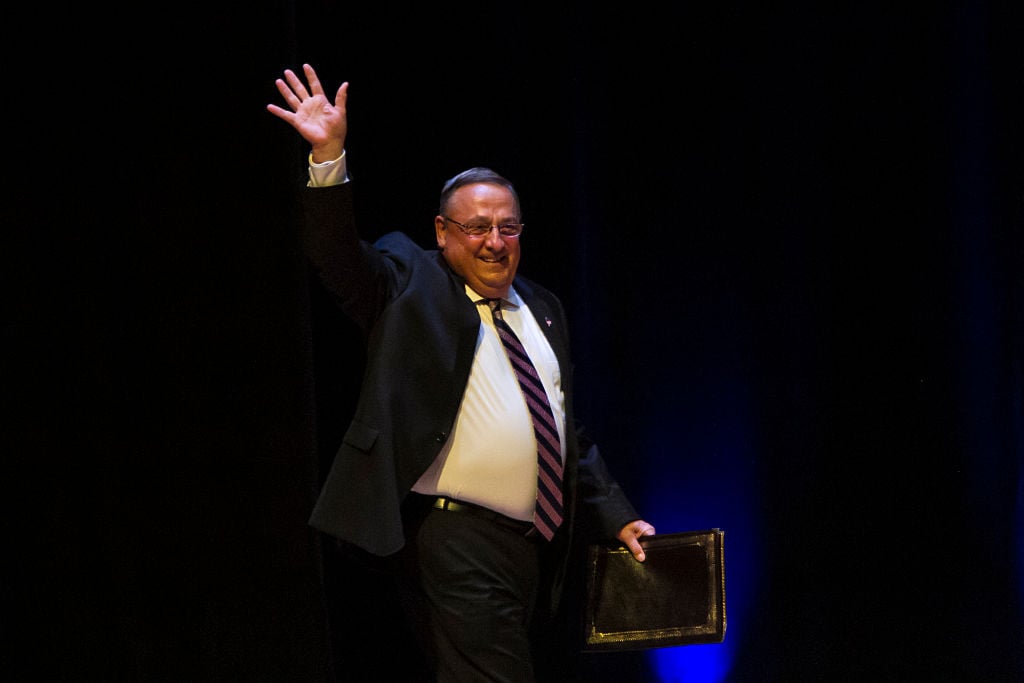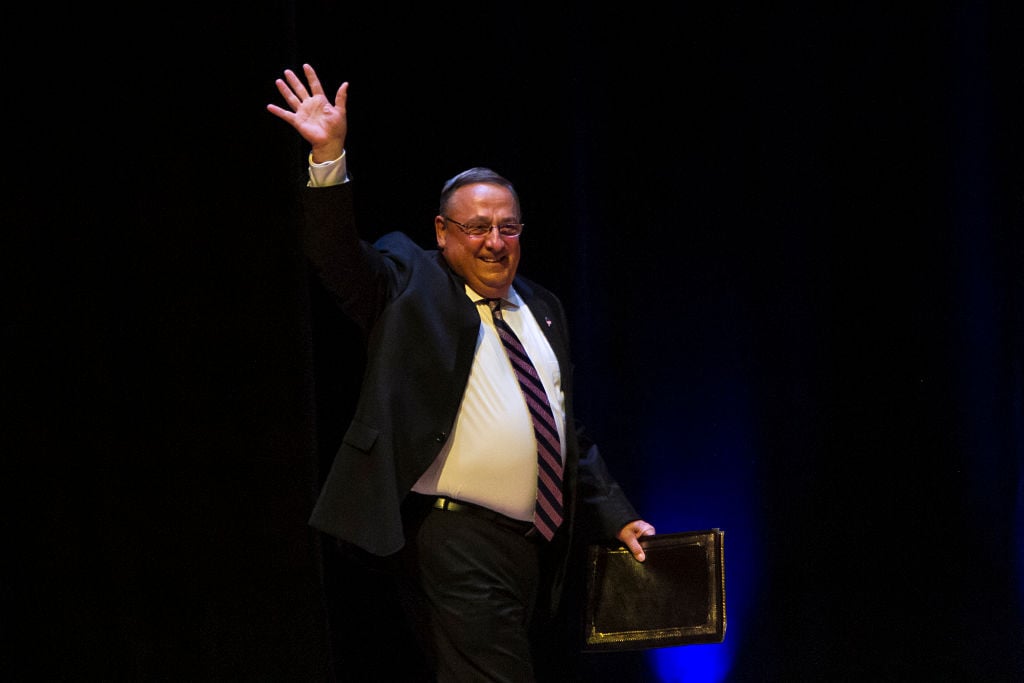 With Paul LePage in charge, marijuana laws haven't changed much on the ground.
Leave it to Paul LePage, one of America's least popular governors, to ignore the will of Maine voters. Since 2016, when voters approved a referendum to legalize marijuana, LePage and the state legislature have sought to block or undo the law.
As of March 2018, the legalization act remained in limbo after LePage vetoed legislation that would regulate sales. Meanwhile, state lawmakers decided the original law needed an overhaul. To make things messier, the legislature hoped to repeal some provisions related to growing plants that already took effect.
Next: With its law signed in January 2018, Vermont's legal weed culture has yet to fully take form.
9. Vermont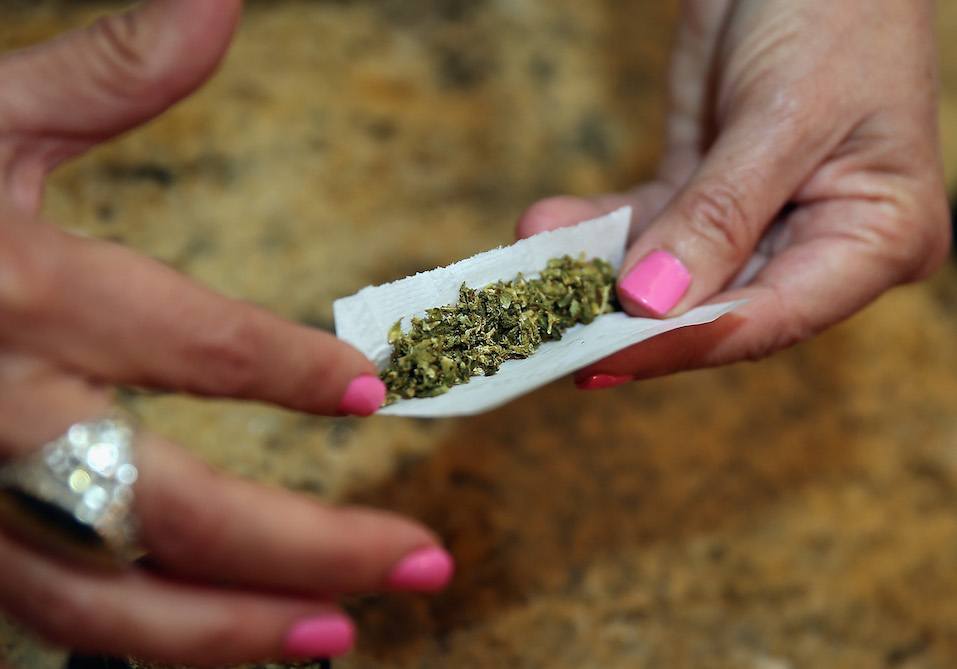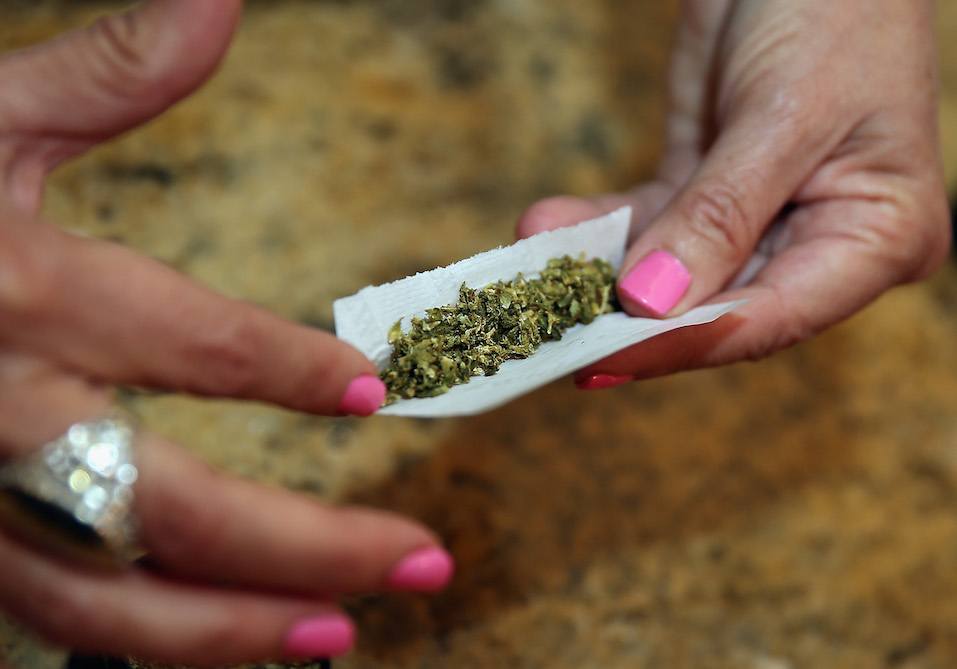 In 2018, Vermont became the first state to legalize possession without a voter referendum behind the law.
Starting in July 2018, possession of up to 1 oz. of marijuana will be legal for anyone over 21 in the state of Vermont. (Medicinal marijuana became legal in 2004.)
It will be some time before state lawmakers grapple with retail sales and other complexities. However, possession of small amounts and home growing (two mature plants, four immature plants) will not be prosecuted.
Next: Issues with impaired driving concern regulators during roll-out in this New England state.
10. Massachusetts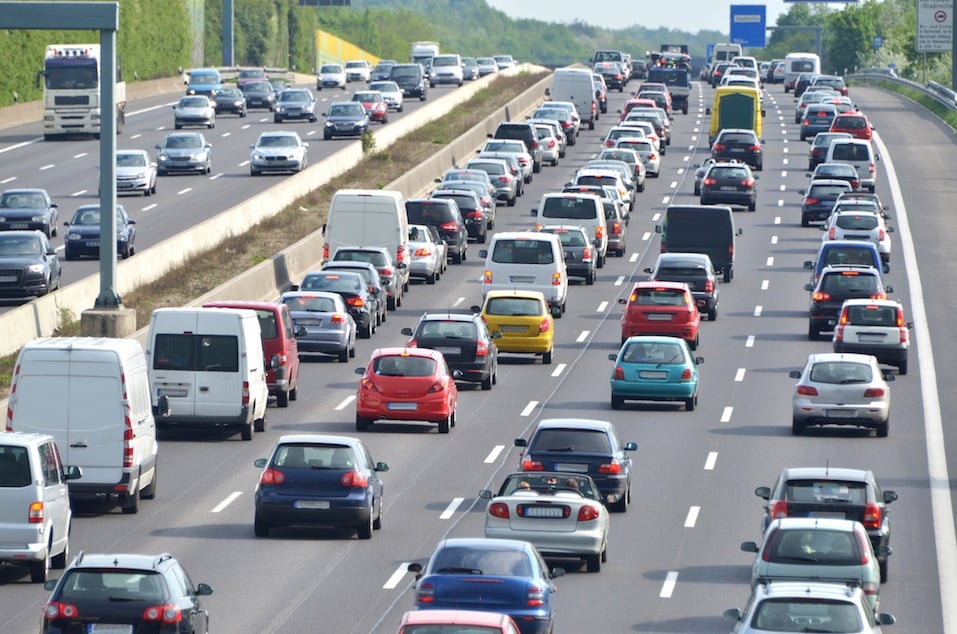 Legal weed sales are coming to Massachusetts in summer 2018.
Following the 2016 referendum on recreational weed, July 1, 2018 will mark the first day of legal marijuana sales in Massachusetts. However, there won't be any cannabis cafes or home delivery until 2019 at the earliest.
In the meantime, highway researchers are concerned about dangers to pedestrians once legal weed is the norm. "Massachusetts is going to have it the worst of any state regarding marijuana-impaired driving," one told the Boston Herald.
Next: It's not legal in New York; it just seems that way.
11. New York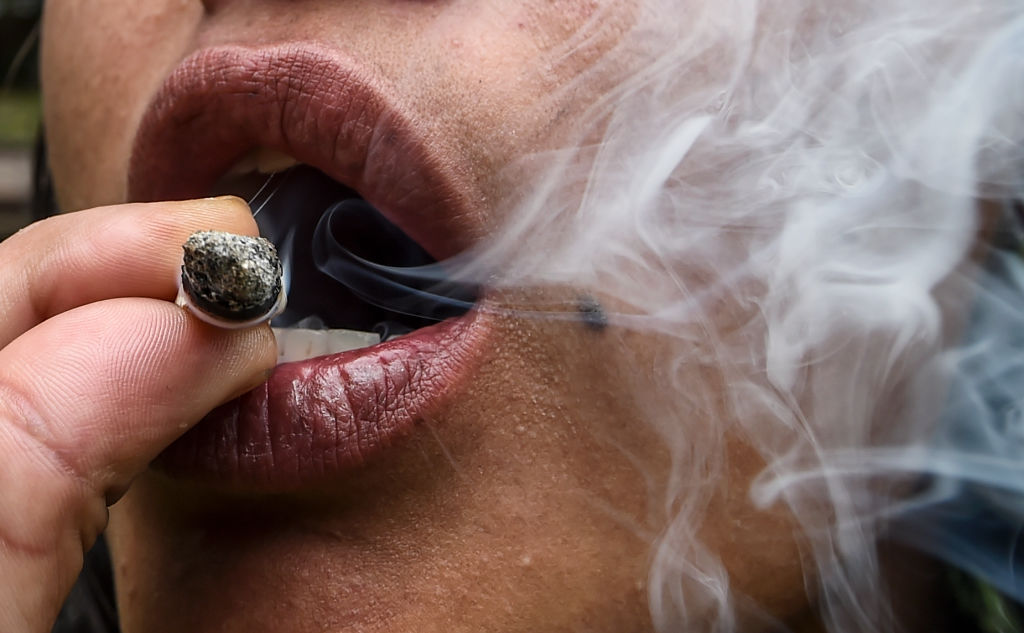 In mostly decriminalized New York, Manhattan has become a smoker's den.
Recreational marijuana use remains illegal in New York. However, you wouldn't know it by walking the streets of Manhattan on any given day.
In 2018, it's become strange if you don't encounter someone smoking a joint on the streets of the East Village. Decriminalization laws made public smoking punishable by a $250 fine (with a potential 90-day jail sentence), but there are simply too many people smoking around the city for cops to efficiently target users downtown. And New Yorkers got the memo.
Check out The Cheat Sheet on Facebook!