The Biggest Interior Design Mistakes You Can Make
Making your design dreams come to life can be a challenging process. Avoid these mistakes interior designers see again and again the next time you're decorating. (And don't forget to steer clear of clutter.)
Here are the design basics you need to know:
Measure your space before buying furniture.
Show your personality.
If you don't love it, leave it.
Scale and proportion are everything.
Want more specific explanations? Read on for more details on the biggest design mistakes you could make.
1. Hanging art too high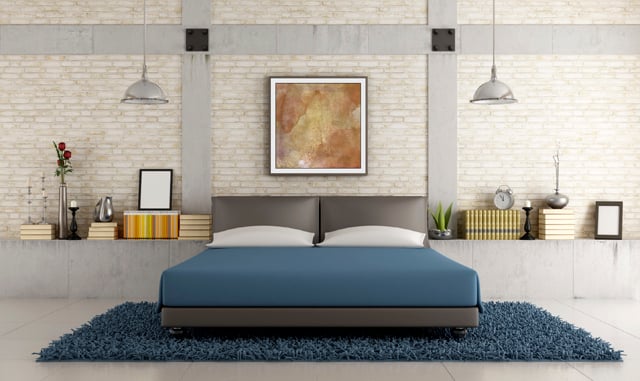 Jay Sacher and Suzanne LuGasa, authors of How to Hang a Picture, and Other Essential Lessons for the Stylish Home, offered advice on Today about hanging pictures. "Fifty-seven inches, give or take an inch or two, is about the average sightline for a human being," Sacher said on Today. "When planning the design of a blank wall, it's the perfect place to begin — creating an anchor for the viewer's sight."
2. Buying furniture that's too big or too small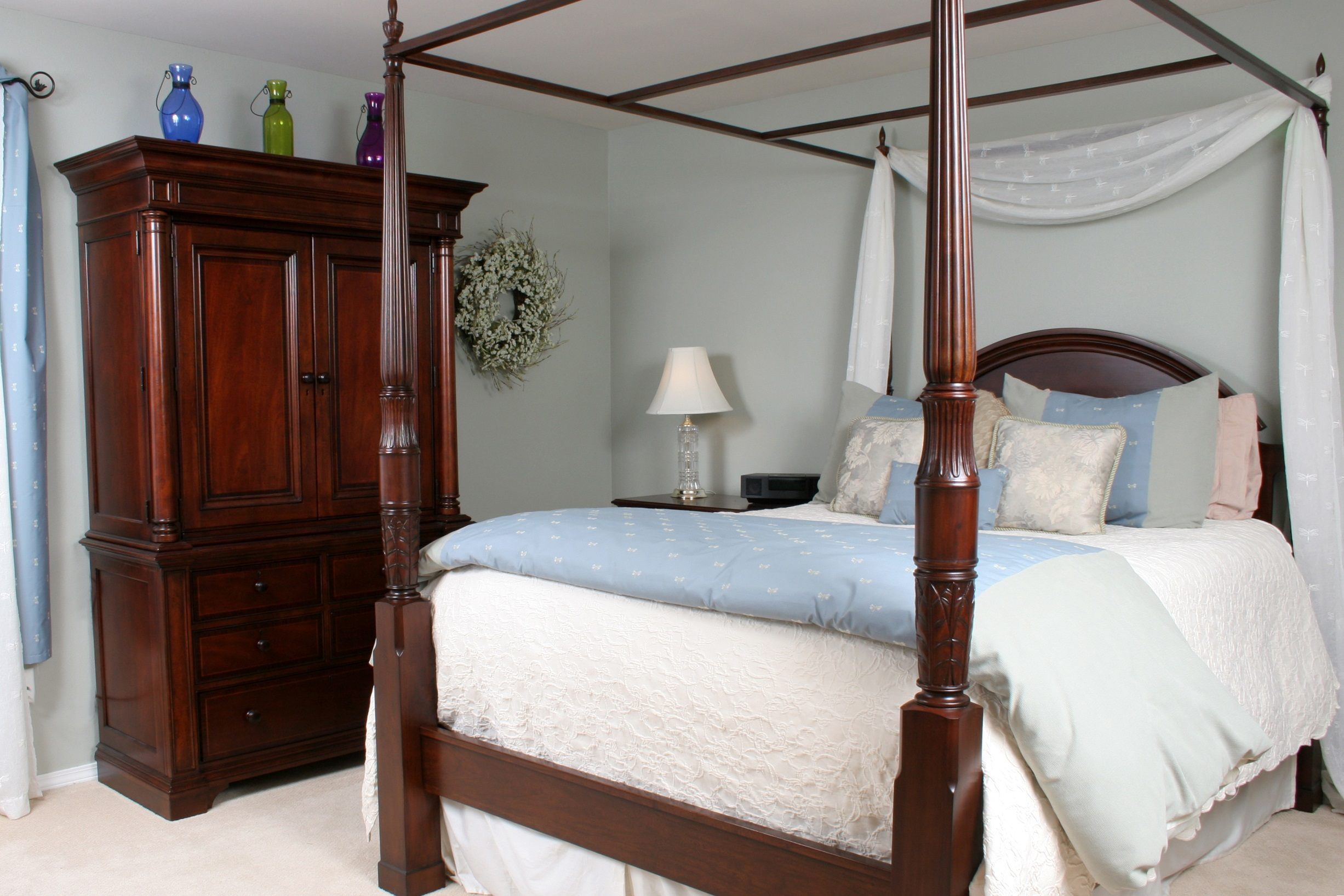 It can be tempting to buy the biggest couch you can afford. But bigger isn't always better when it comes to furniture. One mistake interior designers see over and over is furniture not suiting a space properly.
HGTV suggests following these steps to avoid scale issues:
Draw a to-scale floor plan or purchase a room design kit so you can find the best layout without moving heavy furniture.
Embrace "less is more," and don't try to put too much into any space.
Measure the room before buying furniture pieces, and you'll decrease the chances of making a mistake.
3. Keeping grandma's furniture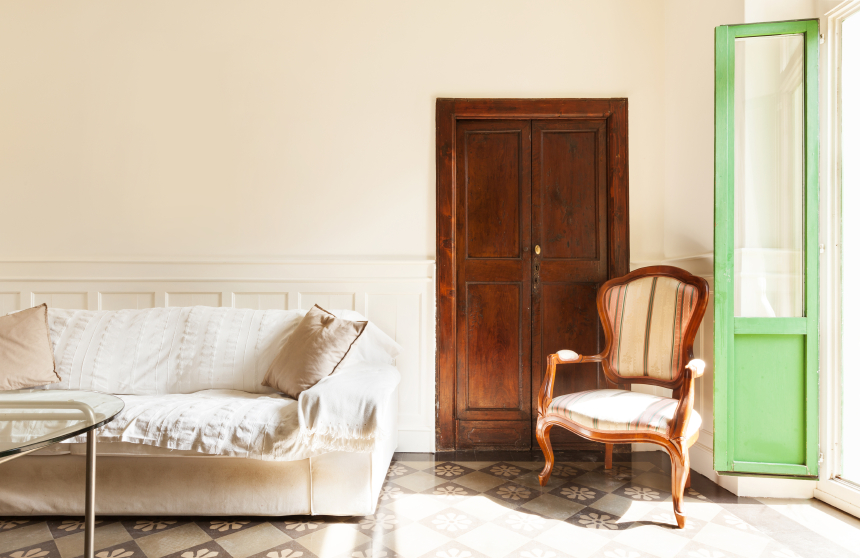 We've all received hand-me-down furniture we'd rather part ways with but don't out of guilt. You can try DIY-ing with some paint and new hardware. But if that's not an option, give the furniture to a relative or put it up for sale, says FreshHome.com.
4. Having uncomfortable dining room chairs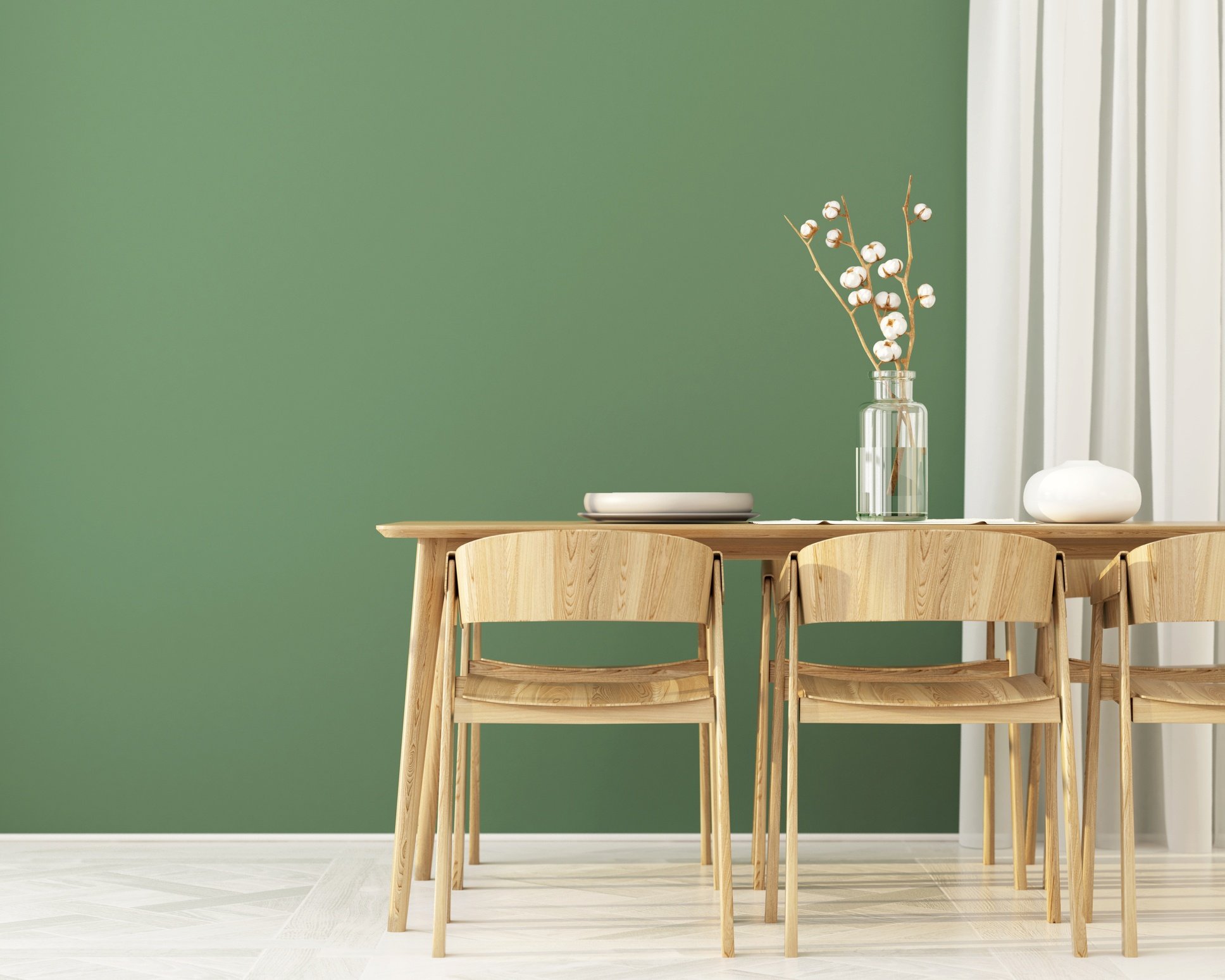 There are many questions to ask yourself when buying dining chairs. Arms or no arms? Upholstery or wood? The questions go on and on.
The bottom line is you're going to spend a lot of time sitting at your dining room table. So, before buying dining room chairs, test them out. Ask yourself if you'd be comfortable sitting in this chair for an extended period. If not, keep looking.
5. Bad lighting or not enough lighting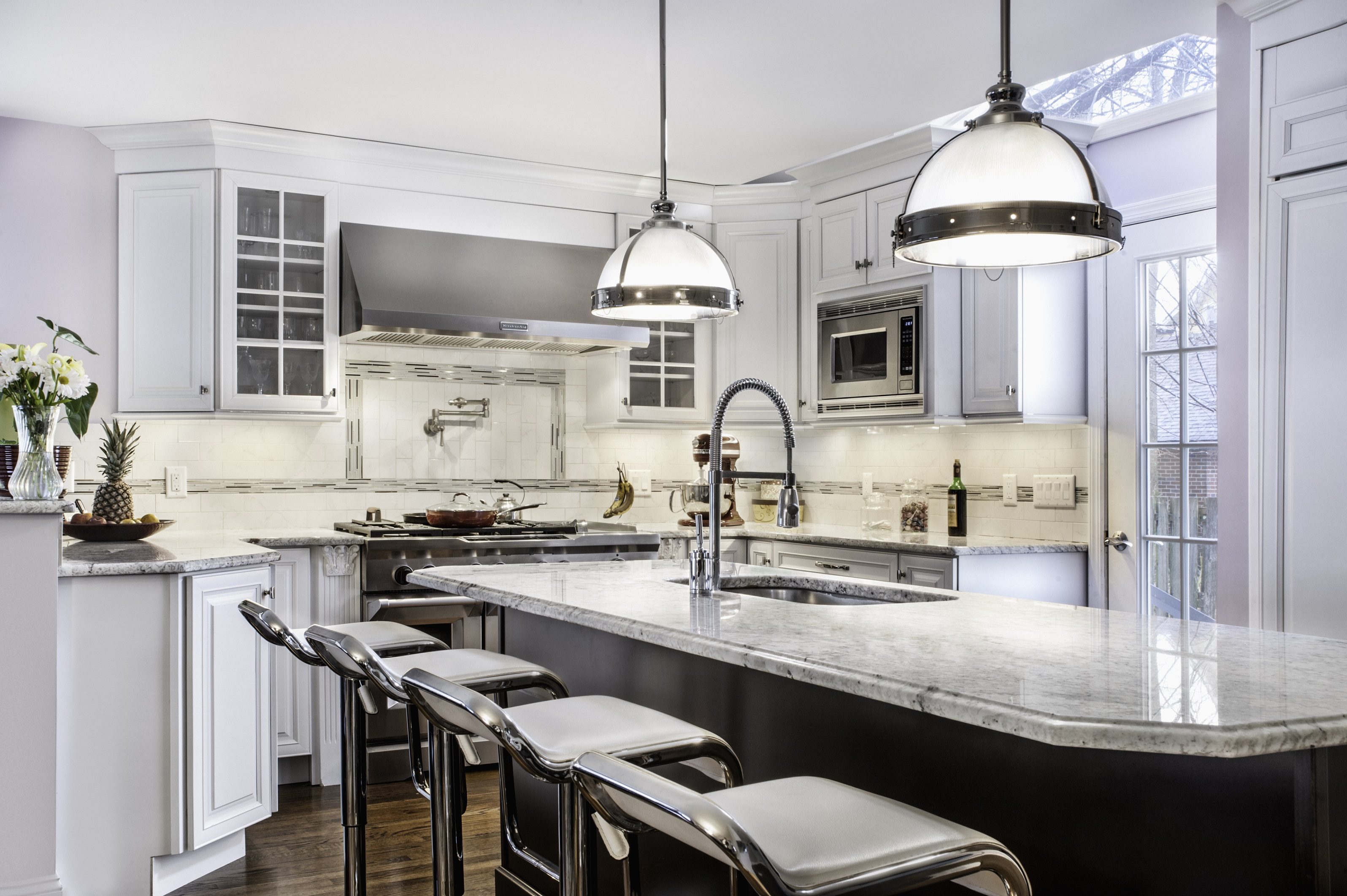 There's nothing worse than living in the dark. If you're without overhead lighting or your current lighting situation isn't enough, buy additional lighting sources, stat.
Interior designer, Holly Hickey Moore told Insider she recommends a little bit of everything. "Sometimes people will have overhead lighting and they think that's enough, but I like to layer lighting," Moore said.
6. Fear of color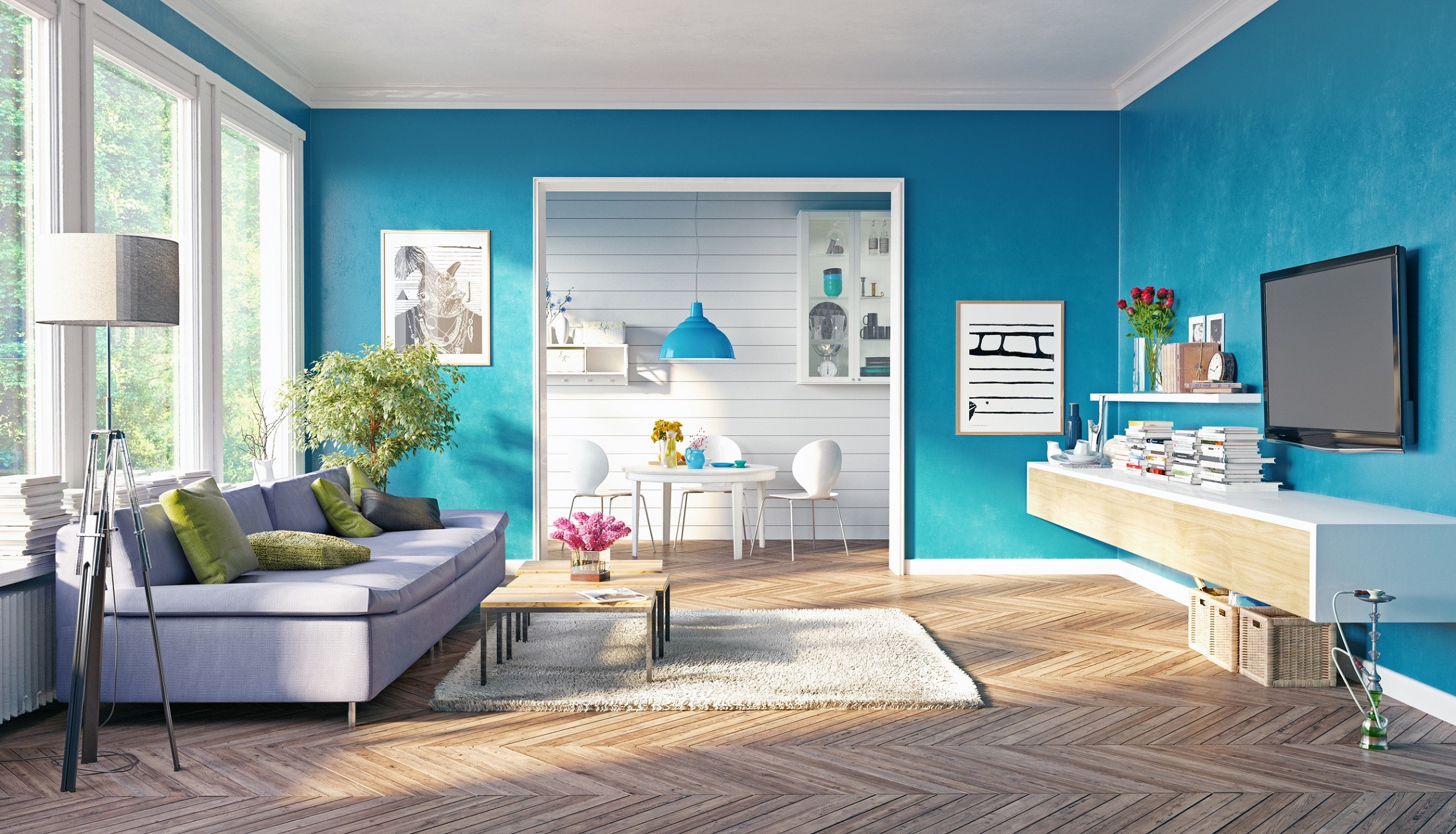 Don't be afraid of color, but before committing to a bold color palette, do your research. Start a Pinterest board of varying colors. If painting a wall bright yellow is too terrifying for you, start with an accent rug or a throw pillow to dip your toes in the color pool.
7. Following trends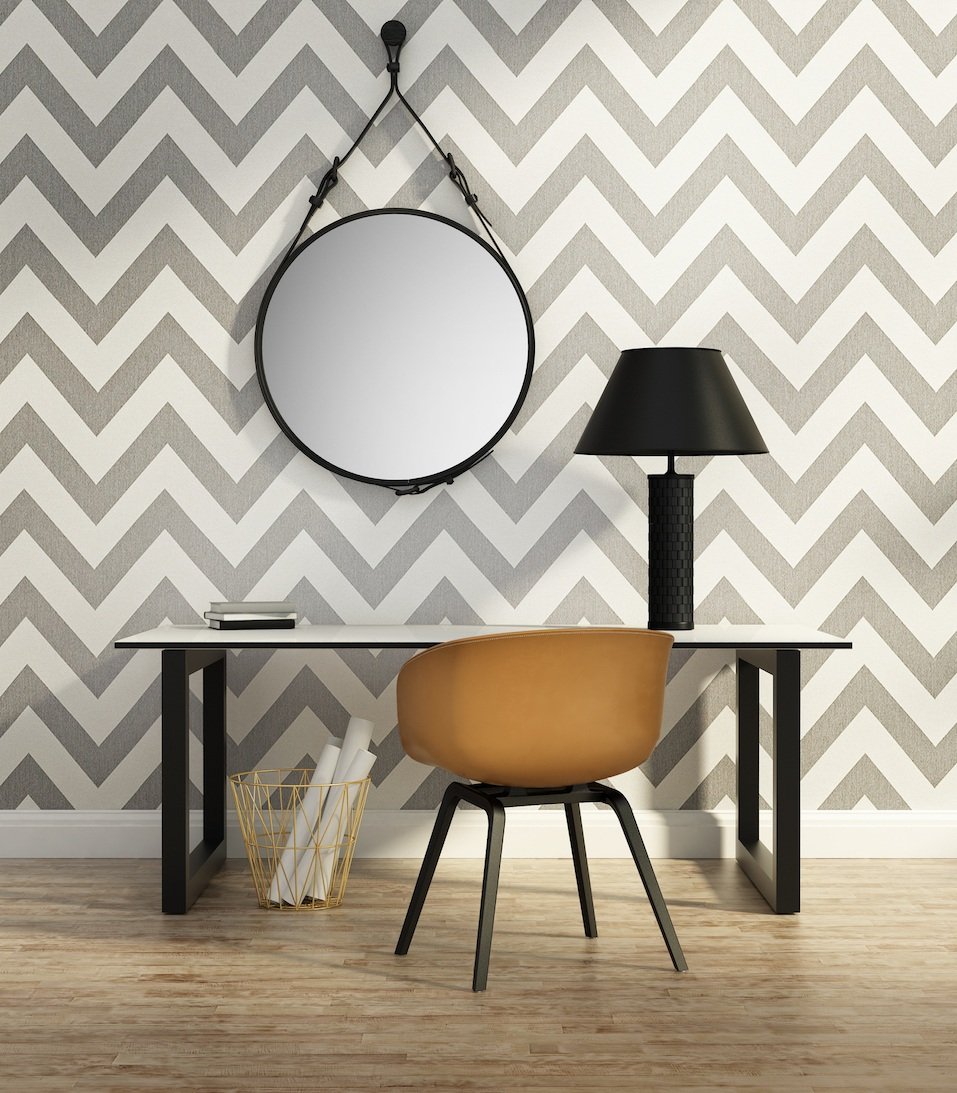 Don't follow too many design trends because, in a short time, your house will appear dated instead of timeless.
Designer Nate Berkus told My Domaine, "The mistake people make is that they're often insecure. They look over their shoulder and listen to what everyone else is talking about instead of sitting down and asking, 'What do I really love?'" Instead, embrace individuality in your design and make your home as unique as you are.
8. Buying something you don't love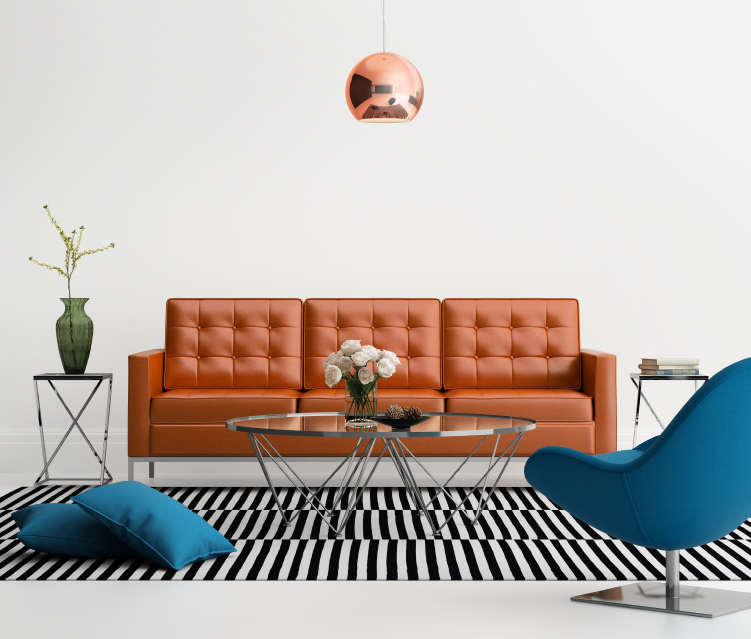 You should love every home decor item and piece of furniture in your home. In fact, designer Nick Olsen told GQ Magazine one of the worst mistakes a person can make when designing is not loving everything piece they have. "Sometimes it's a budget issue and other times I'm antsy to fill a spot, but I'm always happier when I wait and find what I really love," he says. The solution? He suggests using Ikea furniture to tide you over until you find the piece you love.
9. Forgetting about plants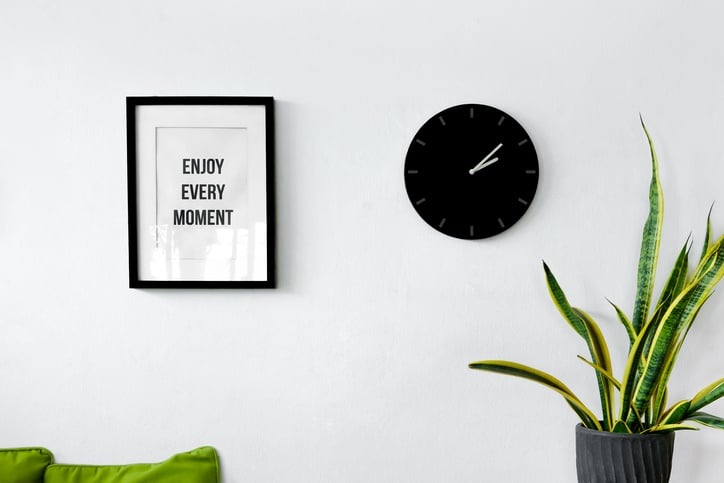 "I think this happens because homeowners run out of steam (and cash) at the end of a redesign," Brian Patrick Flynn of Flynnside Out Productions told My Domaine. He recommends adding low-maintenance indoor plants or trees like lemon butter ferns, maidenhair ferns, and fiddle-leaf figs. If watering plants seems too cumbersome, Flynn suggests carrying lightweight plants to the shower where they can soak up water for a few minutes.
10. Not measuring a room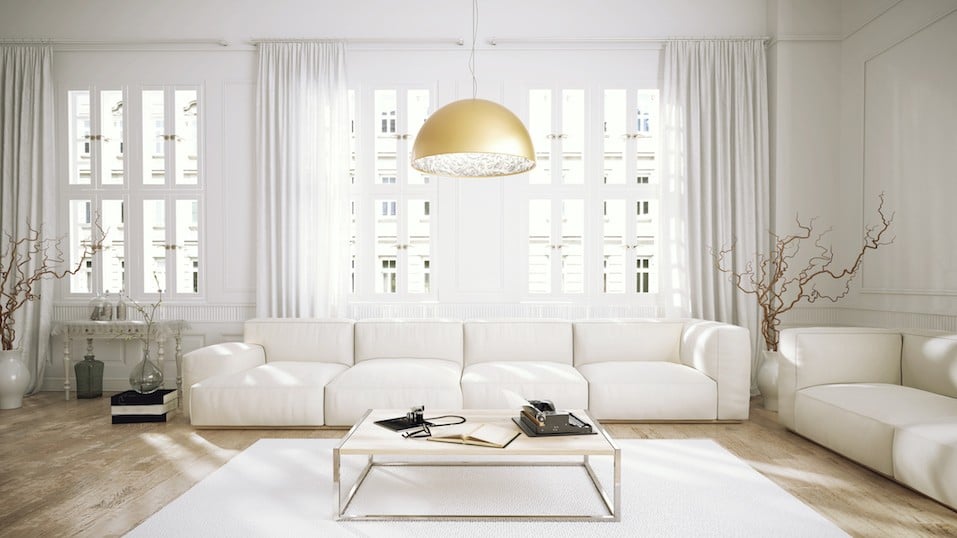 The most important part of redecorating is measuring your space and even creating a floor plan. Getting a visual of a potential space will help you see what you need and what furniture you can use in the existing space. This comes back to another important design rule — scale. Measuring will help prevent items from being too small or too big for your space.
So, while you're in the middle of decorating your home, bring a tape measure with you everywhere. You never know when you'll find the perfect piece of furniture!
Check out The Cheat Sheet on Facebook!