Don't Believe These Common Myths on How to Buy Cheap Plane Tickets
Some of us prefer the aisle, others always reserve the window seat — but one thing all airline passengers have in common is wanting to get the best deal on flights. And the fact is, the price of your plane tickets could vary greatly depending on when you buy and which airline you choose.
You've probably heard a lot of tips already, like which day of the week to buy and how far in advance to start looking. But it's best to forget everything you've ever heard about flight deals. We've found the most common myths and busted them.
About that Tuesday rumor …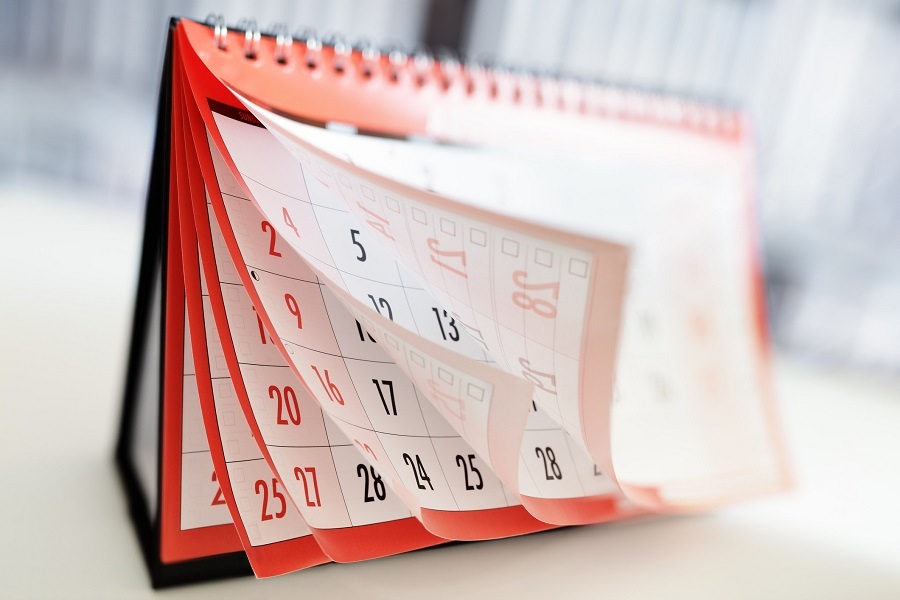 There is a long-standing rumor that Tuesday is the best day of the week to buy plane tickets. But that's no longer the case, if it ever was. New data from airfare forecasting company indicates that even if you do manage to save money on a Tuesday, you'd have to buy exactly at midnight, and you wouldn't save much.
Next: So when is the best day?
Is this the new Tuesday?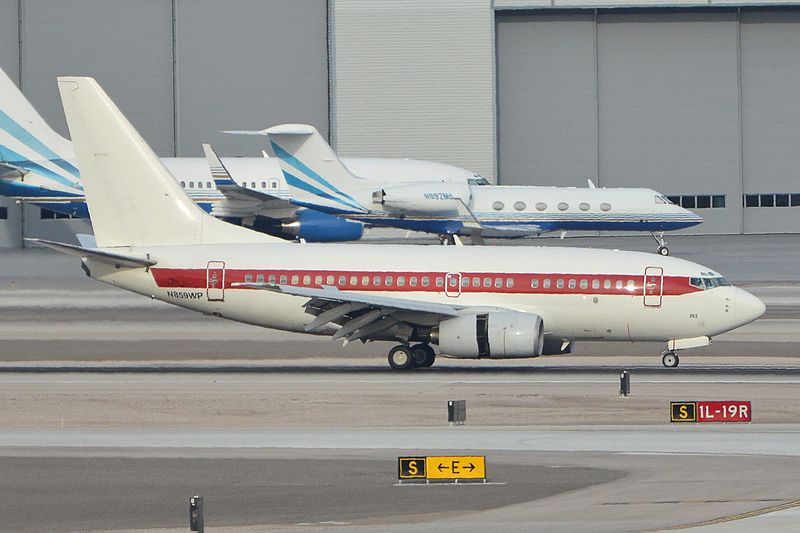 According to the same data, Thursday might be your best bet for booking a low cost flight. Data from Hopper showed that flight costs are often lowered on Thursdays, but for international flights, Mondays are usually best. But this data could change at any time.
Next: Why is this? 
Here's why it's impossible to choose a 'best day'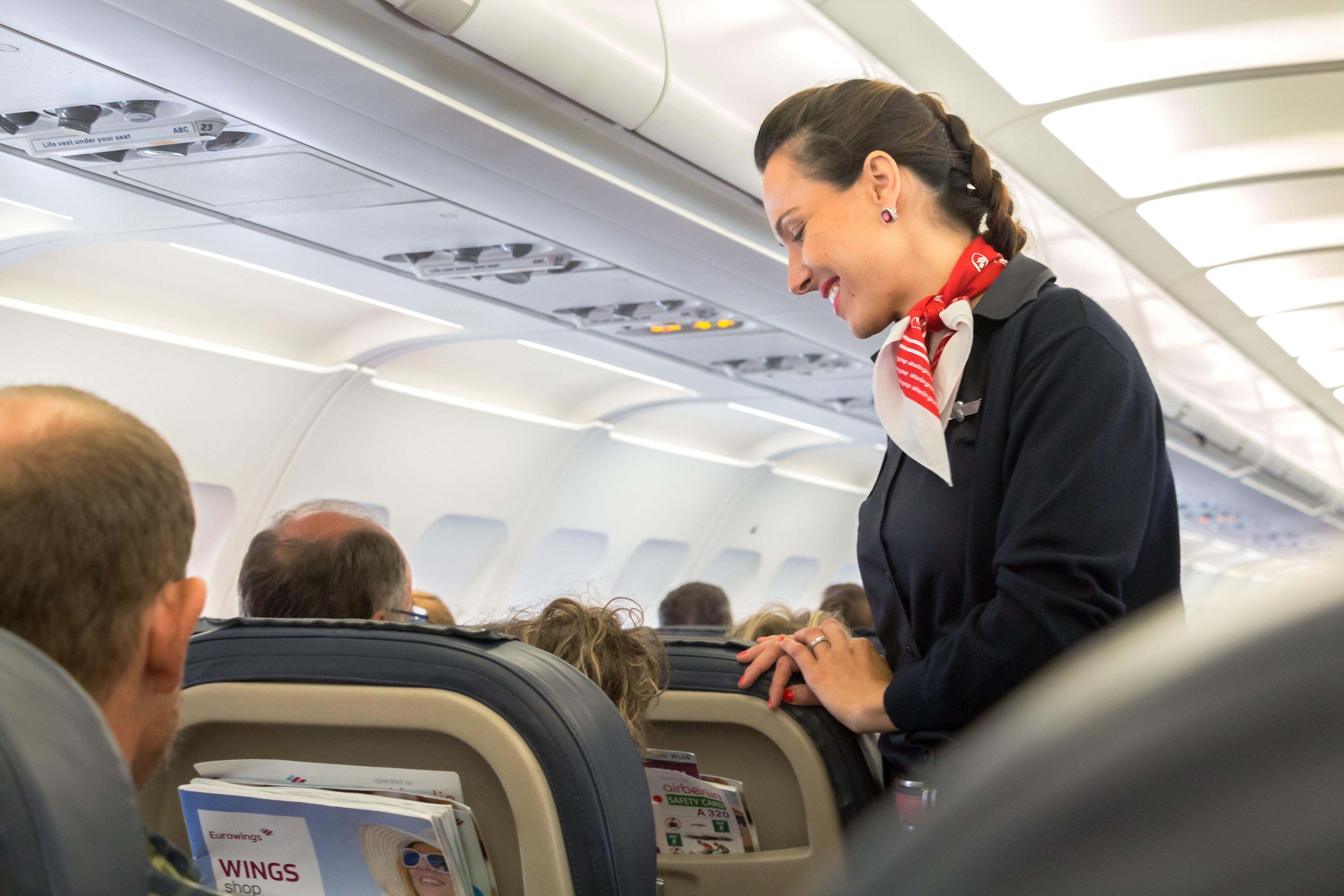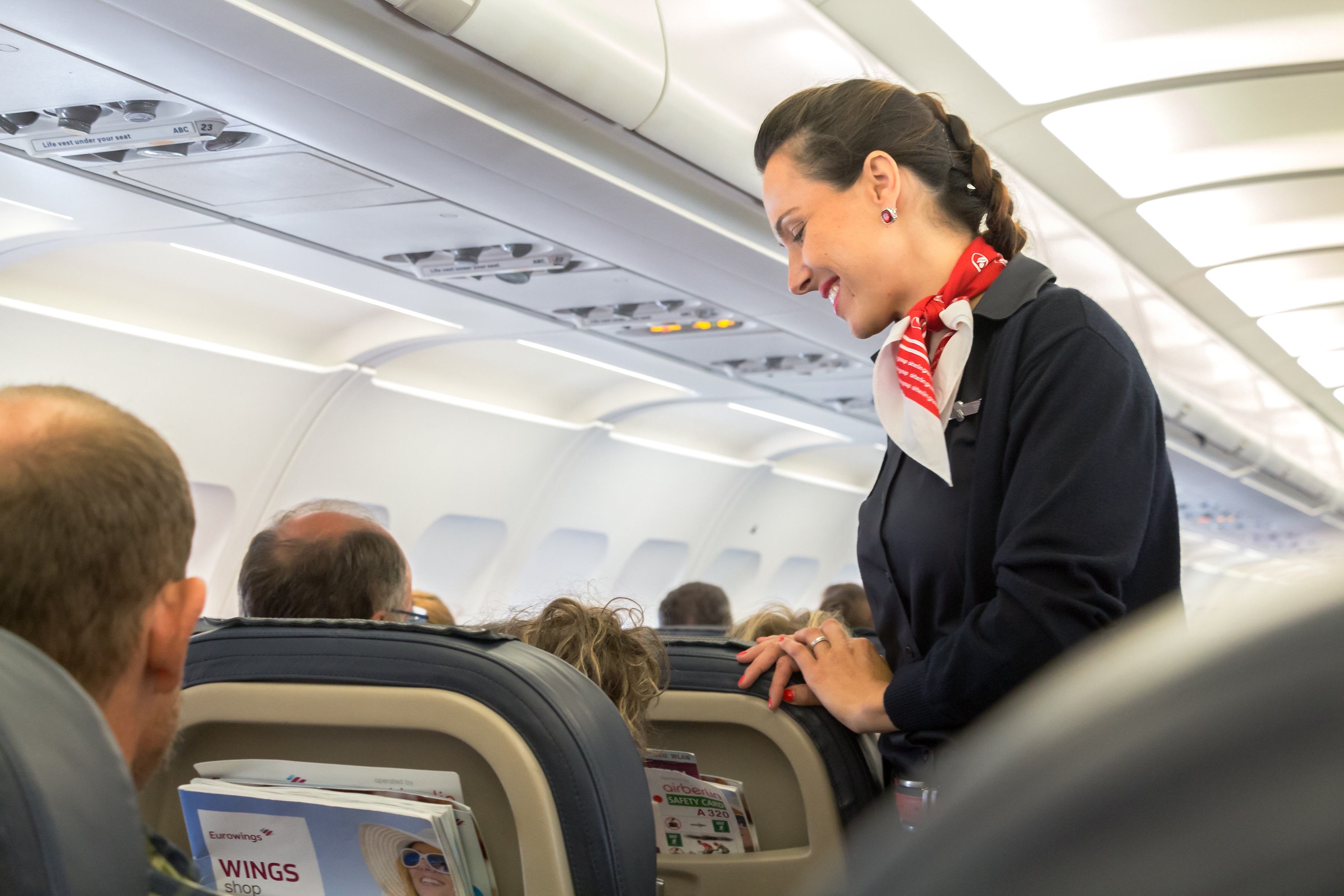 Patrick Surry, chief data scientist at Hopper, explains why there's no longer a specific "best day" to book travel.
"In the past, there used to be more human intervention where managers could create flash sales, often on Tuesdays and Wednesdays," Surry told Bloomberg. "These decisions are largely automated now."
Next: Turns out there isn't a "best hour," either.
There is no 'best hour' to buy tickets either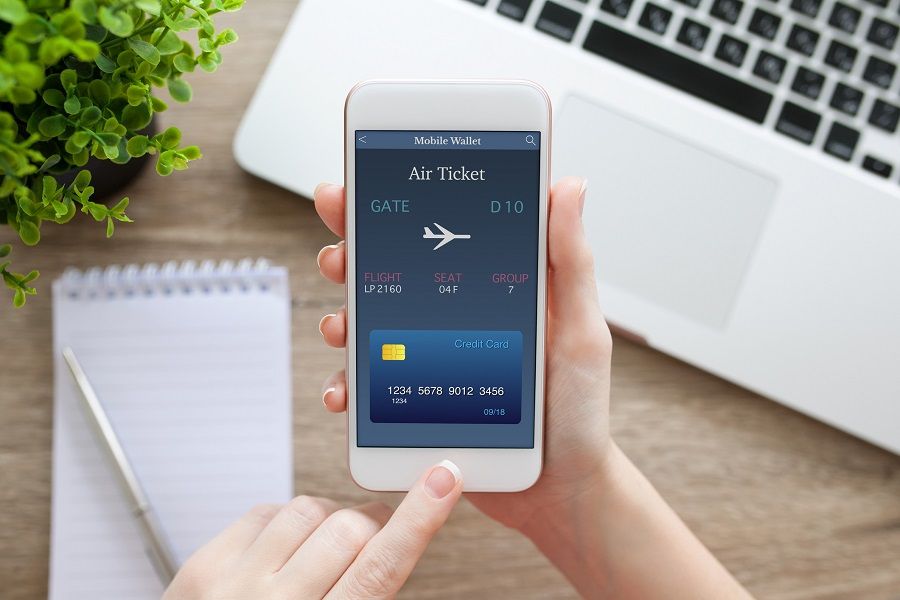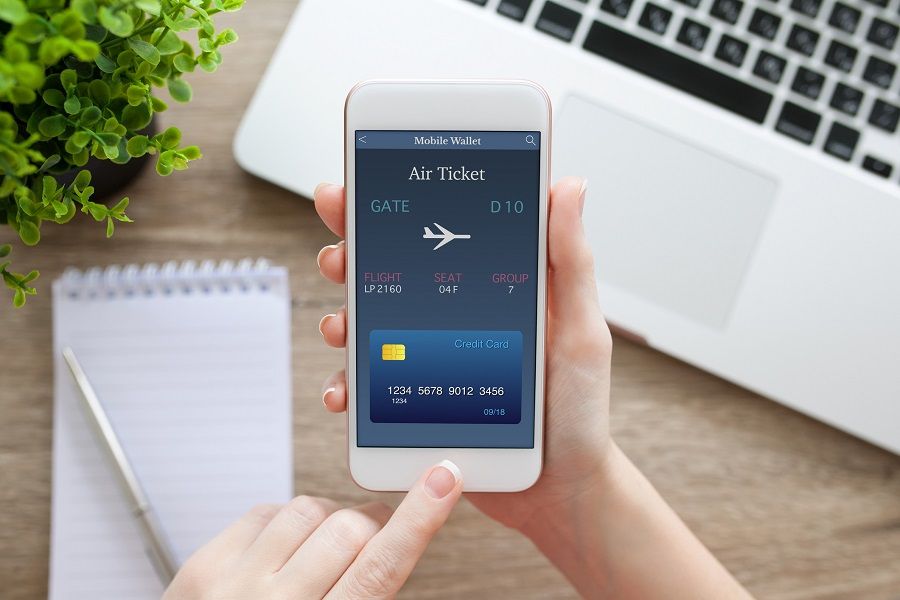 If it seems like plane tickets are priced differently throughout the day, that's because they typically are — but there is no magic time of day to buy. Airfares can change minute-by-minute and day-by-day, as can seat inventory at the lowest fares.
Next: The 24-hour rule changed everything.
It's all about the inventory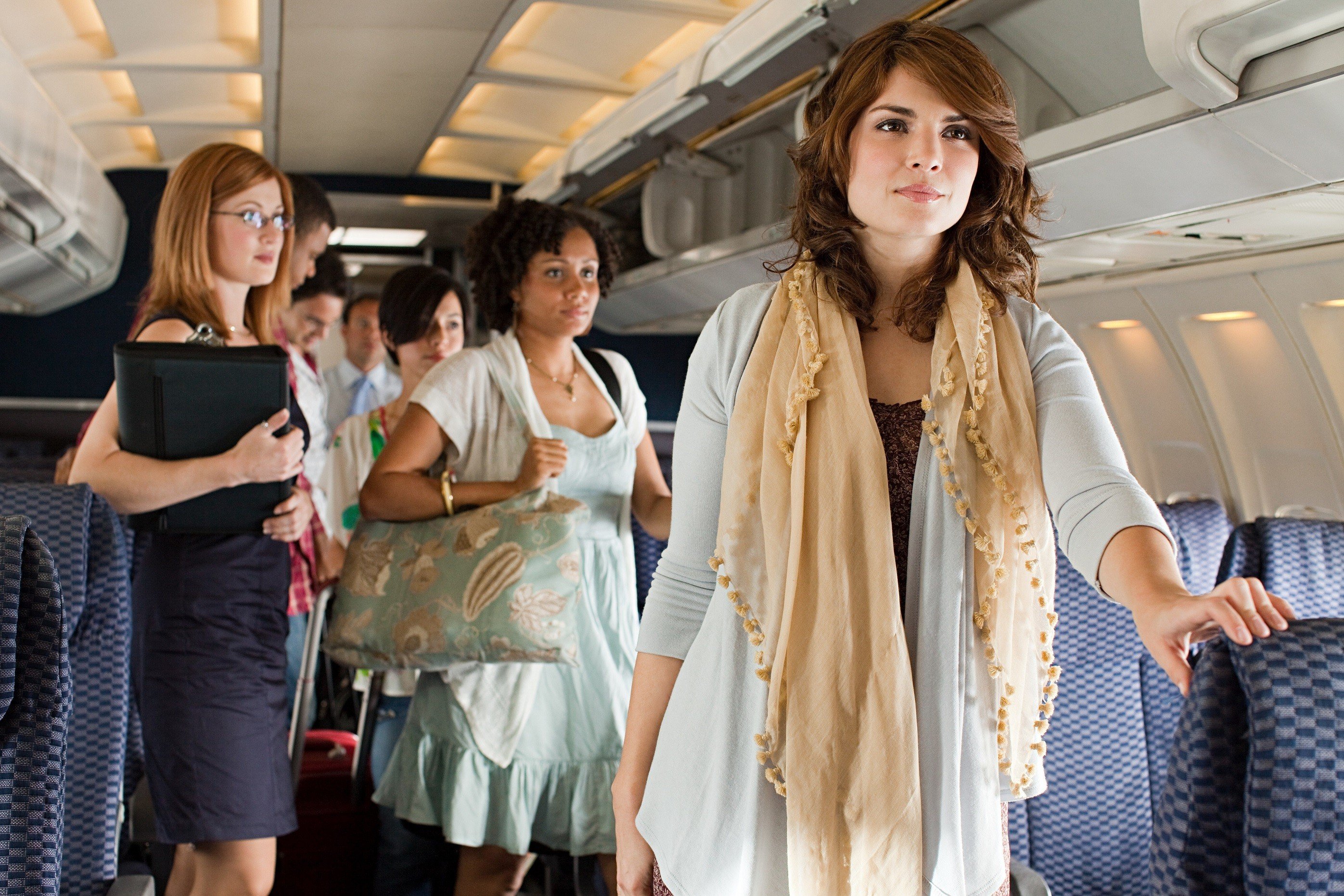 These days, most airlines allow you to cancel a purchased flight within 24 hours for a full refund. According to George Hobica, who works for SmarterTravel, this means if someone buy a cheap seat on a Monday and cancels within the 24-hour window, the fare will be released at that price upon cancellation until someone else snatches it up.
Next: If you have to book last-minute, you may not be out of luck.
Yes, you can find a last-minute deal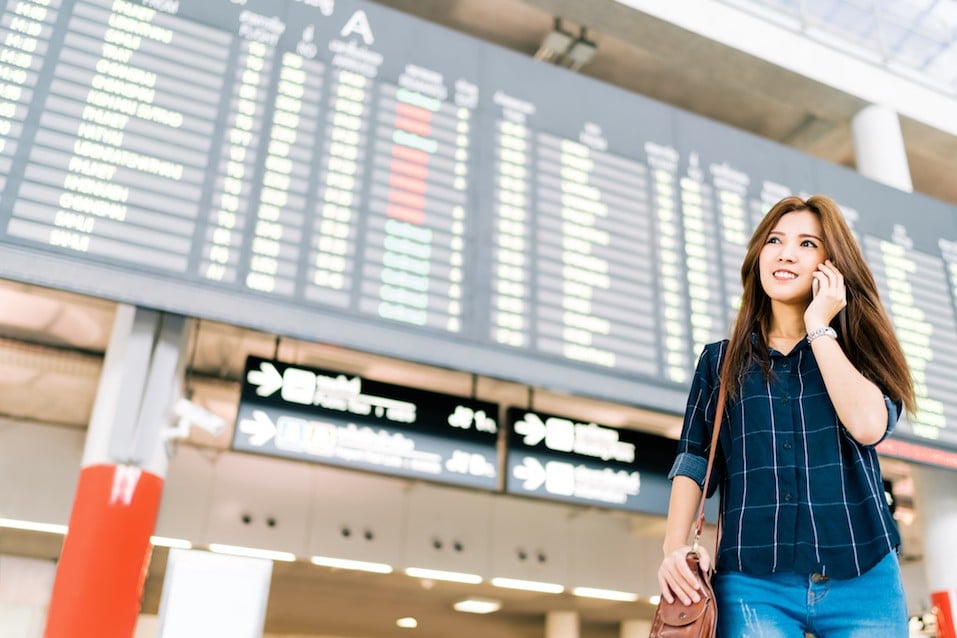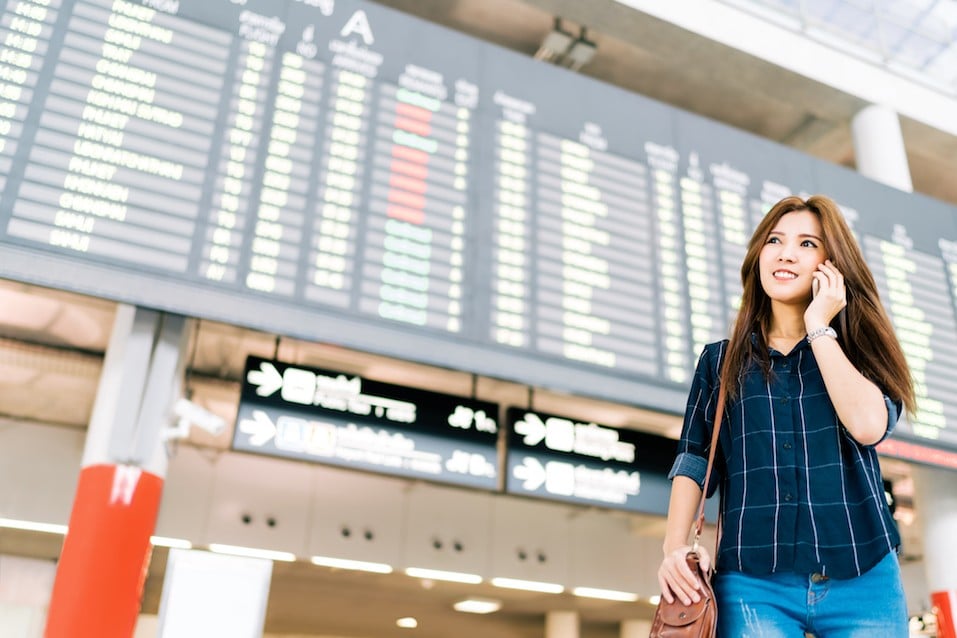 The common belief is that last-minute flights are more expensive — but, while it's certainly not easy, you actually can find cheap last-minute plane tickets. Airlines tend to keep last-minute fares high to prevent everyone from waiting to book, but it is possible to find a deal, especially on international flights. Go to Google.com/flights/explore to track them.
Next: You no longer have to commit to round-trip tickets.
You don't have to buy round-trip tickets for the lowest prices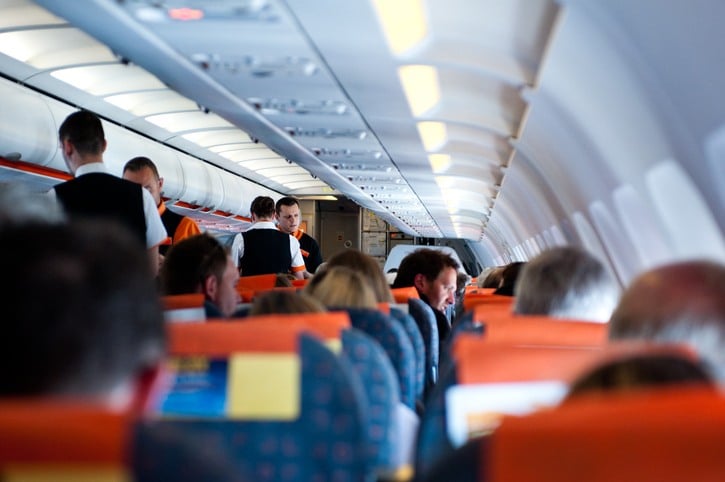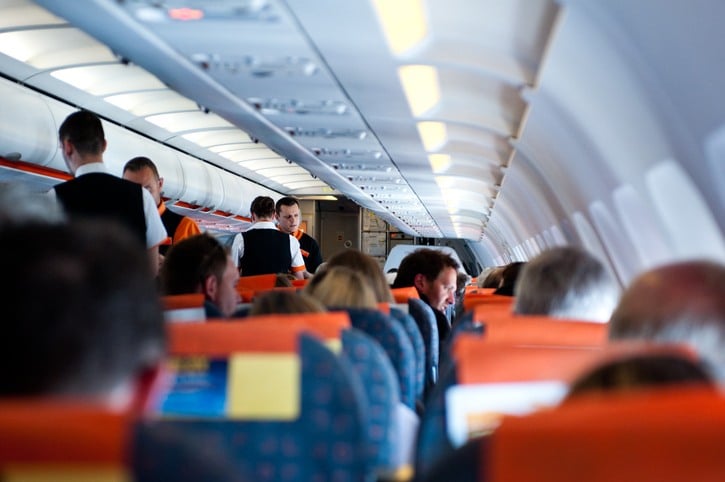 In the past, you'd usually have to buy both flights at once to get the best deal. But that's no longer true — most airlines now sell one-way fares for exactly half the cost of the lowest round-trip price.
Next: Keep those cookies
You don't have to keep clearing your cache
You've probably heard that if you go back to a website more than once to look at flights, the prices will "magically" be higher the second time. But according to SmarterTravel, there is no solid evidence to support that claim. Of course, if you're concerned, you can always clear your cookies, just in case.
Next: If you always book directly through the airline, read on.
Booking direct is always your best bet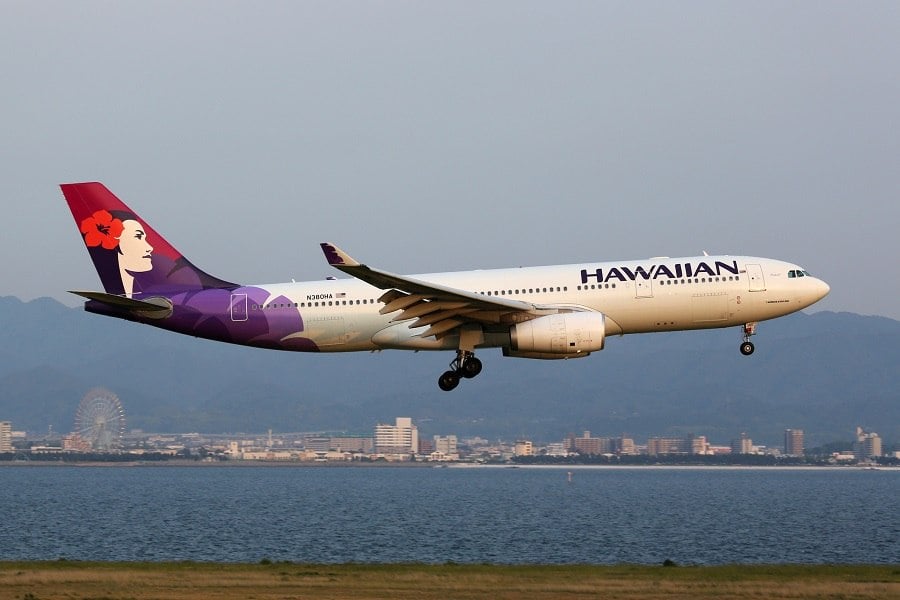 You may think you're saving money by booking directly through the airline's website, but this isn't always the case. After all, Delta isn't going to tell you there's a cheaper flight on Alaska — you have to do the research yourself. Using a search engine like Orbitz or Kayak will help.
Next: Don't rule out a travel agent.
Travel agents can be quite helpful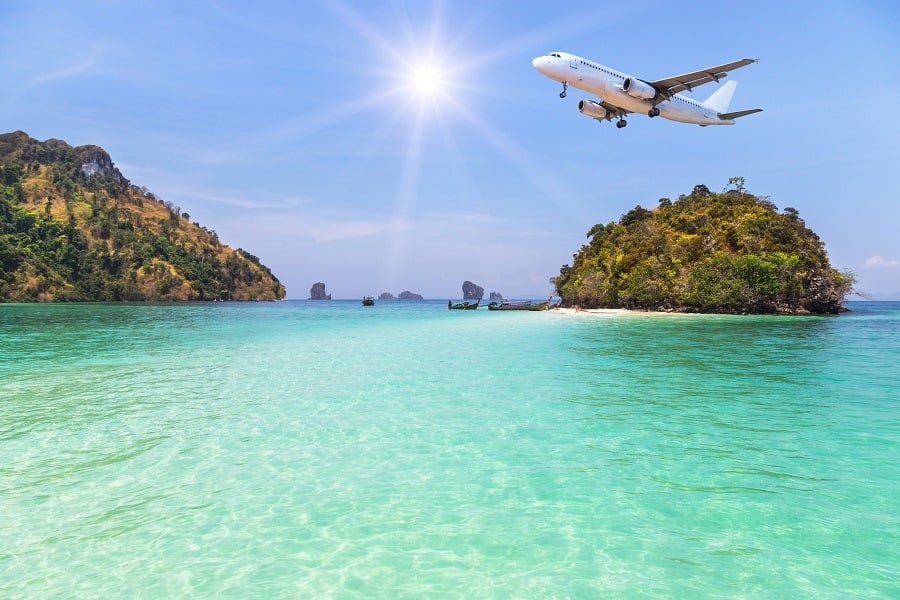 These days, you may be tempted to forego the use of a travel agent since you can often find cheap fare online for free. But travel agents often have a few tricks up their sleeve to find you the best deals, not to mention all the upgrades and extra amenities they can get you because of who they might know.
Next: Don't count on discounts.
Bereavement flights and senior discounts are a thing of the past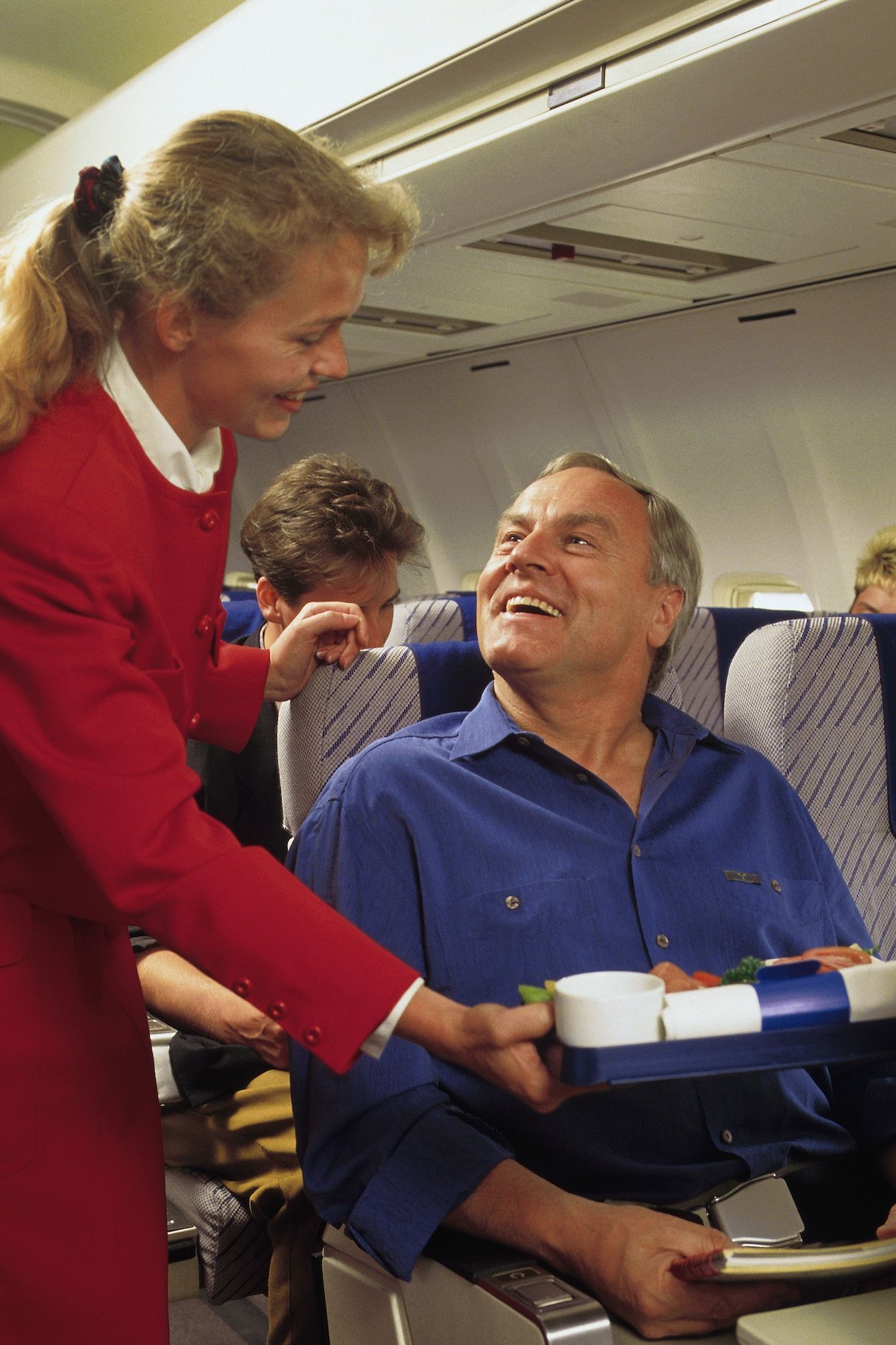 According to SmarterTravel, most airlines have abandoned bereavement flights and senior discounts. And even if you do manage to find them, the discounts are so small that it's best not to count on them to save you any real cash.
Next: Small airports can still help you save.
Smaller airports aren't always more expensive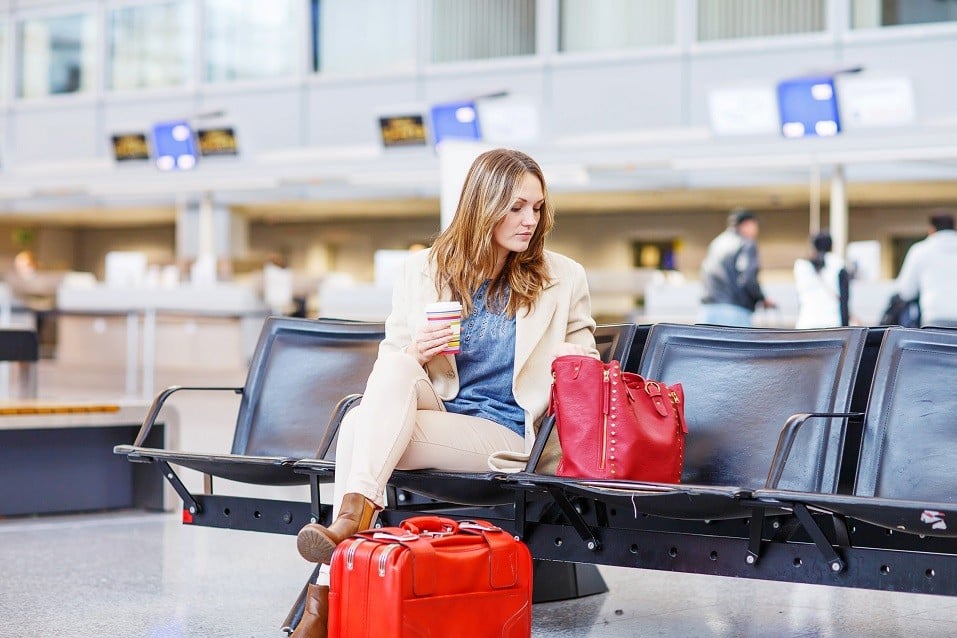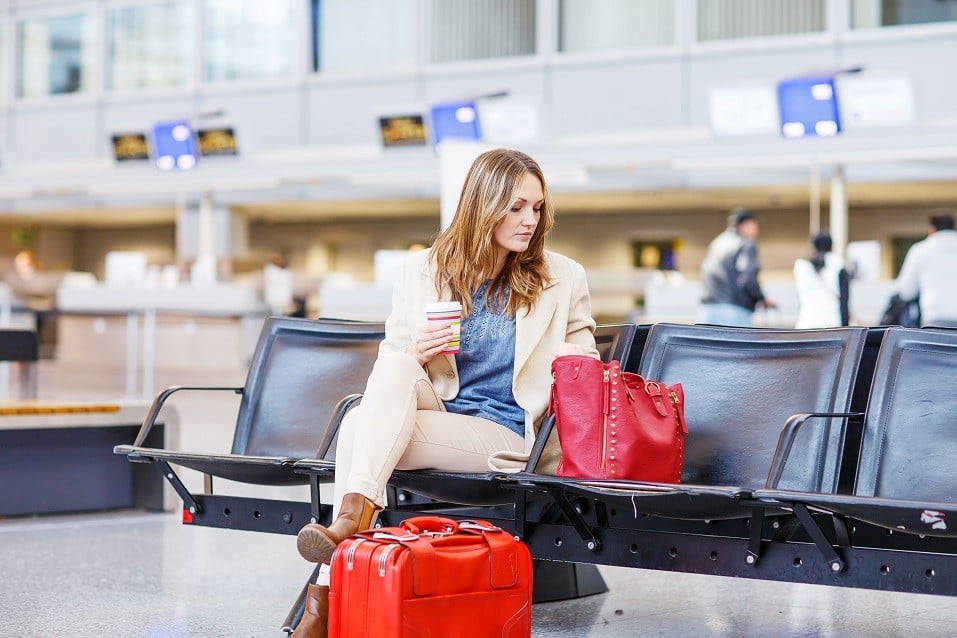 In some cases, it's definitely cheaper to fly out of a larger hub … but not always. Sometimes regional airports can be very inexpensive to use, so don't rule them out without checking.
Next: Airfare wars still happen.
Despite recent mergers, you'll still find 'fare wars' …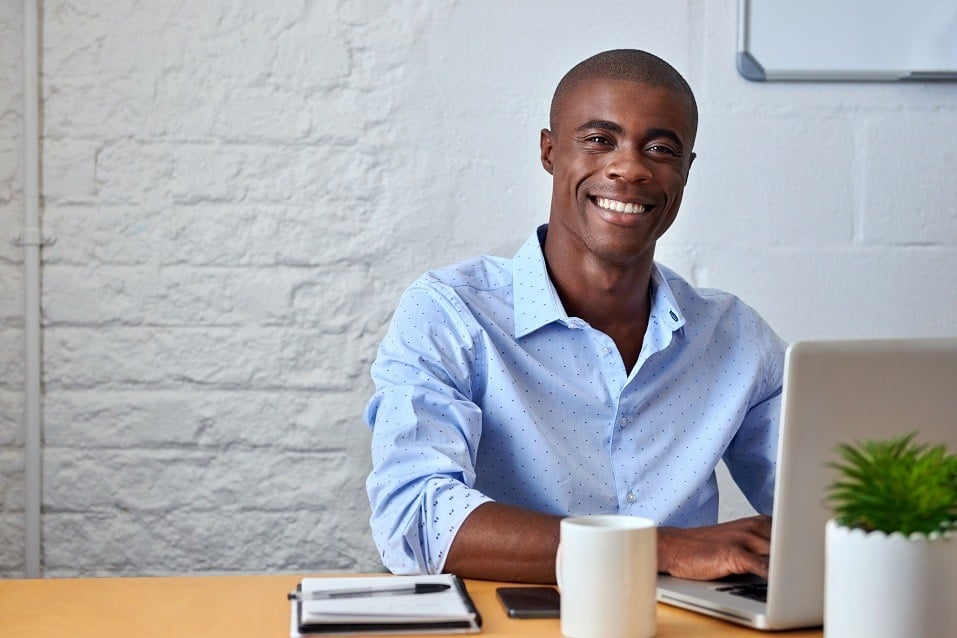 There have been several major airline mergers in recent years, but that doesn't mean airlines aren't in competition. In fact, United Airlines is taking aim at some low-cost carriers, intending to compete with their price points.
Next: Not all airlines will take the bait.
… But don't expect all airlines to participate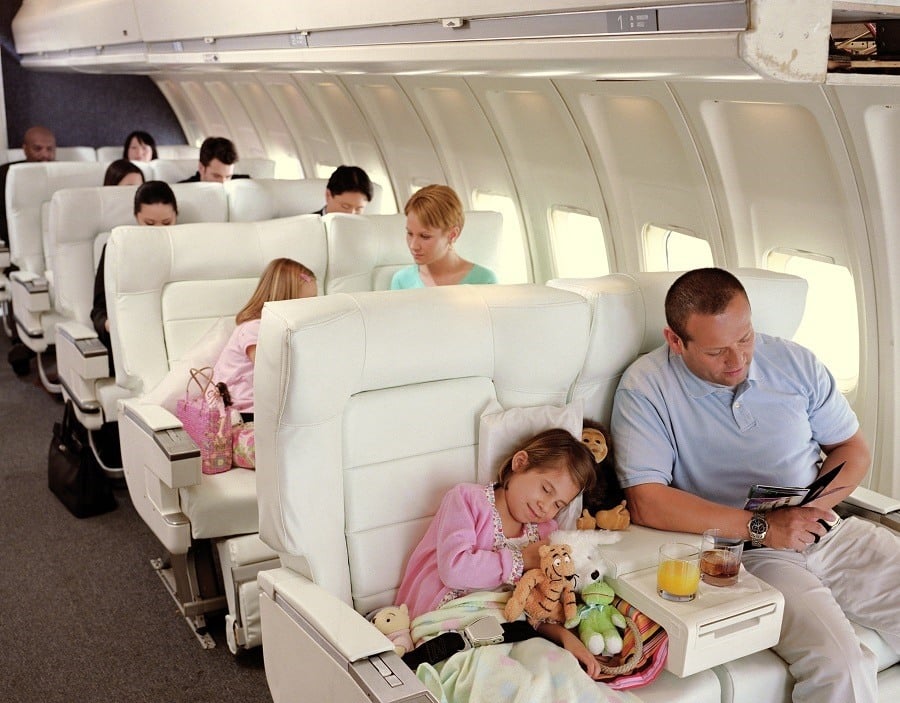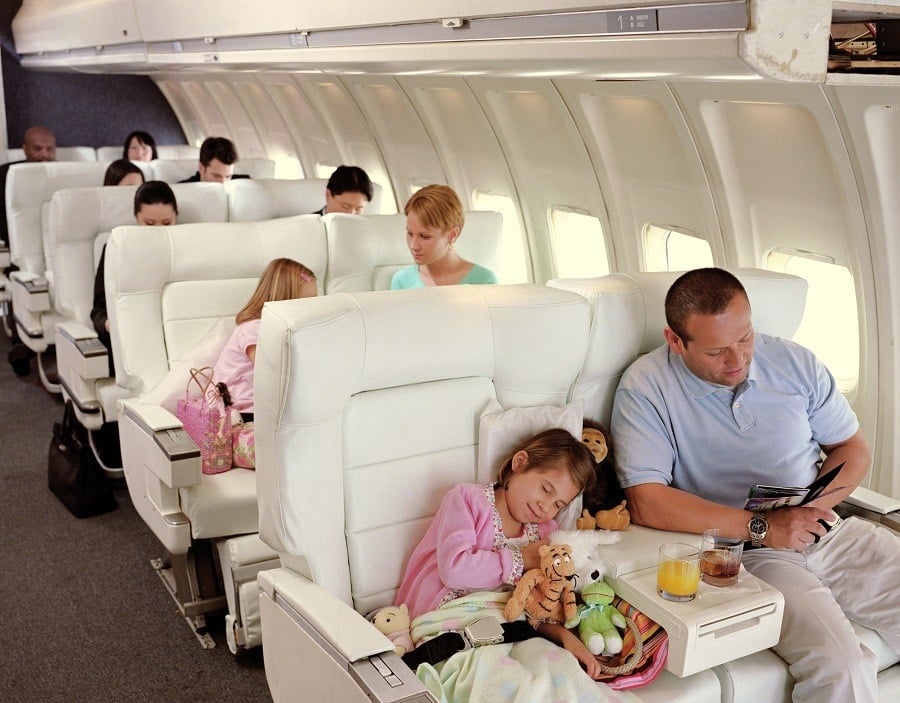 Just because one carrier has a sale doesn't mean the rest of them will try to match the price, according to SmarterTravel. This is why it's important to shop around.
Next: Here's the best time to book.
This is when you should book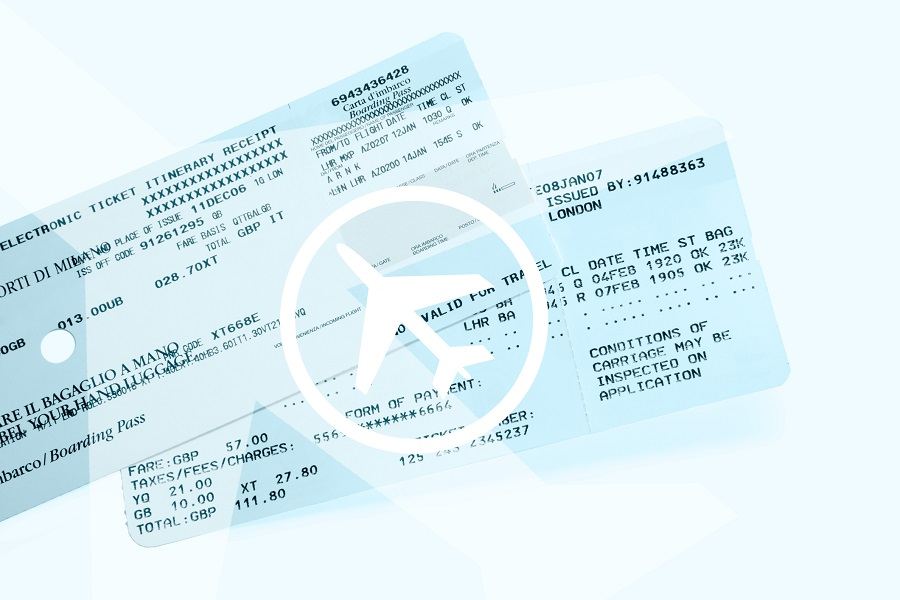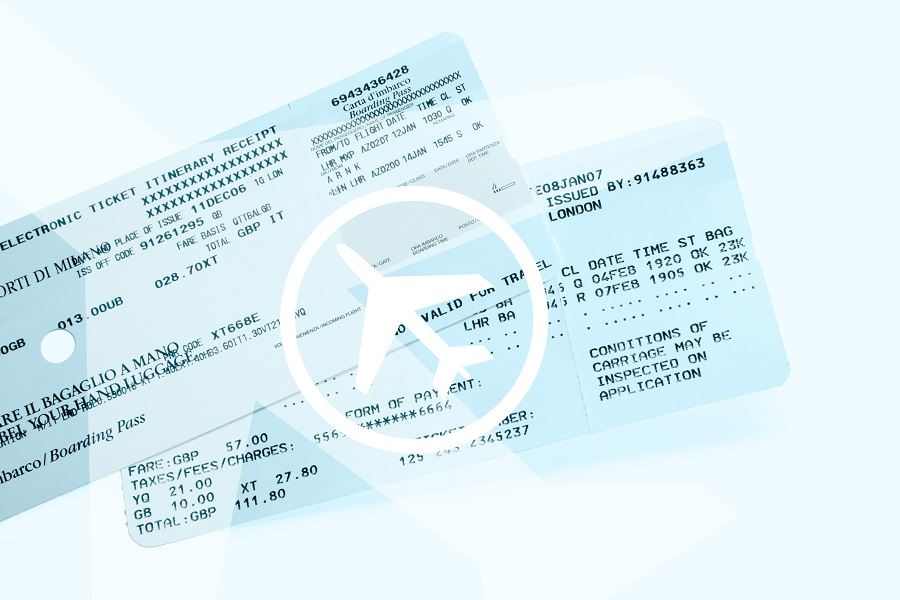 Flight prices can fluctuate greatly, even from week to week. But if your travel dates are set well in advance, try to purchase your flights at least three weeks in advance, but no more than 150 days in advance. Prices will start to drop on demand around the five month mark, so buying too far out won't necessarily save you money.
Check out The Cheat Sheet on Facebook!