The Biggest Reason Why You Might Hate an Open Plan Kitchen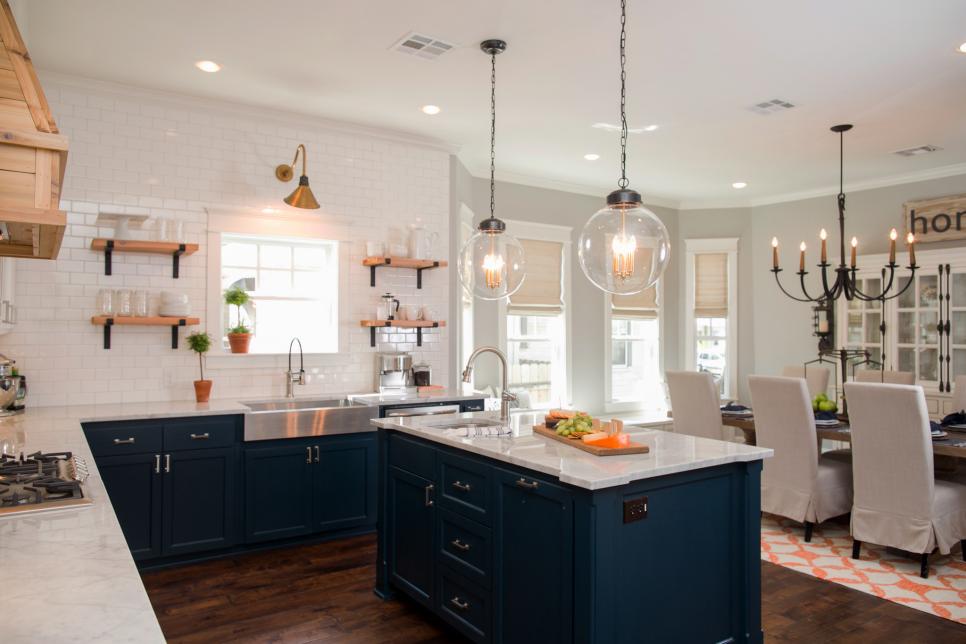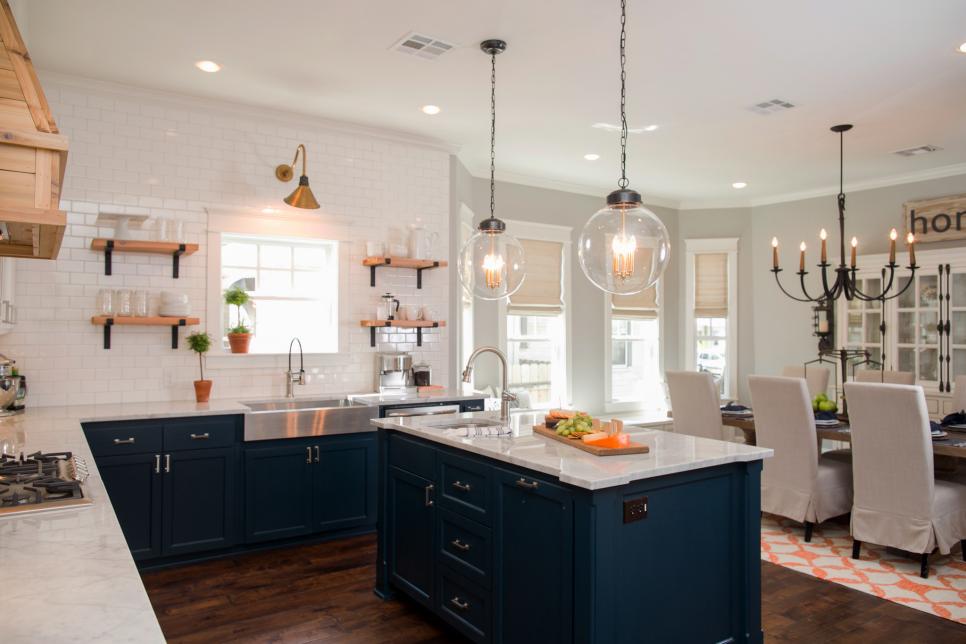 At least once per decade, a home design trend comes along and becomes so incredibly popular that it seems like everyone is following along. Remember the split-level madness of the '70s? The fad peaked in 1975, and a couple decades later fewer than 1% of all new builds are split-level.
That's because for every trend, there's often an equal and opposite backlash immediately following. And while it's not guaranteed to happen, it's certainly possible that it could happen with the open plan kitchen.
Meanwhile, the trend is ubiquitous. Nine out of ten kitchen designers confess that their clients all demand living, dining, and cooking spaces all in one. Older homes are being reconfigured to accommodate this popular style and walls are being knocked down to keep the kitchen front and center. But not everyone is in love with an open kitchen.
1. Open plan kitchens are a fairly new invention
Prior to 1950, kitchens were situated in the back corner of the home and not meant for guests to see. Historic home kitchens weren't built for entertaining — as furniture and antique expert Anne Reagan writes, kitchens were "dark and prone to catching fire; they were filled with noises, messes and smells. They were extremely busy spaces and could be hot and uncomfortable." In other words, not exactly the kind of place you'd want your hosted guests mingling.
Fast-forward in time and the kitchen still wasn't the superstar of the home. Well-to-do families wouldn't frequent the cooking area, but rather reserved the kitchen area for hired help. It was a huge status symbol to never get caught wielding a spatula.

2. The fitted kitchen changed everything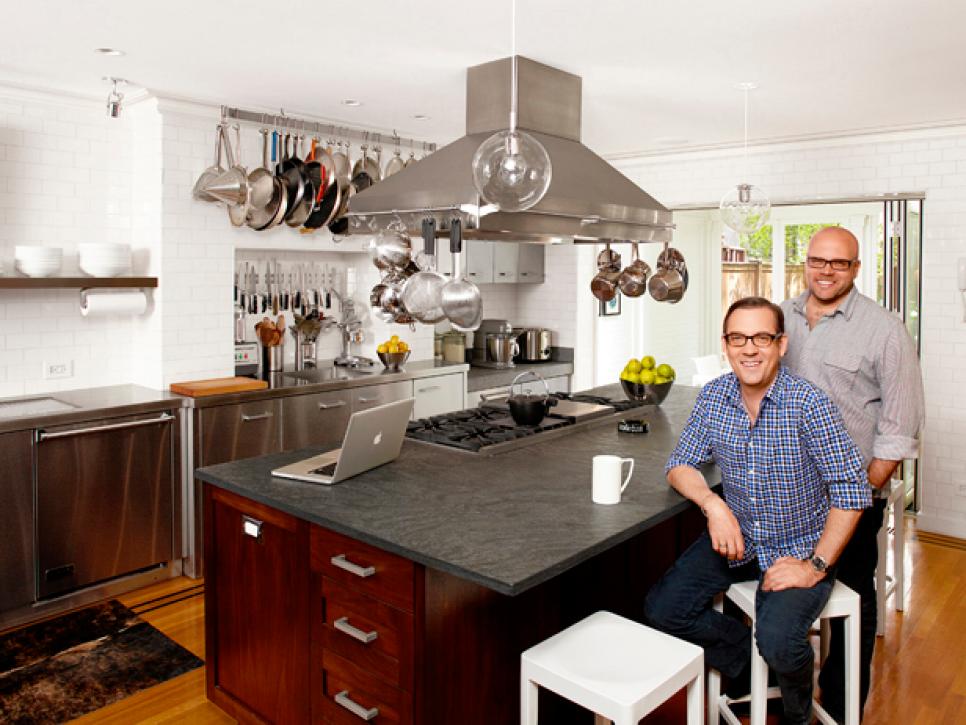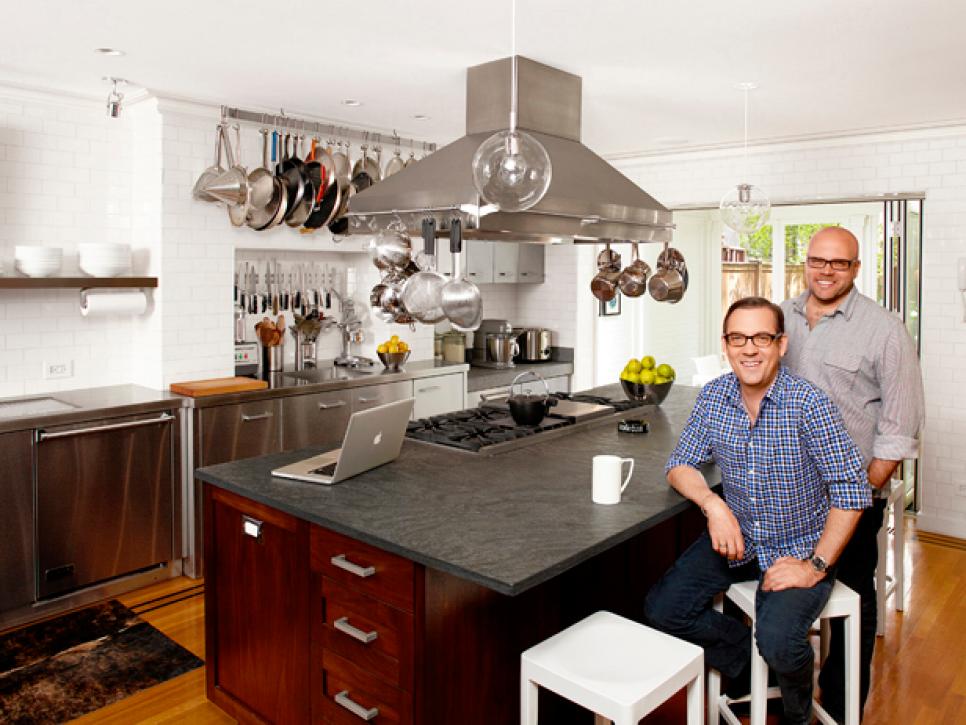 Post-World War II advancements completely revolutionized kitchens, changing them into the showpieces that they are today. Fitted cabinets and beautiful appliances transformed kitchens into spaces that homeowners wanted to show off. Every part of the kitchen became much quieter, cleaner, and more inviting than ever before.
The '60s and '70s saw a huge trend toward home cooking and fancy appliances. As Reagan explains, "The trophy kitchen was born." But not everyone loved the changes or the concept of allowing guests into one of the more utilitarian spaces of the house.

3. Open kitchens represent a shift to more casual entertaining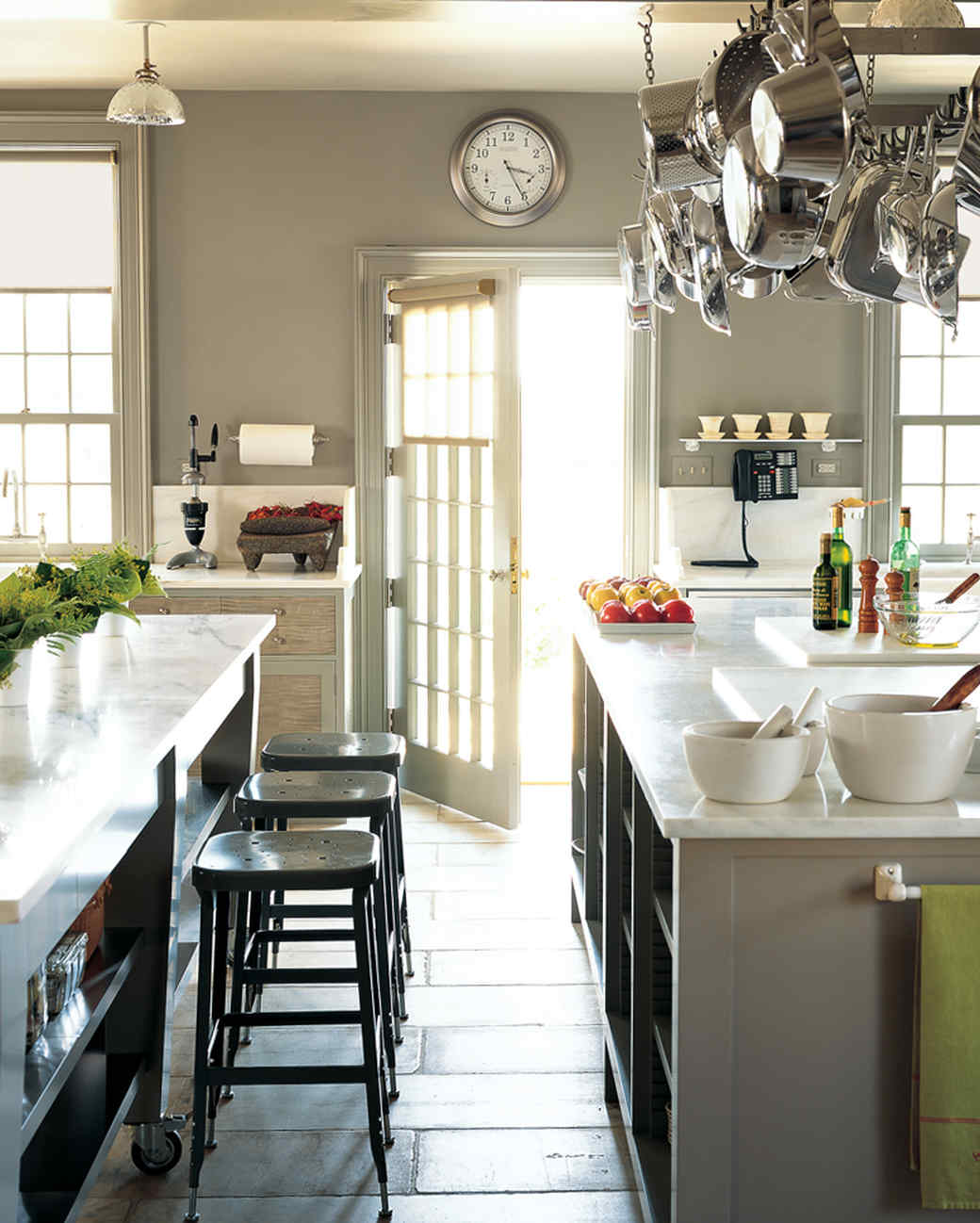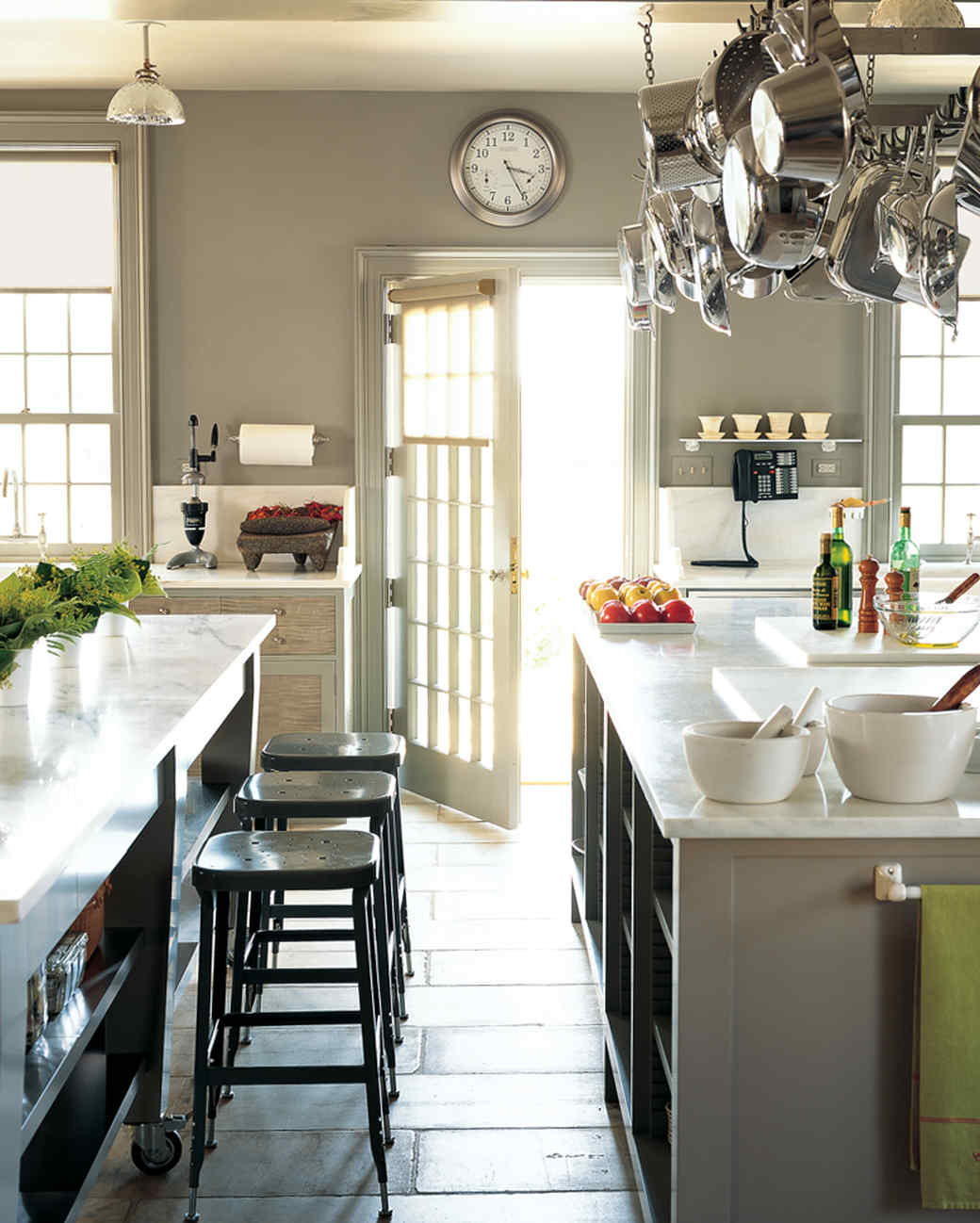 Whether or not you can afford to hire people to cook for you, inviting your company into your kitchen automatically makes your event decidedly less formal. In '50s-era homes, guests were hosted in the parlor while the den was reserved for the family. Modern homes often don't have these formal front rooms, but there is still something more elegant about relegating dinner guests to the dining room while you prepare the food elsewhere.
Still, that's not the biggest reason why some people regret choosing open plan kitchens.

4. With a hidden kitchen, you're free to make a huge mess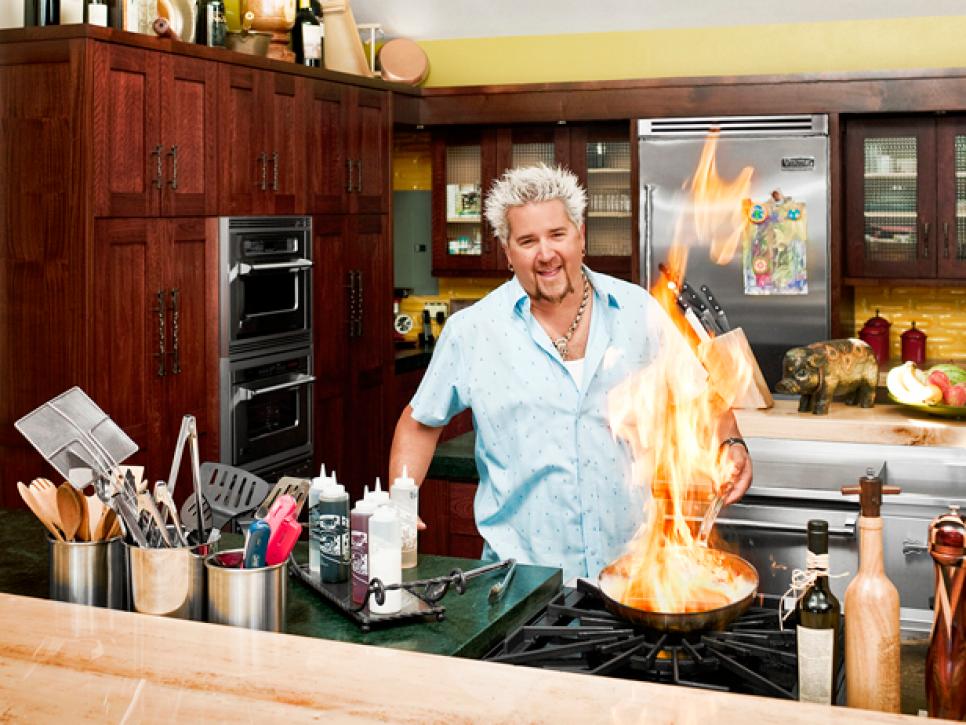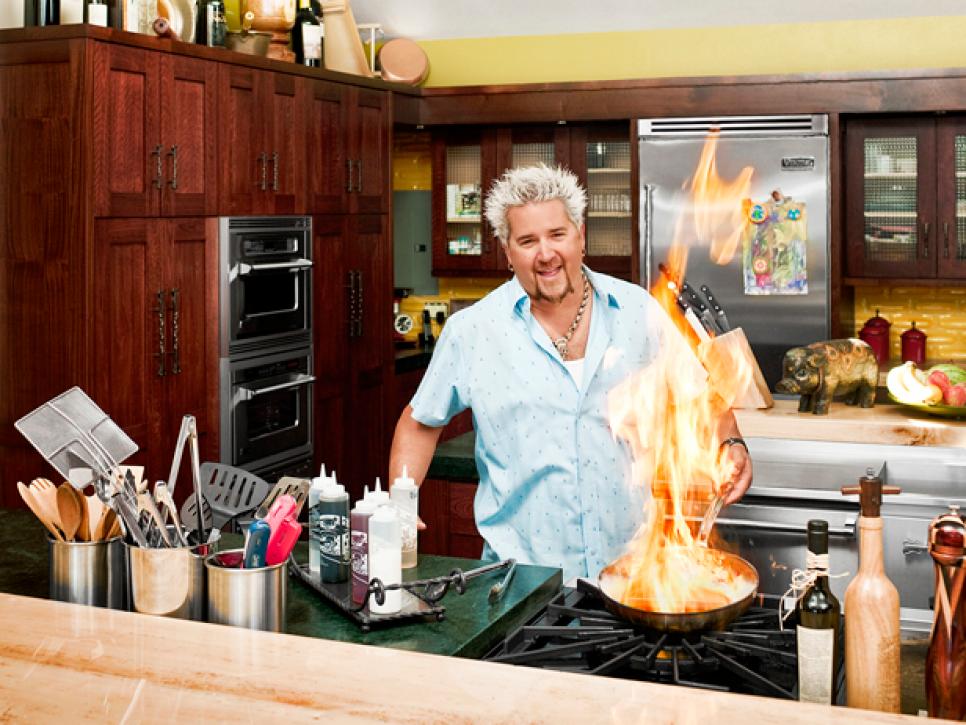 If you're like many brilliant cooks, then chances are you create a bit of chaos while you're whipping up your favorite dish. A sink full of dishes, splatters from the frying pan, spilled ingredients across the counter — cooking can cause serious wreckage to your prep space. And if you're in an open plan kitchen, you've got to clean it all up before your guests arrive.
Think about a fancy restaurant. All that cooking craziness happens behind closed doors, while diners enjoy themselves in a completely separate space that's hidden by doors and walls. If you want to create the same separation for your invited guests, then an open plan kitchen is not the best option.

5. An open plan kitchen won't work in every space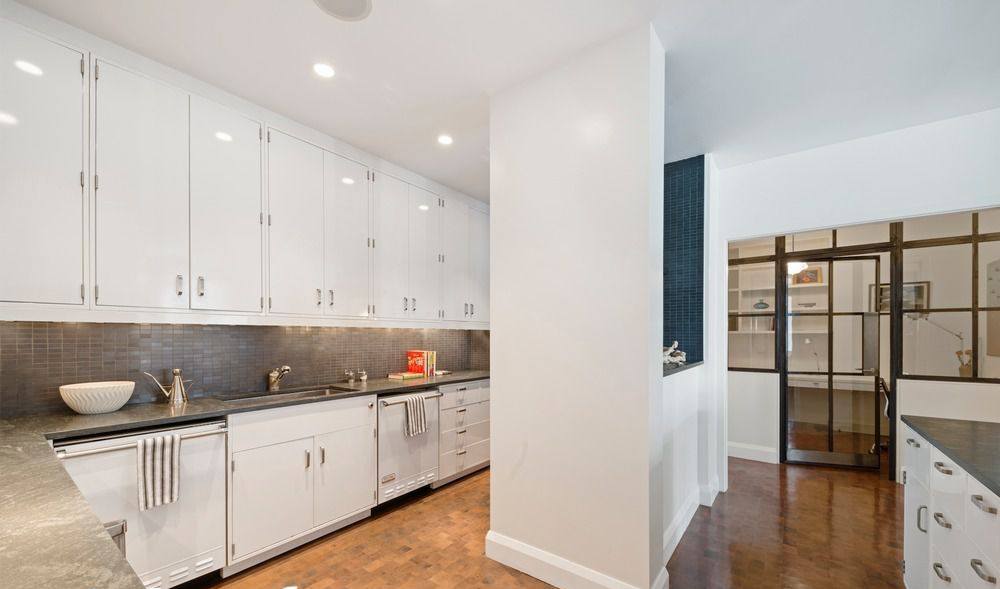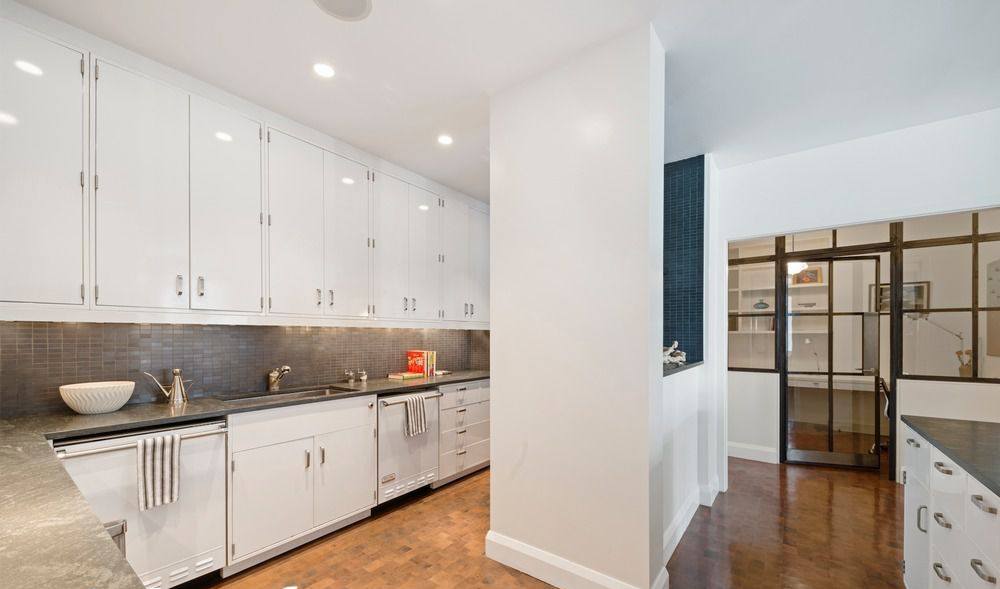 If you live in a home built before 1950, then your kitchen probably isn't meant to flow into your dining and living room areas. Knocking down walls looks easy on television, but in real life it can be a lot more complicated.
Load bearing walls are costly to remove and you'll need to hire a professional or you may compromise the integrity of the structure. Some states even require permits to make huge structural changes.
Plus, since older homes weren't designed as open plan, the new configuration can wind up looking awkward as compared to new construction that was designed as open plan from the get-go.

6. Layout has a huge effect on resale value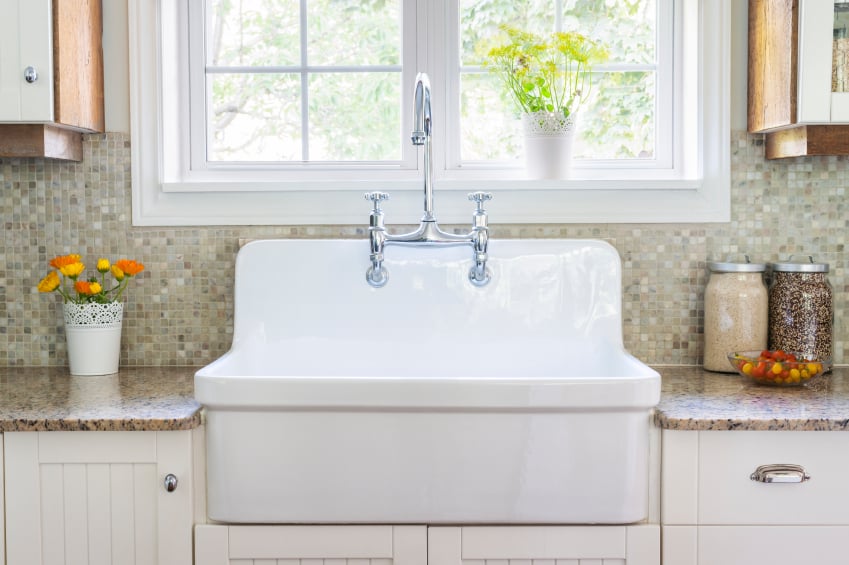 Just because you want an open kitchen it doesn't mean everyone does.
Open plan kitchens may be popular right now, but architects are reporting that more and more people are asking for separated spaces for cooking. And while many of these clients are older, there's also a number of young buyers who are interested in reclaiming the formality of separating the food prep area from the entertaining space.
Even if you love open plan kitchens, there's a chance that a future homebuyer may feel differently.

7. Don't follow a trend just because everyone else is doing it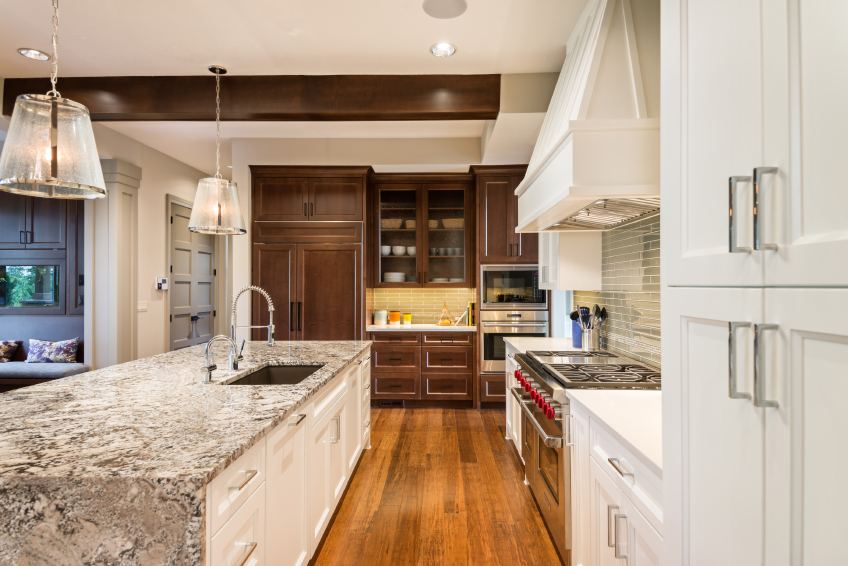 At the end of the day, you need to choose the home design that works best for your needs. Maybe that means an open plan kitchen. Maybe it doesn't.
Timo Lindman, a New York architect, phrased it this way: "Many properties are designed for a mass market, and in order to appeal to as many people as possible, they include trends like an open-concept kitchen. But there's also a market for interesting, well-thought-out separate spaces. It's just that they appeal to a group with a more curated aesthetic."
If you want to cook with reckless abandon and you're not interested in allowing several hours for kitchen cleaning before your next party, then a separate kitchen might be a smart decision.
Read more: The Biggest Interior Design Mistakes You Can Make
Check out The Cheat Sheet on Facebook!