The Charities Set to Profit Big Time From Prince Harry and Meghan Markle's Unusual Wedding Request
Prince Harry and Meghan Markle don't want anything — except your money. That's right. In anticipation of their May 19th wedding, the royal couple hopes you'll loosen the purse strings and give a little. But don't freak out, there's nothing selfish about this unusual wedding request at all. The royal couple's most recent press release asks guests keen on marking the occasion to consider making a donation to charity in lieu of gifts, as to allow "as many people as possible benefit from this generosity of spirit."
Philanthropy is nothing new to the pair. They've already invited 200 people representing various charities and organizations to mingle among 2,640 other guests witnessing nuptials in May 2018. It promises to be a star-studded affair of high-society pals and showbiz acquaintances — minus the Trumps and the Obamas, of course. Given the posh guest list, these anointed organizations are set to make a hefty profit from donations incurred on this elaborate day in May.
Who are the lucky winners? Here are the seven charities Prince Harry and Meghan Markle have personally chosen to support. But keep reading. Because if history repeats itself, this generous request could generate millions in donations.
1. Crisis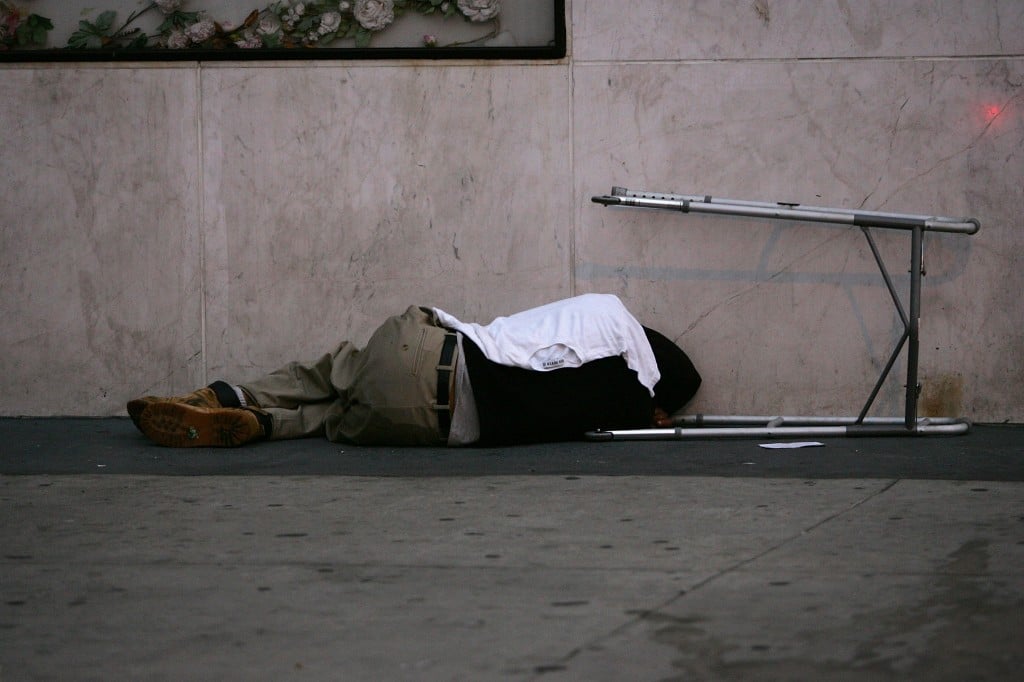 Crisis is the U.K.'s national charity for homeless people. Prince Harry and Prince William both champion causes that support the homeless, which was also a passion of their late mother's. Jon Sparkes, Chief Executive of Crisis, says in the press release that funds gifted to them from the wedding will help support those directly out of homelessness, guiding them through housing, employment, and educational services.
Next: A charity close to Meghan's heart
2. Myna Mahila Foundation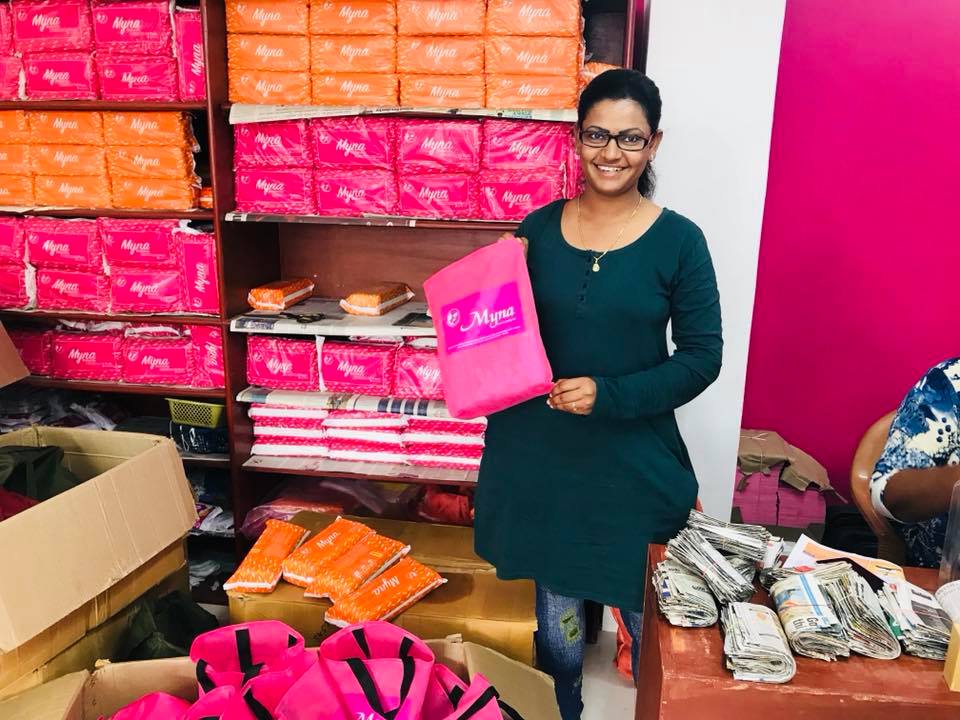 They've also chosen to highlight the Myna Mahila Foundation a charity that embowers women in Mumbai's urban slums by offering them employment close to home and access to low-cost feminine hygiene products they wouldn't have otherwise. Markle witnessed the power of this charity first hand when she traveled to India in 2015 and published an essay about it in Time magazine.
The charity's founder, Myna Mahila, thanked the pair for the spotlight saying, "This support will enable us to expand our reach into more urban slums in Mumbai, empowering local women through access to menstrual hygiene products and employment opportunities."
Next: Prince Harry is carrying on his mother's legacy
3. CHIVA (Children's HIV Association)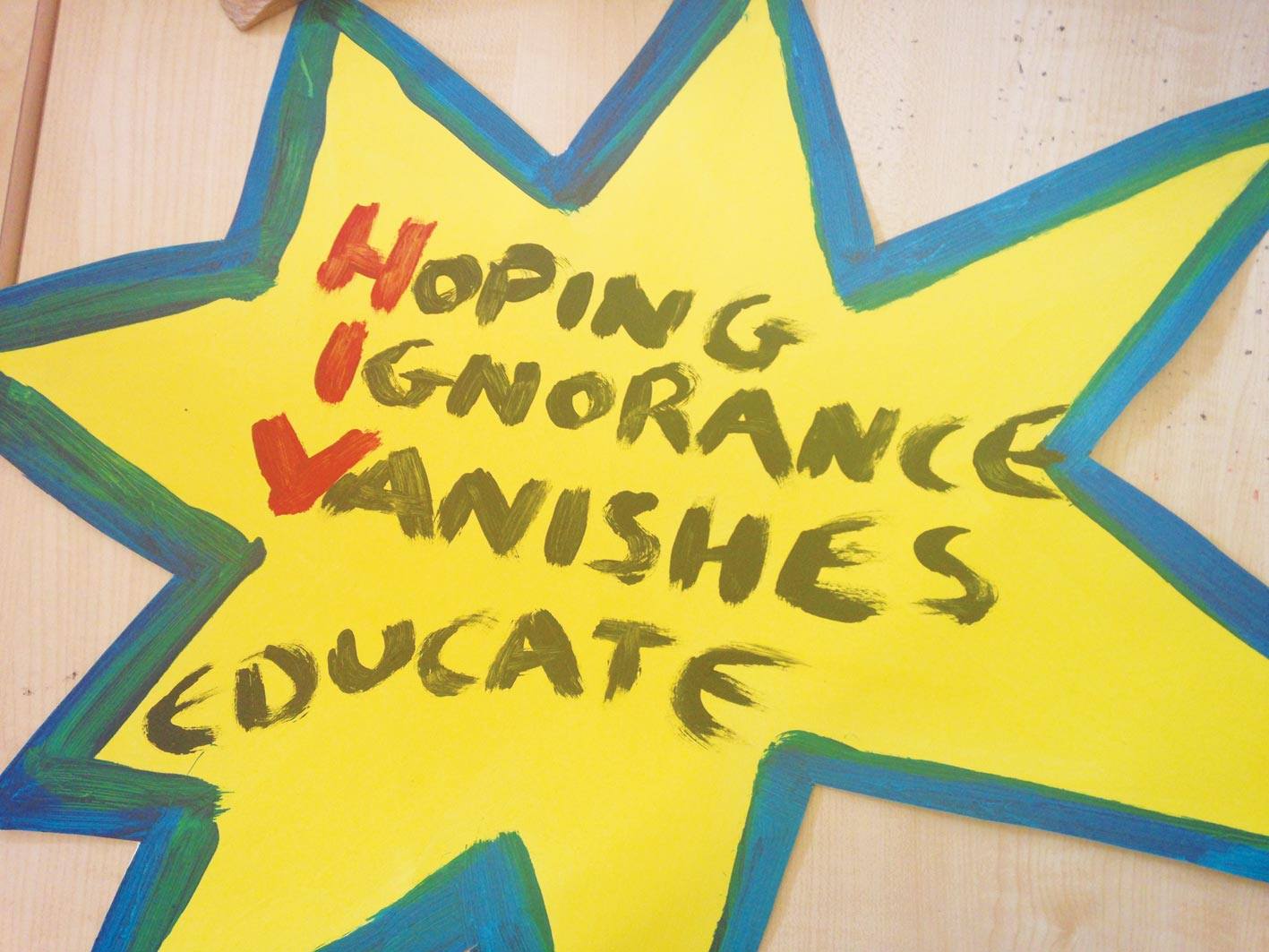 Prince Harry has also vowed to honor his mother's commitment to raising awareness about HIV and AIDS through royal work. He even publicly took an HIV test on World AIDS Day. So it seems natural that CHIVA (Children's HIV Association), would be one of the seven charities Prince Harry and Meghan Markle chose to support.
Currently, the charity is very small, supporting over 1,000 young people living with HIV. Dr. Amanda Williams, Chair of CHIVA is hopeful these donations make direct improvements in the lives of the people they serve and maybe more.
Next: Expect to see a lot more sporting events held post-May 19th
4. StreetGames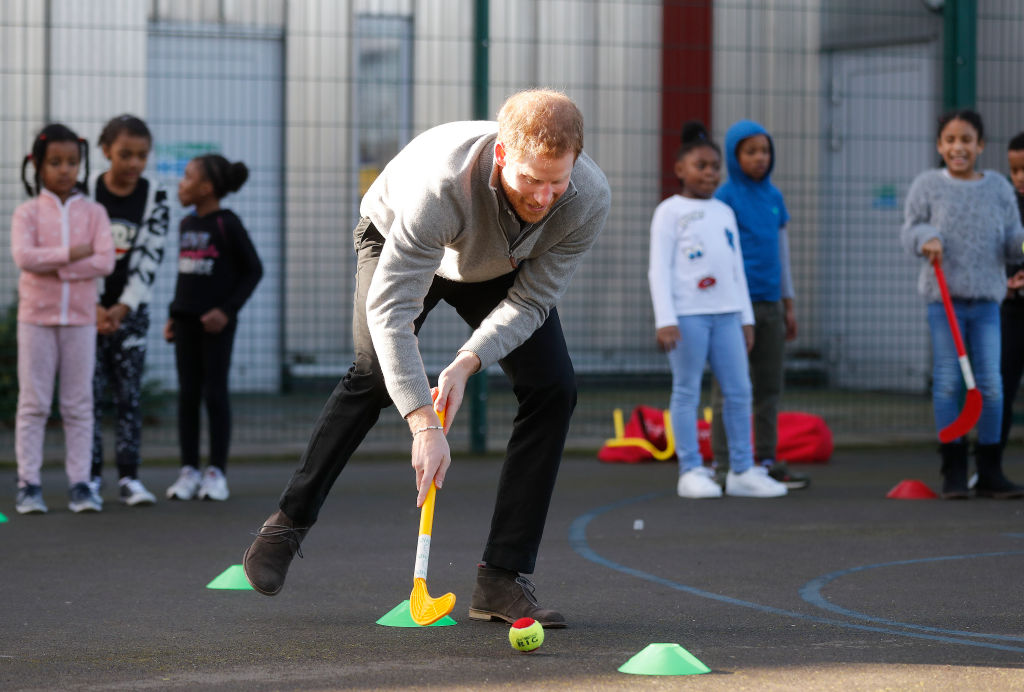 Both the Prince and Ms. Markle have attended StreetGames events in the past, including one where the Prince showed off some impressive handball and field hockey skills. This charity, which "uses sport to change lives across the UK" is set to benefit handsomely from donations received in May. Jane Ashworth OBE, CEO of StreetGames, is delighted these funds will pave the way for more events that help communities become healthier, safer, and more successful.
Next: Another charity near and dear to Prince Harry
5. Scotty's Little Soldiers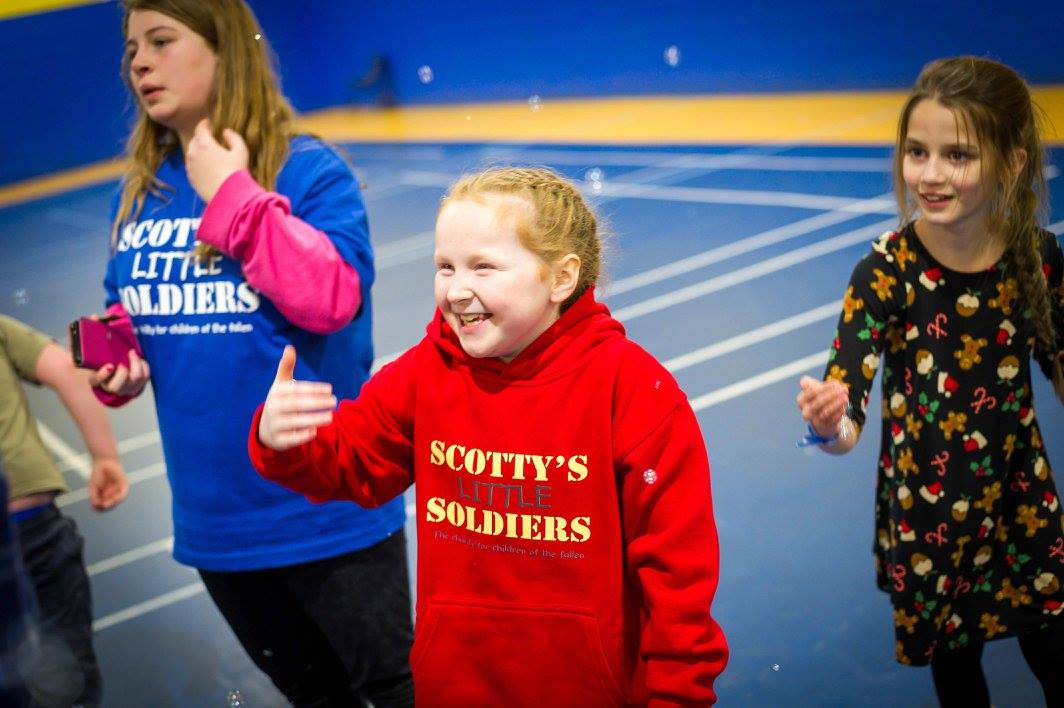 A veteran of the British Army himself, it's no surprise that Prince Harry and Meghan Markle have added Scotty's Little Soldiers to their list of charitable causes. Nikki Scott, a war widow, founded the organization to support children who've lost a parent while serving in the British Armed Forces.
Any funds received as a result of Prince Harry's wedding will provide even more children with the opportunity to spend time with other kids experiencing the same hardships, as well as fund annual gifts these children receive on the anniversary of their parent's death.
Next: Prince Harry and Meghan Markle didn't forget about nature
6. Surfers Against Sewage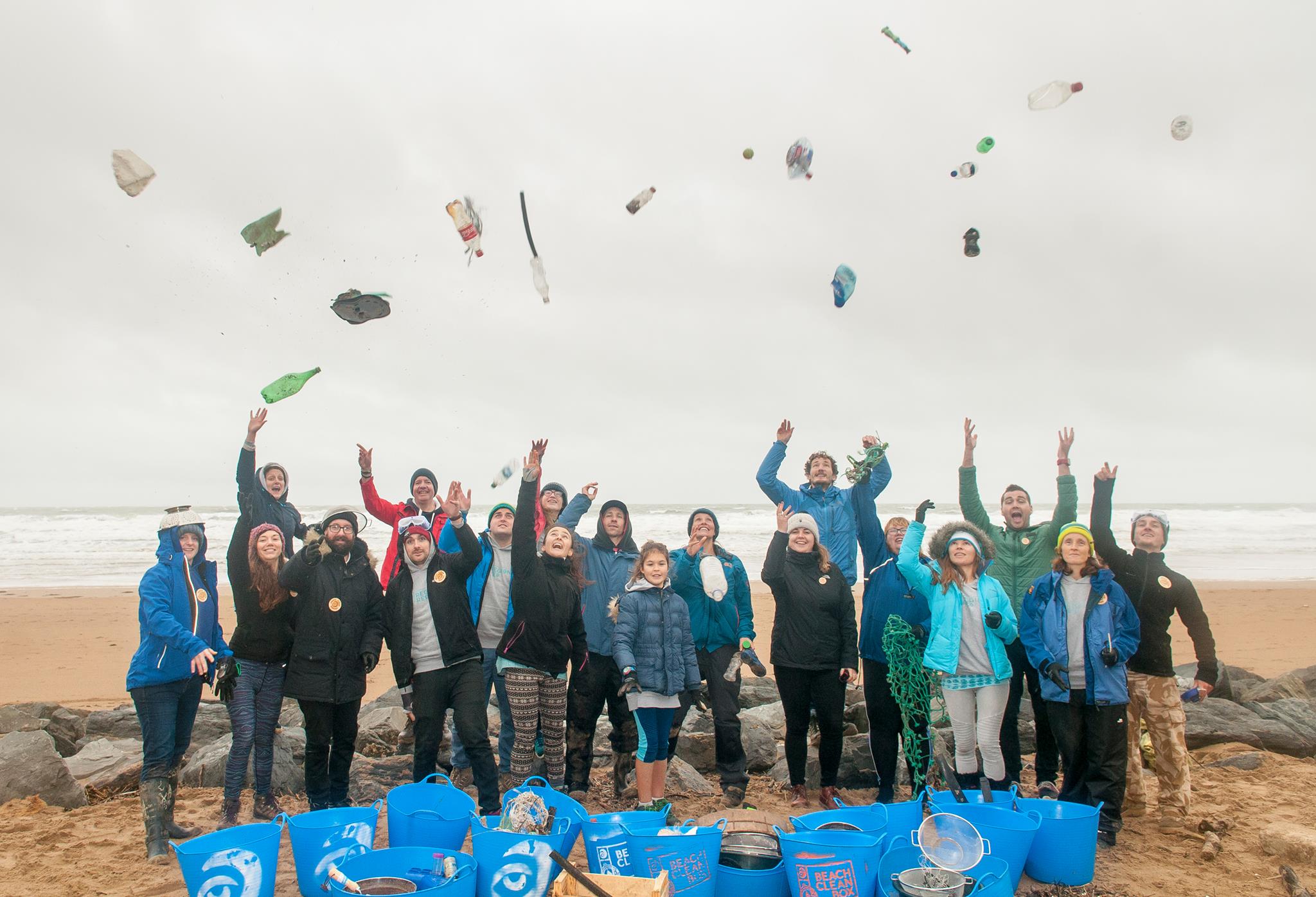 In addition to supporting local residents and communities through philanthropy, the royal duo wants to highlight wildlife as well. Surfers Against Sewage is a marine conservation program that inspires people to protect oceans, beaches, waves, and wildlife.
Volunteers are the driving factors behind this charity. Donations received in response to Prince Harry and Meghan Markle's request will "tens of thousands of volunteers annually to protect beaches for everyone." Hugo Tagholm, Chief Executive of Surfers Against Sewage, said in the press release. "We are currently focused on tackling plastic pollution and this support will help us move towards our vision of Plastic Free Coastlines."
Next: Getting one with nature
7. The Wilderness Foundation UK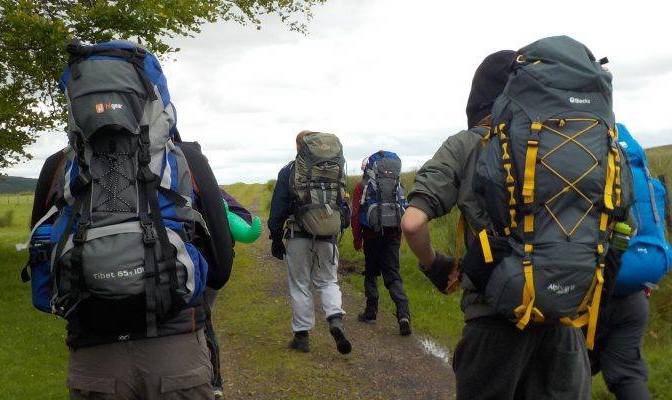 And let's not forget about nature. The Wilderness Foundation UK is hopeful that this new royal spotlight will help promote the benefits and enjoyment of wild nature. "Through the great outdoors, the charity helps build resilience in vulnerable teenagers, introduces rural employment to urban youth, and brings science to life." the press release says. The world's population only continues to grow, and additional donations are what allows this mission to protect the planet plow forward.
Next: How much money can we expect to be donated?
8. William and Kate's charitable efforts were extremely lucrative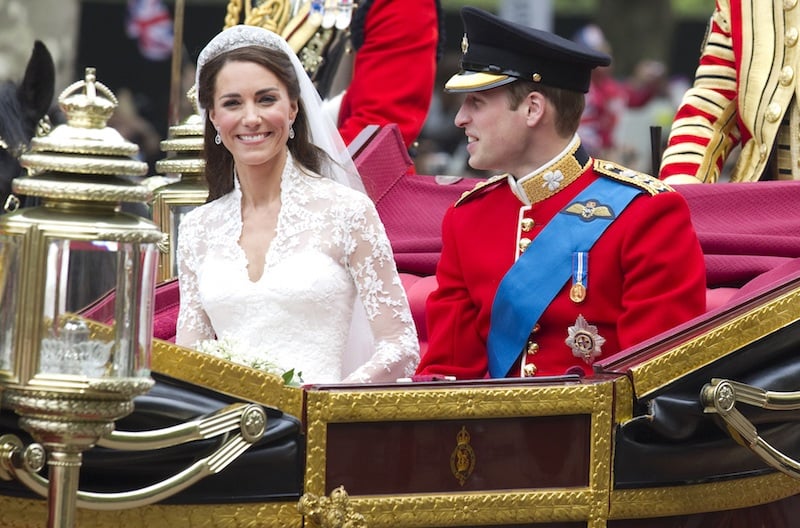 Though honorable, Prince Harry and Meghan Markle's gracious decision to give England's charities a boost is nothing new. The couple is merely carrying on with tradition, as did Prince William and Kate Middleton. They also asked guests to make donations to chosen charities during their 2011 wedding.
If history is any indication, the seven charities chosen to the next royal wedding could see a serious payday. The 2011 Royal Wedding Charitable Gift Fund raised a whopping $1.7 million for 26 charities in its time.
Next: Meghan Markle could also receive some real gifts, too.
9. Gifts are still expected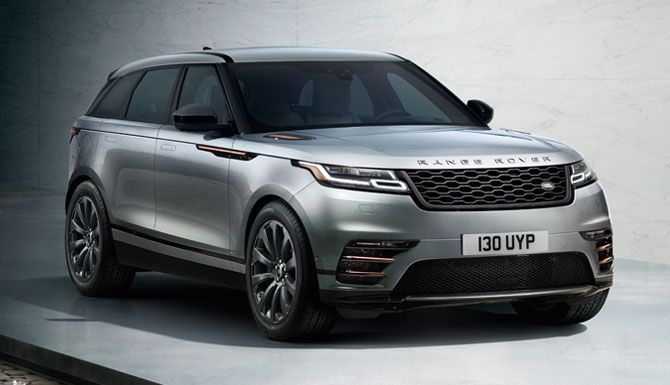 Despite their selfless request, the pair could also get a few other gifts. Kate Middleton and Prince William reportedly received several presents during their wedding, including a Range Rover, a Cocker Spaniel, a tandem bike, and a cover of Stevie Wonder's 1972 love ballad "You and I" from George Michael. Kate's parents gifted her three pairs of shoes from the Canadian Ministry of Foreign Affairs and diamond drop earrings.
As for Meghan, its rumored she'll receive her own coat of arms from Kensington Palace, a long-standing royal tradition given to the bride and her family on the wedding day. Plus a few other pricey presents fit for a newly minted royal.
Follow Lauren on Twitter @la_hamer.
Check out The Cheat Sheet on Facebook!