The Hidden Costs of Home Ownership in 7 American Cities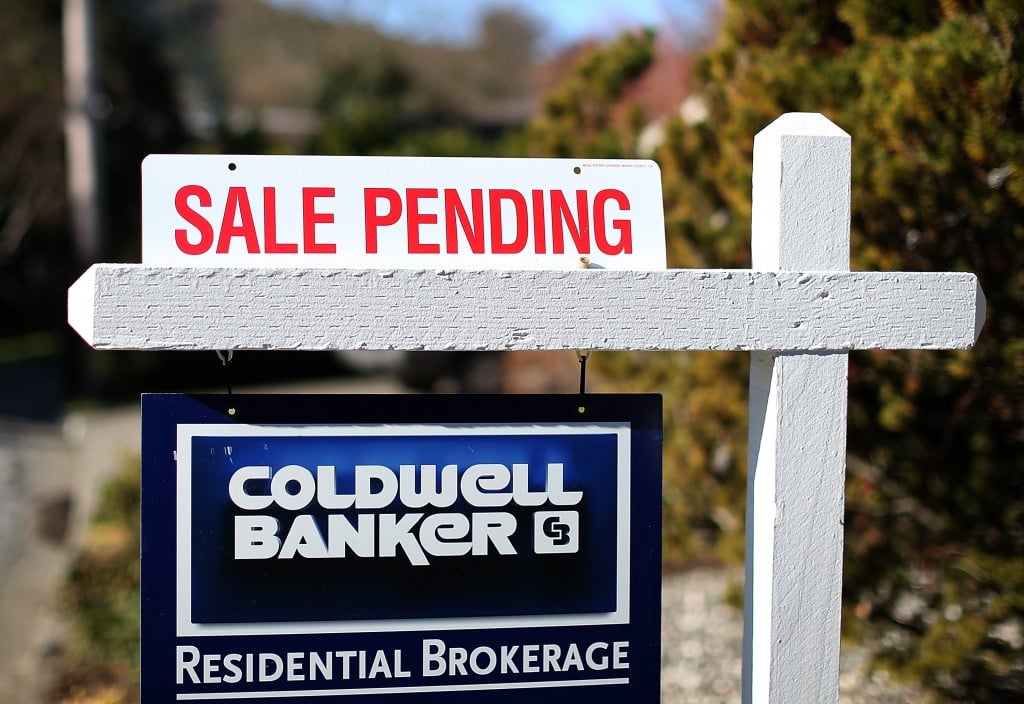 Millennials may finally be ready to start buying homes in the United States, but first-time buyers could be in for an unpleasant surprise if they don't budget for the hidden costs of home ownership before committing to a purchase.
When deciding if they can afford a property, many would-be homeowners focus on either the home's list price or their estimated monthly mortgage payment. Yet neither number captures all the costs of owning a home. The list price won't include extra costs like homeowners insurance and property taxes, and your mortgage won't cover potential budget-busters like repairs and maintenance. Those hidden costs can add up to an additional $9,477 per year for the typical American homeowner, according to 2015 analysis by real estate website Zillow and Thumbtack, an online directory of service professionals.
"Home buyers too often fixate on the sticker price or monthly mortgage payment on a house, and don't budget for the other expenses associated with ownership – which can add up quickly," Amy Bohutinsky, the chief marketing officer for Zillow, said in a statement. "For example, new buyers can get really excited about having a backyard of their own for the first time, without budgeting for how they plan to maintain that space."
While every person who buys a house has to account for the less-obvious costs of home ownership, some people will end up paying more than others. Zillow and Thumbtack looked at both unavoidable costs, like property taxes, insurance, and utilities, as well as maintenance costs, including house cleaning, lawn care, gutter cleaning, carpet cleaning, and pressure washing, to determine what these extra costs added up to in different parts of the country. Here are the seven major U.S. cities where hidden costs will do the most damage to your wallet.
 7. Portland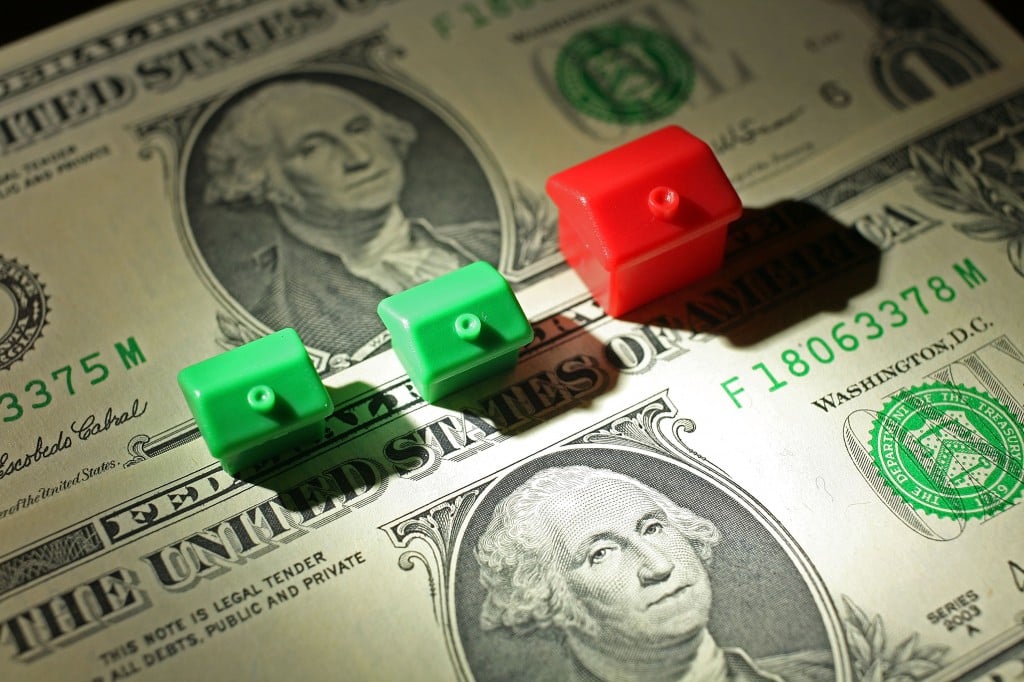 Total hidden costs: $10,672
Portland, Ore. is one of the fastest-growing metro areas in the U.S. The metro area ranked 15th in population growth among the 50 largest U.S. cities from 2013 to 2014, with many people moving to the city and surrounding suburbs from out of state. But newcomers who buy property may be in for a nasty surprise if they aren't prepared for hidden costs of home ownership, including an average of $7,206 per year for taxes, insurance, and utilities, and $3,466 for maintenance.
---
6. Los Angeles
Total hidden costs: $11,333
While the cost of living in the Golden State is high, property taxes in California are lower than they are in many parts of the country. The state ranked 17th in WalletHub's 2015 survey of the highest property taxes in the country. That's because of a law that caps property taxes at 1% of a home's assessed value in the year it was purchased and limits property tax increases to 2%. That has kept property taxes in the state relatively low, especially for people who stay in their homes for a long period of time, even though the average home is worth $534,300.
---
5. Seattle
Total hidden costs: $11,549
Lawn care, carpet cleaning, gutter cleaning, and housecleaning don't come cheap in the Seattle area. Homeowners can expect to spend an average of $4,338 per year on these services, roughly 38% of the average total extra expense of having a place of your own in the city or surrounding suburbs.
---
4. Philadelphia
Total hidden costs: $11,953
Philadelphia and Phoenix have similar median home values: $200,500 in Philadelphia and $201,800 in Phoenix. Yet unavoidable costs run the average homeowner in the former city an extra $3,648 per year. Plus, Philadelphia residents can expect to spend $755 more every year in maintenance, according to Zillow and Thumbtack.
3. Chicago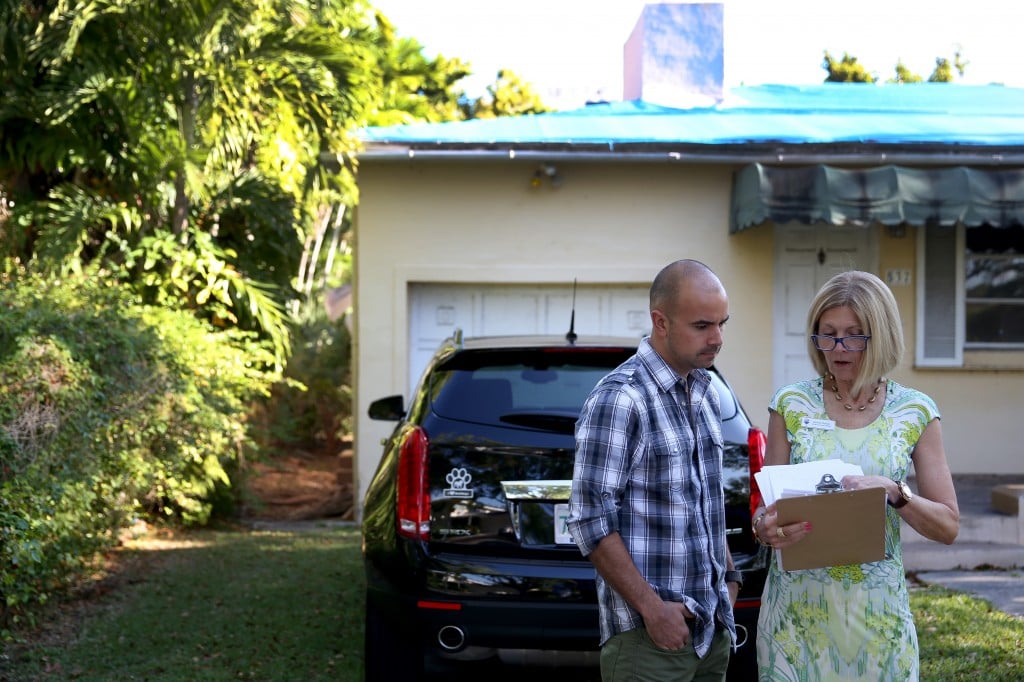 Total hidden costs: $12,236
Not only does Chicago have some of the highest hidden costs of home ownership of any American city, but they represent a greater portion of the average home's total value. The median Chicago-area home value is $186,800, and the typical homeowner spends 6.5% of that per year, most of it on expenses like property taxes, insurance, and maintenance. Las Vegas, in comparison, has similar home values — $186,700 on average — but hidden costs there are $3,447 less annually.
---
2. San Francisco
Total hidden costs: $13,287
San Francisco and its Bay Area neighbors are known for sky-high housing prices, so it's no surprise the additional costs of home ownership are also steep. The good news is that unavoidable costs in San Francisco aren't as burdensome as they are in some cities, especially considering high property values. The average homeowner spends $8,634 on property taxes, insurance, and utilities every year, and the average home is worth $738,200. In comparison, Chicagoans spend more on these items every year, even though the average home is worth just a fraction of the typical San Francisco property. But San Franciscans shell out big for home maintenance and related services like lawn care, spending an average of $4,653 a year, more than any other city in the U.S.
---
1. Boston
Total hidden costs: $13,930
Homeowners in Boston and surrounding suburbs like Cambridge and Newton have higher hidden ownership expenses than anywhere else in the U.S. High property taxes are to blame, according to Zillow. In Boston, homeowners will pay $12.11 in tax for every $1,000 of their home's value in 2015. In the suburb of Swampscott, homeowners pay $17.15 per $1,000.
Follow Megan on Twitter @MeganE_CS
More from Culture Cheat Sheet:
Want more great content like this? Sign up here to receive the best of Cheat Sheet delivered daily. No spam; just tailored content straight to your inbox.