The Kindest Cities in the U.S. Will Put a Smile on Your Face
The residents of the kindest cities in America have some serious hometown pride. Locals wrote in to Reader's Digest to explain why their city deserves the title. We also compared that list to several others by Time, WalletHub, Glassdoor, and others. Some of these stories just hit us right in the heart.
Read on to learn whether your home can measure up. We also wouldn't miss the volunteer county (page 4) and the food pantry capital of America (page 7).
1. This Northeast city values accessibility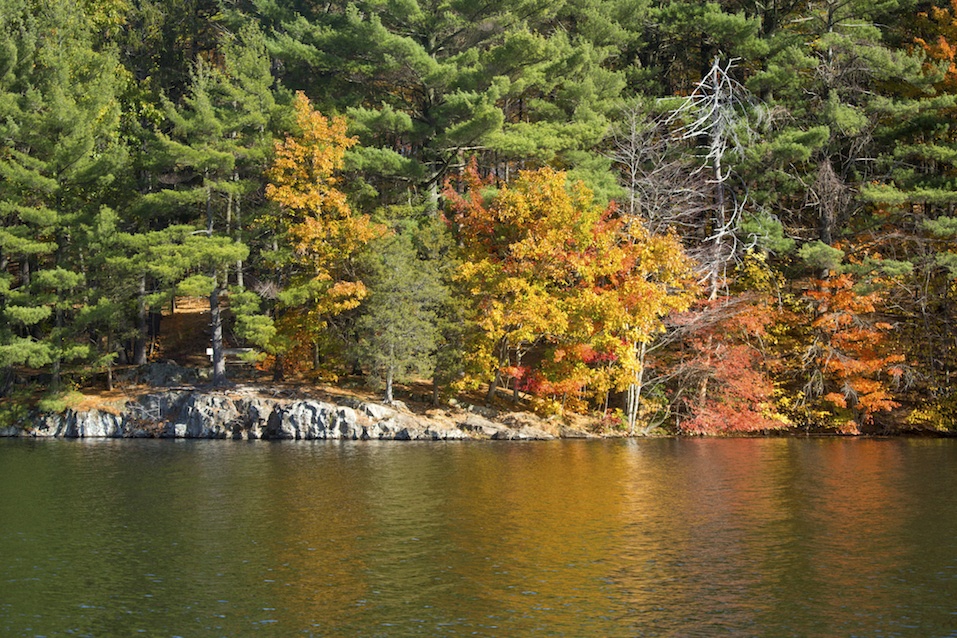 West Hartford, Connecticut
Dover, Delaware
Providence, Rhode Island
Pittsfield, Maine
Peabody, Massachusetts
Lebanon, New Hampshire
Waterbury, Vermont
Several sources have ranked West Hartford one of the kindest places to live. Not only does it have a reasonable cost of living, a diverse population, and community recreation opportunities. It also values all citizens. The city started a movement to build the first baseball field accessible to all children. Even those with profound physical disabilities can come play.
Next: The following Mid-Atlantic city also sounds lovely.
2. Astronauts agree about this Mid-Atlantic city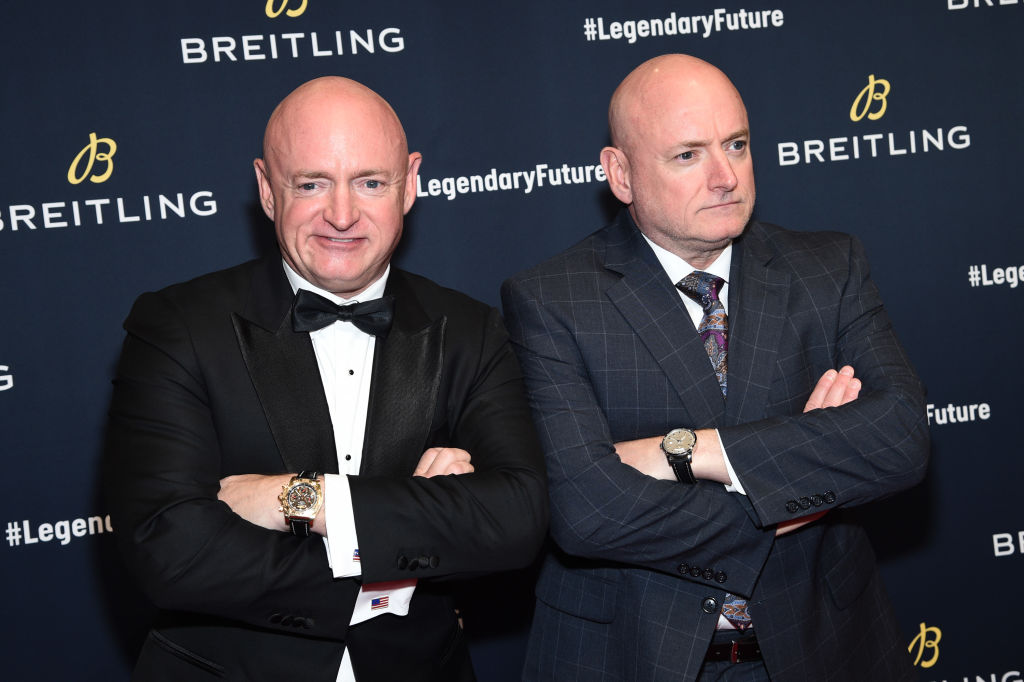 Nazareth, Pennsylvania
Syracuse, New York
West Orange, New Jersey
Not only did a New Jersey magazine rank West Orange the best city for families, it also comes in as the kindest. The city gave the world astronauts Scott and Mark Kelly, who recently volunteered for NASA's twins study. Thomas Edison also hails from there, among other notable residents. It even birthed the song Pleasant Valley Sunday. The song was written by then-residents Carole King and Gerry Goffin and performed by the Monkees.
Next: The following city also embodies Southern hospitality.
3. This Southern city deserves all of our love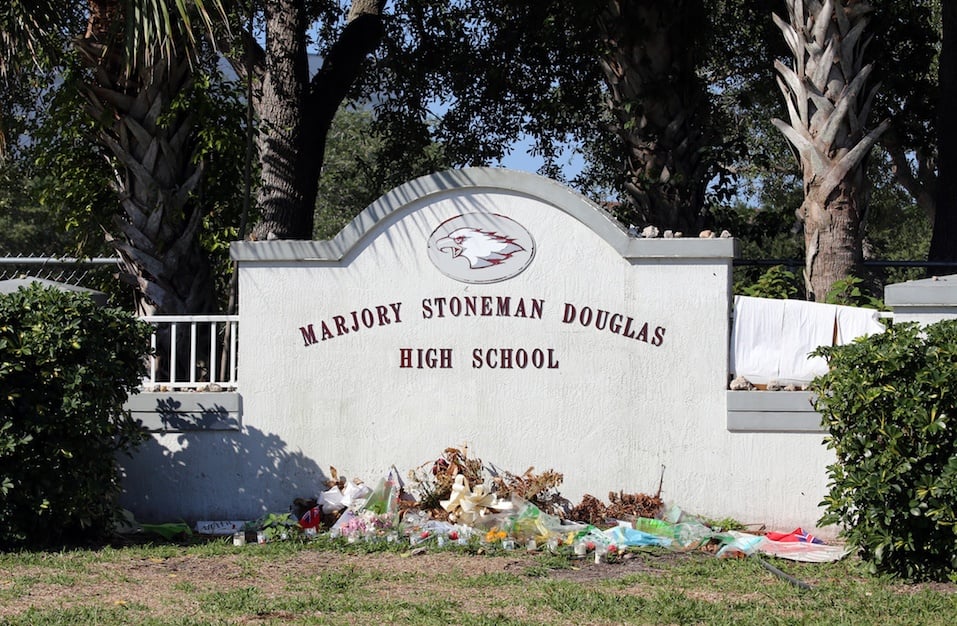 Parkland, Florida
Big Canoe, Georgia
Rock Hall, Maryland
Raleigh, North Carolina
Charleston, South Carolina
Buckingham County, Virginia
Phillippi, West Virginia
The tragic shooting at Marjory Stoneman Douglas High School just brought the tight-knit community of Parkland together, according to residents. A spirit of love and support also created activism efforts like Parents Promise to Kids. The PPTK foundation asks parents to promise their children they'll vote responsibly on issues like gun control and background checks. The nation agrees: Parkland sounds like the kindest place to raise your kids.
Next: The following city definitely earned its community service hours.
4. Residents also volunteer as a way of life in the South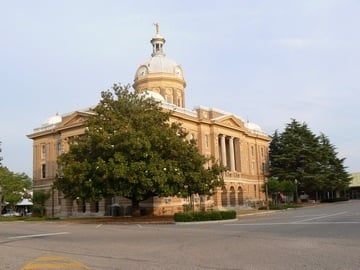 Clay County, Alabama
Pocahantas, Arkansas
Wilmore, Kentucky
Baton Rouge, Louisiana
Jackson, Mississippi
Tulsa, Oklahoma
Gallatin, Tennessee
Wall, Texas
Even with a population of less than 6,000, more National Guard volunteers call Clay County home than anywhere else in the state. During the Gulf War, it also earned the name "Volunteer County." But the county also knows how to have fun. Each month, the county seat holds a "Fun Day," to celebrate life in the little county that loves each other.
Next: The classic Midwest manners really show in this next city.
5. We want to move to this caring Midwest city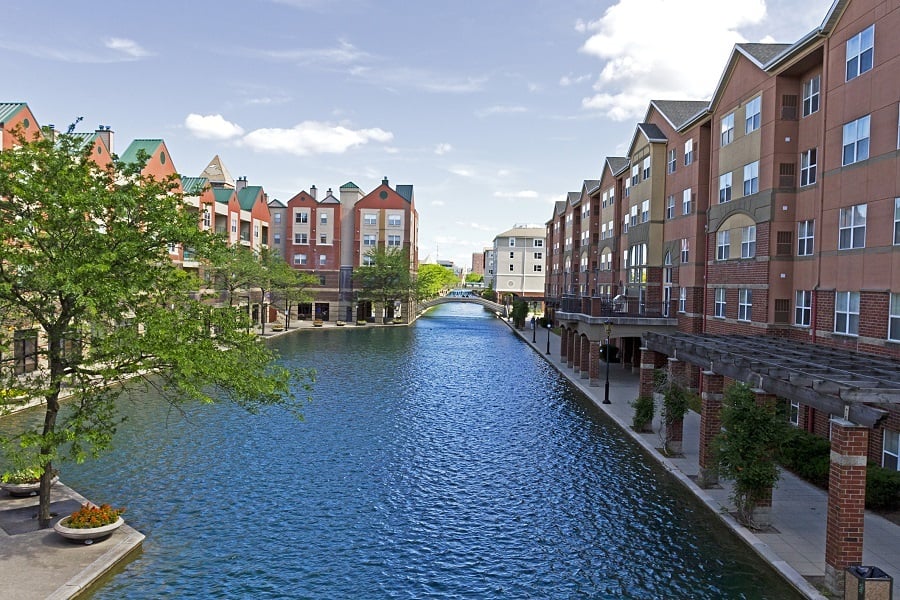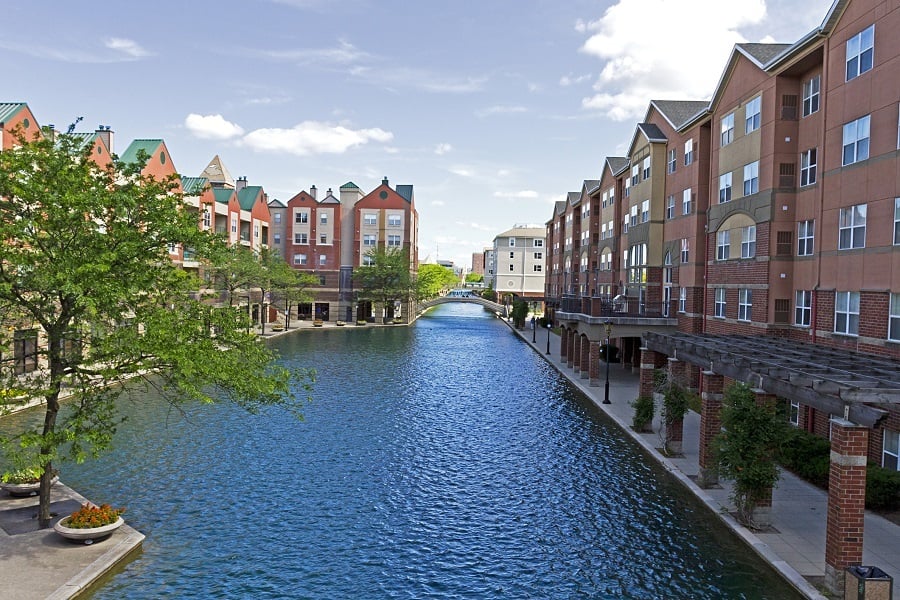 Ottawa, Illinois
Indianapolis, Indiana
West Bend, Iowa
Manhattan, Kansas
Birmingham, Michigan
Coon Rapids, Minnesota
Martinsburg, Missouri
Franklin, Nebraska
Fargo, North Dakota
Waterford, Ohio
Rapid City, South Dakota
Madison, Wisconsin
WalletHub once ranked Indianapolis the most caring city in Indiana. The town also received special mentions for its kindness and thoughtfulness. In fact, five of Glassdoor's best places to work in America find a home in Indianapolis. The city subsequently received the 12th most charitable American city award by the Chronicle of Philanthropy.
Next: Residents in the following city have each other's backs.
6. Residents in this Pacific Northwest city really love each other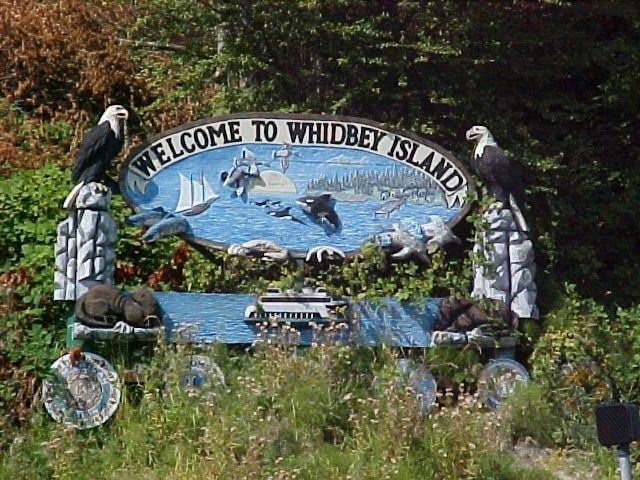 Anchorage, Alaska
Chester, California
Boring, Oregon
South Whidbey Island, Washington
Lihue, Hawaii
The city of South Whidbey Island, Washington earns high marks for its acts of kindness. When one family lost its home to a fire, residents then stepped in to cover a year's worth of rent and fill a new home with supplies. South Whidbey Island residents have also created a foundation to help pay vet bills. Programs even exist to help pay for cars, oil changes, and gas. In addition, the city values civil discourse. Who's ready to move there with us?
Next: The following little city fights hunger in a big way.
7. This mountain city takes hunger seriously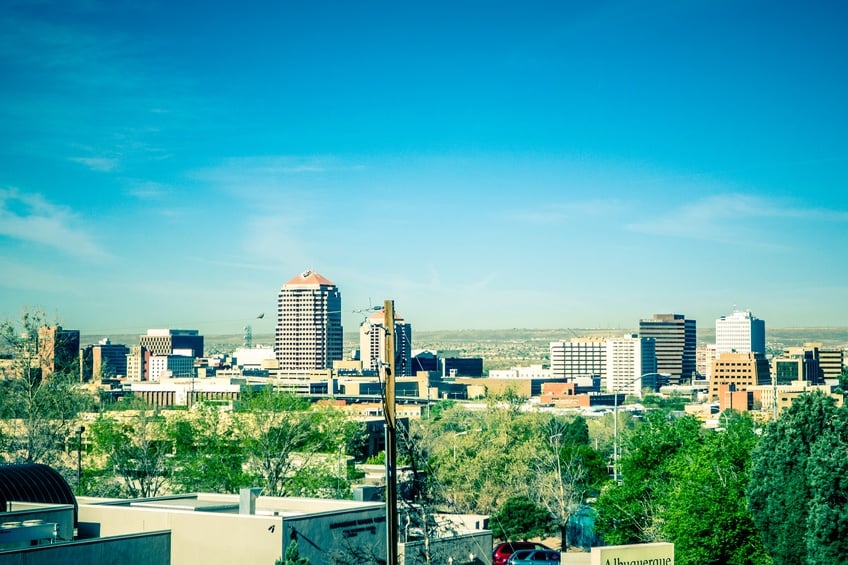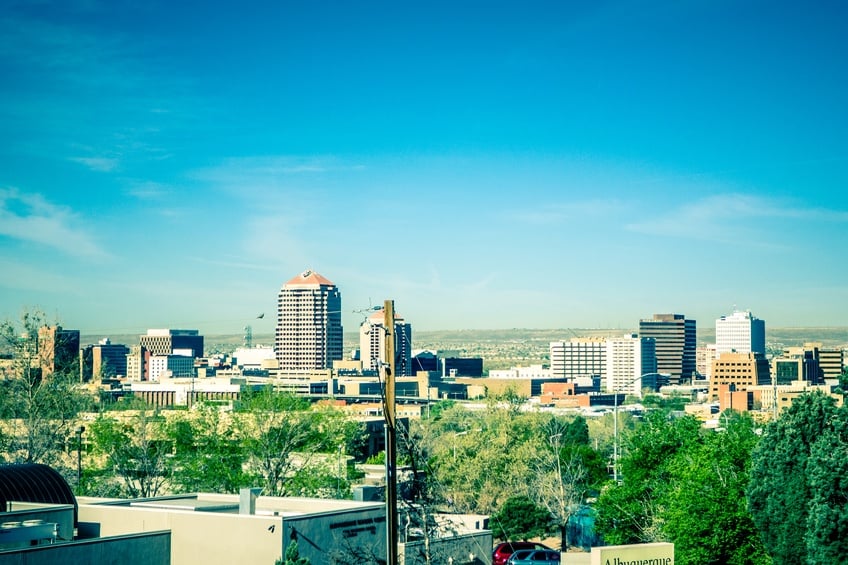 Paradise Valley, Arizona
Salida, Colorado
Boise, Idaho
St. Ignatius, Montana
Black Rock City, Nevada
Albuquerque, New Mexico
Kaysville, Utah
Alpine, Wyoming
The city of Albuquerque earned the moniker the Food Pantry Capital of America for good reason. The city hosts Casa De Communidades, where residents volunteer to serve food to their hungry neighbors. And for animal lovers, it also earned a nod as the best city for dog parks. Sounds like its four-footed residents love it there, too.
Check out The Cheat Sheet on Facebook!