The 8 Most Amazing Cleaning Products, According to Amazon Reviewers
It's hard to pick the best aspect of Amazon. Free two-day shipping with your Prime membership is awesome, and the gigantic product selection is impossible to beat. But one thing many people take for granted while shopping on Amazon is the access to honest, helpful, and sometimes hilarious product reviews.
Amazon reviews can help guide your selection and help to ensure you're always picking the perfect product. When something has 10,000 five-star reviews, you can rest assured that it's probably worth purchasing. It's like word-of-mouth advice — but better.
Planning to save money by shopping Amazon for cleaning products? These are the best-selling cleaning must-haves that reviewers can't get enough of.
1. Poo-pourri Before You Go toilet spray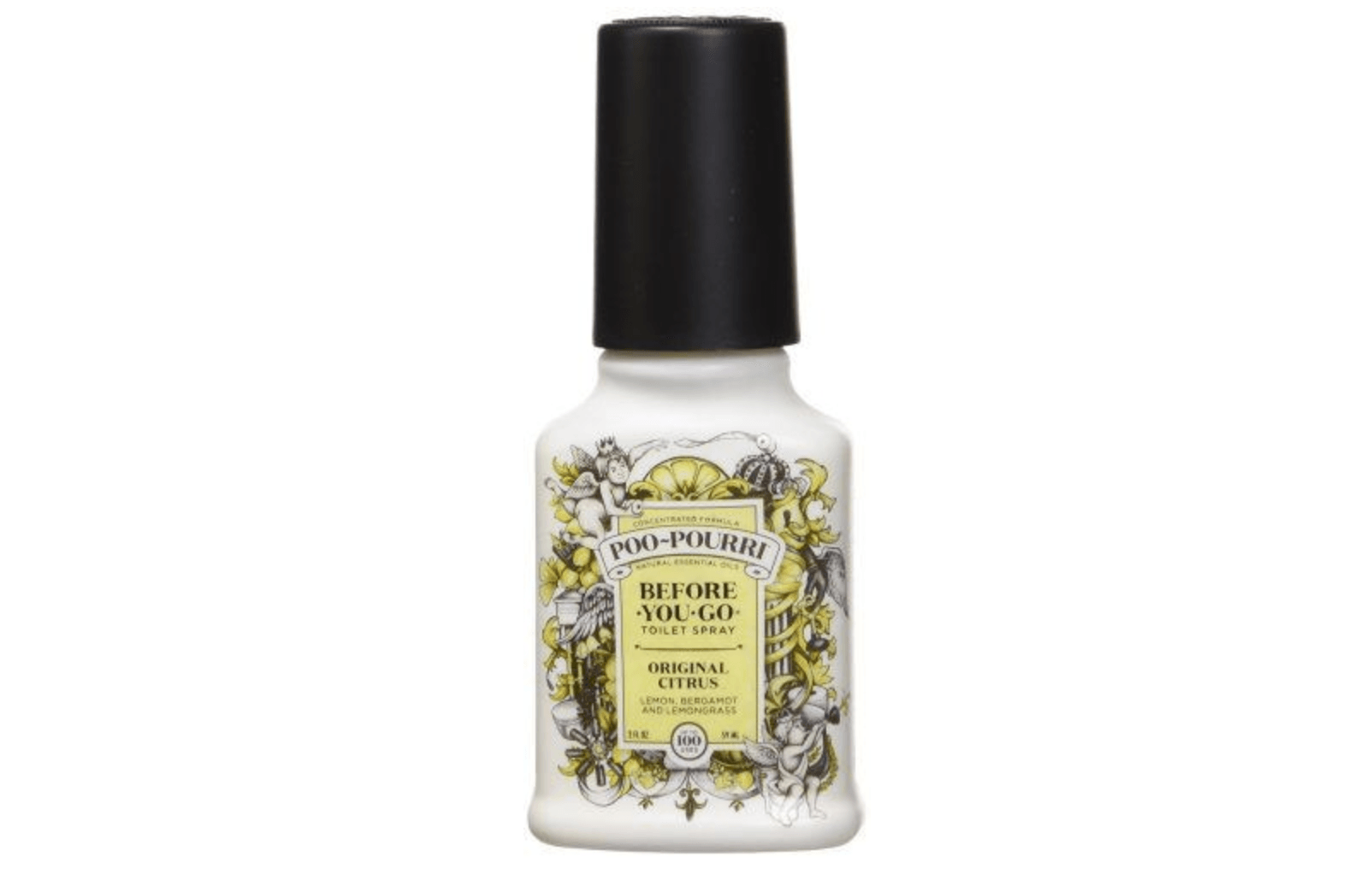 Rating: 4.5 stars, 10,140 reviews
Everyone poops, and more than 10,000 people are considerate of the person going to the bathroom after them. It's hard to believe that something as silly as bathroom air freshener has so many reviews, but one whiff of this stuff and it's easy to see why.
This spray doesn't smell like weird chemicals because it's made with pure essential oils and other natural ingredients. It contains no harsh chemicals, aerosol, parabens, phthalates, or formaldehyde and it's made in the USA. No wonder so many people are obsessed enough to write an Amazon review.
Next: Zwipes microfiber cleaning cloths

2. Zwipes microfiber cleaning cloths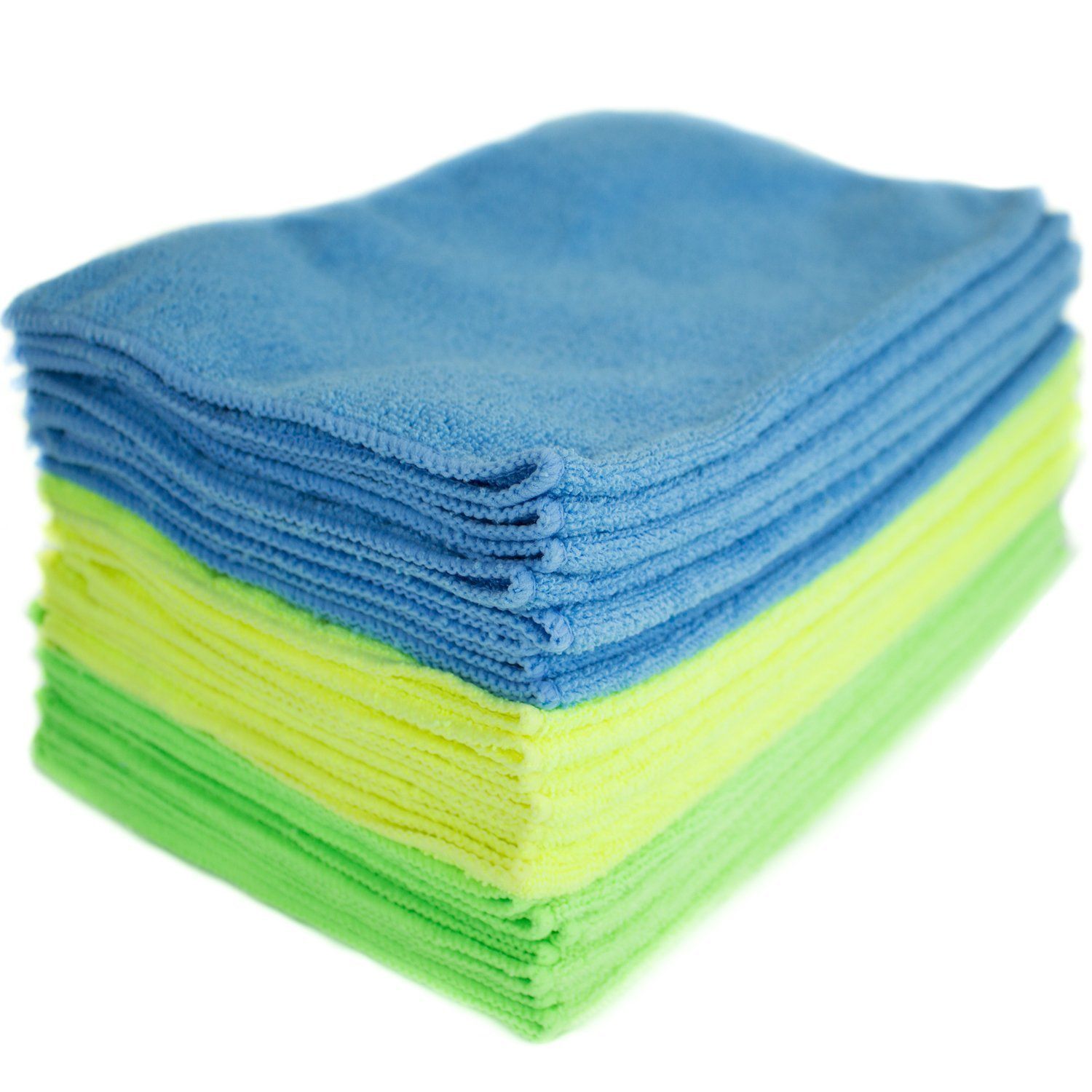 Rating: 4.6 stars, 4,826 customer reviews
Not all microfiber cleaning cloths are created equally. These are worth every penny.
Forget disposable paper towels — these reusable cleaning cloths trap dirt and dust, and when they get dirty you can throw them right in the washing machine. They're eco-friendly, good for every dirty crevice of the house, and massively popular with reviewers.
Next: Scrub Daddy scrubbing sponges

3. Scrub Daddy scrubbing sponges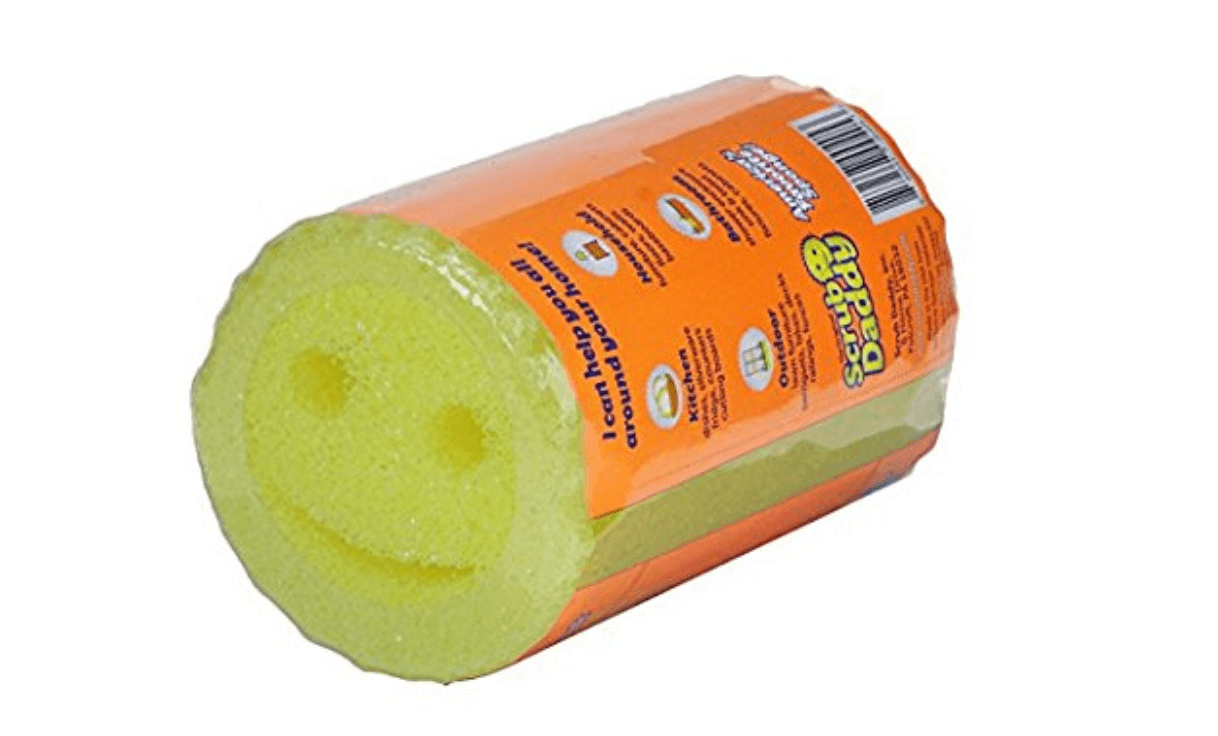 Rating: 4.5 stars, 2,515 customer reviews
The most successful Shark Tank product of all time also happens to be a top-seller on Amazon with thousands of glowing reviews. The construction of this happy smiling sponge is so unique — it stays stiff for scouring dishes in cold water, then softens up for gentle cleansing in warm or hot water. Your sink deserves this smile.
Next: O-Cedar EasyWring microfiber spin mop

4. O-Cedar EasyWring microfiber spin mop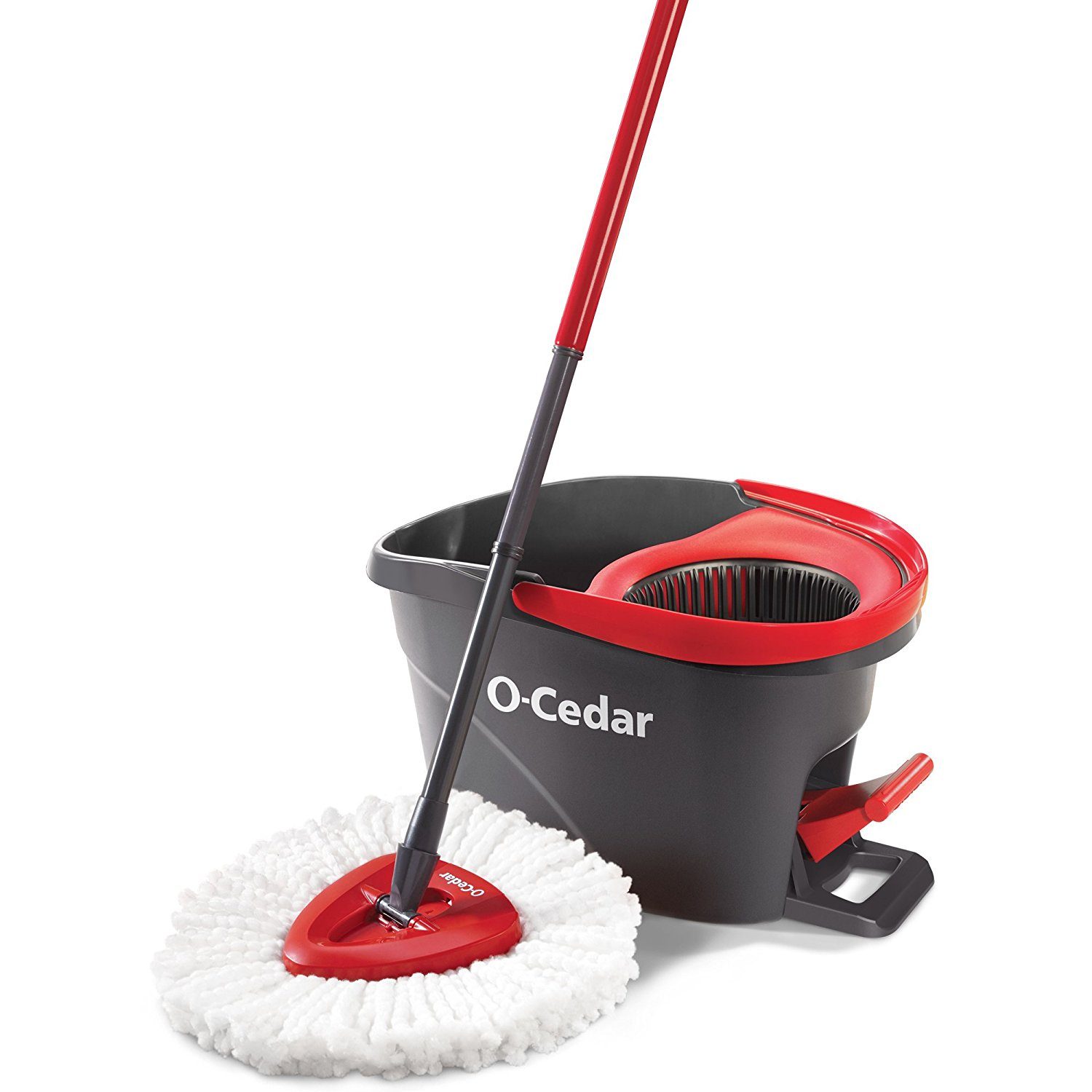 Rating: 4.3 stars, 6,357 customer reviews
Those as-seen-on-TV claims are difficult to believe. But when thousands of buyers are raving about a product, it's probably true.
Better than your average grungy mop, this modern version has a built-in wringer and a design that's made to hold moisture without dripping dirty water everywhere. The material attracts dirt and grime, making reviewers obsessed with the cleaning power. All hail king O-Cedar.
Next: Lysol disinfecting wipes

5. Lysol disinfecting wipes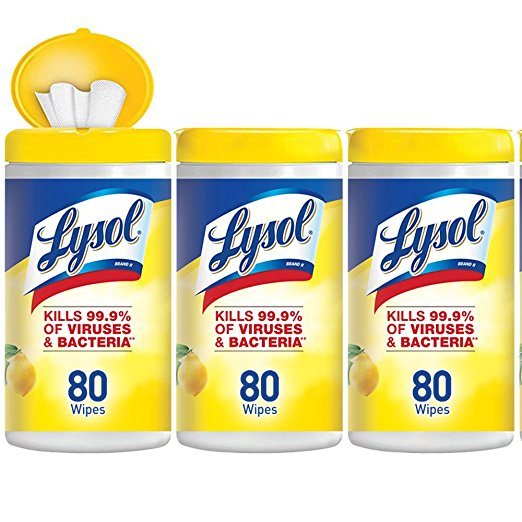 Rating: 4.4 stars, 3,254 customer reviews
Germs don't stand a chance against these bacteria and virus killing cleaning cloths. You'll want to buy several of these so you can keep a container in your kitchen and your bathroom. With more than 90% four and five-star reviews and 17% fewer returns than similar products, Lysol wipes are one of the best cleaning products you can buy on Amazon.
Next: The Ringer stainless steel cast iron cleaner

6. The Ringer stainless steel cast iron cleaner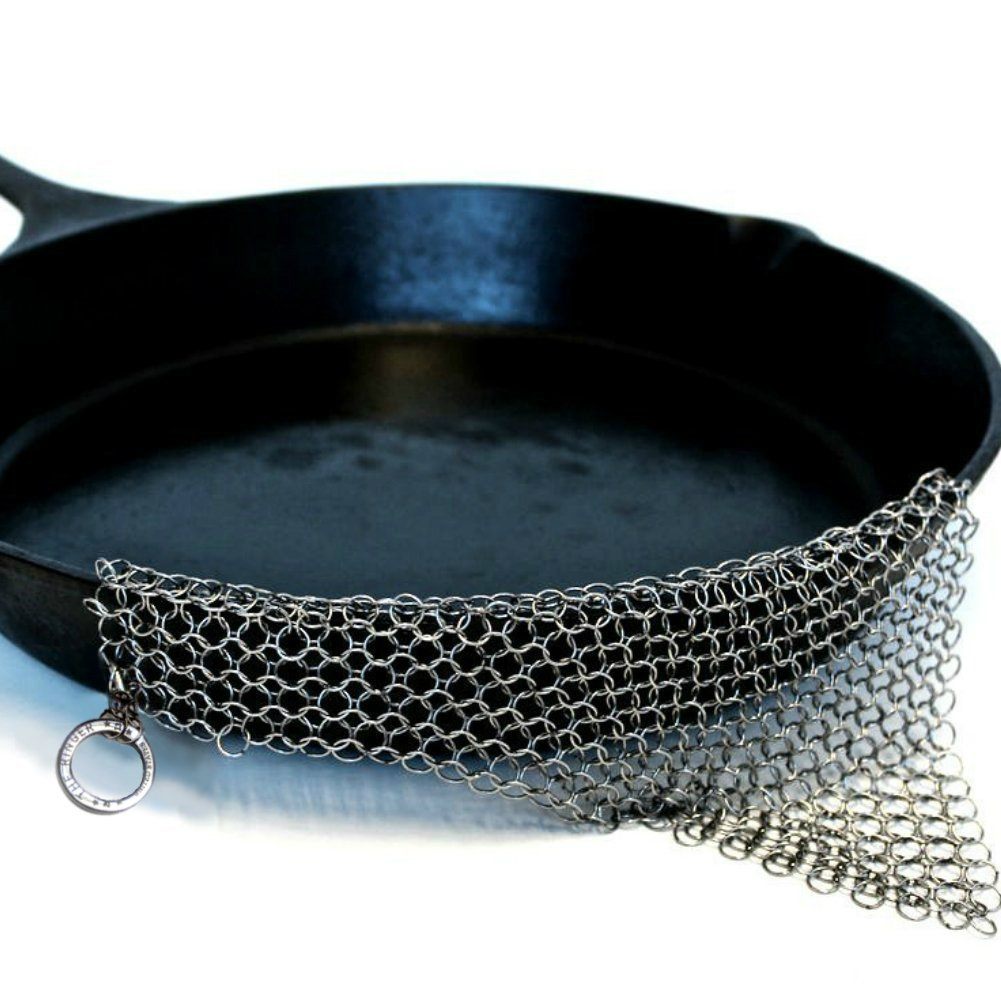 Rating: 4.8 stars, 5,563 customer reviews
You aren't supposed to use soap to clean your cast iron, but still, it's nice to remove the remnants of last night's dinner before you put your skillet away. Enter the chain mail scrubber.
More useful than a sponge, this kitchen accessory is a top seller for its versatility. It effectively scrubs any type of pot or pan including cast iron without damaging them. Plus, it won't fall apart like lesser sponges, and is easy to use again and again.
Next: Affresh washing machine cleaner

7. Affresh washing machine cleaner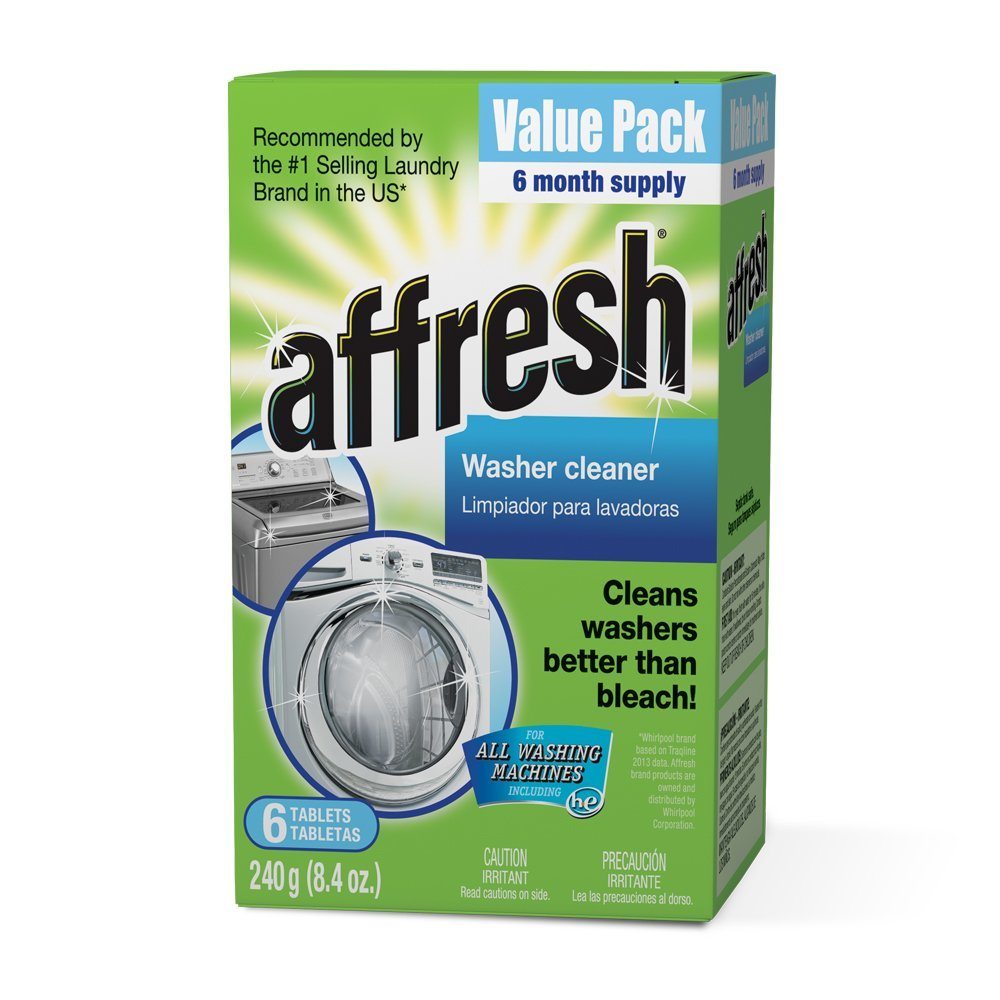 Rating: 4.4 stars, 4,347 customer reviews
Did you know you need to wash your washer? Avoid that moldy smell by occasionally tossing in one of these slowly dissolving Affresh tablets, which have more than 80% four and five-star reviews. They're safe for all types of washers and one pack will last you for six months.
Next: GermGuardian charcoal air purifier

8. GermGuardian charcoal air purifier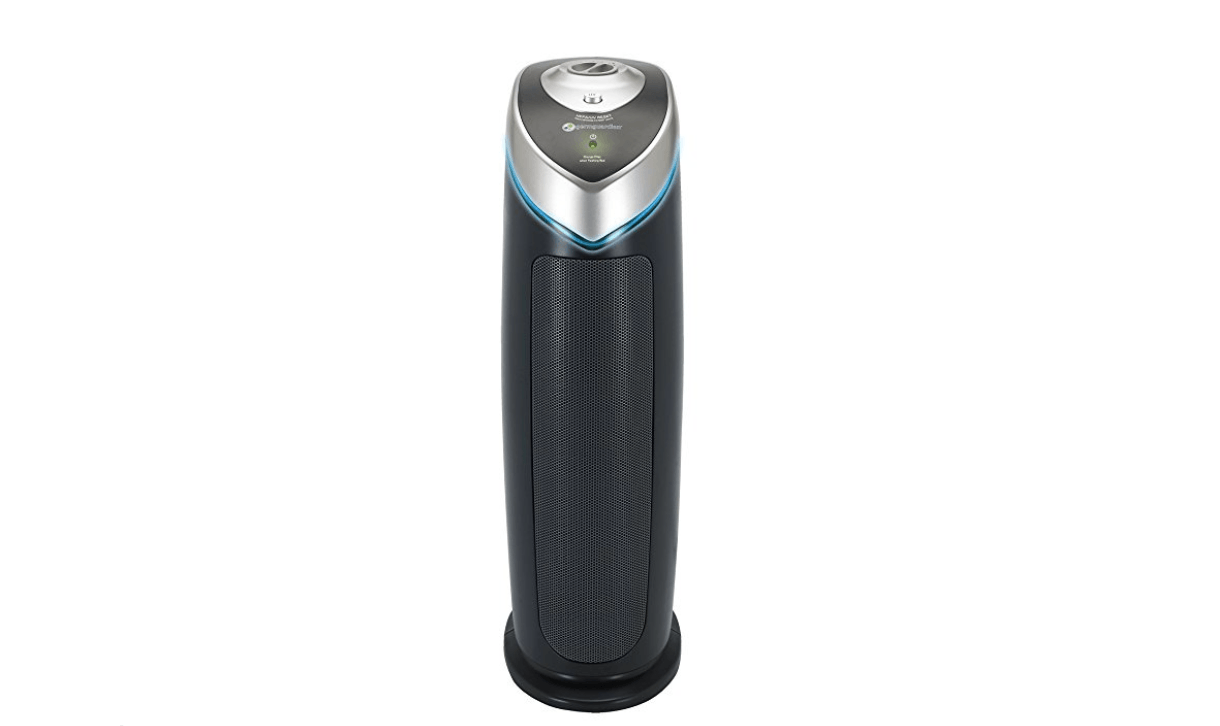 Rating: 4.3 stars, 7,845 customer reviews
Cleaning your home extends beyond the floors and furniture — you also need to purify the air. Harnessing the natural cleaning power of charcoal, this handy air purifier filters out smoke, odors, mold, pet smells, and more for a fresh, clean-smelling house. It's not cheap, but if you keep checking you can often find it listed for half price.
Read more: 15 Things You Should Never Buy on Amazon
Check out The Cheat Sheet on Facebook!