The Most Bizarre Gifts Ever Given to British Royalty
As a member of British royalty, one must accept all gifts with utmost grace and respect. Including the bizarre ones. From exotic animals to common everyday items, the Queen and her family members have received a variety of bizarre gifts over the years.
See some of the most shocking ones, ahead.
1. 500 cans of pineapple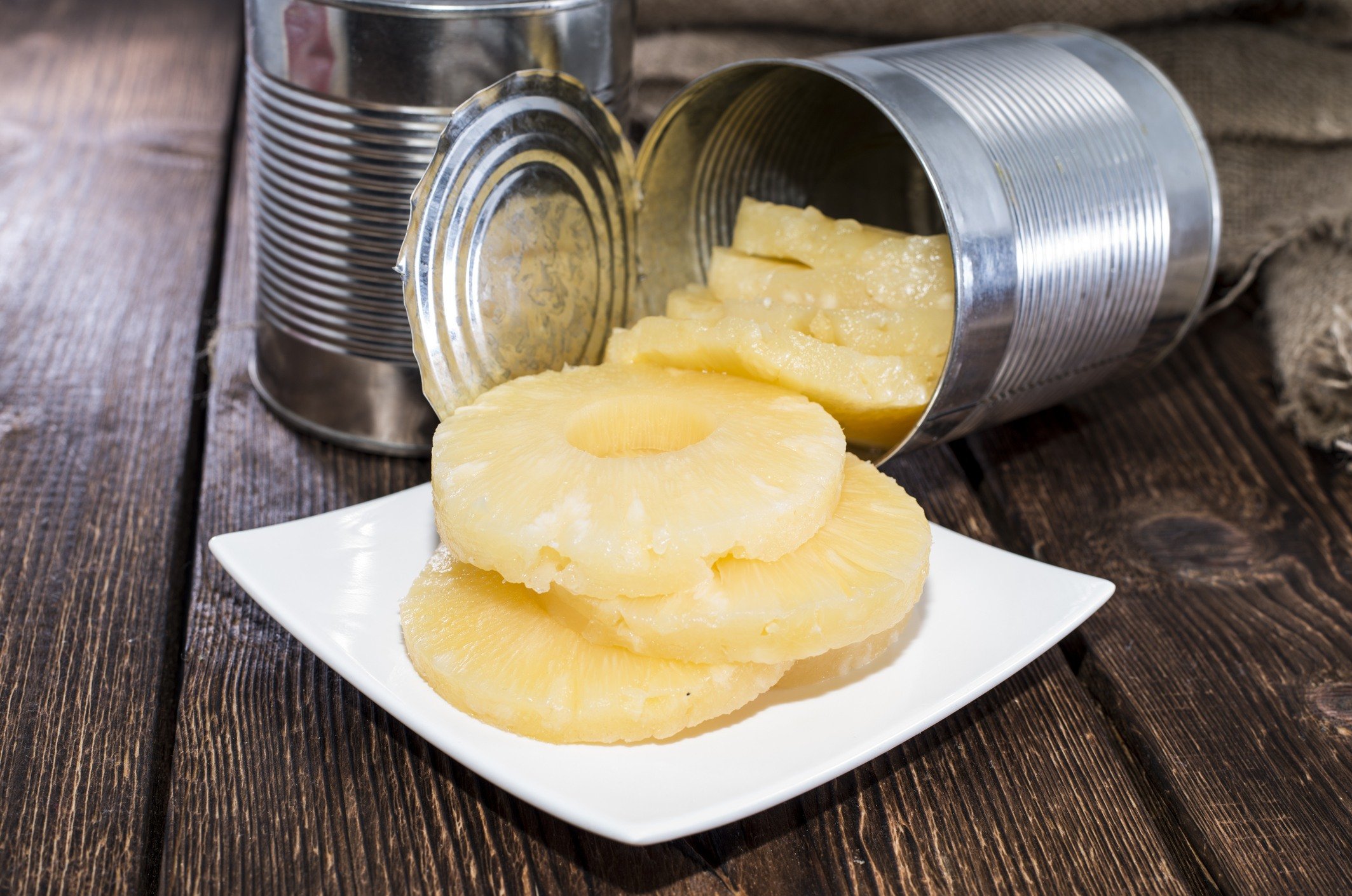 When Queen Elizabeth II and Duke of Edinburgh were married in 1947, Australia sent the happy couple 500 tins of canned pineapple.
2. Horse Semen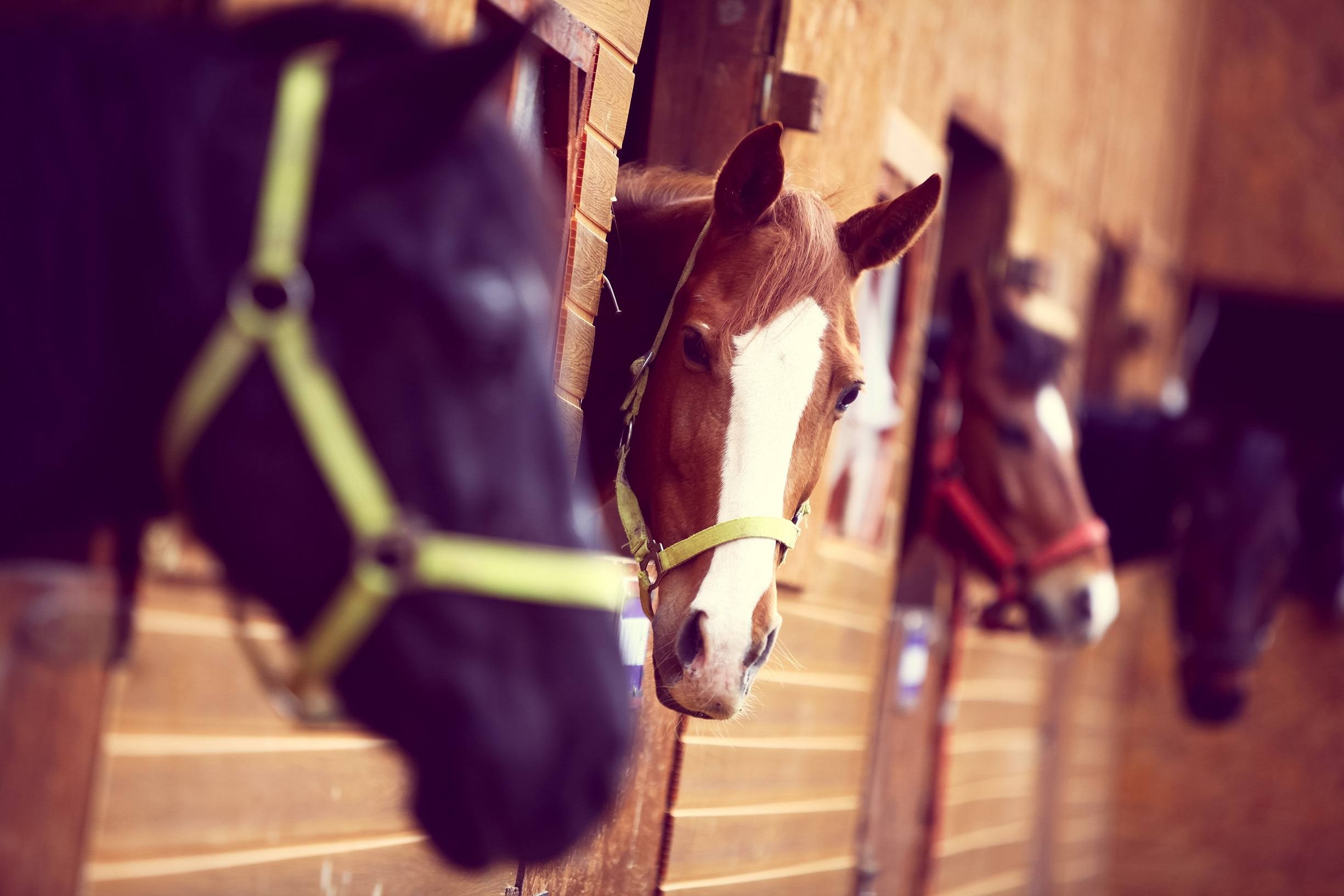 While visiting Ireland, the Queen received perhaps one of the most bizarre gifts ever. Horse owner, Christina Patino offered semen from her beloved stallion, 'Big Bad Bob' for one of the Queen's royal mares.
3. A box of mud
Another bizarre gift given to British Royalty? A box of mud. However, it was not just any mud. Given to the Queen by the Wellington Barracks, Her Majesty was gifted a silver box full of mud from WWI battlefields.
4. A grasshopper-shaped cooler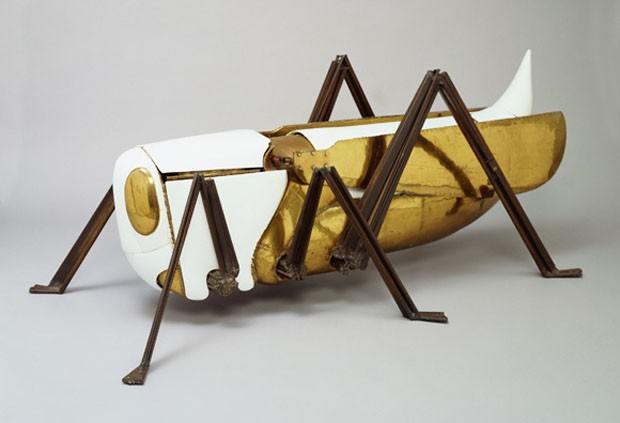 While there's nothing strange about giving a custom wine cooler as a gift, President Pompidou of France took it too far with a giant grasshopper-shaped cooler. Given to the Queen of England and Duke of Edinburgh in 1974, the enormous cooler featured rotating wings that turn into a table, so that one could enjoy said wine.
5. A Post-It holder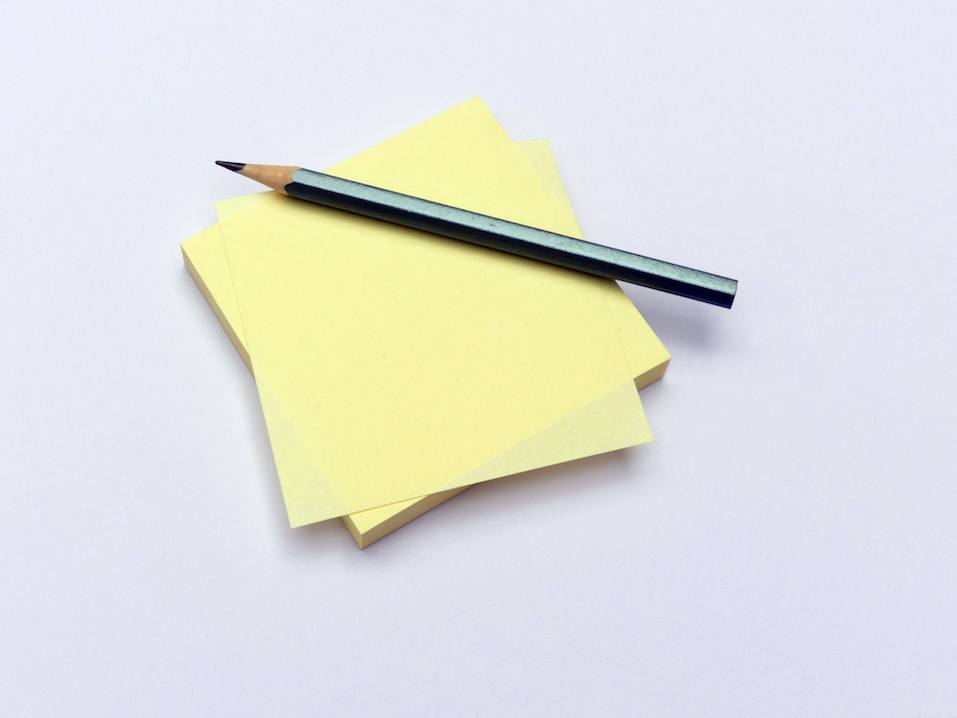 Turns out, the Queen and Duke of Edinburgh are just like us — they use Post-Its! At least that's what the nice people of Hamilton and Inches jewellers in Edinburgh thought when they gifted Her Majesty with a silver Post-It note holder.
6. Dog soap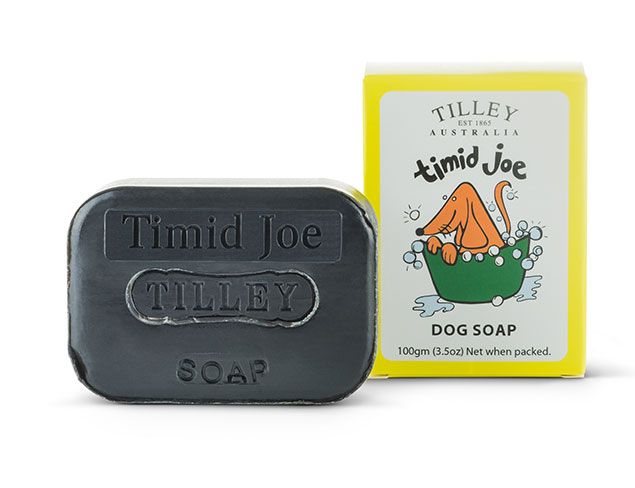 It's no secret the Queen loves her corgis, but perhaps the good people of Ballarat, Australia overstepped their boundaries with a gift of Tilly's 'Timid Joe' dog soap. Perhaps they were implying something?
7. A 1 pound bag of salt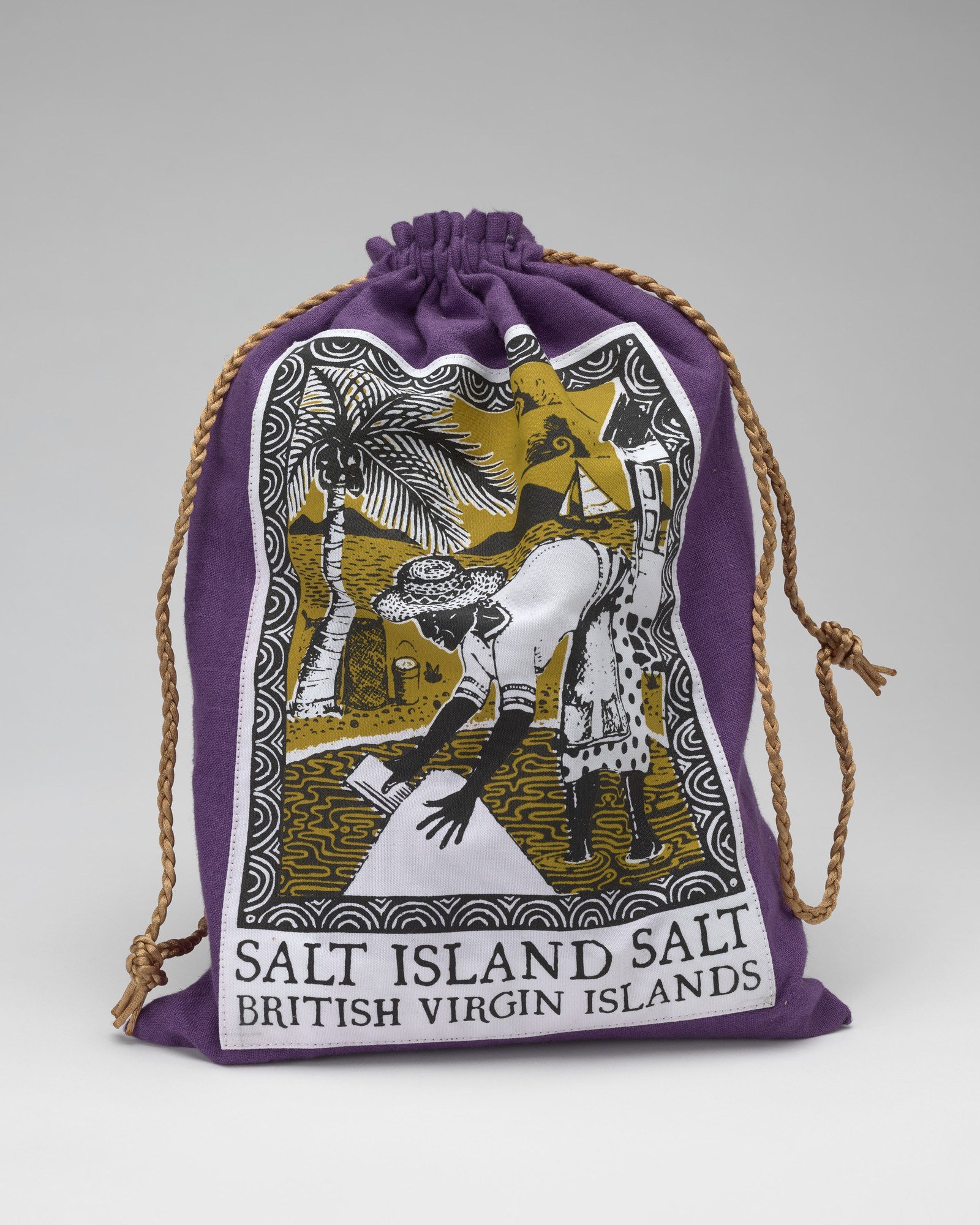 Given her rule about graciously accepting all gifts, the Queen couldn't turn down the 1 pound bag of salt from Salt Island (the British Overseas Territory of the Virgin Islands).
Once used as a form of rent money by the island, their people decided to reintroduce the tradition in 2015. The most bizarre part? The bag of salt is on display at Buckingham Palace's Royal Gifts exhibition.
8. A pair of sloths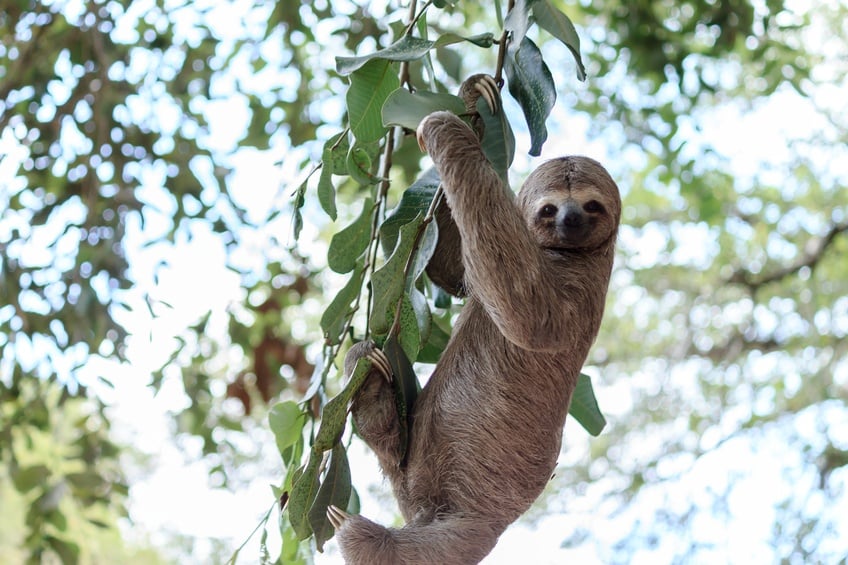 Got sloths? The Queen sure does. In 1968, Her Majesty attended a state visit to Brazil and returned with not one, but two pet sloths.
9. A portrait made out of banana leaves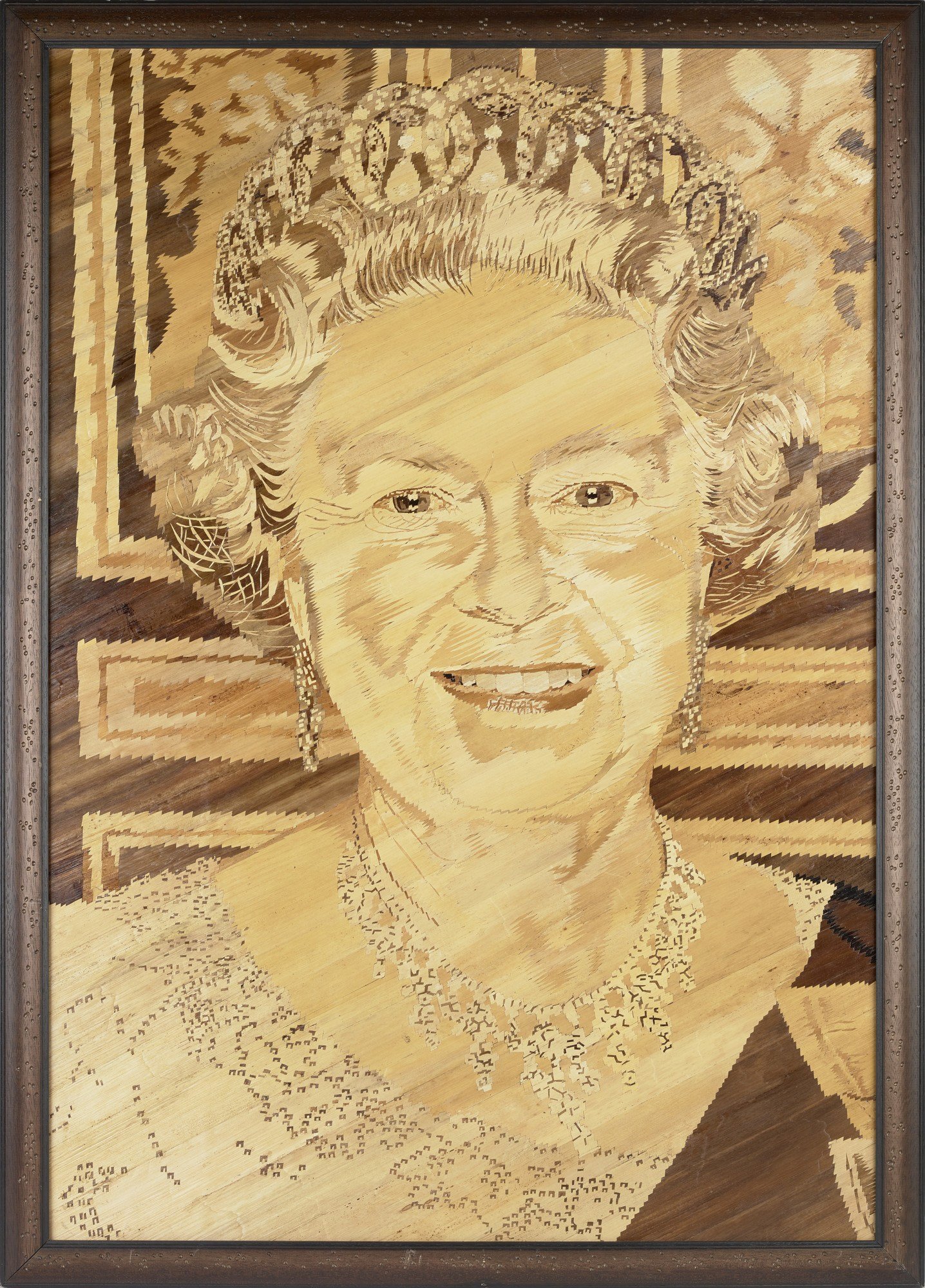 It's not uncommon for British royalty to receive art as gifts. That said, the Queen was once gifted a portrait of herself made from banana leaves.
The gift was apparently so majestic, that Buckingham Palace has unearthed it from the royal storage unit and included it in their Royal Gifts exhibition.
10. Sperm whale teeth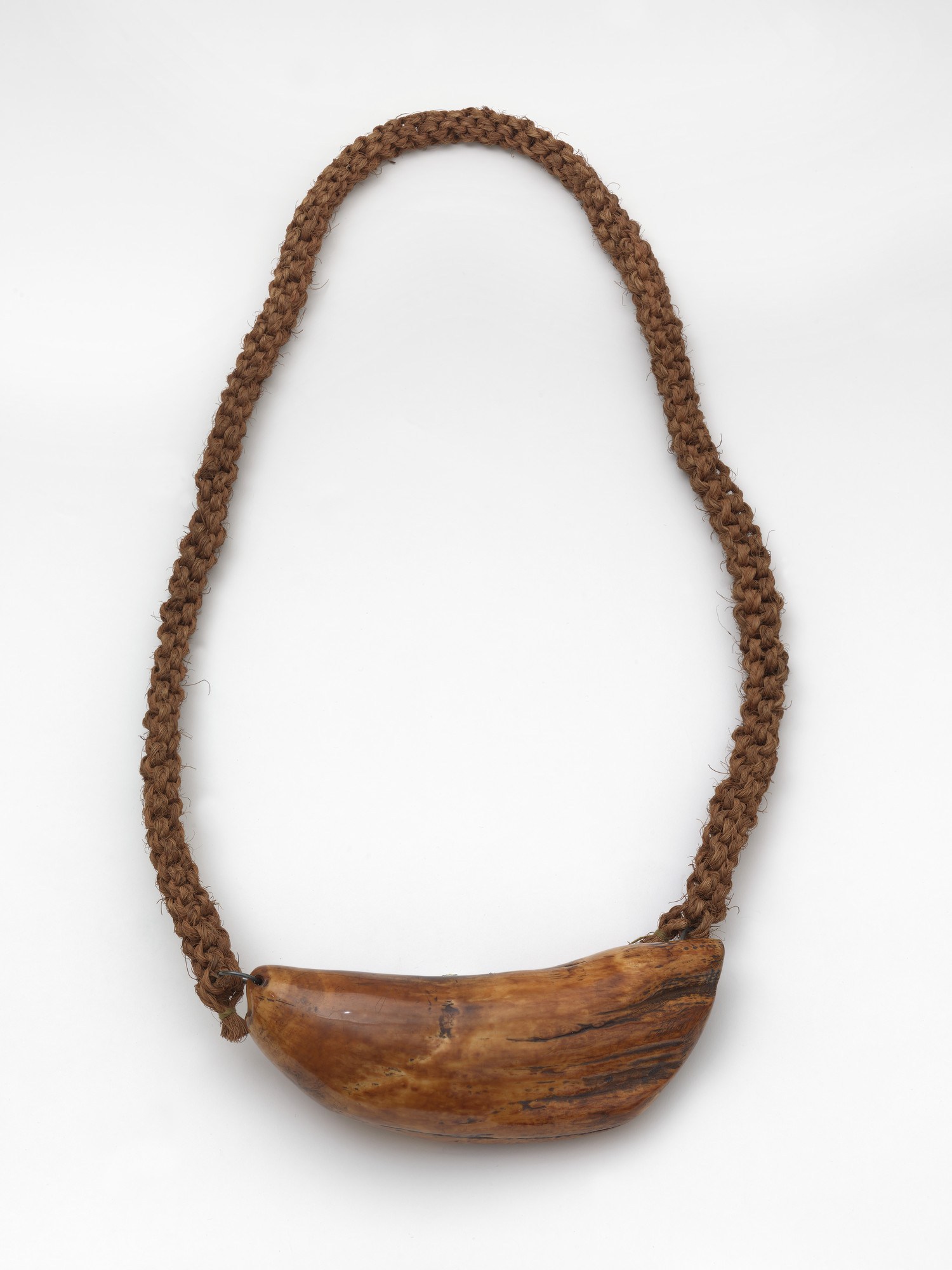 Another strange — yet, symbolic — gift given to British royalty? Sperm whale teeth. While visiting Fiji, the Queen received a tabua (aka, Sperm whale teeth).
Considered one of the most symbolic articles in the islands' ceremonial practices, the Queen has been gifted the esteemed treasure every time she's visited.
11. An African forest elephant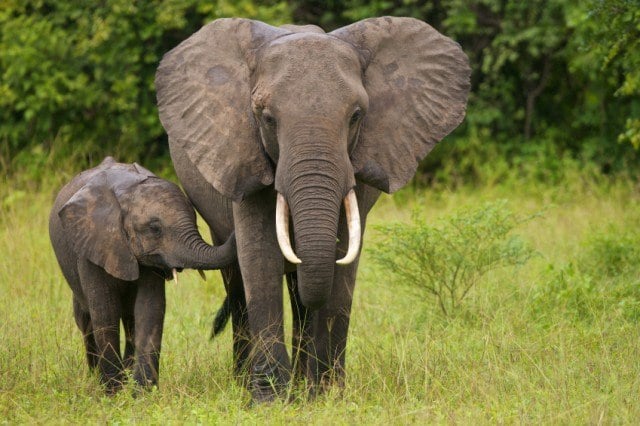 It's no secret that people enjoy gifting British royalty with the most elaborate gifts they can think of. And most of these elaborate gifts are exotic animals. Case in point: the African forest elephant she was gifted — and then donated to the London Zoo — by the Cameroon government in 1972.
12. A packet of fairy dust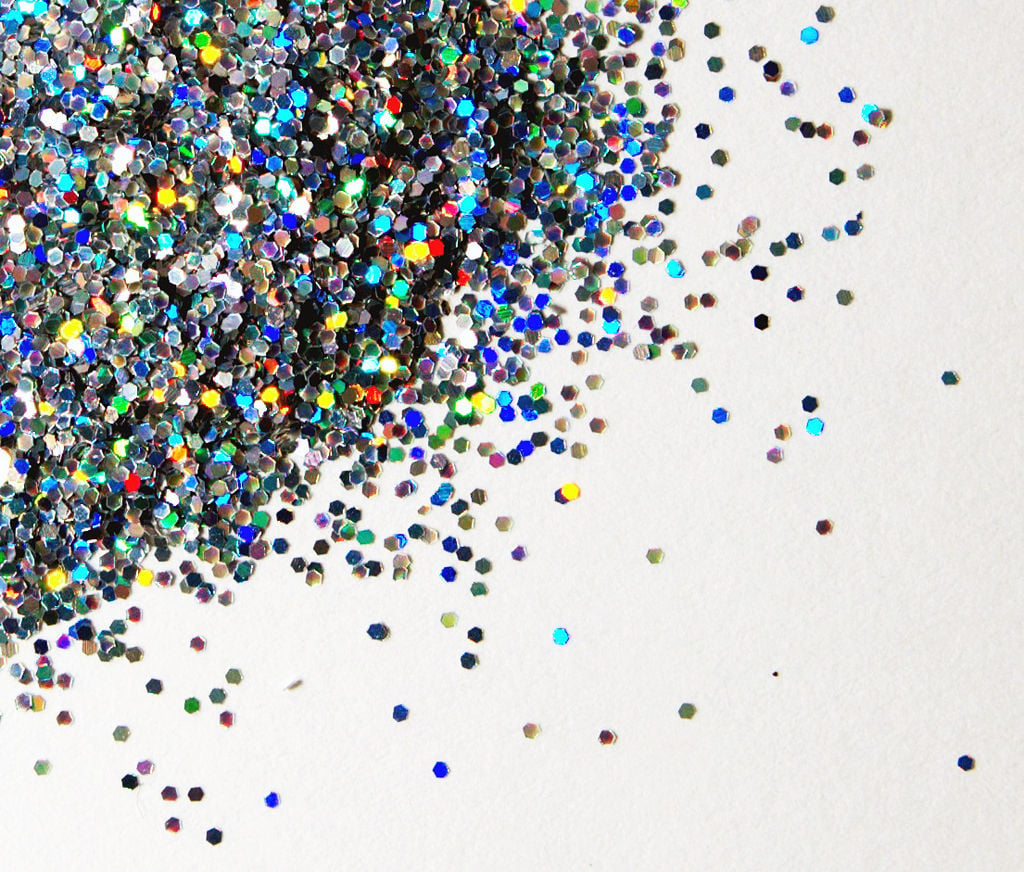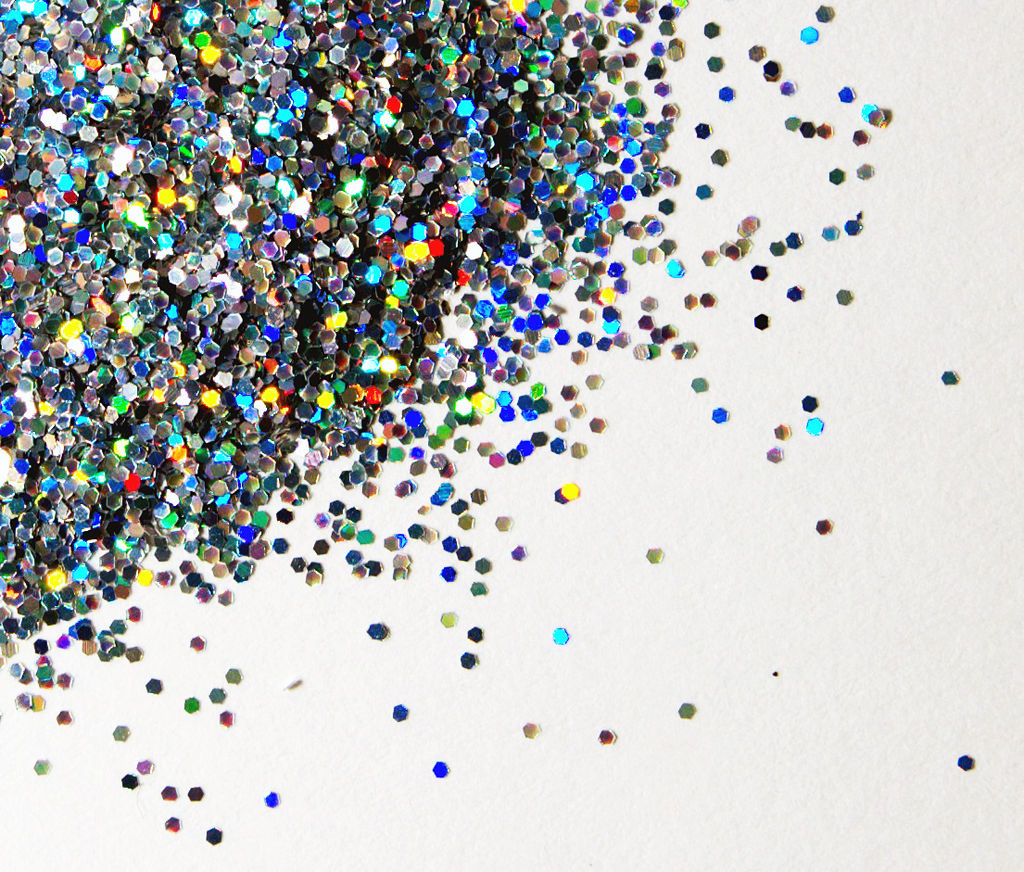 While visiting Australia and New Zealand in 2015, Prince Charles received a rather strange gift: A packet of fairy dust.
13. A model of the Brandenburg Gate made out of marzipan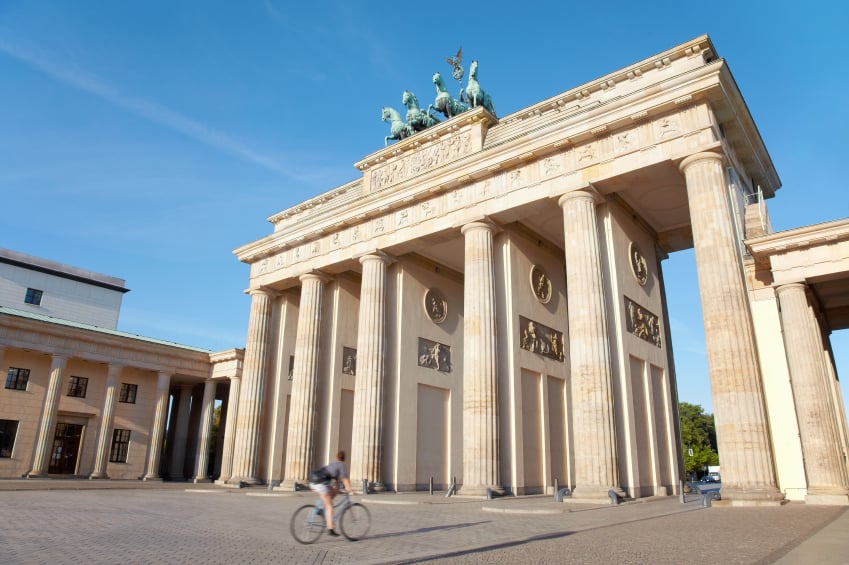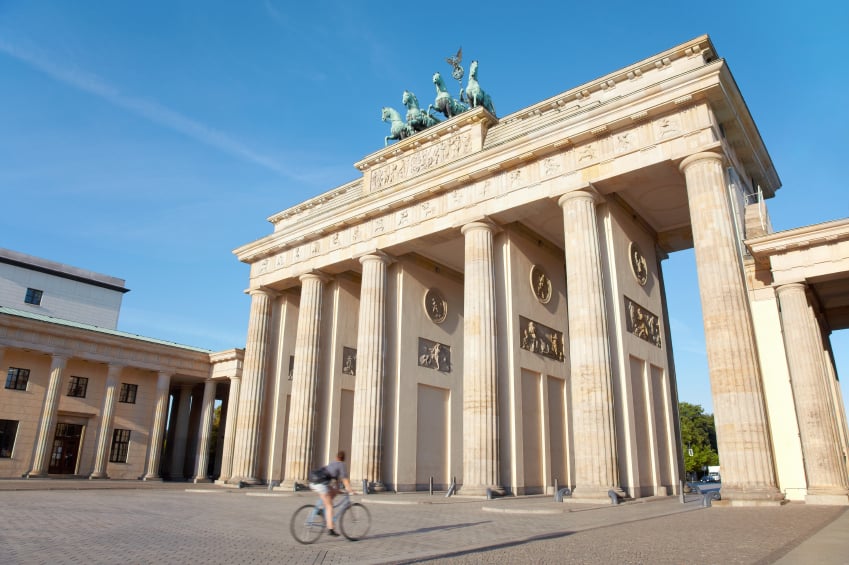 It's not uncommon for the Queen to be given gifts that reflect the country she's visiting. And while some make sense, others are pretty bizarre. Case in point: While visiting Germany, Queen Elizabeth II was presented with a model of the Brandenburg Gate — Berlin's iconic landmark — made entirely out of marzipan.
14. A 100-foot totem pole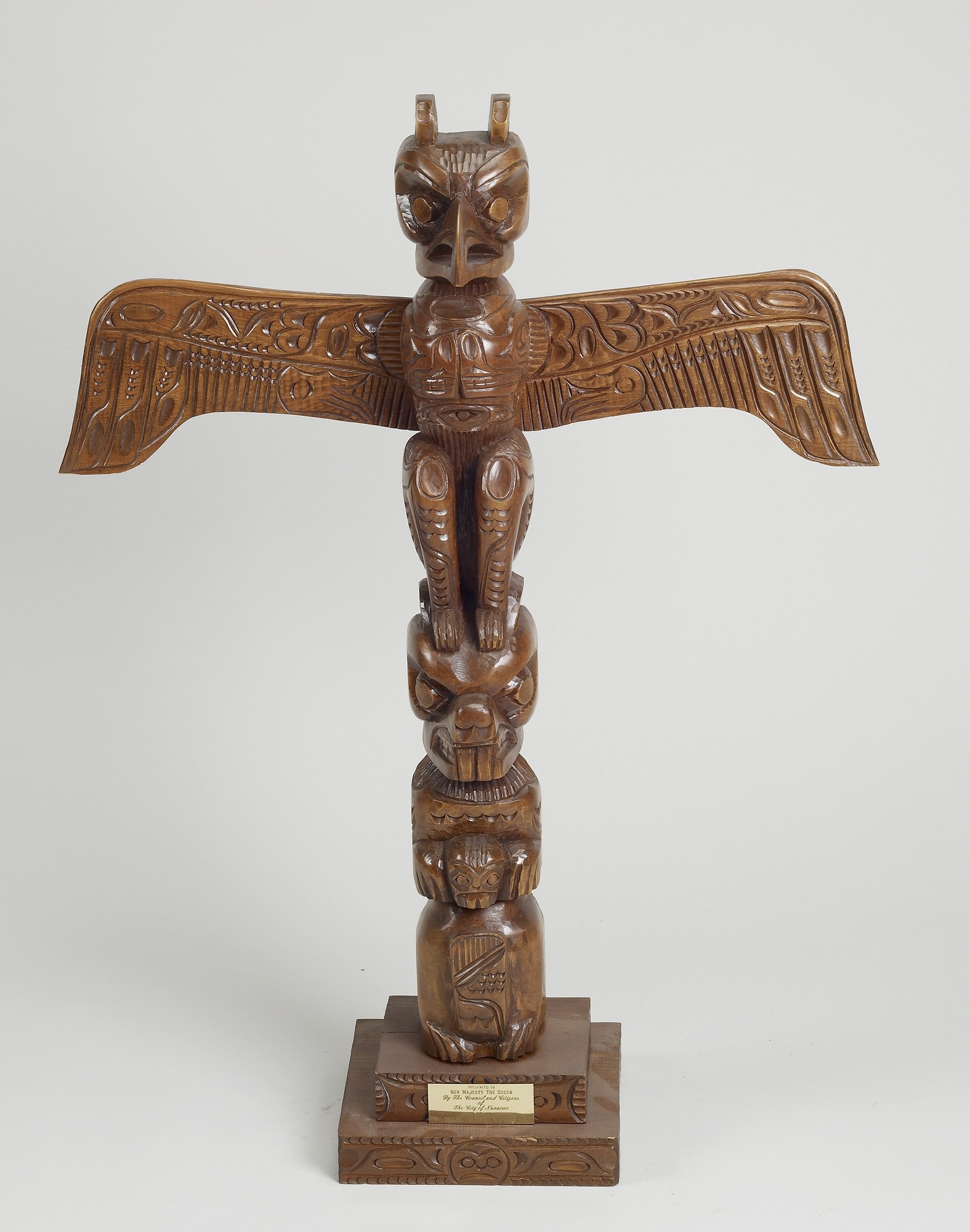 File this one under: Things that won't fit in a carry-on. While visiting British Columbia in 1958, the Queen Mother accepted an enormous, 100-foot totem pole.
15. A Buckingham Palace Underground wall plaque
The Queen — and the rest of British royalty — may not ride the London Underground, but that didn't stop the Transport for London from gifting them with a Buckingham Palace Underground wall plaque in 2010.
Check out The Cheat Sheet on Facebook!