The Most Bizarre Things You Didn't Know You Could Buy on Amazon
What do you use Amazon for most often? The retail giant is known for selling everything from books and clothing to groceries and household items, not to mention all the entertainment benefits of Prime.
But the site's selection goes way beyond blenders and baby clothes. Amazon has everything you didn't know you needed. Here's the proof.
 A Gummy Bear anatomy puzzle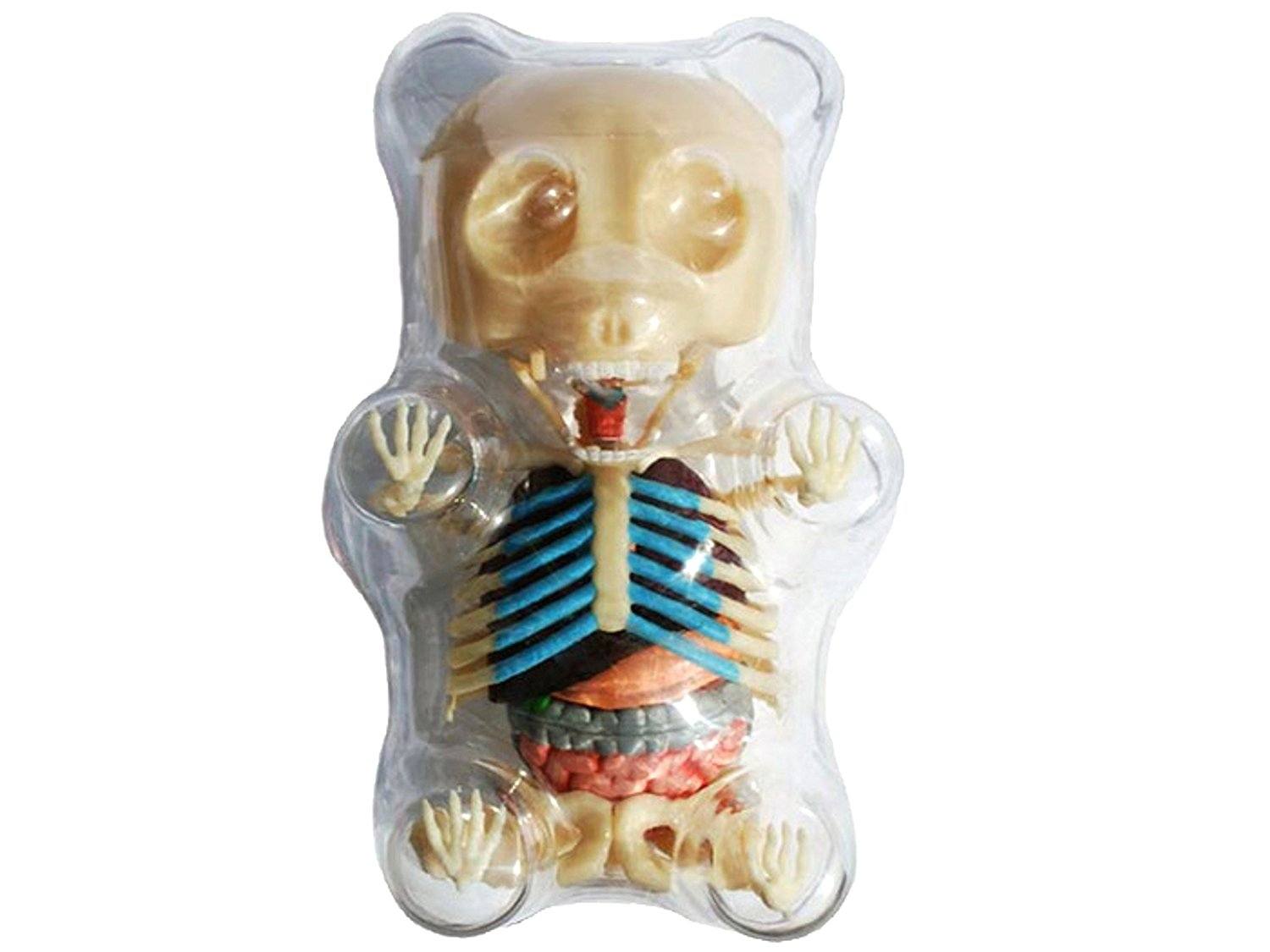 The 4D Master Gummi Bear Skeleton Anatomy Model Kit is a great way to learn about the "anatomy" of a gummy. It also looks like a small animal died inside while trying to escape it.
Next: This headband offers a little extra.
A mullet headband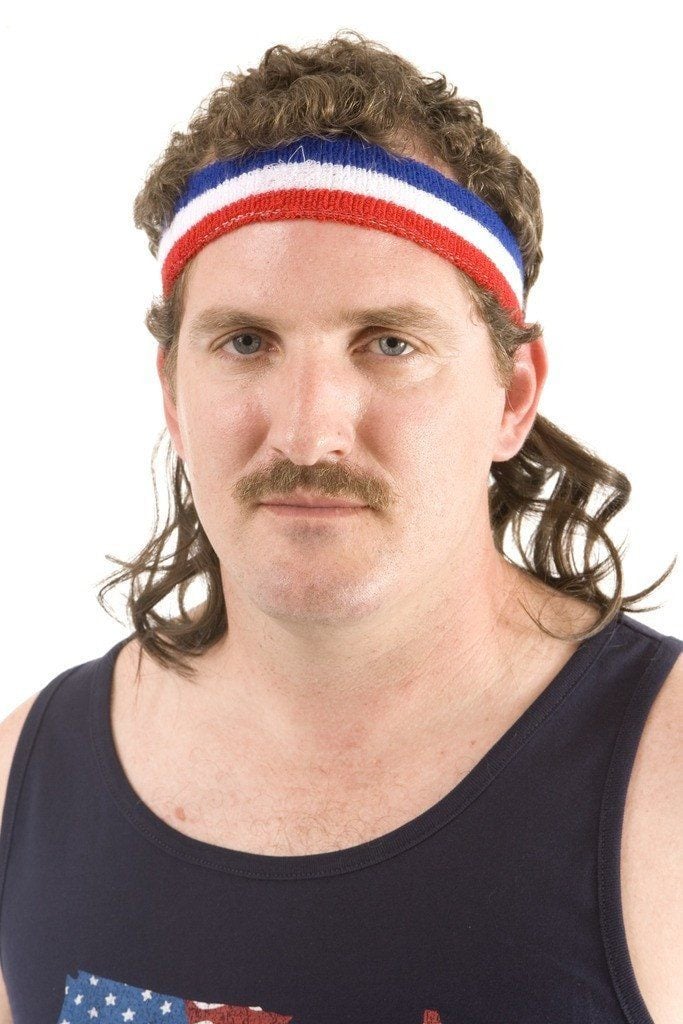 The Bobcat Mullet is only $9.98, meaning that for less than $10, you can have a headband shipped to you with a mullet on it. Deal!
Next: This is the perfect gift for that friend that loves bacon a little more than they should.
A bacon grooming kit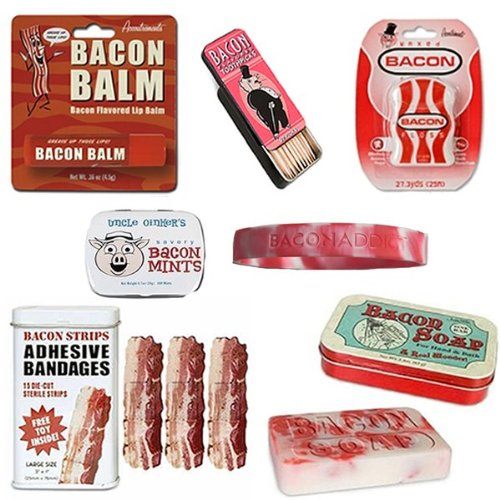 We all have that friend whose love of bacon knows no bounds. Said friend will love the Deluxe Bacon Bath & Grooming Kit Gift Pack, a 6-piece gift set that includes bacon soap, bacon breath mints, and even bacon-flavored floss.
Next: Follow your … nose?
A nose-shaped soap dispenser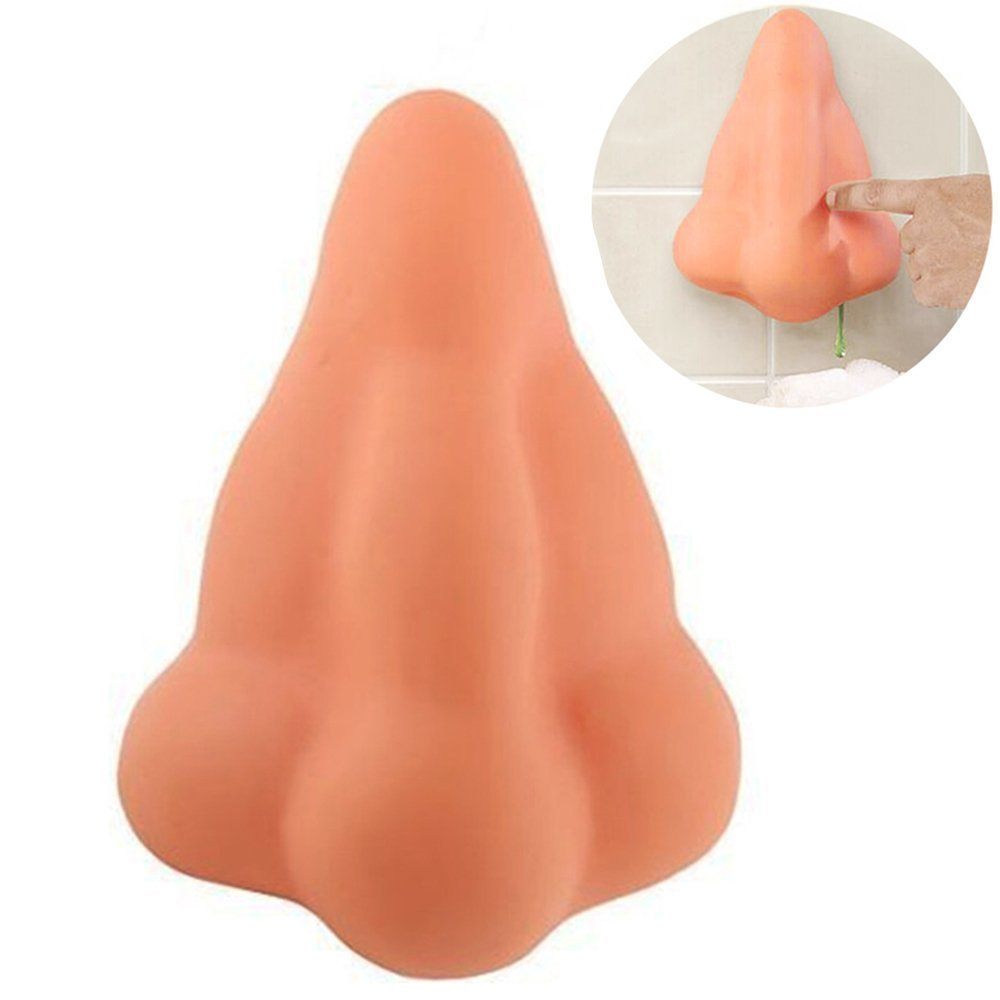 This "runny nose" soap dispenser mounts to the wall of your shower. Admittedly, it's pretty funny, although not too aesthetically pleasing.
Next: If you need a tonsillectomy, this might offer some comfort.
A plush tonsil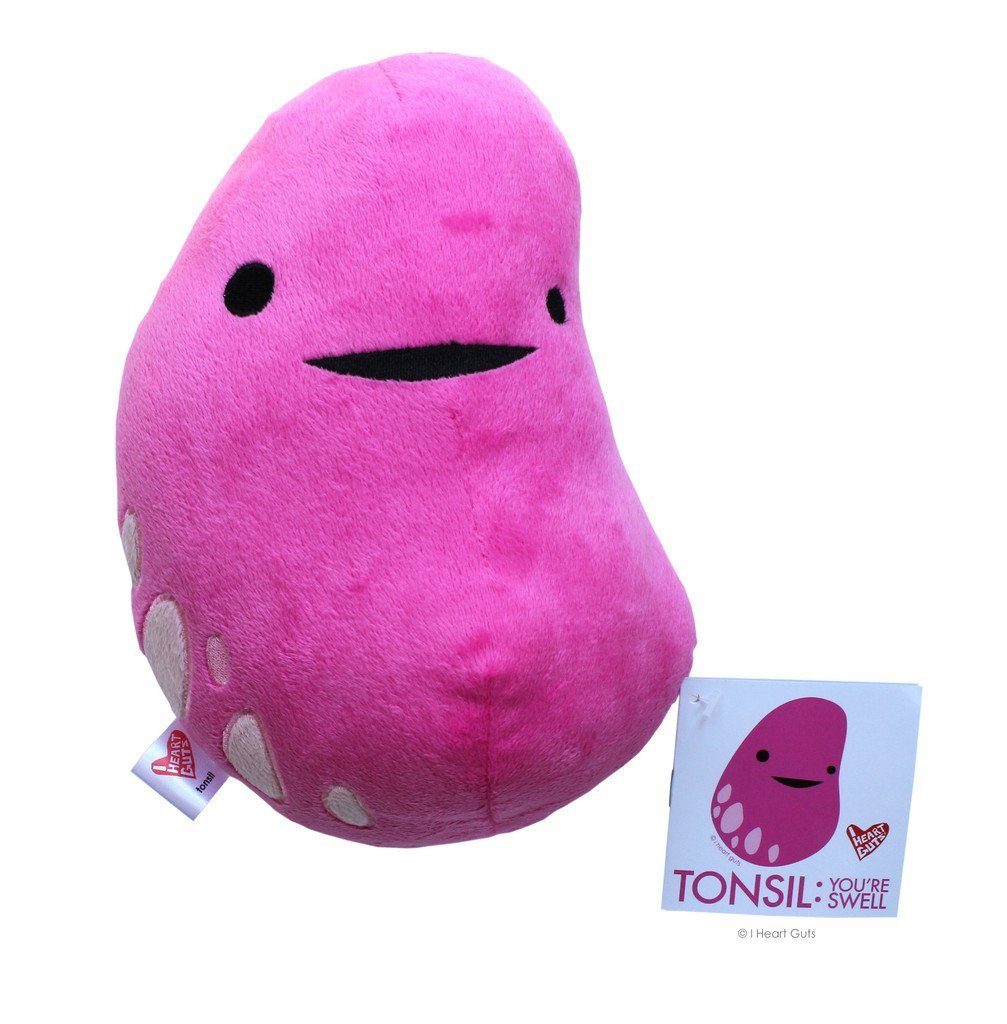 We're not sure what's more confusing, that someone created a smiling stuffed tonsil or that it's in such high demand that it's currently out of stock. Admittedly, it's pretty cute.
Next: Some might say this is better than an actual boyfriend.
A boyfriend pillow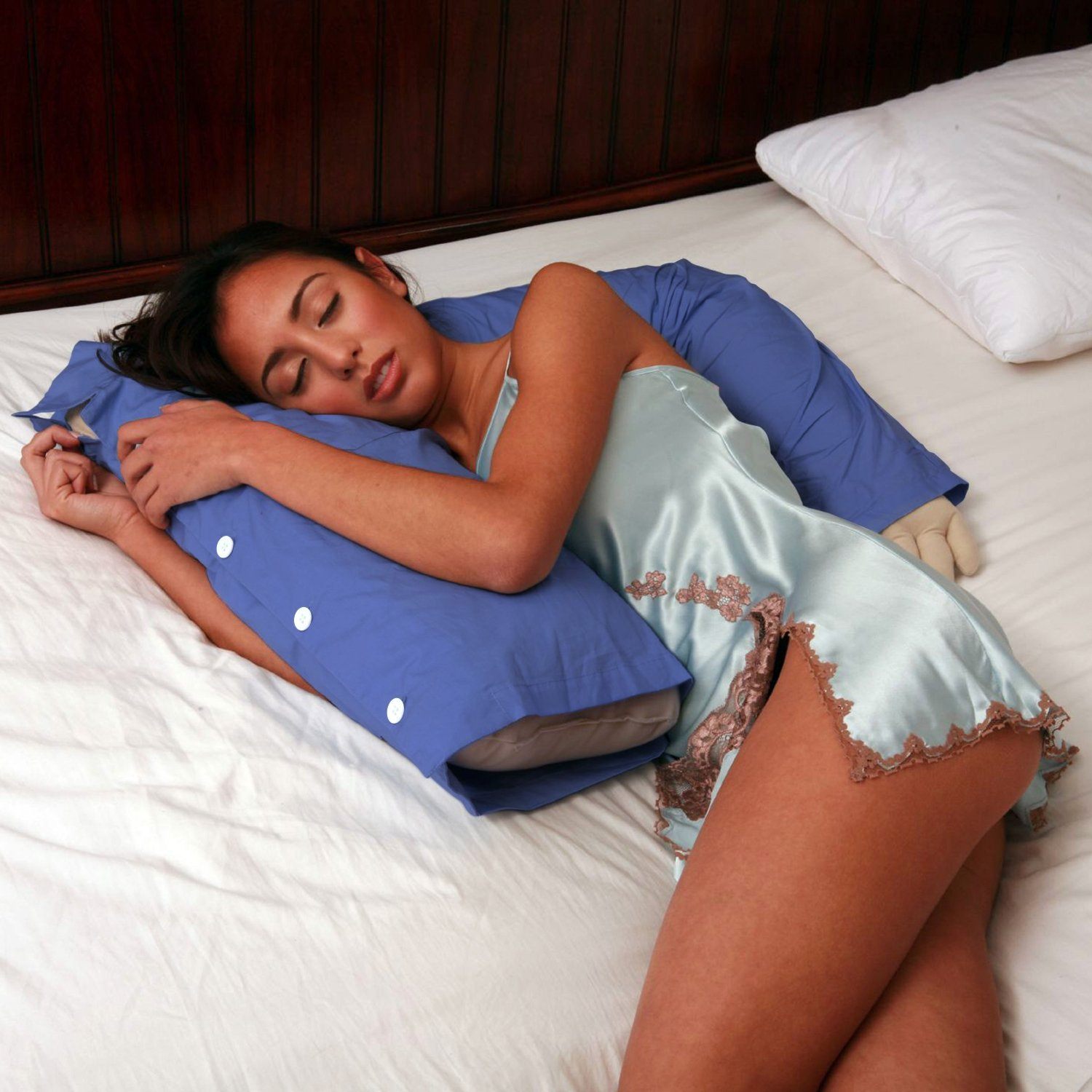 You've (possibly) heard of boyfriend jeans, but a boyfriend pillow? For $37.54, you can own a pillow that emulates the feeling of someone's arm around you. This item is labeled "Amazon's Choice," making one wonder just how many of these pillows exist.
Next: Here's hoping this is a gag gift.
A Lick'em Cat Scratcher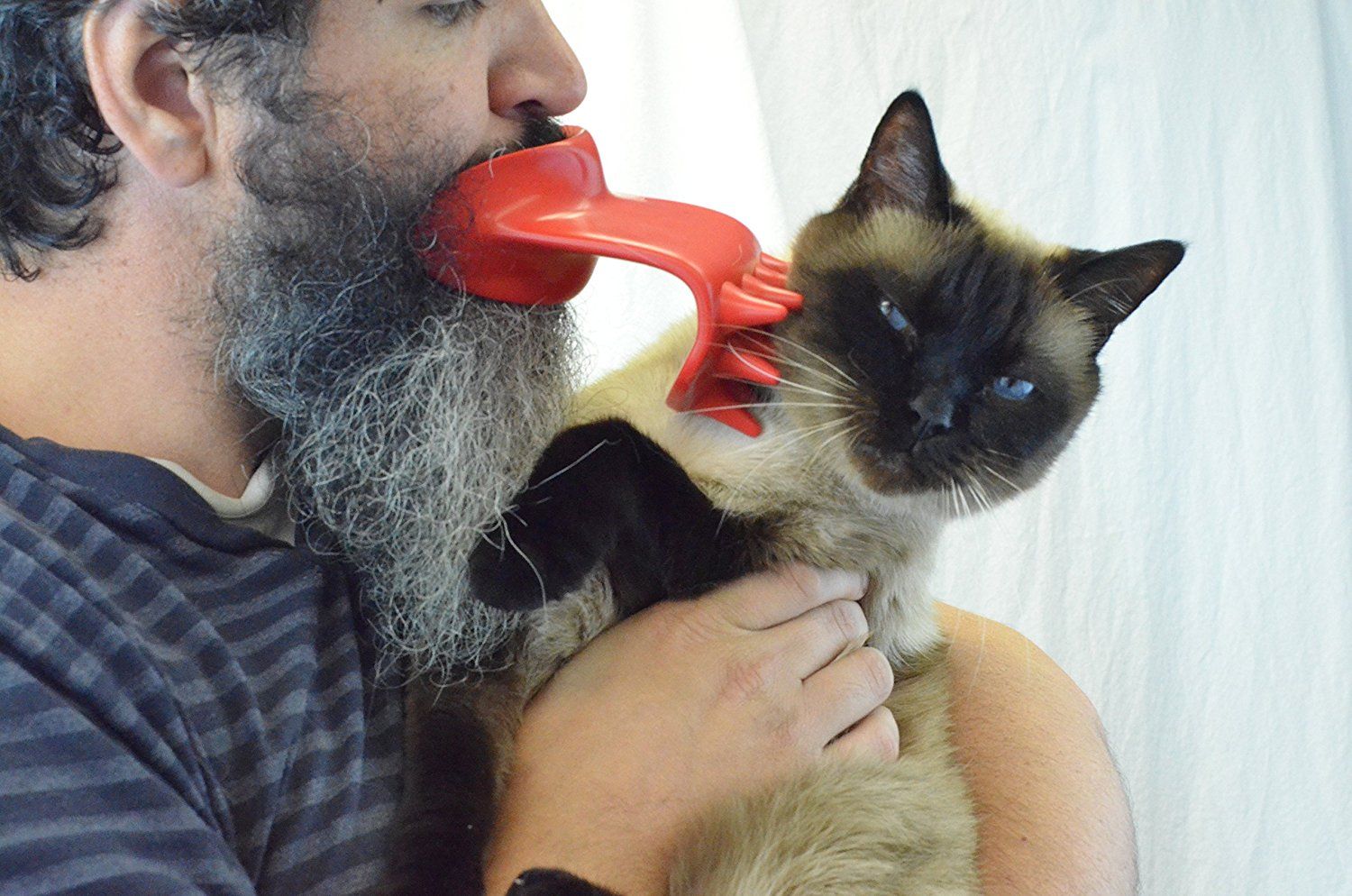 Want to show your cat some love? The Lick'Em Cat Scratcher goes in your mouth, allowing you to "scratch" your cat in a way that mimics licking like its mother would. All right then.
Next: Speaking of pets, here's a great way to get your dog to despise you. 
The dog-fro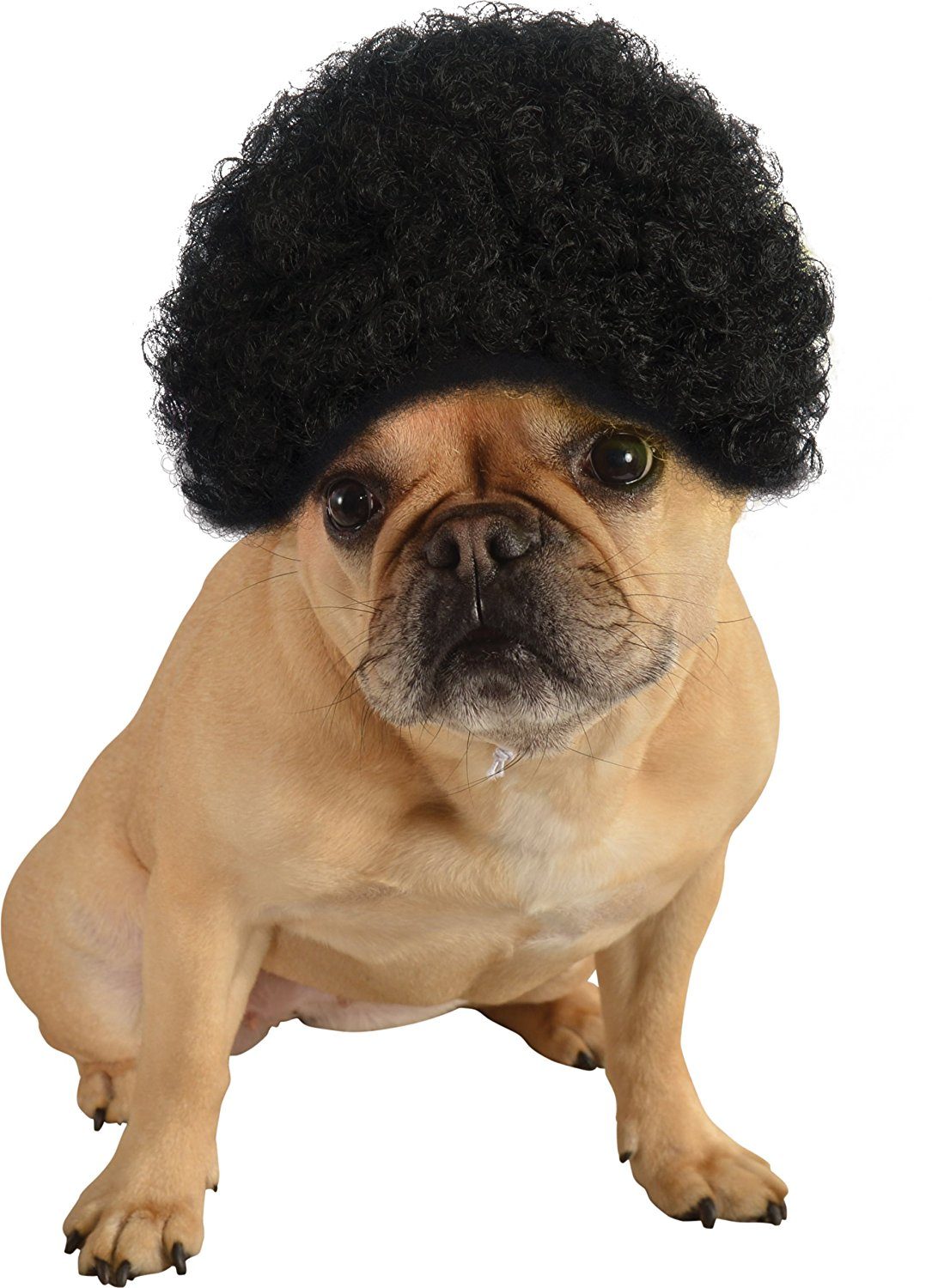 Perfect for Halloween (or for getting your favorite shoes eaten), the Afro Curly Wig for dogs comes in several sizes. We can only imagine how much the pups love these.
Next: We can only imagine why anyone would need this much.
A 55 Gallon drum of personal lubricant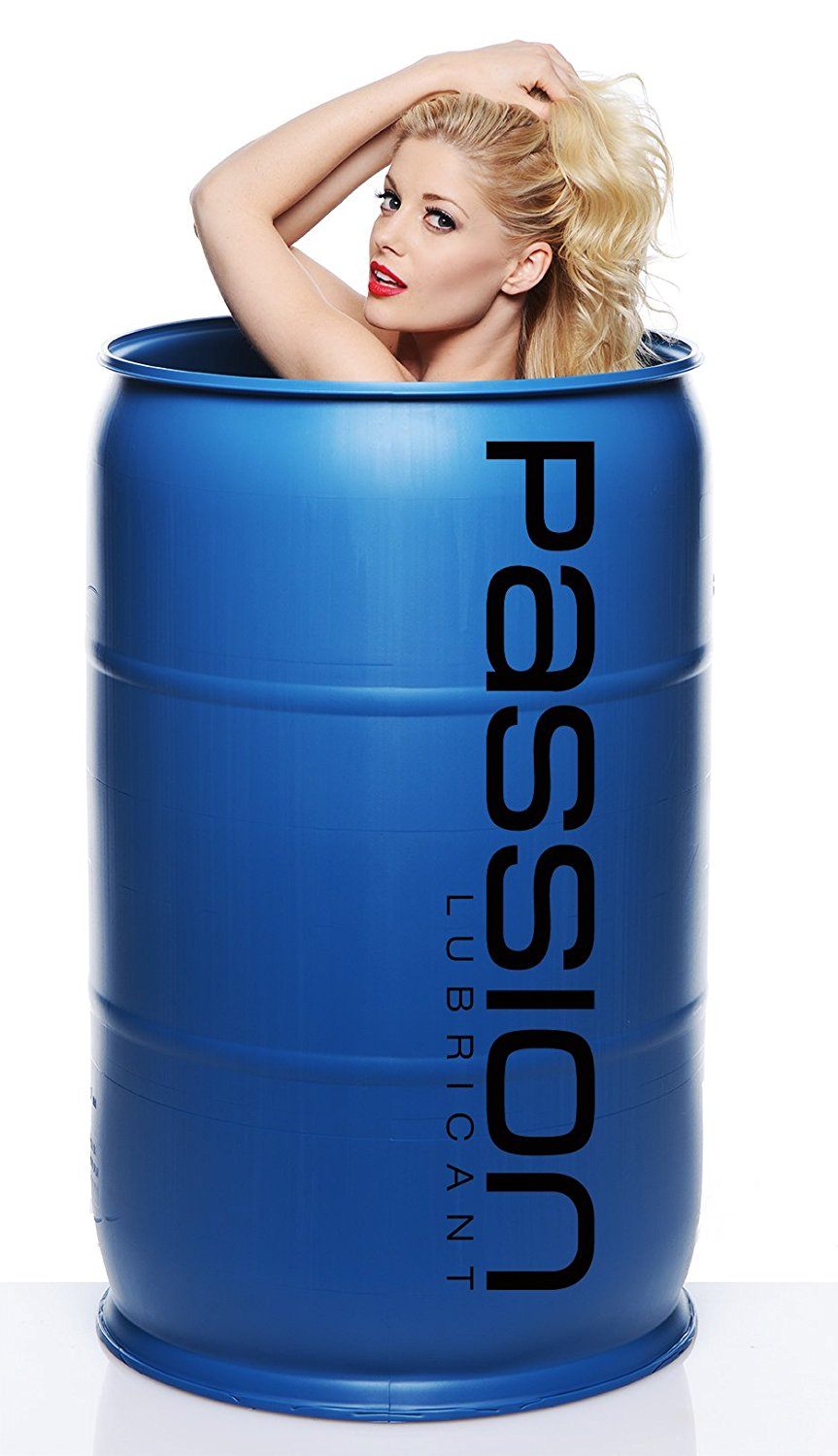 $1,458.35 for 55 gallons of lube is actually a pretty good deal. Why haven't we seen this at Costco?
Next: Ready to take your champagne consumption to new heights?
The Chambong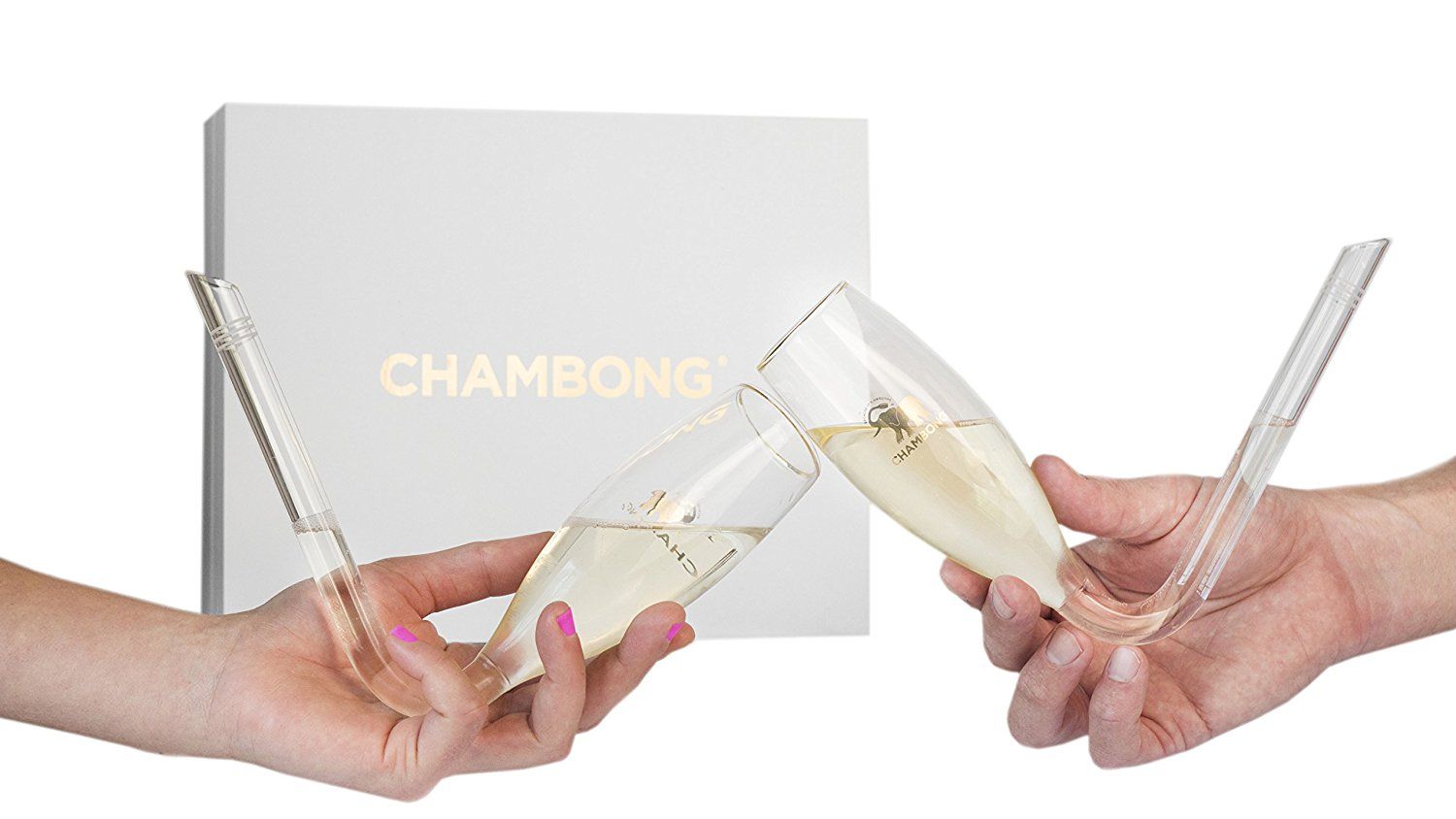 We're not sure what's funnier, the fact that the Chambong exists or the description, "Glassware for rapid champagne consumption." Either way, you can get a set of them for $35 on Prime.
Next: Who wouldn't want this in their garden?
A life-sized Bigfoot statue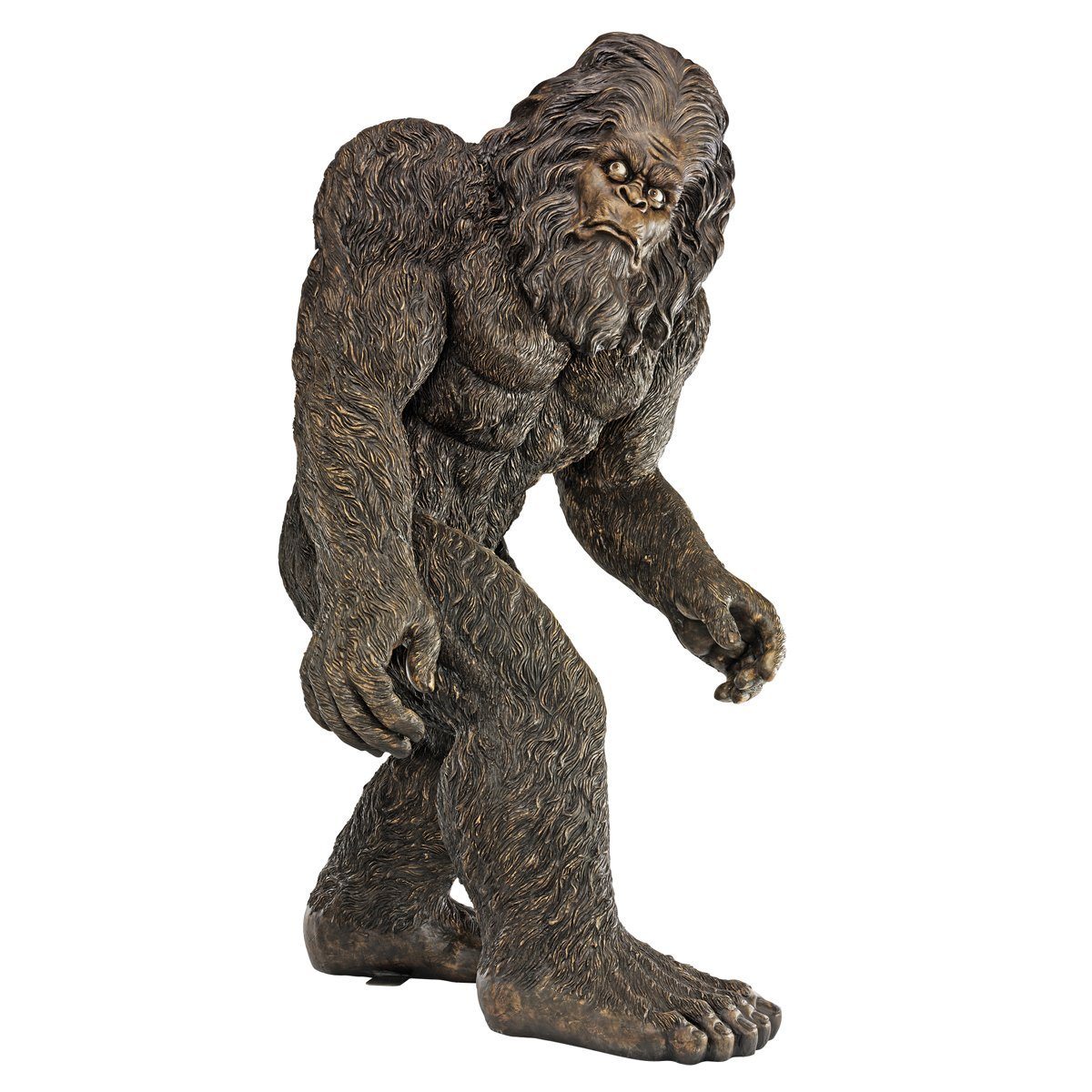 You can purchase a large statue of Bigfoot from third party sellers on Amazon. The description says it "commands a unique presence in your home," and that may be an understatement.
Next: This jewelry really causes a buzz.
A bracelet flask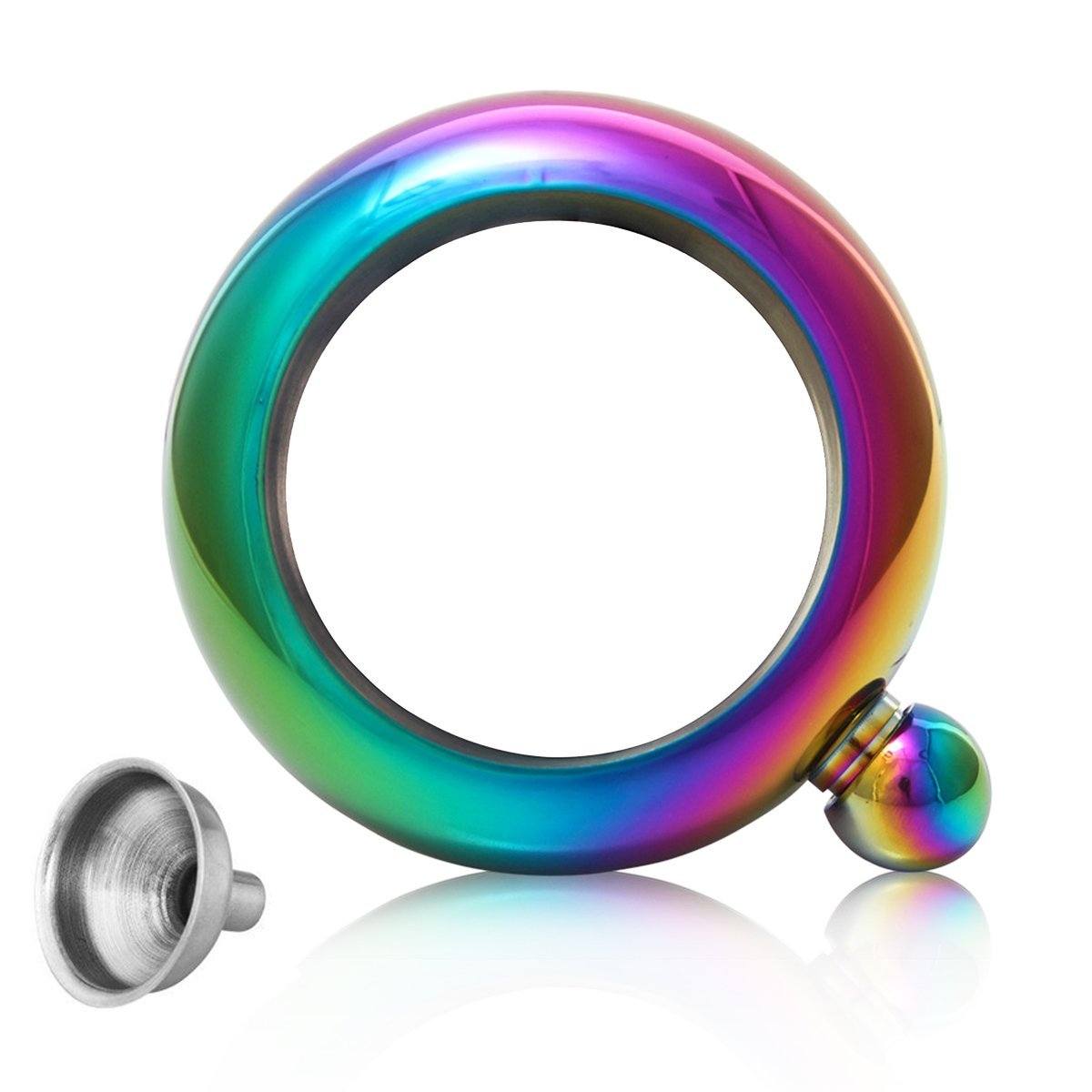 What a perfect party accessory. This stainless steel bracelet flask allows for some nice discreet drinking.
Next: This is the next best thing to sleeping on sushi.
A "tasty" salmon pillow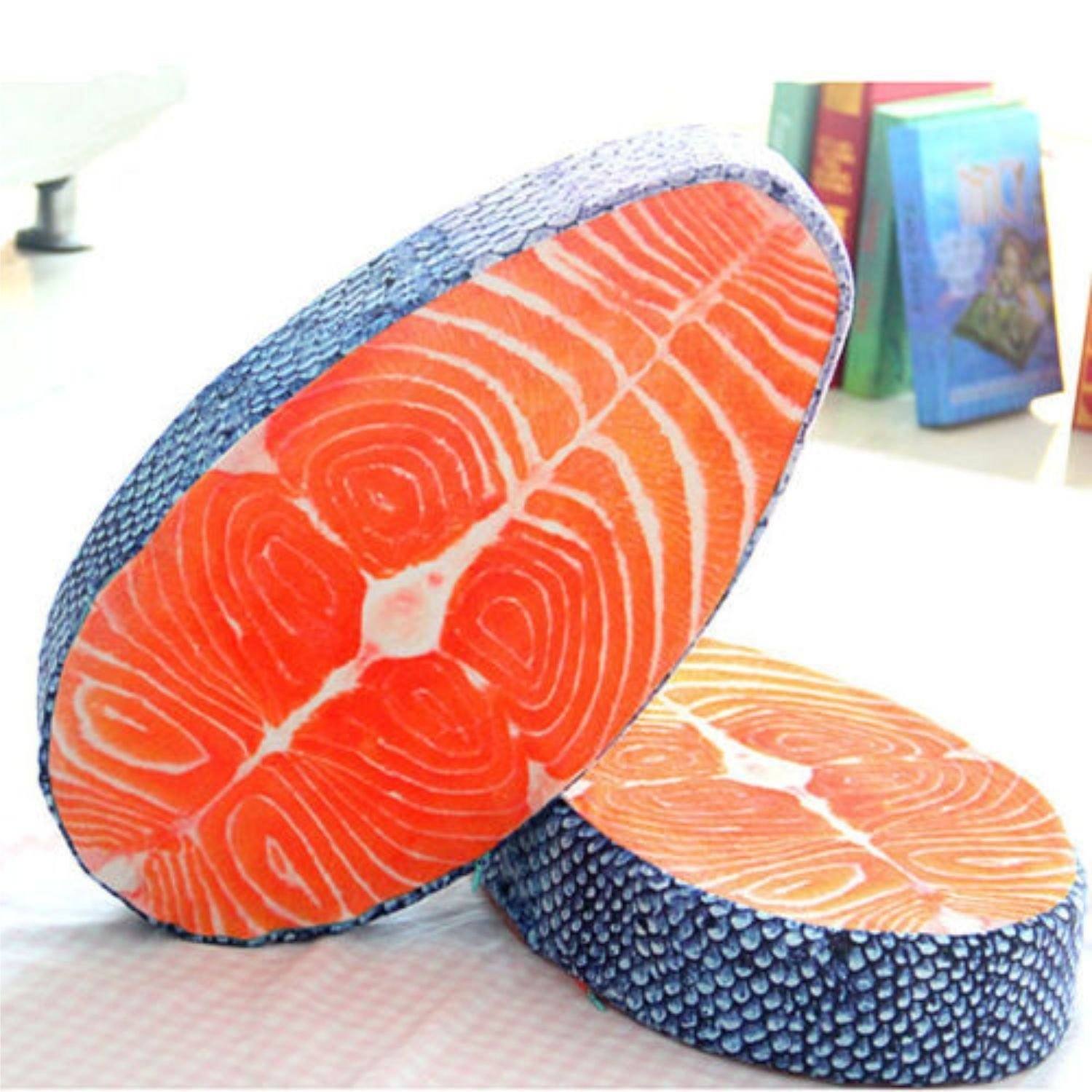 The title of this item is Tasty Salmon Fish Sushi Pillow. It's certainly more pleasant than laying your head down on an actual slab of salmon.
Next: This cookbook may be a bit unexpected.
Cookin' with Coolio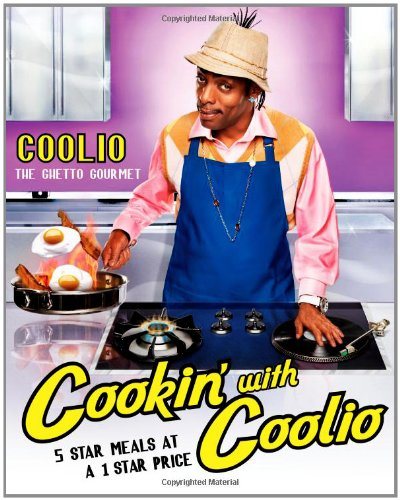 Rapper Coolio's cookbook promises "5 star meals at a 1 star price." As odd as this seems, the reviews are actually pretty good — apparently he's been cooking longer than he's been rapping.
Next: What a wave.
Finger Hands finger puppets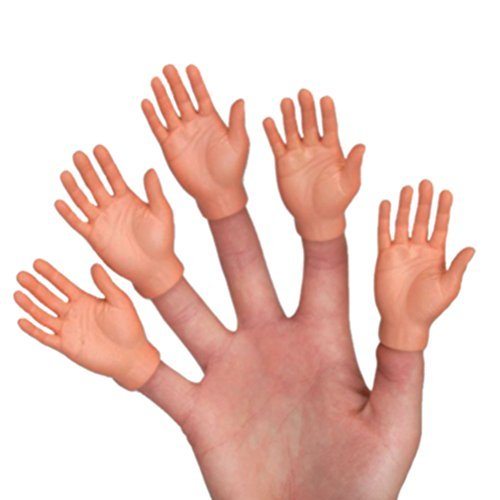 Who wouldn't want to wave with a tiny waving hand on each finger? These little finger puppets make that possible.
Check out The Cheat Sheet on Facebook!