The Most Brilliant Design Tips We Ever Learned From the Property Brothers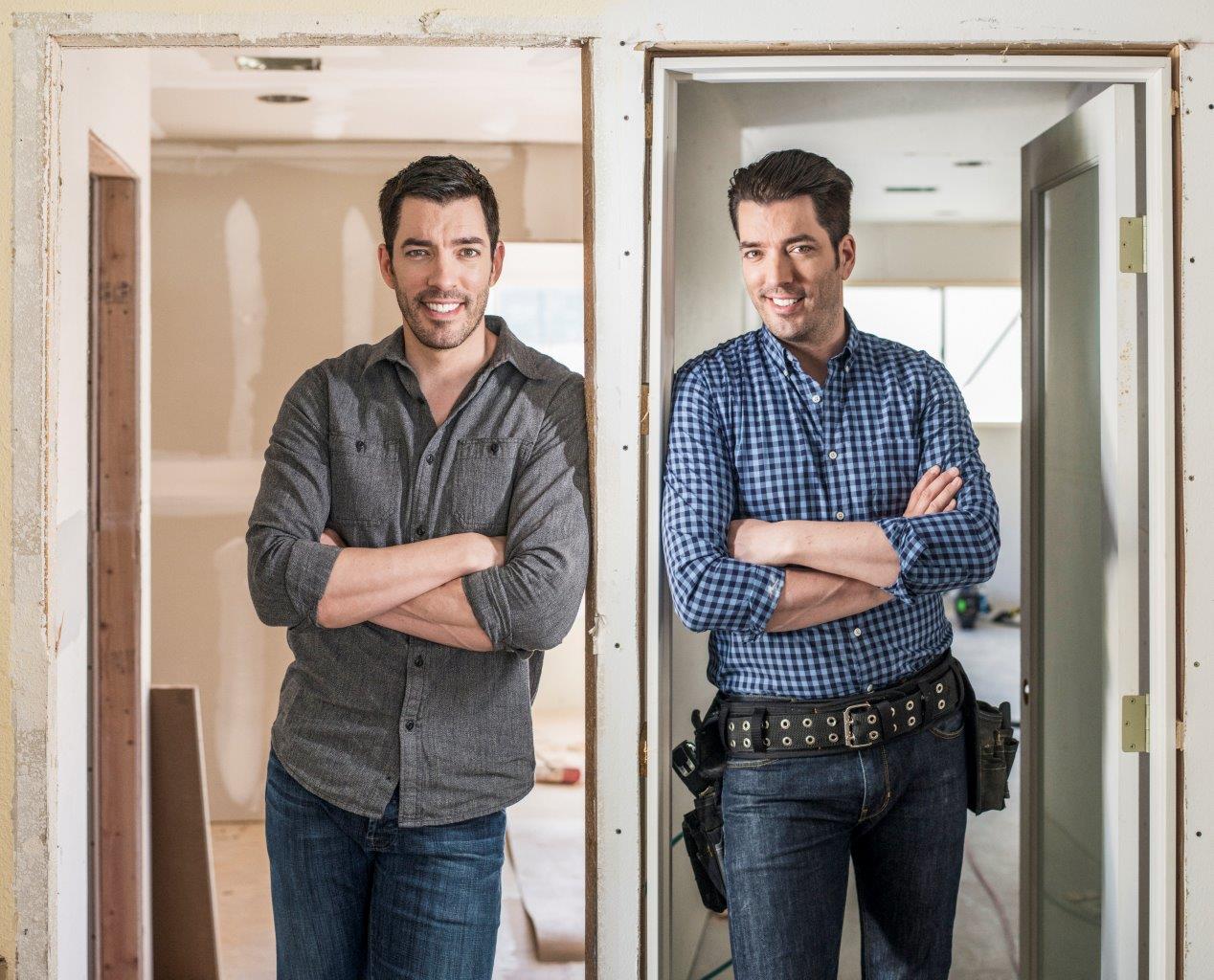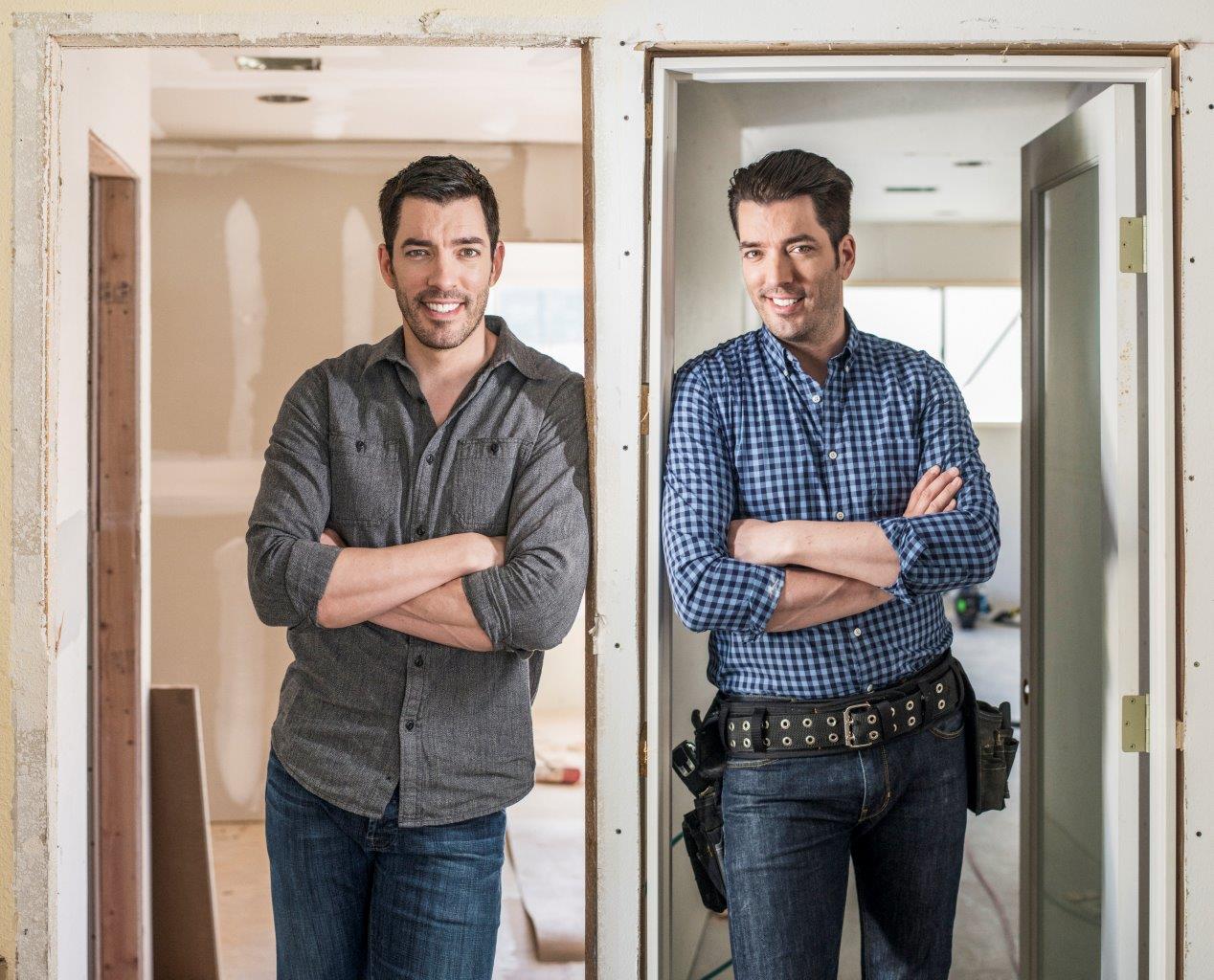 As the dynamic duo behind Property Brothers and Buying and Selling, Drew and Jonathan Scott are a popular pair for good reason. From design enthusiasts to HGTV diehard fans, viewers can't seem to get enough of the Scott brothers' friendly sibling rivalry — and home interior expertise, or course.
So, if you're interested in honing in on their go-to style for yourself, then you're in luck. Here are 15 of the most brilliant design tips we ever learned from the Property Brothers.
1. It's all about the backsplash
 As the Scott brothers remind us, backsplashes can serve as the focal point of the kitchen. For that reason, you'll want to put some thought in before redoing the one in your home.
Perhaps you want bright colors back there, or a unique tile layout. Or, maybe it's simplicity you're after. If that's the case, and your focus is more on everything else in the kitchen, then it's best to stick with simplicity. A simple backsplash will ensure your other appliances and accents stand out.
Next: It's all about knowing how to use color. 
2. Stick to neutral paint colors and use bright accents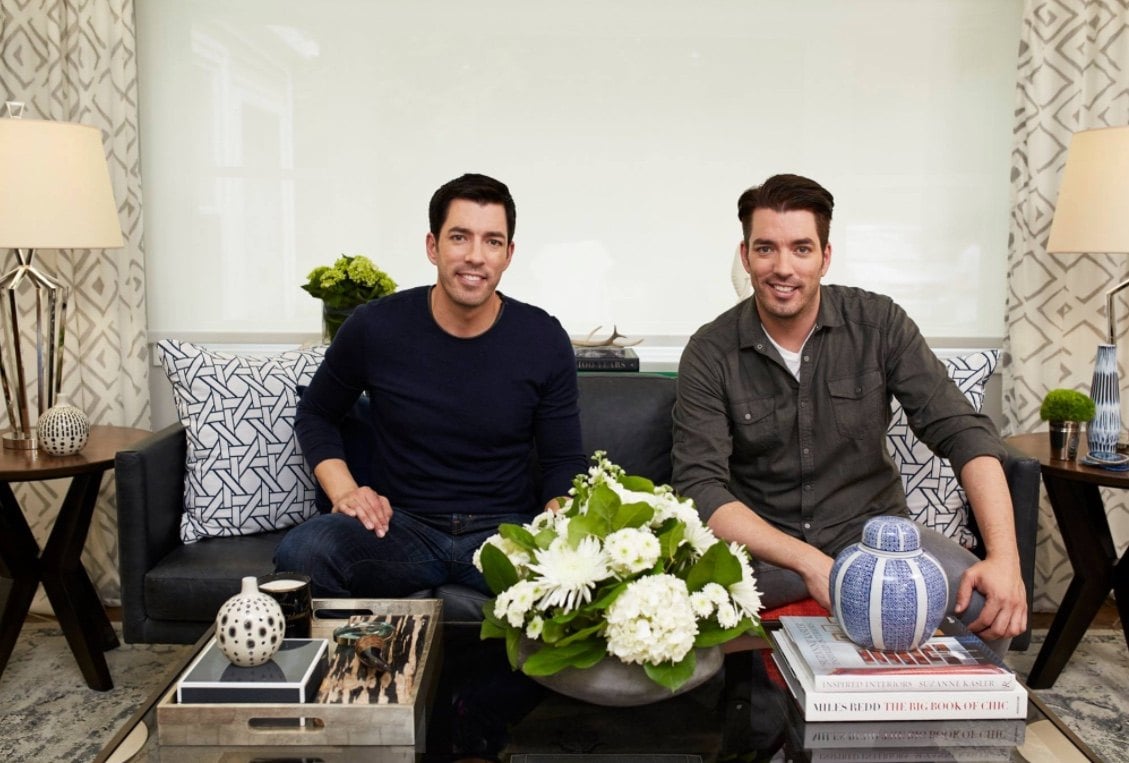 Plenty of people think redoing a room means painting it a bold color. Not so. In fact, there's no reason to muddy up your space with overwhelming shades.
When in doubt, stick with neutrals, and incorporate pops of color with accent pieces, such as throw pillows and smaller pieces of furniture.
Next: New furniture doesn't have to cost a fortune. 
3. Refresh furniture by recovering it with bright colors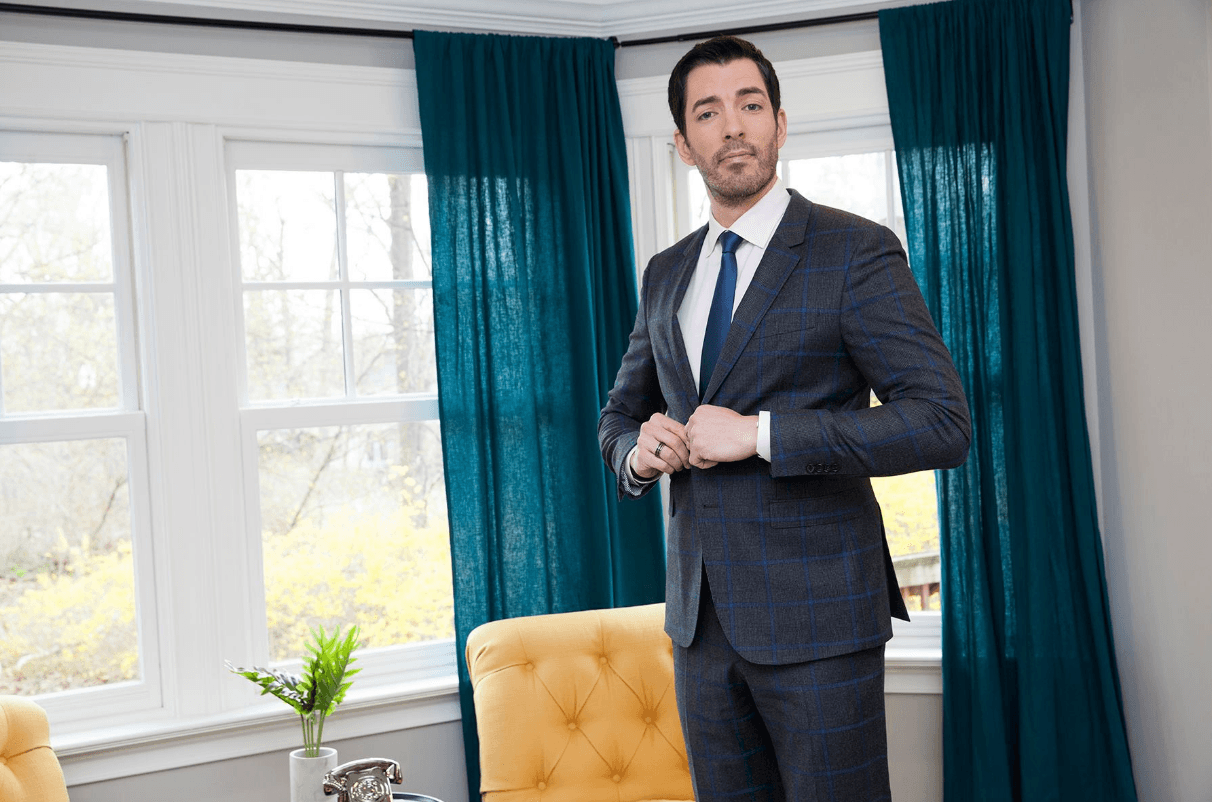 If you can't do the aforementioned — buying brand new pieces — then you should do this. It's cheap, easy, and adds a whole lot of impact. And all it takes is a little DIY motivation.
Pick out the pop of color you want, and find the fabric that's right for the room. You'll have a new-looking space in no time.
Next: Treat yourself. 
4. Deck out your bathroom like a spa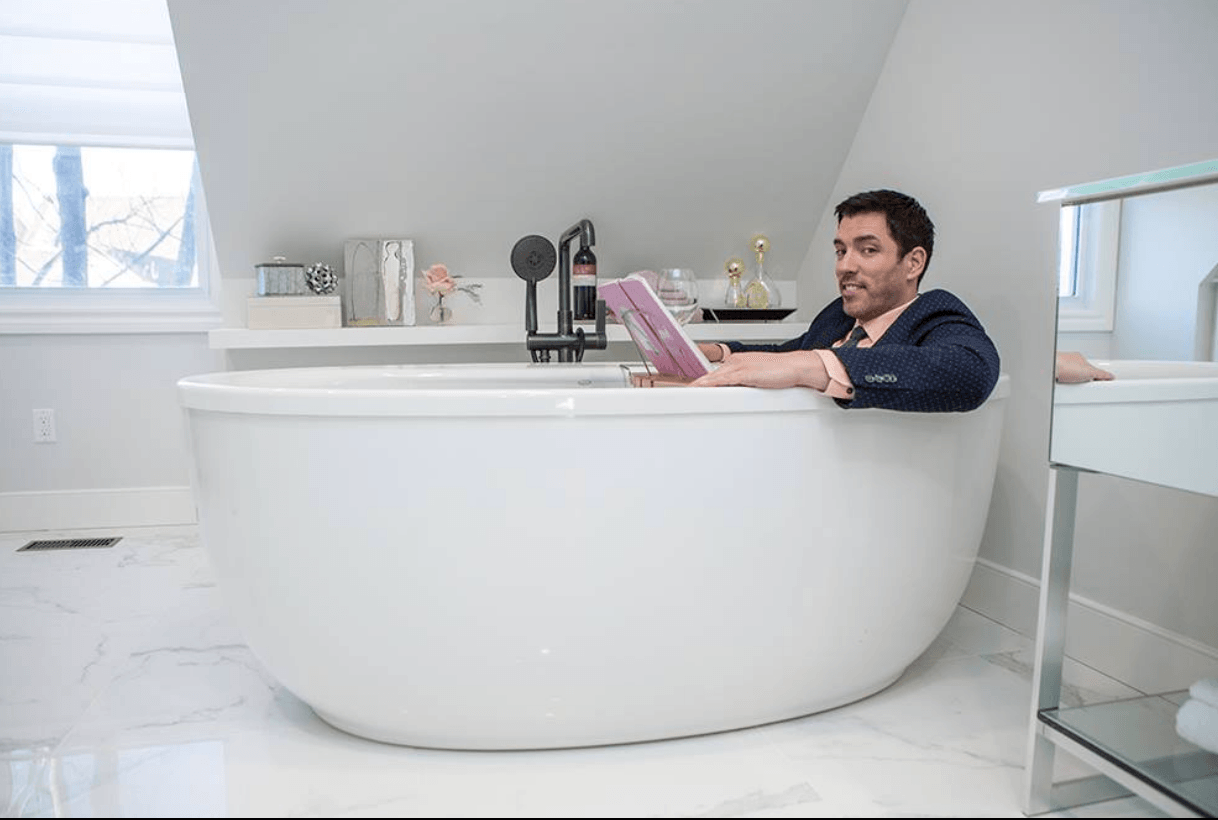 The bathroom can easily become nothing more than, well, a tub and a toilet. So, who cares how it looks, right? Wrong!
Take some time to turn the space into a sanctuary, really making it your own. Whatever relaxation means to you, make it happen. If you're into soothing colors and candlelit baths, for instance, incorporate light blues and calming tones. And don't forget the bathtub caddie, complete with a spot for a wine glass, of course.
Next: These types of touches will add a lot. 
5. Add depth with rustic pieces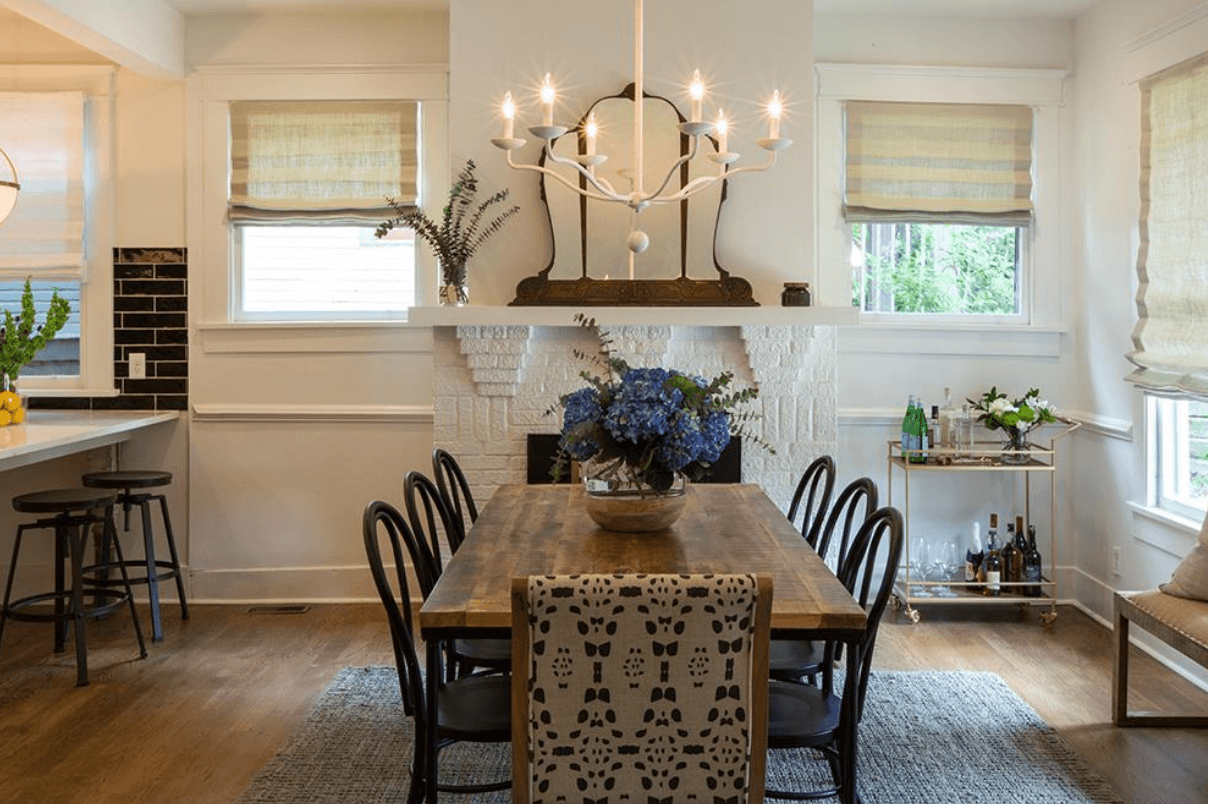 Mixing old with new is an easy way to transform a room and add depth to the entire space. A salvaged door, for instance, is a great place to start — and a much-used, go-to for the brothers.
Need a bit more inspiration? Check out some wall art, which is the easiest way to incorporate rustic wood into your home.
Next: You may not have thought of this before.
6. Add lighting to shelving to create a nice focal point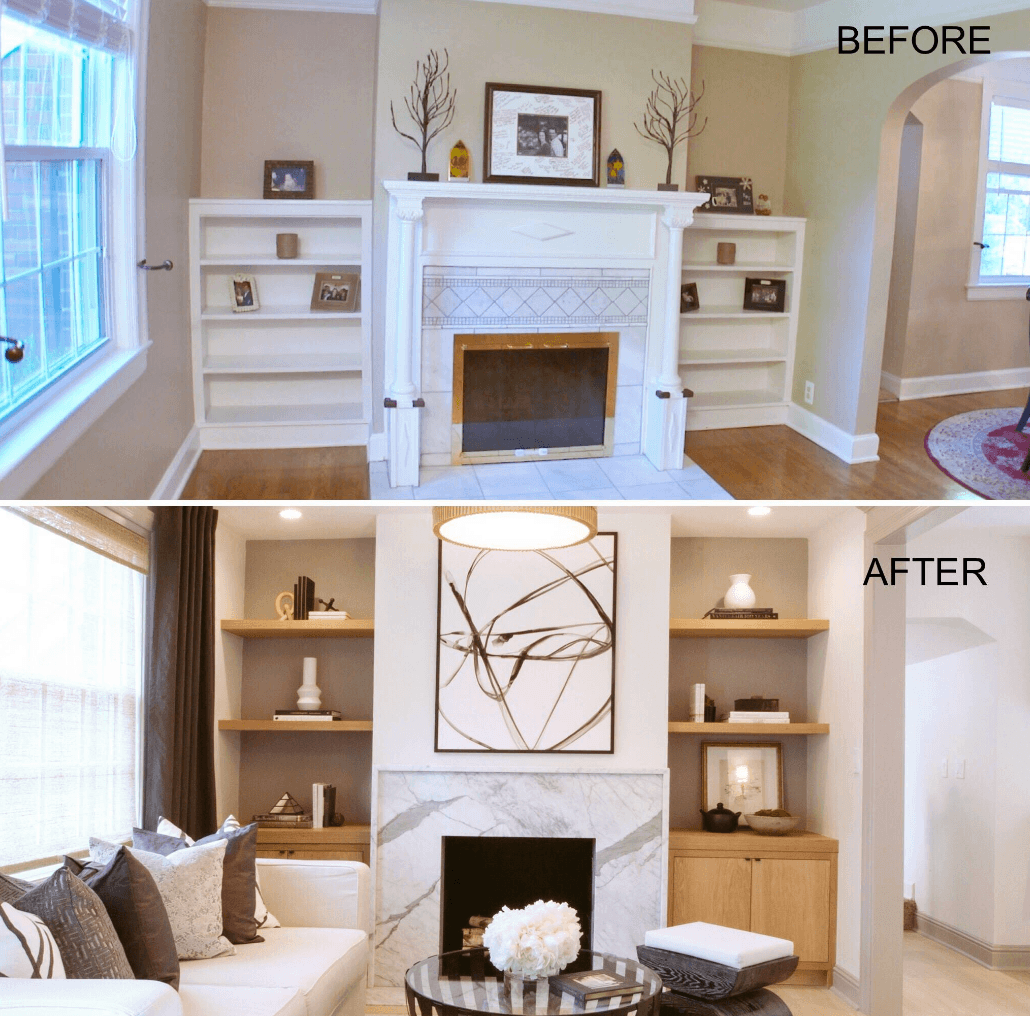 Where you put your lighting makes a major difference in any room. Do you want track lighting or single bulbs? Do you want overhead lighting or soft lamps? These are all important questions to consider.
What you should definitely consider, though, is adding lighting somewhere you may not originally think to do so. The Scott brothers recommend adding overhead lighting to shelving, which is also an easy way to add impact. The whole room will feel bigger, and you'll be highlighting the shelves as a solid focal point.
Next: Light bulb moment 
7. Change out the lighting
While we're on the subject of lighting, the brothers have another great tip for us: Lighting details make all the difference. For instance, choosing an Edison bulb rather than your standard ones can bring tons of personality into the space. And furthermore, changing out an entire fixture can also make a hefty impact.
So, don't hesitate to swap out a boring old bulb for a chic chandelier.
Next: Incorporate your own style and personality. 
8. Don't be afraid of eclectic touches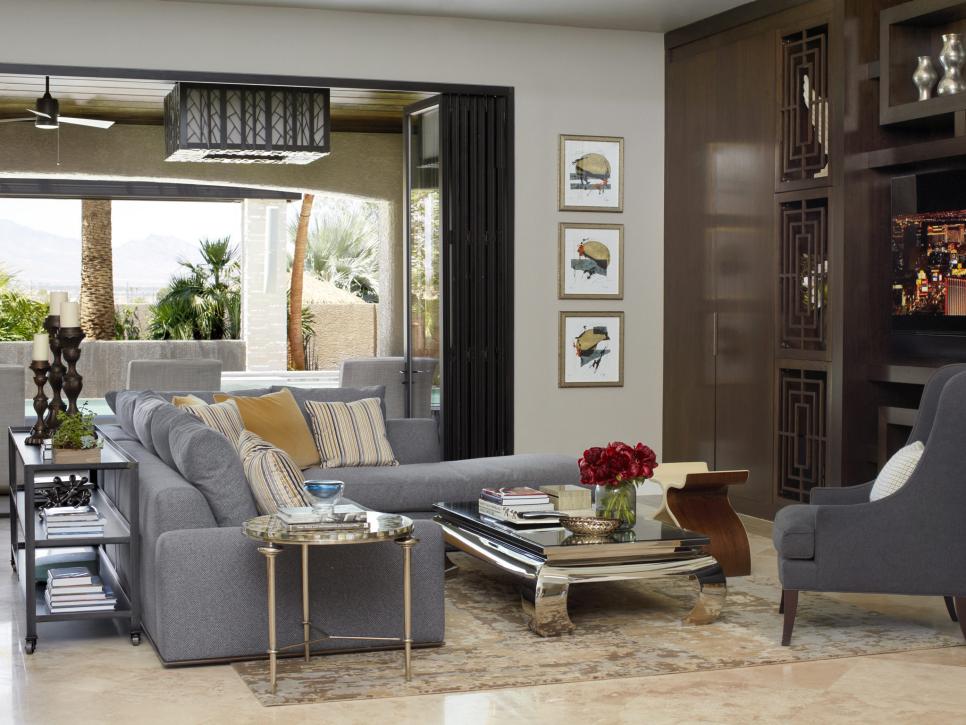 It's easy to convince yourself that home is no place for your wacky aesthetic. But really, where else would you put it? It's your house, so make it your own.
Furthermore, don't be afraid to charm things up with peculiar colors, off-the-wall decor, and unexpected antiques.
Next: Don't skimp on the small spaces.
9. Get creative with small spaces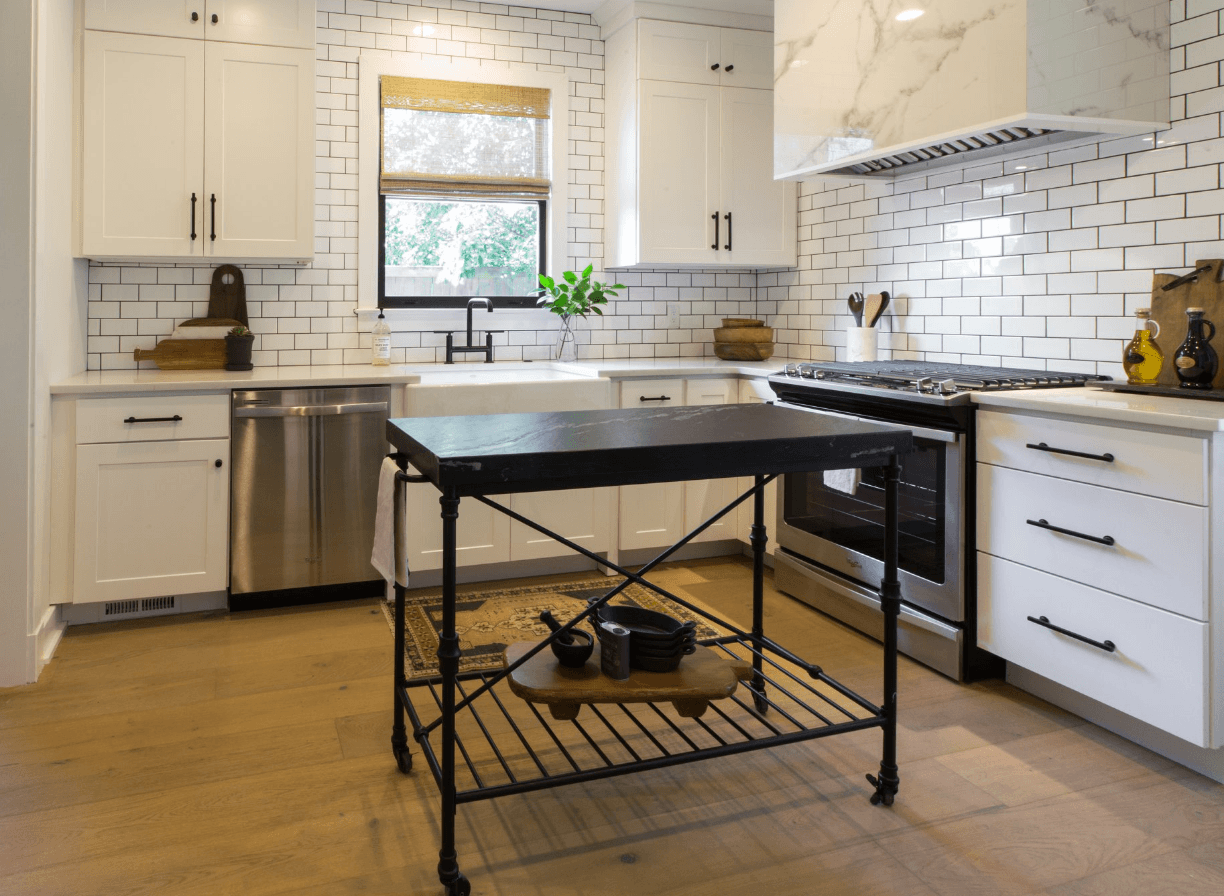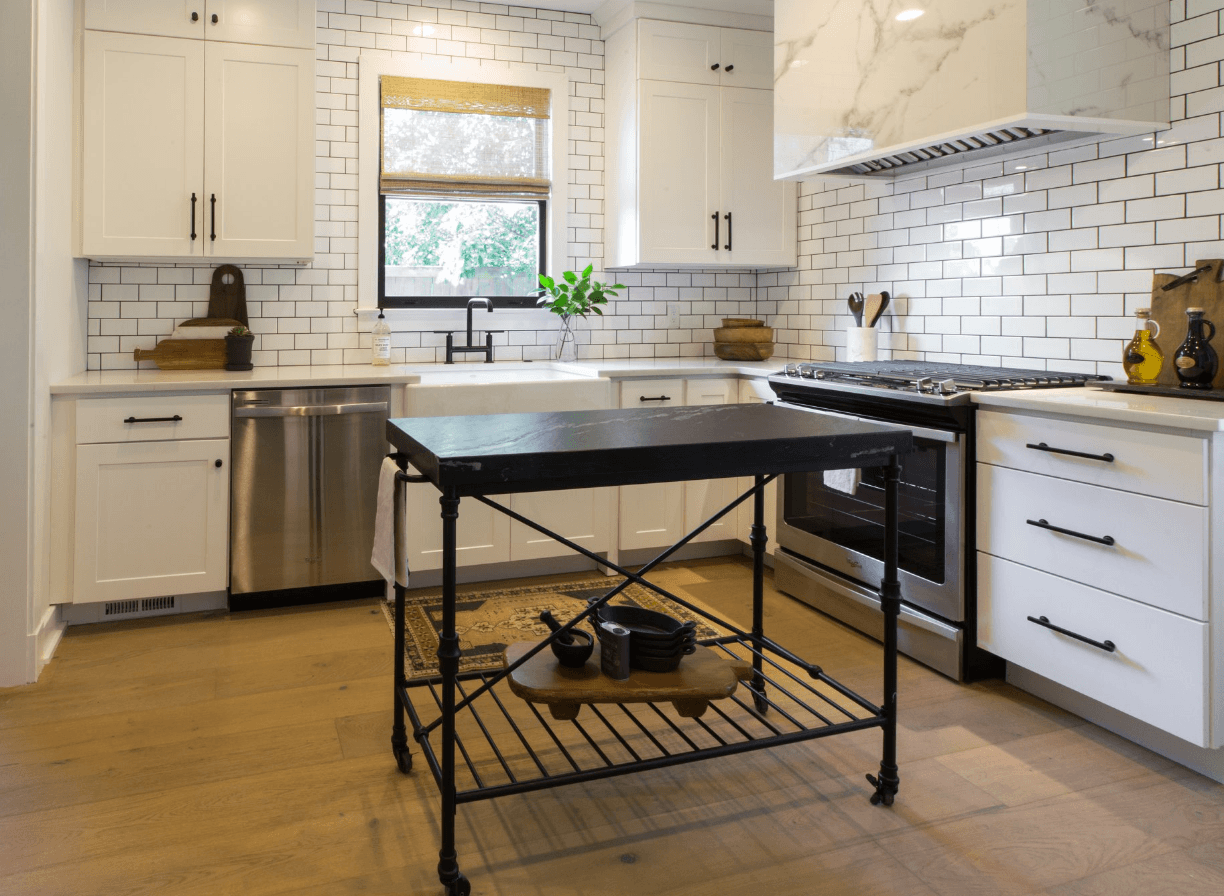 Having a huge home with tons of space is a luxury many folks don't have. In fact, tiny-home living and money-saving mindsets alike have changed the gigantic-home-game in recent years. That said, now is the time to discover the best ways to get creative with your small space.
Most importantly, you'll want to map out a plan. Think about how a single space can potentially serve multiple purposes. Do you have enough room to put a work desk in the living room? Or what about exercise equipment in the den?
There are options, people, plenty of options.
Next: Get creative. 
10. Remember there's no such thing as a throw-away space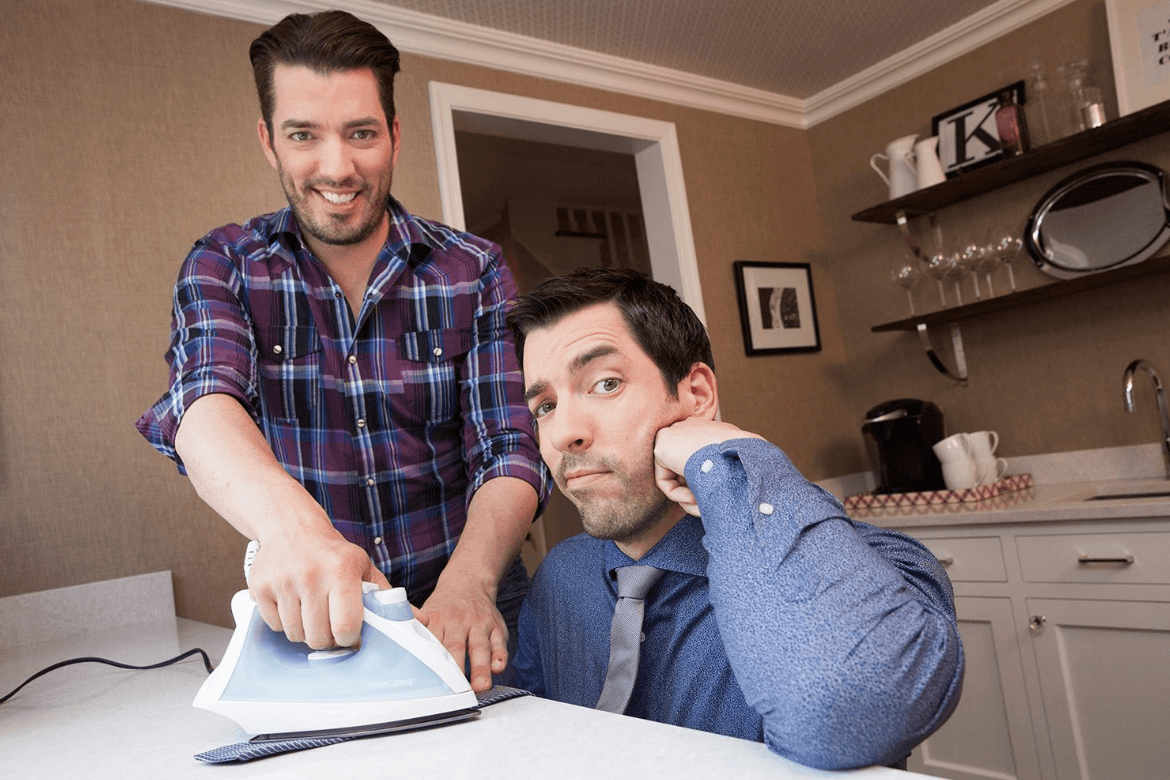 Just because a space is small — and often unseen — doesn't mean it can't have any style of its own. Mudrooms, laundry areas, and kitchen pantries alike all deserve a little TLC.
The Scott brothers suggest sprucing up these oft-overlooked spaces with a unique backsplash, modern fixtures, and bold wall colors.
Next: One man's treasure … 
11. Add character with recycled products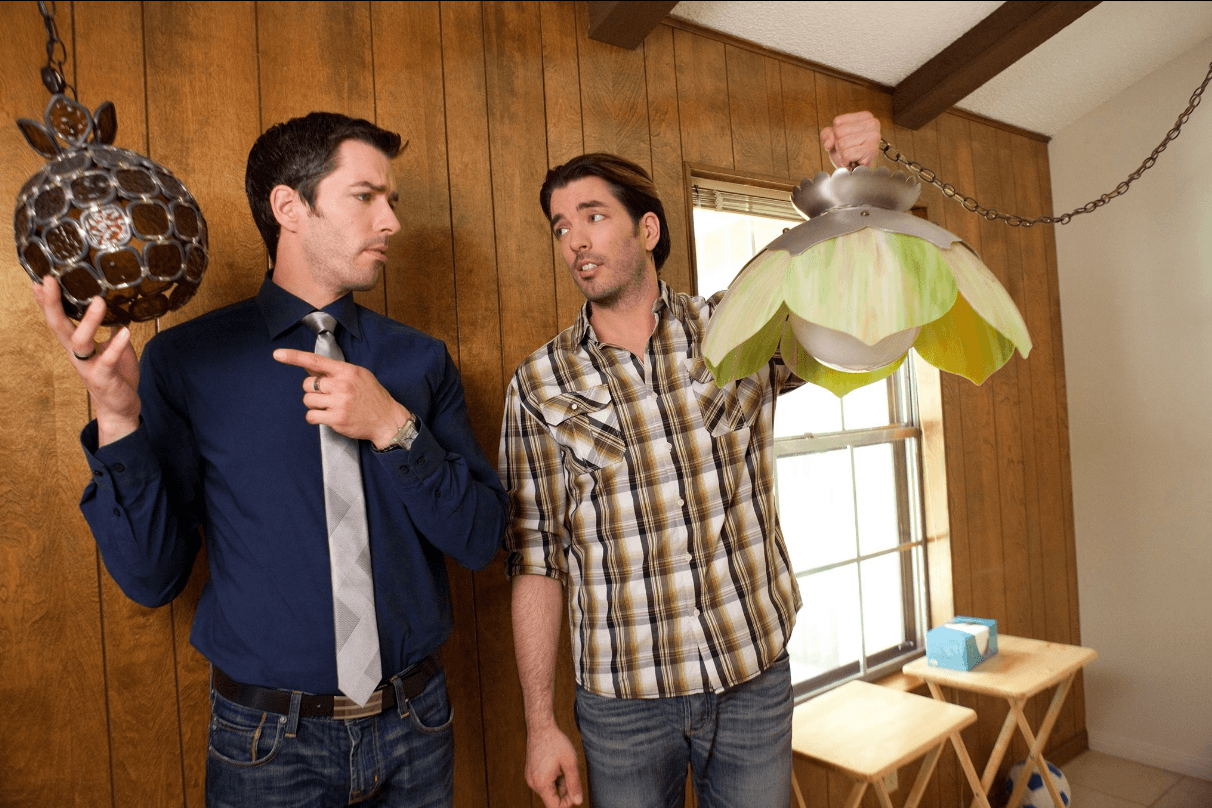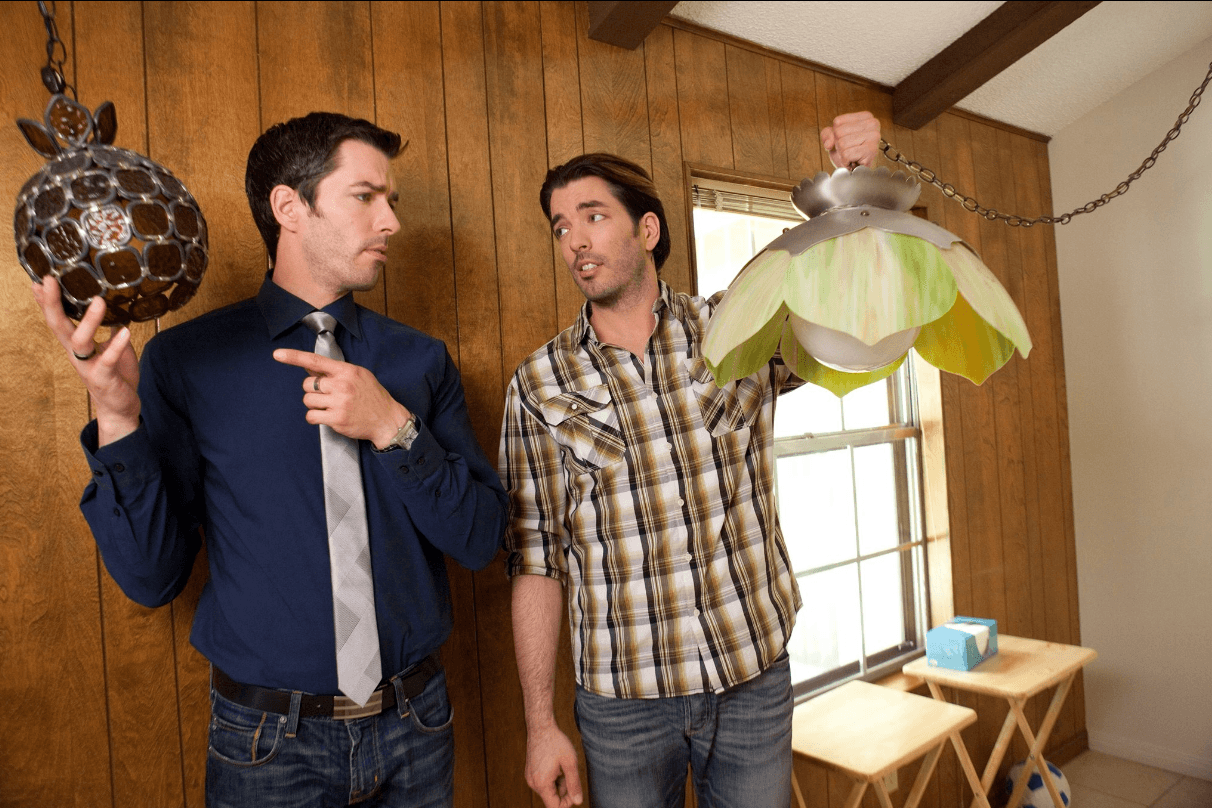 As the saying goes, "One man's trash is another man's treasure." It's an honest sentiment, and one the Property Brothers often put into practice.
Raw wood, for instance, is easy enough to revive, and the DIY aspect will undoubtedly add another level of charm to your home.
Next: Where to sit?
12. Add nontraditional seating options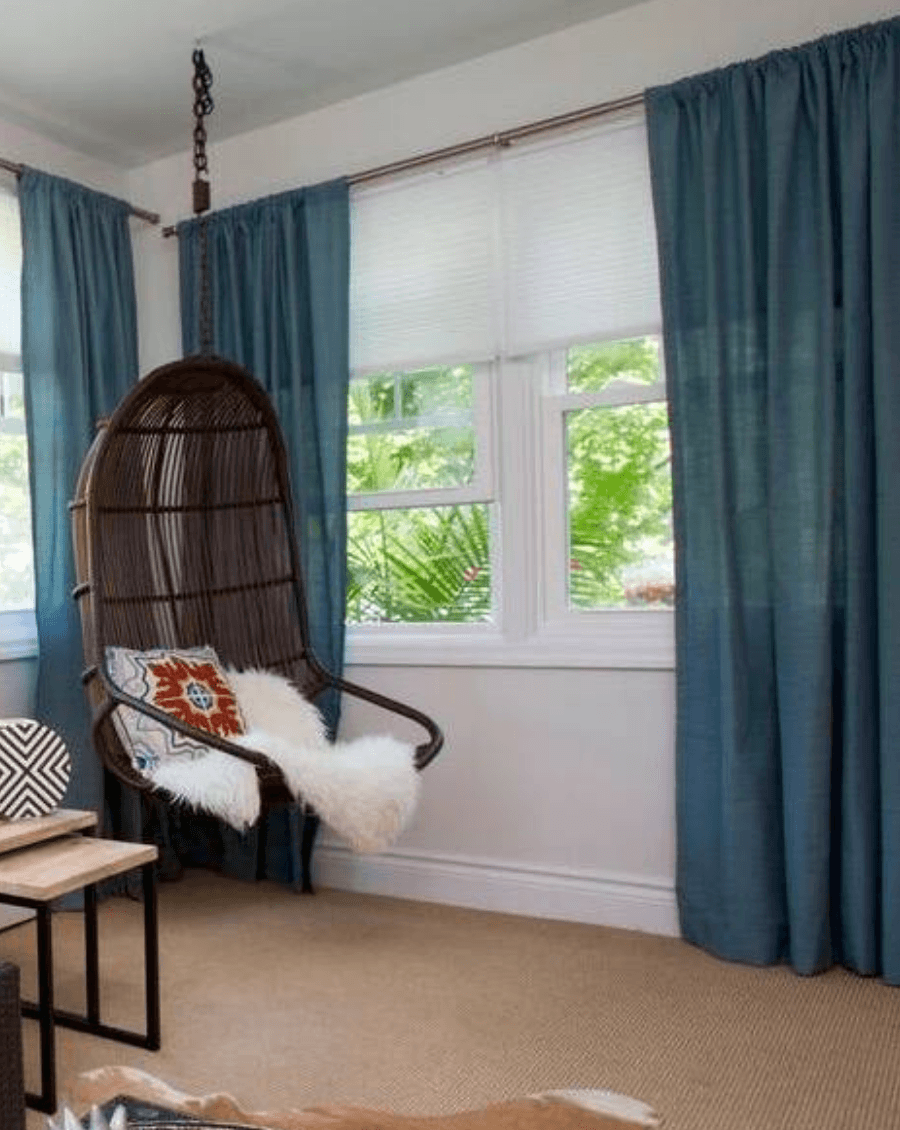 In any home, it's typically all about seating. Are there enough spots for everyone? And more importantly, are they comfortable?
According to the Property Brothers, it's important to have a well-thought-out living space, with plenty of comfy seating, of course. Adding floor poufs and large pillows to the floor will provide extra seating, along with stylish design.
Next: One pop of color can transform a space.
13. Choose 1 wall to accent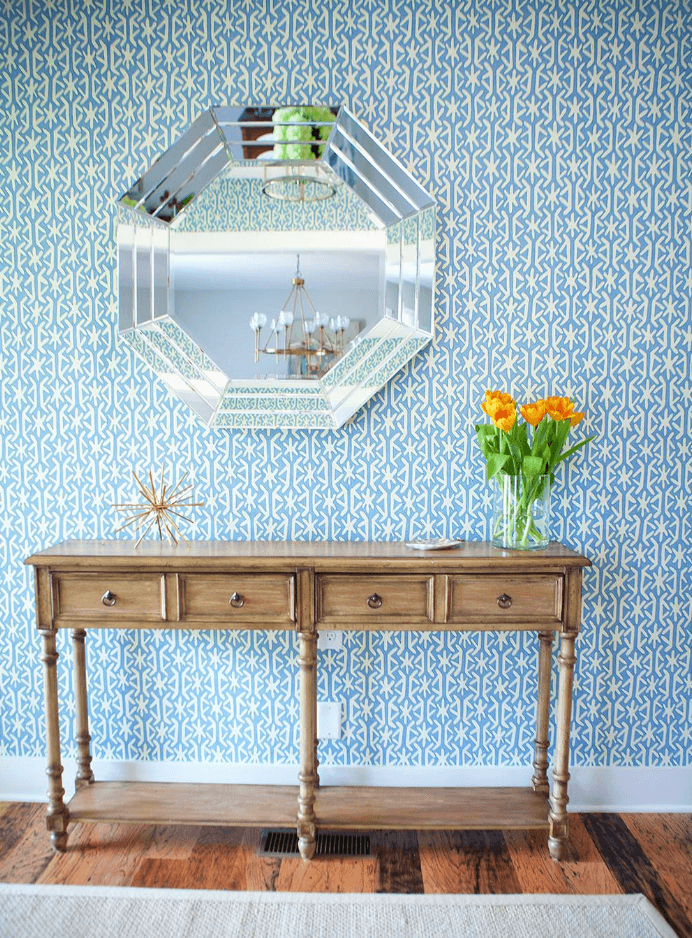 If you're willing to put a creative spin on an otherwise neutral space, pick a wall and make it pop. It's an easy solution that's sure to please — and surprise.
Looking for options? Great, because there are plenty. For example, you can paint it one bold shade, make a statement with a mural, or even get creative with a chalkboard wall.
Next: More of this, always.  
14. Add storage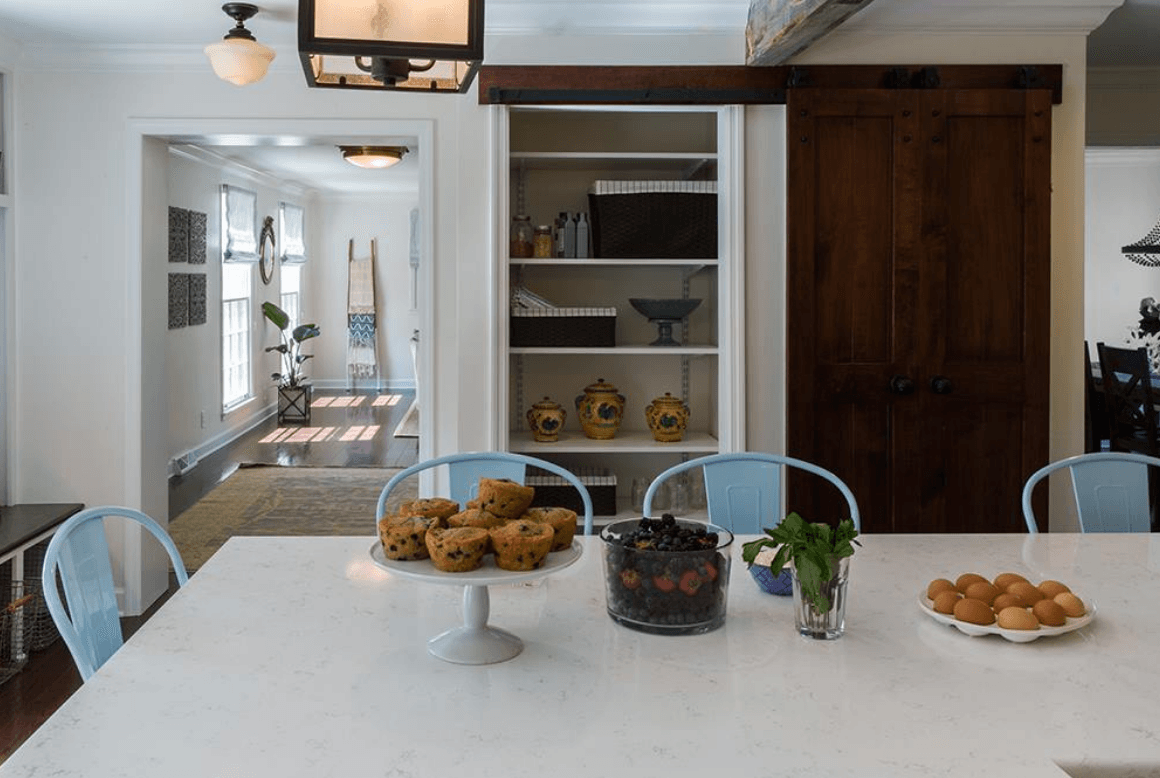 They've said it before, and we'll say it again: Adding storage adds value. And you can never have too much of either.
Drew and Jonathan Scott suggest using your space wisely, adding storage in the laundry room. If you can, free up some space with a stacked washer and dryer. That way, you'll be able to put in additional cabinets, shelving, whatever.
Next: Let there be light. 
15. Update the fireplace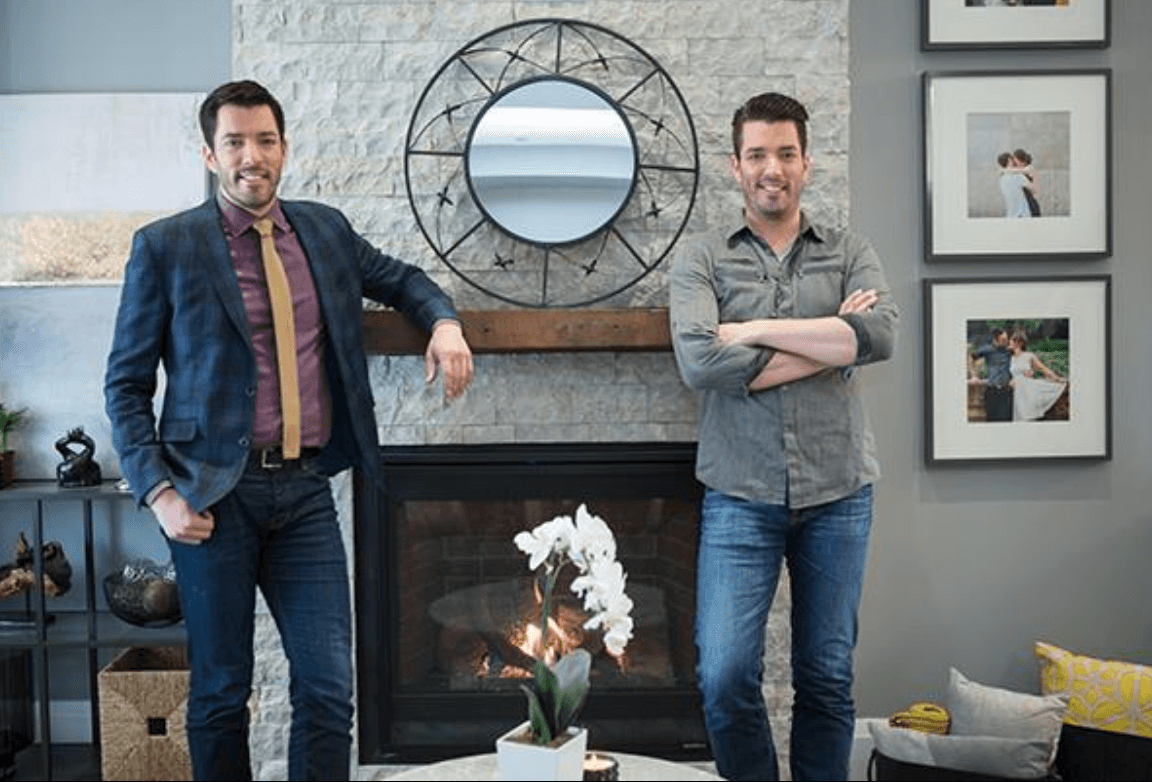 A fireplace is often the focal point of a room, so it's important to make sure it's as chic as possible — whatever that may mean to you.
Update the entire piece with modern touches, such as a new mantle. And then, make sure to light it at night so the whole family is really able to enjoy it.
Ah … peace, serenity, and a happy home.
Read more: Impractical Things the Property Brothers Put in Every House
Check out The Cheat Sheet on Facebook!