The Most Clever Laundry Hacks You've Never Heard Of
Of all the weekly chores, laundry is definitely one of the most hated. Just when you get every article of dirty clothing sorted, washed, dried, ironed, folded, hung up, and put away, inevitably the laundry hamper is full once again. Unless you uproot your family to go join a nudist colony, the laundry cycle is endless.
But just because you're stuck doing laundry all the time doesn't mean life has to be miserable. We've scoured the Internet to find some of the most life-changing, brilliant, why-didn't-I-think-of-that laundry hacks of all time. Make laundry less of a hassle when you do it the smart way!
1. Keep socks paired in a mesh laundry bag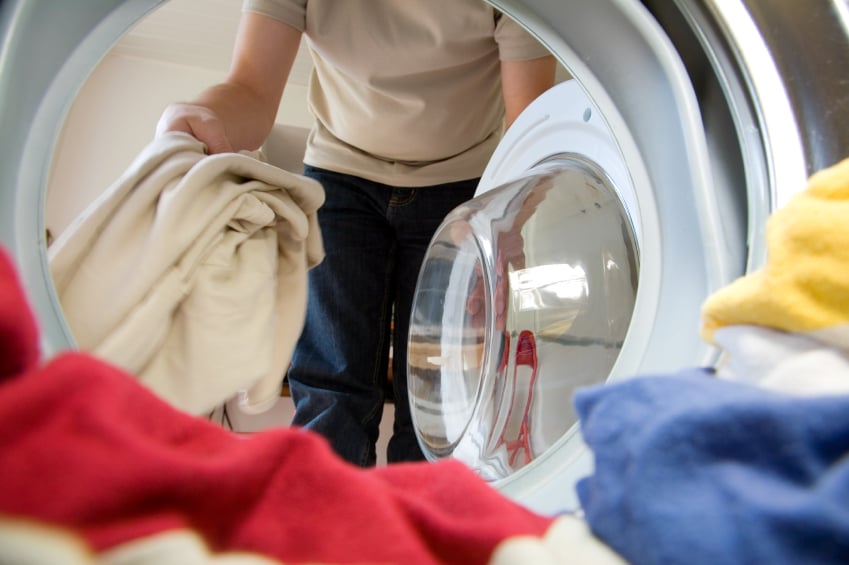 Ever wonder what happens to all those orphaned socks? Well, wonder no more! Keep track of every single pair and make folding a breeze when you put your socks inside a mesh laundry bag before you throw them in the washing machine. Once they're clean and dry, you'll be able to pair them up in no time.
2. Wash most things in cold water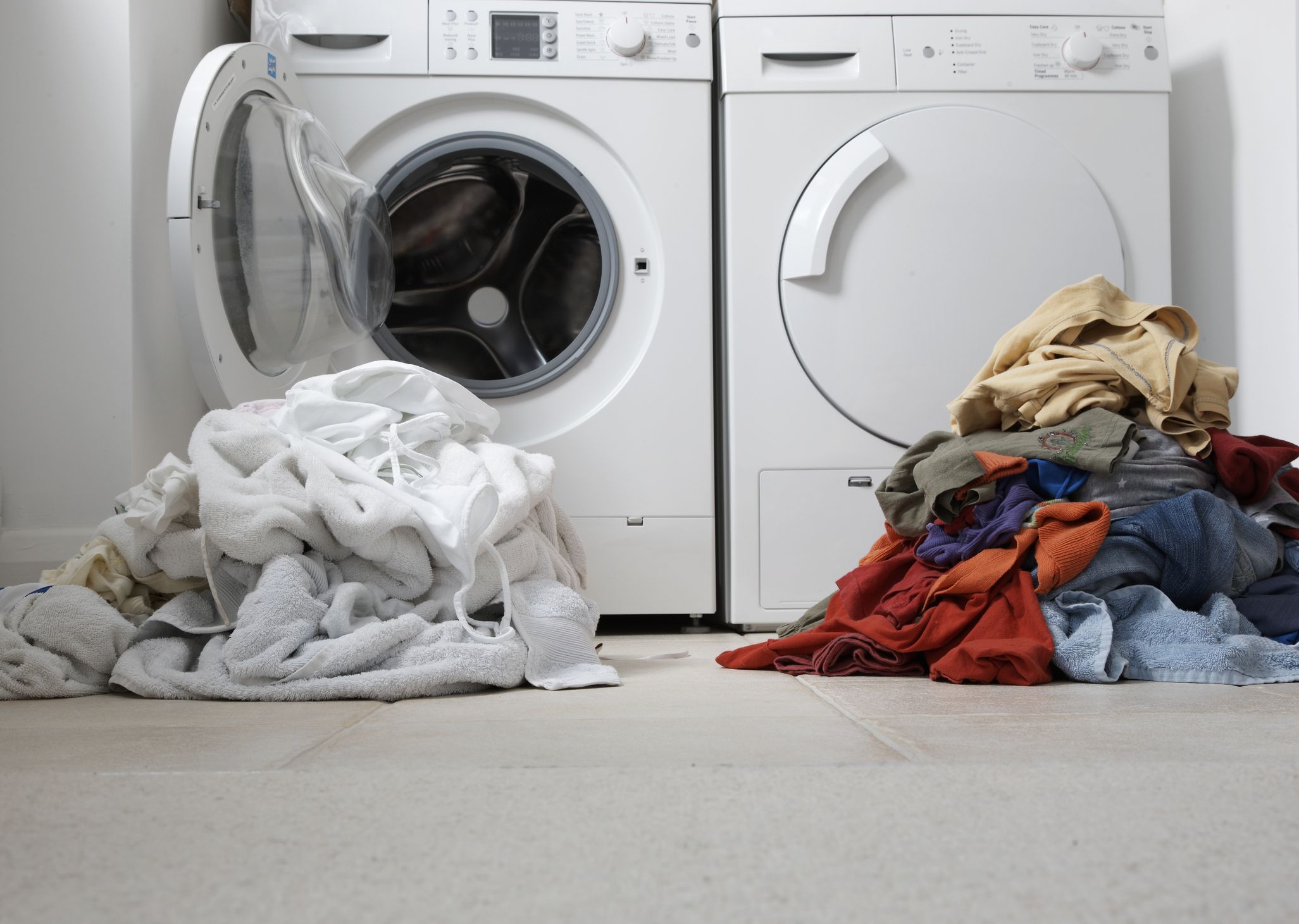 Most loads don't require hot water, and switching to cold helps to save you money on energy costs. In fact, 90% of the energy used while running a load of wash is for heating the water. That means that the average household could save about $40 per year just by switching to cold water!
If you're used to mindlessly setting the washer to warm, try switching to cold and see if you notice a difference. Thanks to the advanced technology of modern washing machines and laundry detergent, you probably won't.
3. Keep track of items that can't go in the dryer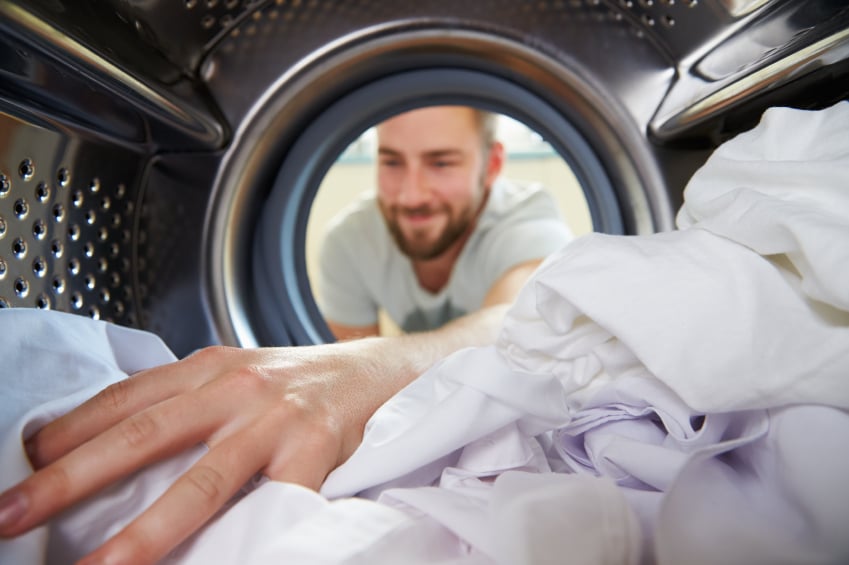 Whether you make a list on a notepad, in your phone, or write directly on the front of your washing machine door with a dry erase marker, the act of writing down any articles of clothing that can't go in the dryer helps to prevent any accidental shrinkage mishaps.
4. Unshrink clothing with baby shampoo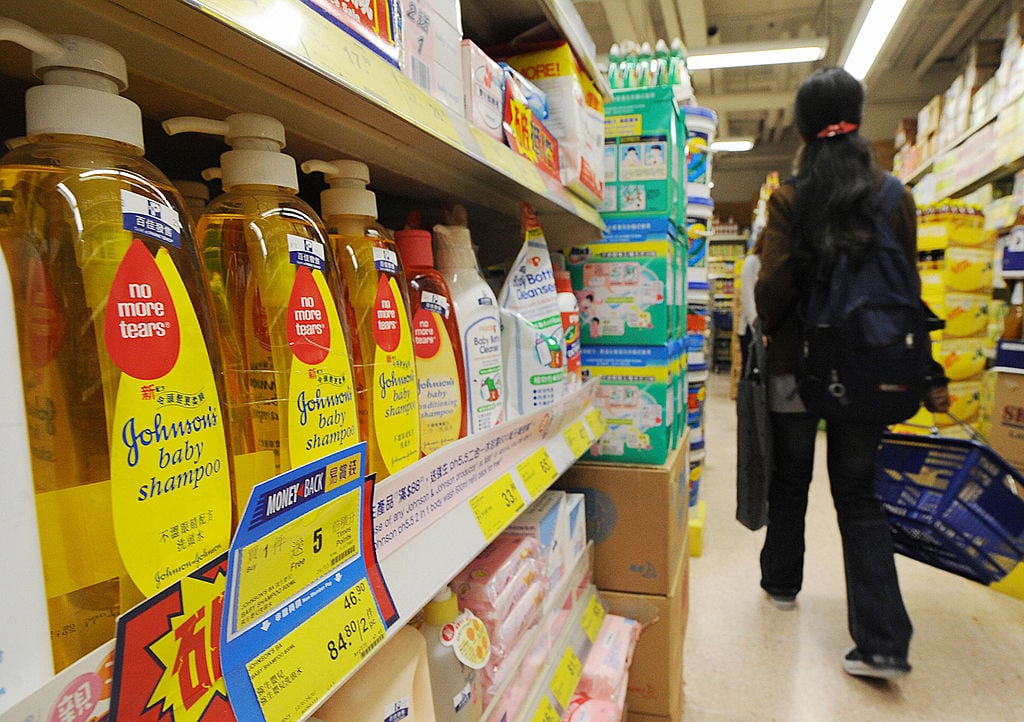 Oops — your favorite sweater accidentally went into the dryer, and now it's tiny!
Don't lose hope. To unshrink fabric, fill a sink with lukewarm water and add a capful of baby shampoo or regular conditioner (wool items may require more shampoo). Let the item soak for ten minutes and then drain the sink. Then, squeeze the garment to remove excess water, place a towel on a flat surface, and put the item on top of it. Roll up the towel to absorb even more water. Now, gently stretch the sweater while it's damp, and lay the garment flat to dry. Voila! Your clothing will be the right size again.
5. Use baby powder for oil stains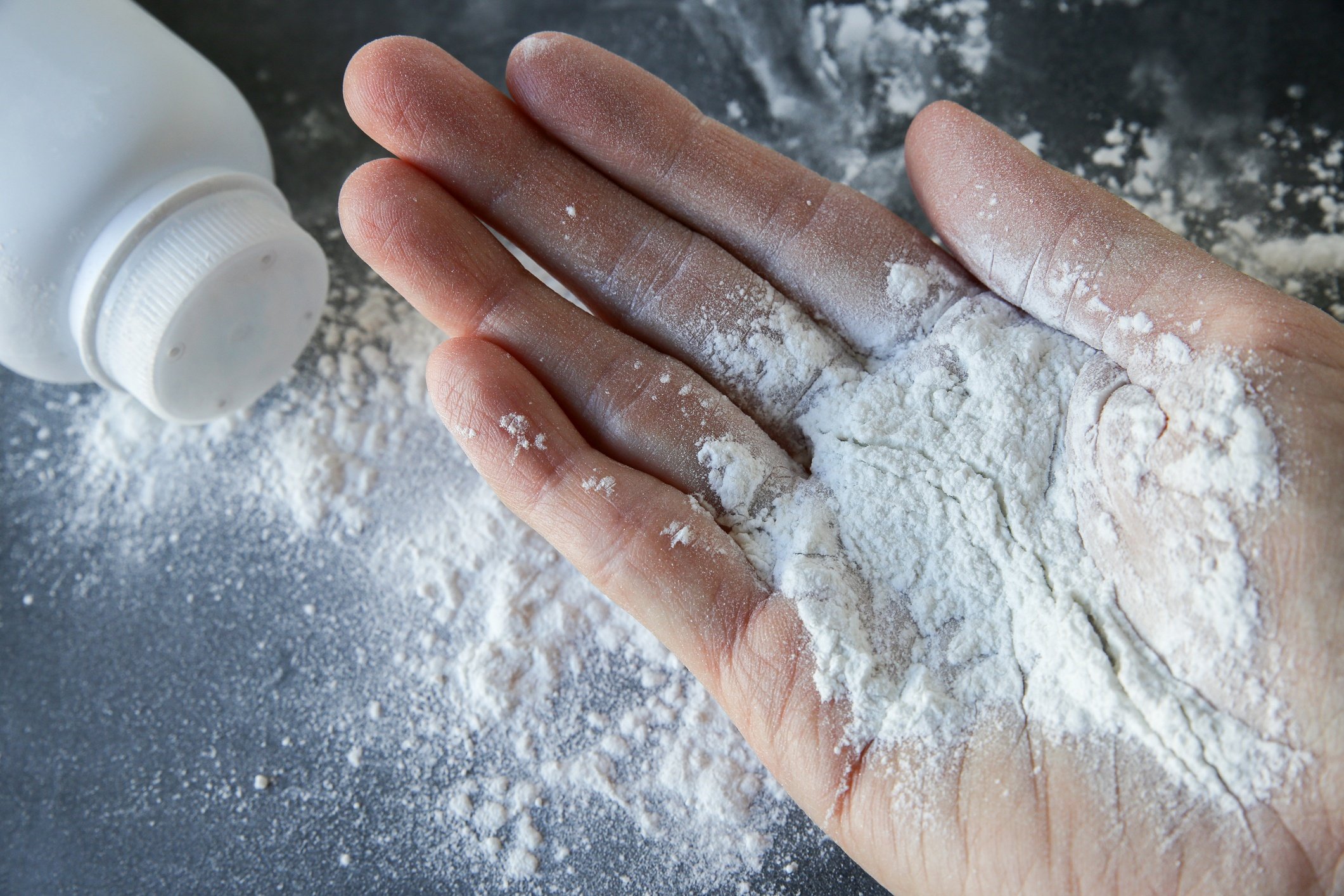 Oil stains (we're looking at you, pizza grease) can ruin clothing. Eliminate unsightly oily spots by sprinkling baby powder directly onto the affected area and allowing it to soak overnight.
6. Try vinegar instead of fabric softener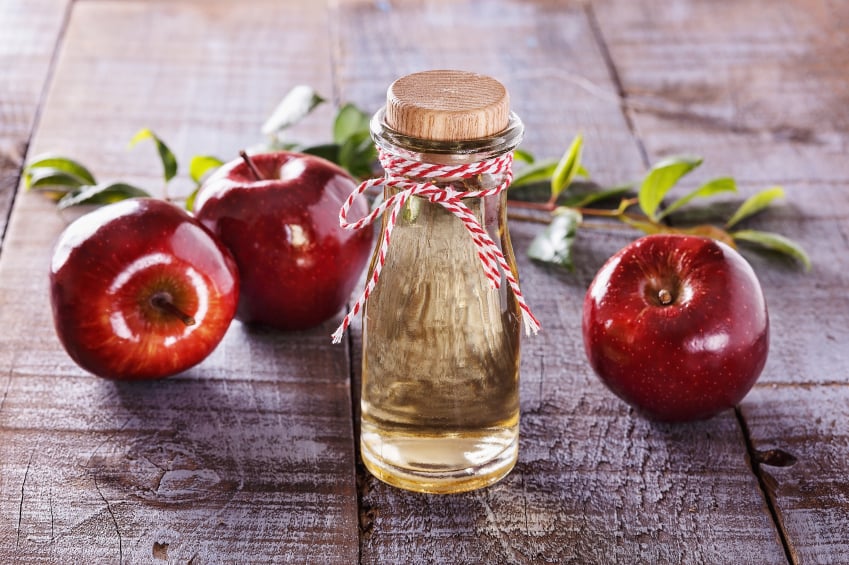 Fabric softeners are full of potentially harmful chemicals. Soften clothes the more natural way but pouring ¼ to ½ cup of vinegar into your washer along with your regular detergent. This cheaper alternative will leave your clothing soft and fresh without the unnecessary additives.
7. Use ice cubes to dewrinkle clothing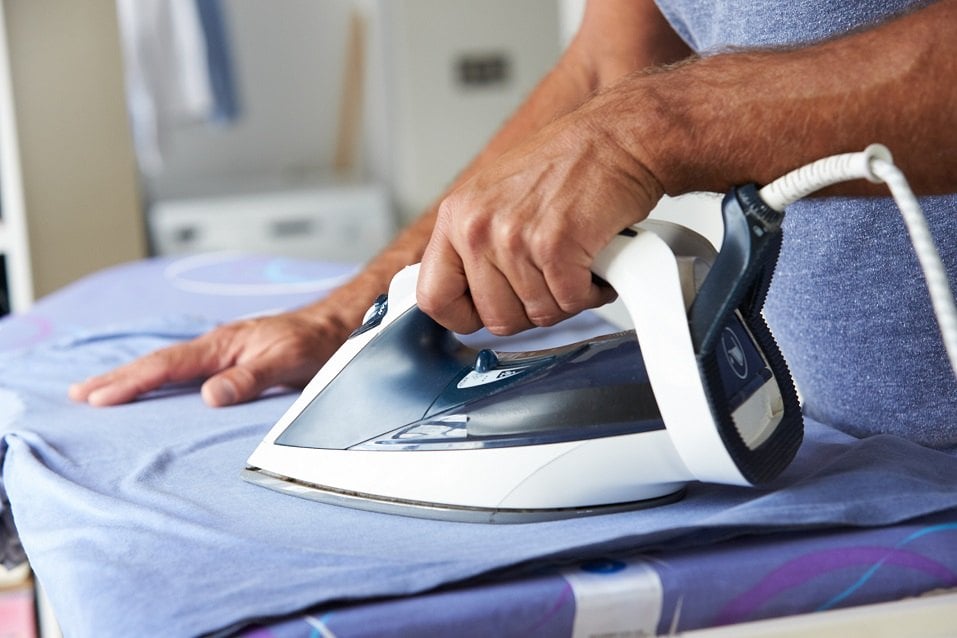 You probably don't have a lot of extra time for ironing — but that doesn't mean you have to suffer in wrinkled clothing. Instead, try adding a couple of ice cubes to your dryer along with your wrinkly clothes for approximately 15 minutes. The steam from the melting cubes works as a natural wrinkle releaser, no iron required.
8. Deep clean your lint trap with a paint stick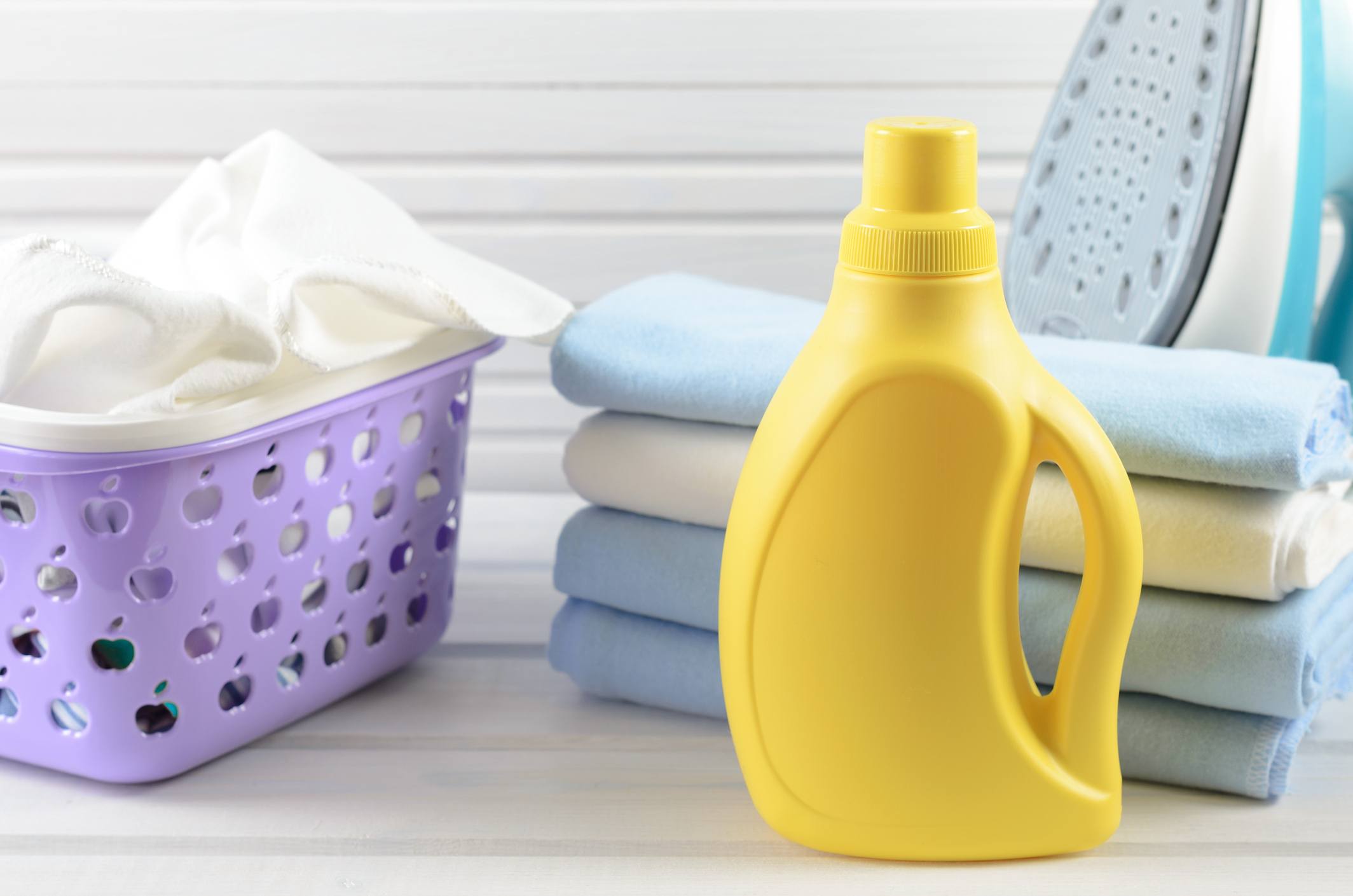 Clogged dryer vents are the cause of thousands of home fires each year. Reduce your risk by making sure your dryer is completely lint-free when you take this extra step that goes beyond just scraping the removable lint trap screen.
To thoroughly clean your lint trap, wrap a paint stick or ruler in a dampened old pillowcase and shove it down the vent area as far as it will go. Trapped lint will stick to the pillowcase, so you can easily remove it and reduce your fire risk.
9. Ditch the dryer sheets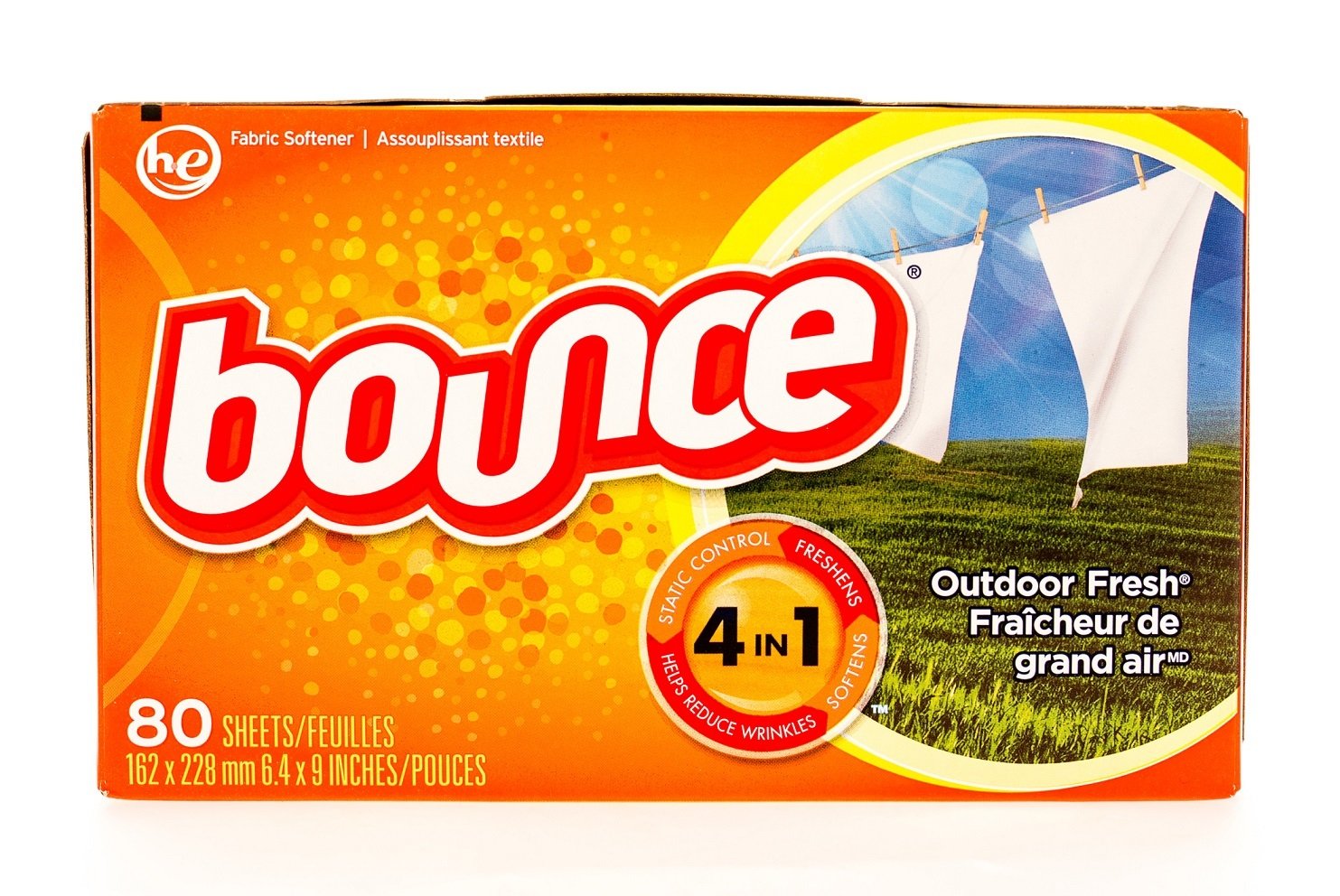 Dryer sheets are chock full of chemicals that have been linked to cancer. Instead of shelling out cash for these toxic laundry additions, try making your own static fighters by balling up aluminum foil and adding it to your dryer load. It's effective, economical, reusable, and chemical-free.
10. Dry clothing faster by adding a towel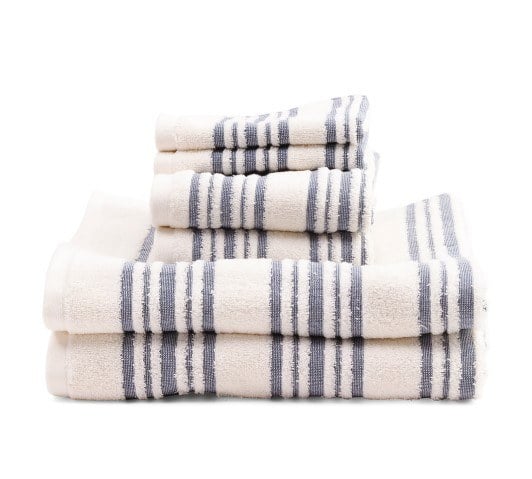 In a hurry to dry your clothing? Add a clean, dry towel to the load for maximum drying efficiency in a short amount of time.
11. Add tennis balls to fluff up linens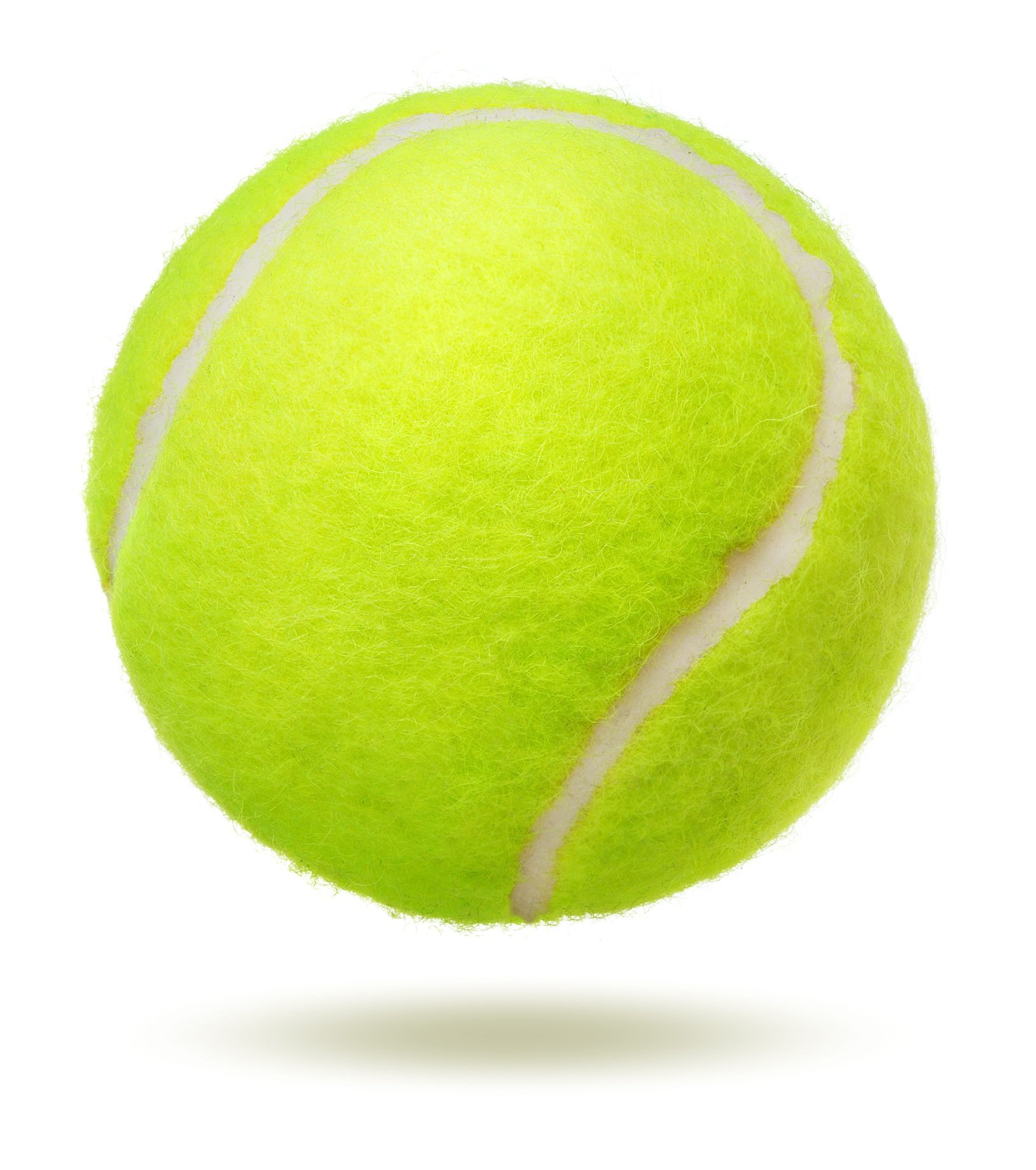 Put some extra fluffy softness into your comforter, sheets, and towels by adding a couple of tennis balls to the load before you put it in the dryer. The movement of the balls adds volume and softness naturally.
12. Abolish armpit stains with baking soda and lemon juice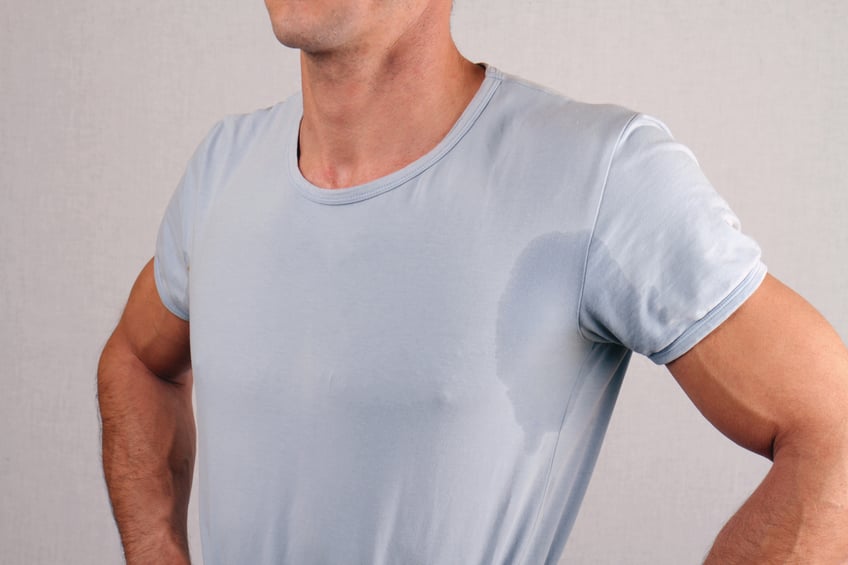 Unsightly yellow armpit stains don't stand a chance against this simple concoction. To get rid of them for good, squeeze lemon juice directly onto the stain and then sprinkle with baking soda to create a paste. For extra power, try letting the shirt dry in the sun before washing as usual.
13. Sort laundry piles immediately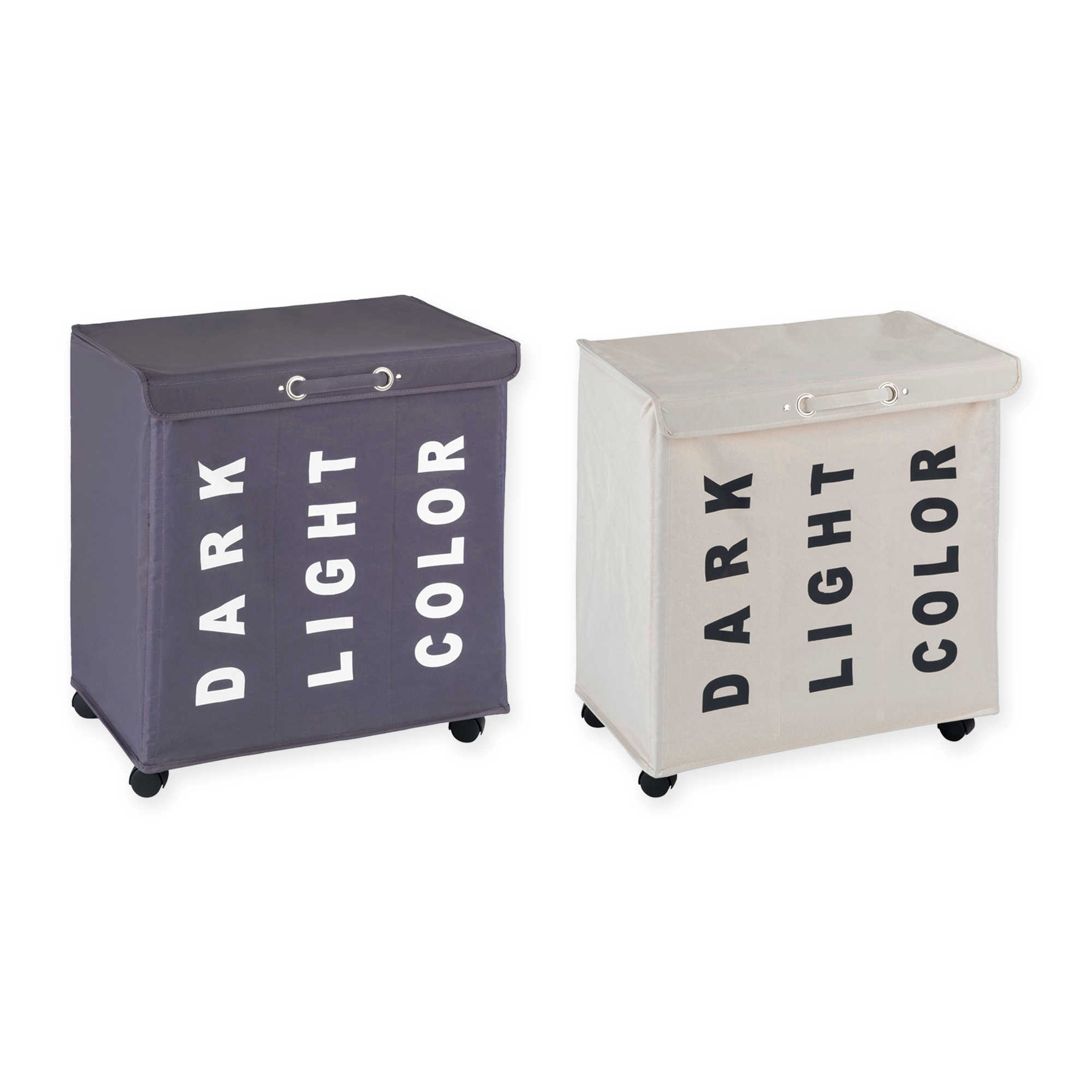 Instead of collecting dirty laundry in one big heap, invest in a divided laundry hamper and sort as you shed your clothing for the day. That way when you're ready to wash a load of whites, it's already sorted and ready to go.
14. Use a flat iron for wrinkles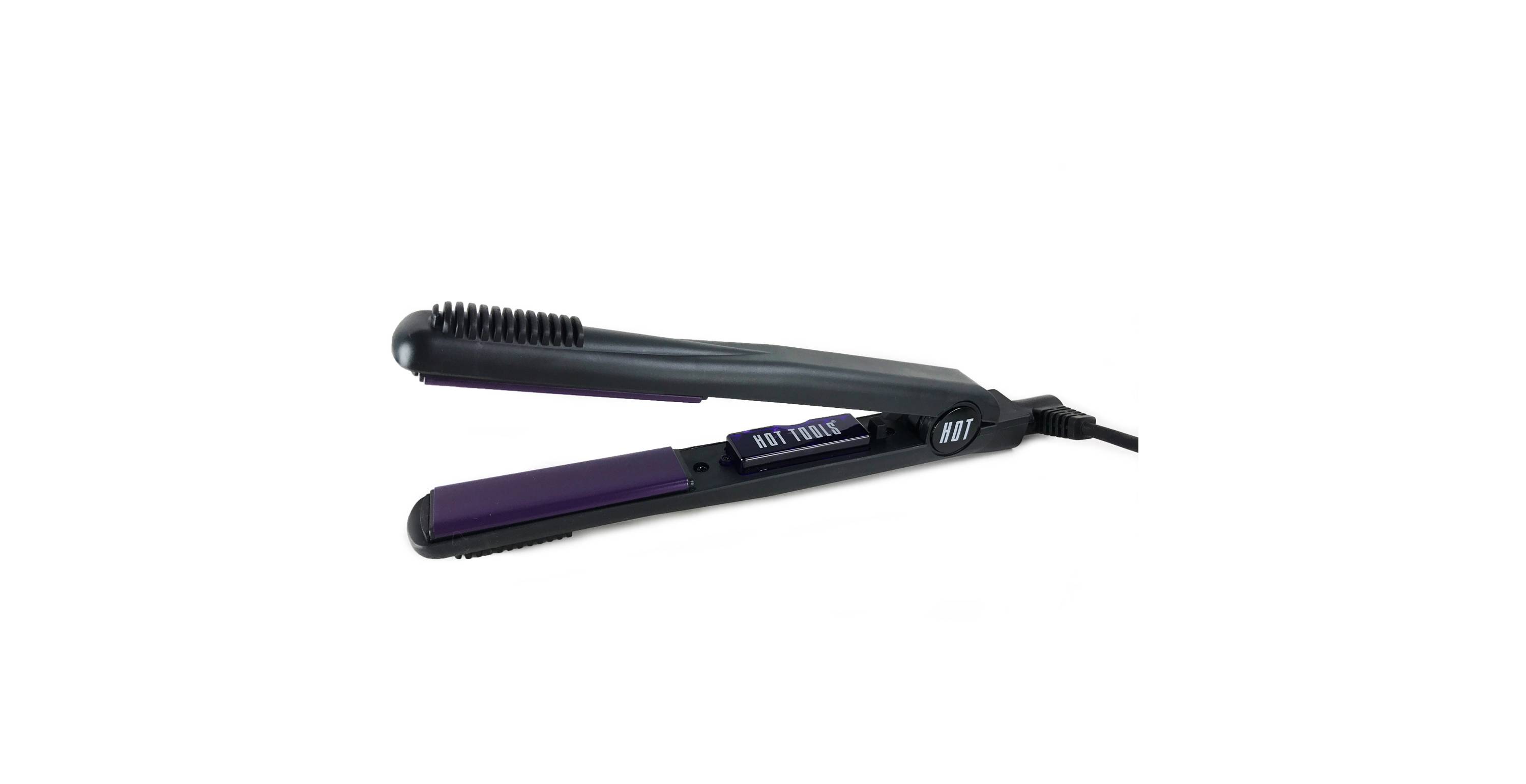 If you don't have time to break out the ironing board, try smoothing out wrinkles with your flat iron instead. This trick is also great for travel when you have limited appliance space in your bag.
15. Store detergent in soap dispensers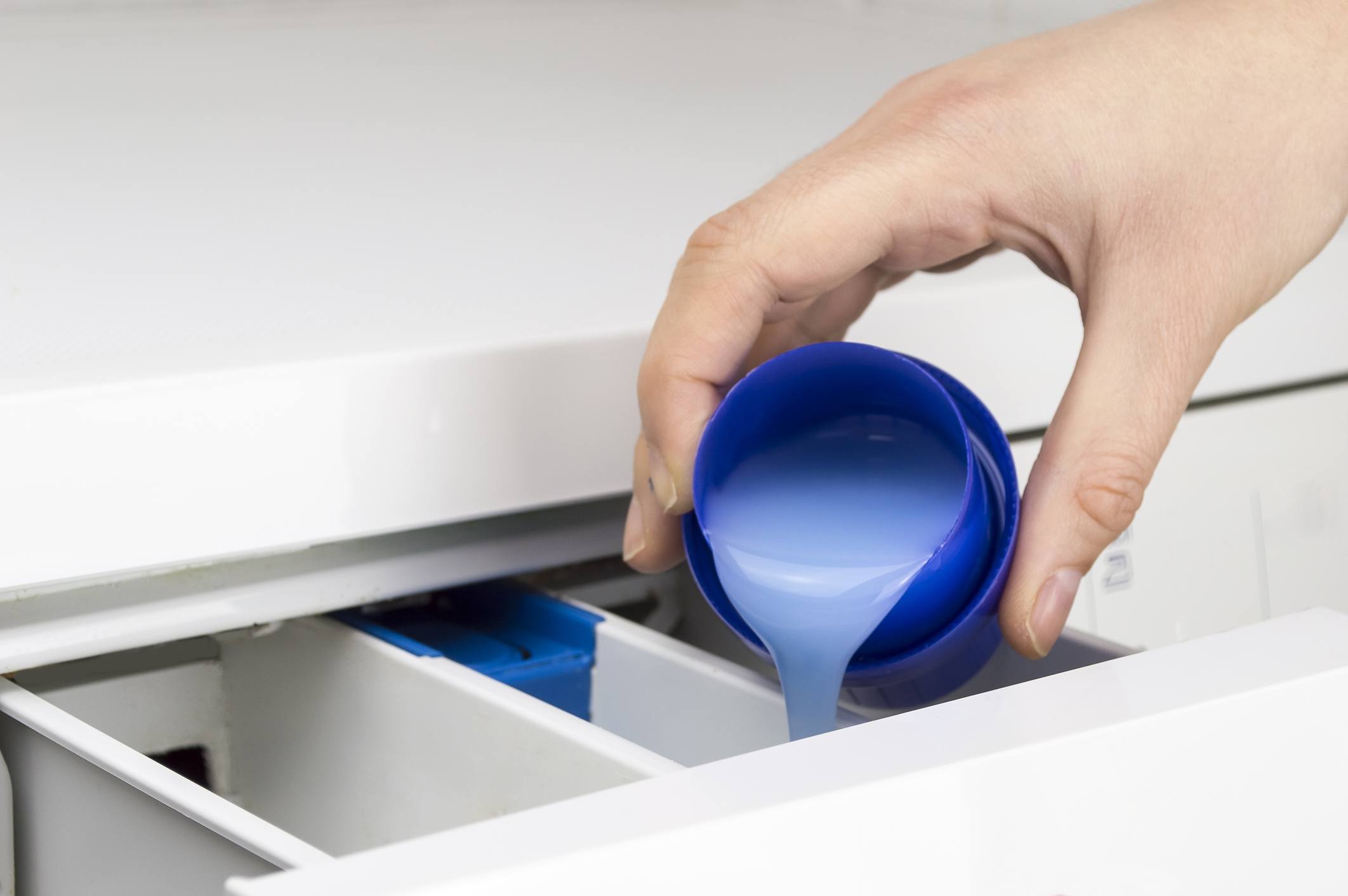 Detergent bottles have a tendency to leak and take up valuable space on top of the washer. Instead, mount clear soap dispensers to the wall and get quick access to your detergent whenever you need it. It won't necessarily make laundry fun, but it will make it easier!