The Most Common Grocery List Items in America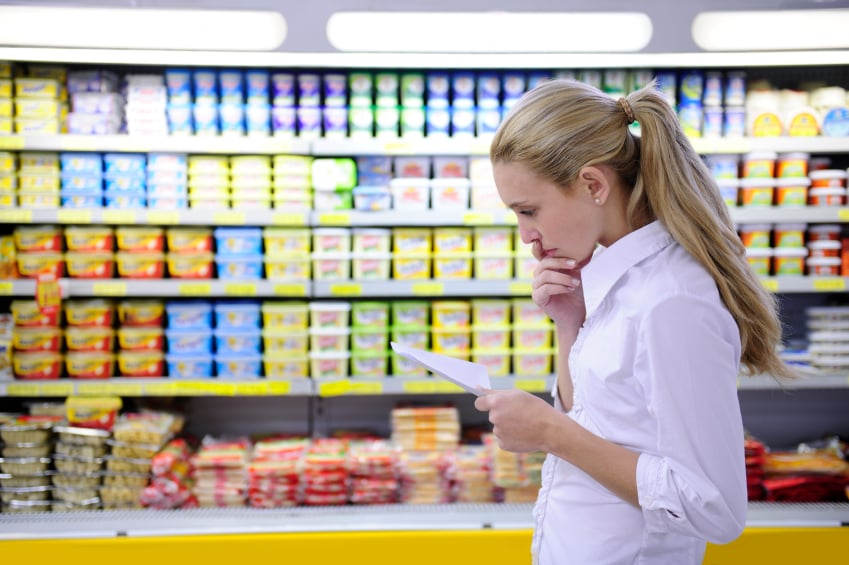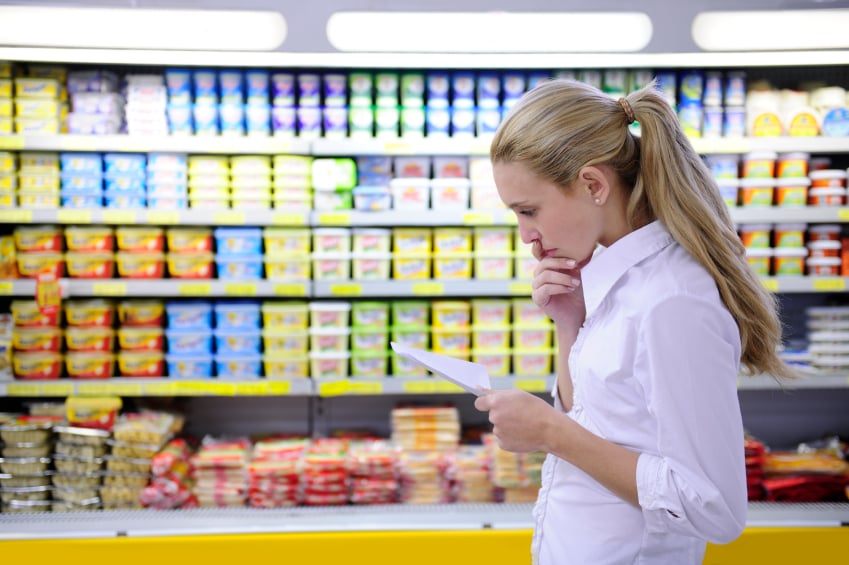 When you go to the grocery store, there are bound to be a few staples you get almost every trip. Have you ever thought about whether your staples are everybody else's staples, too? Some of these items may surprise you.
1. Soda
Believe it or not, soda tops almost every "most commonly purchased grocery store items" list out there. This could be due to the fact that soda is often on sale and placed in the front of the store to draw customers in, according to Home Steady. It's no surprise, then, that Americans drink 44 gallons of soda per year. 
2. Beer
Beer is another item that consistently makes grocery lists. Most American households like to at least have a few beers chilled in the fridge, ready to go. Whether to share with guests or to enjoy after a long day at work, Americans just like to have beer around. 
3. Cereal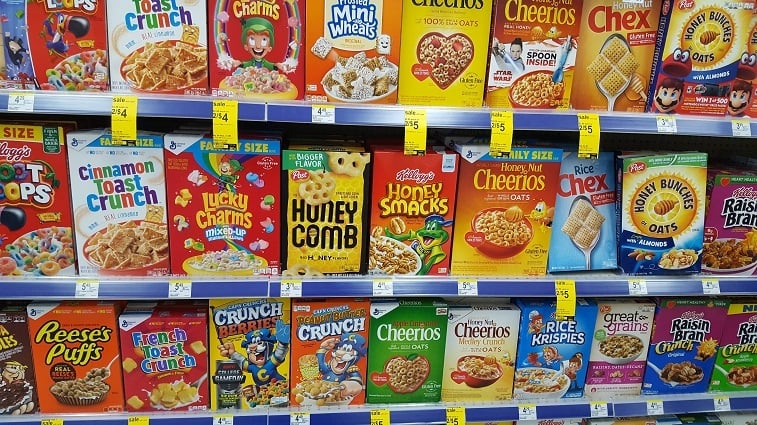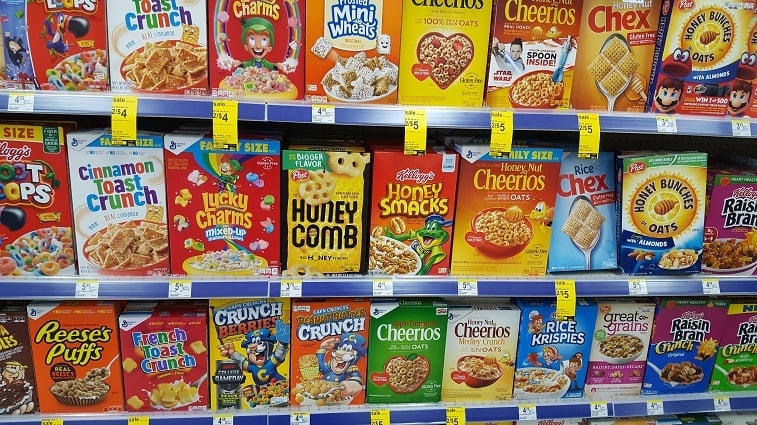 Cereal is still the champion of fast, easy breakfasts, and that's what Americans look for. It doesn't hurt that cereal boxes are often colorful and covered in fun, loud designs, making them hard to pass up when shopping with kids. According to Hyper Text Book, Americans consume about 10 pounds, or 160 bowls, of cereal per year.
4. Frozen dinners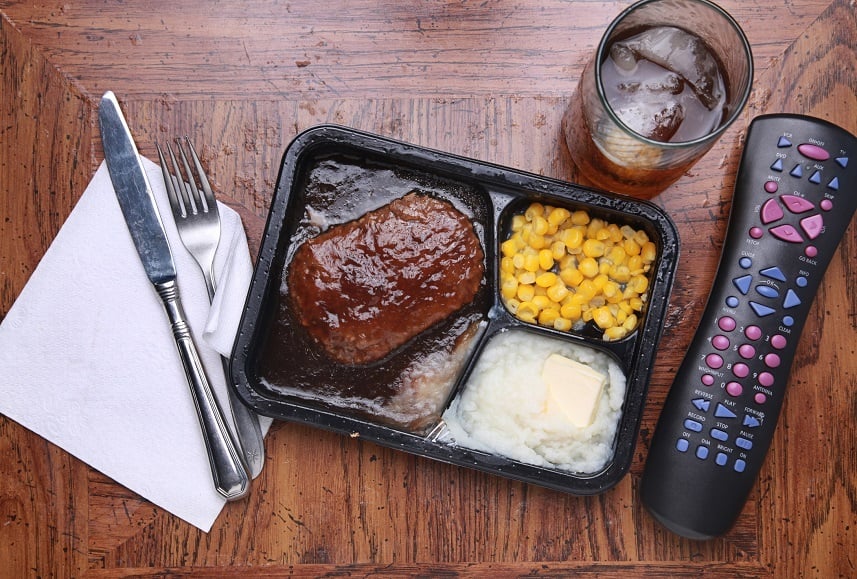 Just like cereal appeals to Americans because it's fast and easy, so do frozen dinners. For your average parents, the last thing they want to do after a long day at work is put together a big dinner for the family every night of the week. Sometimes you just want to pop in a frozen dinner and call it a day.
5. Salty snacks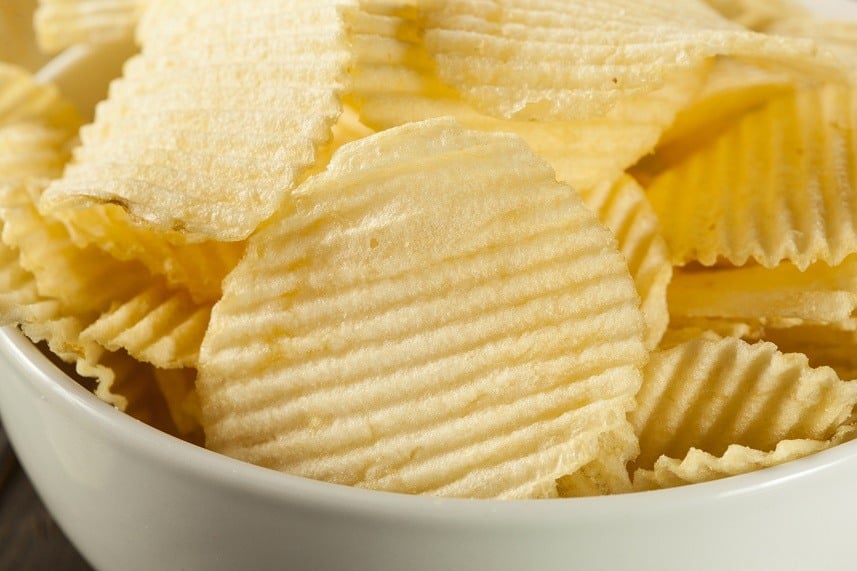 Salty snacks are another highly popular grocery list item. According to Home Steady, Americans spend about $8 billion a year on salty snacks. The next time you're walking down the snack aisle, notice just how many items are on sale. There are always so many salty snacks on sale, it's no wonder everyone's buying them. 
6. Milk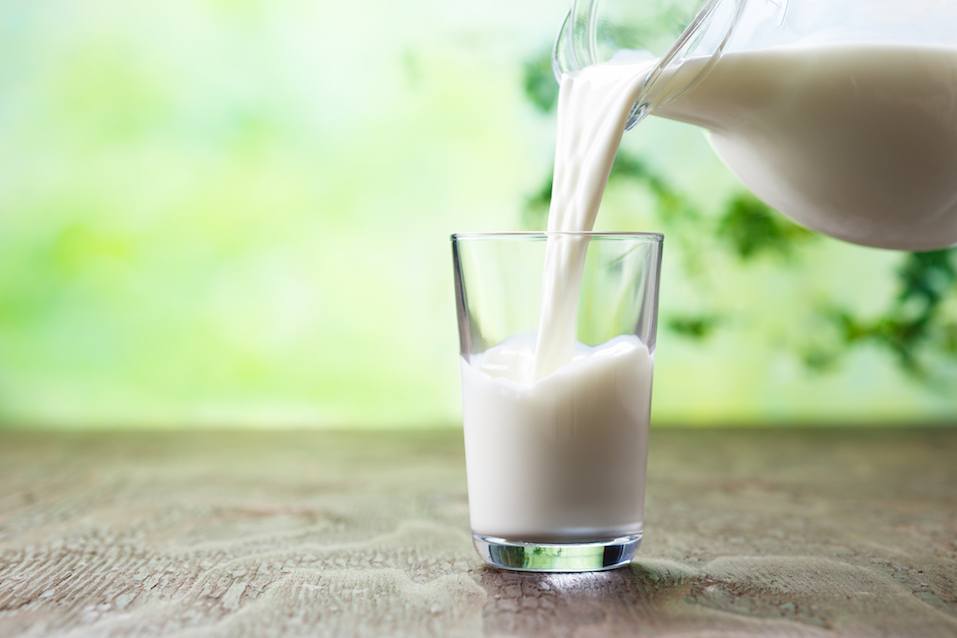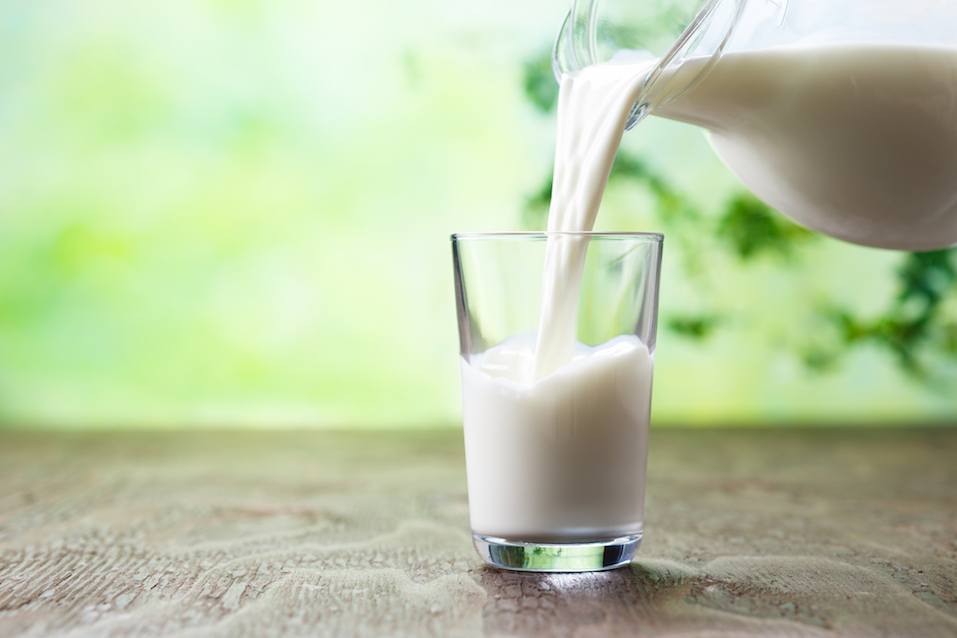 It's no surprise that milk, a true grocery store staple, makes the list. Even if you have lactose intolerance in your family, chances are, you're probably buying almond, soy, hemp, cashew, or coconut milk. You need milk for so many things — cereal, cooking, baking, and for cookie-dipping of course.   
7. Bread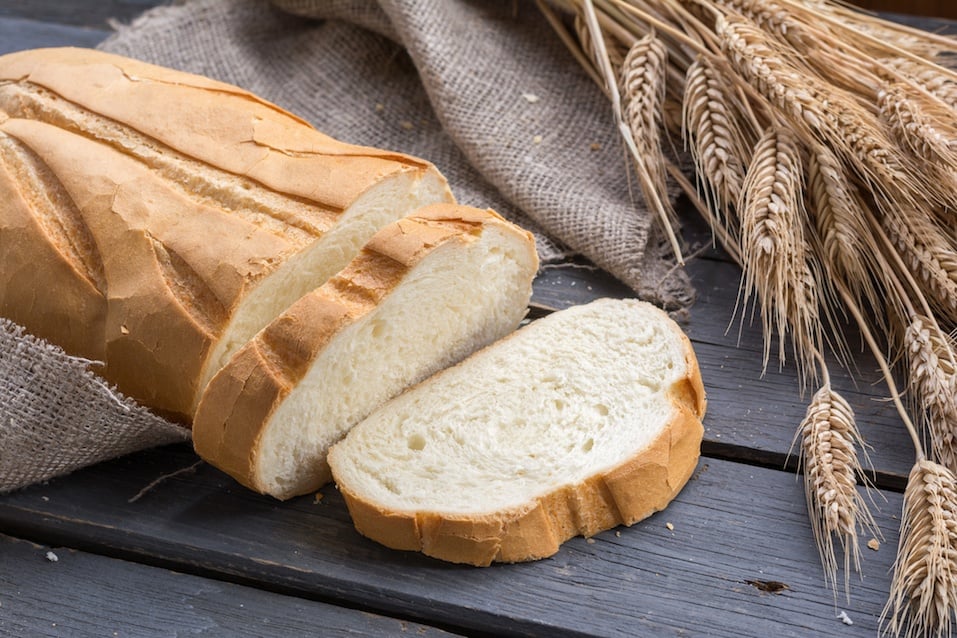 Though gluten-free items are becoming a craze in many states, bread is still a staple for the majority of American households. According to Home Steady, Americans spend about $10 billion annually on bread and rolls at the grocery store alone.
Check out The Cheat Sheet on Facebook!