The 12 Most Dangerous Cities in Mexico to Avoid at All Costs
Vacationing in Mexico is a popular choice among U.S. tourists — and for good reason. The country has almost 6,000 miles of coastline. That includes world-class surf spots on the Pacific coast, crystal-clear waters on the Gulf of Mexico, and gentle Caribbean coastline. And if an urban getaway is more your speed, you can visit numerous vibrant cities across the country. Unfortunately, Mexico also has its fair share of dangerous areas that travelers should avoid.
Between travel bans and the current political climate, government officials in the United States advise vacationers to be cautious in Mexico. In fact, being an American tourist in the country may be more dangerous than you thought due to homicides, kidnappings, carjackings, and robberies.
These are seven cities in Mexico you should avoid at all costs, including one very popular destination, according to data provided to Business Insider by The Citizen Council for Public Security and Criminal Justice, a Mexico City-based advocacy group, in its most recent report about the 50 cities in the world with the highest rate of homicides.
12. Mazatlan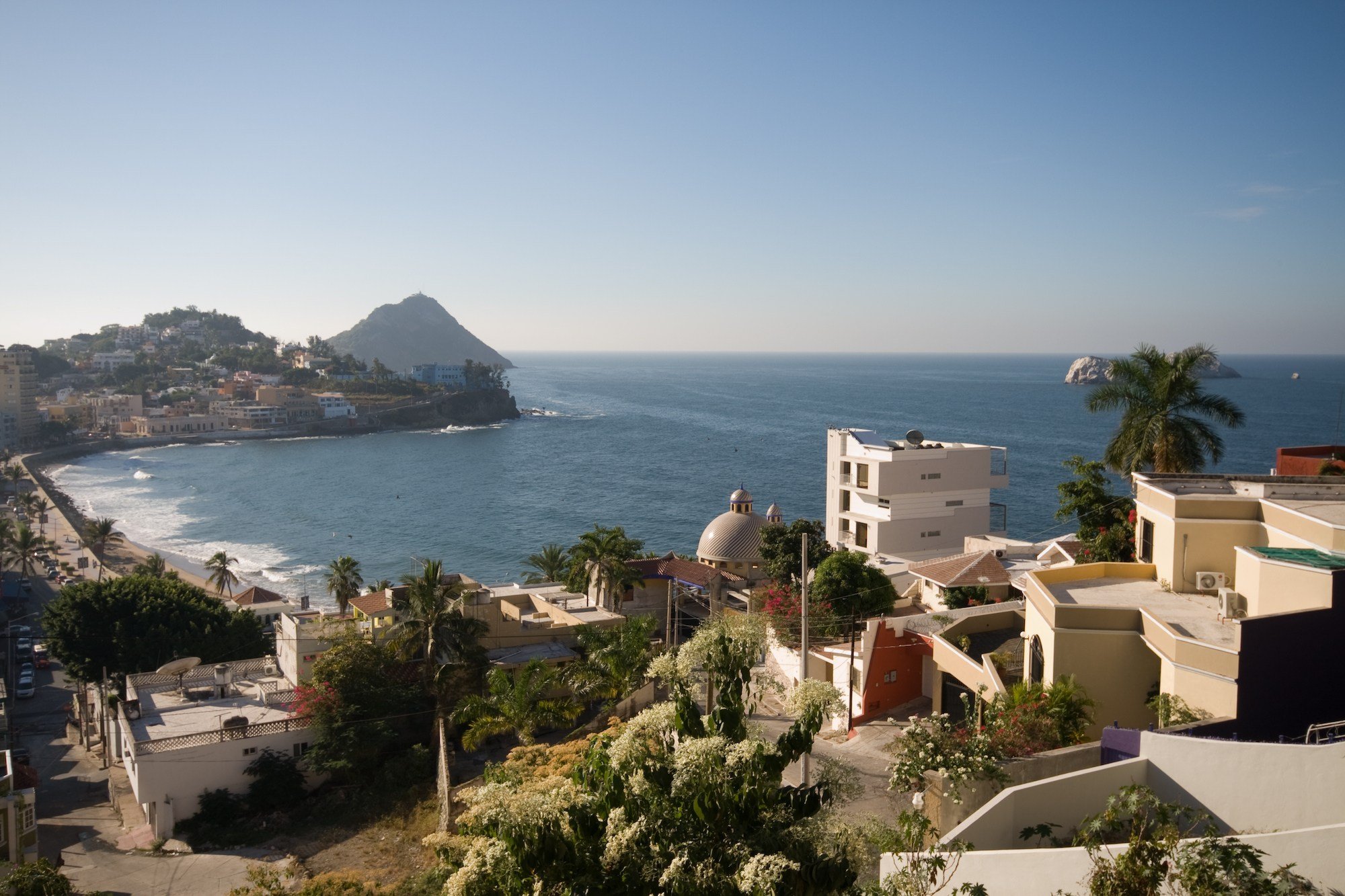 39.32 homicides per every 100,000 people

Mazatlan, a resort town situated in Mexico's Sinaloa state, had a population of 488,281 people and saw 192 homicides in 2017, a rate that makes it one of the most dangerous cities in Mexico. USA Today notes that the State Department has a "moderate travel advisory is in place for Mexico in general, with higher alerts for Mazatlan's state of Sinaloa and other regions in particular."
The publication notes that drug-related crimes seem to be the biggest problem. But if you visit Mazatlan — known as the largest seaport between Los Angeles and the Panama Canal — you should be aware of the situation and register with the Smart Traveler Enrollment Program (STEP), which helps locate individuals in case of an emergency.
Next: One Mexican governor warned his citizens to avoid this dangerous border town.
11. Reynosa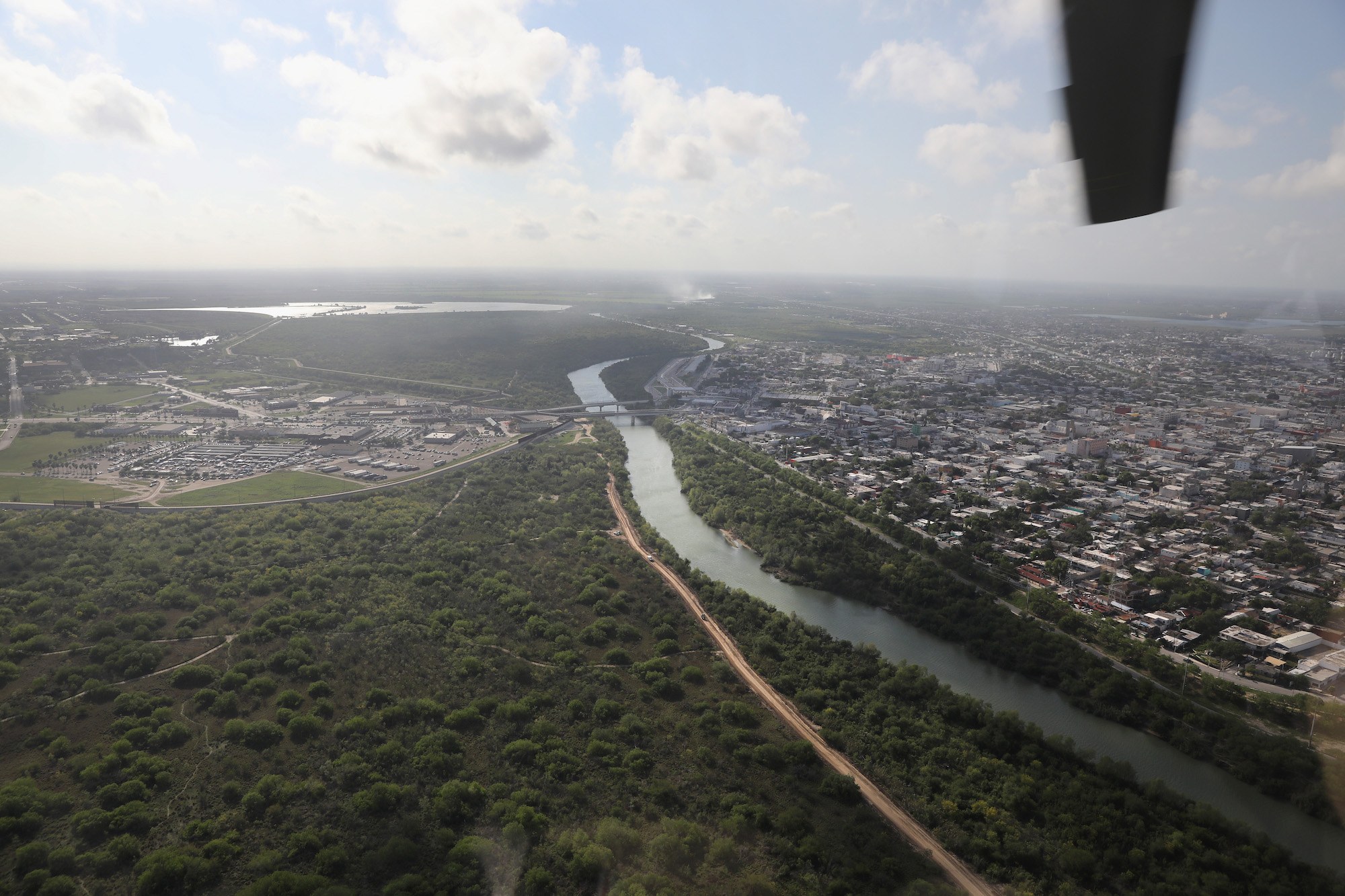 41.95 homicides per every 100,000 people

In 2017, Reynosa had a population of 701,525 people and saw 294 homicides. Business Insider reports that the breakdown of one of Mexico's most powerful cartels is driving violence in the border city, situated adjacent to McAllen, Texas. In and around Reynosa, authorities have reported clashes between the Gulf and Zetas cartels.
The San Antonio Express-News reports that a Mexican governor has warned his citizens not to travel through Reynosa to get to the United States. Tamaulipas, the state where Reynosa is located, features popular beach spots, but the governor said, "It's recommended to citizens who travel to those destinations to be very cautious."
Next: The U.S. government doesn't want you to visit this city.
10. Tepic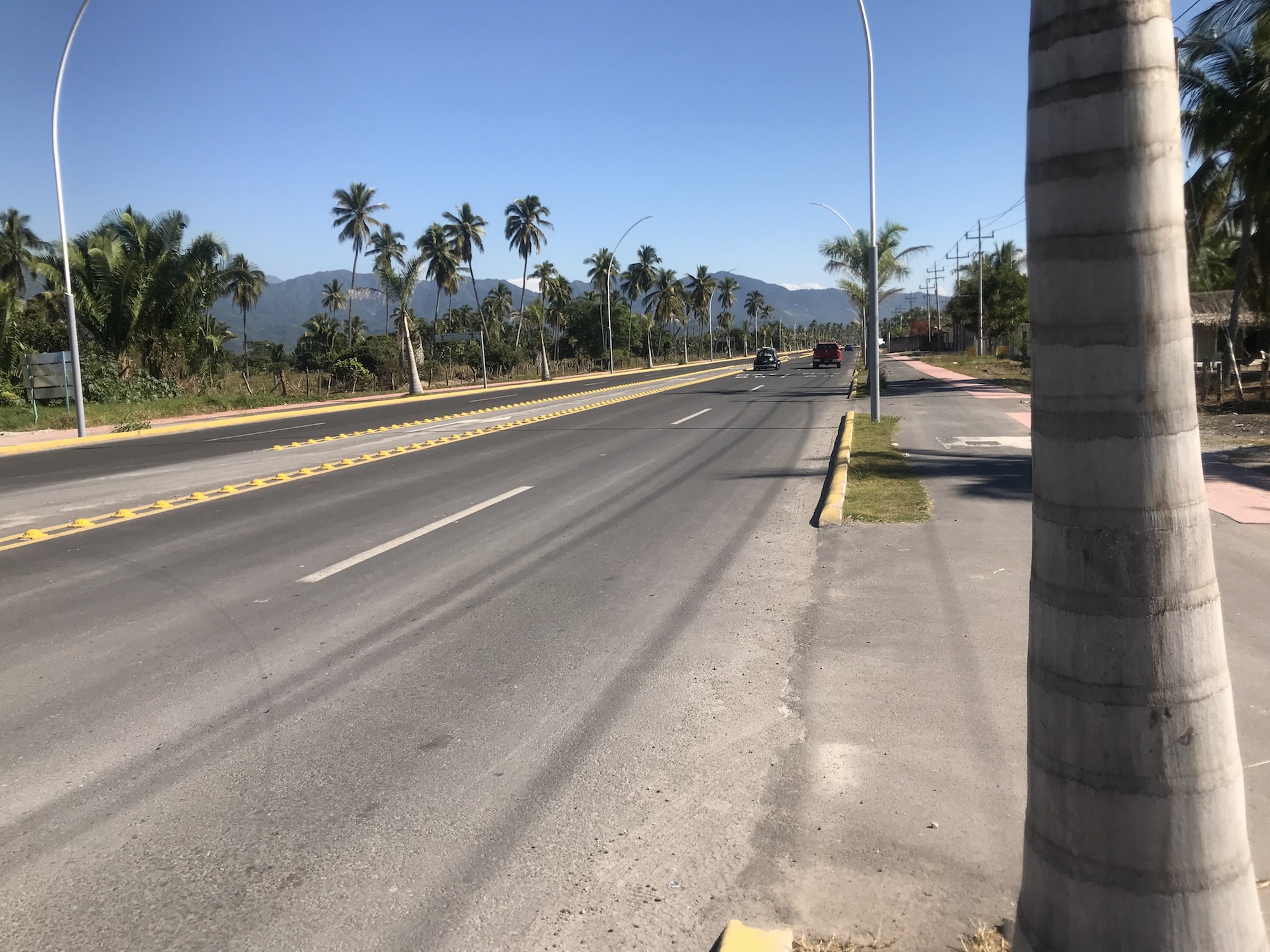 47.09 homicides per every 100,000 people

In 2017, Tepic had a population of 503,330 people and reported 237 homicides. The capital of Nayarit state in western Mexico, the city has made headlines for cartel violence. In fact, the situation has become dangerous enough that U.S. citizens have been warned against visiting Tepic.
The U.S. Embassy & Consulates in Mexico issued a warning late in 2017 about "increased criminal activity in the area around San Blas and Tepic, Nayarit." The U.S. actually prohibited government employees from traveling to Tepic, and advised all U.S. citizens "to avoid this area and take security precautions when considering travel to the area."
Next: Look at this city's assurances with a healthy dose of skepticism.
9. Ciudad Obregón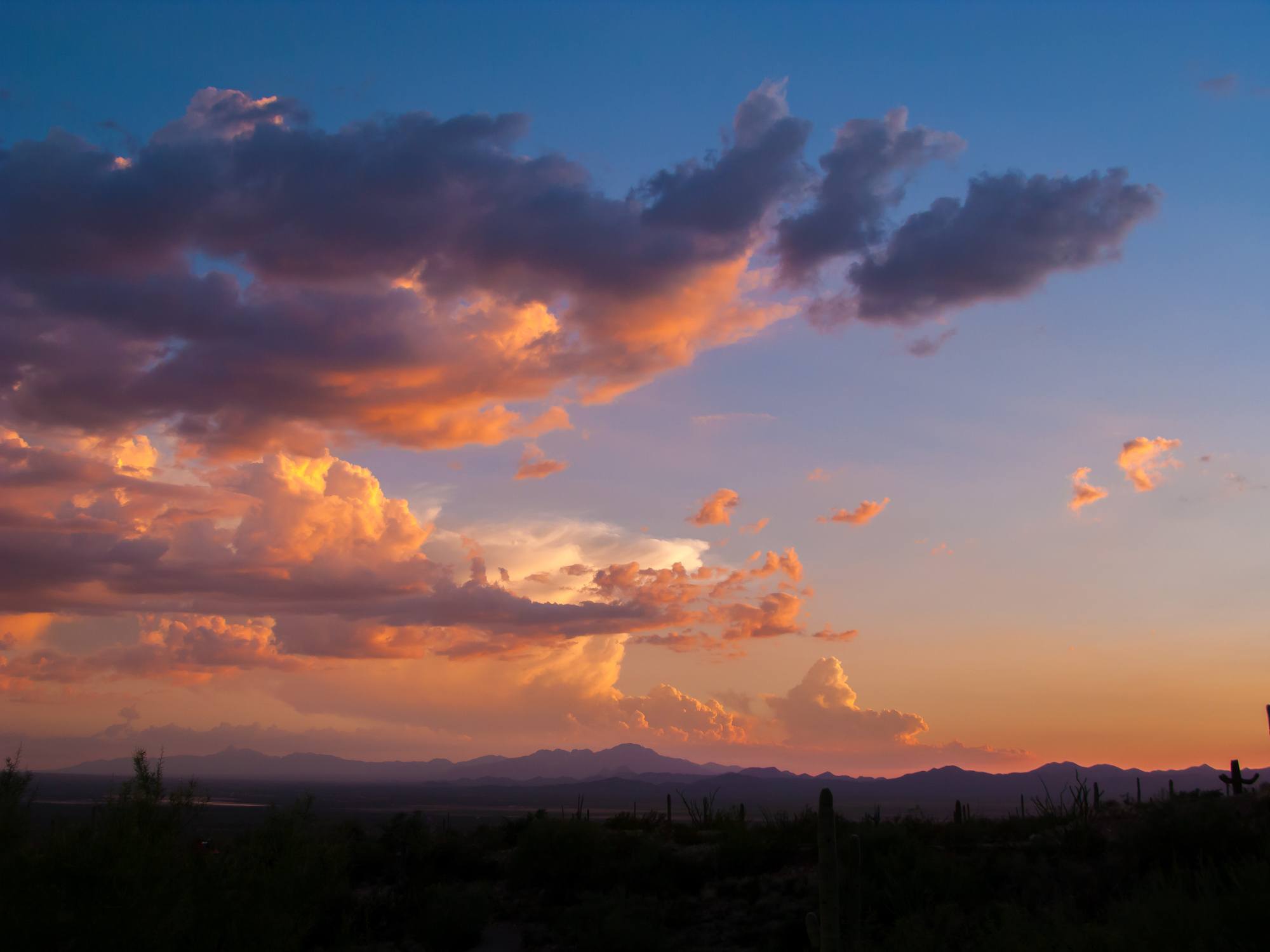 48.96 homicides per every 100,000 people

In 2017, Ciudad Obregón had a population of 339,000 people and saw 166 homicides. The city's website claims that it has "extremely low rates of street crime and violence," plus "a high police presence and fast response rate."
But as the Tucson Sentinel noted, the U.S. Department of State issued a warning that referred to the northern state of Sonora, where Ciudad Obregón is located, as "a key region in the international drug and human trafficking trades." The department noted that the region "can be extremely dangerous for travelers." And it also advised that travelers "defer non-essential travel within the city of Ciudad Obregon" until the situation becomes less dangerous.
Next: The State Department has also warned U.S. citizens about traveling to this city.
8. Chihuahua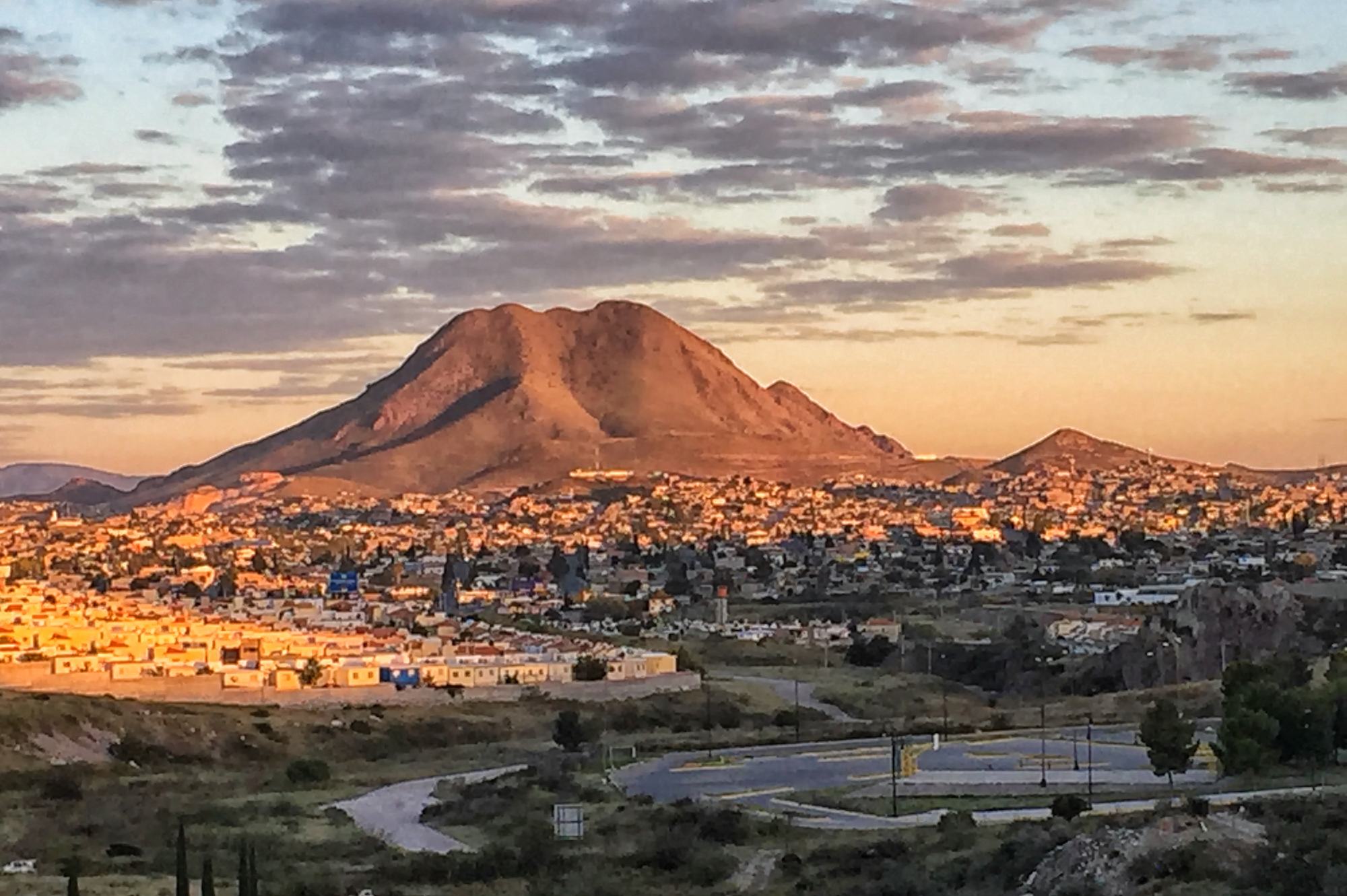 49.48 homicides per every 100,000 people

In 2017, Chihuahua had a population of 929,884 people and saw 460 homicides, making it one of the most dangerous cities in Mexico and worldwide. CBS News reported early in 2018 that five Mexican states had received the highest "do not travel" warning under the State Department's new advisory system.
The Mexican state of Chihuahua, where the city of the same name is the capital, didn't receive the level 4 advisory, which put the Mexican states "on the same level as war-torn countries like Syria, Afghanistan, Yemen and Somalia," CBS News explains. However, Chihuahua is under a level 3 warning, along with much of the rest of northern Mexico. A level 3 advisory encourages Americans to reconsider travel to the area in question.
Next: Criminals may not target tourists in this dangerous city. But you should still think twice about visiting.
7. Ciudad Juarez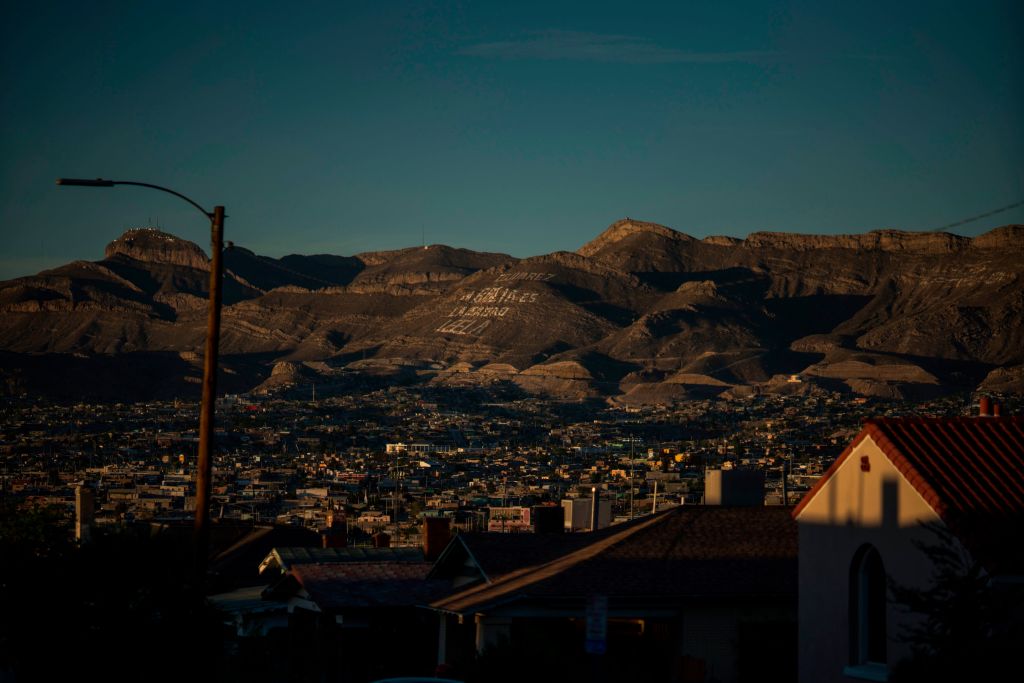 56.16 homicides per every 100,000 people
In 2017, Ciudad Juarez had a population of 1,448,859 people and reported 814 homicides, landing it on the list of the most dangerous cities in Mexico (and around the world). A report from the State Department's Overseas Security Advisory Council concluded that U.S. citizens are not specifically targeted for violence in this city, situated on the Rio Grande, just south of El Paso, Texas.
But it still warned that "U.S. citizens traveling to Ciudad Juarez and the city of Chihuahua need to guard against robbery, carjacking, theft, and burglary." While homicides decreased in the state of Chihuahua between 2011 and 2015, they began increasing again in 2016. Forbes characterizes Ciudad Juarez as "a gritty industrial hub that became known as Mexico's 'Murder City' during an outbreak of cartel violence from 2008 to 2012. "
Next: A few hours north of Puerto Vallarta, you'll need to look out for your safety in this dangerous city.
6. Culiacán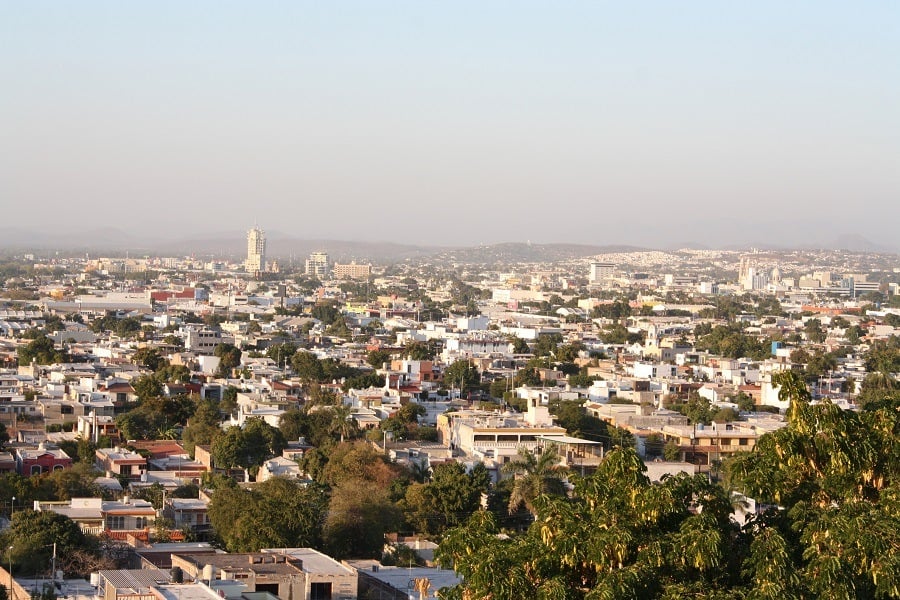 70.10 homicides per every 100,000 people
In 2017, Culiacán had a population of 957,613 people and reported 671 homicides. Located about an hour inland from the Pacific coast, Culiacán is the capital of the northwestern Mexican state of Sinaloa. (For perspective, the city is about eight hours north of the popular tourist destination, Puerto Vallarta.) But this isn't a destination that most people would want to visit.
As PBS reports, "If you say the words 'Sinaloa,' and more particularly 'Culiacán' to most Mexicans, the first things they think of are drugs and violence. The state's primacy in the drug world reaches back over a hundred years." Frontline adds, "What Cali and Medellin are to Colombia's narcotraffickers, Sinaloa is to the drug lords of Mexico." Culiacán, specifically, has become "the cradle of the biggest traffickers Mexico has ever known."
Next: Just south of the border, cartels fight each other and the authorities.
5. Ciudad Victoria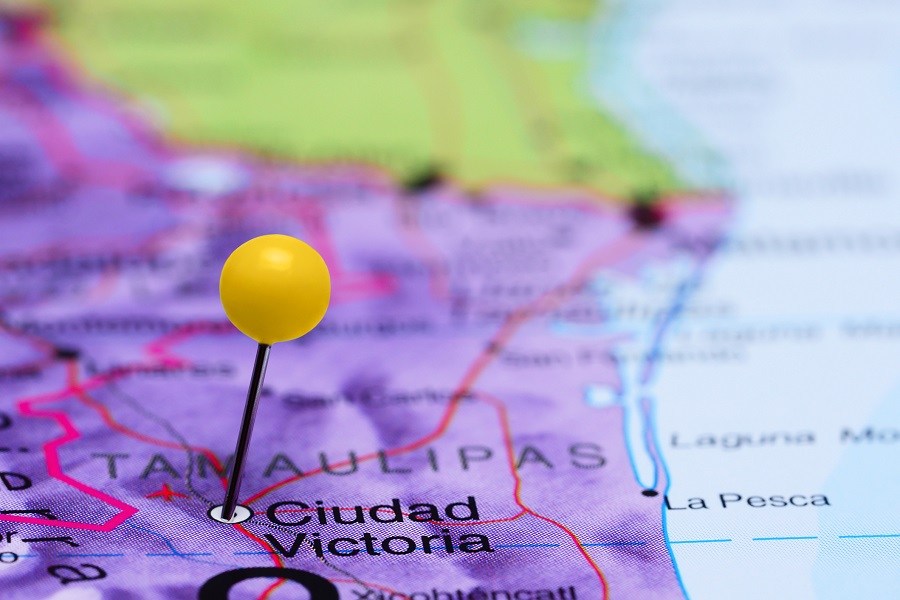 83.32 homicides per every 100,000 people
In 2017, Ciudad Victoria had a population of 361,078 people and saw 301 homicides. As in Reynosa, another city in the Mexican state of Tamaulipas, violence continues to rise in Ciudad Victoria due to violence between rival drug cartels. As Business Insider explains, "Much of the bloodshed has come from shootouts between members of criminal groups as well as their clashes with police and soldiers in the streets in and around the city."
In fact, in Ciudad Victoria, you'll hear about violence even in prisons. Midway through 2017, a shootout inside a prison in the city killed seven and injured 13, according to The Guardian. As the publication explained, "The prison has been the scene of shootings, smuggled guns, riots and escapes. Ciudad Victoria has long been dominated by the hyper-violent Zetas drug cartel."
Next: The Baja peninsula isn't as safe as you thought.
4. La Paz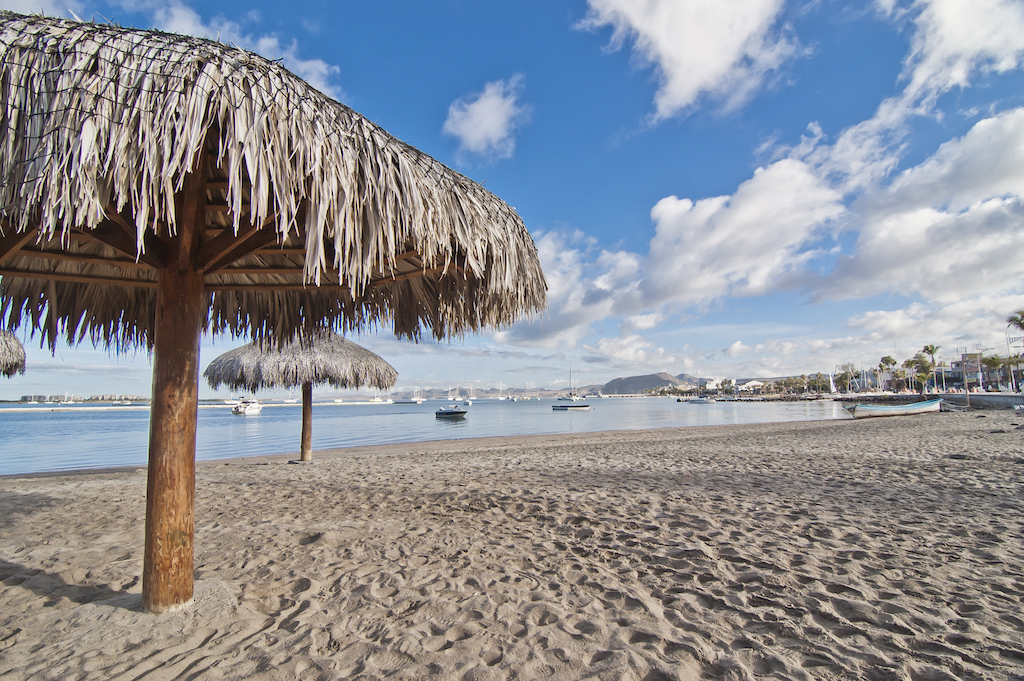 84.79 homicides per every 100,000 people
In 2017, La Paz had a population of 305,455 people and 259 homicides. "La Paz" may translate to "peace," but that's not something you should expect to find in this city, the capital of Baja California Sur. The mountains and beaches of Baja California sound like an idyllic vacation spot. But as the San Diego Union-Tribune explains, a State Department advisory warned tourists to "exercise increased caution due to crime" if they visit Baja California or Baja California Sur.
While there are no restrictions on travel to La Paz, its place among the most dangerous cities in Mexico would give most travelers pause. The Los Angeles Times reports that bodies of those killed in escalating violence have been found "along roads leading to the airports at La Paz and Los Cabos, key entry points for foreign visitors." The publication also added that "The violence has been concentrated among warring gang factions and has largely spared foreign visitors."
Next: The world's busiest border crossing has high crime rates.
3. Tijuana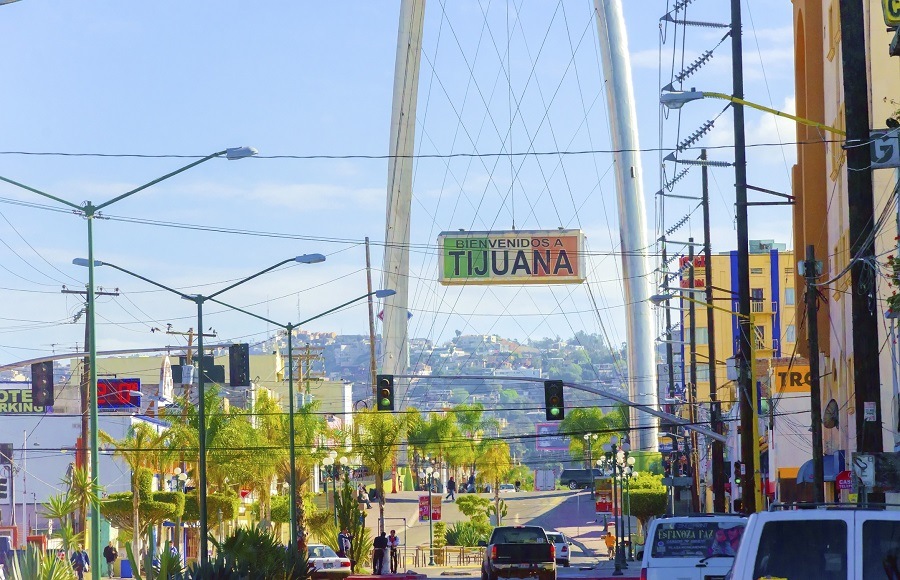 100.77 homicides per every 100,000 people
In 2017, Tijuana had a population of 1,882,492 people and 1,897 homicides. Tijuana is home to the world's busiest land border crossing, with over 50 million people passing through it every single year. Some Mexicans cross the border every day, traveling to and from the U.S. for work. Donald Trump has repeatedly expressed his concern that violence would also cross the border at Tijuana, but so far, that hasn't seemed to happen.
NBC News reports that San Diego reported just 35 homicides in 2017, a number that pales next to Tijuana's astronomical homicide count. NBC explains, "One reason is that the border region is fortified with hundreds of law enforcers from U.S. Customs and Border Protection, Immigration and Customs Enforcement, the U.S. Drug Enforcement Agency, the FBI, and the U.S. Coast Guard."
Next: Once a glamorous destination beloved by the Kennedys and other members of the jet set, this hotspot is one of the most dangerous cities in Mexico.
2. Acapulco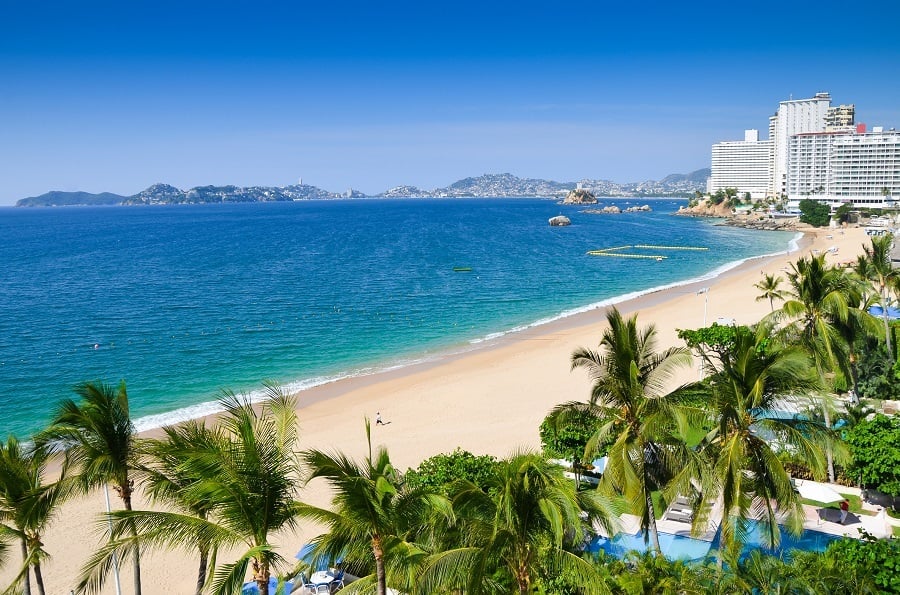 106.63 homicides per every 100,000 people
In 2017, Acapulco had a population of 853,646 people and reported 910 homicides, highlighting just how far the Pacific coast city has fallen since it served as a popular destination for the jet set in the 1950s and 1960s. John F. Kennedy and Jackie Kennedy honeymooned in Acapulco in 1953. But if you follow in the Kennedys' footsteps, you may want to avoid straying far from your resort.
Acapulco has made headlines as one of the most dangerous cities in Mexico. Aas Fox News notes, the city — like many other parts of Mexico — has seen a surge of violence not only because of drug trafficking but also due to "social triggers, institutional ones, historical ones, [and] issues of land rights." But the danger doesn't seem to affect tourism, perhaps in part because the city has launched a public safety initiative that focuses on providing assistance to visitors.
Next: Are you vacationing in this major tourist hot spot? Stay aware of your surroundings.
1. Los Cabos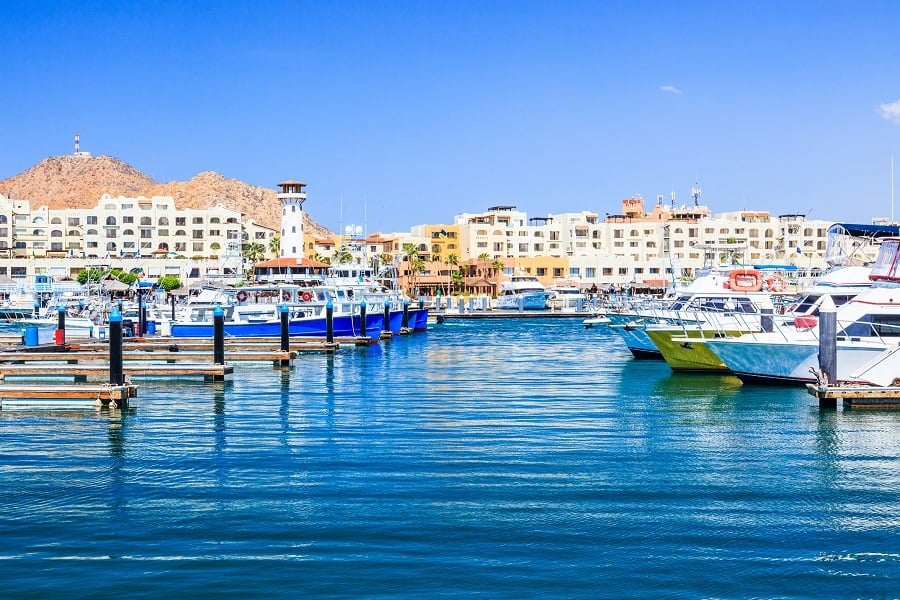 111.33 homicides per every 100,000 people
Finally, Los Cabos ranks at the very top of the list of the most dangerous cities in Mexico and around the world. In 2017, the city had a population of 328,245 people and reported a total of 365 homicides. Situated at the far tip of the Baja California Sur peninsula, Los Cabos remains a major tourist hot spot. But as The New York Times notes, a Department of State travel warning reveals that even gorgeous beach towns aren't immune to the wave of violence caused by rival cartels battling over territory.
"Recent shootings in Los Cabos, Cancún, and Playa del Carmen indicate those conflicts have surfaced in popular beach destinations, although the statement notes that tourists have not been targets," the Times explains. Resort towns don't typically see the same level of violence and crime reported in border regions or in areas along trafficking routes, but Los Cabos may be the unfortunate exception to that rule.