The Most Hated Family Heirlooms Millennials Don't Really Want
Passing heirlooms down through generations sounds like a great idea in theory, but in today's minimalism obsessed society, you might find that your offspring don't want to take them. Even cherished items from decades ago might find their way into attic storage or — worse yet — into the donation pile.
Some antiques, especially the items worth big bucks, are more likely to be loved and treasured by your family members. But then there are those certain items that everyone has but nobody wants to keep. A quick craigslist search reveals pages and pages of antique collectibles that are next to impossible to get rid of — even for free. Is it because millennials are ungrateful and spoiled, or just because tastes change?
Part of the issue is that Depression-era adults were taught to save everything, while people born in the 80s and 90s are much more likely to think of things as disposable. They prefer apartments to sprawling country homes, they'd rather have cash than collectibles, and they'd rather shop at Ikea than find a spot for that gigantic old sideboard. According to the Christian Science Monitor, "As baby boomers begin to downsize, they are discovering their grown children do not want their stuff. In fact, they recoil in something close to horror at the thought of trying to find room for collections of Hummels and Thomas Kinkade paintings."
If you've been wondering what's worth keeping to pass along to your kids and what you may as well donate now, read on for the most hated family heirlooms that absolutely no one wants to keep.
1. Fine china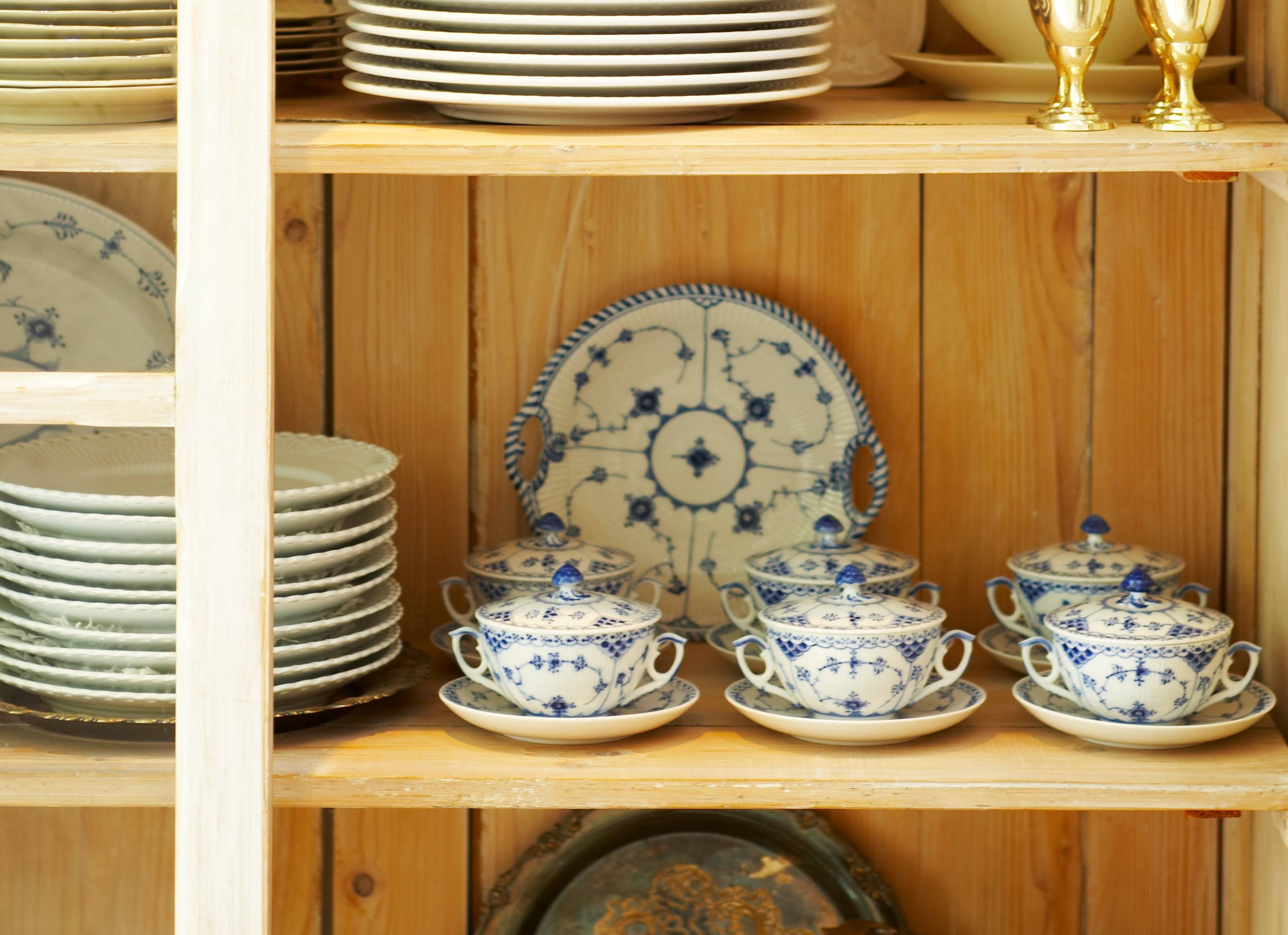 Stores still offer fine china for wedding registries, but barely any brides bother with them anymore.
There was a time when china was a popular wedding gift. But now times have changed and most fascy "hand wash only" place settings are eschewed in favor of pretty yet practical dishes. Most couples opt for everyday dinnerware, even for fancy parties and holidays, leaving the china industry in a big slump. And if young couples aren't enamored by brand new china plates, cups, and saucers, it's guaranteed that they have no interest in the out-of-style set you have stashed from decades ago.

2. Antique dolls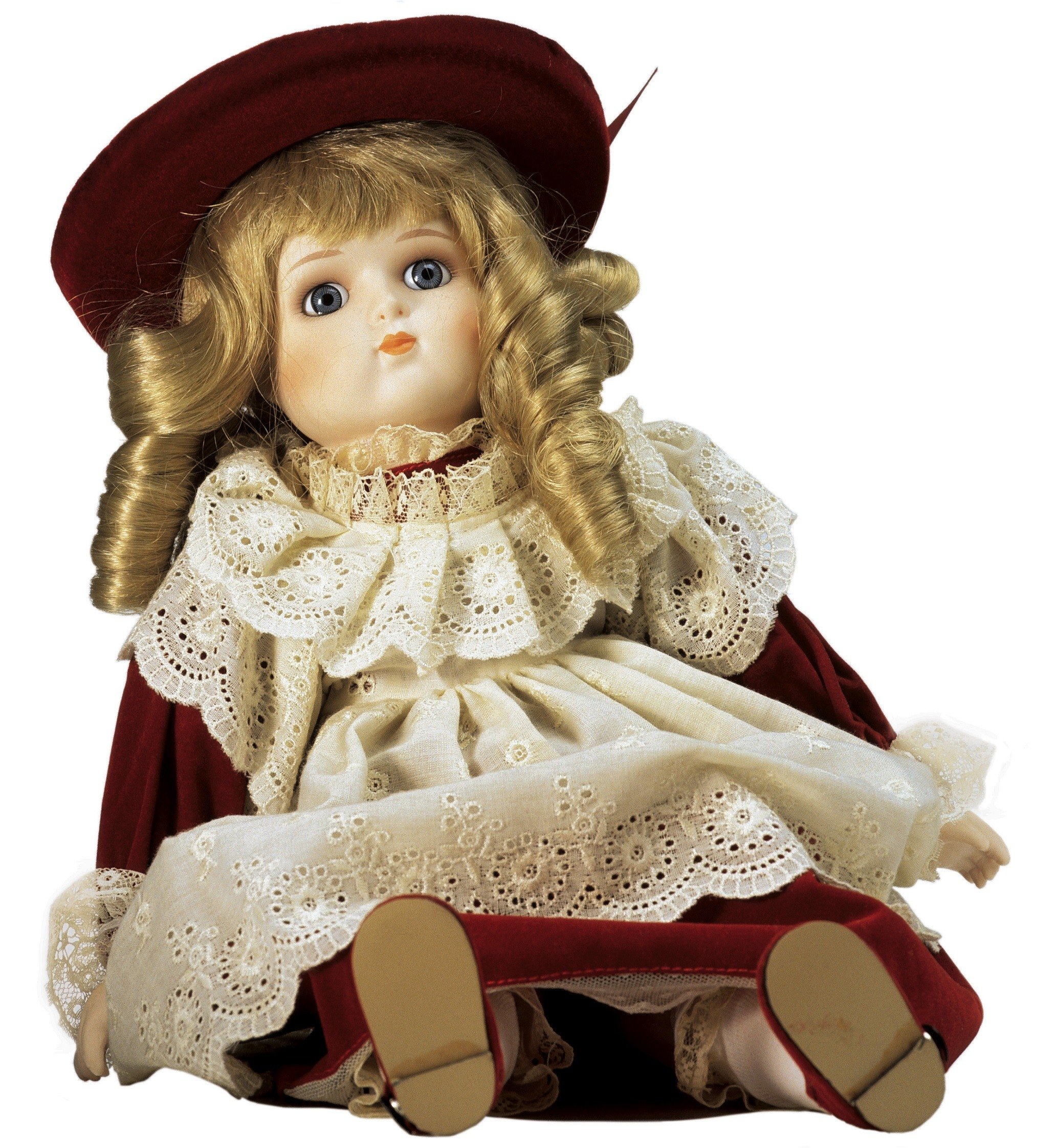 Minimalism-minded millennials hate collections as a general rule. But of all the things you might have spent years collecting, dolls are probably the creepiest. Not only do they take up a lot of room, but younger generations also associate them with horror flicks like Child's Play, where the dolls come to life and turn murderous. Even if your dolls are strictly inanimate, it's still a sure bet that no one will want to make the room to store them all.

3. Gigantic furniture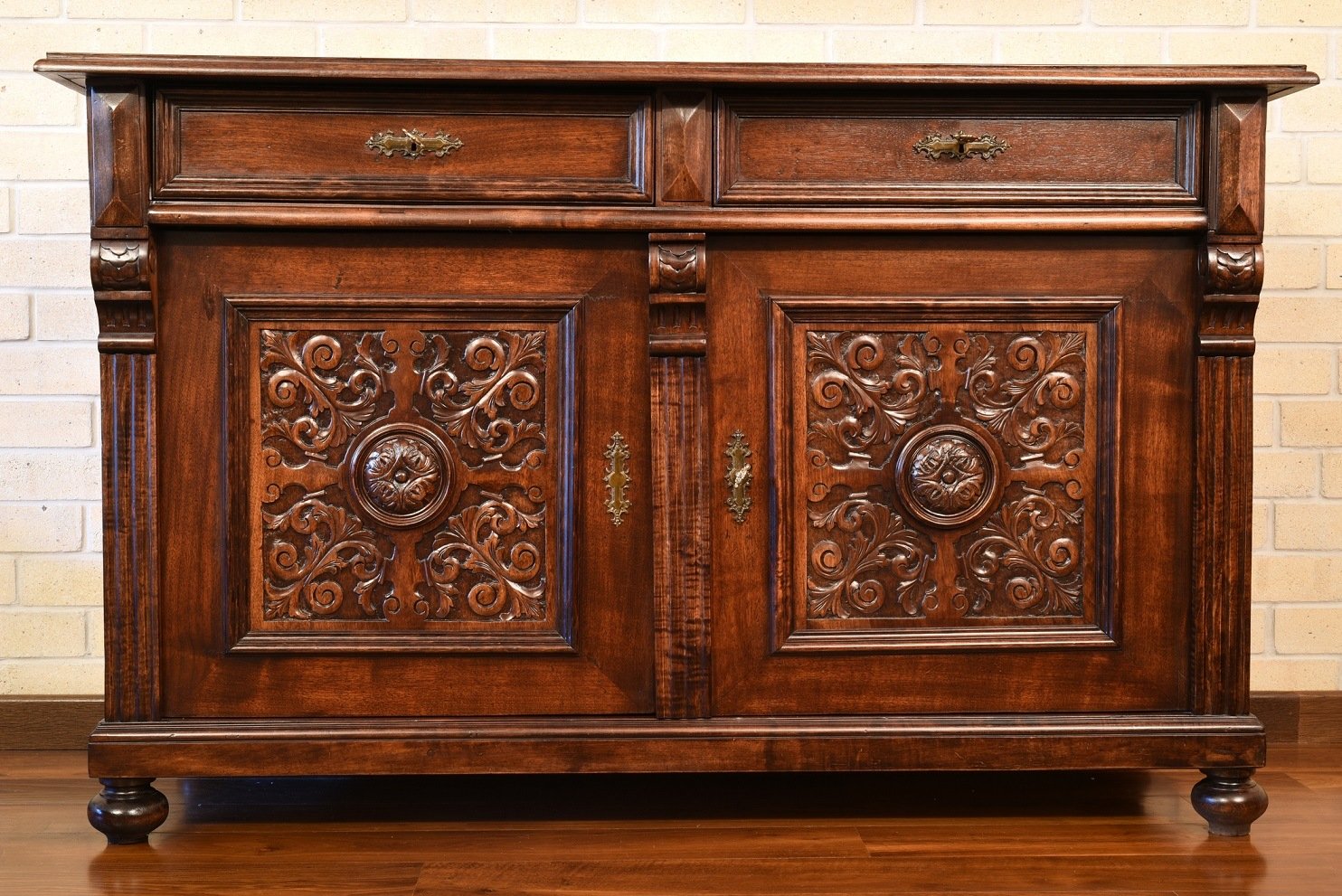 Grandma's old hutch, that scuffed up dining set, the antique rocking chair — all of these things are being cast aside in favor of new, lesser quality items that fit the modern aesthetic and space constraints better. One consignment store owner, Jay Hall, put it this way: "I've never seen so profound a market change. The concept of heirloom is not all that important anymore. The 37-year-old buyer is not that into a Louis XIV dining-room set."
4. Ceramic figurines
Those Precious Moments figurines aren't so precious to younger generations. Like other collections on the list, millennials aren't interested in finding the space for all those dust collectors, even if you did spend years of time and thousands of dollars amassing 500 different salt and pepper shakers.

5. Old love letters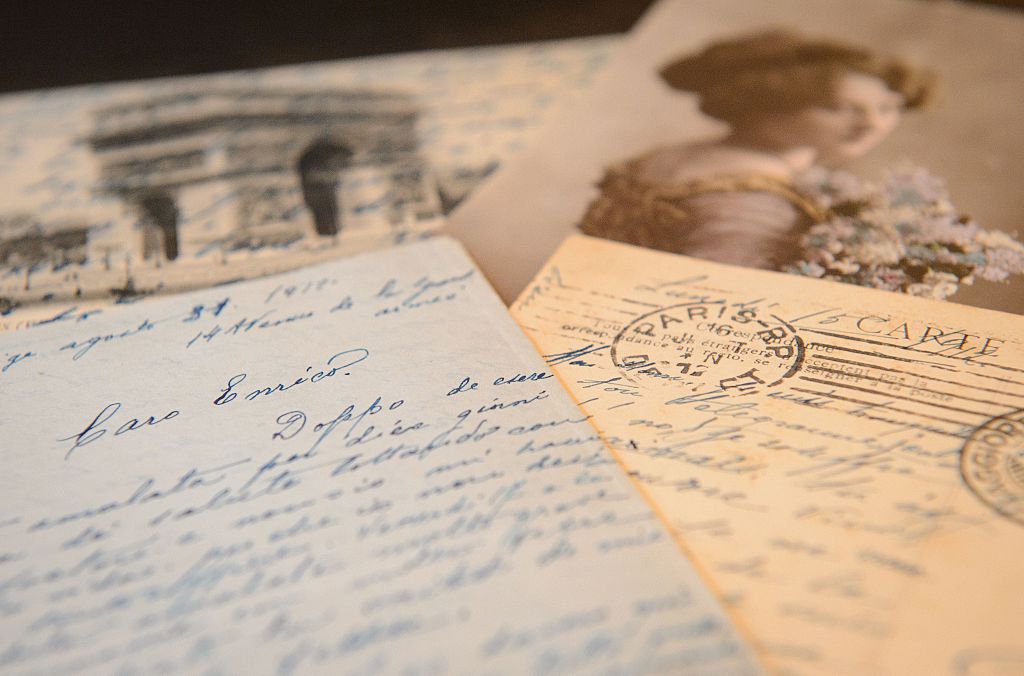 It's a sad reality, but the text message generation often doesn't have the time or inclination to read old love letters.
Jenni Mueller, who operates an Etsy site called A Vintage Parcel, has purchased cast aside items such as vintage diplomas, old love letters, and maps, which she plans to turn into one-of-a-kind art pieces to sell in her store. Still, she finds it sad that people aren't keeping handwritten letters that their great-grandparents wrote to each other during wartime. "It's cool stuff. I can't believe people don't keep it," she said.
Whether it's due to lack of space or lack of sentimentality is unclear. But it does seem like they should at least make an effort to keep mementos like love letters for future generations.

6. Vintage wedding dresses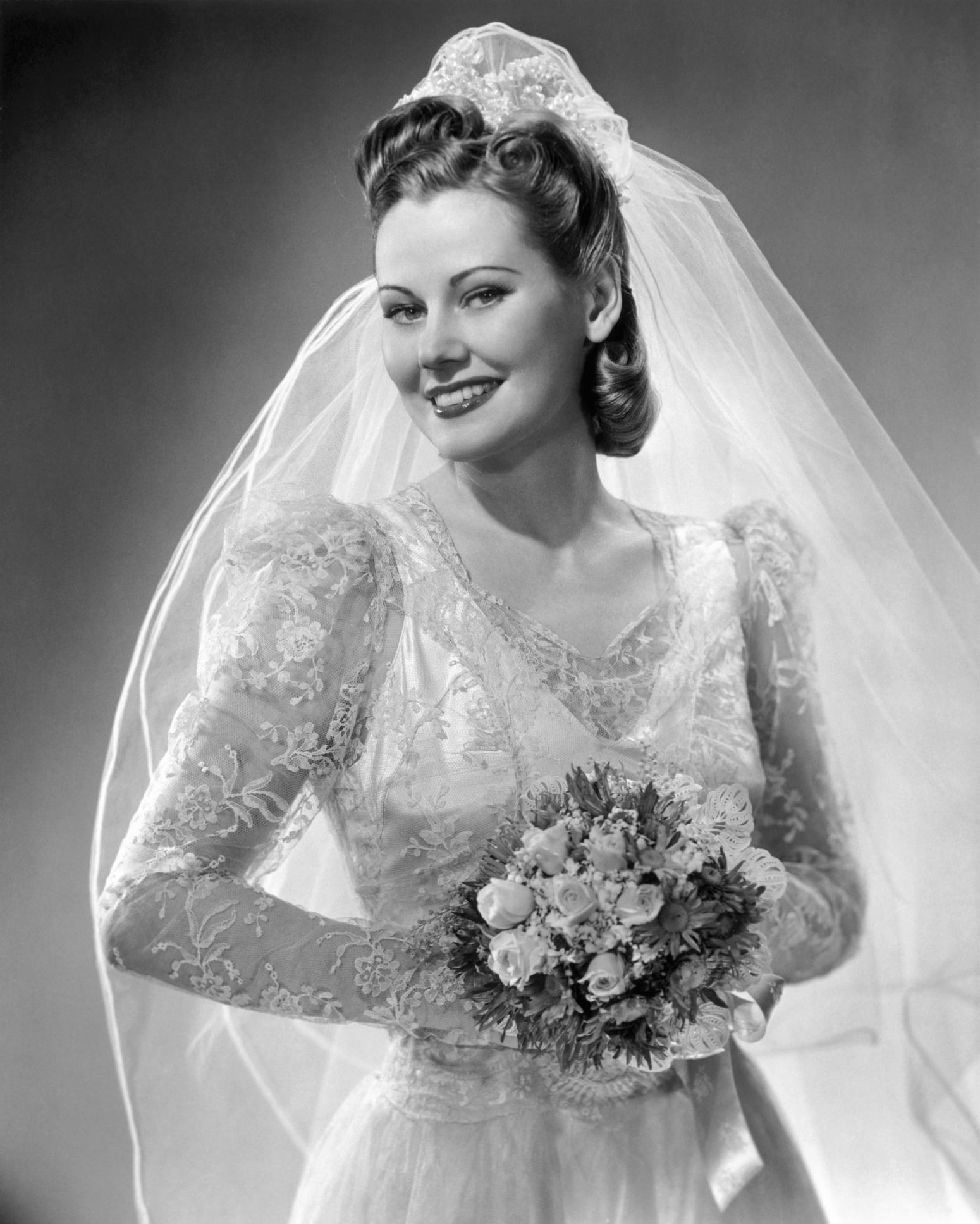 Someone probably paid hundreds of dollars to have it preserved, but unfortunately, that was a huge waste of funds. Modern brides aren't interested in vintage wedding dresses that look old-fashioned. With the thousands upon thousands of different styles available for reasonable prices, your granddaughter isn't going to want to bother paying to alter your old dress to fit her size and taste. It may be time to let this one go.

7. Costume jewelry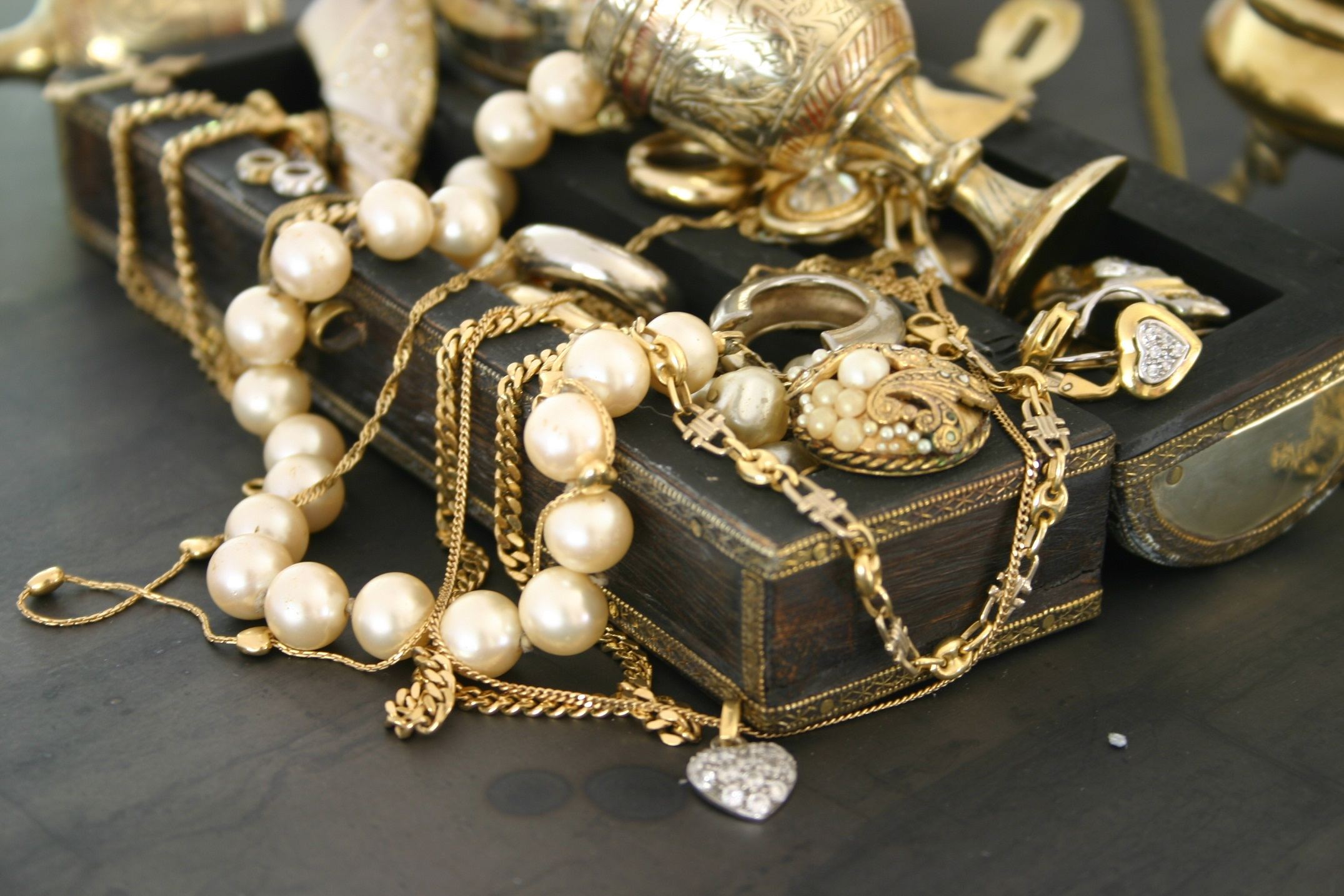 It goes without saying that real jewelry, like old wedding rings or anything made of real gold or silver, is worth saving for the monetary value alone. But when it comes to that pile of tarnished clip-on earrings and gaudy faux pearls, it's better to donate it or toss it now than try to give it to your heirs.
The style for jewelry changes from year to year and even from season to season, meaning that most of what you have stored is hopelessly out of fashion. Plus, costume jewelry is cheap enough to purchase that it's not worth digging through piles of tangled old necklaces to find the one hidden gem. If you have one sentimental brooch that you can't bear to part with, go ahead and hang onto it, but you might as well be ruthless about what you choose to save. Your kids aren't going to want most of it.
Read more: 5 Ways Baby Boomers Had Big Advantages Over Millenials
Check out The Cheat Sheet on Facebook!