The Most Hated Food Trends That Need to Disappear
These food trends need to disappear. Either they've been around for too long and are getting stale like yesterday's avocado toast or they're not the tastiest trend the food industry's seen. Check out these food trends that need to go away.
Food in mason jars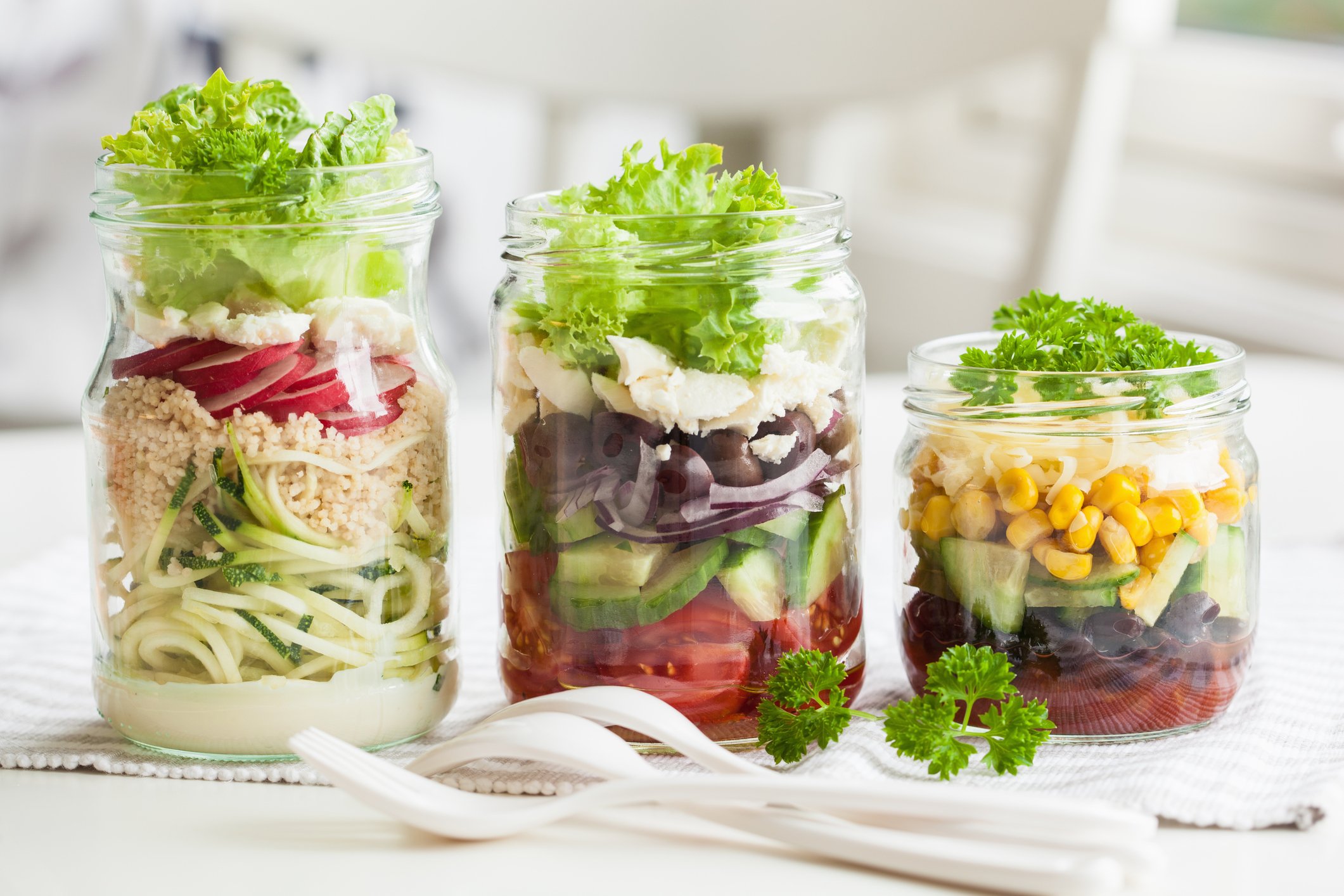 Mason jars filled with salad, oatmeal, chia seed pudding or anything for that matter, need to go. Mason jars have far exceeded their 15 minutes of fame. But, why are they so popular? Adweek explains the popularity of mason jars best. "Mason jars drip with nostalgia and exude an authenticity that somehow manages to be humble and sophisticated at the same time," Robert Klara wrote. Time to go back to using mason jars for only canning — at least for a few years — until the trend comes around again.
Hint: This food looks like Play-Doh.
Rainbow bagels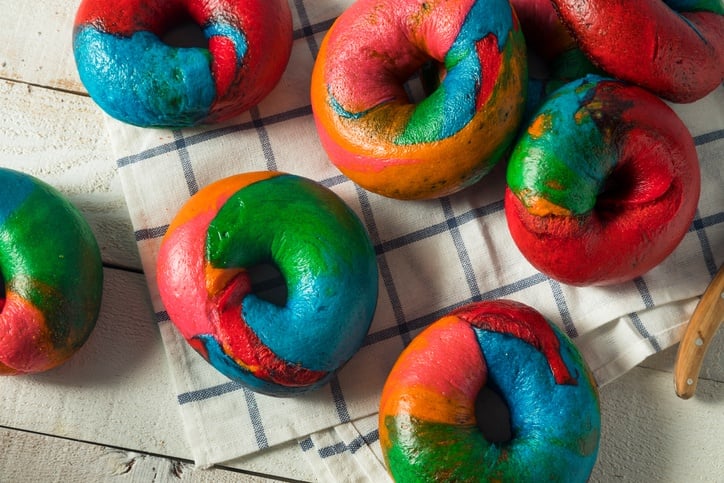 A kid's dream and possibly a parent's worst nightmare comes together in the rainbow bagel. The draw of rainbow bagels is simple. The bagels are brightly colored and look almost like Play-doh. Admittedly, they're fun to photograph. However, they're full of artificial dye, The Washington Post says. Even so, the bagel shop that started the trend sells approximately 1,000 rainbow bagels a day.
Hint: This take on a classic frozen treat is crazy.
Over-the-top milkshakes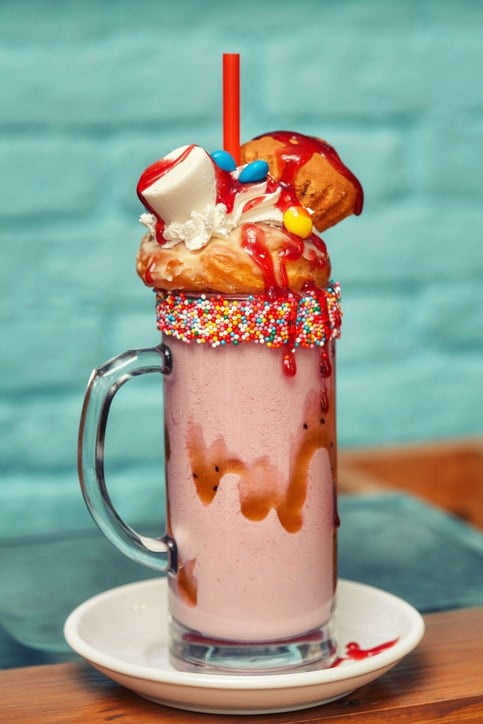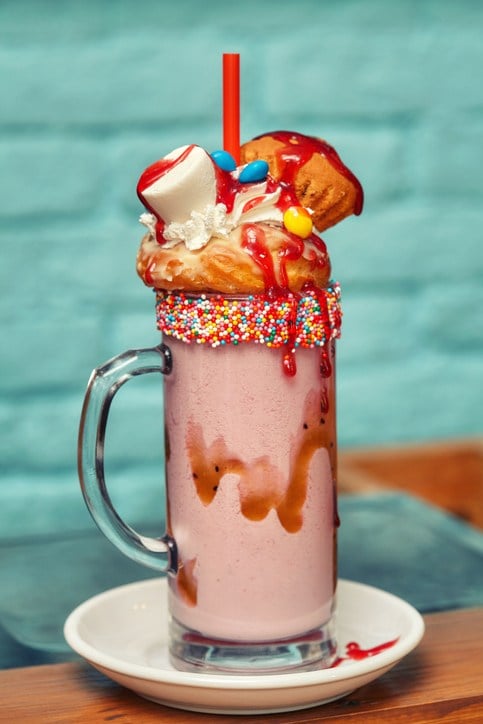 Milkshakes filled to the brim with crazy toppings are a regular occurrence on my Instagram feed. I think there's something to be said for the simplicity of a shake with whipped cream. The idea stems from the 'if it ain't broke, don't fix it,' philosophy. Why ruin a good thing?
Hint: This trendy toast has been around for years but it's time to go.
Avocado toast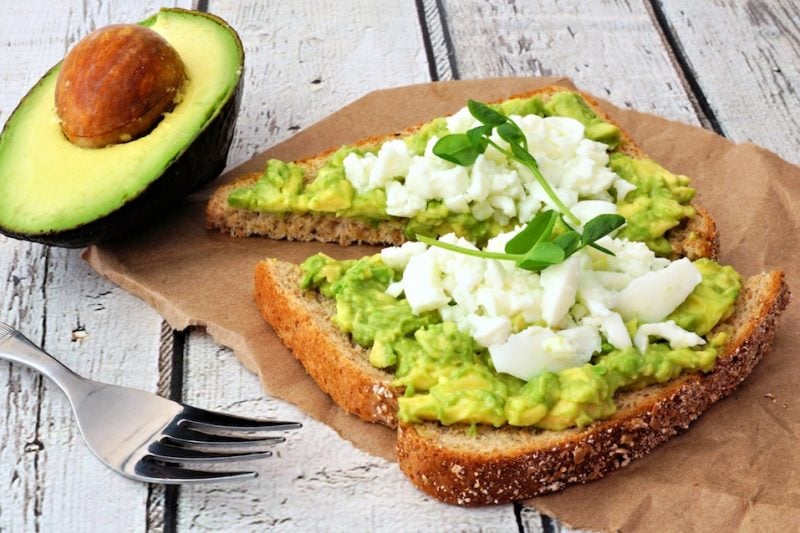 Avocado toast is everywhere. TIME drives home the point with data from Square, a company that helps process credit cards. Americans are spending $900,000 a month on avocado toast, Square says. This figure doesn't include companies who aren't Square clients. This means the dollar amount is likely much higher. At any rate, the avocado toast trend needs to go away. Avocados are delicious and versatile. There's bound to be another way avocados can be served at breakfast to spark another food trend.
Hint: The health food craze is alive and well with this trend.
Matcha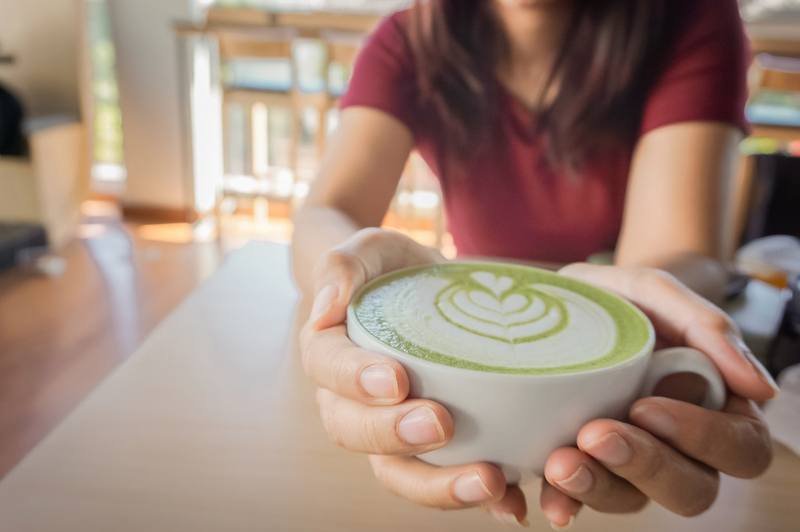 While I'm still unsure what exactly matcha is, the rest of the world is loving it. After a few keystrokes, I found that matcha is ground green tea with Japanese origins, according to NBC News. While the health properties are many, what's wrong with drinking regular ol' green tea? Not to mention, matcha is expensive. A 5.5-ounce canister of matcha is almost $12.
Hint: This food is like catnip to an Instagrammer.
Mermaid food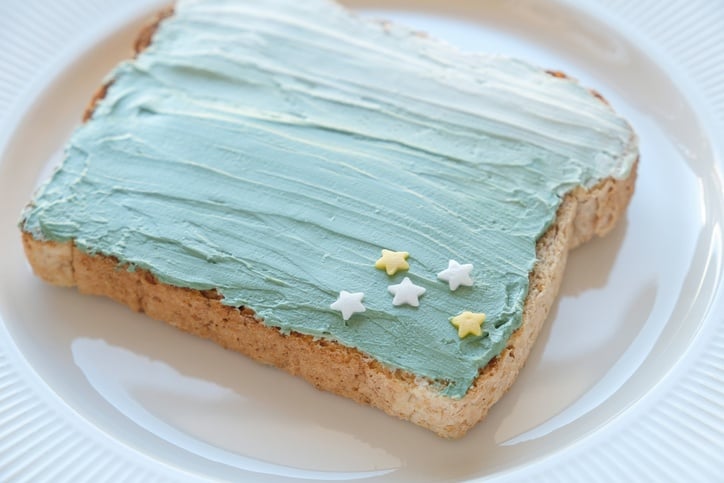 The mermaid trend has infiltrated nearly every industry — home decor, beauty, and food. The reason why mermaid food needs to disappear is similar to that of over-the-top milkshakes (see trend No. 3). Why ruin a good thing? Mermaid themed food is impractical for a home cook unless they don't mind spending an extensive period of time on pretty, photogenic toast.
Hint: This fantasy creature is everywhere.
Unicorn food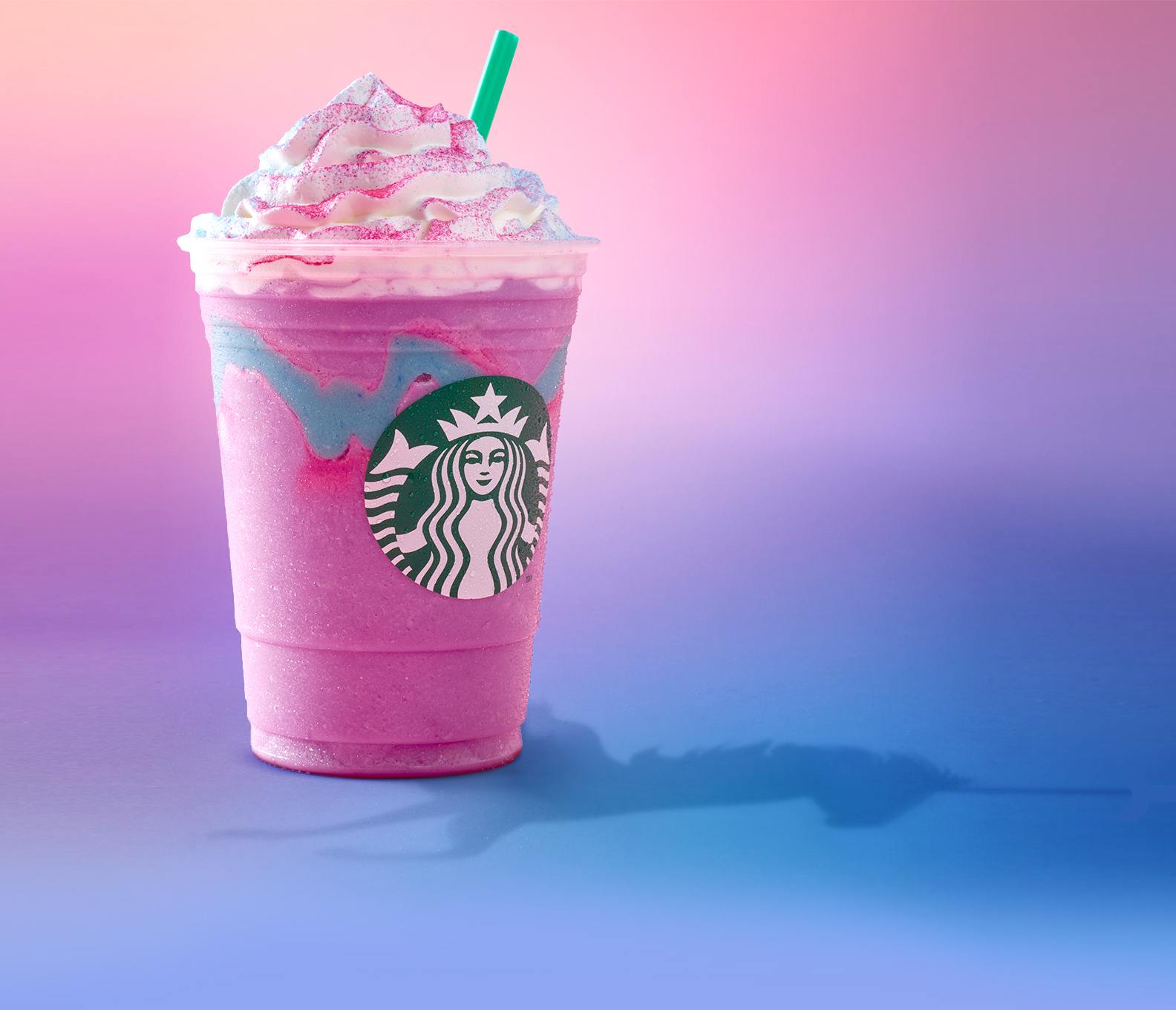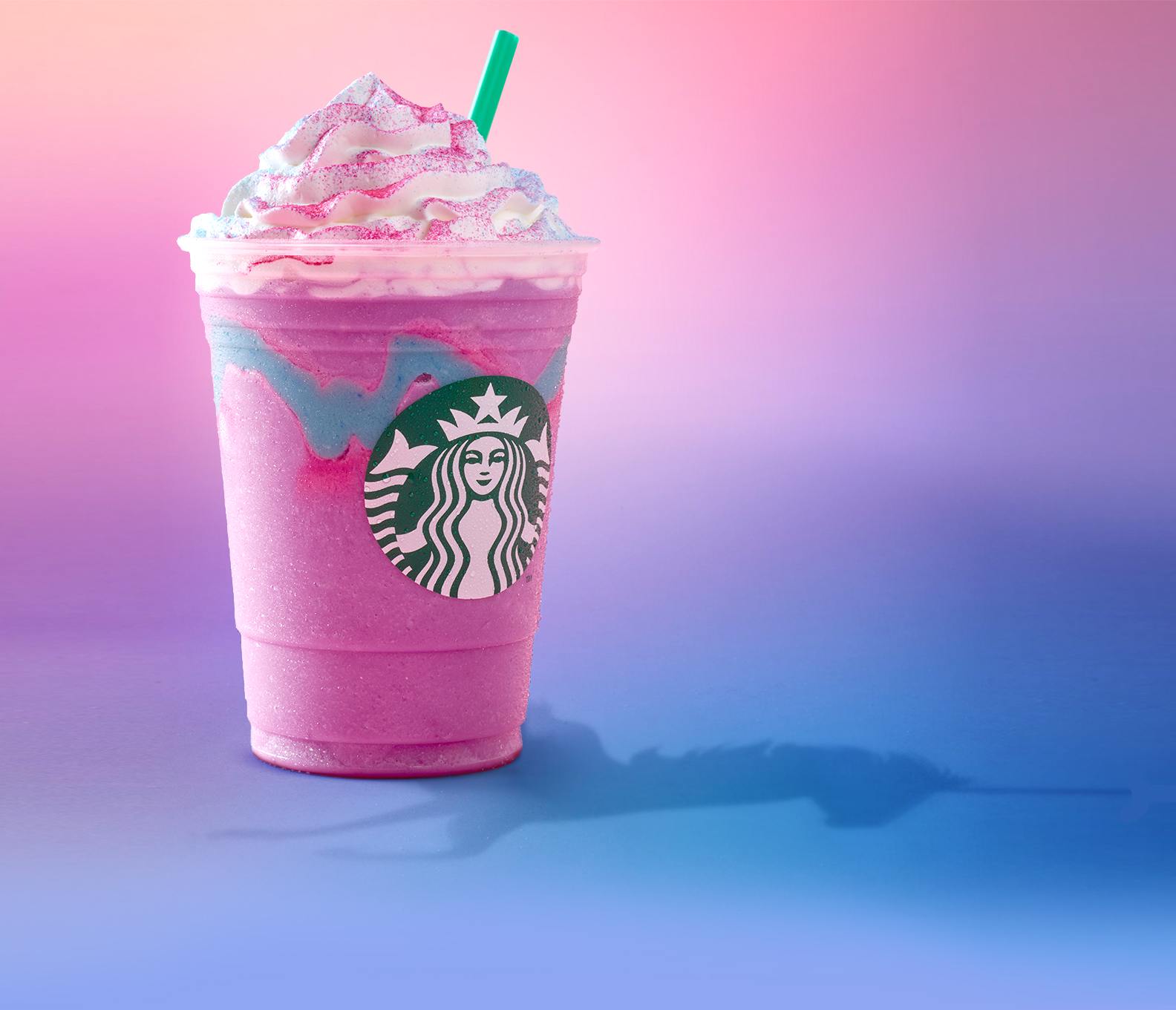 In the same vein as mermaid food, unicorn inspired food is fun to look at and even more fun to photograph. It's a trend that "is visually interesting enough to take off on social media," Daniel Levine told Refinery29. Although, it's an unrealistic food trend for those at home, and even for Starbucks baristas. Starbucks employees dread when customers order a specialty drink, like their unicorn frappuccino because making the drink is a complicated process, according to Business Insider.
Hint: A sports star put this on everyone's radars.
Bone broth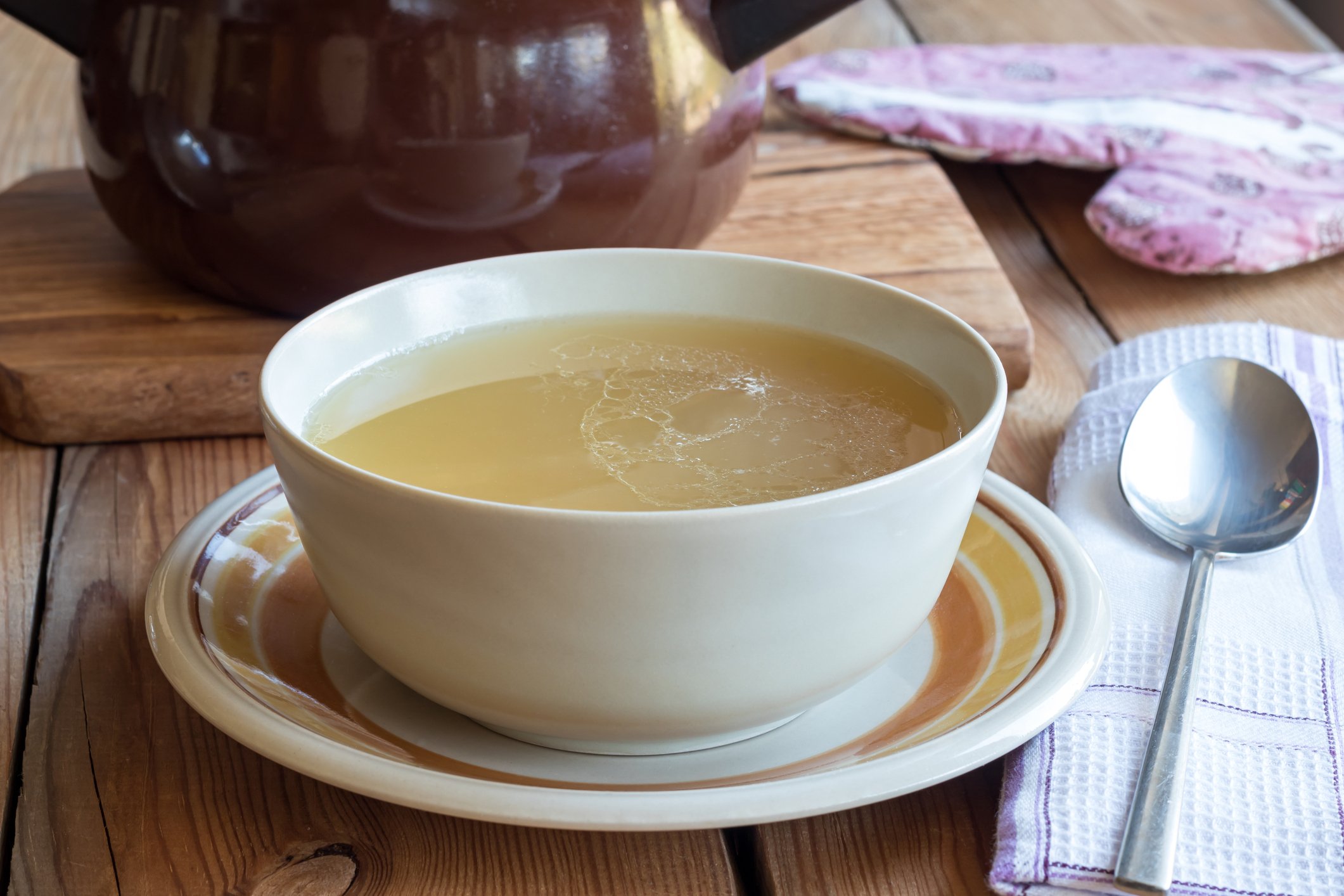 Thanks in part to LeBron James, bone broth is now a food trend. However, the creepy-named broth needs to go bye-bye. Costing more than $12 a quart, according to NPR, bone broth is an expensive food trend to try. Dare I say, bone broth is an indulgence. Leave the $12 bone broth on the grocery store shelf.
Hint: This food should never be a dessert ingredient.
Pickle-flavored desserts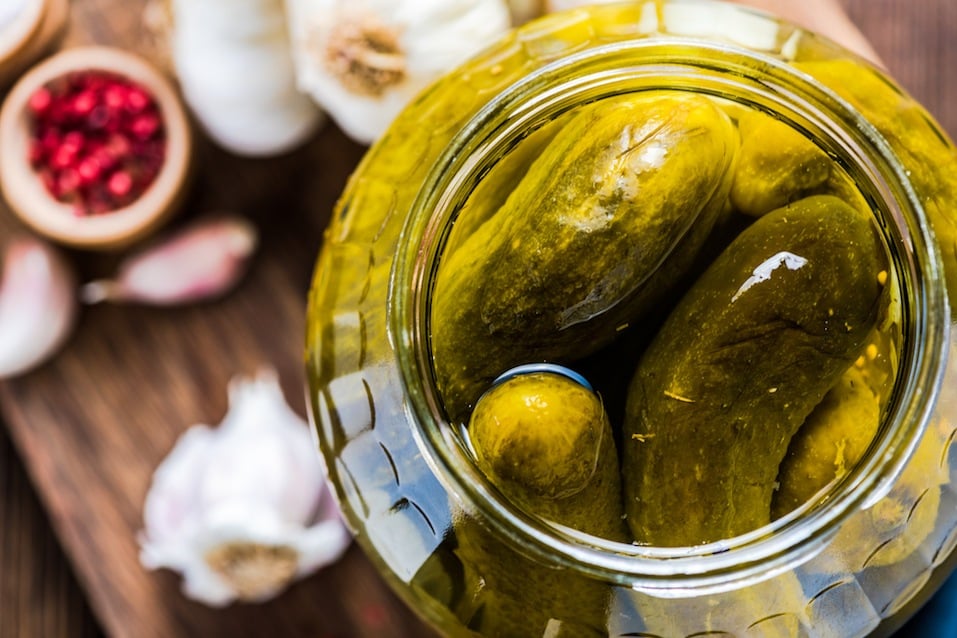 Love pickles so much you'd like a pickle-flavored dessert? That's the idea behind this trend. As I write this, my tastebuds are recoiling back into my tongue. Pickles are best left as burger topping or fried. Most definitely not to be found in a cupcake.
Hint: Classic dishes from two very different cultures clash in this dish.
Sushi pizza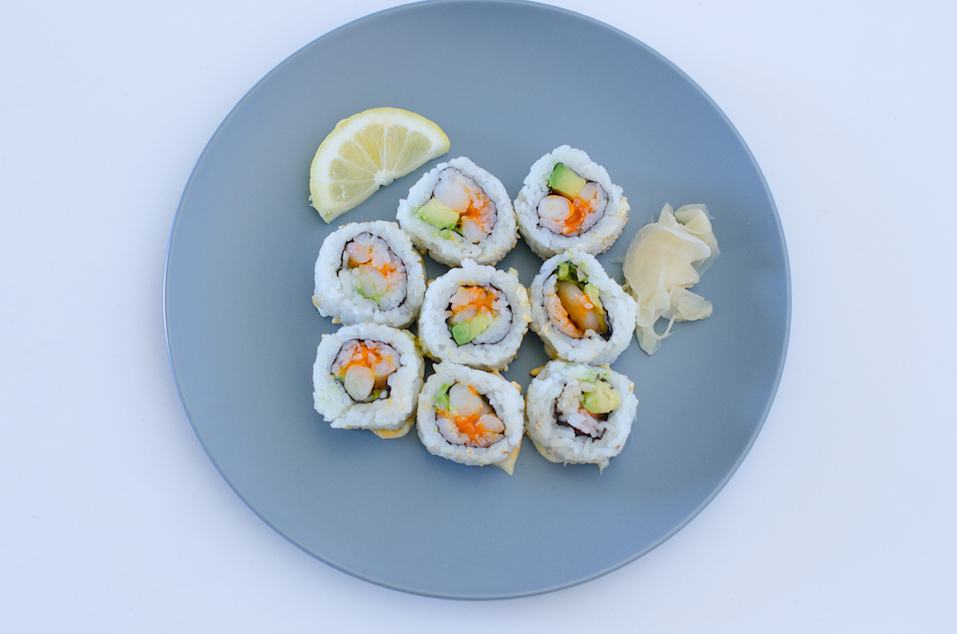 Sushi pizza is another example of an over-the-top trend that needs to disappear. Sushi is already a classic dish. There's no need to reinvent it, unless it's with dessert sushi, i.e. rice crispy treat sushi. Plus, I can't understand how a slice of sushi pizza would maintain its shape.
Hint: Getting a lump of coal in your stocking takes on a whole new meaning with this food.
Charcoal food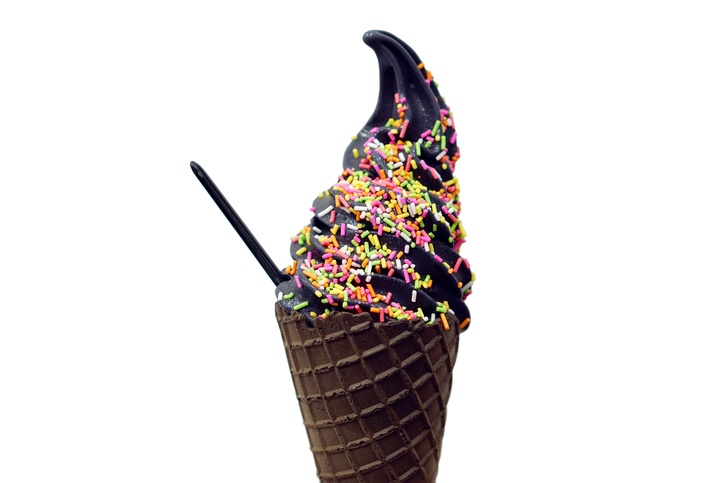 The bright colors of unicorn and mermaid foods take a backseat to those infused with charcoal.  Charcoal "supposedly has the capacity to bind positively charged ions (such as chemicals) together, removing them from the body," Dr. Jeffrey Morrison, a family practice physician and certified nutritional specialist told Real Simple. The health aspect aside, people say charcoal foods have a chalky, grainy texture. No one wants chalky food. Charcoal can go back to the grill where it belongs.
Hint: Gone are the days of glazed and sugared doughy concoctions.
Over-the-top doughnuts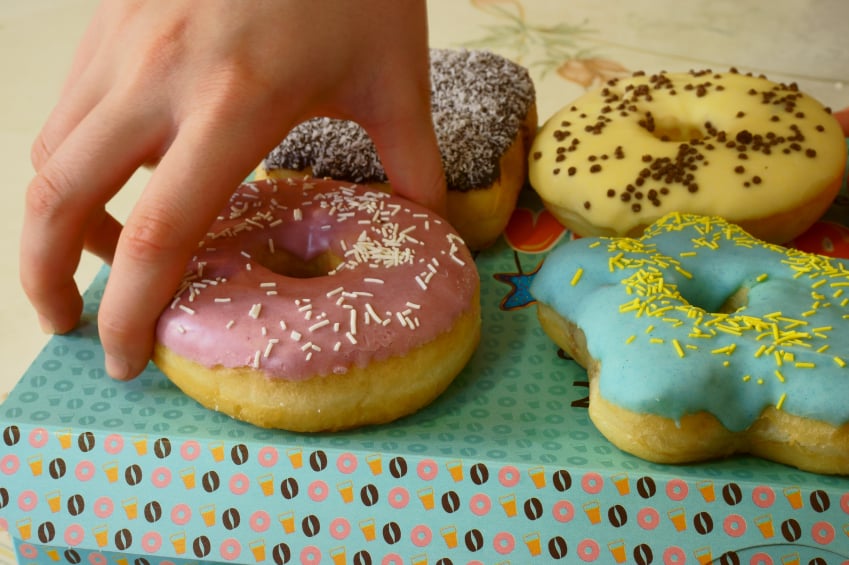 Doughnuts aren't just doughnuts anymore. Now they're show stoppers made for social media, loaded with every topping imaginable. For example, one doughnut shop in Australia created a pastel doughnut complete with a syringe of glitter and candy toppings, Food and Wine says. Popular toppings are sugary breakfast cereals like Lucky Charms and Froot Loops. In this case, less is more. There's a reason why Krispy Kreme's glazed doughnut is so popular.
Hint: Color trends are taking over the food industry.
Pink food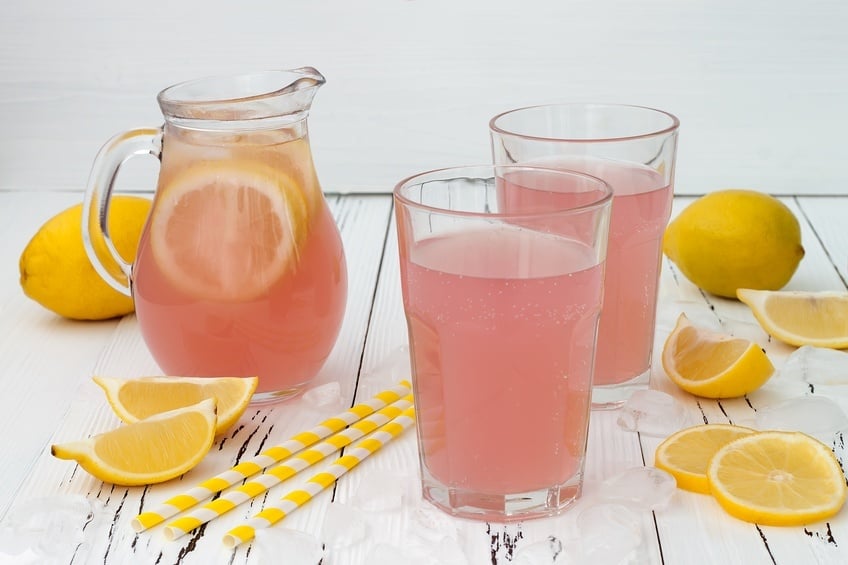 The millennial pink trend has made its way to food. There are restaurants dedicated to the rosy shade with pink food and pink decor. This trend needs to disappear and way way for foods in all different colors. We eat with our eyes first, taking in the different colors of a dish. No one wants to take in an all-pink dish unless it's strawberry ice cream.
Hint: This take on a classic dessert is too small.
Cake pops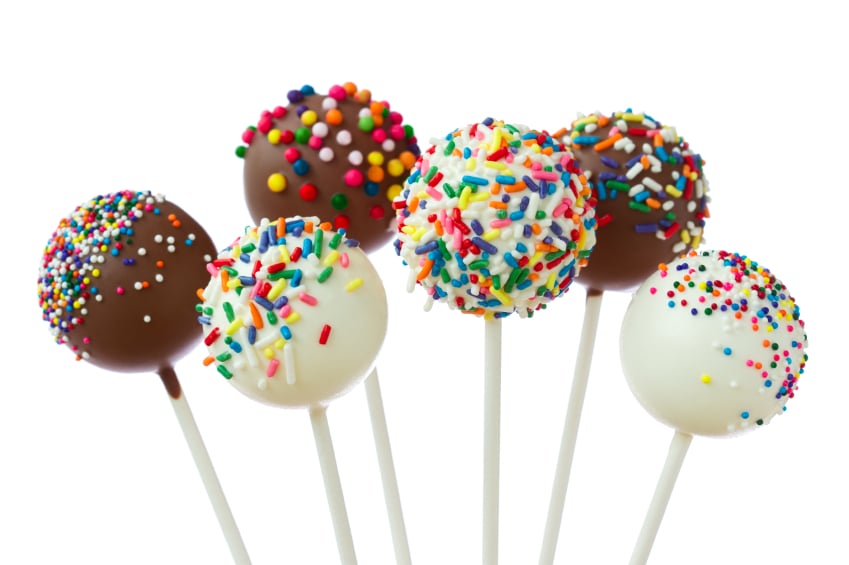 While they're a fun, cute take on a slice of a cake, cake pops need to go. They're barely a bite of cake, making the idea of an entire piece of cake that much better. Not to mention, baking cake pops requires special baking tools. It's much easier to bake a whole cake and have a slice rather than baking cake pops.
Hint: Food without this ingredient is so popular, but not everyone should be eating it.
Gluten-free everything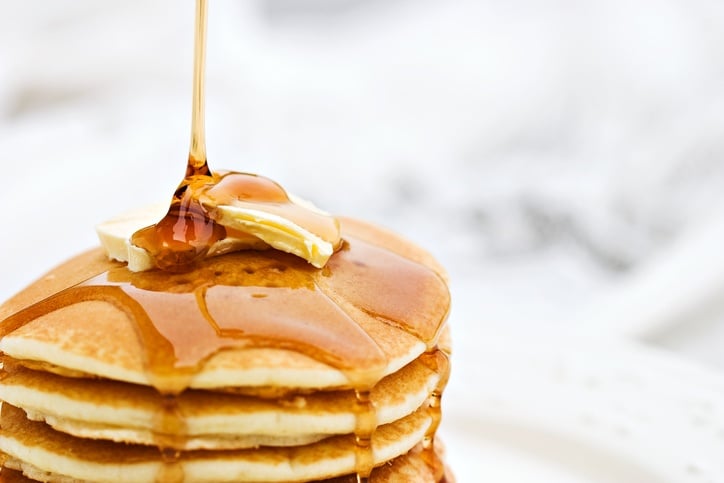 By all means, those who have Celiac disease need to stay away from gluten. For the rest of the population who can stomach gluten, gluten doesn't have to be enemy No. 1. Don't eat gluten-free pancakes because you believe gluten is bad for you. Eat them because you enjoy their taste or genuinely have a gluten issue.
Check out The Cheat Sheet on Facebook!