The Most Hated Grocery Store Chains in America
What makes one grocery store better than others? Plenty, says Consumer Reports. People want quality produce, short lines, decent prices, and clean stores. In fact, "three in 10 shoppers switched supermarkets due to poor selection, long lines, awful food, or dirtiness," reports The Fiscal Times.
While online shopping is growing, most people still rely on brick-and-mortar stores. These are the 12 supermarkets with the worst reputations, as well as dishonorable mentions, based on Consumer Reports. The No. 1 worst grocery store chain may not surprise you at all (page 12).
12. Giant Eagle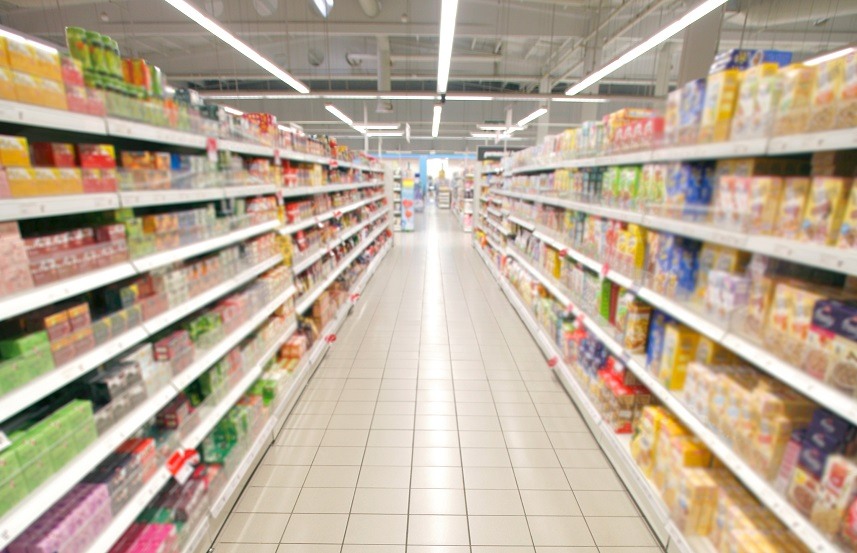 Score: 73 out of 100
Locations: Pennsylvania, Ohio, West Virginia, Indiana, and Maryland
While they ranked high for prepared food selections and store cleanliness, that wasn't enough to keep this Eastern supermarket chain off the list of the worst grocery stores. Customers gave them low marks when it came to competitive pricing and range of organic options.
Next: Not so lucky to shop at this supermarket
11. Lucky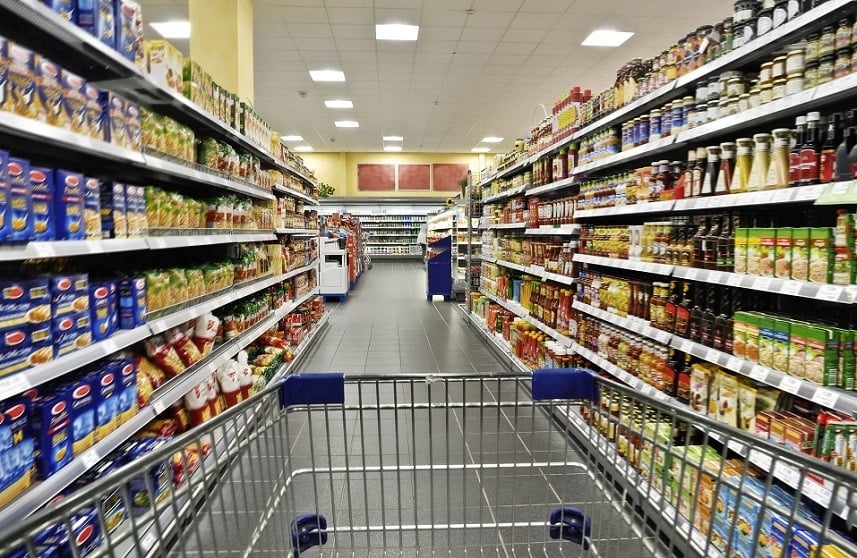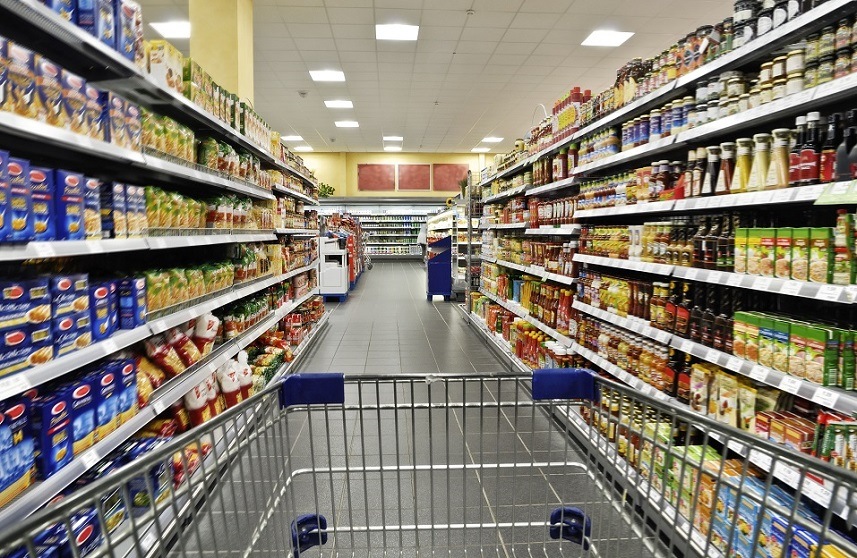 Score: 73 out of 100
Location: California
This Golden State chain was far from the worst but nowhere near the best, thanks to slow checkout speeds, mediocre produce, and poor meat quality. Unless they can get their act together, Lucky risks losing customers to better-ranked chains.
Next: The 10th most hated grocery store in America
10. Martin's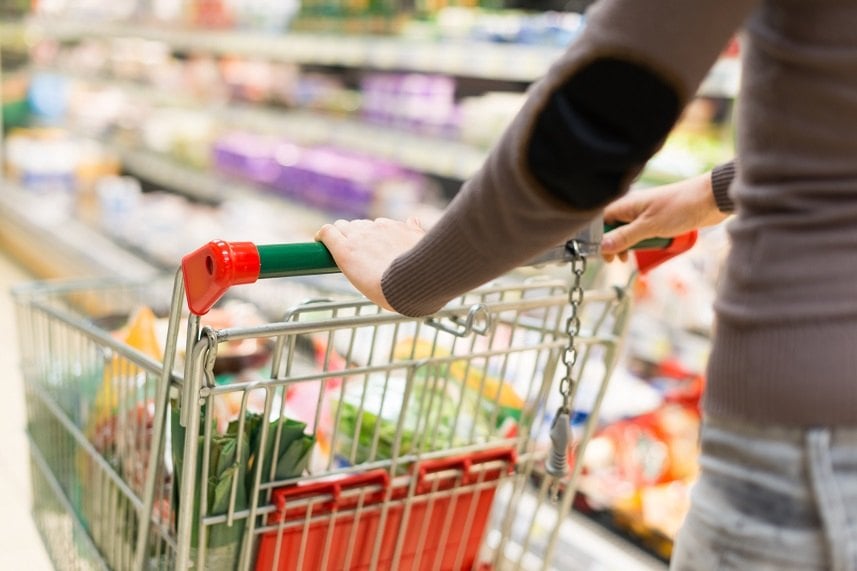 Score: 73 out of 100
Locations: Maryland, Pennsylvania, Virginia, and West Virginia
This mid-Atlantic chain has been consistently serving customers since 1925. Still, they only earned fair ratings for key categories like organic options, produce quality, checkout speed, and pricing. For that reason, they're No. 10 on the list of the worst grocery chains.
Next: A grocery store with some giant obstacles

9. Giant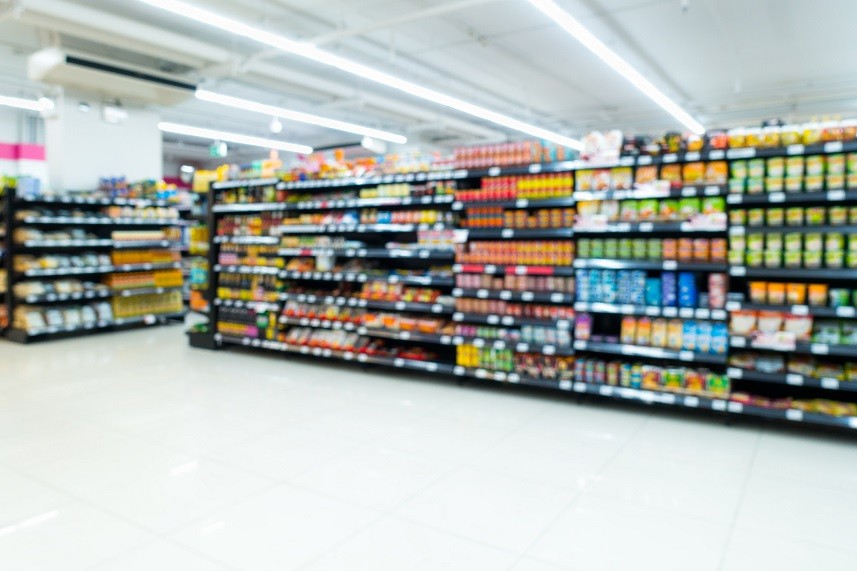 Score: 72 out of 100
Locations: Washington, D.C., Delaware, Maryland and Virginia
They have forward-looking features like a store app with weekly coupons, but that's still not enough to keep them off the list. Impressively, Giant didn't get a poor ranking for any category, but instead scored fair across the board, earning themselves the No. 9 spot on the most hated list.
Next: The Midwest states have their share of grocery issues.

8. Jewel-Osco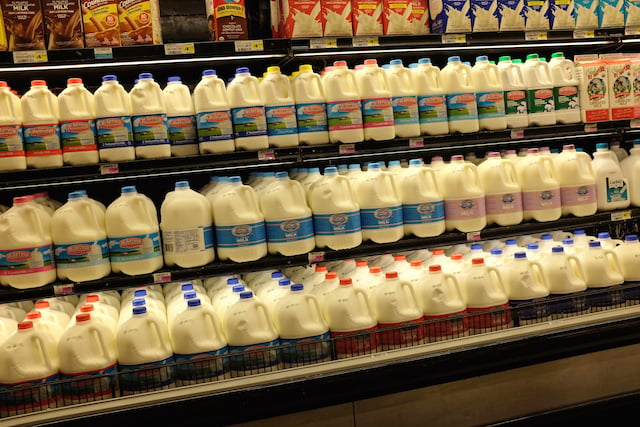 Score: 72 out of 100
Locations: Illinois, Iowa, and Indiana
When it comes to competitive pricing and range of organic options, potential customers ranked this Illinois-based grocer as poor. The rest of the 12 categories saw higher marks of fair to good. So how can Jewel-Osco attract and keep their clientele? Increase the size of the organic section — but keep it cheap.
Next: Don't buy organic at this supermarket.

7. Pick 'n Save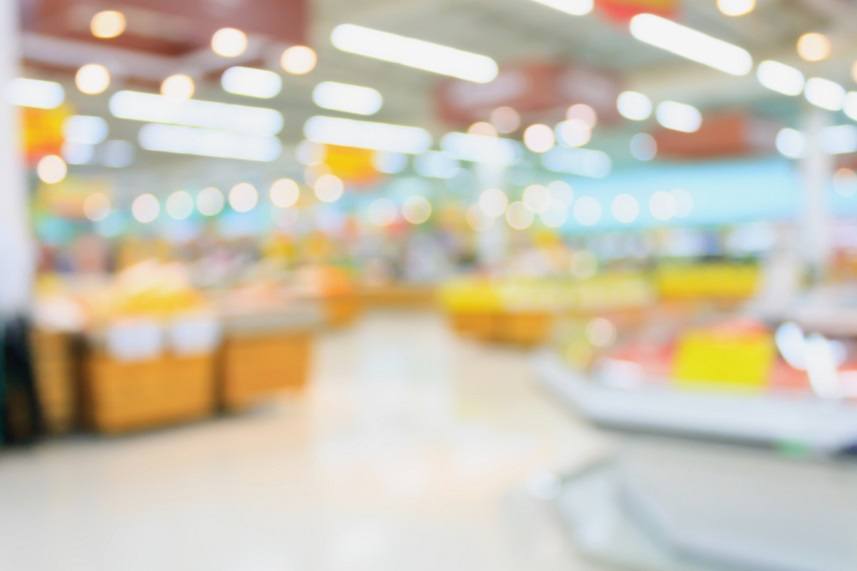 Score: 71 out of 100
Locations: Wisconsin
Looking for a range of organic options? Don't bother visiting Pick 'n Save. This chain ranked as poor in this key area and only pulled in fair marks for checkout speed, produce quality, and pricing.
Next: This grocery chain isn't a "safe" bet.

6. Safeway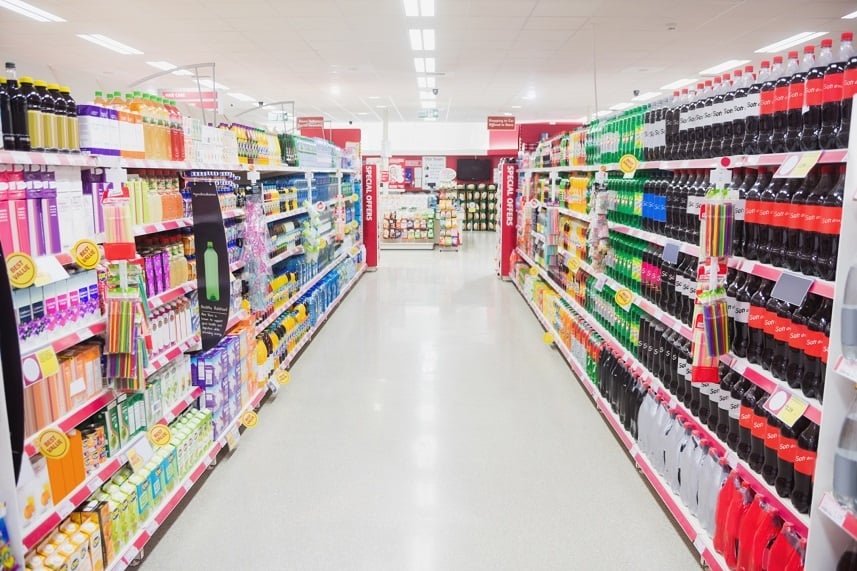 Score: 71 out of 100
Locations: Western and Central U.S.
You've probably heard of Safeway before, but popularity isn't always a good thing. With over 2,200 stores in 33 states and the District of Columbia and employing approximately 265,000 people, this chain is clearly doing something right. However, they're not doing well when it comes to organic selection, where customers ranked them as poor.
Next: An expansion gone horribly wrong

5. Acme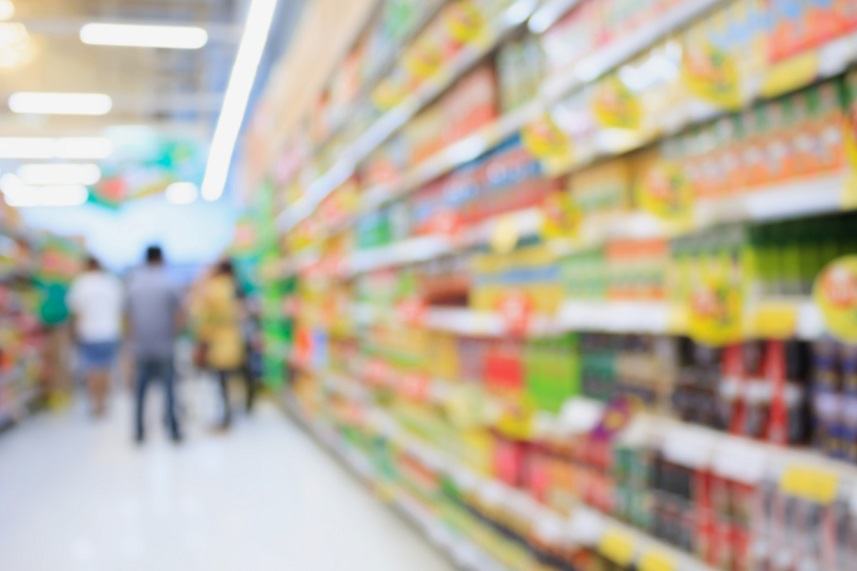 Score: 70 out of 100
Locations: Delaware Valley and NYC Metropolitan Areas
Acme isn't the supermarket of your dreams if you're in search of great pricing and organic selection. Faring terribly in these key categories helped to put this retailer at No. 5 on the list of the worst grocery chains. After a disastrous attempt at expansion that ended in a quickly opened and closed New Jersey offshoot, Acme would do well to reevaluate their priorities.
Next: Shoppers don't want to "stop" here.

4. Stop & Shop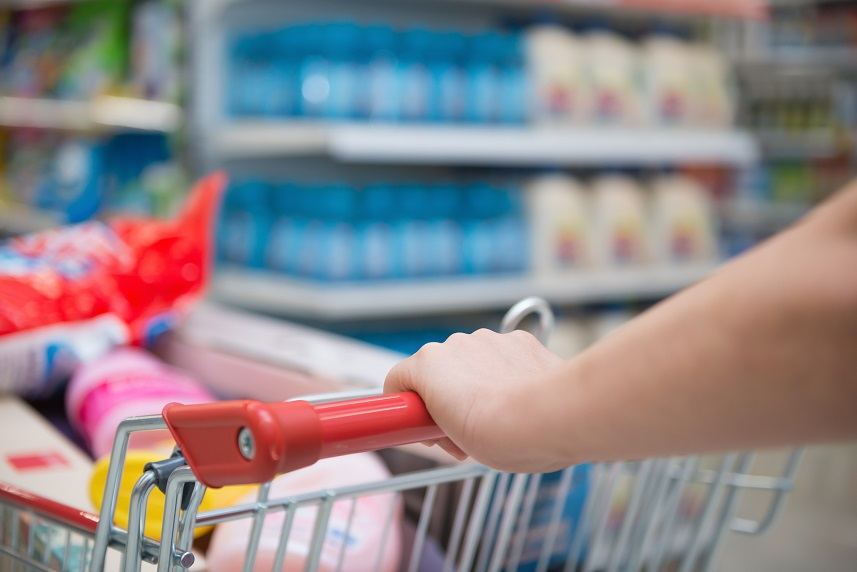 Score: 69 out of 100
Locations: Northeast U.S.
With mostly fair marks across the board, Stop & Shop could be way worse. They did score poor marks when it came to checkout speed and pricing on their organic fare, but store cleanliness wasn't bad and healthy options were plentiful. Their go-forward strategy for success? Open some more registers.
Next: New England can't seem to get groceries right.

3. Shaw's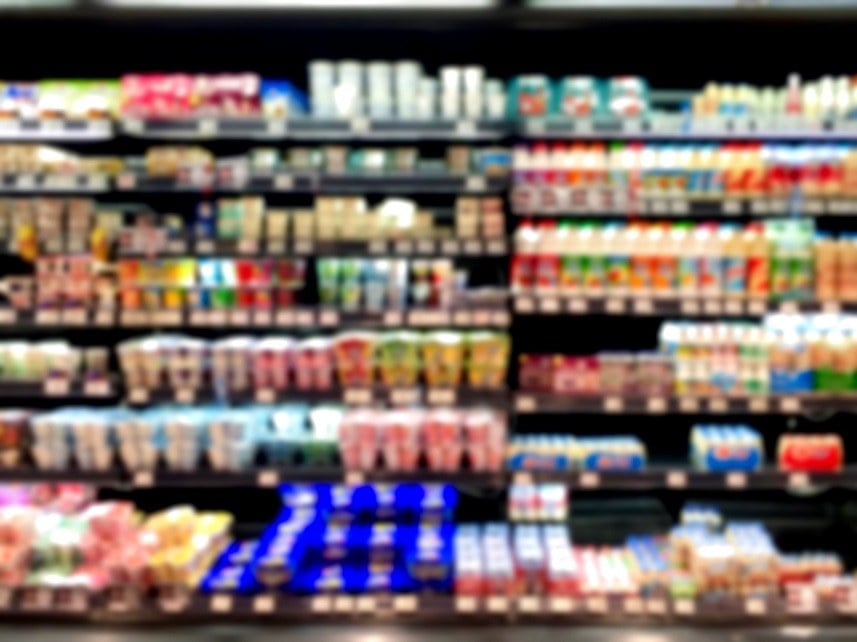 Score: 68 out of 100
Locations: New England
They date all the way back to 1860 and still rate as fair in the average consumer's eyes. Most categories saw fair marks except for competitive pricing, produce quality, and organic pricing, where they ranked as poor. Those bad ratings helped them earn the No. 3 spot on the list.
Next: All this supermarket does right is clean its stores.

2. Top's Friendly Markets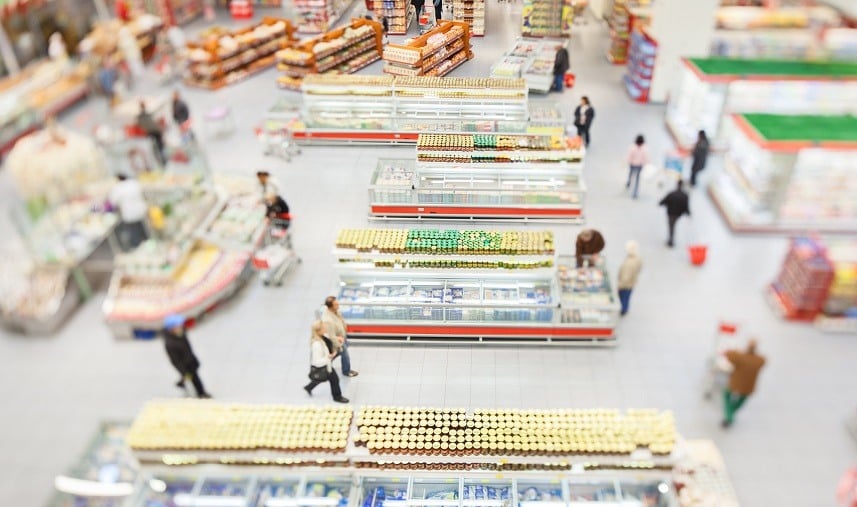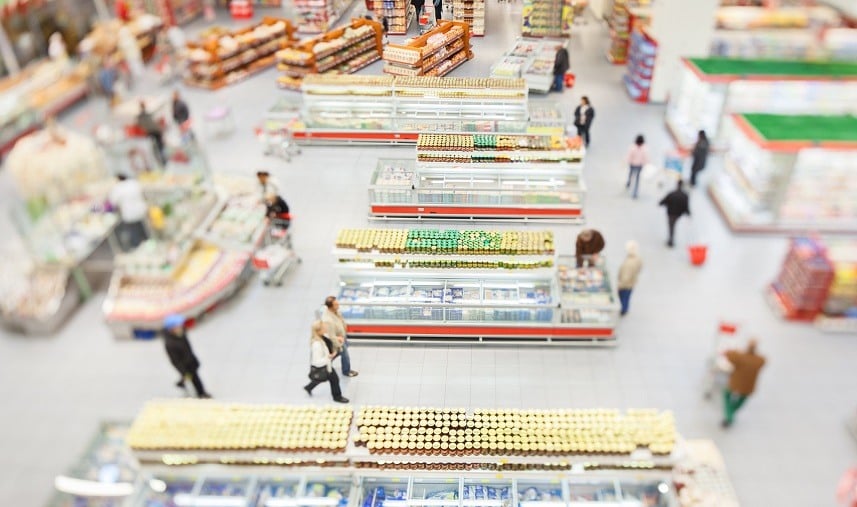 Score: 68 out of 100
Locations: New York, Pennsylvania, Massachusetts, and Vermont
Top's ranked as good for store cleanliness, but that's about it. In all the other 12 categories, shoppers rated them as fair or poor and were especially dissatisfied with organic options and produce quality. Still, it wasn't enough to rank them as the worst store — an honor that goes to the final grocery chain on our list.
Next: The worst grocery store chain of all

1. Walmart Supercenter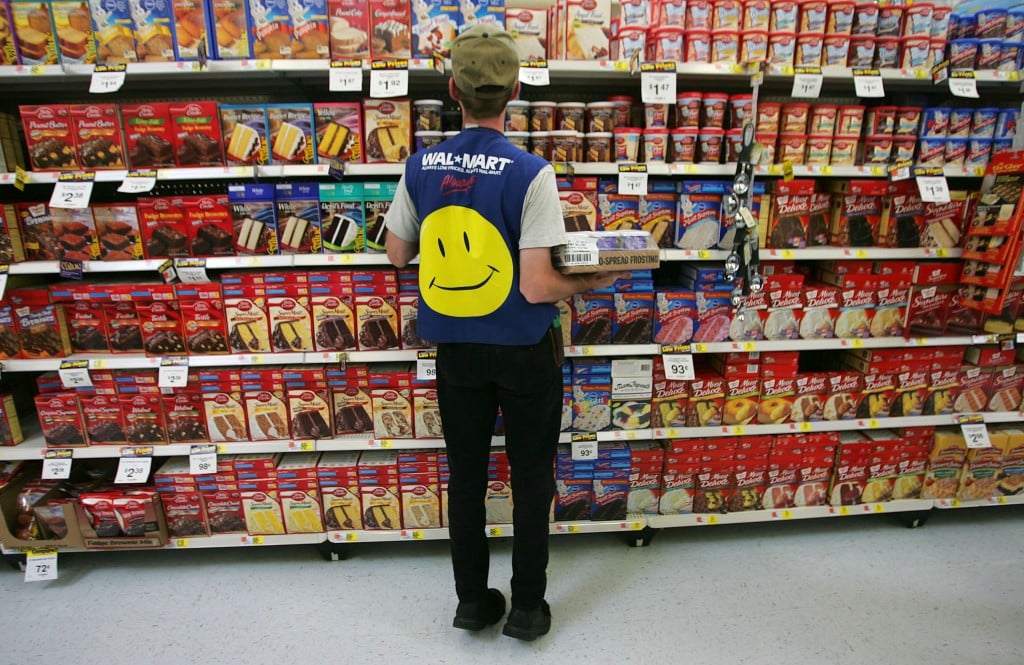 Score: 66 out of 100
Locations: Nationwide
With $485.9 billion in revenue and 1.5 million associates employed in the U.S. alone, Walmart is far and away the nation's biggest retailer. But in the end, size and power is not enough to keep customers happy.
While they've made huge efforts toward improving their organic selection, they fared worst on the list thanks to poor marks in seven out of 12 categories, including cleanliness, staff courtesy, checkout speed, produce and meat quality, and local produce selection. The only category for which they ranked very good was competitive pricing.
Next: More dishonorable mentions that nearly made the list of worst grocery store chains
Dishonorable mention: Vons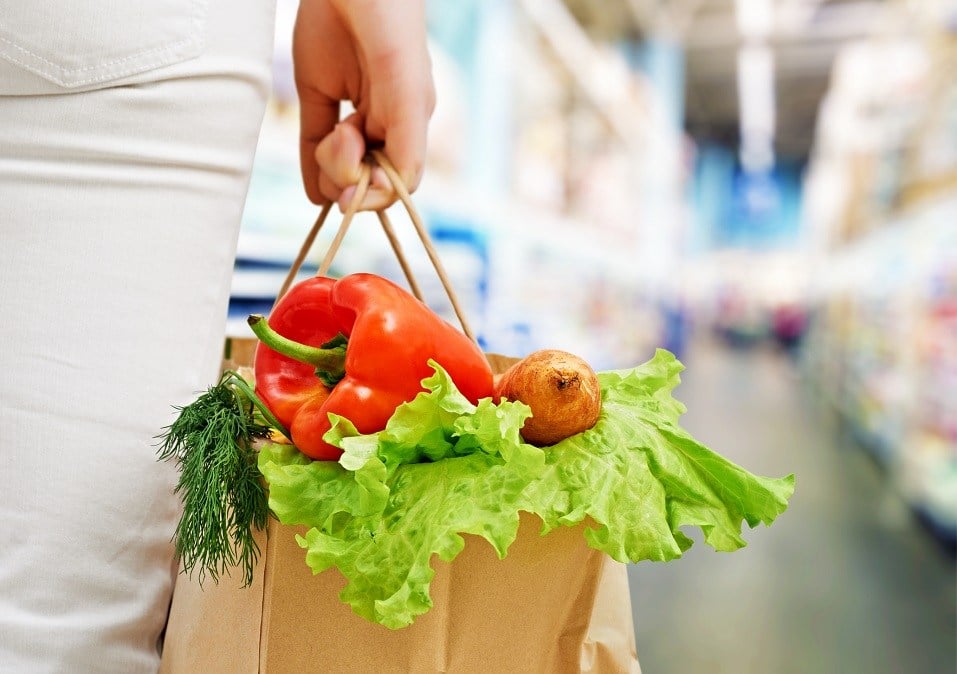 Score: 73 out of 100
Locations: California and Nevada
Even though they only have locations in two states, Vons would attract more loyal customers if they worked on improving their pricing, checkout speed, organic selection, and produce quality — all areas where they only received fair marks, earning them the 14th worst spot on the list. They are acing cleanliness and staff courtesy, however, and scored a ranking of good in those areas.
Next: New England's discount grocery store

Dishonorable mention: Price Chopper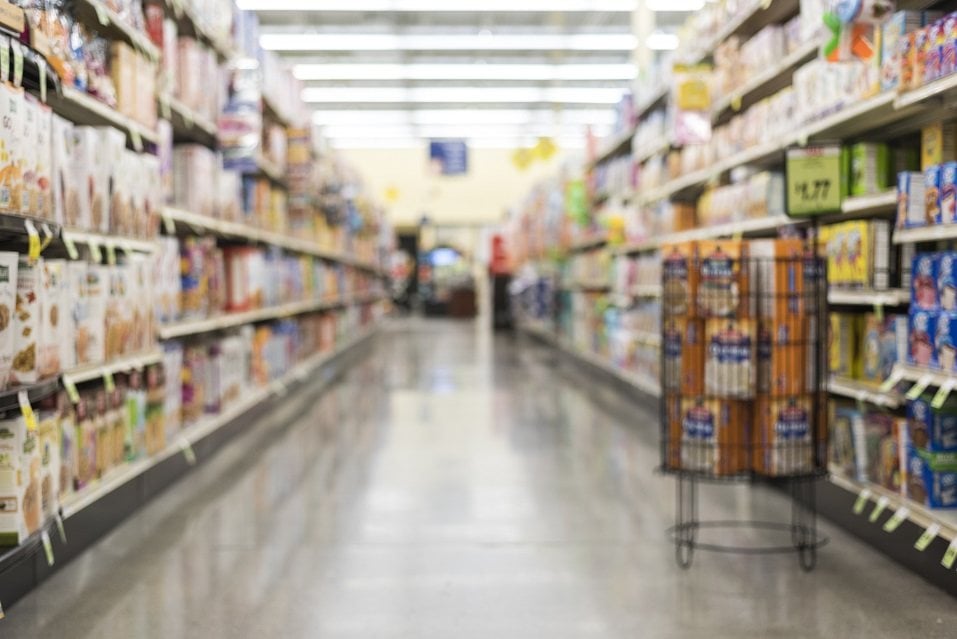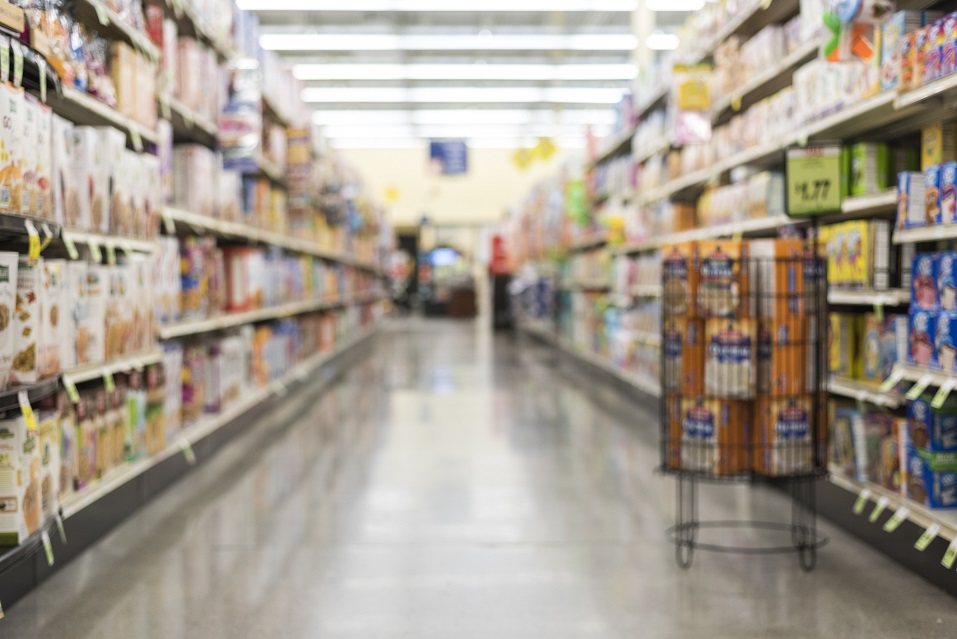 Score: 73 out of 100
Locations: Northeast U.S.
With origins dating back to 1900 and more than 130 stores in New York, Massachusetts, Vermont, Connecticut, Pennsylvania, and New Hampshire, this discount grocery store scored the worst in the organic options portion of the poll. However, they had a range of responses from fair to good in all other areas. Interestingly, the company cites sustainability as a key initiative for their go-forward strategy.
Next: This grocery store inspired a famous dog and movie.
Dishonorable mention: Winn-Dixie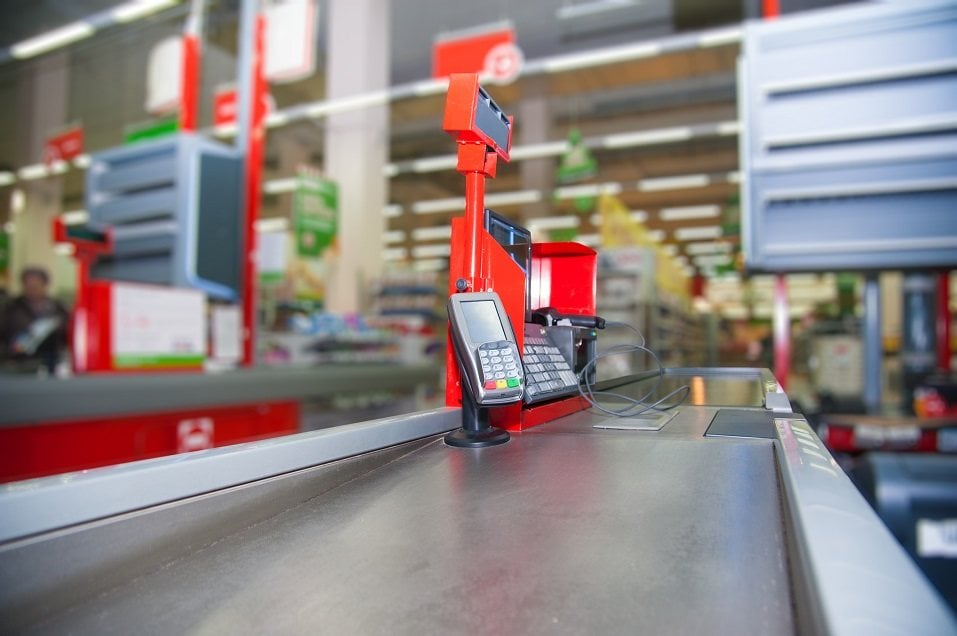 Score: 73 out of 100
Locations: Florida, Alabama, Louisiana, Georgia, and Mississippi
Down in the South, you'll find Winn-Dixie — but that doesn't mean you'll want to shop there. This subsidiary of Southeastern Grocers, the second largest supermarket chain in the Southeast, achieved ratings that ranged from fair to good in all 12 categories, such as cleanliness and speed of checkout. Overall, they're not the worst, but they're also far from the best.
Next: Does this dishonorable mention seem blasphemous?
Dishonorable mention: Target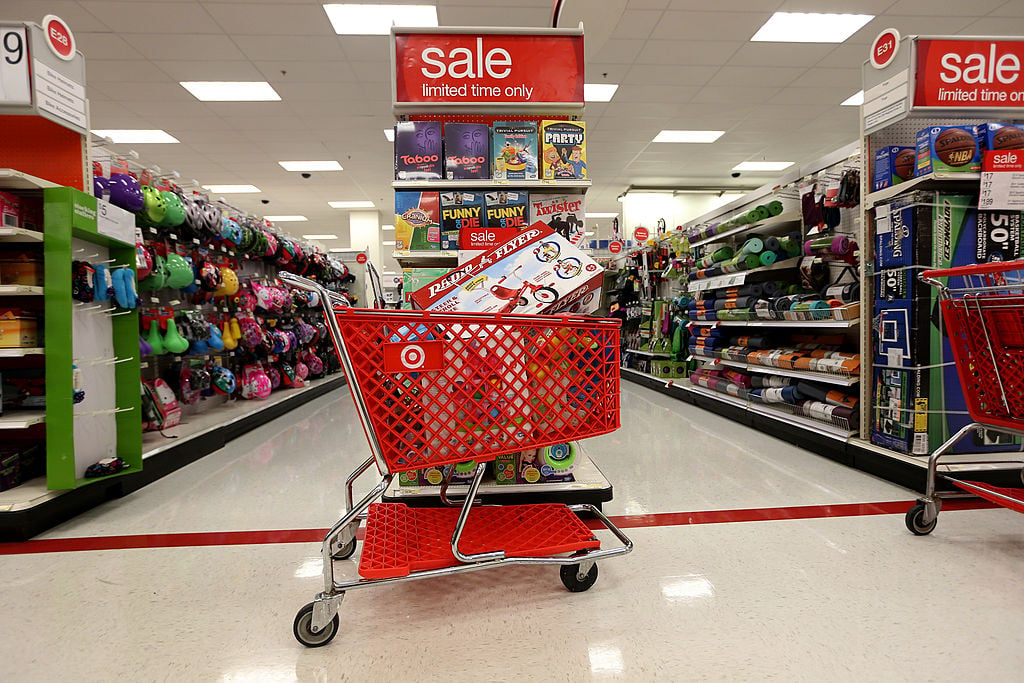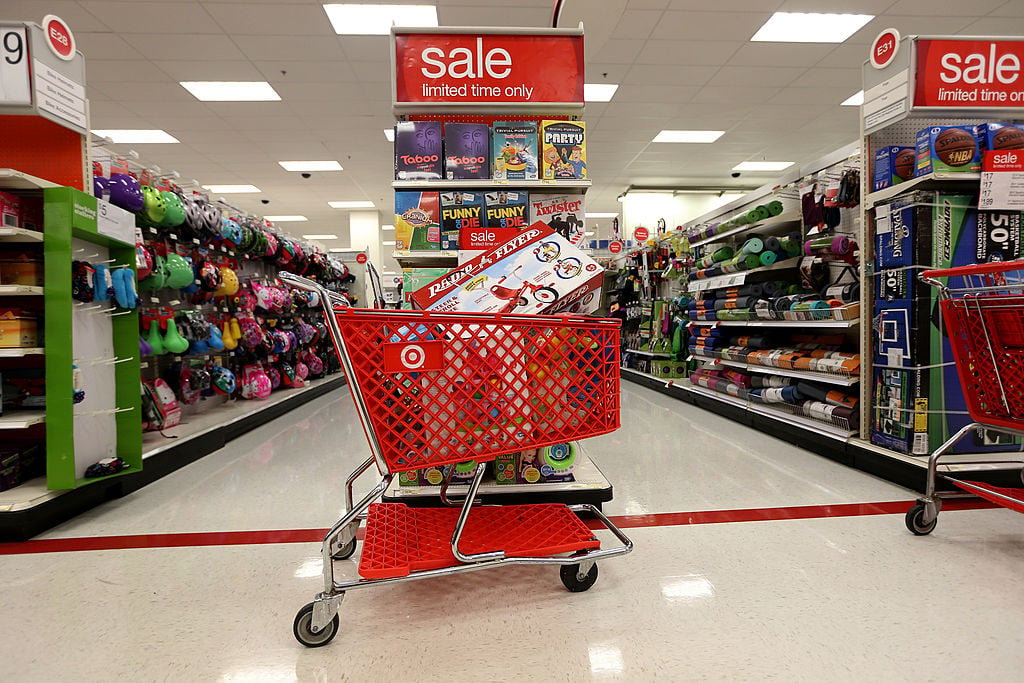 Score: Almost 60% of shoppers had at least one complaint about Target.
Locations: nationwide
Don't panic! Target is not circling the drain. But surprisingly, this beloved store struggled in an important Consumer Reports category. They received at least one complaint from over 50% of its consumers.
The dissatisfaction may stem from Target's 2017 disclosure that 40 million of its shoppers' debit and credit card accounts may have been stolen. Plus, Consumers Reports has concerns about quality versus cost at Target. It warns shoppers of purchasing cookware, coffee, and salad dressings there.