The Most Hated Home Renovation Shows of All Time
Inevitably, some cosmic shift happens sometime between college years and early adulthood that changes most people's television interests from MTV to HGTV. Maybe it's because you're getting older, recognizing the superiority of crown molding, or finally moving out of your parents' basement and into your first Ikea-outfitted apartment. No matter the reason, reaching a certain age means you'll become addicted to home improvement shows.
True to HGTV's slightly voyeuristic tagline — "You know you want to look" — there's something so deliciously addictive about peeking inside people's homes and something very satisfying about a good before and after. (Maybe that's why HGTV is the top-rated entertainment channel on television.)
But not every home renovation show is universally adored. Blame it on annoying hosts, impracticality, fakeness, or all of the above. Some of these shows are easy to despise. So go ahead: Pour a nice glass of iced tea, pop some popcorn, and get ready to yell at your television with the most hated home improvement shows of all time.
1. House Hunters Renovation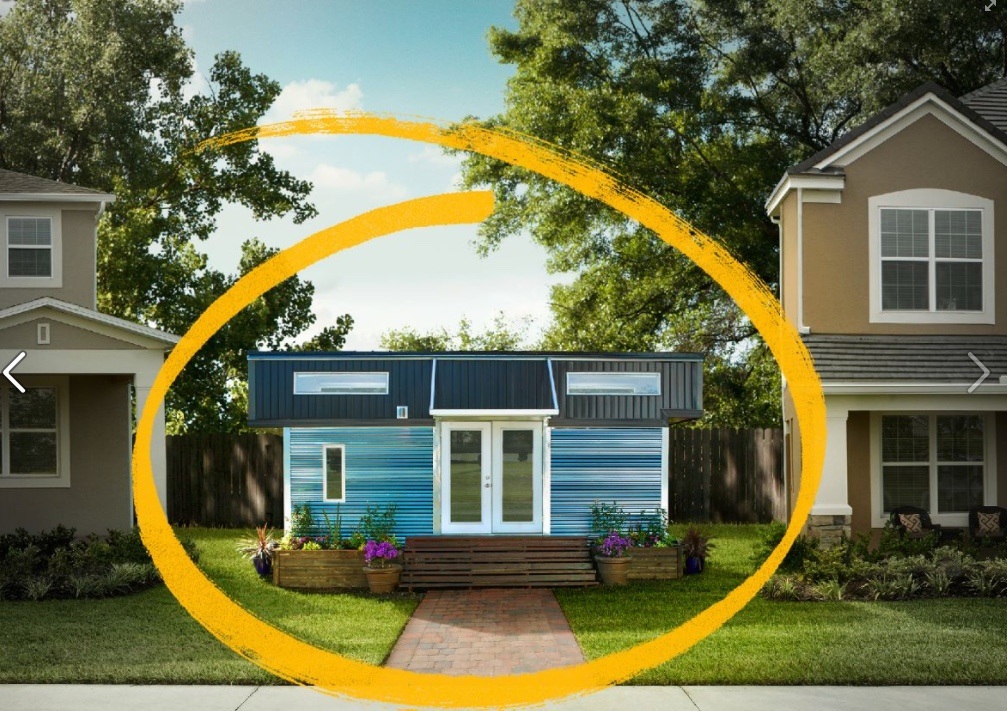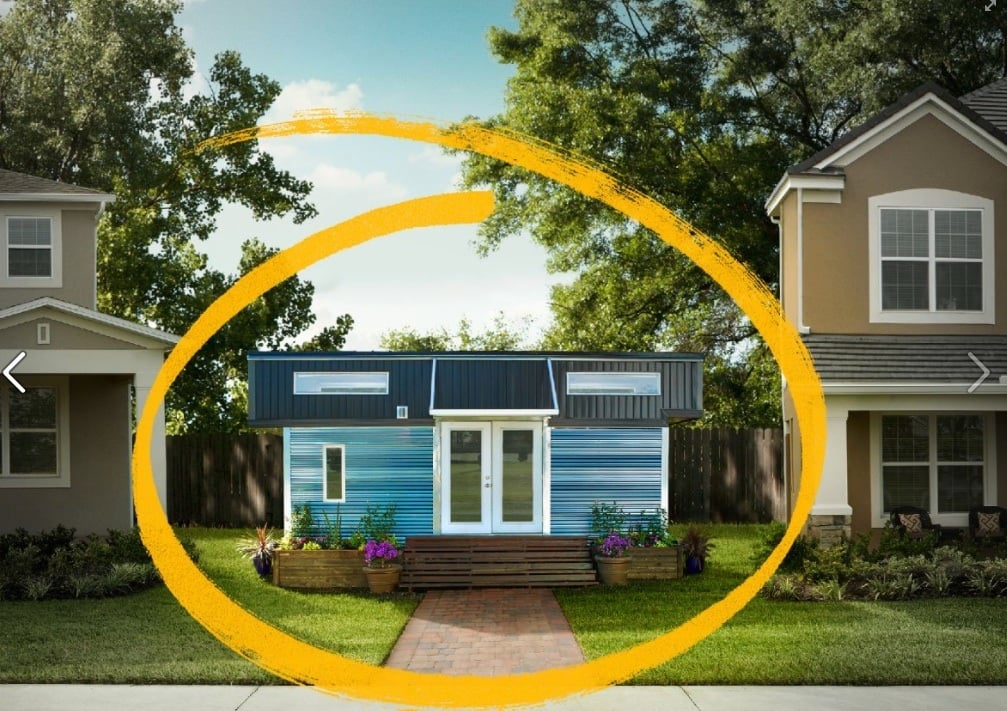 This show is like a train wreck — impossible to watch, yet even more impossible to ignore.
A spinoff of the incredibly popular House Hunters and decidedly less popular House Hunters International, Renovation continues the story after the homeowners make their purchase, documenting all the changes they made to their new digs.
Somehow, the featured couple always has obscure job titles, such as "butterfly enthusiast" and "trumpet repairman," yet their home budgets are usually north of $950,000. It's next to impossible to find an episode where the homebuyers aren't looking for an "open floor plan" because they love to entertain. Other must-haves include a master suite, an updated kitchen, and a decent sized yard for the kids or dogs — or the dogs who are loved like kids.
Besides the fact that this show is completely fake (Did you really think they only looked at three houses?) and that very few buyers can look past something as easily fixed as paint color, this is one home show everyone secretly hates.
2. Love It or List It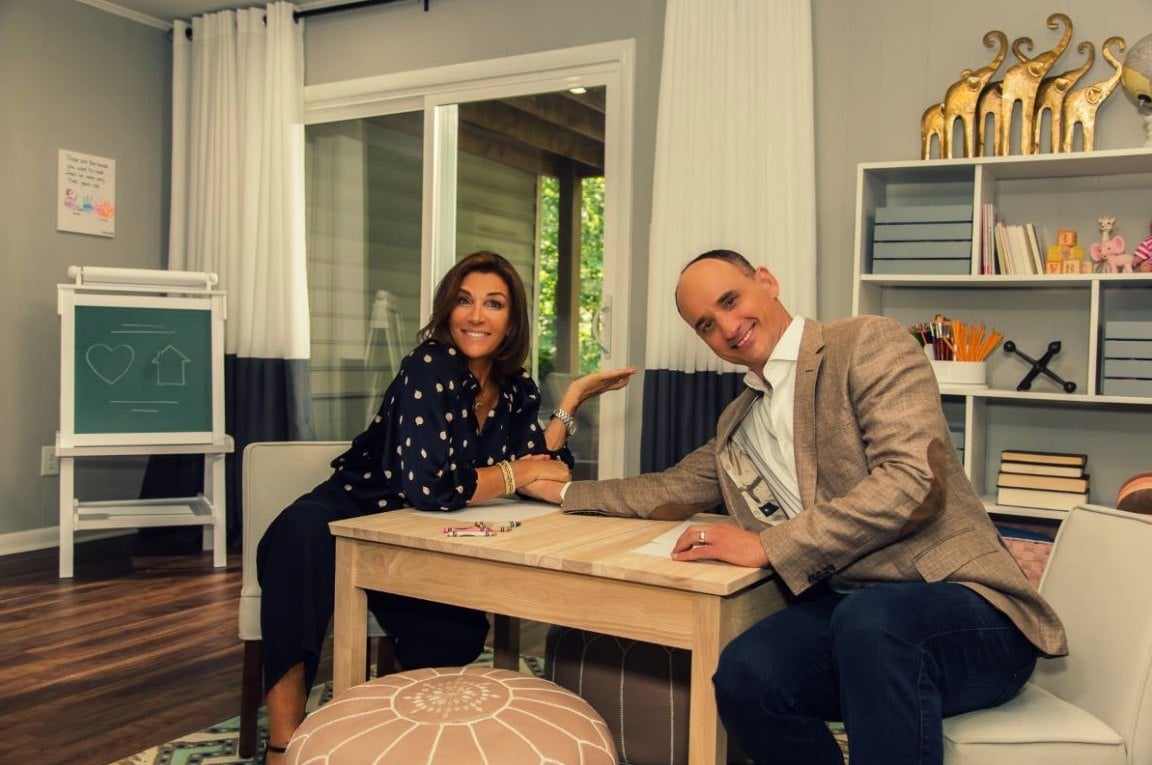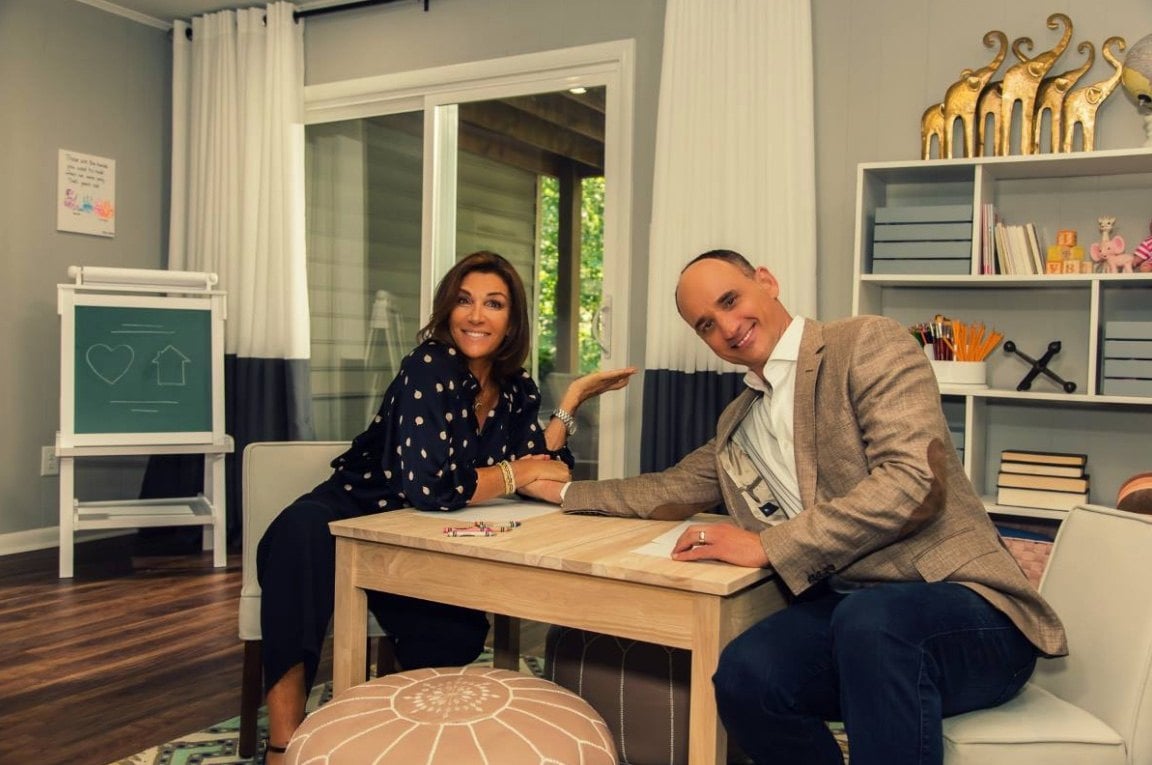 The internet loves to hate on Love It or List It. From the faux animosity between co-hosts Hilary and David to the cheesy staged "competition" of fixing up their current home or finding a newer, better one, this HGTV classic is just the same thing over and over again. Will there ever be an episode where Hilary doesn't uncover some $20,000 surprise that causes her to abandon one of the promised projects? Will David ever not find the absolutely perfect home to replace their current money pit in the final hours? Does anyone actually believe the hosts are mortal enemies and not secret paramours?
In case the original isn't enough for you, Love It or List It Too has the same spiel with younger, more attractive (yet no less annoying) hosts.
3. Trading Spaces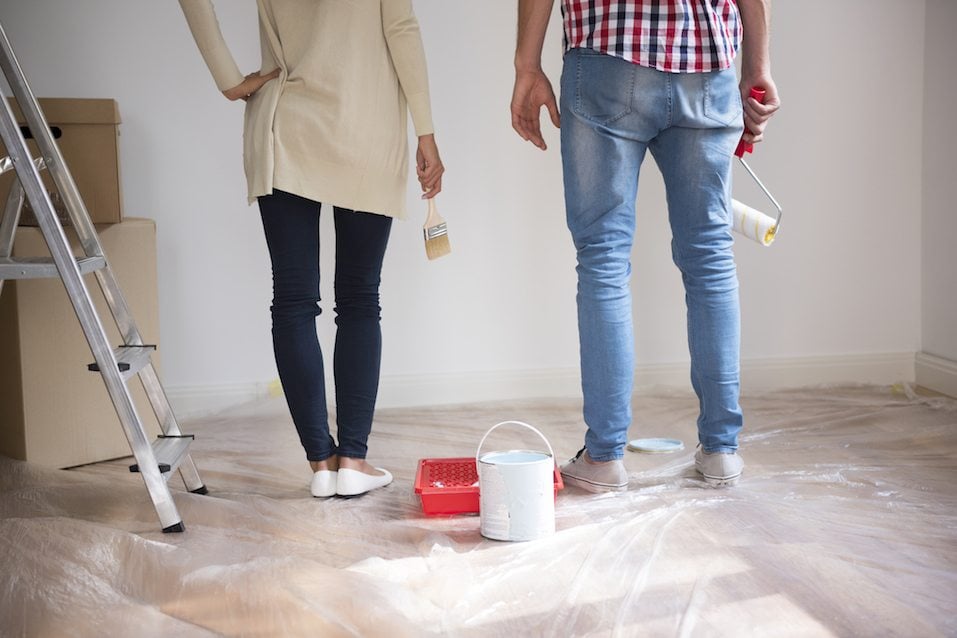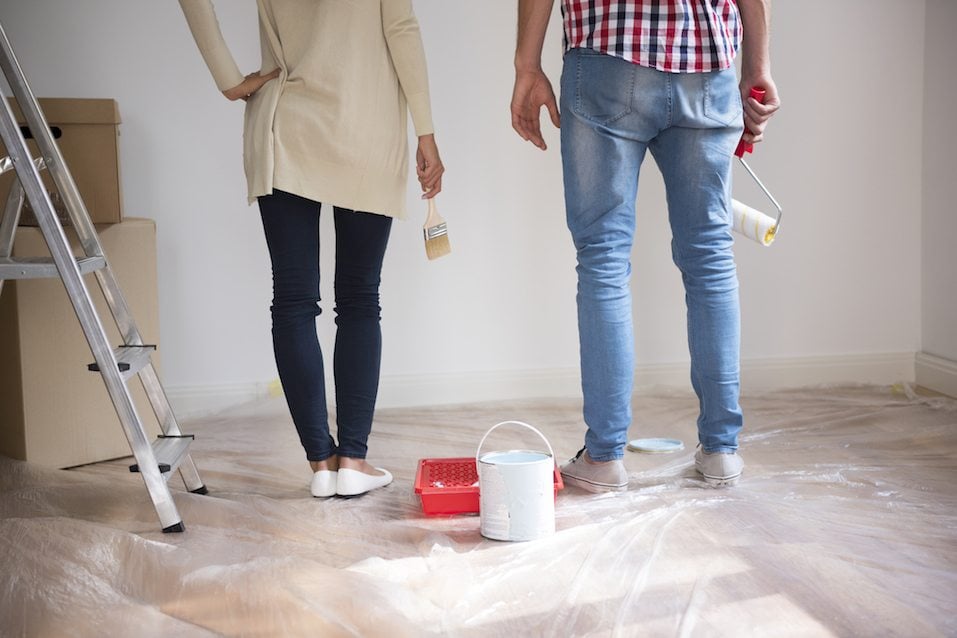 This is the one that started it all. The now-canceled Trading Spaces just got approved for a reboot in 2018 — and people can't decide whether they're happy about it.
As one of TLC's most popular shows of all time, the concept was always a little strange. Neighbors swapped houses and redecorated based on what they guessed would work best. Besides being subjected to the whims of your neighbors, this show was also reviled for celebrating hideous amateur design decisions, despite the guidance of so-called professionals. Here's hoping the revised version fares better.
4. Flip or Flop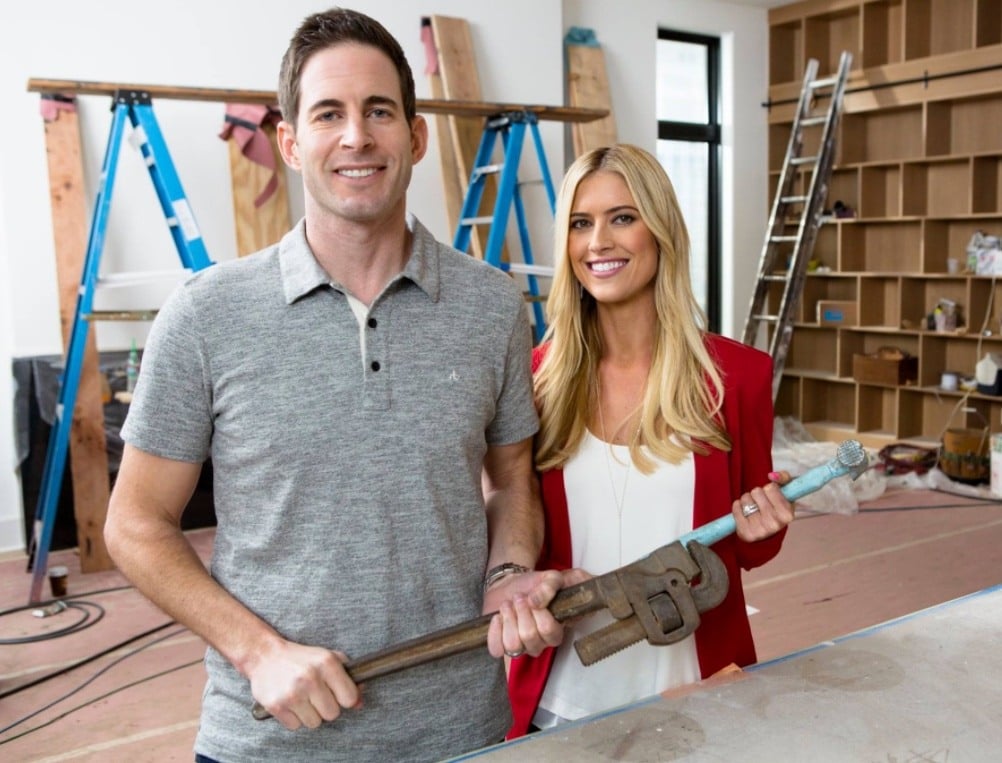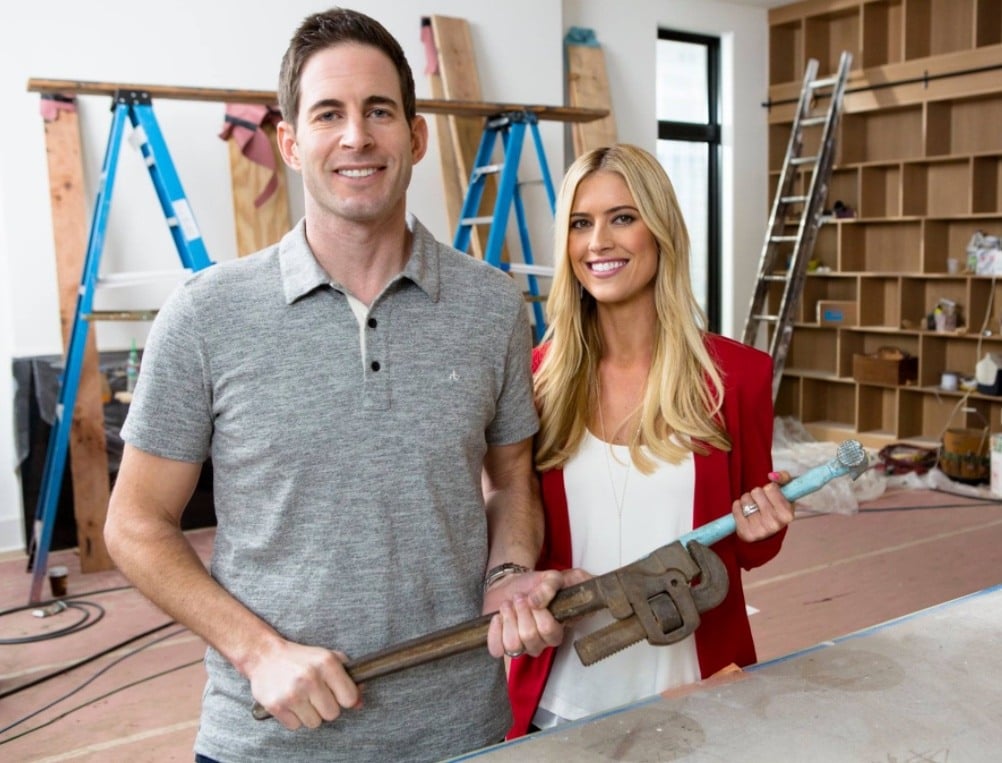 Even before Tarek and Christina El Moussa became fodder for every gossip columnist thanks to their messy, public divorce, this show was basically unwatchable.
From her impractical renovation outfits to their awkward on-screen chemistry, Tarek and Christina were always a far cry from HGTV darlings Chip and Joanna. The couple, with the help of a really rich investor, would buy up investment properties in varying states of disrepair in hopes of flipping them and turning a giant profit. And as fun as it was to watch her run shrieking from a surprise roach nest in a dilapidated bathroom, it was clear this show was never made to last.
5. Property Brothers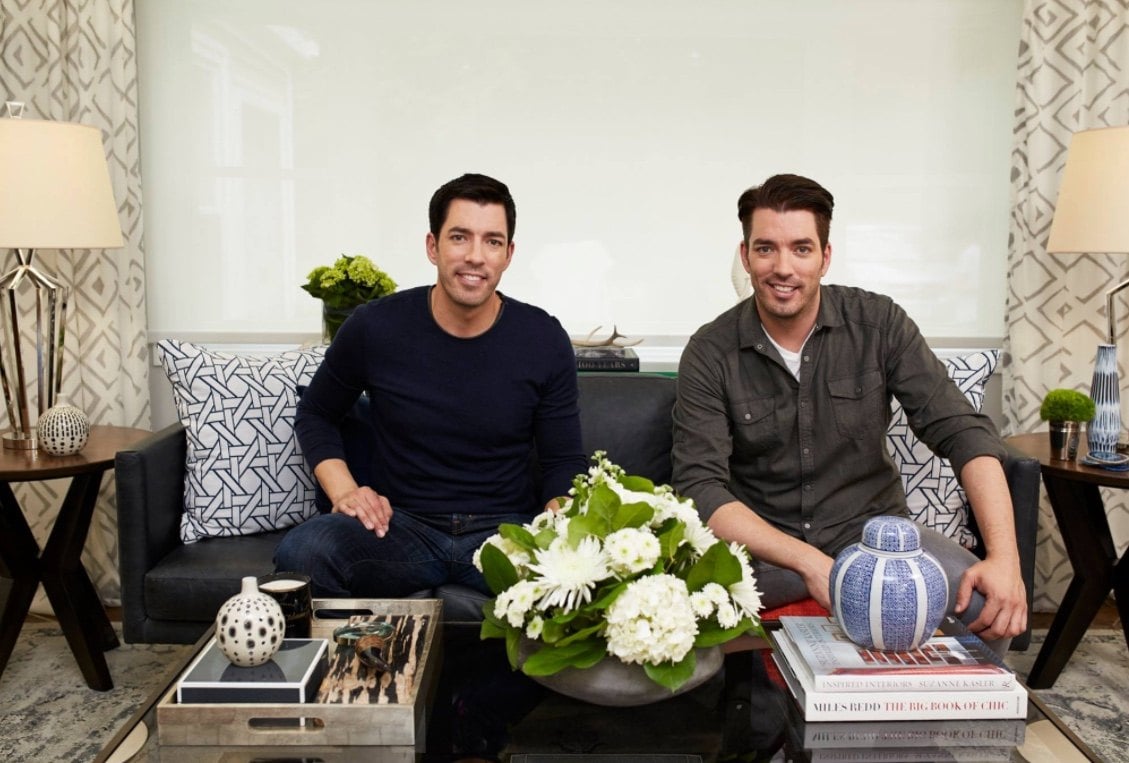 Identical twin brothers Drew and Jonathan Scott are undeniably good-looking, which should be enough to save this show — but it's not. Despite the on-screen eye candy and the constant game of trying to determine which twin is which, this is another scripted HGTV show that gets annoying — and fast.
Real estate agent Drew shows homebuyers homes with potential while promising that his brother Jonathan will do all the manual labor in a laughably short amount of time. Inevitably, the buyer chooses one and then comes up with a huge, unnecessary addition. ("But I always wanted a full-sized basement bowling alley with neon lights!") The brothers succeed in the nick of time, and everyone celebrates. It's mostly staged, but at least you always know what you're going to get.
Interested in being on the show? All you need are eight free weekdays, approved funding, and a reno budget of at least $65,000. No big deal.
6. Rehab Addict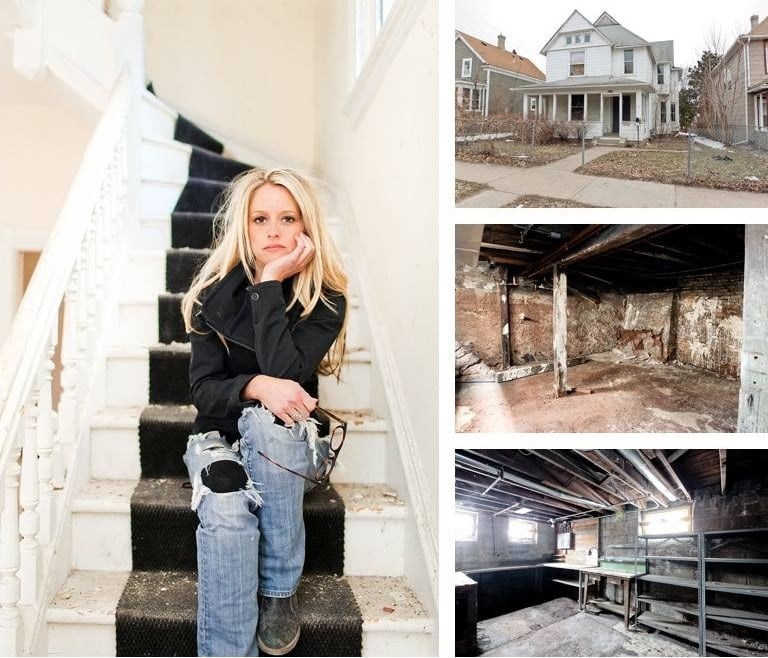 With an edgy name and even edgier host, this show focuses on a one-woman renovating machine. She favors period details and restores old houses to their former glory. While not inherently awful, the show has caught flak for devoting multiple episodes to a single design project (hello, short attention spans).
Plus, host Nicole Curtis' tough, street-wise attitude is empowering to some and grating to others. Add that to her slightly shocking personal life with its fair share of legal battles, and you can see why this one is controversial at best.
7. Income Property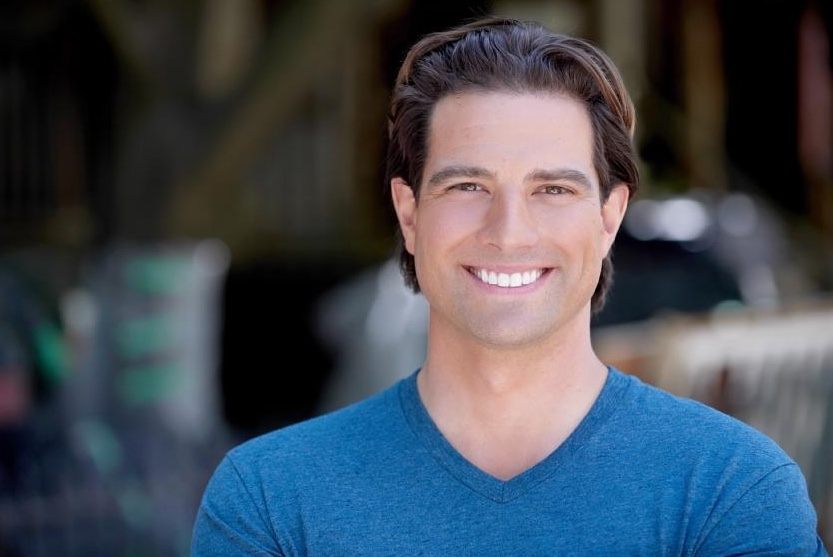 This is a weird one. Annoyingly pragmatic host Scott McGillivray renovates pre-existing apartment spaces or creates them from scratch. The attached rentals usually wind up nicer than the main house, which has caused homeowners to move in and forgo the income opportunity on more than one occasion.
The show brings up more questions than answers: Are there really that many people interested in renting spaces in their homes to complete strangers? Does anyone ever pick the cheaper of the renovation options? How does he know how to make a moldy basement look livable? Is Scott single? No, seriously — is he?
8. Fixer Upper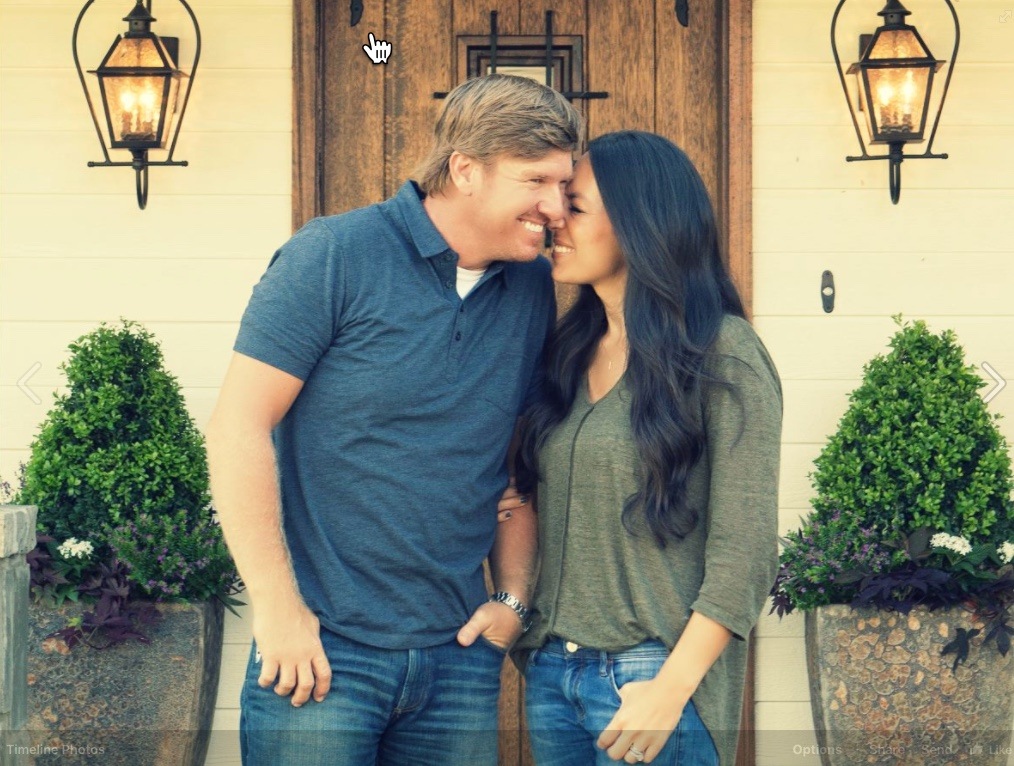 With a show as beloved as Fixer Upper, there are bound to be just as many haters out there. Whether you disagree with their religious beliefs or simply with plastering every available wall with shiplap, there are definitely reasons to criticize HGTV's most popular show of all time (even if it's just because they're so darn perfect that you can't help but feel jealous).
9. Design on a Dime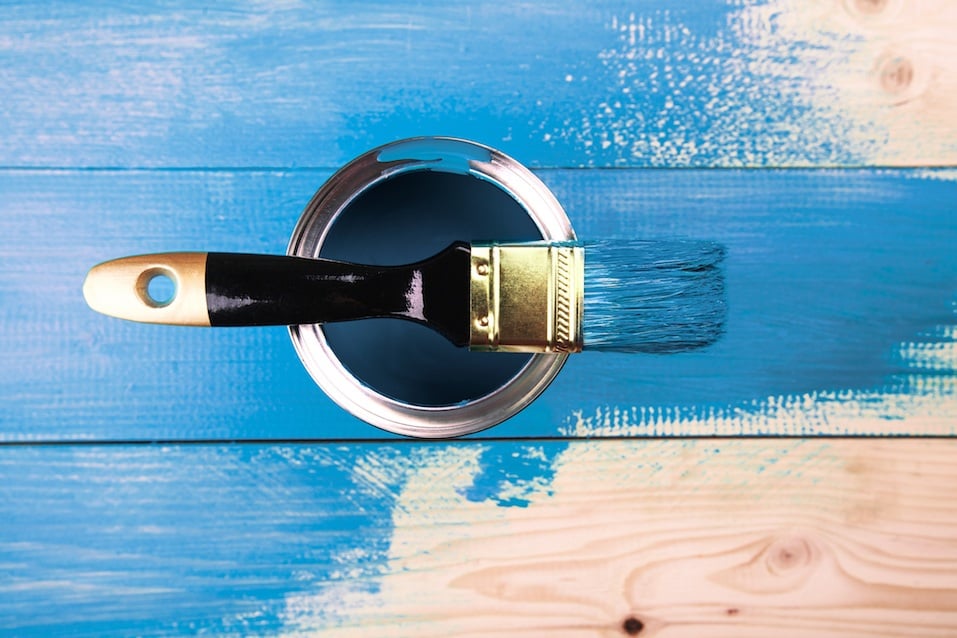 The point of the show is good-looking design doesn't have to look cheap. So why does it so often look, well, cheap? Aside from a few gems, this show highlights mostly average design options, which are boring and depressing to watch. If you believe television should be an escape from our average, mediocre lives, then it's best to skip this one.
10. Mega Dens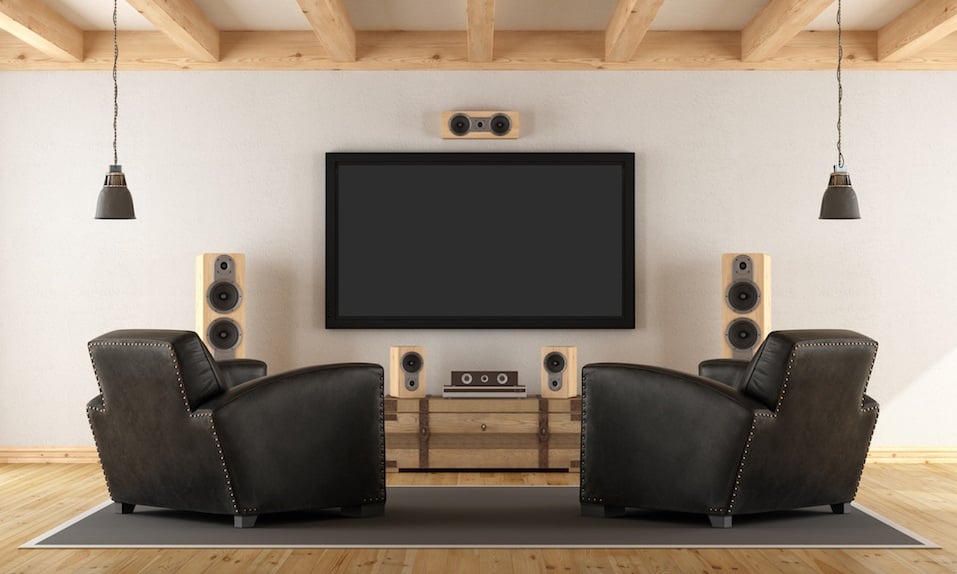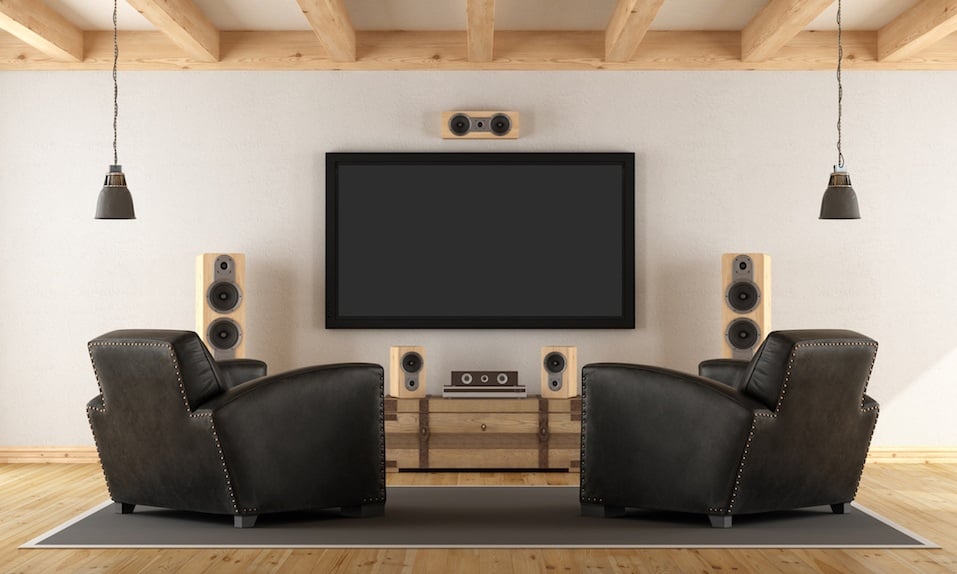 It's not all about hating HGTV. Its less popular cousin, DIY Network, has a few laughable programs, as well, though none are as awful as Mega Dens. Few other shows more accurately highlight all the ways to waste money as this portrait of American consumerism. If you want to see how people with way too much money spend theirs, by all means tune in.