The Most Hated Target Items That Are a Total Waste of Money
Target is one of the most popular stores in America. But that doesn't mean everything they offer is worth your money. Read on to find out which products to stay away from the next time you head to Target.
1. Fresh produce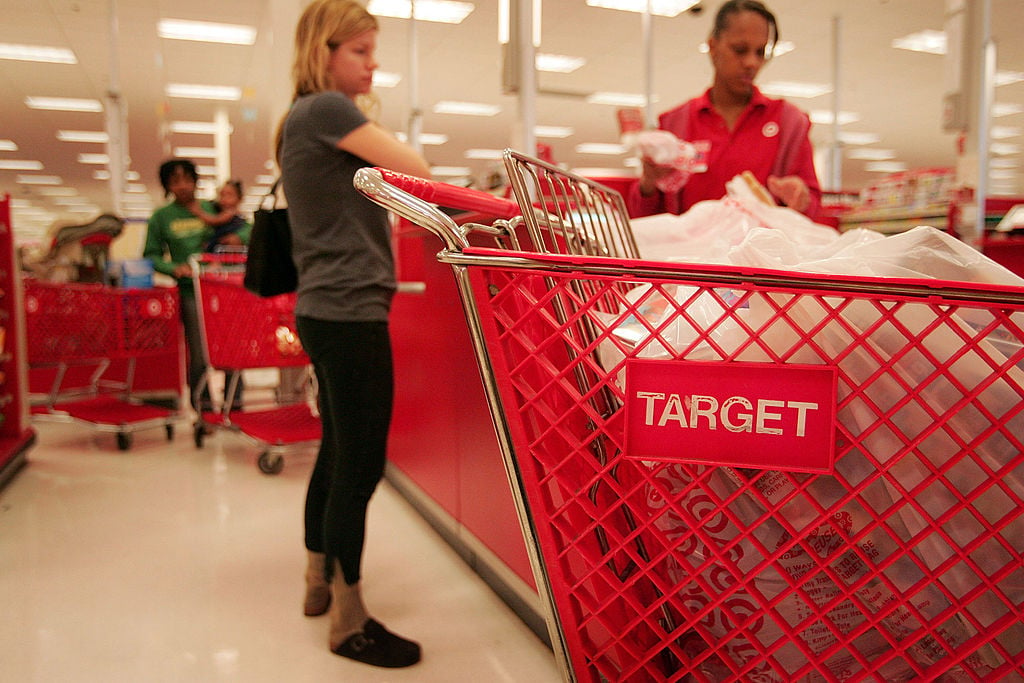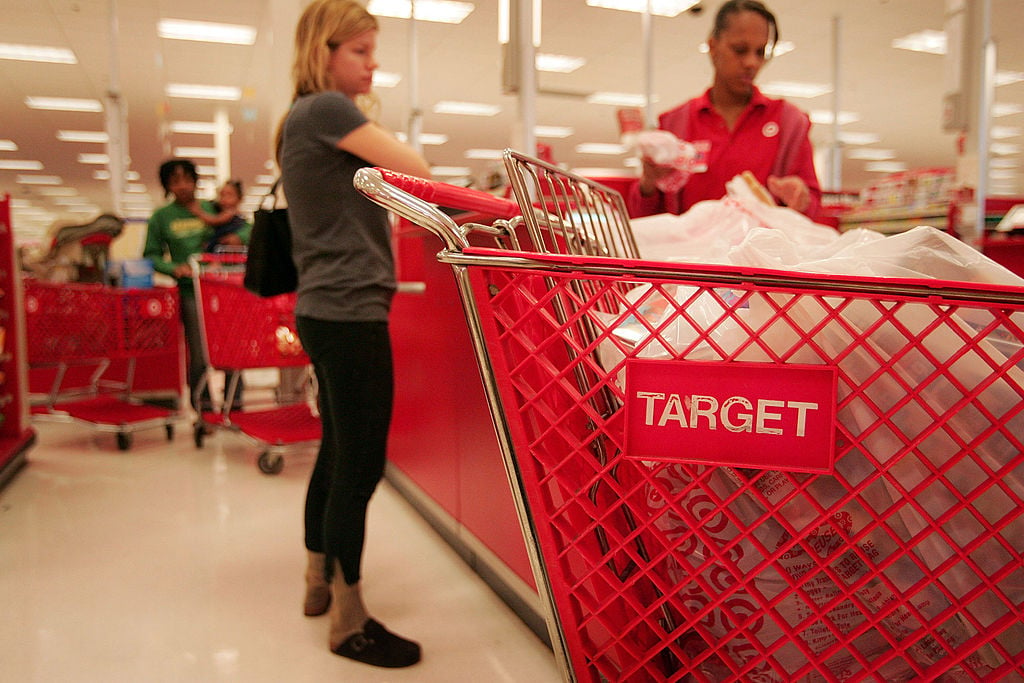 It's nice to know Target can be your one-stop shop if you're ever really in a time crunch and need to combine your grocery shopping with your other errands. However, it's important to keep in mind that groceries, especially fresh produce, aren't what Target specializes in. Basically, its fruits and vegetables aren't the best. If you have the time, run to the grocery store or go the farmer's market route for your produce shopping.
Next: Stay away from the cheap seasonal deals at the front of the store. 
2. Anything in Bullseye's playground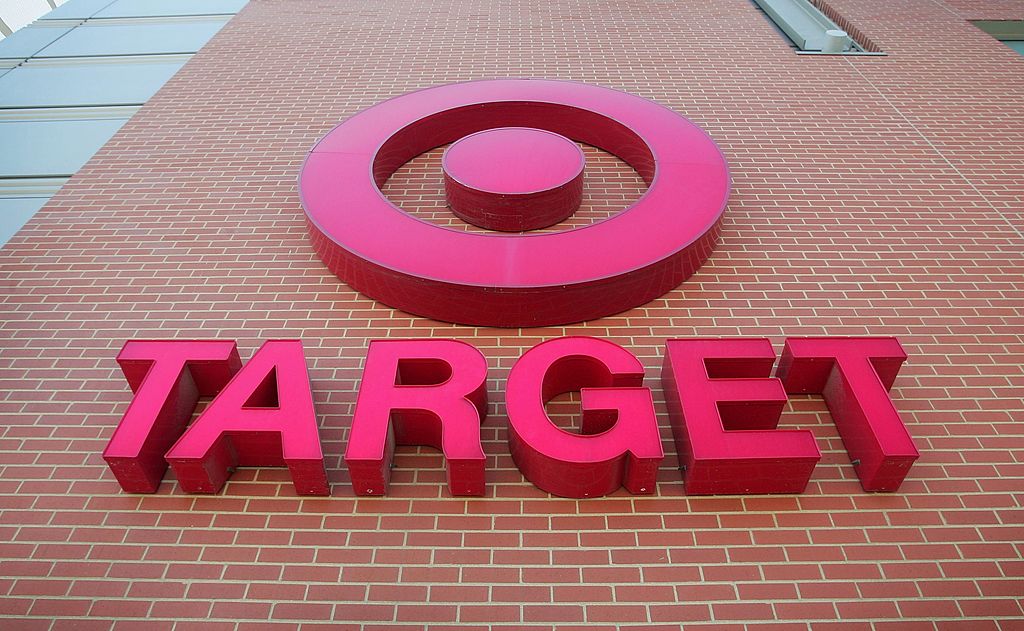 That cute, colorful display of "cheap," seasonal items at the front of the store that's so hard to pass up? It's not exactly filled with deals. Though Bullseye's playground is filled with little trinkets that are often priced at $3 – $5, most of that stuff you can find at your local dollar store. Skip the display and head to the dollar store after your trip to Target for small seasonal goodies.
Next: Shop for your kids somewhere else.  
3. Kids' clothes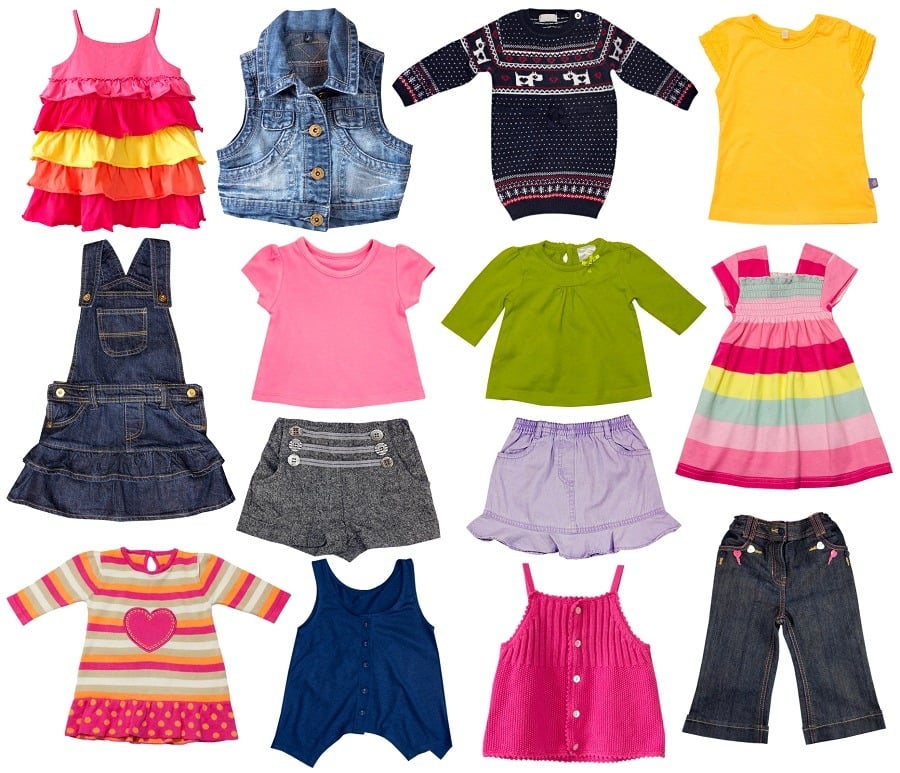 According to NerdWallet, shopping for the latest kids' fashion is a total waste of money at Target.
"Take the popular line of Disney's Frozen-inspired merchandise, for example. A girl's Frozen graphic tee runs for at least $8.99 at Target, but similar movie-themed apparel is available for as low as $4.50 at Walmart," says writer Courtney Jespersen.
Next: Though the store brand option is cheaper, the quality just isn't there for this item.   
4. Store brand water filters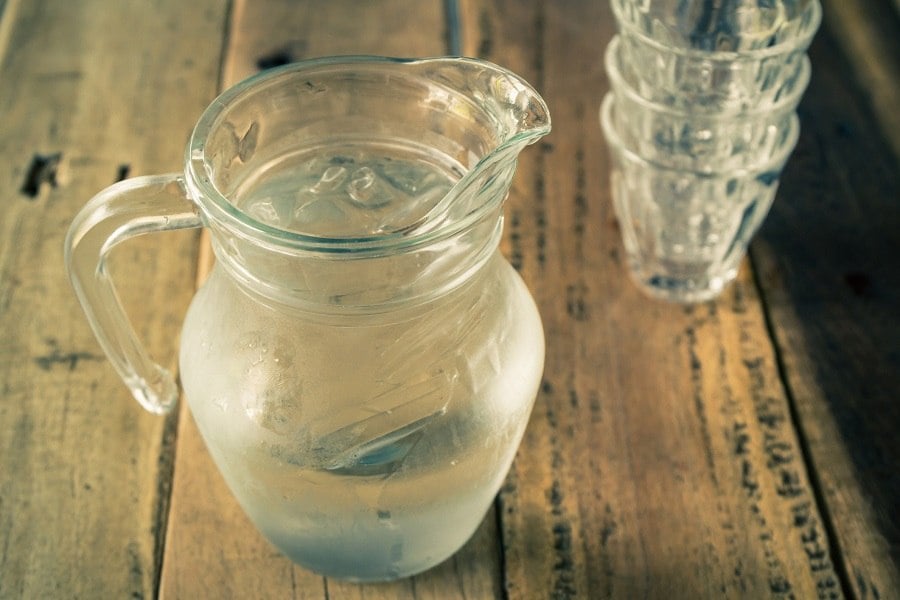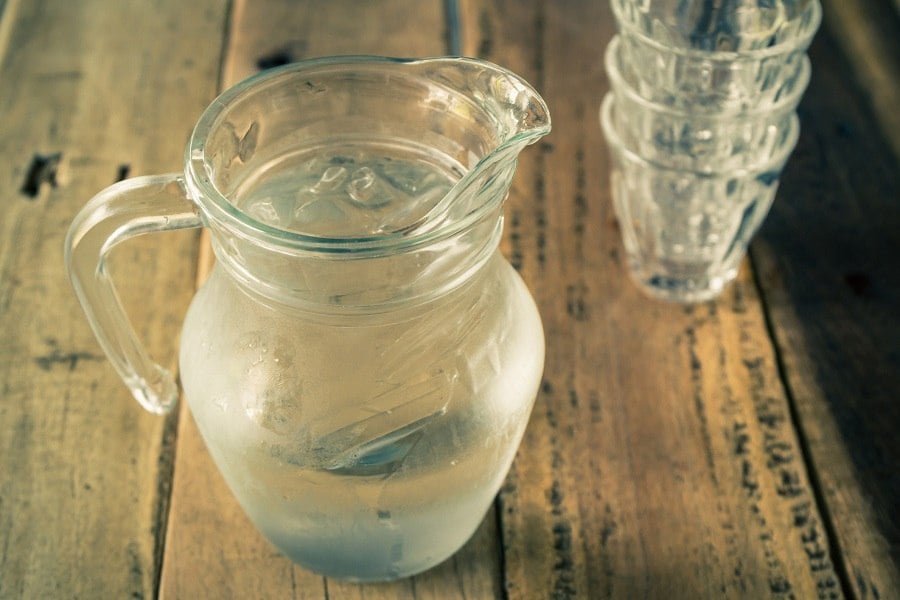 If you have a Brita water pitcher, do not buy the Target store brand water filters. You'll save a couple bucks (if that), but the quality is substantially less. "They're not as reliable and don't last as long as the Brita filters," says Brent Shelton, a shopping expert at deals website FatWallet. "The value in spending a little more favors the name brand, as [do] the customer reviews."
Next: Target charges extra for these name brands. 
5. Name brand baking goods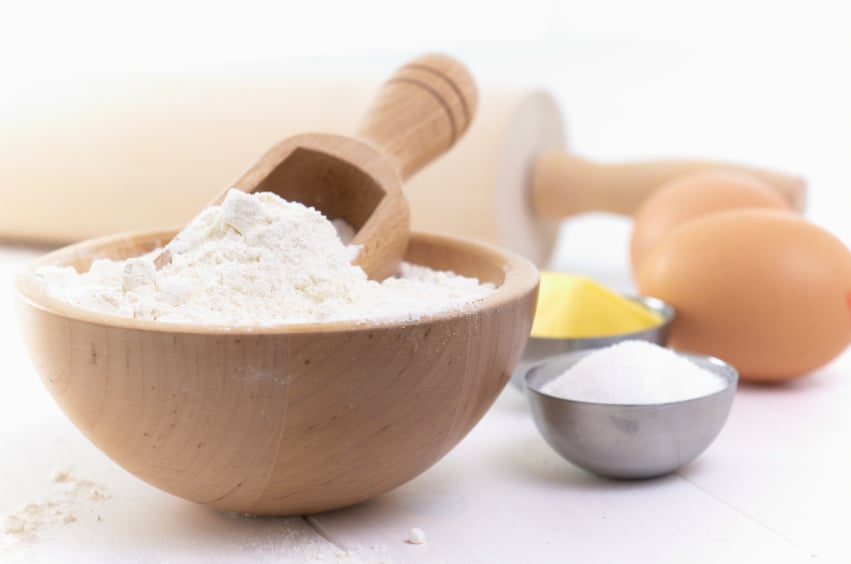 At Target, name brand baking supplies are a waste of money. You're better off shopping for the store brand option.
"Most store-branded baking goods are just repackaged from the name brand, so you're getting the same product at a considerable discount," says Shelton. These items include: flour, sugar, baking soda, salt, pepper and similar items.
Next: More name brands Target charges too much for
6. Name brand snacks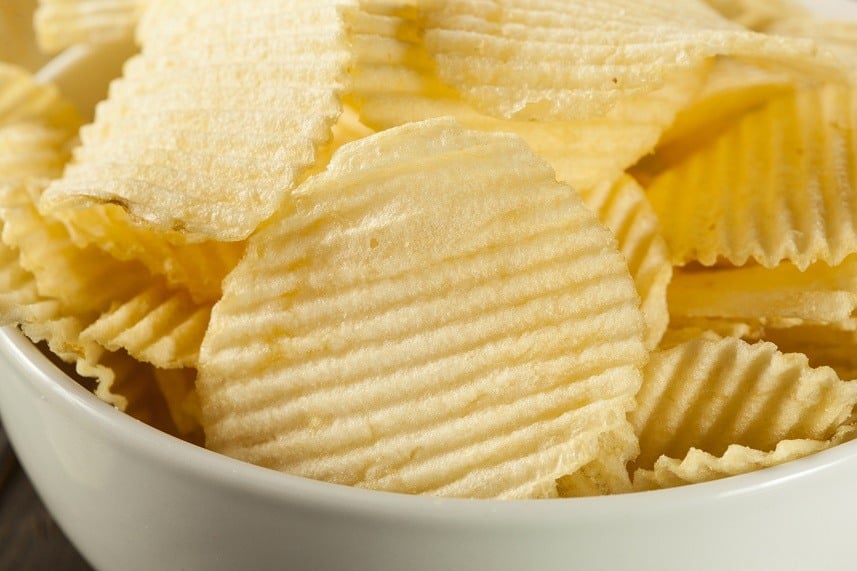 Target almost never has the best deals on name brand snacks, but they do have some pretty tasty discount or store brand goodies. "Again, store-brand is the answer when it comes to snacks at both Target and Walmart, according to the team over at comparison shopping website DealNews. For example, you might want to buy a jar of Archer Farms salsa from Target and pair it with Great Value tortilla chips from Walmart," says Go Banking Rates.
Next: You're better off heading to Costco or Trader Joe's for this item. 
7. Wine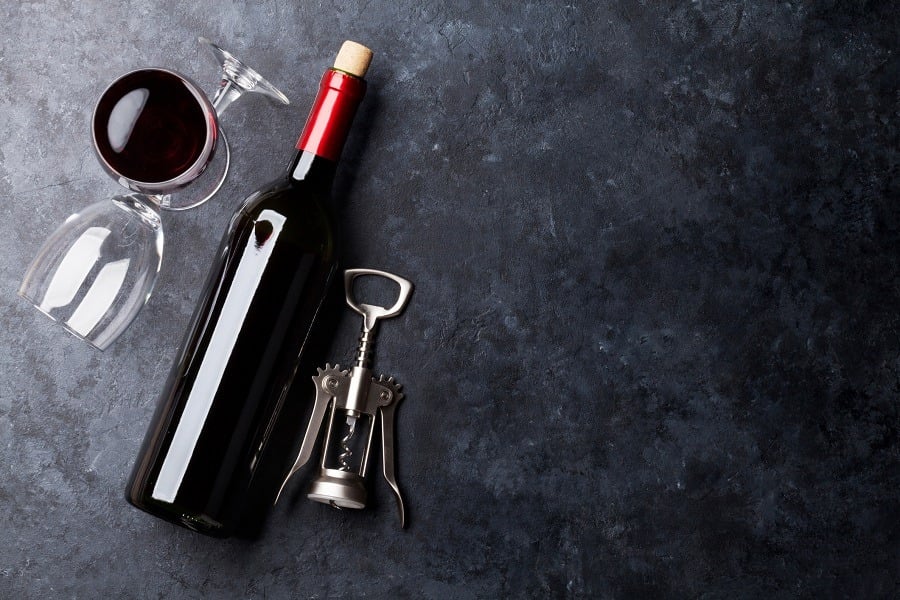 Though Target did introduce a line of wine called "California Roots" that's priced at $5 a bottle, most other bottles they offer are a waste of money. For example, "a 750-milliliter bottle of La Marca Prosecco is priced at $11.47 on Total Wine & More's website, well below Target's retail price of $13.99," says Go Banking Rates.  You're better off heading to Costco or Trader Joe's for all of your wine needs.
Next: Why you shouldn't buy fresh meat from Target
8. Fresh meat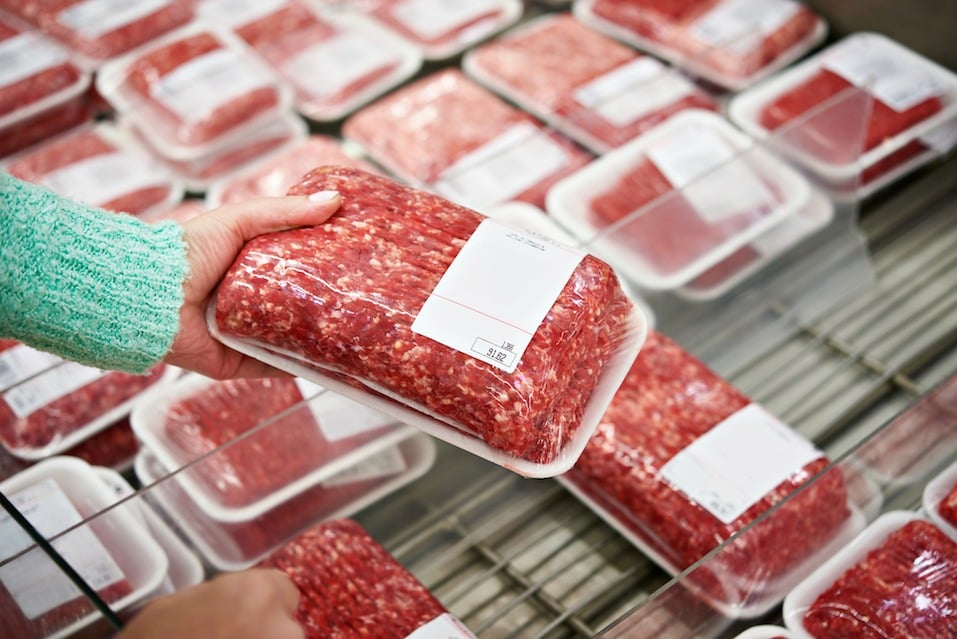 Similarly to produce, Target just doesn't specialize in procuring delectable slabs of meat. If you want quality meat, don't buy it at Target. You're also going to get better deals on meat at grocery stores. "Grocery stores can offer deeper discounts on meats since they typically stock and sell more of it than big-box discount stores like Target," says Go Banking Rates.
Check out The Cheat Sheet on Facebook!