These Hotel Guest Requests Are (Almost) Too Outrageous to Believe
Whether it's a high-end luxury resort or a low-budget bed-and-breakfast, there's no limit to the lengths some people will go in order to get what they want. And travel agents and hotel staff alike have heard it all. Are these people in the hospitality industry? Yes. Does that mean they shouldn't be treated with the same respect as anyone else? Absolutely not. But that doesn't stop some folks from believing their every want and need should be met immediately.
Here are 15 of the most outrageous hotel guest requests we've ever heard.
1. Trap wildlife before a hike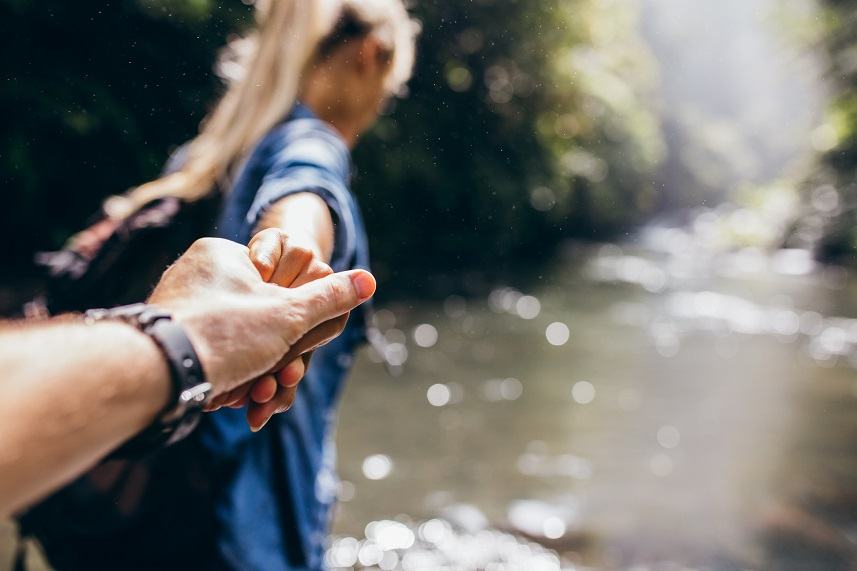 We figured we'd kick things off with one that's almost too hard to believe. But unfortunately, it proves just how uneducated some people are when it comes to wildlife and the great outdoors in general.
While on a summer vacation in Colorado, one woman decided to venture out for a hike — a totally normal activity for Coloradans during the summer. However, her spidey senses must have been off that day because she wasn't feeling too confident about being able to spot potential predators on her own; she actually asked hotel staff to trap — yes, trap — all the bears and mountain lions before she went out. Wow. Just, wow.
— Anonymous concierge
Next: Do you have a permit for that weapon?
2. Hands off my gun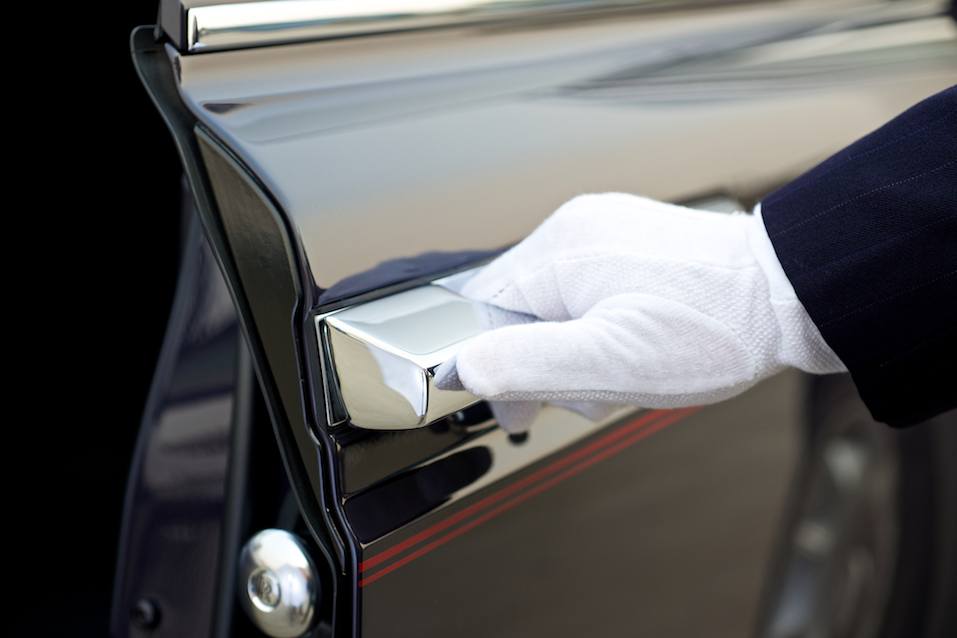 When this hotel staff member went out to park a guest's car, he was asked to "not touch the glove compartment because there is a big gun in there." Maybe if he didn't want anyone to question — or arrest — him, he should have kept the box locked, so no one could access it.
— Roger, a former hotel concierge who runs travel site, The Comfy Traveler
Next: This kind of massage is dirty, dirty, dirty. 
3. Happy ending massages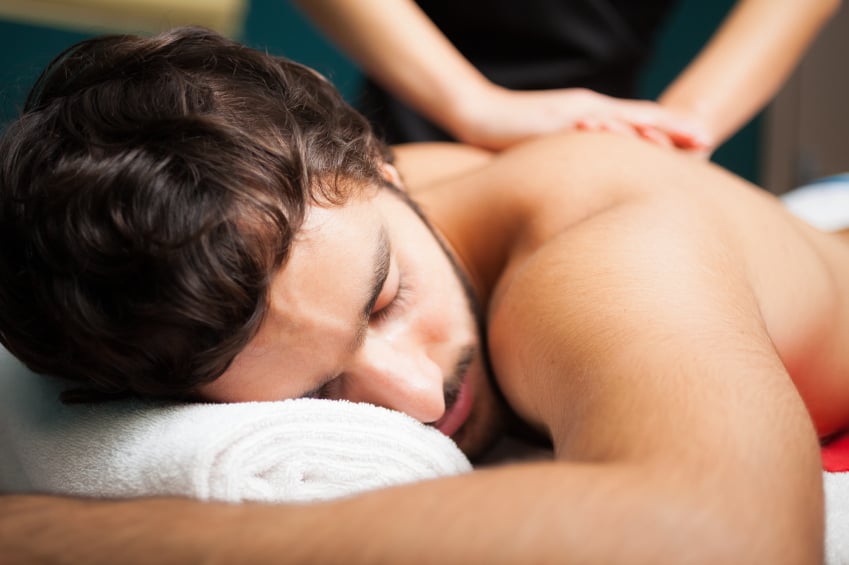 Bachelor parties in Vegas have been known to get a little — or all kinds of — crazy. But when a bachelor party chooses to stay at a small, quaint B&B? Well, they can still get pretty wild.
According to one bed-and-breakfast owner, a group of bachelors asked for happy ending massages, to which the staff profusely refused, of course. Apparently, you can take the bachelors out of Vegas, but you can't always take the Vegas out of the bachelors.
— Alessanda, owner of La Palomilla Bed and Breakfast
Next: Dangerous takes on a different meaning for everyone.
4. Remove all the 'dangerous' decor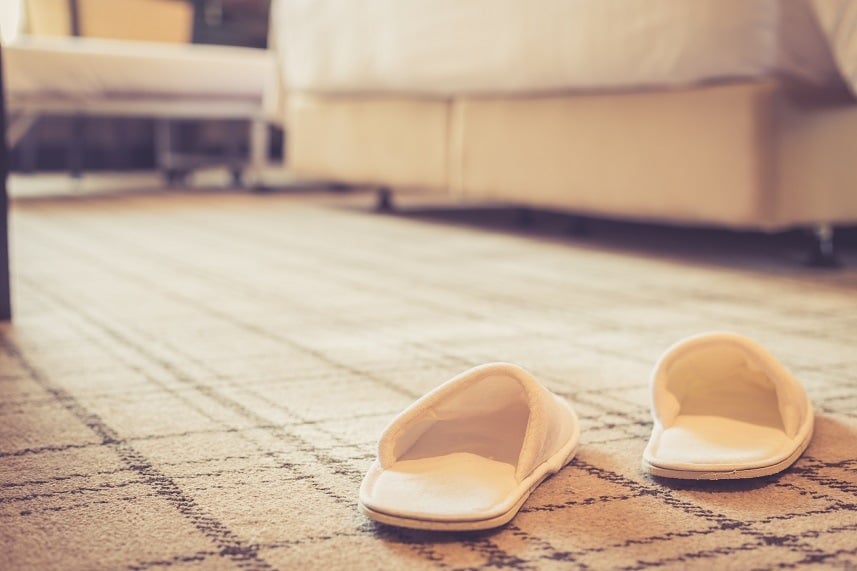 Upon arriving to their room, one couple asked hotel staff to take down all the decorations in the room because "they were too dangerous." The decor included brightly colored Mexican folk art — hardly weapons of mass destruction.
— Alessanda, owner of La Palomilla Bed and Breakfast
Next: An imperfect pan sends this guest into a fit. 
5. Frying pan fiasco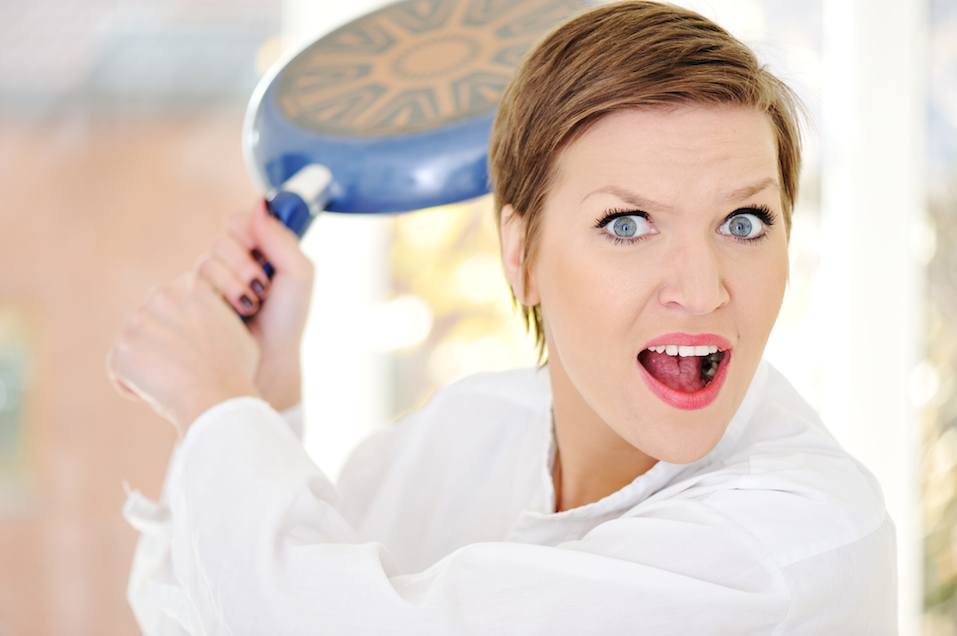 Kitchen dishes get scratched, right? Any normal, sensible person knows this. However, our hotel guest in question did not. Clearly, she was unaware of normal wear and tear, especially at a vacation property that lots of rotating visitors used. And when she found a scratch on a frying pan, all hell broke loose.
When this guest requested that a staff member come tend to this unbelievable, unacceptable problem of hers, she stood there waving the frying pan around as though she was going to hit the staff member with it. We'd say this was a case of a melodramatic guest at its finest.
— Anonymous concierge
Next: Ever been "Iced?" 
6. Ice, ice, baby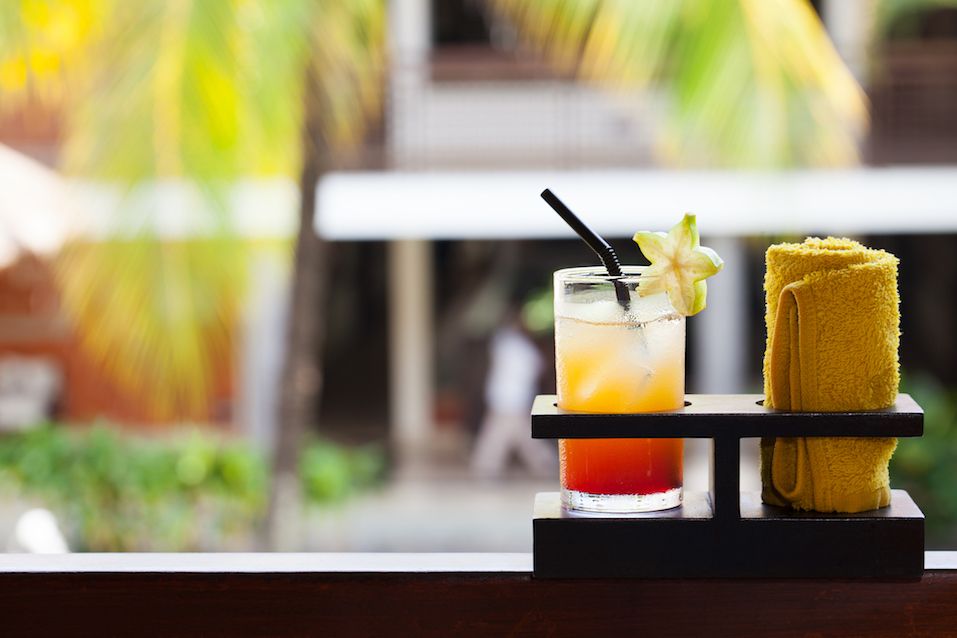 Have you ever been "Iced?" (According to Urban Dictionary, "The rules are simple: If a person sees a Smirnoff Ice, he or she must get down on one knee and chug it, unless they happen to be carrying their own Smirnoff, in which case they can "ice block," or refract the punishment back onto the attacker.") If so, imagine that, combined with a boozed-up version of an Easter egg hunt, and you'll know exactly what we're talking about here.
"One customer asked to arrange a Smirnoff Ice drinking game and wanted us to have Smirnoff Ice bottles hidden in the suite." This game certainly gives hide-and-seek a whole new meaning.
— Concierge team from Suiteness, an online booking platform for luxury suite-style hotel listings
Next: A candy lover has a peculiar request. 
7. A bowl of M&Ms please, but with no reds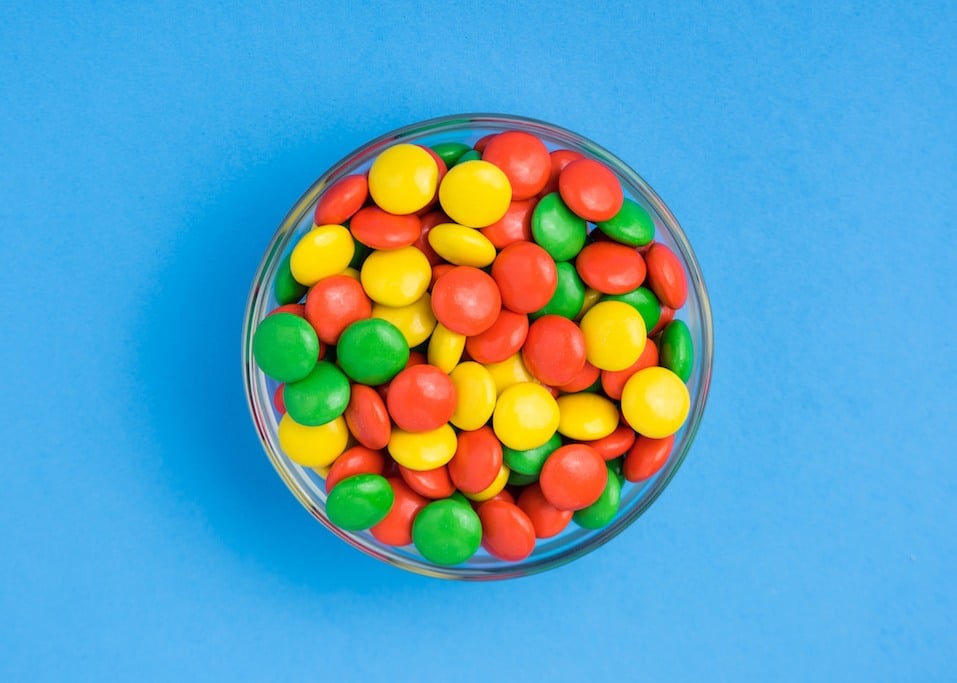 If you're a VIP or paying the big bucks, requesting a bowl of your favorite candy upon arrival might not seem all that bad. But when a guest asks hotel staff to pick out all the red ones? Well, that becomes a bit tedious. Perhaps someone should tell this guest all the pieces are chocolate, and therefore they all taste exactly the same. Just a suggestion.
— Concierge team from Suiteness, an online booking platform for luxury suite-style hotel listings
Next: An irritating task on Christmas Eve
8. A $5,000 personal delivery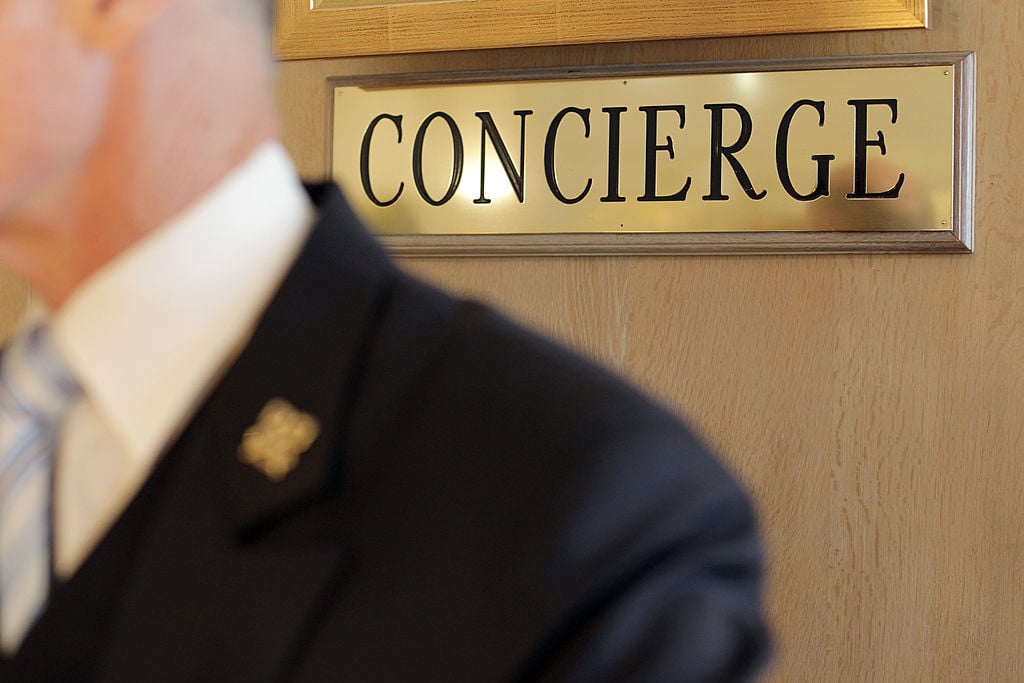 Vail, Colorado, is known as a world-class resort offering five-star service, and this story is a testament to just how "important" the ski resort's big-money visitors really are. At the Four Seasons in Vail, the hotel employs real life Snow Angels — a hybrid position of guest relations and concierge — who are assigned when guests book a residence. These Snow Angels are basically there to make your every wish come true.
On one snowy, winter night, a guest called their Snow Angel to ask whether someone could pick up a $5,000 Louis Vuitton purse. Mind you, the store was in Denver, which is about two hours away, and it was Christmas Eve. The guest was happy in the end, but that's kind of a lot to ask, even for a VIP customer, don't you think?
— Snow Angel at Four Seasons Resort and Residences Vail
Next: An unlocked window means terror for some people. 
9. Security for the not-so-important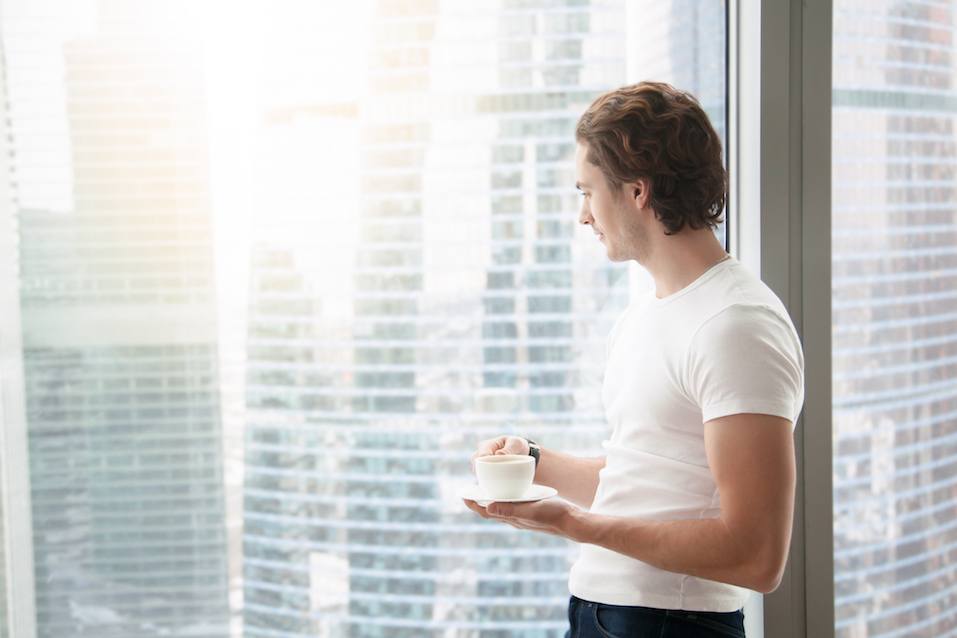 Regardless of how much money you spend on any given vacation, things break. That's just what happens. And though paying customers deserve immediate attention for time-sensitive issues, some take their frustrations to a whole new level. In particular, we were told about one group who noticed their windows wouldn't lock. So, what were they to do? The group enlisted a security guard to stand outside the window until it got fixed. A little dramatic, wouldn't you say?
— Anonymous concierge
Next: A bizarre meal request, indeed
10. 40 stuffed pigeons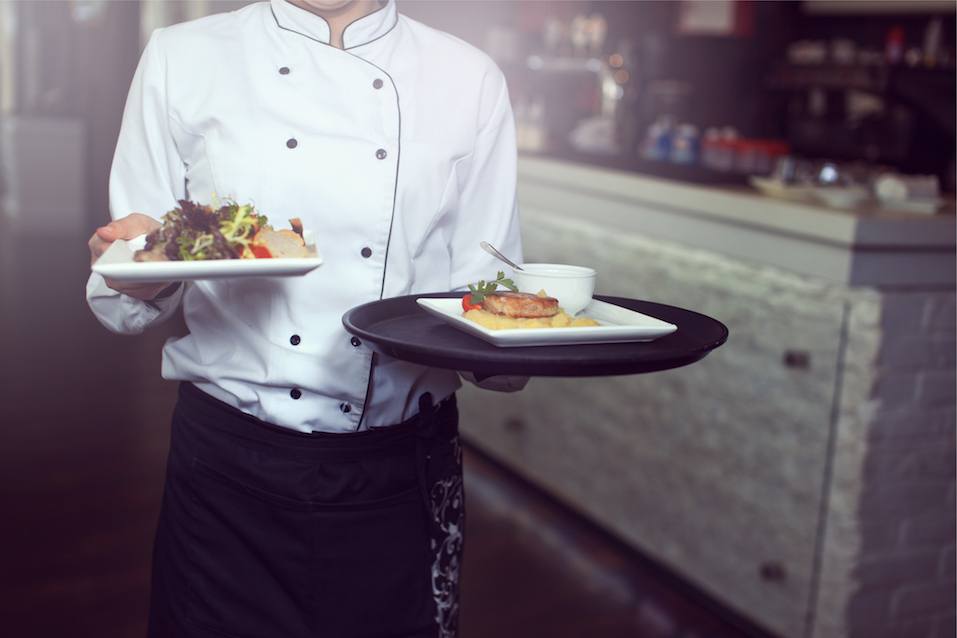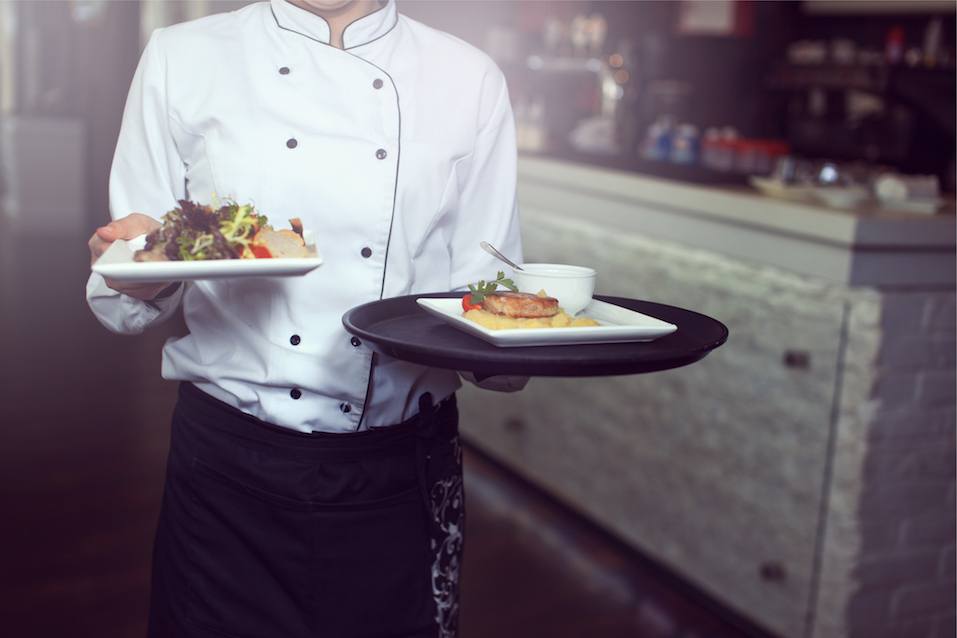 Call it a feast fit for a king or just call it plain gluttony. For one hotel concierge, it was just another 2:30 a.m. request. Without warning, the hotel received a room service request of 40 stuffed pigeons, five whole lambs, and five mixed grilled family platters — to feed just 30 guests. However, the chef managed to pull it off by hitting up a local restaurant for the pigeons, and all the kings and queens of the land were fat and happy.
— Hotel concierge at the Conrad Cairo in Egypt
Next: A Valentine's Day gift arrives just in time. 
11. 1,000 long-stemmed roses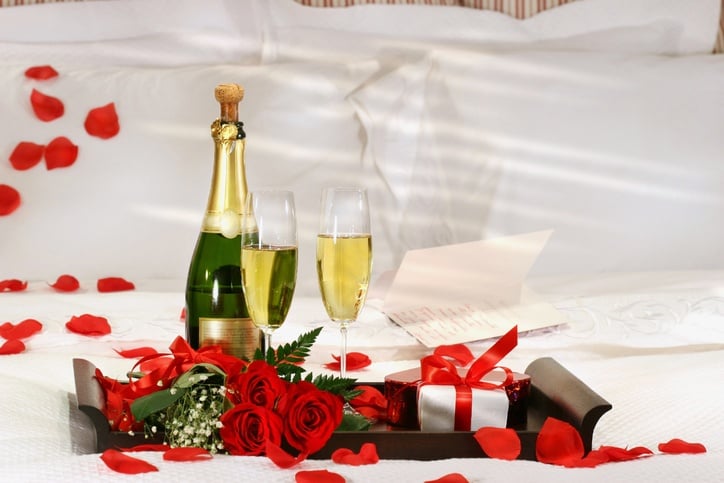 Only after all the flower shops had closed, a guest tasked a concierge at the Waldorf Astoria Amsterdam with locating 1,000 roses — on the eve of Valentine's Day, no less. The roses were to be cut and arranged in the room before the guest's wife arrived. The hotel staff managed to track down a wholesale florist and make it happen. Maybe it's true what they say: happy wife, happy life.
— Concierge at the Waldorf Astoria Amsterdam
Next: Farm animals as a gift? Yes, it's true. 
12. 150 sheep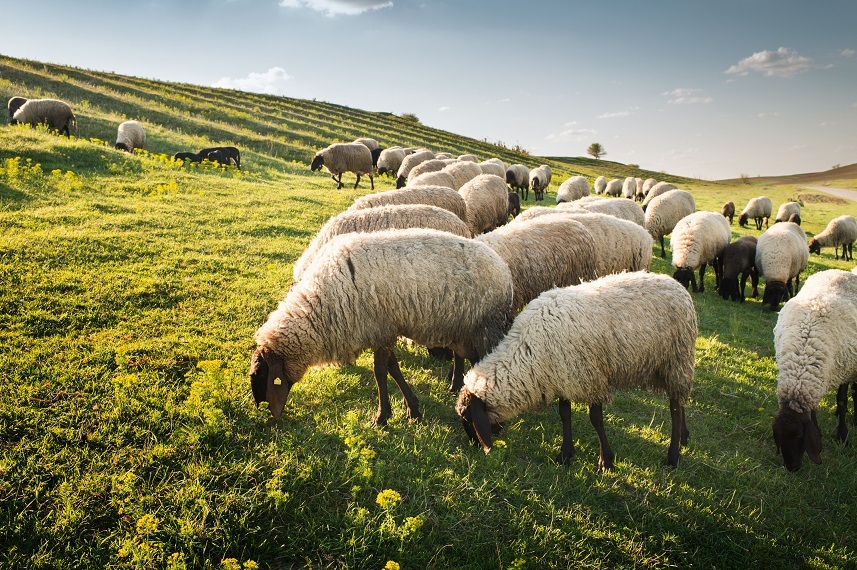 Yeah, what? One person's strangest wish is another person's standard request. And the "other" person, in this case, happened to be a hotel concierge. As a gift for a prominent royal figure, 150 merino sheep were located and shipped from Versailles to Germany. No big deal.
— Concierge at Trianon Palace Versailles, A Waldorf Astoria Hotel
Next: Sometimes, the rich do whatever they please.
13. I'll land my helicopter wherever I want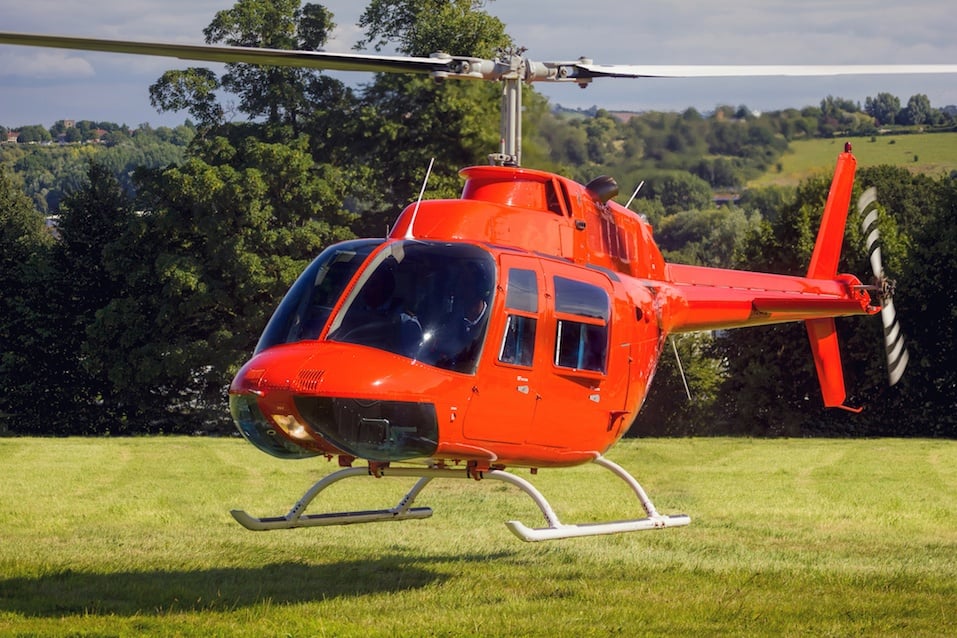 Unfortunately, that's the mentality of some of the rich and famous. But for one guest who was determined to land at a hotel — even though there was no landing pad or permission — his wish was granted. The concierge had to get special approval, so the guest could land. Oh, to be rich.
— Concierge at the Hilton San Diego Resort & Spa
Next: Another high-maintenance transportation request

14. Door-to-door service, but no SUVs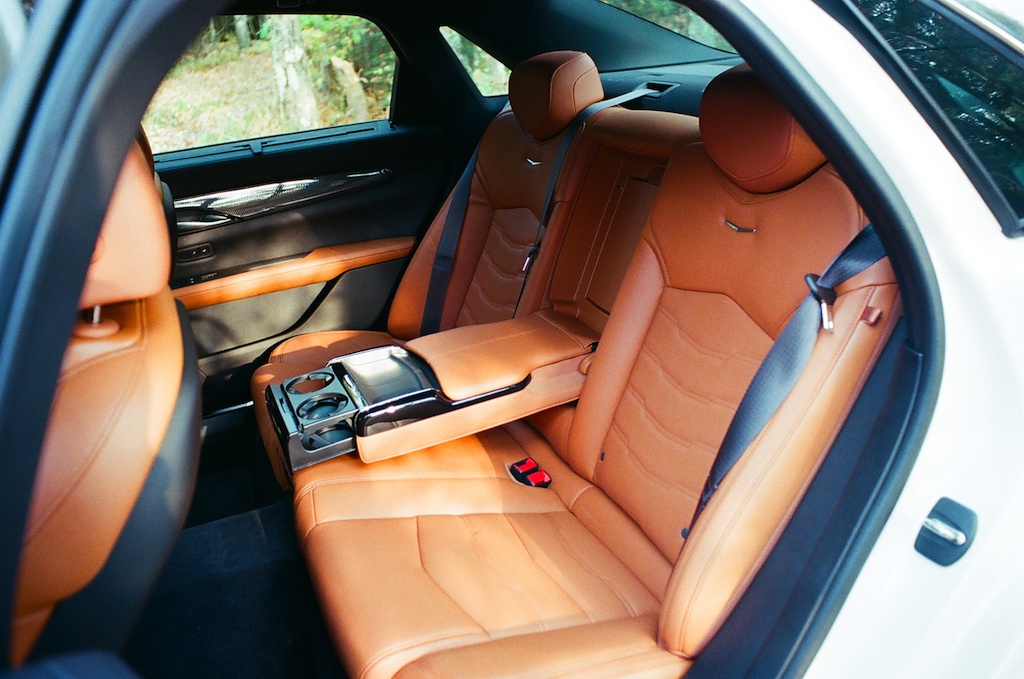 When most folks go on a ski vacation, they know there will be some sort of physical activity. After all, a big part of skiing is soaking up the outdoors and getting a fresh dose of a healthy lifestyle. (Clearly, we're not talking about all the post-skiing adventures in drinking, eating, and partying here.)
Colorado is no stranger to fancy resort accommodations, and some ski resorts have the clientele to match. Case in point: One guest who was staying at a $10 million ski-in ski-out spot couldn't be bothered to step one foot too far. His solution? Make sure staff had transportation ready and waiting. And the best part is he had strict requirements that these vehicles be nothing short of luxury Cadillacs.
— Anonymous concierge
Next: It's 4:20 p.m.; got a minute? 
15. Weed, anyone?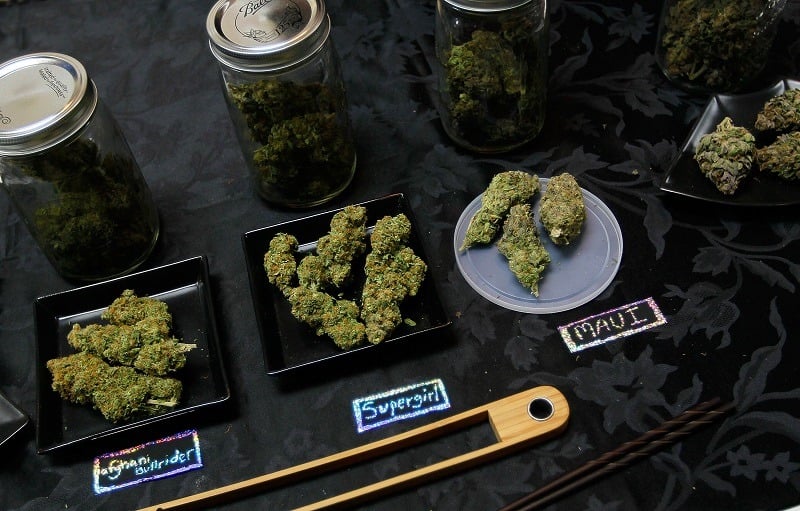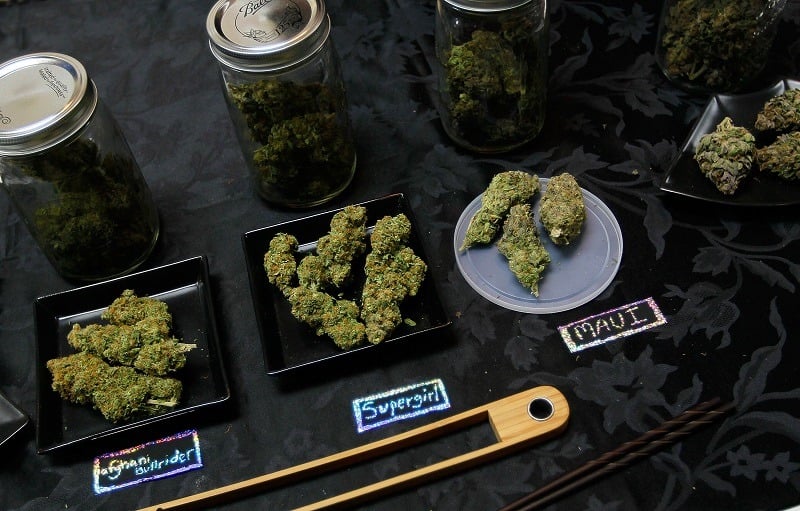 With the legalization of marijuana comes a slew of visitors to the states where weed is legal. But many people have no clue there are still laws even though it's legal. For instance, while some people walking down Colorado streets assume everyone is high all the time, others are flocking to the state in droves to see just how great legal marijuana is. However, these people clearly have no regard for those working in the service industry.
It's all too common for visitors to ask the front desk to get them weed. First of all, you have to buy it using your ID. Second, you can't just smoke it wherever you want. You know how there's an open container law in most states? Yeah, it's kind of like that.
— Just about every concierge in a weed-friendly town