The Most Shocking Crimes Ever Committed by Teachers
We place a lot of trust in teachers. They are the individuals who are shaping the future of our nation and our world by helping to form the minds of our children. Teachers have a difficult job to do, and yes, they do deserve all those snow days and summers off.
But teachers are also human beings, and every once in a while they wield power and access to children and use it for for evil rather than for good. From sexual abuse of minors to murder, these are some of the most horrific crimes ever committed by teachers.
1. Mark Berndt blindfolded and gagged his students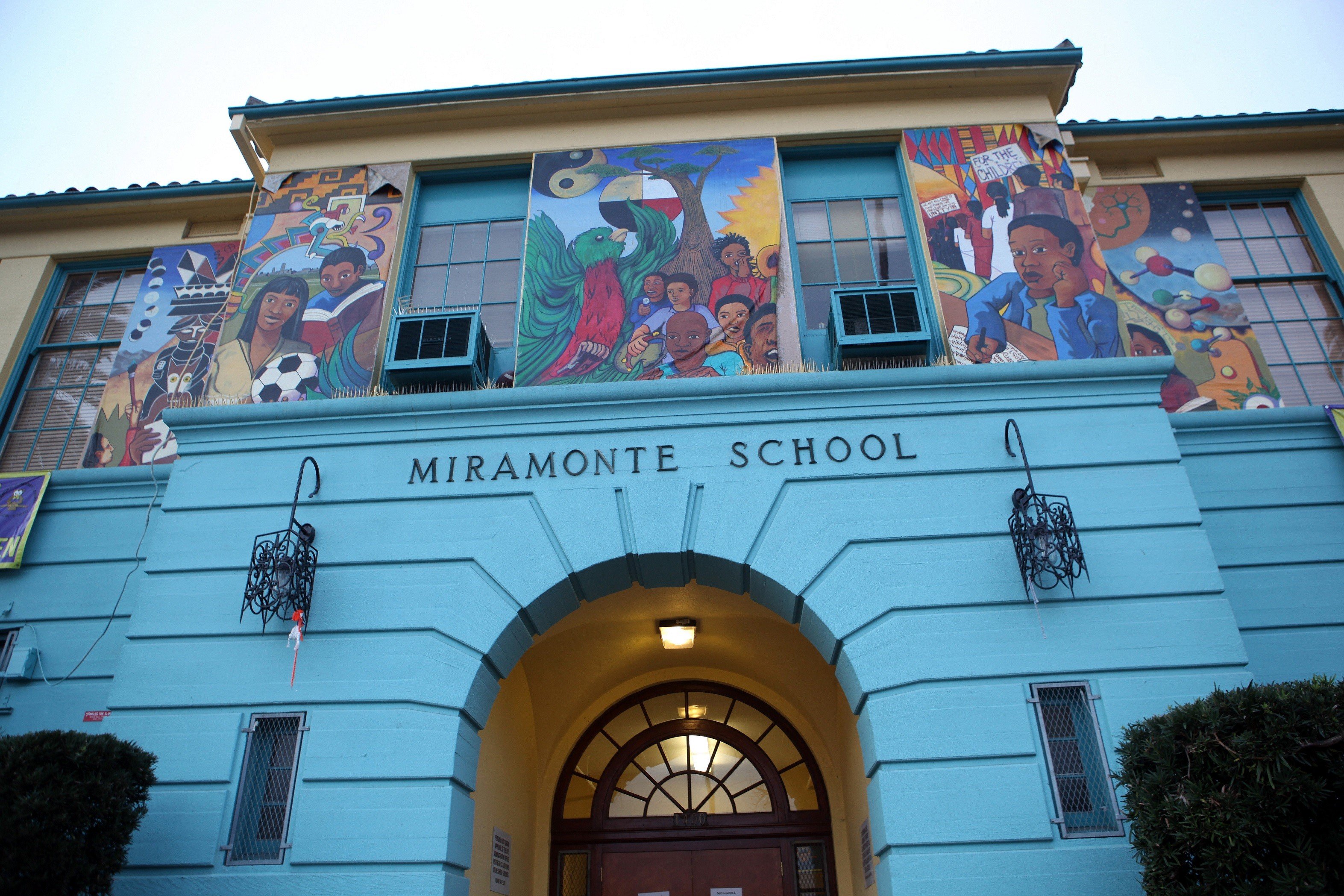 Former Miramonte Elementary School teacher Mark Berndt concocted a "game" in which he would blind and gag his students while performing lewd acts. He also placed giant Madagascar cockroaches on them and took photos. He'd have female students hold and then consume the contents of a blue spoon with a white substance, which was later identified as Berndt's own bodily fluids. Female students were also fed cookies laced with his semen.
During the police raid, 400 photos of these crimes were confiscated. Berndt was found guilty of 23 acts of lewd conduct and was sentenced to 25 years in prison.

2. Galina Kovalenko tried to sell her student's body parts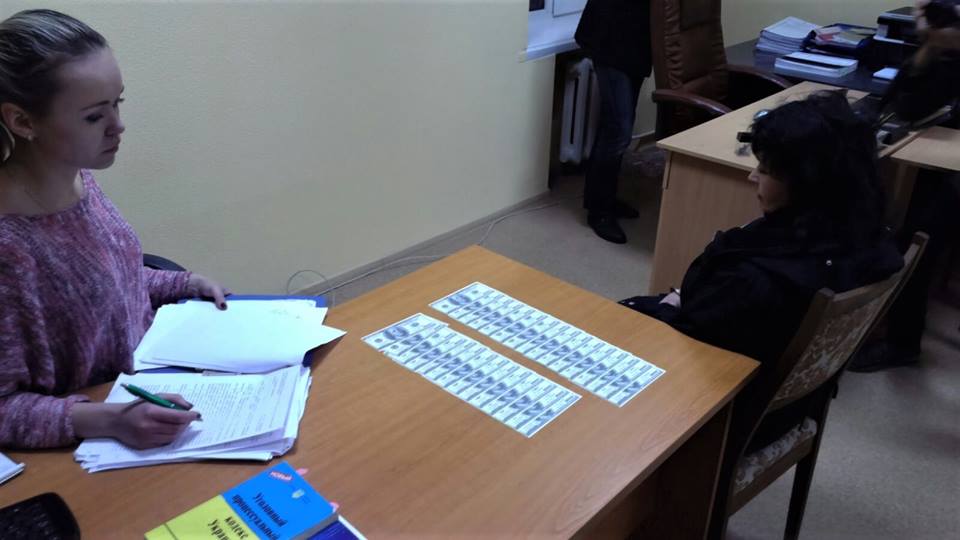 A Ukrainian teacher who worked at a boarding school for orphans and children from broken families was arrested for attempting to sell one of her 13-year-old student's organs.
52-year-old Galina Kovalenko was trying to sell the girl's organs for $10,000 so she could use the money to pay off her debts. The would-be buyer, who ended up giving authorities all the gritty details, said that the teacher promised to provide him with photos and medical records for the girl. An anti-human trafficking group was able to intercede before the transaction took place.

3. Raymond Dale Payne raped and murdered his student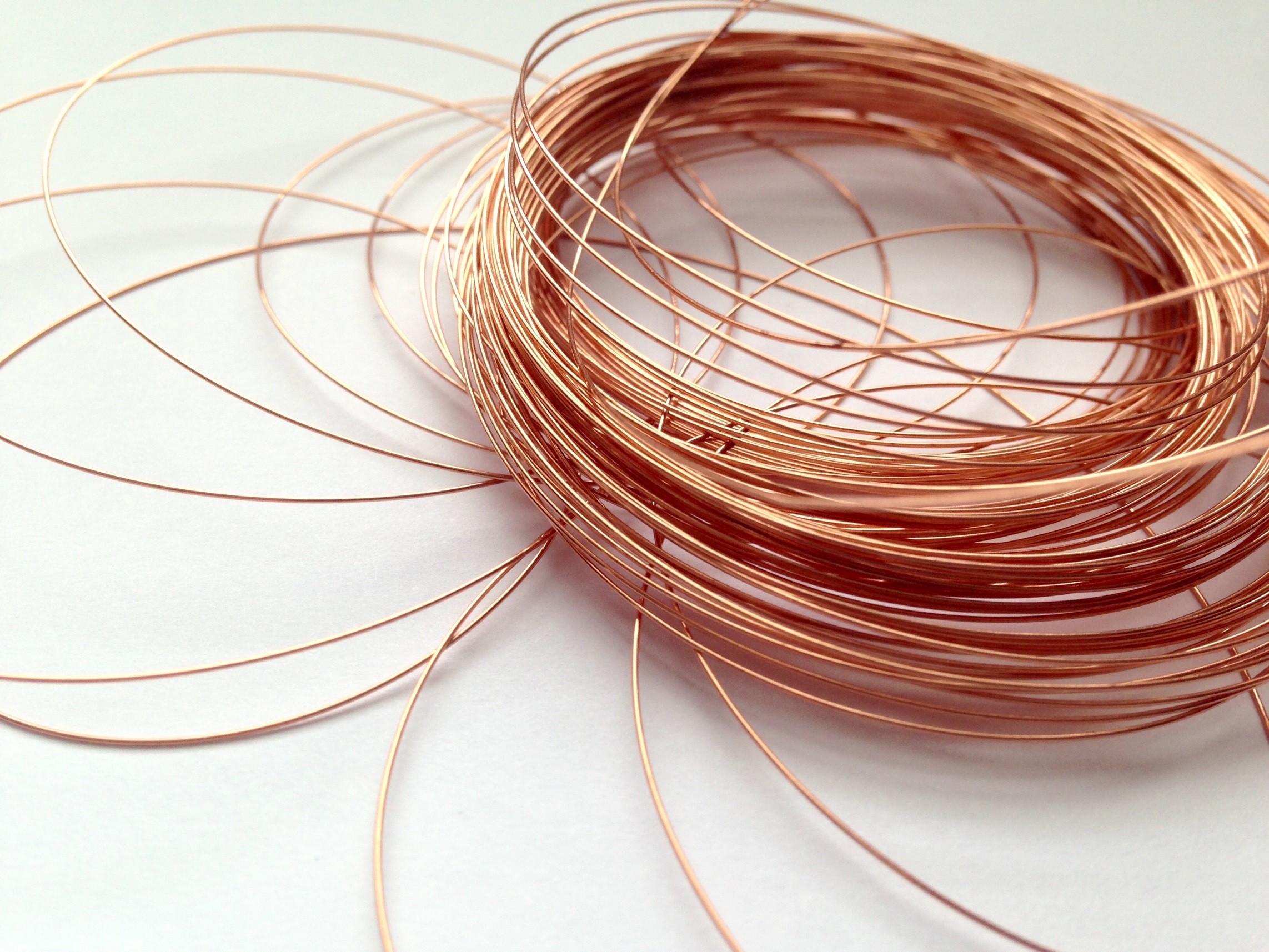 Debbie Gama, 16, got into a big fight with her parents one August night in 1975 and stormed out of the house. They never saw her alive again.
Her partially decomposed body was found in Cussewago Creek near her Erie, Pennsylvania home four days later. Her neck, wrists, and legs were bound with copper wire and she was strangled with the same wire. She was also sexually assaulted sometime before she died.
The police used the wire to link the case to Raymond Dale Payne, her favorite English teacher. Payne continued working at the school for the entire 400-day investigation until the police finally caught up with him.
Payne pleaded guilty to the murder and received a life sentence. He still maintains his innocence on the rape, however, even demanding for investigators to exhume her body to confirm his story and reduce his sentence to manslaughter.

4. Alexandria Vera was impregnated by her 13-year-old student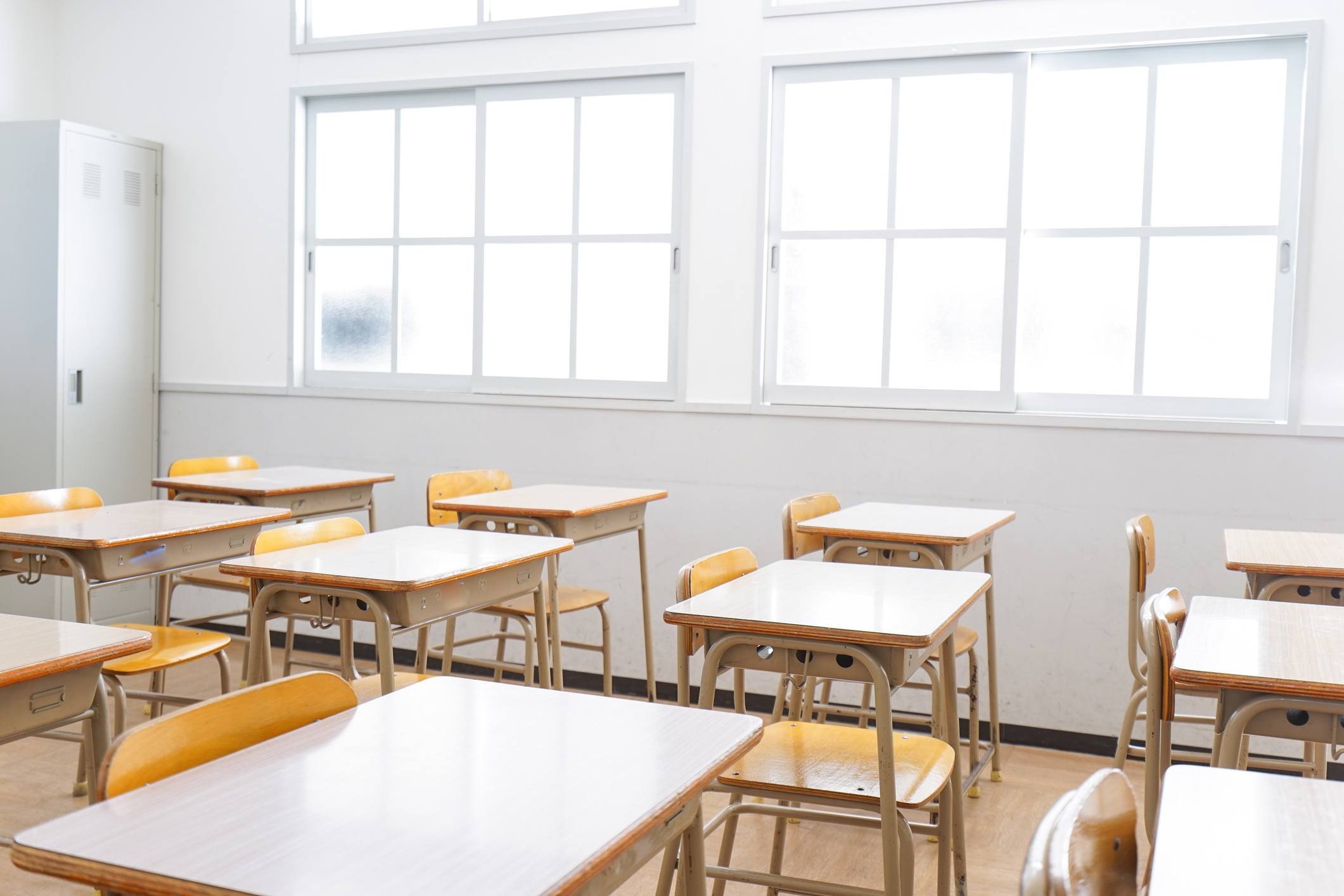 A 24-year-old middle school teacher was accused of having a sexual relationship with her 13-year-old student.
Alexandria Vera met the boy in the summer of 2015 and claims she resisted his advances at first. Finally, she agreed to spend time with him and the two started up a sexual relationship that lasted for nine months. She eventually became pregnant with his child but later aborted the pregnancy when Child Protective Services started questioning her.
The school principal tipped off police, and Vera pleaded guilty. She was sentenced to ten years in prison.

5. Carol Pauls shoves paper towels down her student's throat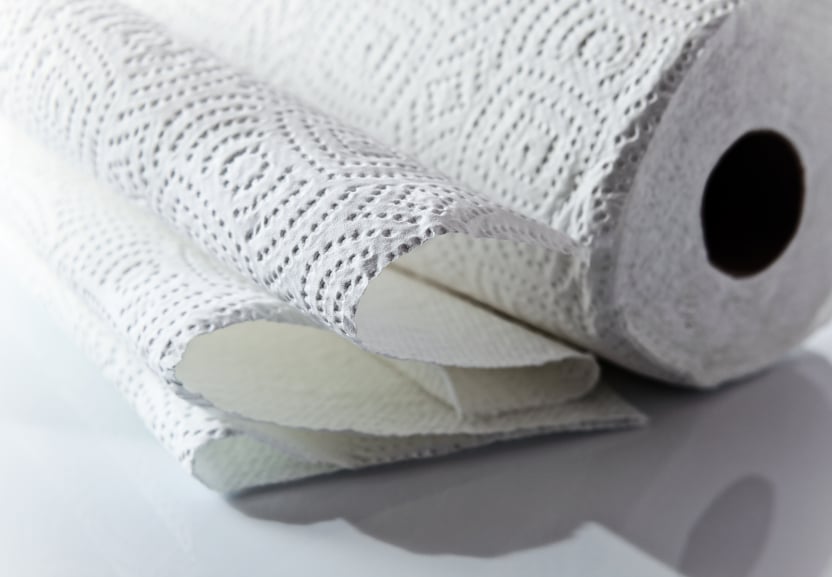 Sometimes disciplinary action goes too far.
A 33-year-old teacher at Nocatee Elementary School in Arcadia, Florida was accused of aggravated child abuse after she tried to stuff a paper towel down a student's throat.
The special needs third-grader was having behavioral issues and was spitting, so Pauls got a paper towel to wipe his face. Then Pauls yelled, "He bit me!" One of the assistant teacher aides removed the piece of paper towel, but then Pauls proceeded to shove another towel into his mouth. Pauls allegedly said, "Fine then… just choke on it."
She was suspended from her teaching position following the incident.

6. Haeli Wey was having sex with two underage students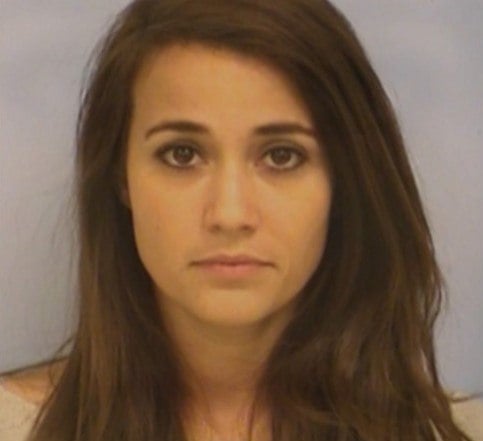 Sadly, teacher-student sexual assault cases are a dime a dozen. But this one's a little different because the teacher wasn't just having sex with one student… she was targeting two of them.
The 28-year-old Westlake High School educator from Austin, Texas was fired from her job after she got caught having sex with two male students. Wey had sex with one victim ten times or more after meeting him at a student ministry program. She was so close with him, she even got invited on his family trip to Africa (before they knew about the secret sexual relationship).
Wey lured the second victim on an "after-school walk" on secluded hiking trails. She convinced the young man to kiss and fondle her once they were out of view of the public. Once the first student found out about the second, he got upset and told his father everything. Wey was charged with two counts of improper relations with a student and was sentenced to ten years of probation and 200 hours of community service.

7. Timothy Randall Korr aggressively attacked a 7-year-old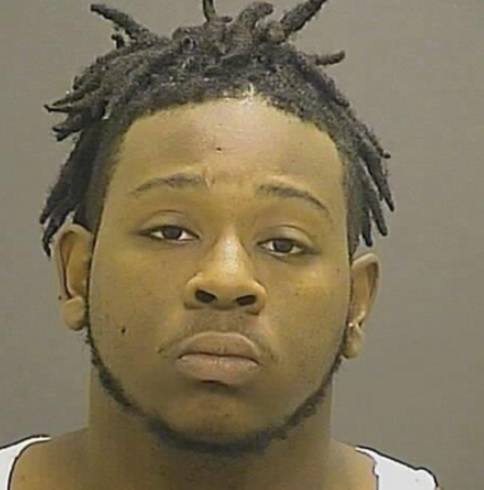 When a student was being disruptive in 25-year-old tutor Timothy Randall Korr's classroom, he responded with extreme physical violence.
Korr was caught on camera knocking the 7-year-old into a wall at the school, breaking his jaw, knocking out two of his teeth, and leaving scars, cuts, and bruises on his small body. The injuries were so severe that the child needed surgery.
The former tutor was charged with felony child abuse, assault, reckless endangerment, and neglect of a minor. He was also fired from his position right after his arrest. He was sentenced to ten years with all but 90 days suspended.
Read more: You'll Be Shocked by These Horrific Crimes Committed by Children
Check out The Cheat Sheet on Facebook!