The Most Shocking Rumors About Chip and Joanna Gaines, Revealed
The more successful you become, the more rumors start circulating. Just ask Chip and Joanna Gaines.
Ever since their incredible rise to fame, fans and critics have been digging for skeletons hiding in Chip and Jo's perfect, shiplap-lined closet. Blame it on jealousy. Or blame it on being in the spotlight. No matter what the reason, their squeaky clean and relentlessly happy image brings the naysayers out in force.
Some of the rumors about Chip and Joanna Gaines are outright lies, while others ended up being true. Read on to discover all the worst rumors about the Gaineses.
Rumor: Chip and Joanna are getting divorced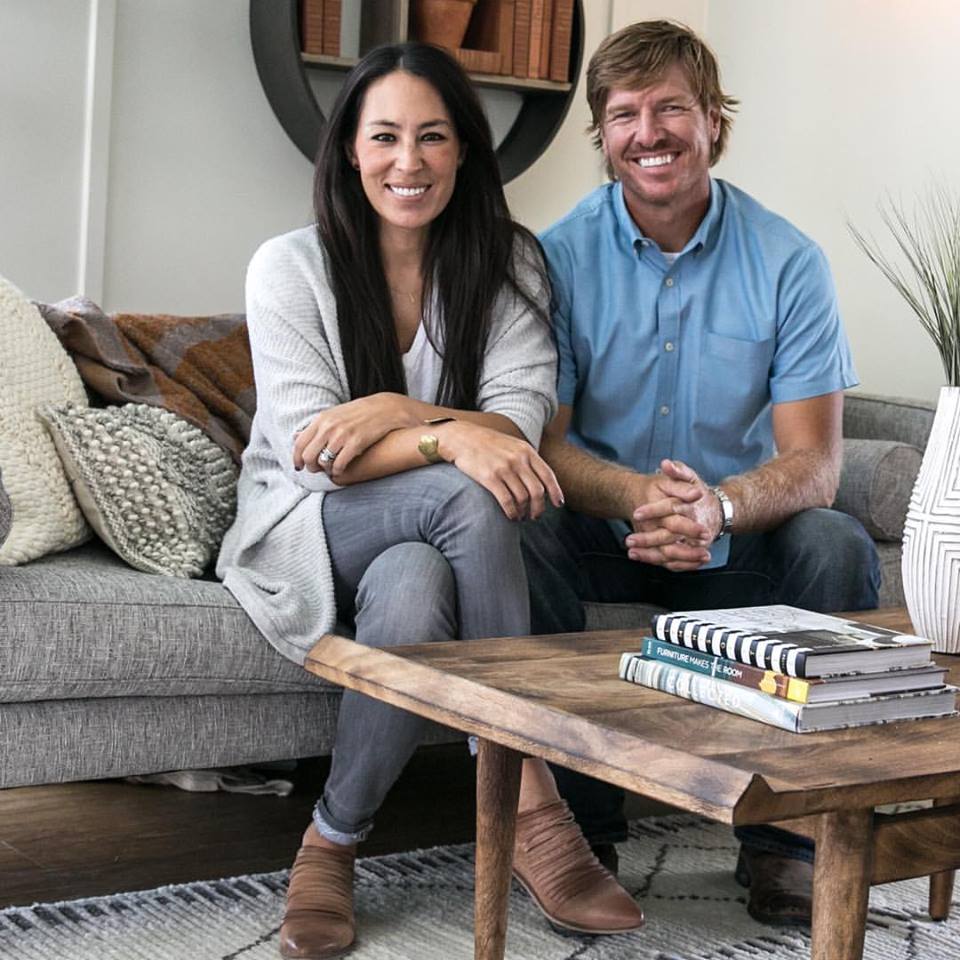 Anytime a couple seems overly happy with their marriage, divorce rumors start swirling.
Chip and Joanna represent #relationshipgoals for so many couples. They're goofy, sweet, romantic, and obviously head over heels in love with each other, even after so many years of marriage and kids. Their unabashed affection flies in the face of so many other television couples, who thrive on getting laughs through insulting one another or staging mock arguments.
Forget you ever heard this rumor because it's 100% false. Go ahead and tell the haters to relax — Chip and Joanna Gaines are not getting divorced — at least not anytime soon.
Next: Do the Gaineses have an issue with gay people?

Rumor: They're opposed to gay marriage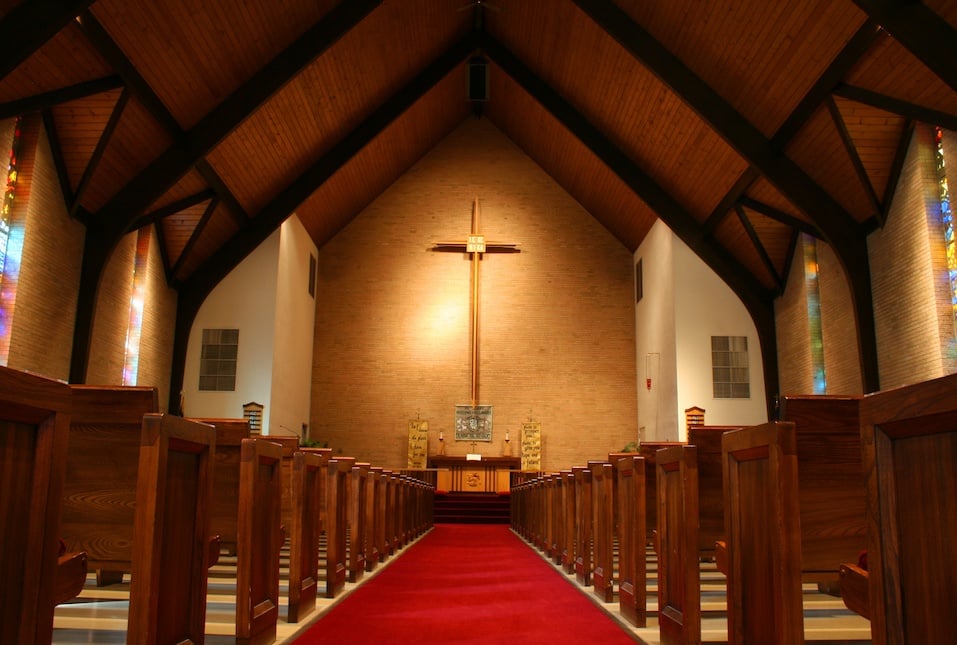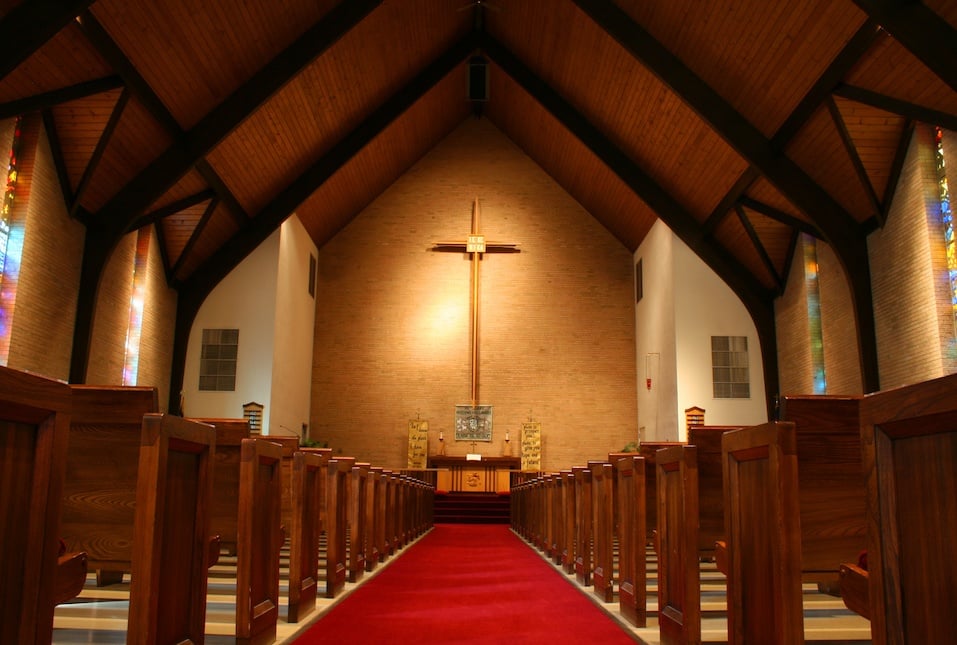 Chip and Joanna Gaines attend Antioch Community Church, a nondenominational, evangelical, mission-based megachurch in Waco, Texas. The congregation's pastor, Jimmy Seibert, considers himself a good friend of the couple.
The rumor mill went crazy in November 2017 when BuzzFeed broke the news that the church and pastor have publicly condoned gay marriage and advocated for conversion therapy for gay people. Chip and Joanna stayed quiet about their personal views on the matter and still haven't publicly declared their stance on gay marriage.
Chip said in his blog, "Joanna and I have personal convictions. One of them is this: We care about you for the simple fact that you are a person, our neighbor on planet earth. It's not about what color your skin is, how much money you have in the bank, your political affiliation, sexual orientation, gender, nationality or faith."
Until they make a public statement, there's no way to know whether this particular rumor is true or false.
Next: Here's the story on Joanna's new skincare line.

Rumor: Joanna Gaines has a skincare line
Imitation is the most sincere form of flattery — but sometimes it's against the law.
Someone started illegally using Joanna Gaines' name to sell skincare items, prompting her to post on Instagram to set the record straight.
"I wanted to take a minute to let y'all know that it's simply not true," Gaines explained in her post. "This is a SCAM! We have nothing to do with it and have been trying to stop it for some time."
She went on to caution fans against believing any big, exciting news about the Gaines family that's not posted on their official site.
Next: This rumor eventually came true.

Rumor: They're having a 5th baby
This one is true — but only recently.
Chip and Joanna's fifth child became a rumor long before the baby was conceived. The speculation practically reached Jennifer Aniston-level obsession, despite the fact that Chip said he didn't want any more children.
According to the couple, their fifth baby was the result of a particularly romantic Johnnyswim concert at the Silos in late 2017. No official due date has been announced, but sources believe the new baby boy will arrive in July 2018.
Next: Some claim this is the reason they canceled the show.

Rumor: The Gaineses are greedy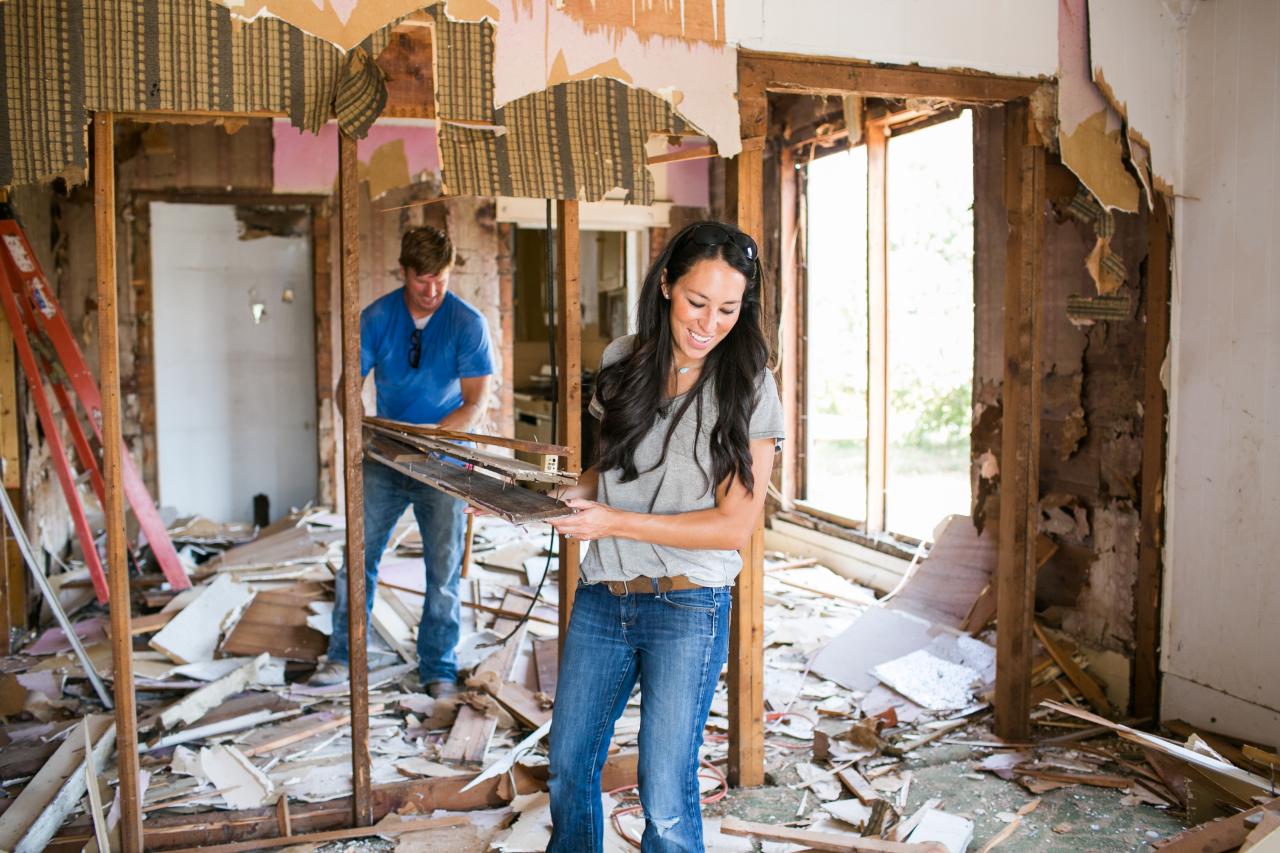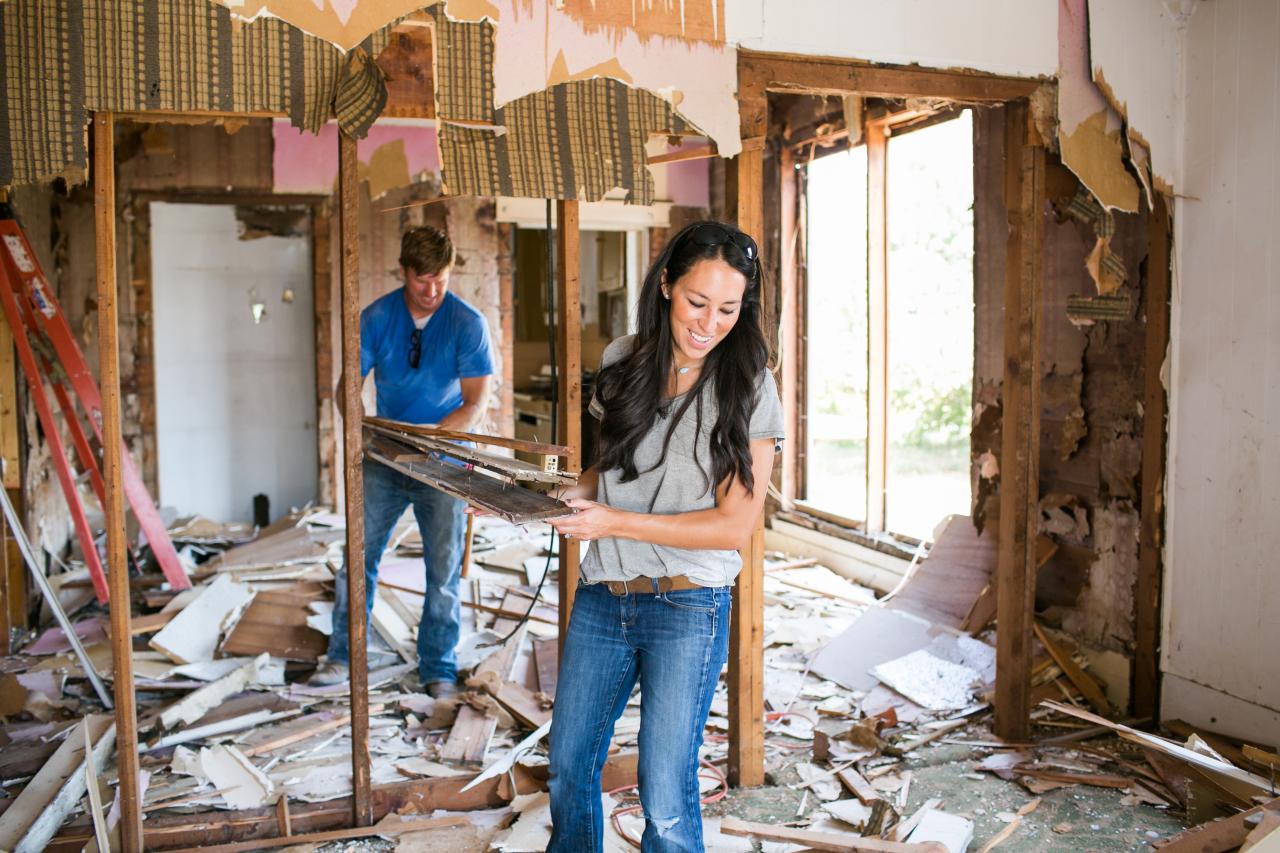 The official statement said Chip and Joanna Gaines chose to end Fixer Upper after the fifth season, so they could spend more time with their family. But some sources claim the couple wanted more money from HGTV and decided to leave when they couldn't get it.
The New York Post's Page Six claimed the Fixer Upper stars quit the show due to "horrible contracts," which were forged long before Chip and Joanna were household names. The paper reported that Scripps, the company that owns HGTV, is notorious for restrictive contracts and for taking a piece of whatever their talent makes on and off the show.
Chip and Joanna denied the claims and say they canceled the show because they needed a break. Still, the world may never know which story is true.
Next: Chip got sued for this.

Rumor: Chip Gaines screwed over his former partners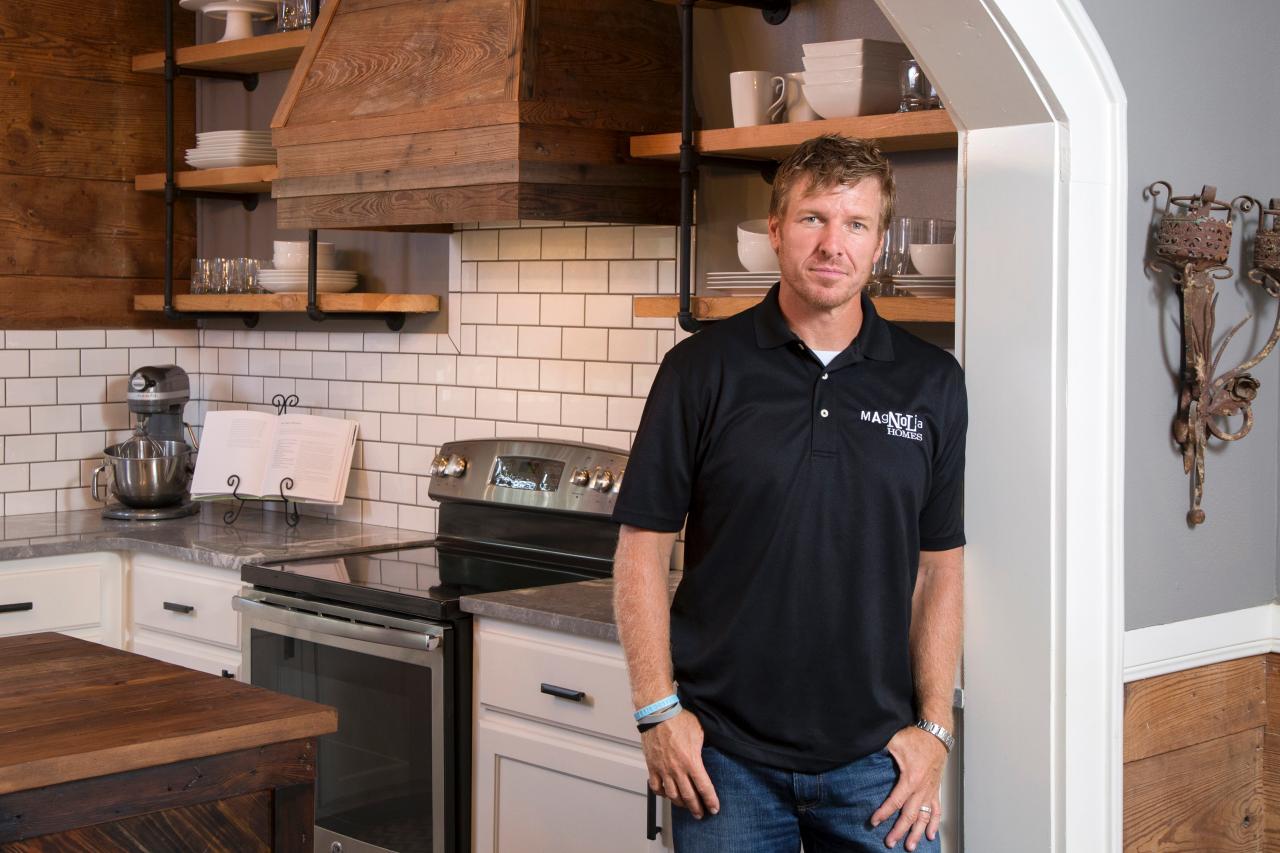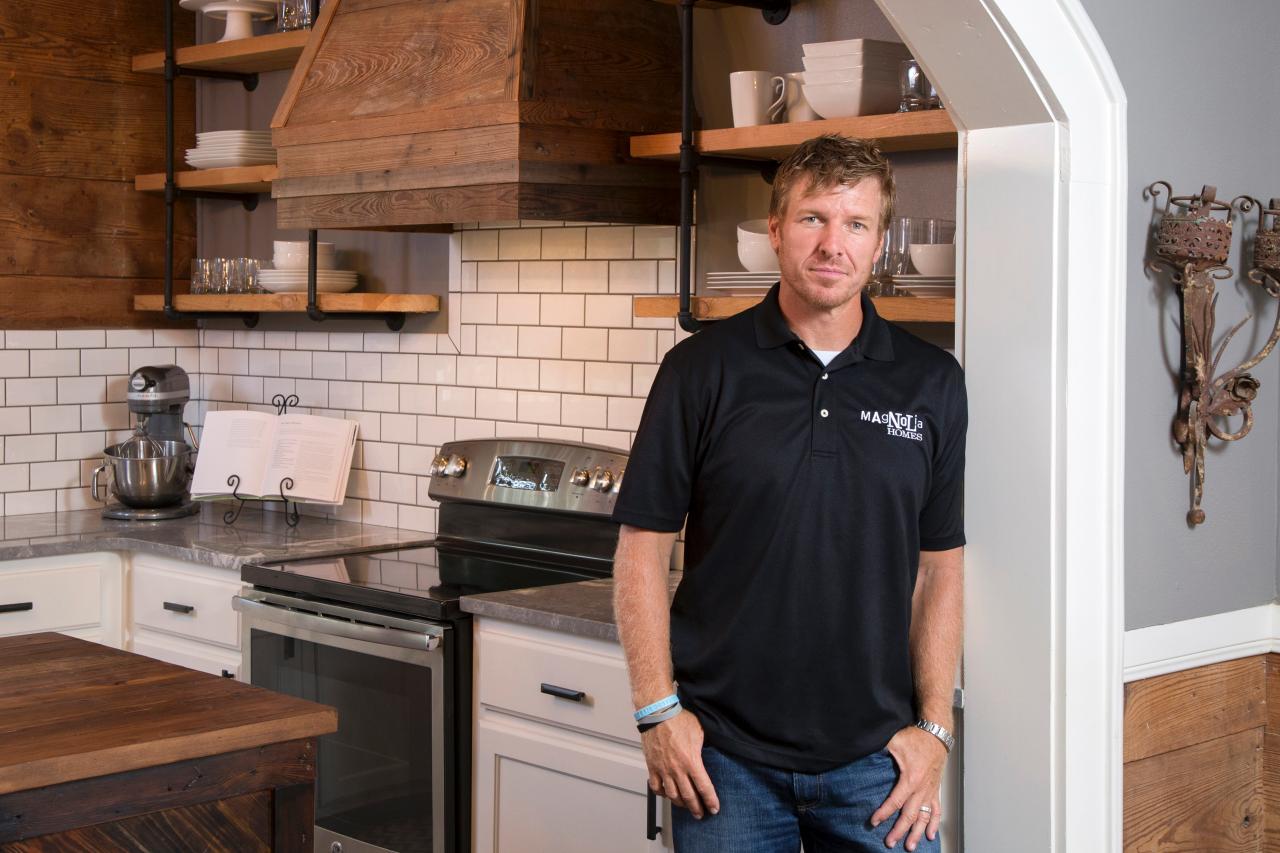 Chip Gaines was named in a fraud lawsuit by a former business associate. The suit claimed he and Joanna persuaded their former partners at Magnolia Homes, their real estate company, to sell their shares for $2,500 each without revealing that the pair was in talks with HGTV to produce a show. Chip announced the HGTV partnership two days after the former partners relinquished all rights to the business.
Chip responded to the lawsuit on Twitter, saying, "Fyi: Ive had the same cell # 15 yrs.. same email for 20 yrs. No one called or emailed? 4 years later "friends" reach out via lawsuit.. humm."
The Gaineses' lawyer calls the claims "baseless" and assures that the plaintiffs are just greedy former friends trying to capitalize on the couple's success.
Next: This is a money rumor that's accurate.

Rumor: They used to be broke
This one's true!
Back before Fixer Upper became the hottest home improvement show on television, Joanna had to raid her shop's cash register to come up with bail money when Chip got arrested for unpaid tickets. She says the incident was a real turning point for the couple.
Chip has always been the risk taker while Joanna's more cautious, but their vastly different styles help to balance each other out. Joanna helps keep Chip's feet on the ground while Chip makes sure his wife remembers to follow her dreams.
So far, that method's been working out nicely. Chip and Joanna are worth approximately $9 million each.
Read more: Dark Secrets You Never Knew About 'Fixer Upper' Couple Chip and Joanna Gaines
Check out The Cheat Sheet on Facebook!