The 15 Most Surprising Things You Can Mail Without a Box
You may have heard about people mailing glitter bombs to their enemies or getting a surprise box of poop via USPS. But did you know you can mail common items just by sticking a few stamps on them? Your mailman is legally required to accept certain items without packaging, which is environmentally friendly and pretty handy if you don't have the right box. Plus, it's fun to receive a random object in the mail without having to open it.
Check out all the things you didn't know you could send without packaging. You can even mail certain foods — all you need is postage (see page 10).
1. Piñatas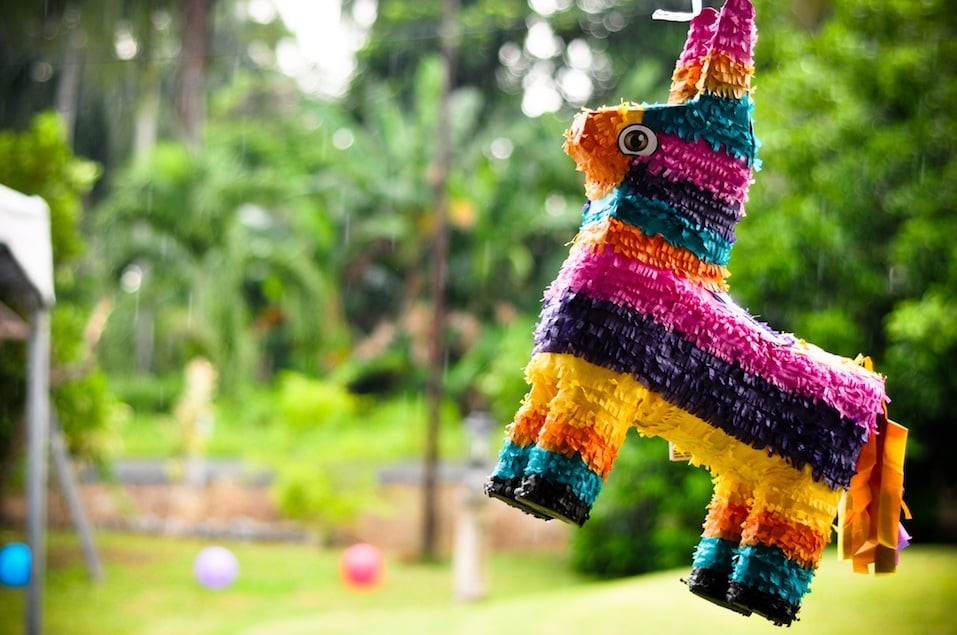 If you're hoping to send a party via mail, this is the best way to do it. You can stuff a piñata with candy or other small treats (just be sure to close it securely). You can't mail the wire part, but you can attach an address directly to this festive item and take it right to the post office.
Next: It's basically like sending a hug via mail.

2. Pillows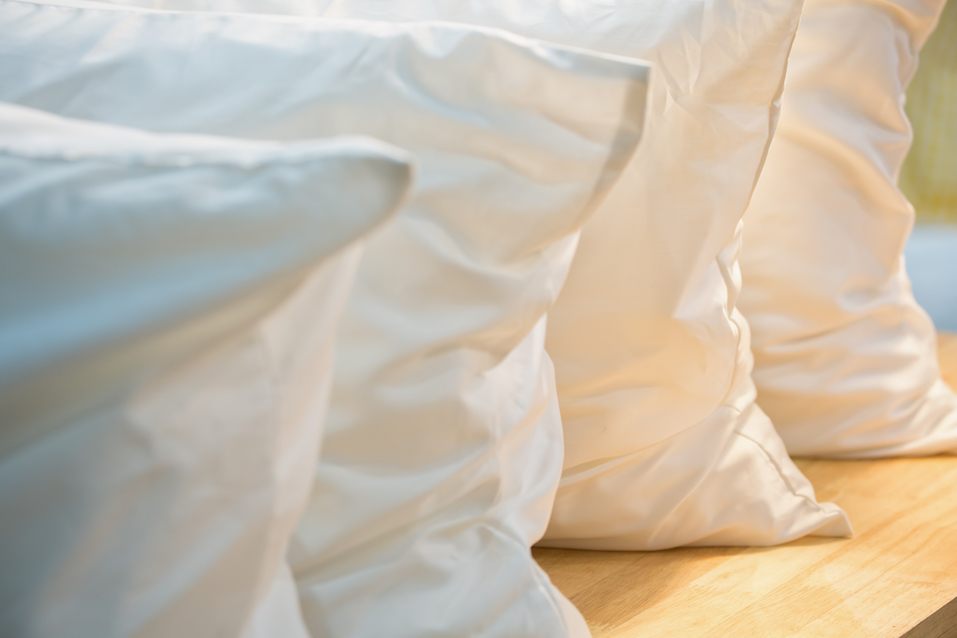 For hygiene's sake, it's probably best to put a protective cover over it, but feel free to send your pillow out of the box and right to whoever needs a hug through the mail.
Next: You may not have realized this large item doesn't need a box.

3. Hula hoops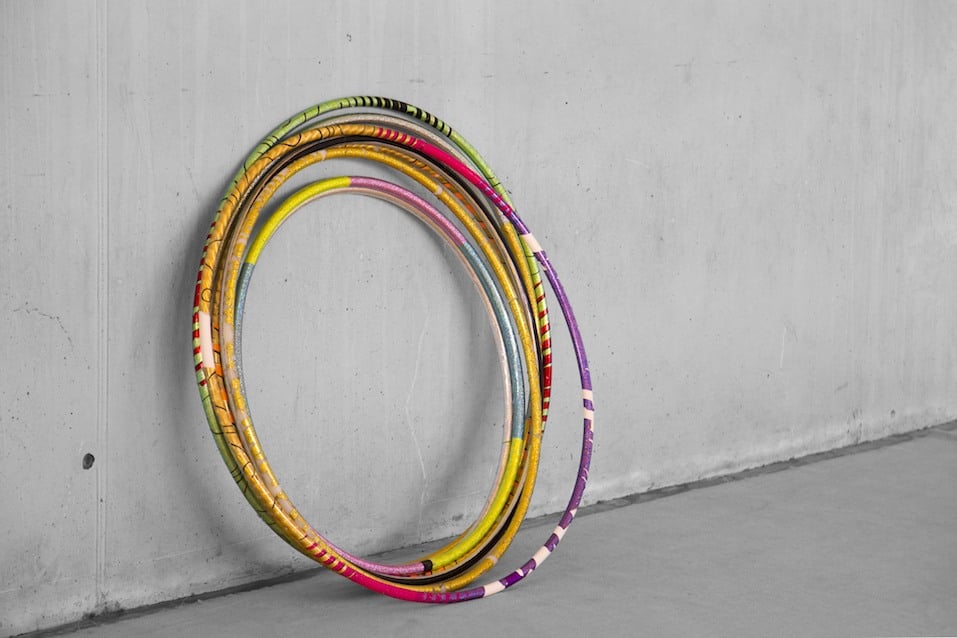 Finding a hula hoop shaped box = complicated. Mailing a hula hoop = easy! If you want to send a fun surprise in the mail, affix postage and an address label directly to your hoop and send it on its way.
Next: This is fun for beach lovers.

4. Flip-flops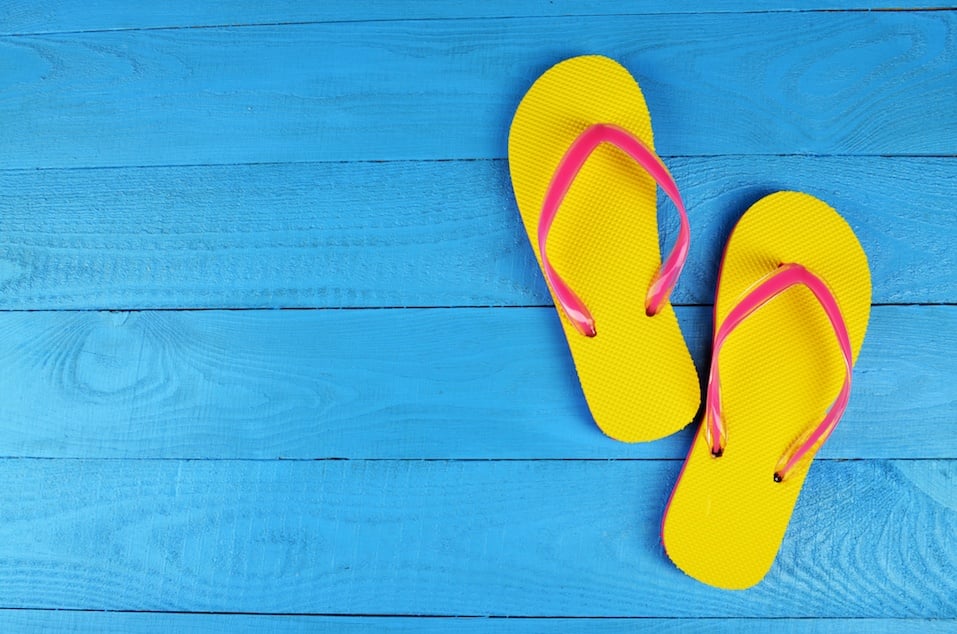 Planning a super casual beach wedding? Then your ultimate invitation could come in the form of a flip-flop. Just don't forget to send the match to the pair if you want them used as nuptial guest attire.
Next: Make these out of wood or paper.

5. Scrolls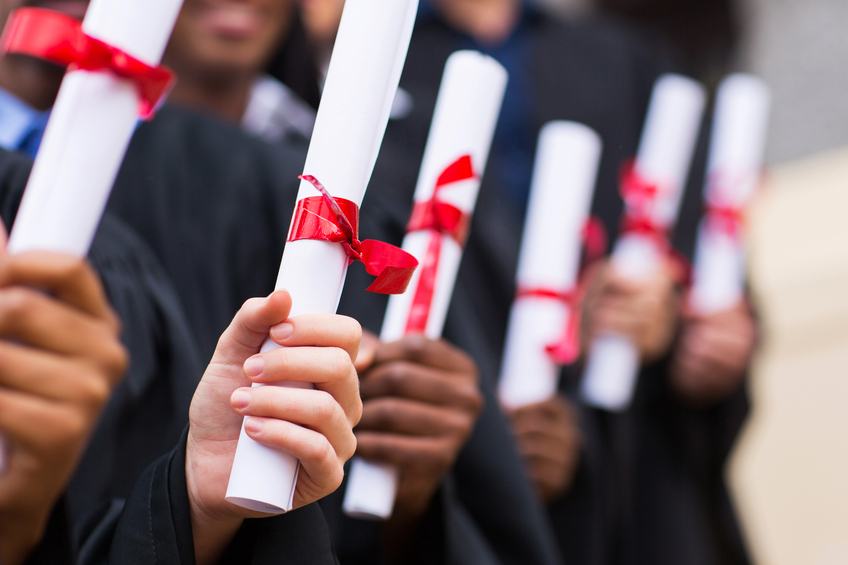 No one ever said letters had to be flat. You can mail scrolls of paper or other natural elements such as wood if you want to. Go the extra mile and scrawl your message with a quill pen and ink for complete authenticity.
Next: Anyone would be happy to receive a version of this item in the mail.

6. Sombreros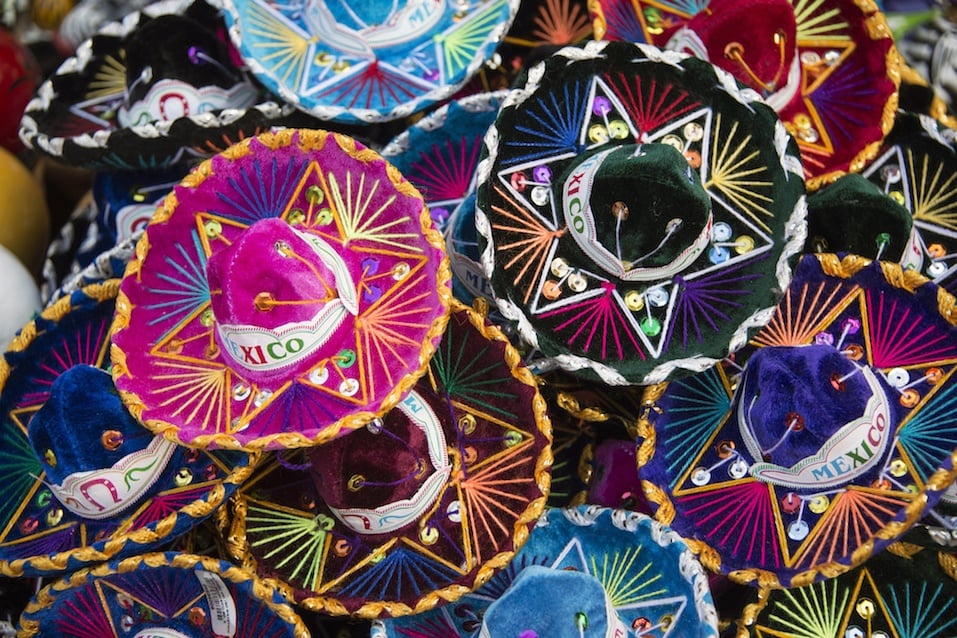 Cinco de Mayo comes around every year, and if you're feeling extra festive, a sombrero via mail may be just the thing to send someone. But even if you don't have a taste for margaritas, that's totally fine. Any sturdy hat including fedoras, helmets, and cowboy hats are fine to send out of the box.
Next: They're heavy, but mailable.

7. Bricks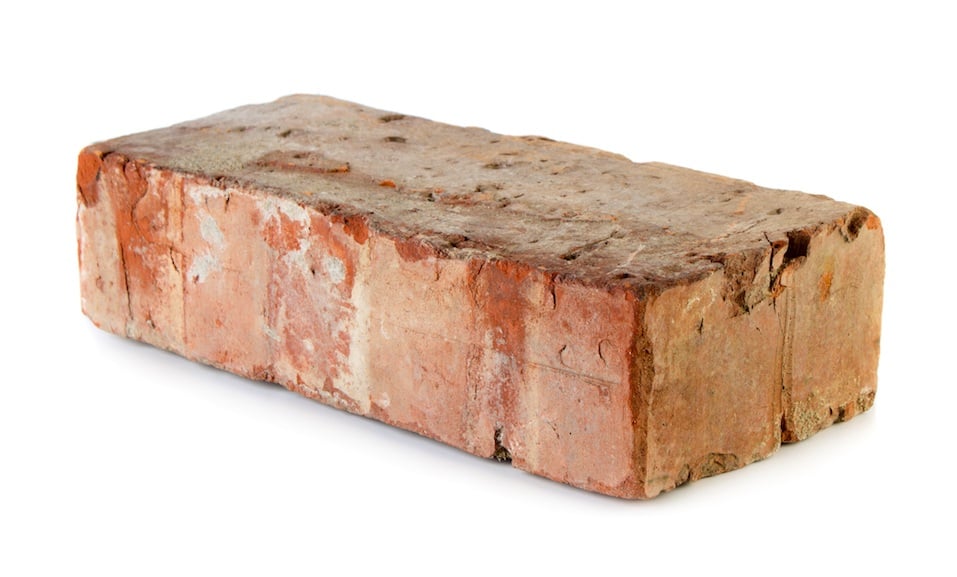 If you were building a house and didn't want to waste time finding one of those fancy pallets, you could literally mail yourself one brick at a time until you had enough. That would be really silly, but you could do it.
Next: Your postman might be tempted to play with this.

8. Frisbees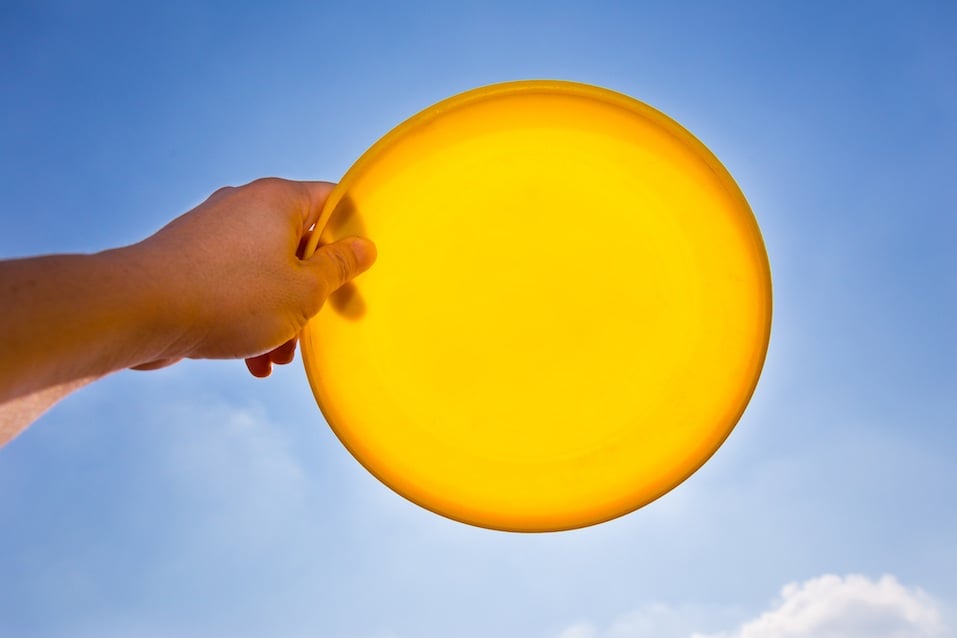 Whether you're sending out invites to your annual summer barbecue or you have a special treat in mind for a four-legged friend, Frisbees are fine to send sans packaging. Just make sure the label is firmly affixed in case your mail carrier decides to throw it around a bit before dropping it off.
Next: This is a fun gift for little kids.

9. Rubber balls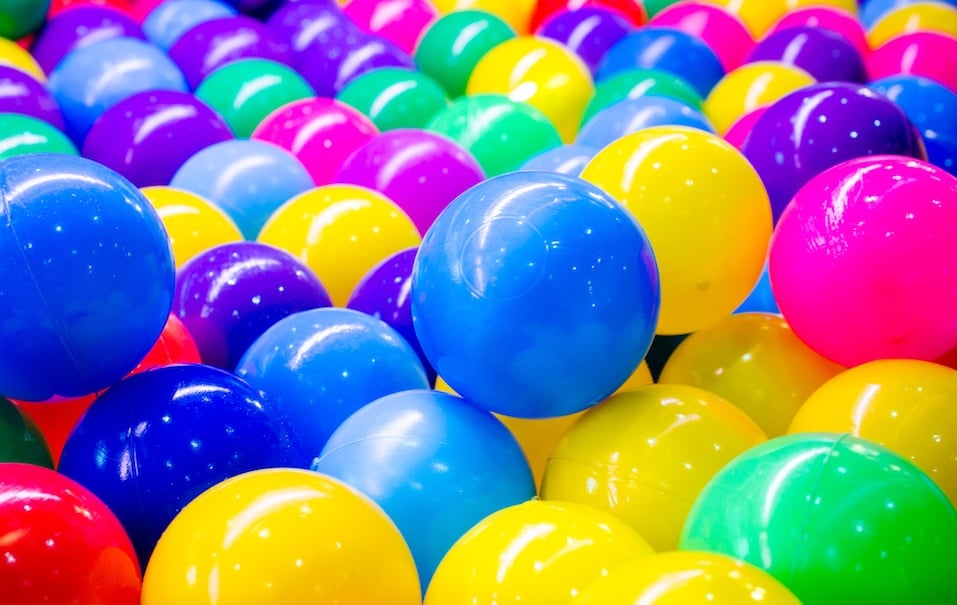 Inflated balloons are too delicate to send without protective packaging, but this rule doesn't hold true for thick rubber bouncy balls. You can write the address directly onto the ball with a permanent marker and add postage above. This fun item only costs about $2 to send.
10. Potatoes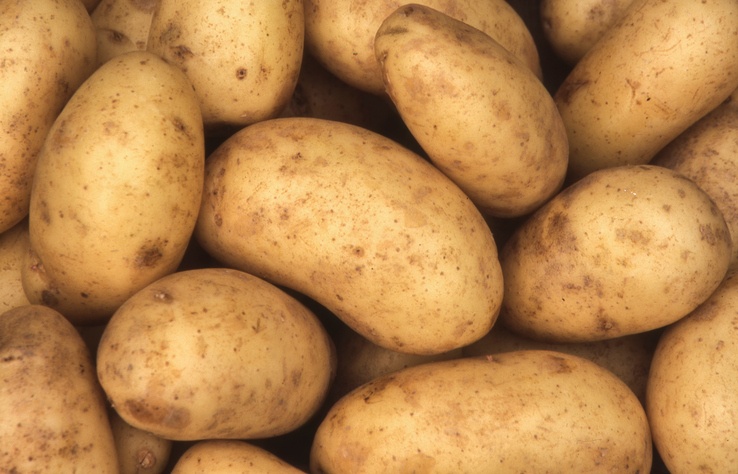 If you don't feel like going to the grocery store and buying a potato to mail yourself, there's a service that will take on the task themselves for just $9.99. Opting to send your own spud costs about half that. Why would you mail a potato? The more appropriate question is why wouldn't you mail a potato? This silly and unexpected gag gift is sure to make the recipient smile.
Next: There's a post office devoted to mailing this item.

11. Coconuts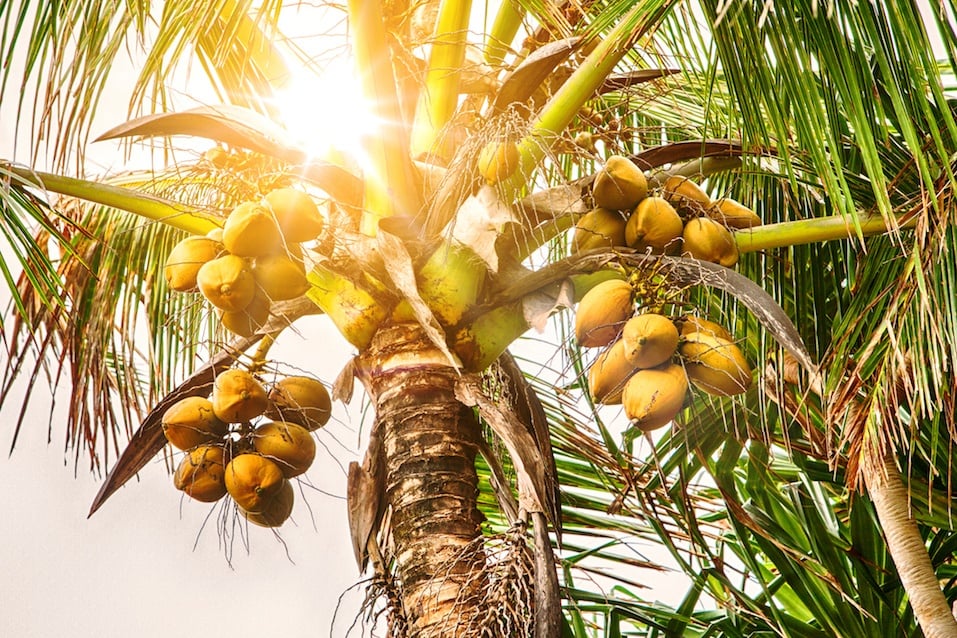 Believe it or not, there is a post office in Hawaii that does business by mailing coconuts for tourists. The aptly named Post-a-Nut is more popular than you may think, ranking third on Trip Advisor's list of things to do in Molokai. For a cost of around $20 per coconut, you can decorate your own and mail it back to someone stateside without bothering to box it up.
Next: You'll want to make these your pets.

12. Rocks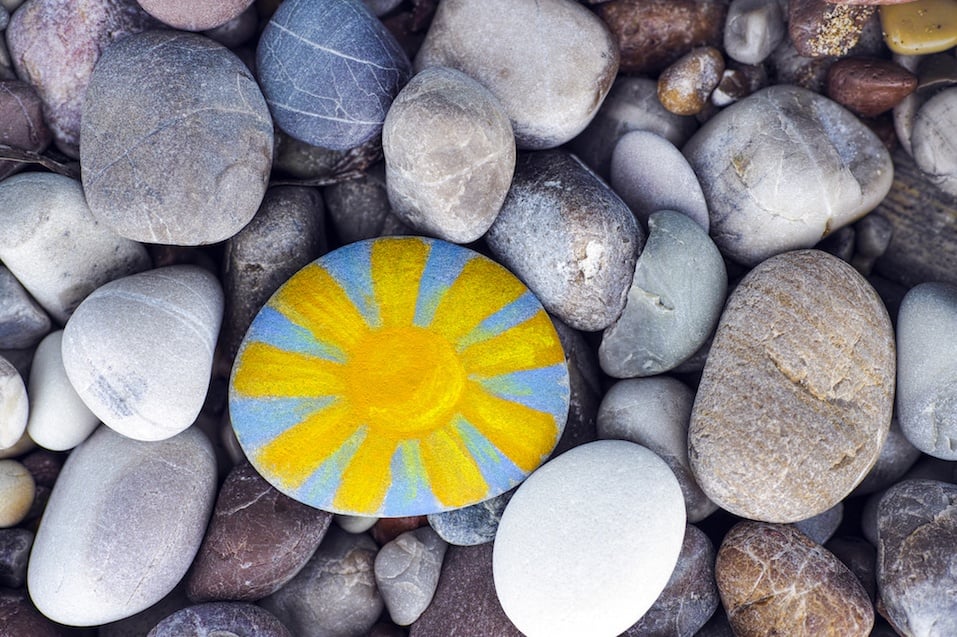 Are pet rocks still a thing? No? It doesn't matter, you can still find a good one and send it on an adventure across the country using the good old United States Postal Service. Your friends might think it's weird, but who cares what they think? Rock mail is awesome.
Next: This is the sweetest addition to the list.

13. Boxes of candy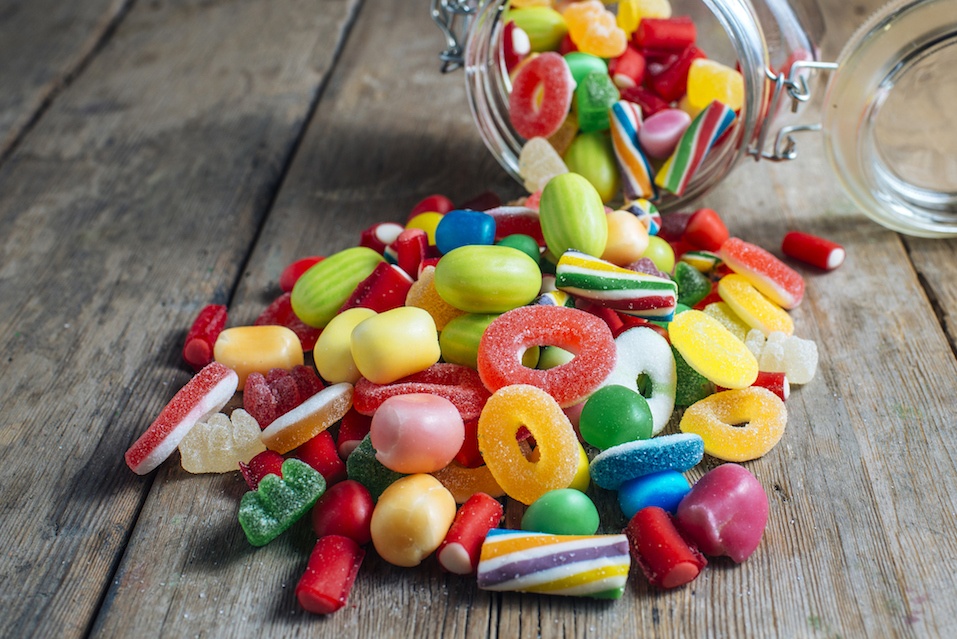 Putting a box inside a box is unnecessary, which is why if you're trying to send a sugar rush via mail, it makes a lot more sense to just add postage and shipping details. The recipient of this tasty package won't waste a minute wondering what's inside — and they might even share.
Next: Your ideal anniversary gift has arrived.

14. Messages in bottles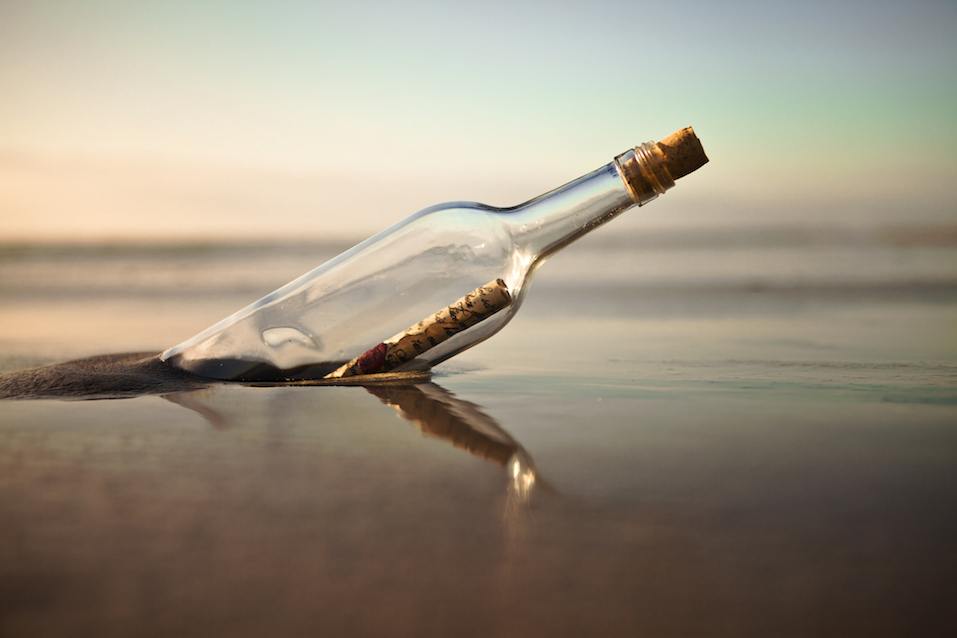 Finding an ancient message in a bottle washed up on the beach is unlikely. Delight your favorite friends and neighbors by sending one via mail customized just the way you like. If you were hunting for a unique and romantic way to send a love letter on a special occasion, this method is perfect.
Next: Get crafty with folding.

15. Origami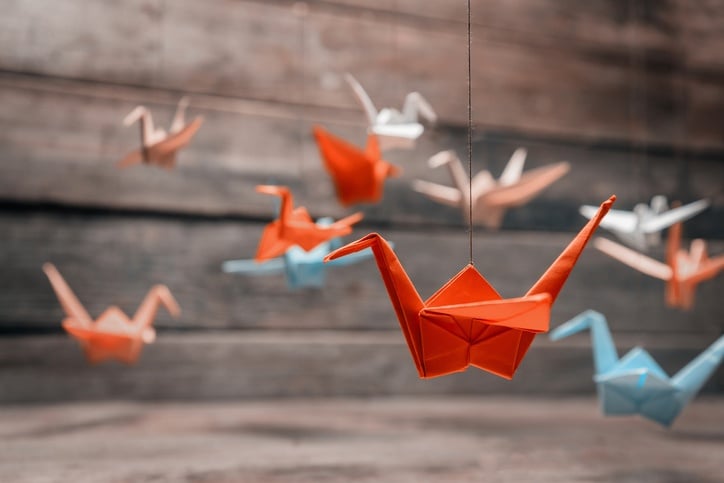 Even if you don't consider yourself a paper-folding master, a quick YouTube tutorial on origami is all you need to make your letter stand out from the crowd. It's fine to send a letter this way, but be warned that a non-standard sized envelope may require extra postage.
Next: Here's the real secret to figuring out what you can mail…

16. Anything else you want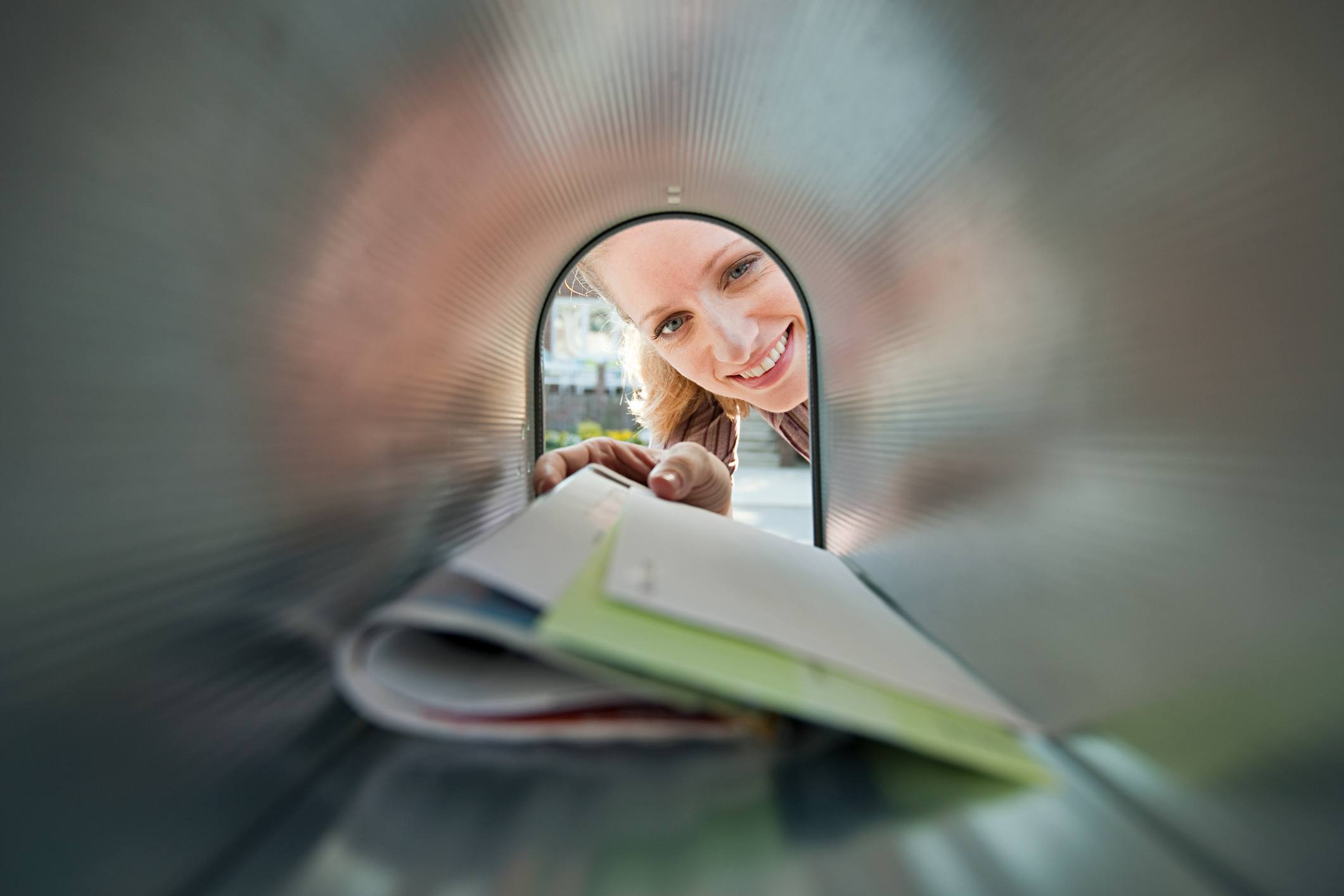 These are just some examples of items that can be sent unboxed, but in reality, most items that meet regulations for size, weight, and content can be mailed unboxes through the USPS. Mail carriers will do their best to ensure your package arrives intact, but it's always a good idea to box up fragile or delicate items if you have concerns. The novelty of no packaging won't mean much if your item arrives damaged.
Read more: The Strangest Things You Can Have Mailed Anonymously
Check out The Cheat Sheet on Facebook!