The Most Toxic Industries Poisoning the American Environment
How dirty is the air or water in your town? It usually depends on the businesses that operate in and around city limits. When we checked in on America's most toxic big city, a combination of steel mills and coal plants did the job.
The effects cause more harm than you might imagine. In the last check by the Environmental Protection Agency (EPA), half of Americans lived in cities with unhealthy air. Meanwhile, 46% of our lakes were too polluted for fishing or swimming on a summer's day.
If you live in an area with a highly toxic industry at work, you might want to check on local water quality before you plan your next outing. The team at Ode to Clean sifted through EPA data to expose the worst in the business. Here are the 15 most toxic industries at work in America.
15. Machinery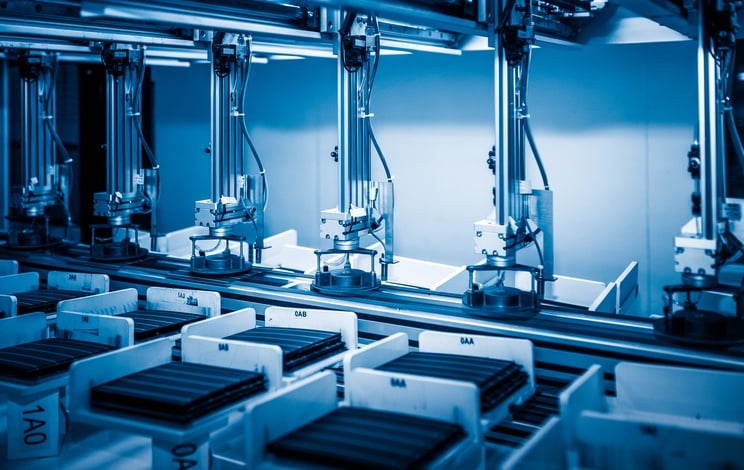 In the latest tally from the EPA, the machinery industry narrowly beat coal mining for the 15th most toxic in America. Some 6.6 million pounds of toxins poured into the environment as machinery companies plied their trade in 2016.
If coal production weren't in such a free-fall, this would have been a different story. Over the past decade, that industry saw a 38% decline, The New York Times reported.
Next: Making wood products is a highly toxic operation.
14. Wood products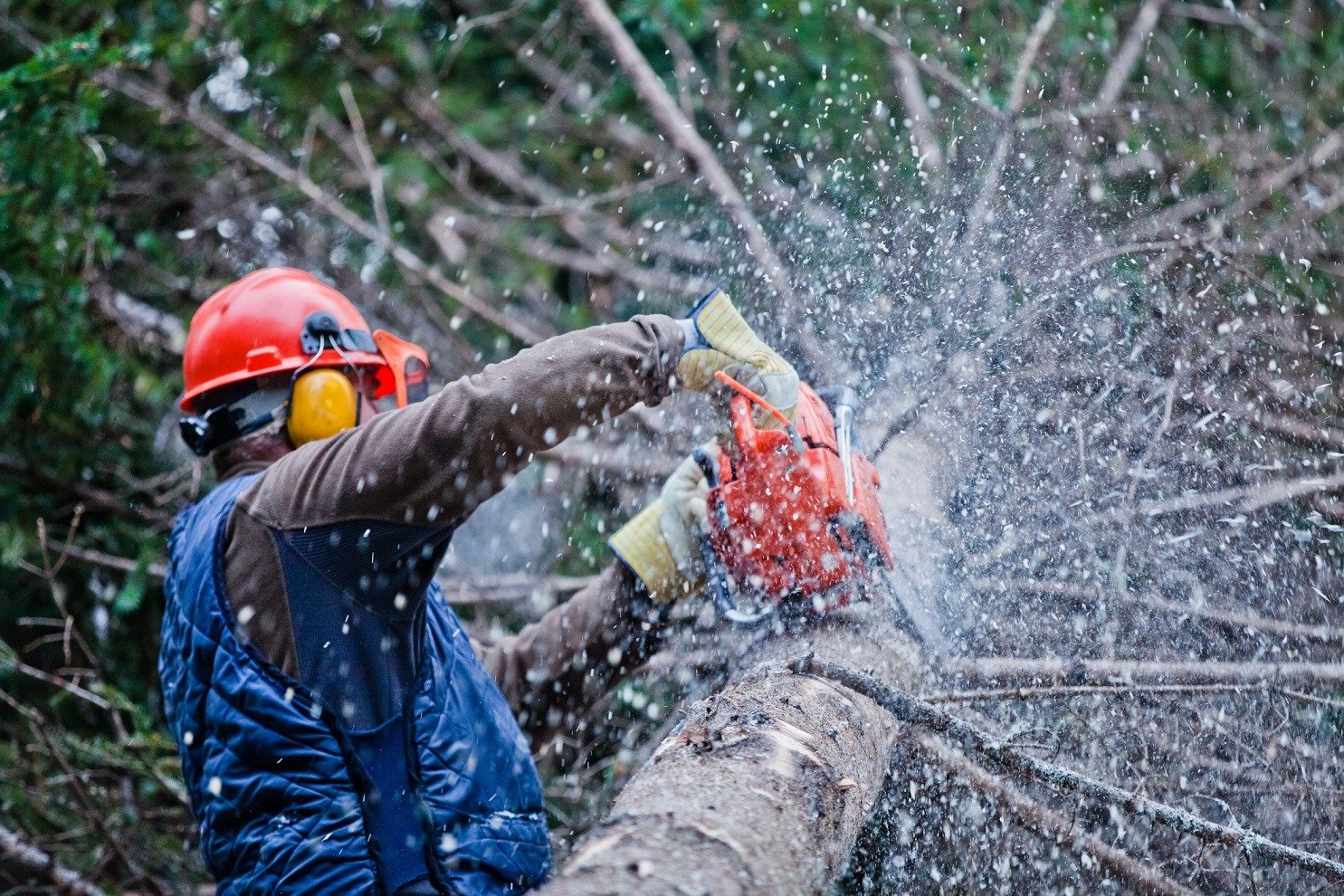 Wood production involves logging, transportation, and heavy machine use. Each of these processes involves the release of toxins into the environment, as does sealing and finishing.
Overall, the industry spewed 9.8 million pounds of toxins into the ecosystem in 2016.  The EPA identified acetaldehyde, methanol, phenol as some of the industry's main pollutants in 2003.
Next: Electronics production may not be vast in America, but it's enough to make the top 15.
13. Computers/electronics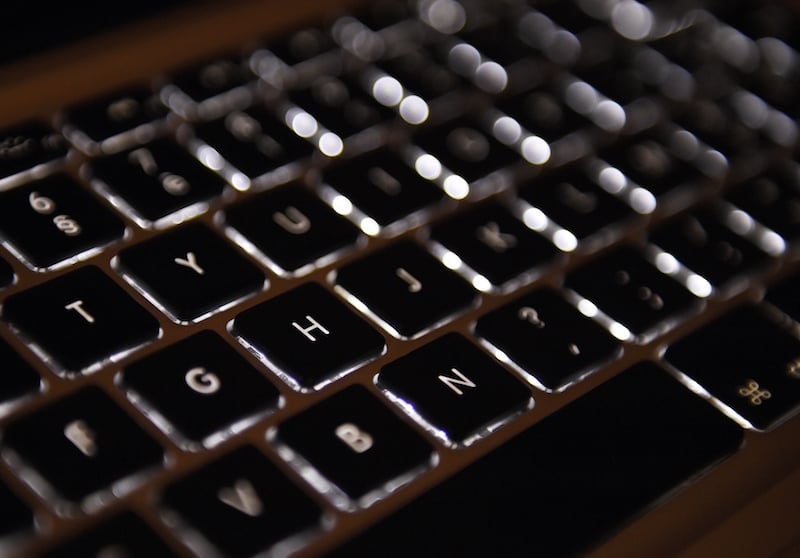 While most people have a computer or two in their home, the overwhelming majority come from China. Nonetheless, enough of an electronics industry exists to place it among America's most toxic.
Some 12.2 million pounds of toxins came from the computer/electronics industry in 2016. EPA resources show how lead-free circuit boards kept these figures from being worse.
Next: The mineral business is booming and highly toxic.
12. Nonmetallic minerals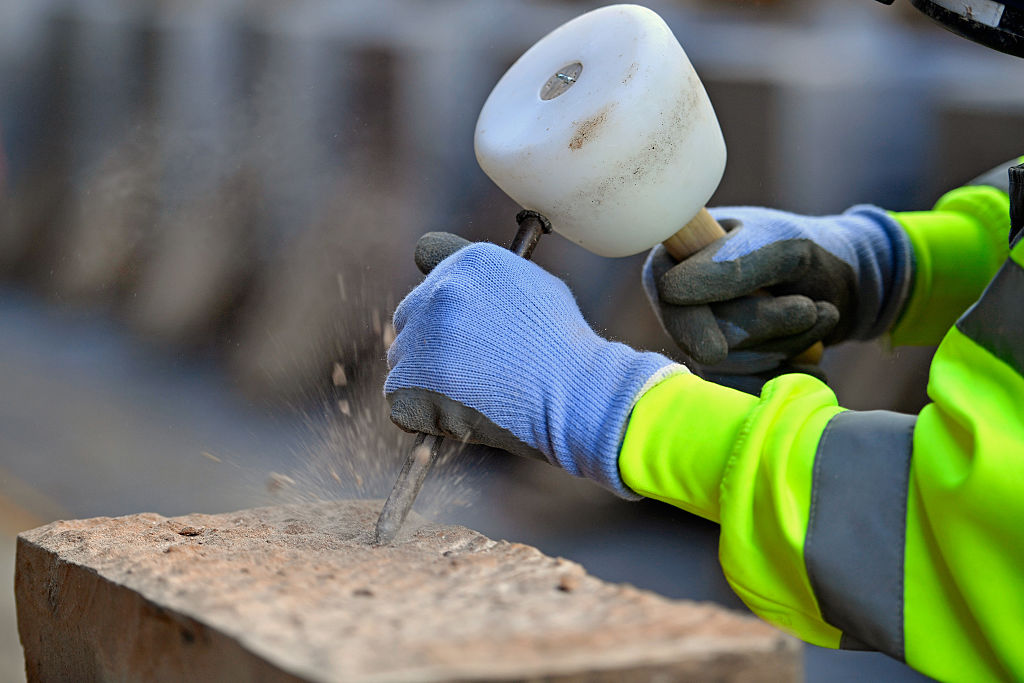 Minerals such as stone, sand, and clay make up the list of "nonmetallics" and represent a large American industry — both in procuring and manufacturing.
The manufacturing subsector alone employed over 400,000 people in 2017. All told, the industry released 29.6 million pounds of toxins into the environment, more than double electronics, which occupied the previous spot on this list.
Next: It makes America move but pollutes in massive volumes.
11. Transportation equipment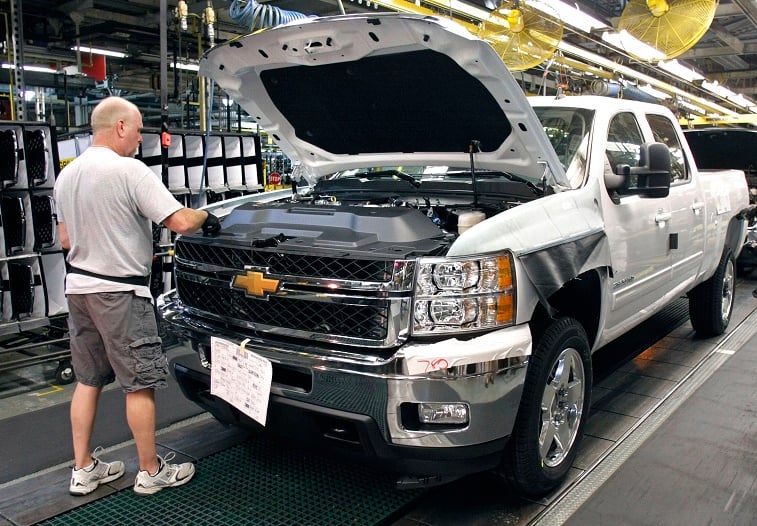 You can count automobile assembly, train production, aircraft manufacturing, and shipbuilding under "transportation equipment," and this industry takes a heavy toll on the environment.
Some 38.6 million pounds of toxins made their way into local air and waters from these plants. If you live near one, hold local officials accountable. Judging by the situation in toxic Indiana and Oklahoma cities, the former constituents of Mike Pence and Scott Pruitt failed to do so.
Next: When you dealing with synthetics, toxins come with the territory.
10. Plastics and rubber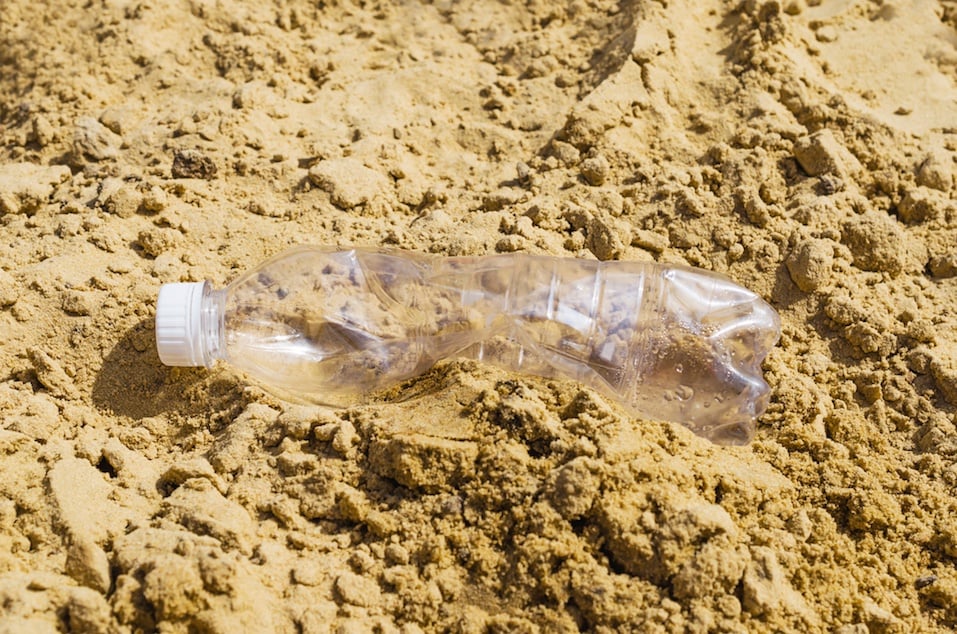 The rubber and plastics industry showed great strides in reducing waste during sourcing since 2012, yet it still remains one of the most toxic types of work in the country.
In 2016, these facilities released 39.6 million pounds of toxins into the ecosystem. It will take more than a few tweaks in sourcing to move the needle here.
Next: Manufacturing tools and silverware comes at a price.
9. Fabricated metals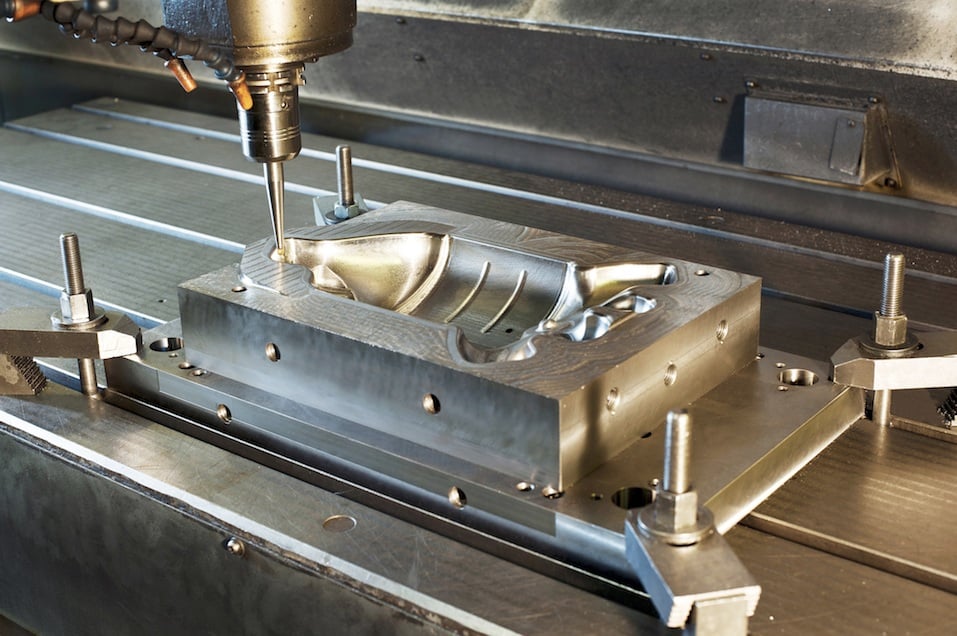 The fabricated metal industry, responsible for cutlery, tools, and other everyday goods has a wide reach in everyday life. (Stanley Black & Decker is one of the most recognizable names in the business.)
This ubiquity comes at a sizable impact on the environment. According to the EPA statistics, the industry released some 46.4 million pounds of toxins into the atmosphere in 2016.
Next: No one will be surprised at the toxic industry behind "black gold."
8. Petroleum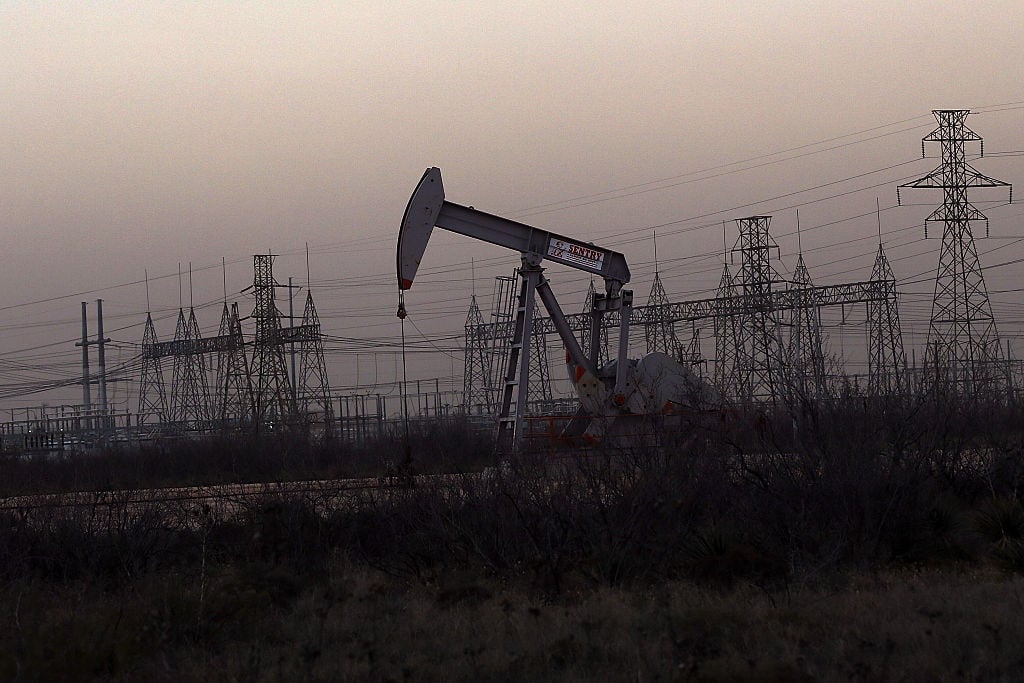 Oil is a dirty business, and the impact it has on cities is clear. In Baton Rouge, a city of 227,000 people, the EPA labeled it the most toxic per square mile — and per capita — in America.
That doubly dubious distinction comes courtesy of Exxon's gigantic refinery in town. According to NPR, it's the nation's second-largest and equivalent to the size of 250 Superdomes.
Mix in the other petroleum operations in America and you got 75.8 million pounds of toxins in 2016.
Next: Feeding America produces more toxins than you'd expect.
7. Food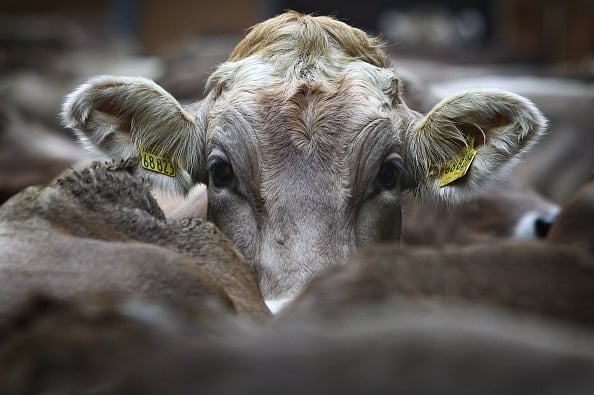 Statistics show that beef production has the largest impact on the environment. Rather than any industrial equipment used in processing, the methane released by grazing cows is the biggest source of toxins.
Lamb production is actually a close second, but given America's insatiable appetite for burgers and steaks, we'll stop at beef. Overall, the food industry released 137 million pounds of toxins into the air in 2016.
Next: This industry is as toxic as it sounds.
6. Hazardous waste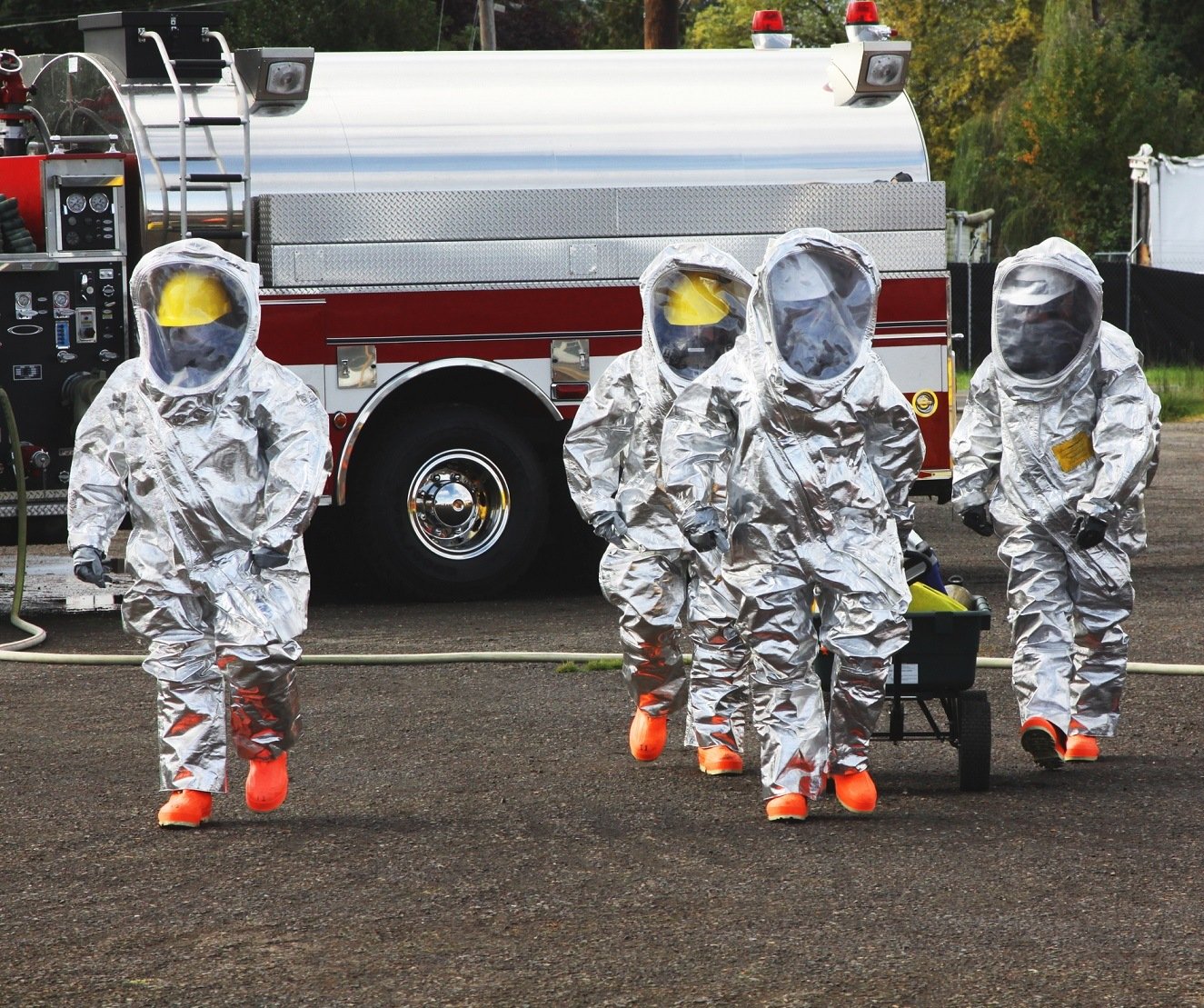 It won't come as a surprise to anyone that the hazardous waste is as toxic as they come. Companies working in this space take medical waste, materials that do not biodegrade, and even radioactive matter to the safest possible resting place.
Not only does this release massive amounts of toxins; trucking companies like Waste Management use for the jobs tend to be hazardous to air quality (i.e., diesel). In 2016 alone, the industry sent 146 million pounds of toxins into the environment.
Next: Before you print that email, consider this industry's impact.
5. Paper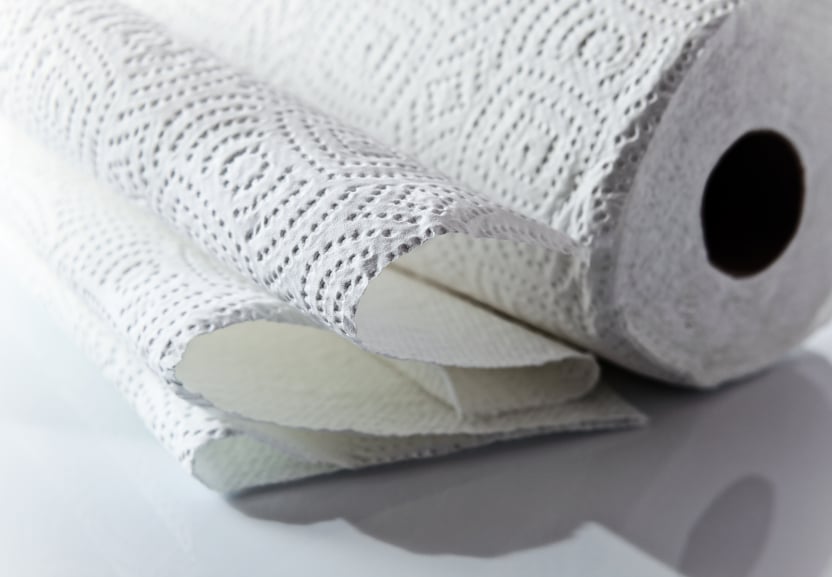 There's a reason electric hand dryers are always greener than paper towels. The process of making paper releases dioxin, nitrous oxide, sulfur oxide, and carbon monoxide (among other chemicals) into the air.
Not surprisingly, two of America's 10 most toxic companies — including Koch Industries — produce paper. Over the course of 2016, the industry released 170 million pounds of toxins into the environment.
Next: This industry produces 10% of all waste.
4. Primary metals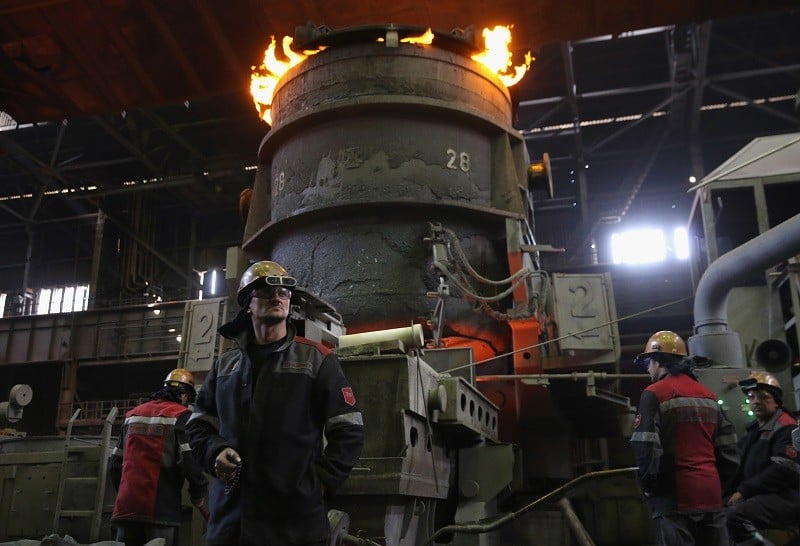 From here on up, the toxicity reaches levels most cannot comprehend. The steel industry, which falls under the category of primary metals, is one of the nation's biggest polluters.
Overall, producing primary metals yielded 347 million pounds of toxins in 2016 — more than double the amount of the paper industry. U.S. Steel and American Mining both rank in the top 15 among America's most toxic companies.
Next: Generating electricity has gotten greener, but it's still one of the three most toxic industries.
3. Electric utilities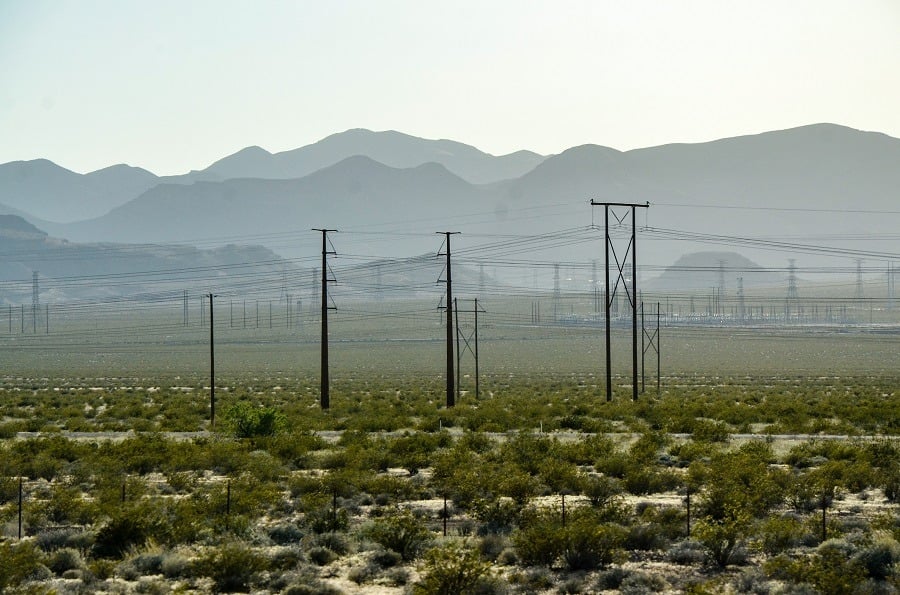 Clearly, America's clean energy initiative has yet to hit its stride in 2018. (Under EPA Chief Pruitt, it's unlikely to do so). Many grids across the country still burn too much oil and coal to produce electricity.
Natural gas, which is now the single biggest source for U.S. electricity, has plenty of emissions for communities to reckon with. In 2016, utilities released 368 million pounds of toxins into the environment.
Next: This industry dominates when it comes to waste.
2. Chemicals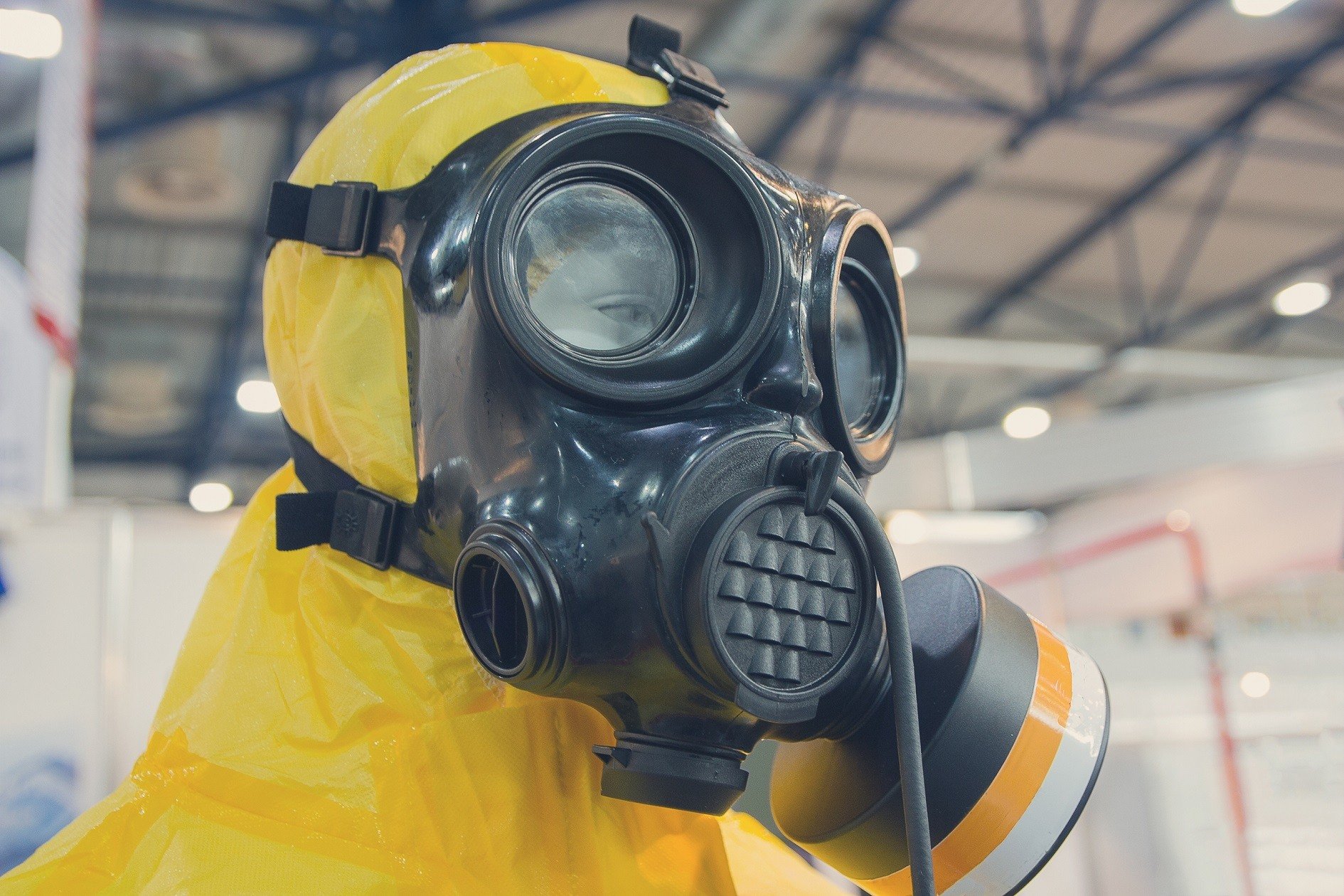 The U.S. chemical industry produced a stunning 47% of total waste during the manufacturing process in 2016. That was almost five times the amount of the second-most (primary metals).
And it's as toxic as you'd expect. According to the EPA's final report for 2016, the chemicals industry released 515 million pounds of toxins into the environment.
Next: Only one industry topped 1 billion lbs. of toxins.
1. Metal mining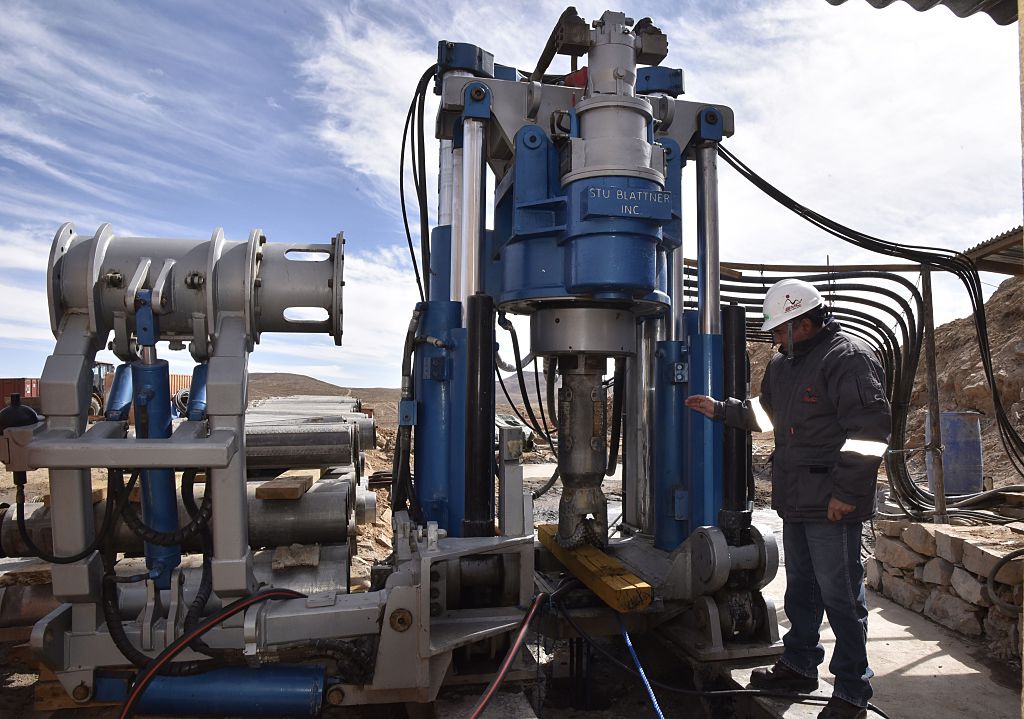 Teck American, Rio Tinto, and Newmont rank as the top three most toxic companies in America, and all three are in the metal mining industry. (Numbers 5, 8, and 9 were also mining outfits.)
Zinc and lead compounds dominate the list of toxins most often spewed into America's air and waters, and they come mostly from mining. All told, the industry released 1.52 billion pounds of toxins in 2016 — over 1 billion pounds more than chemicals in second place.
Check out The Cheat Sheet on Facebook!