The Most Underrated Chain Restaurants in America
Whether it's love or hate, everyone has an opinion on chain restaurants. Known for their consistency and reliability, you'll find them in every American city — and while they may not be the best place to go for a creative dish, they remain a popular pick (except among millennials, but that's another story).
But chain restaurants aren't inherently evil or even necessarily bad. The fact is, these familiar eateries provide comfort and consistency to hungry diners around America. And some are definitely better than others. These chains are highly underrated.
6. Denny's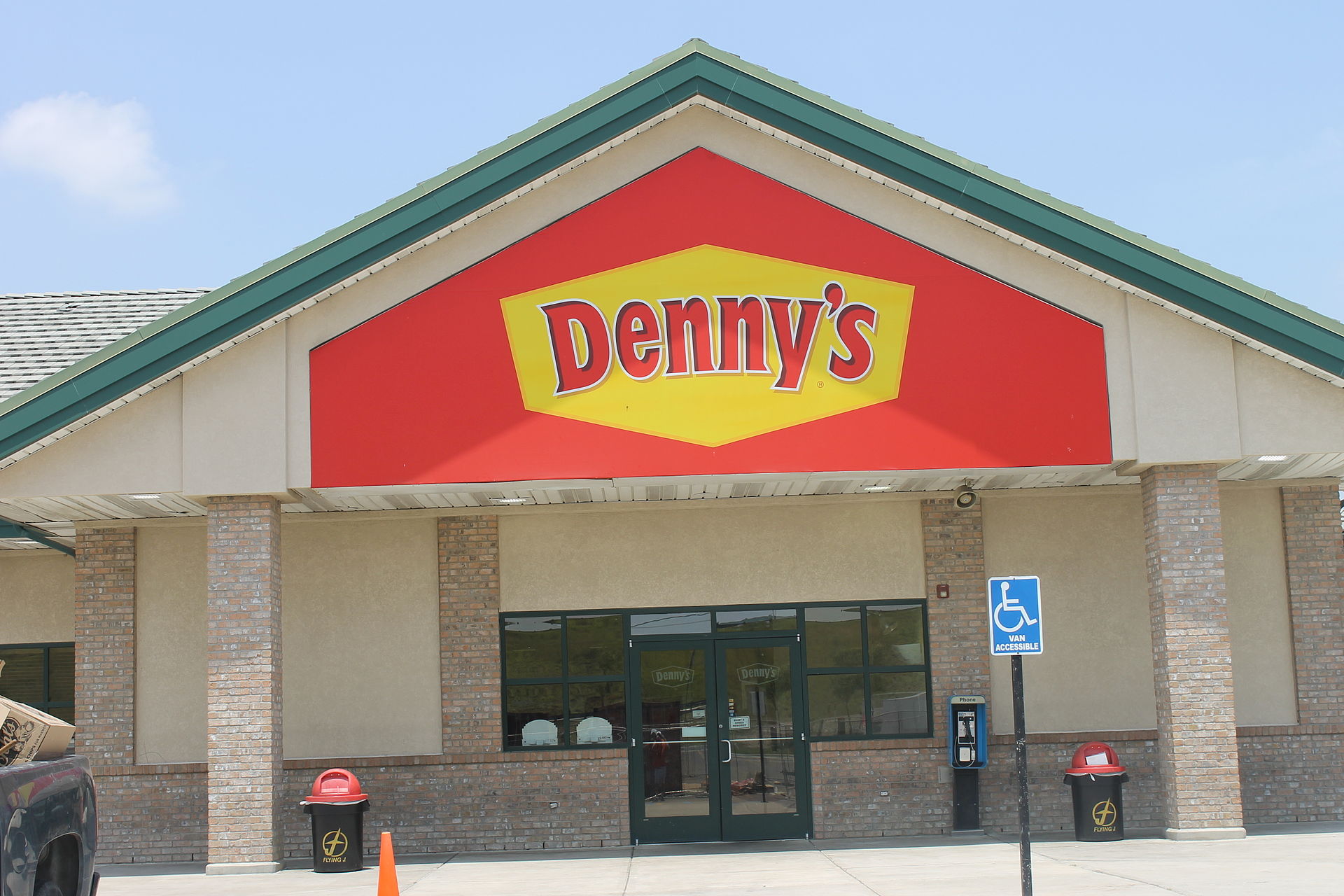 This 24-hour diner has been around seemingly forever. And while it wouldn't be our first choice for an evening out, there are a lot of reasons it's an underrated treasure. Aside from the fact that it's open 24 hours (meaning you can fluffy pancakes at 3 a.m. if you want them), their diverse menu has something for everyone, including a lighter menu for those watching their calories.
Next: This Southern spot has earned a spot in our hearts.
5. Cracker Barrel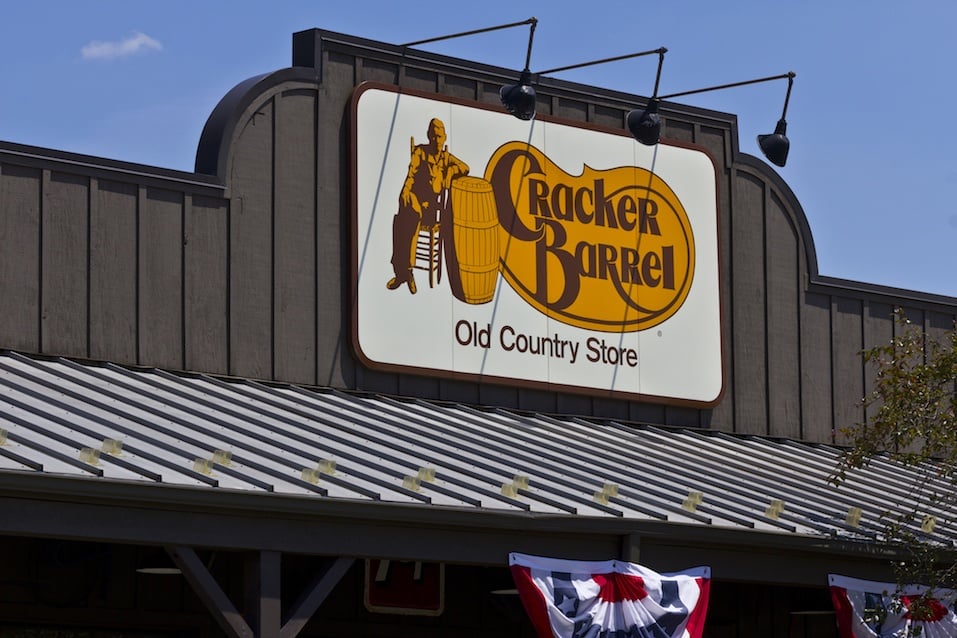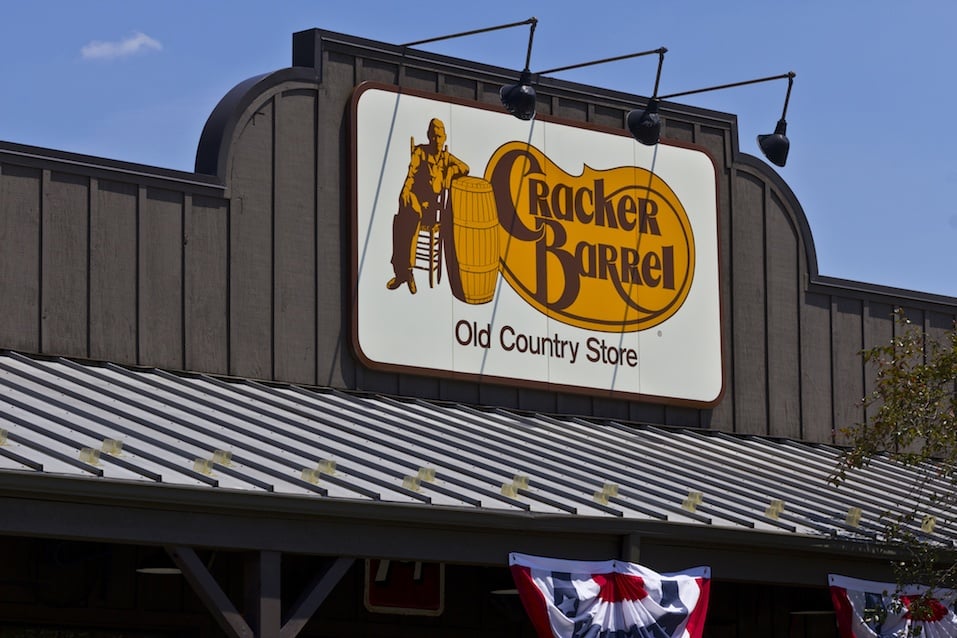 Food critic Tom Sietsema wrote for The Chicago Tribune, "No other chain restaurant in my months-long survey comes as close to home cooking as this operation. If the chicken dumplings are a little doughy and the corn bread muffins prove a tad salty, just about everything else that crossed my lips in this barn-size dining room dressed with lanterns and license plates is something I'd be happy to try again."
Next: Another Southern gem makes the list. 
4. Checkers and Rally's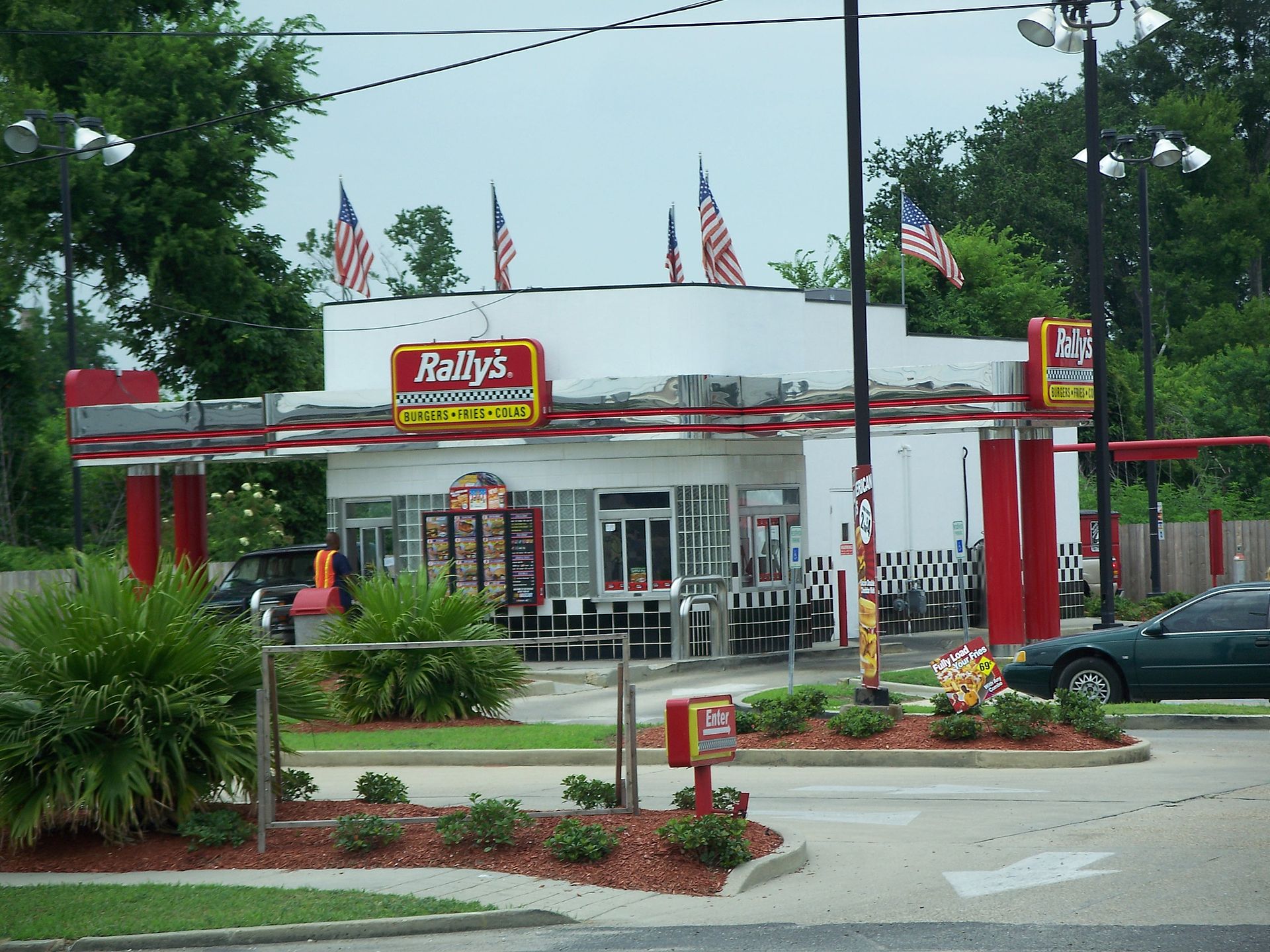 This little-known Southern duo merged into one chain in 1999, and we've been enjoying their burgers, hot dogs, fries and shakes ever since. Checker's and Rally's is considered one of the best high-quality drive-in chains in the U.S.
Next: This PNW chain is exceptional.
3. Burgerville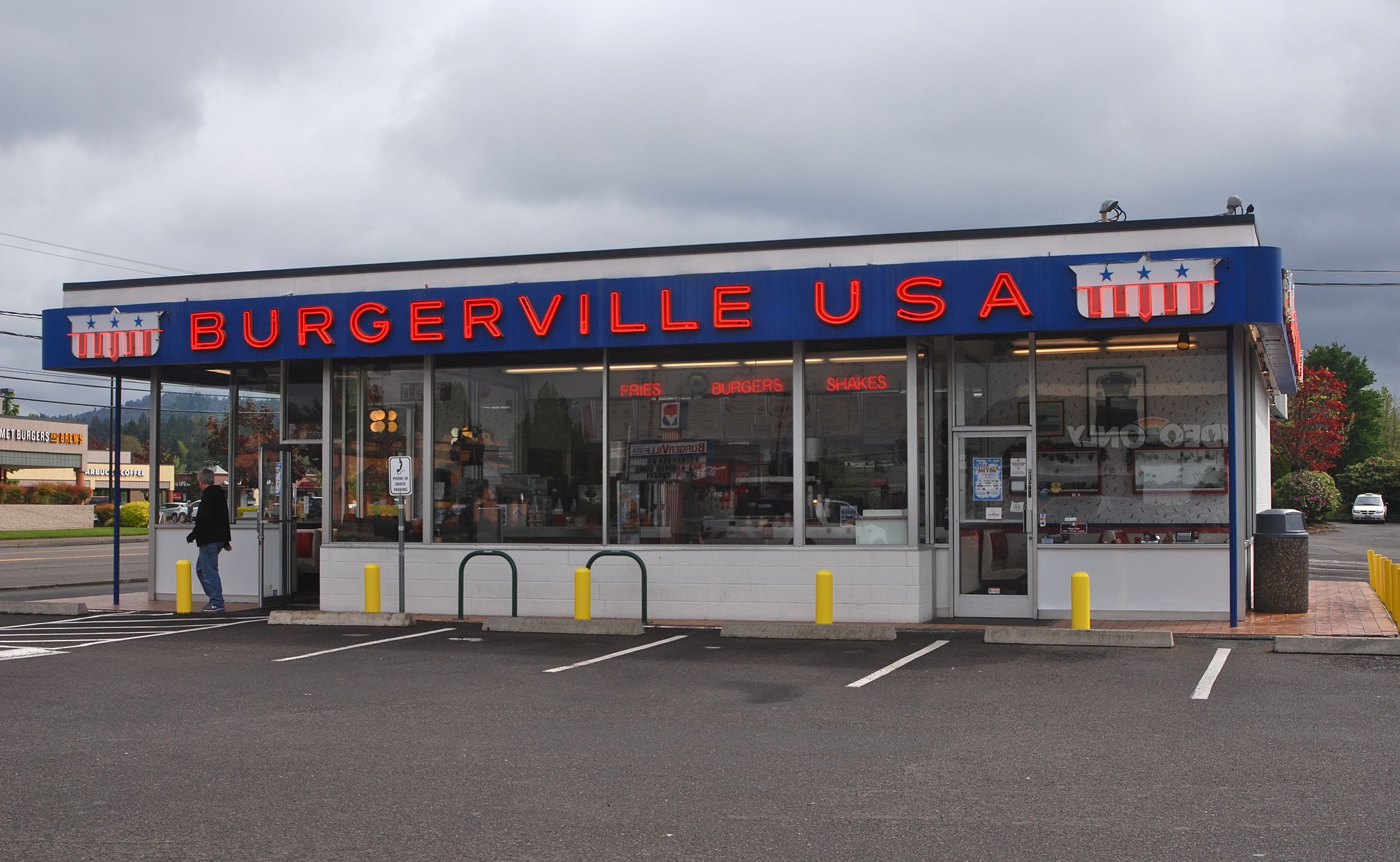 You can only find Burgerville in Washington and Oregon, but Thrillist agrees that it should be in every state. Despite being fast food, the company is committed to using quality ingredients like local producers and hormone-free meat. Plus, you can find seasonal shakes on the menu that include local Northwest berries.
Next: This is the place to go when you need the fastest sandwich of all time.
2. Jimmy John's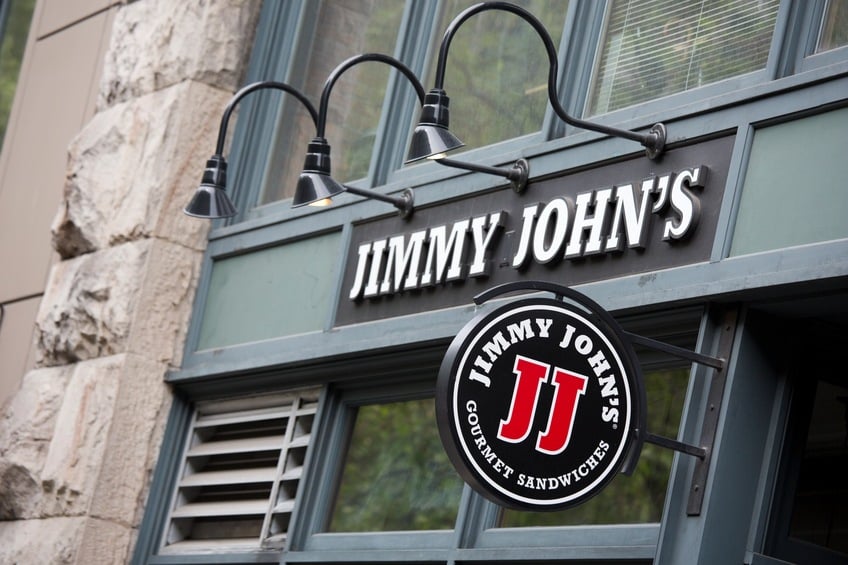 No offense, Subway, but Jimmy John's subs are highly addictive. Compared to their global giant competitor, the food here is simply more filling and better tasting in general. Plus, thanks to their "Freaky Fast Delivery" campaign, you'll have your sandwich almost as soon as you order it.
Next: This eatery was voted the most underrated chain in the country.
1. Texas Roadhouse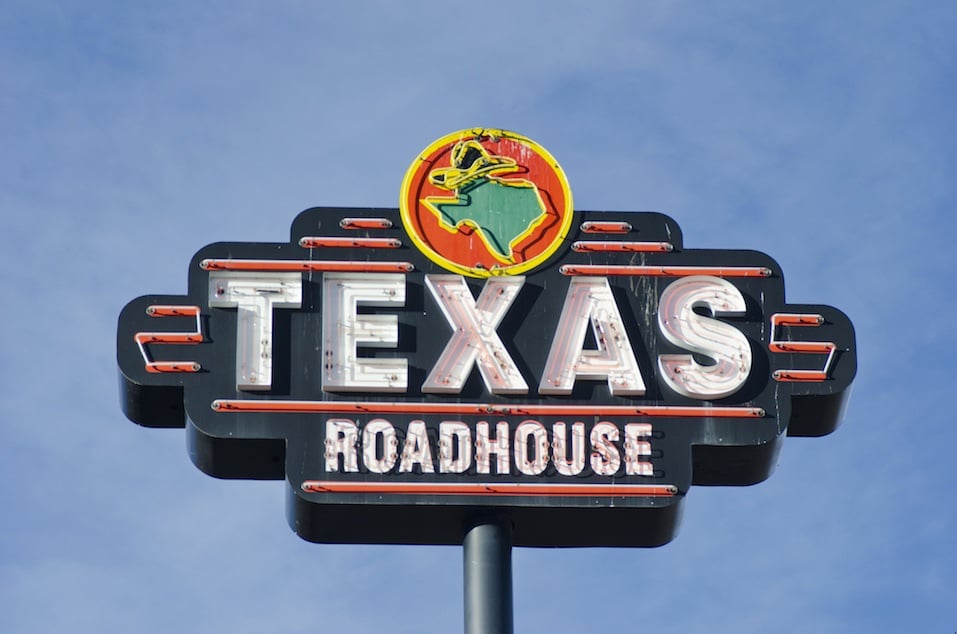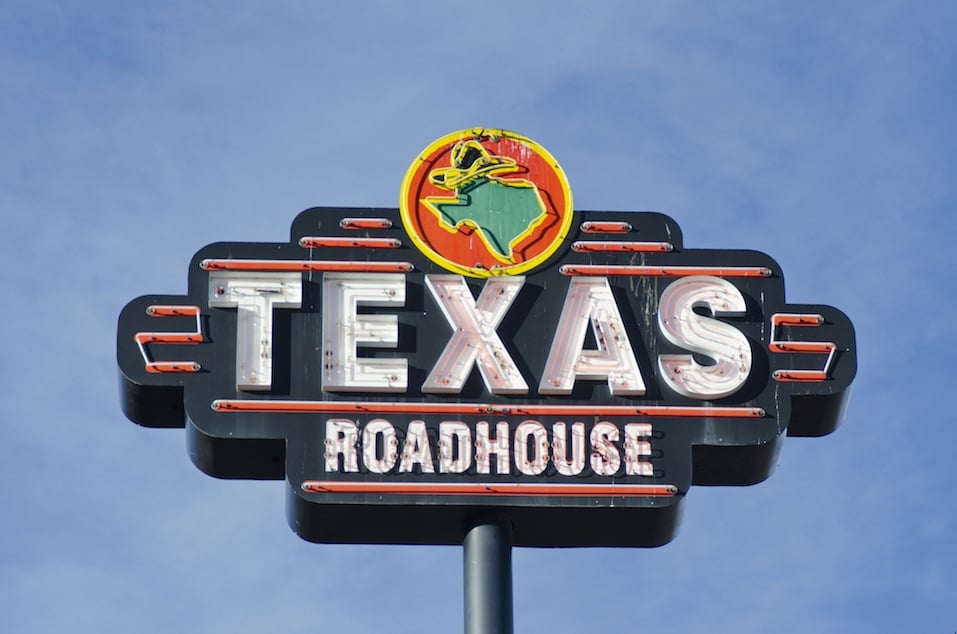 Texas Roadhouse might be a chain, but with the exception of some children's menu items like Kraft Macaroni & Cheese, everything on the menu is made from scratch using original recipes. Their steaks are hand-cut and never frozen (aside from the T-bone which is made offsite), which makes sense considering they've numerously been named America's most underrated chain restaurant.
Next: These are the chains you'll want to avoid.
What about the most overrated chains?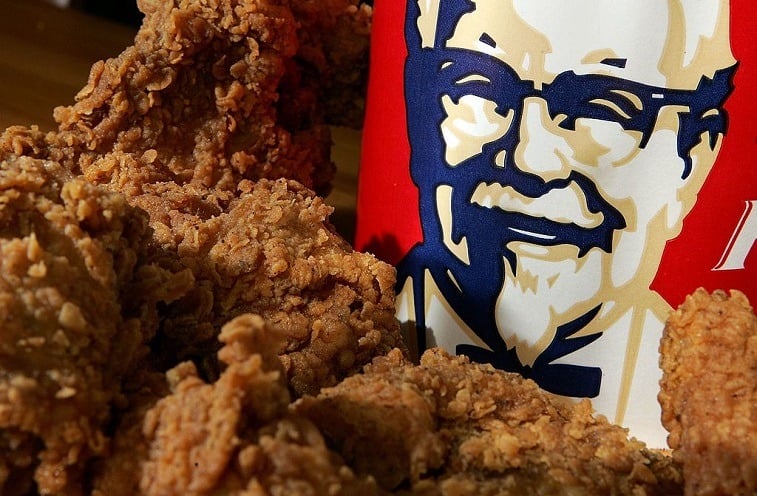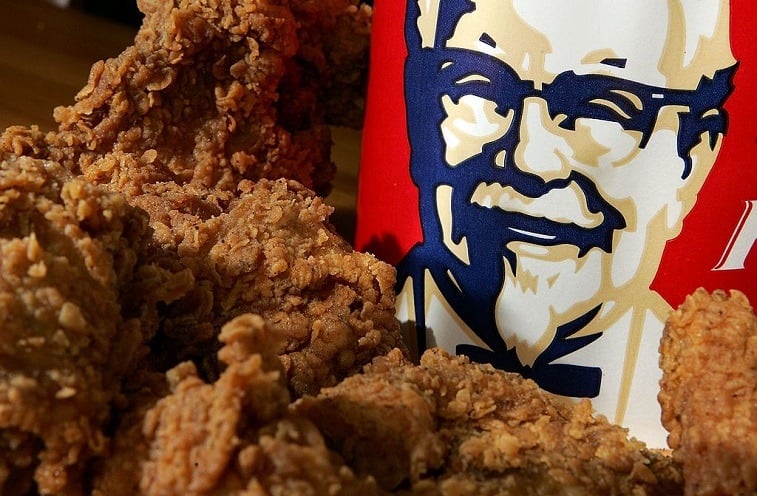 Americans love some chain restaurants, but statistics show they could do without others. Places like KFC, Red Robin, and Hard Rock Cafe earned low scores in customer satisfaction surveys — and it's probably unsurprising that McDonald's is on the list.
Check out The Cheat Sheet on Facebook!