The No. 1 Reason Why Prince Harry Never Wants to Be King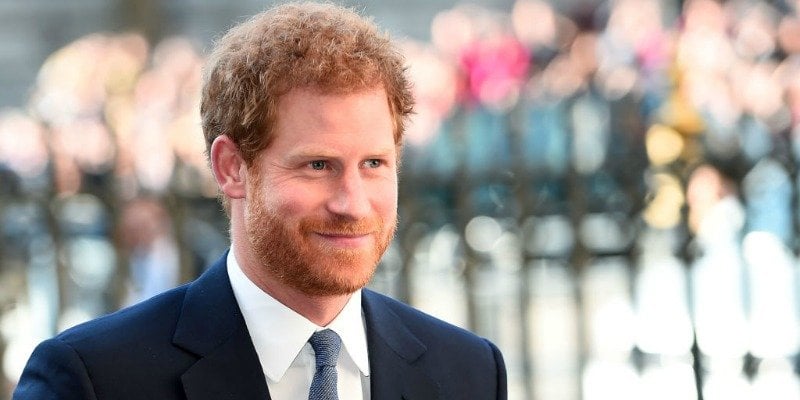 Heavy is the head that wears the crown — that's how the saying goes.
While to outsiders the royal family may seem glamorous and romantic, in reality there are a lot of less-than-exciting aspects to living that monarch life. Mandatory social engagements, dozens of strict and often nonsensical rules, paparazzi following your every move — it's about as far from ordinary as you can get. And not everyone is cut out for it.
Naturally, Prince Harry and Meghan Markle's engagement announcement started a whole new round of buzz about what it would take for the second son of Prince Charles and Princess Diana to assume the throne. But most people haven't taken the time to ask the obvious question: Does Prince Harry even want to be king?
Prince Harry is sixth in line for the throne
Prince Harry gets bumped further and further from the throne with each new pregnancy announcement his big brother makes. As it stands, his father, Prince Charles, is poised to assume the throne when Queen Elizabeth II dies.
After Charles, the order goes: Prince William, Prince George, Princess Charlotte, Prince Louis, and then Prince Harry. Though it's certainly possible, it's highly unlikely he'll ever get to be king.

According to Harry, no one really wants to be king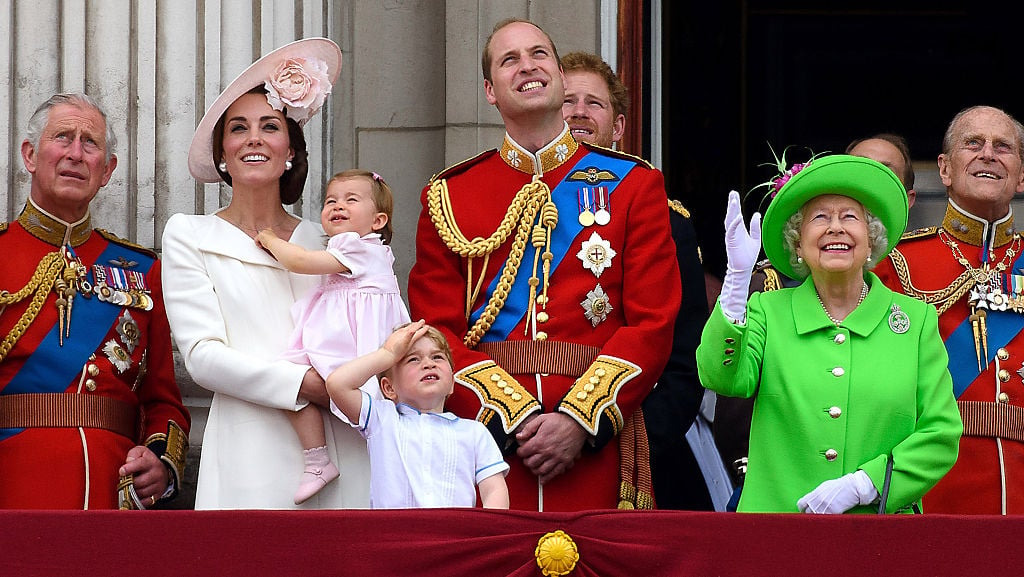 In a 2017 interview, Prince Harry shocked the world when he said no one really wants to be king or queen.
"We are not doing this for ourselves but for the greater good of the people," he told Newsweek. "Is there any one of the royal family who wants to be king or queen? I don't think so, but we will carry out our duties at the right time."

Princess Diana tried to give her sons a normal life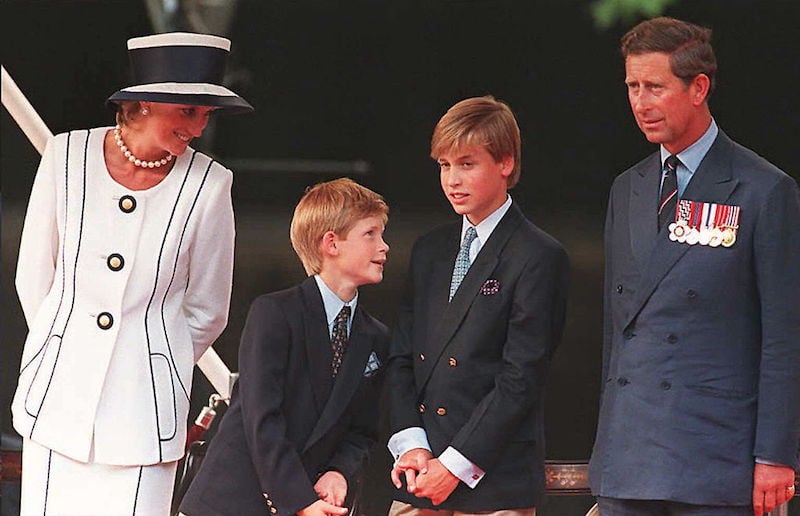 There's no disputing that Princess Diana had a rough time being part of the royal family. But despite all the negativity in her life, her focus on being a good mother to her boys remained strong.
Diana rebelled against many traditional aspects of the monarchy. She took her young prince sons to McDonald's for hamburgers, let them wear jeans, taught them to ride bicycles, and even sent them to public school.
"My mother took a huge part in showing me an ordinary life, including taking me and my brother to see homeless people," Prince Harry told Newsweek. "Thank goodness I'm not completely cut off from reality. People would be amazed by the ordinary life William and I live."
But no matter how much Diana tried to shield her sons from the spotlight, in the end that was impossible.

Princess Diana's death affected Harry deeply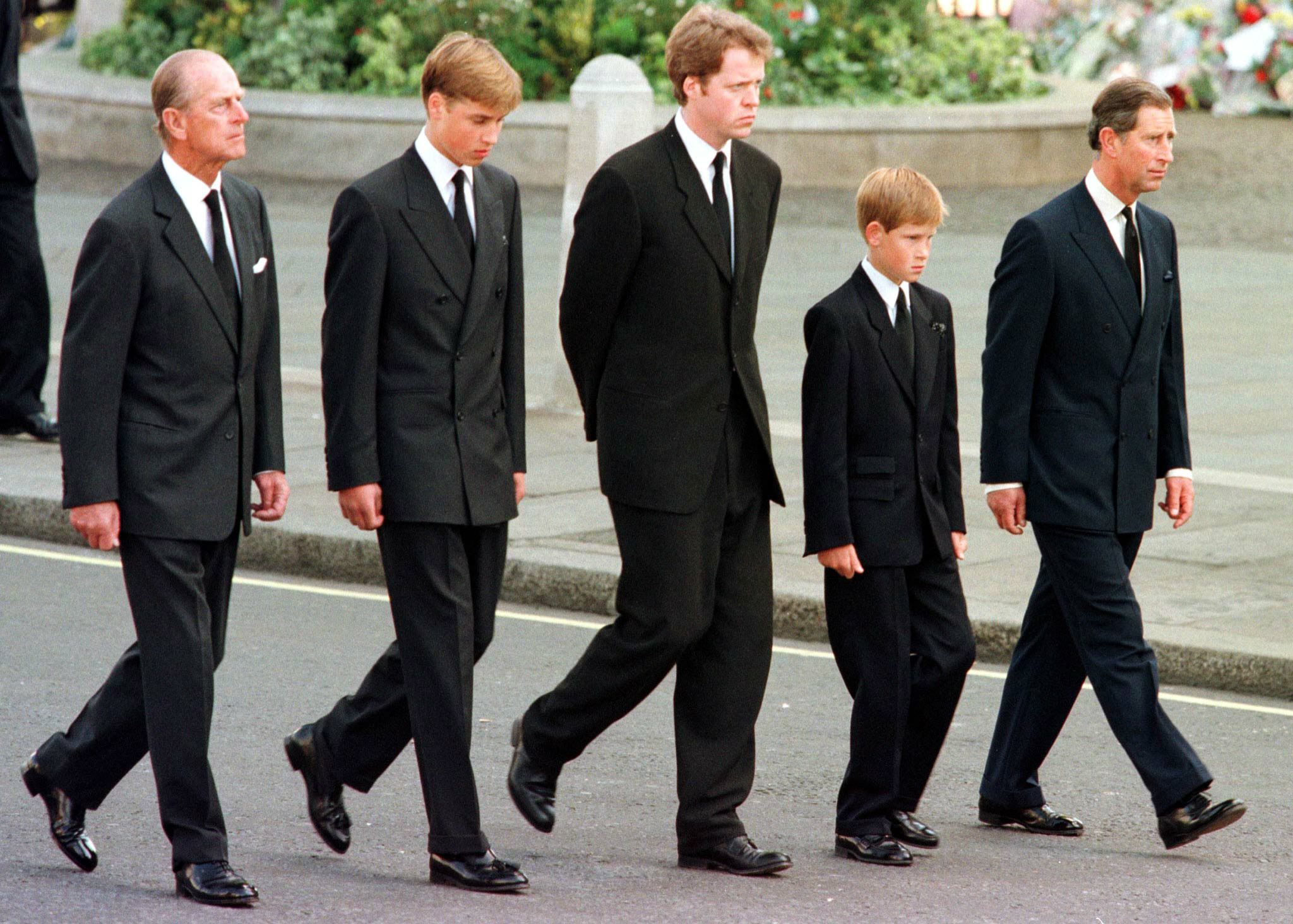 Maybe at one point the idea of becoming king might have excited Prince Harry. But after the untimely death of his mother, Princess Diana of Wales, everything changed.
Harry described what it was like walking behind his mother's coffin in the funeral procession through London with heartbreaking words. He said in the Newsweek interview: "My mother had just died, and I had to walk a long way behind her coffin, surrounded by thousands of people watching me while millions more did on television. I don't think any child should be asked to do that, under any circumstances."
Unfortunately, royal lineage comes with difficult responsibilities, even for children. And while Prince Harry went on to say he doesn't think it would happen today, tradition often trumps emotion when it comes to royal duties.

Prince Harry just wants to live a simple life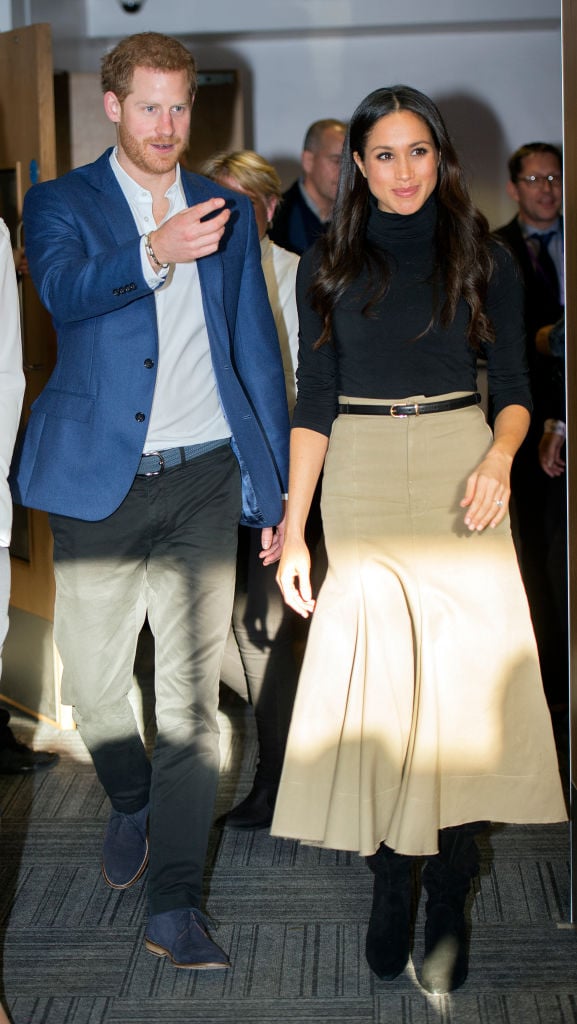 Thanks in part to his mother's influence, Prince Harry continues to yearn for normalcy. And though that may not be possible for a member of the royal family, it would be a lot harder to achieve for a king.
In the Newsweek interview, Harry said even if he were king, he would still do his own grocery shopping. He'd try to keep his future children grounded and connected with reality, just like he was growing up.

He has a natural rebellious streak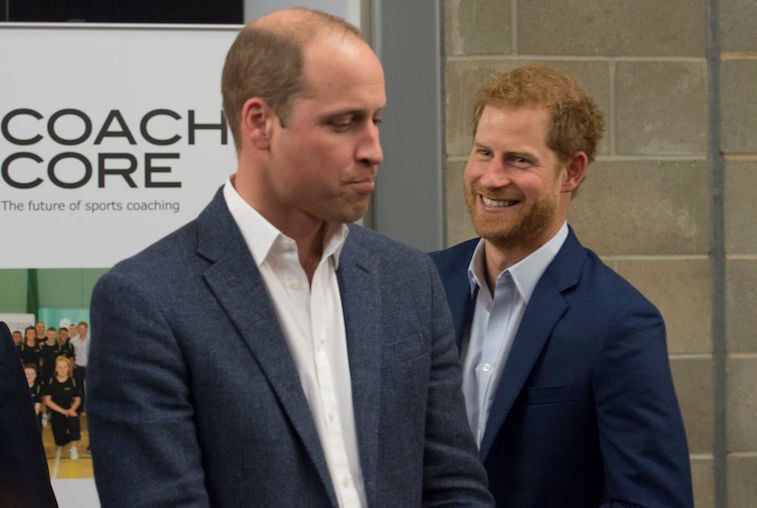 Like his mom, Prince Harry isn't afraid to be himself, even if his behavior makes headlines in the gossip magazines.
Some notable past incidents include the unforgettable time he wore a swastika as a Halloween costume and the time he got caught fully nude on camera while playing a game of strip billiards. Not exactly the most regal behavior.
But the years have brought maturity, and now Prince Harry is married to Meghan Markle and perhaps even start a family. He told Newsweek, "I sometimes still feel I am living in a goldfish bowl, but I now manage it better. I still have a naughty streak too, which I enjoy and is how I relate to those individuals who have got themselves into trouble."

He still has a tense relationship with the media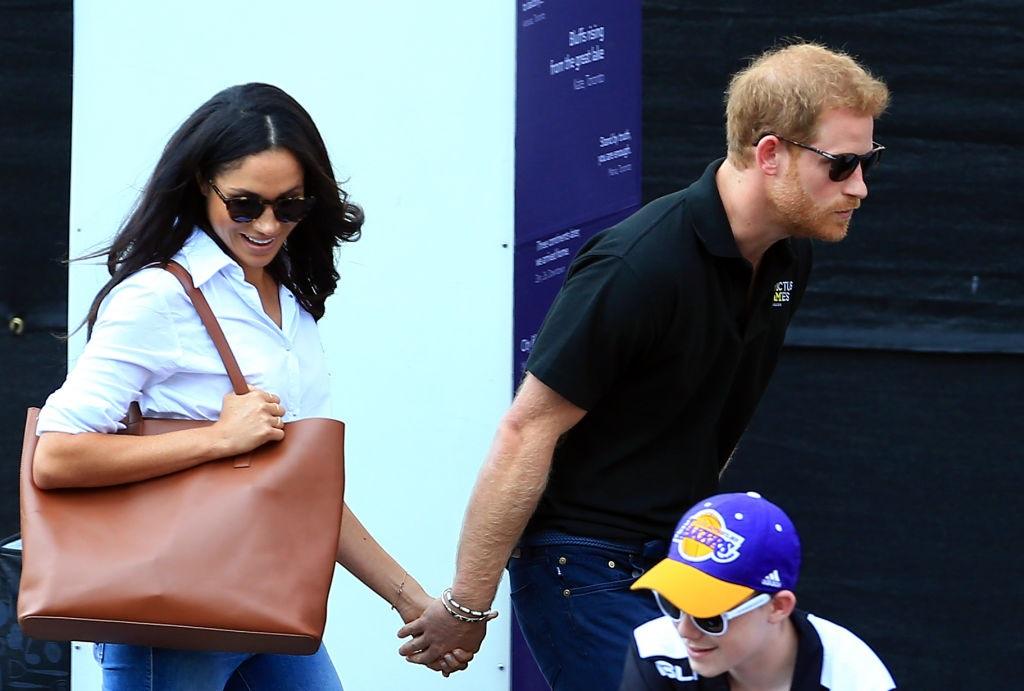 Being a royal means living in the public eye and having photographers follow your every move. It's a life that's suitable for some people — but not everyone.
For one thing, the paparazzi might be responsible for the car crash that killed Princess Diana in 1996. And if that weren't bad enough, now the media is going after Harry's future bride.
Kensington Palace issued a rare statement about the harassment that Meghan Markle has been facing ever since the engagement announcement. It said, "His girlfriend Meghan Markle has been subject to a wave of abuse and harassment. Some of this has been very public — the smear on the front page of a national newspaper; the racial undertones of comment pieces; and the outright sexism and racism of social media trolls and web article comments."
No doubt if Harry were king, the harassment would continue. It seems the only way for Harry and his bride to avoid intense scrutiny and even harassment is to stay as far away from the throne as possible.
Read more: The Shockingly Simple Reasons Why Prince Harry and Meghan Markle Picked the Perfect Wedding Date and Location
Check out The Cheat Sheet on Facebook!