Surprising Things That Prove Queen Elizabeth Thinks Prince Charles Is Not Fit to Be King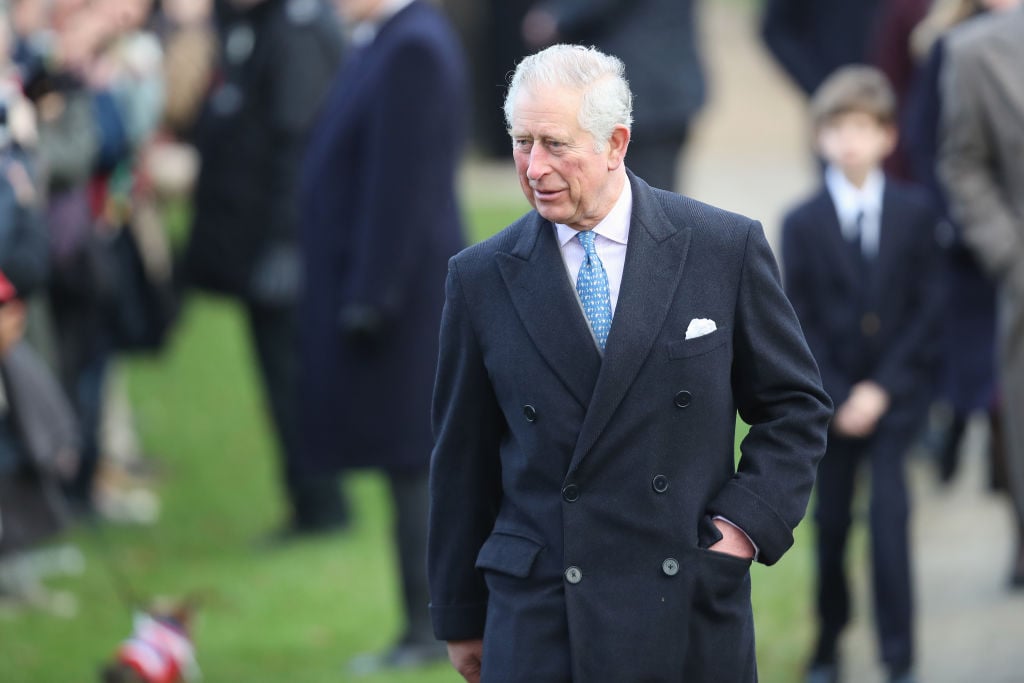 The British royal family has seen a lot of family drama. And, perhaps the worst of it involves who will become king when Queen Elizabeth II dies. While Prince Charles is first in line to the throne, the queen has given us many clues toward her feelings about her successor.
Up ahead, we share some of the most surprising things that prove the queen thinks Prince Charles is not fit to be king (and that she favors Prince William and Kate for the throne).
1. She stepped down as Wimbledon patron for Kate
It's no secret that Kate Middleton loves tennis. And, now, she can take her passion more seriously. In 2017, the queen stepped down from her role as Wimbledon patron — a title she held for 64 years — and offered it to Kate.
While a lot of it may have to do with Kate's interest in tennis, we can't help but wonder why the queen didn't pass the baton to Camilla first. After all, she will be queen before Kate. Perhaps she's sending a message.
2. She's excluded Prince Charles from meetings with important world leaders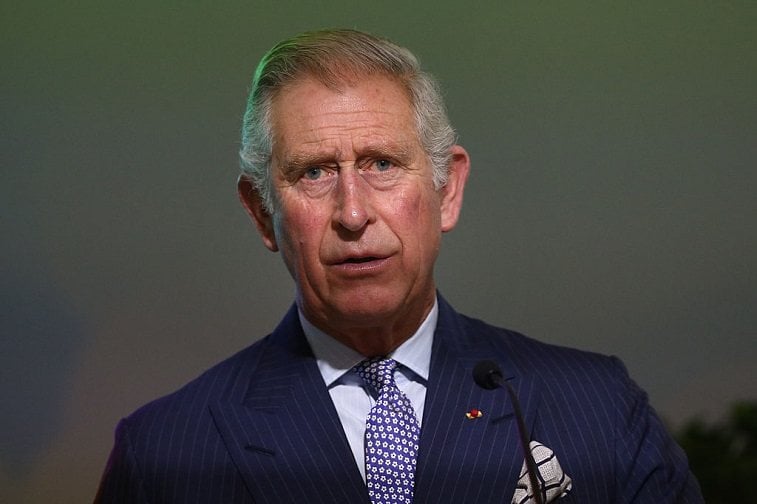 In another surprising move, in 2016, President Barack Obama visited with Prince William, Kate, and even Prince George at Kensington Palace.
While it's not uncommon for the queen's grandsons to meet with world leaders, it is a bit strange that the queen would arrange for the meeting to happen while Prince Charles and Camilla were away. And it was even more bizarre that Prince George was also included.
Clearly, the queen sees something in her future heirs that she doesn't in Charles.
3. Camilla isn't her ideal queen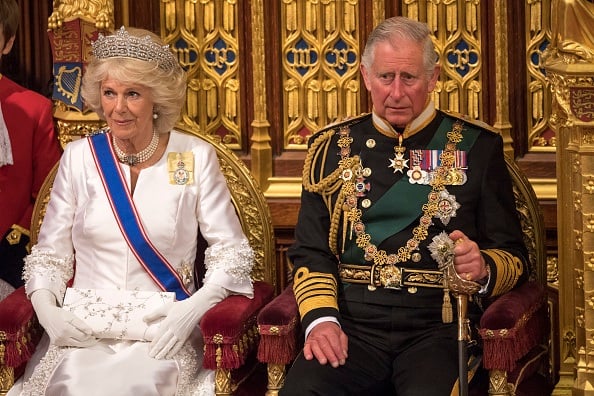 Although the dust has settled — or so it seems — the queen and Camilla have a rough history. So much so that the queen once banned Camilla from Buckingham Palace.
Needless to say, even though they've had some good times together, the queen has never approved of Camilla. When Camilla was young, they were friendly toward each other, and she and her ex-husband, Andrew Parker Bowles, were often invited as guests to Buckingham Palace. That said, once the queen learned about Charles and Camilla's affair, she was not happy. Since then, she's tried to be supportive, but it's clear in some of her actions that she's still bitter about the past.
4. The public favors Prince William over Prince Charles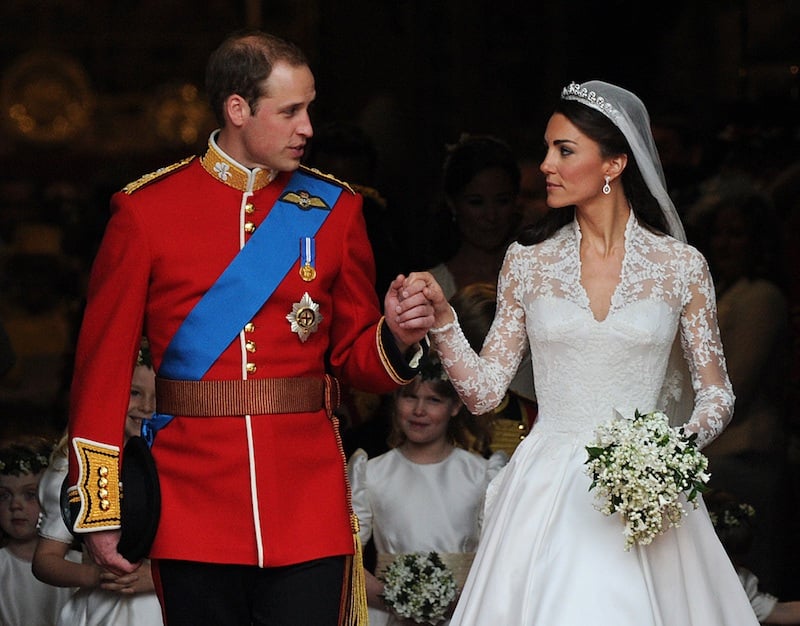 The queen knows how important public opinion is. And when it comes to whom they favor for prince, her immediate heir is not the chosen one. Past opinion polls have shown that British citizens would be happier if Charles never becomes king.
Much of the public's issues with Charles stem from how he treated Princess Diana, and people sympathize with both Prince William and Prince Henry over their mother's death.
5. She's already had trial runs for William's coronation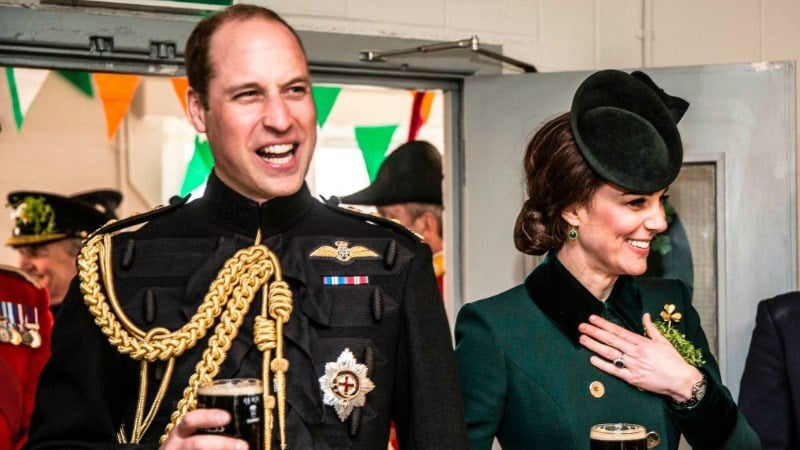 While it hasn't exactly been confirmed by Buckingham Palace, the queen is eager for William to become king, and speculators claim she has even held a trial run for his coronation.
In 2017, the queen held a state dinner in honor of the king and queen of Spain. The difference between this state dinner and others? It was much more lavish than usual. According to a royal insider, the queen wanted to make the banquet a trial run for William and Kate's coronation.
6. She favors her grandsons and their spouses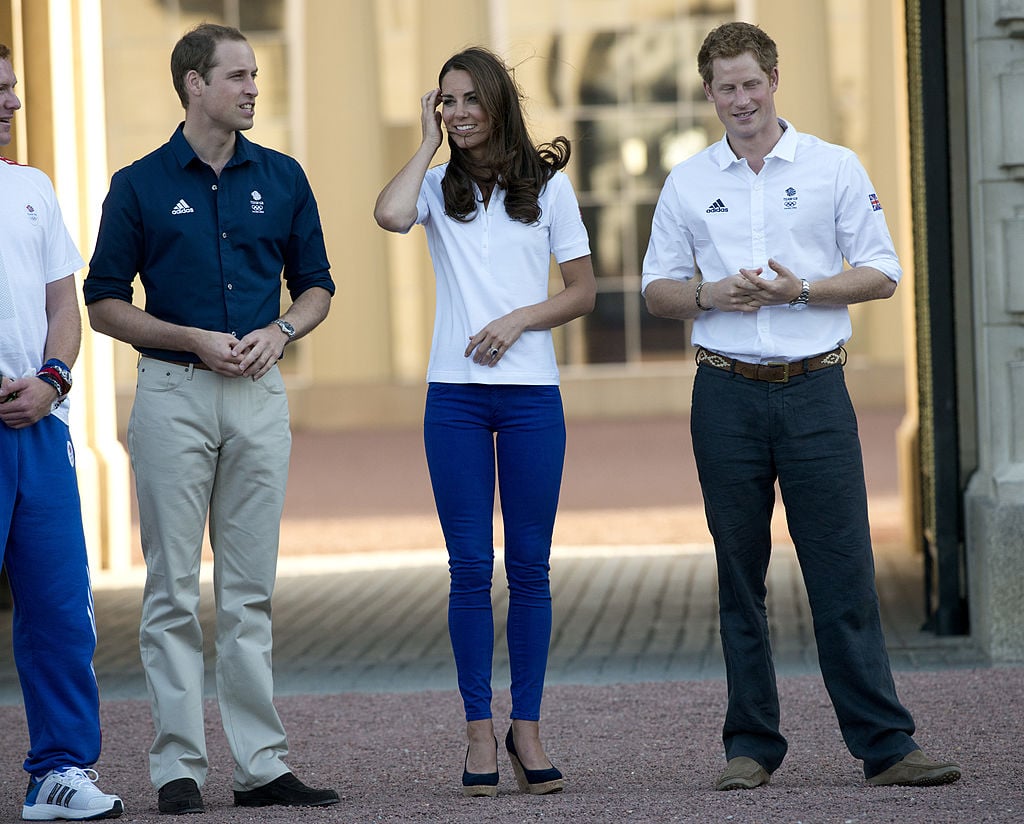 Like the public, the queen is a big fan of her grandsons and their spouses. She sees the future of the monarchy in them and knows how important it is to have the public's approval.
7. He might not even want to be king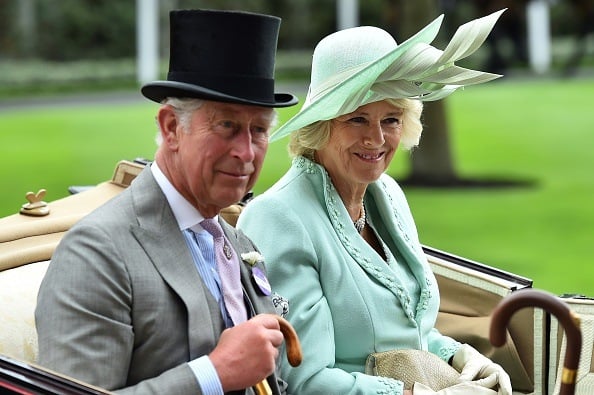 Another reason why the queen might not be excited for Charles to be king? He might not even want the job. In an interview with Newsweek, Prince Harry expressed the logistics of the royal family's duties, saying they are not doing this for themselves, but for the people of England. "Is there any one of the royal family who wants to be king or queen?" he asked. "I don't think so, but we will carry out our duties at the right time."
Check out The Cheat Sheet on Facebook!