The Questions You Should Never Ever Ask Your Hotel Concierge
A concierge is an often underused hotel amenity. Today we have things like Yelp, Google Maps, and Ticketmaster, slowly diminishing the need for their services, but they still have recommendations and relationships with local businesses that apps can't provide. There are certain questions, though, that you should never, ever ask your concierge.    
1. Will you call me an Uber?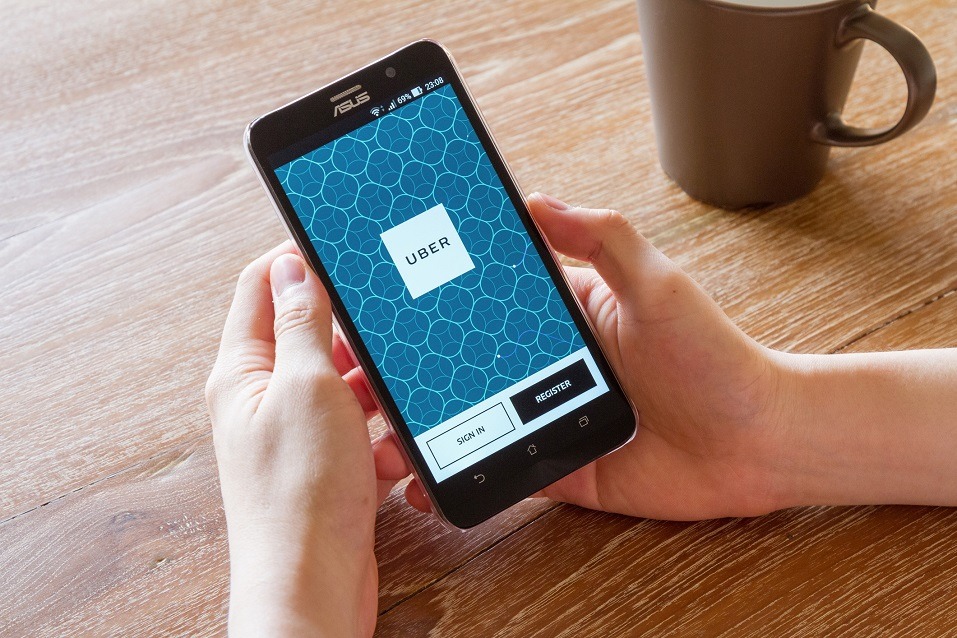 "Uber is a phone based app, so I wouldn't be able to do that," explains a concierge on behalf of Concierge Anonymous. This particular concierge does add, though, that he/she would be able to help you download the app, and even give you a code that'll get you $20 off your first Uber ride (and get him/her $20 off his/her next ride).  
Next: Your concierge isn't a your personal assistant
2. Can you take my dog for a walk?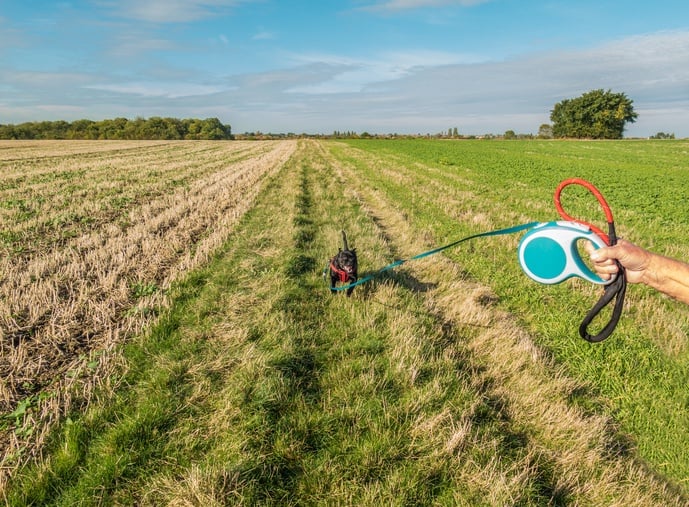 Even if you're staying at a pet-friendly hotel, it's inappropriate to ask your concierge to take your dog for a walk. Concierges aren't personal assistants, and they aren't dog walkers. A general rule of thumb: You can't ask them to do anything that requires them to leave their desk for an extended period of time.
Next: They certainly won't do anything illegal for you   
3. Where can I get drugs around here?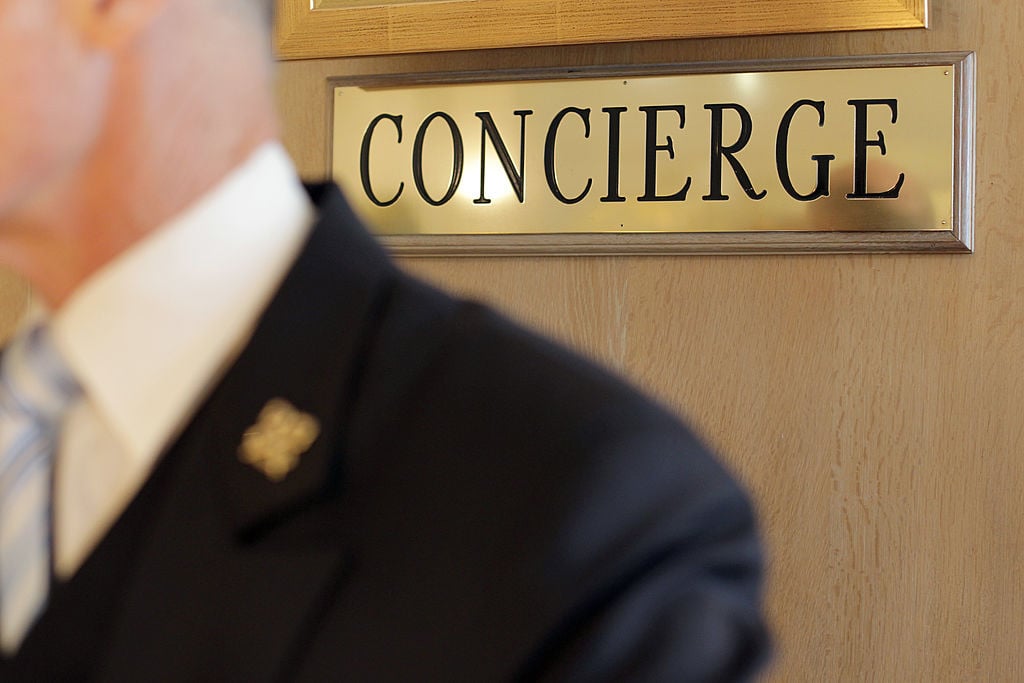 Believe it or not, this happens more than you'd think. "No, I don't know what street corner you can go to. You getting high is not worth me losing my job," says a concierge on this infographic about concierge etiquette.
Next: You can do this yourself
4. Can you call my friend and let him know I'm running late?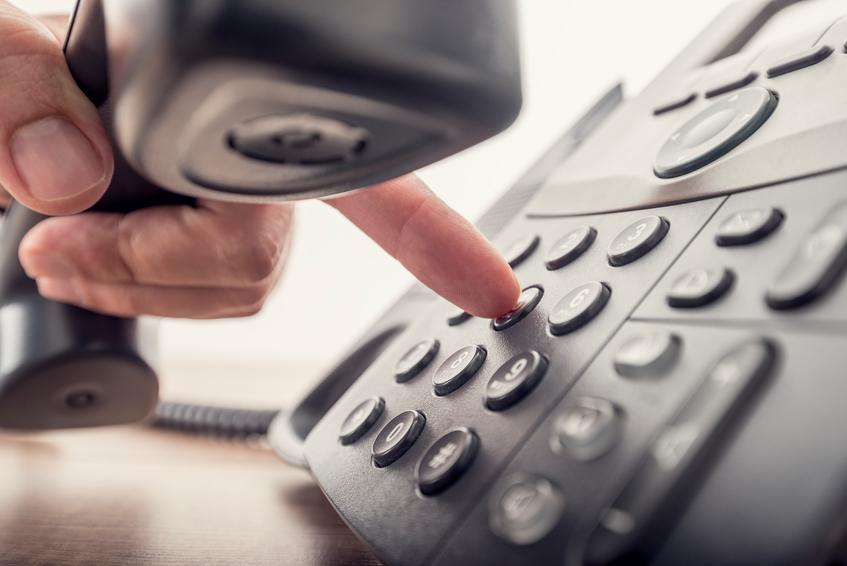 Another general rule of thumb: If you can easily do it yourself, don't bother the concierge. In the time it takes you to ask the concierge to make a personal phone call for you, you could have made the call yourself. Additionally, Trip Savvy also notes to not ask them to search the web for you. You have a phone, you have access to the internet.
Next: They'll help you propose, but there's a catch  
5. Can you help me plan an original proposal?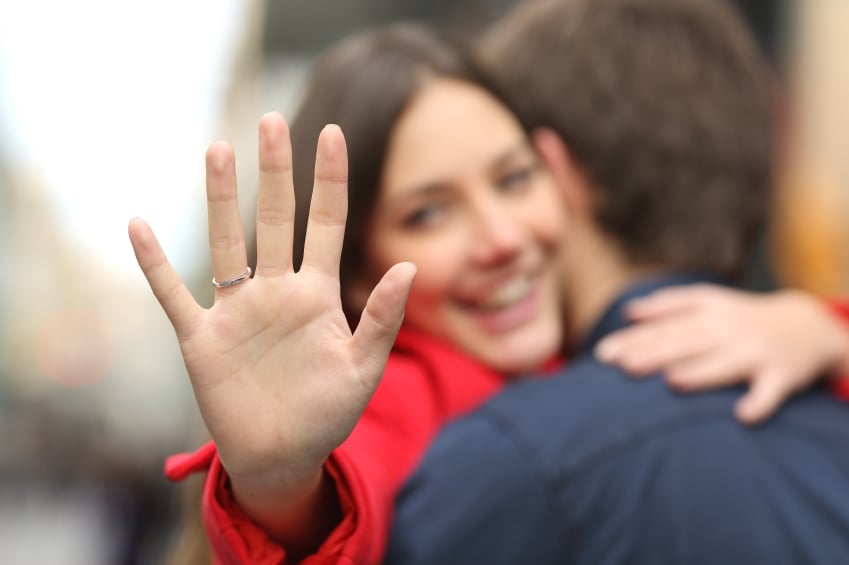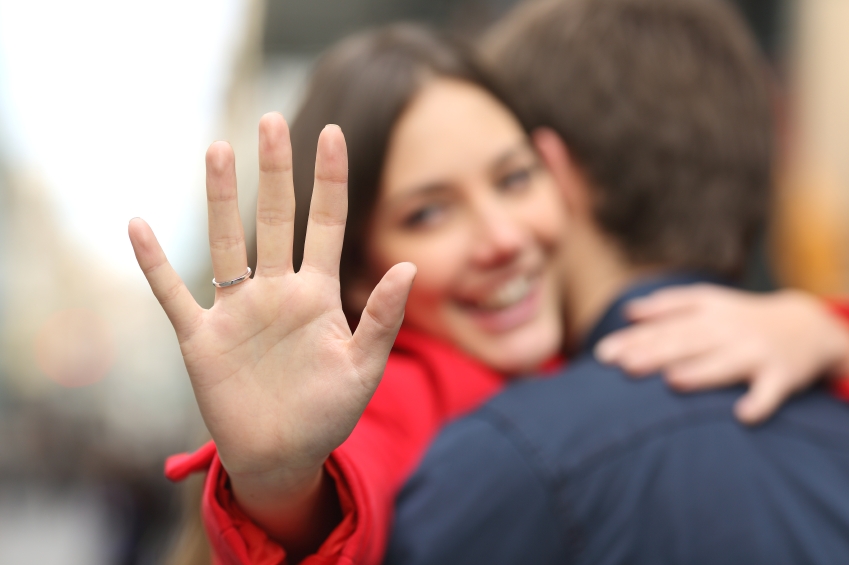 A lot of hotels will absolutely help you out with a proposal, but don't think that it's an original idea. "Even though you don't know it yet, your proposal will be on the rooftop with champagne and roses. They all are. No one is original, I swear," says another anonymous concierge.
Next: Your concierge isn't a magician
6. Will you get me tickets for this sold-out concert?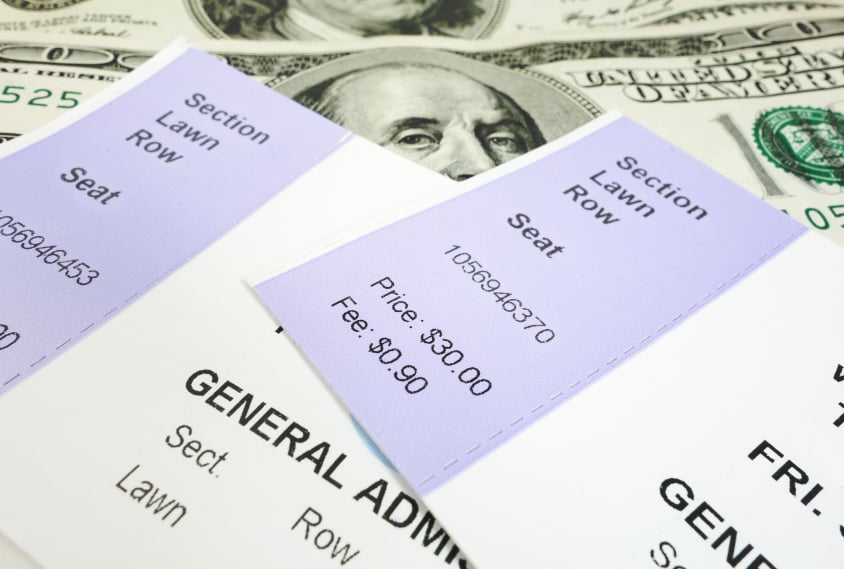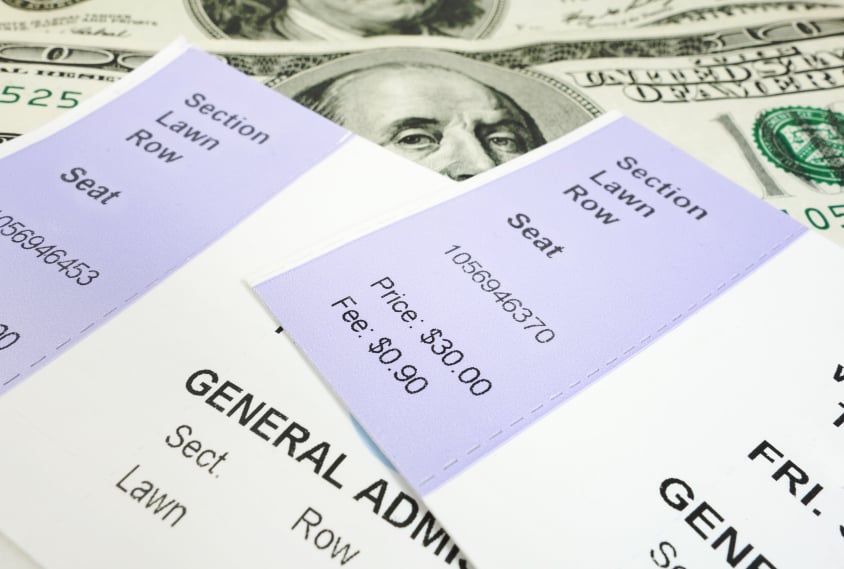 Often, your concierge will have relationships with local businesses and venues that can come in handy in a pinch, but they can't magically get you tickets for a sold-out show. Trip Savvy says that they can, however, "get you onto a waitlist for a cancellation at a hot restaurant."
Next: You won't believe people actually ask their concierges for this
7. Find me a companion for the night?
This is on the top of the list of inappropriate questions to ask your concierge. "I cannot get you a prostitute, but I can recommend some nightclubs where you can possibly meet someone," says another anonymous concierge. Offering a setting where you may be able to find people with similar intentions is the best they can do for you.
Next: Mum's the word    
8. What celebrities are staying here right now?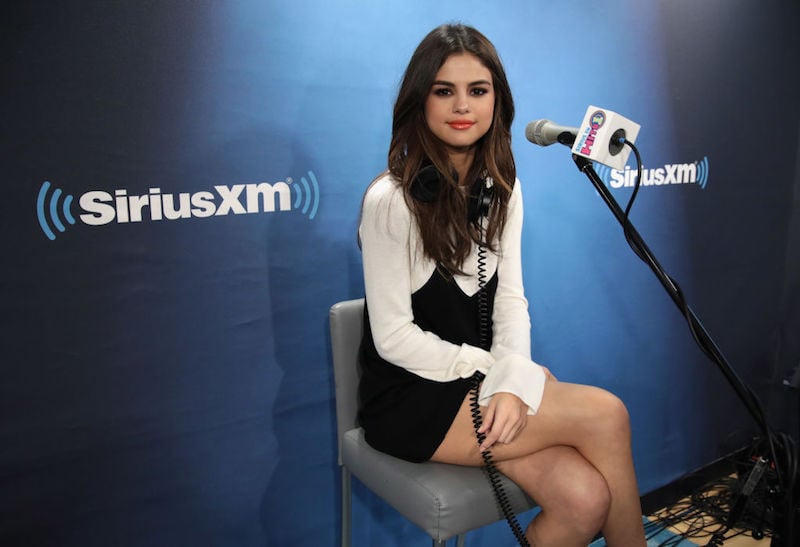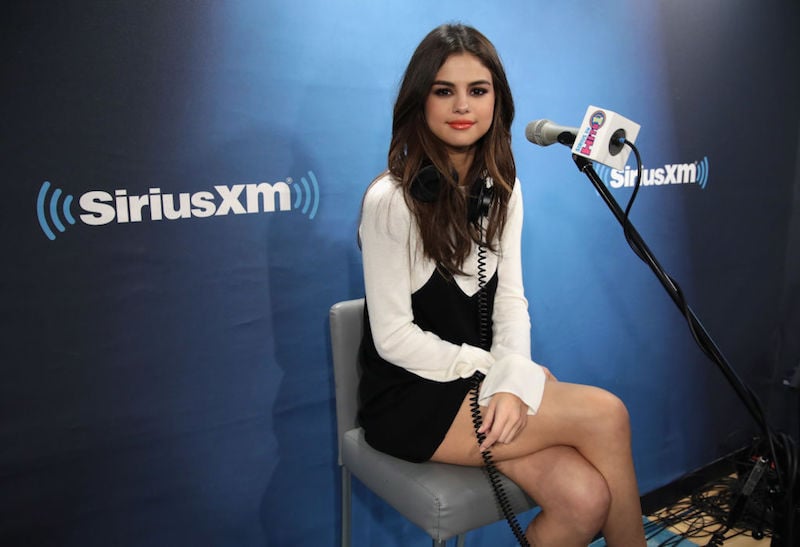 Concierges are under contract to withhold any information about celebrities staying in the hotel. Even if you did the research on your own and you know for a fact that your favorite celeb is staying at your hotel thanks to the tabloids, your concierge can't give you any information about him/her. There is one exception, however: "often, minor celebrities like reality-show contestants want their names dropped, and have given permission to the hotel to mention them."
Next: Your concierge isn't your therapist
9. Can I just vent for a second?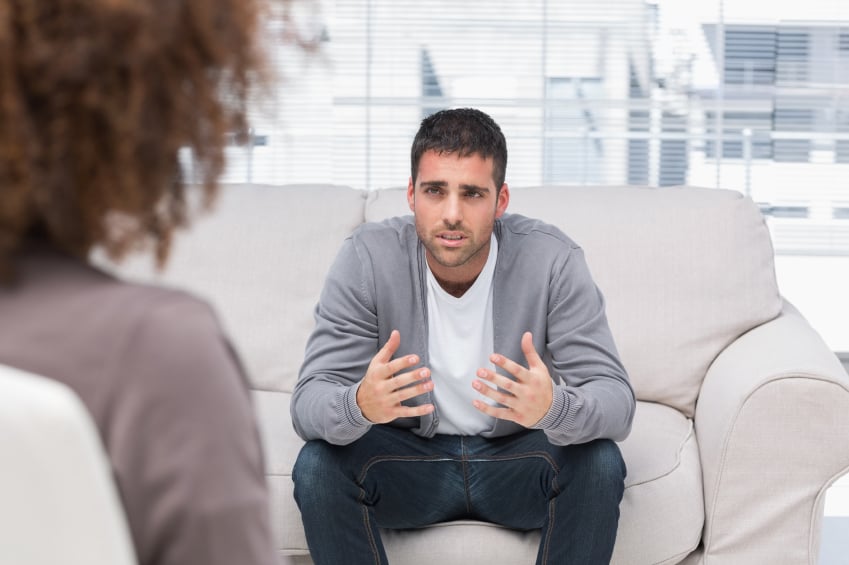 Your concierge is not your therapist. Complaining about your spouse, filling them in on your life story after a drunken night out, or venting about the friends you're on a trip with are all not a part of their job. Concierges are often friendly, sympathetic people because it's in the job description, but that doesn't mean you can unload your problems on them.
Next: Be specific with your requests
10. What's the best restaurant in NYC?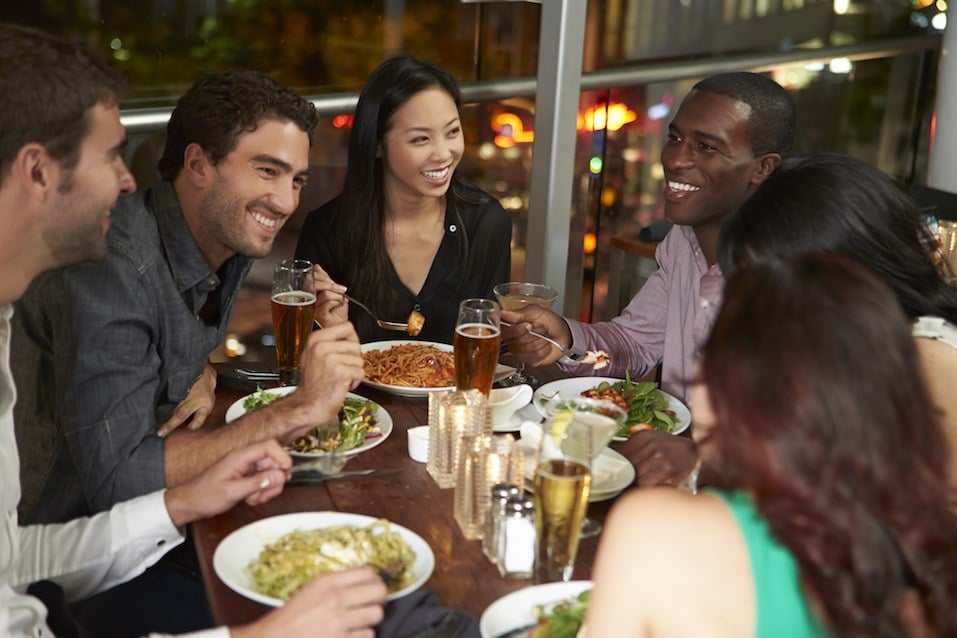 "Don't ask what the best restaurant in NYC is — there is no such thing. There are thousands of restaurants and hundreds of different cuisines. Let's try and get more specific," says another anonymous concierge. " And no, saying you want a 'nice' restaurant with 'good' food and 'good' atmosphere is not more specific." The takeaway here is to be specific with what you're looking for. If you want a restaurant recommendation from your concierge, be prepared to tell him/her what kind of food you're in the mood for, about how much you're looking to spend, and what kind of setting you'd like.   
Next: They won't haggle for you
11. Can you get me a better price?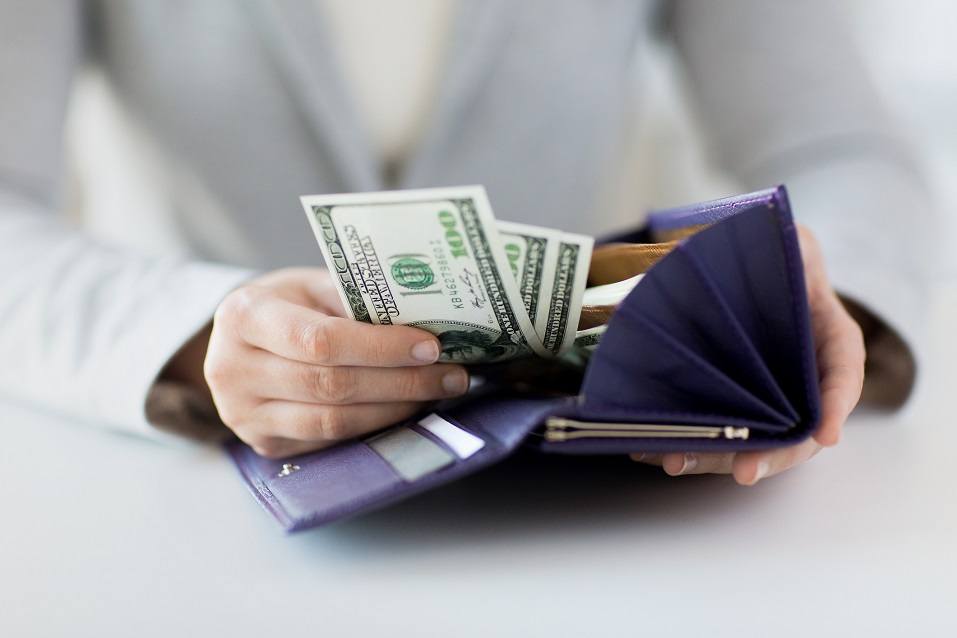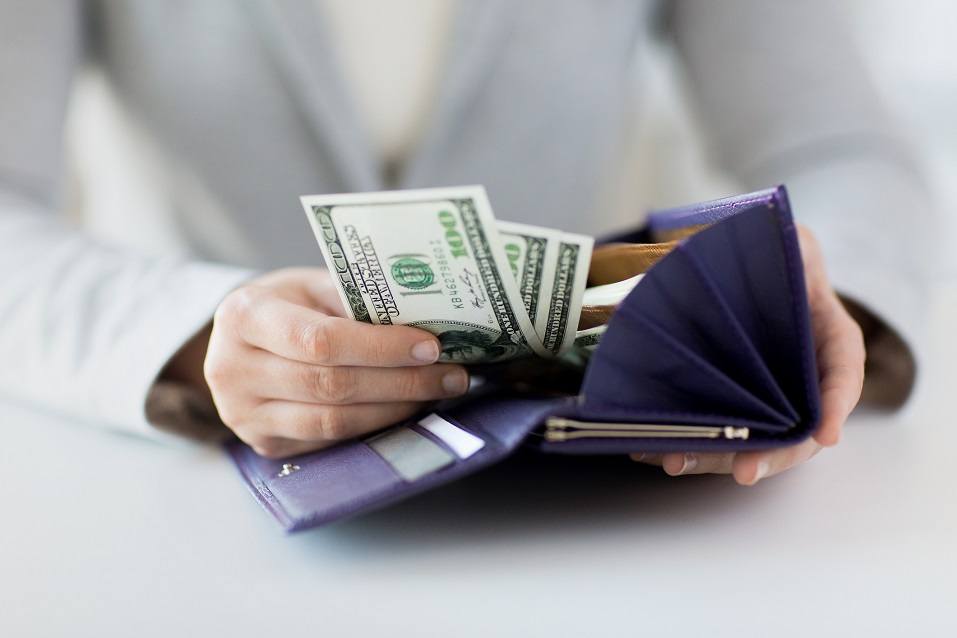 As Trip Savvy puts it, "it's not a concierge's role to haggle on your behalf for anything." Whether you're looking for him/her to wave the cover charge of the hotel's nightclub or negotiate a price for an item in the lobby boutique, it's a tacky request.
Next: Your concierge isn't a babysitter
12. Will you watch my kid for just a second?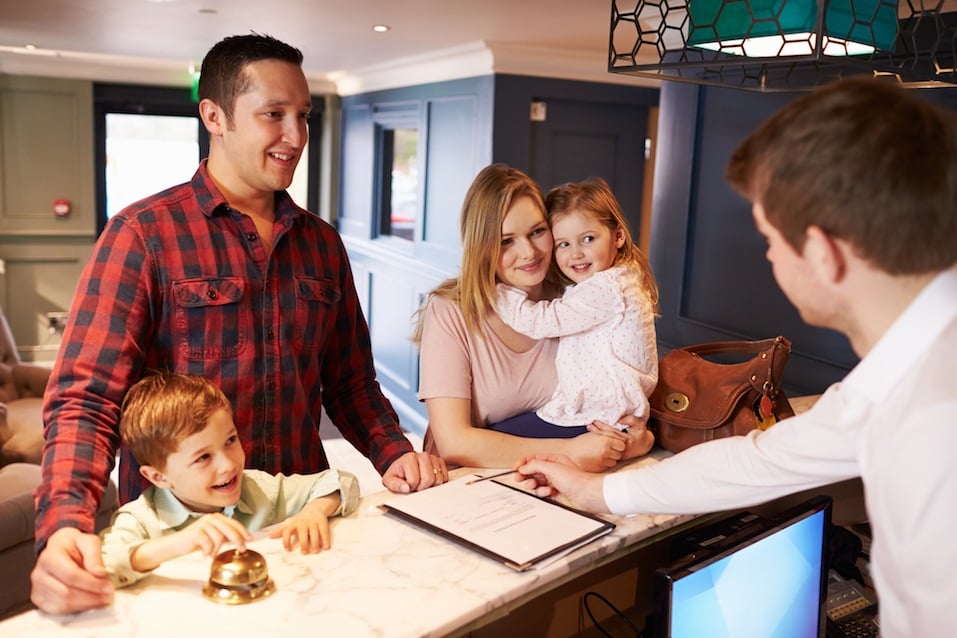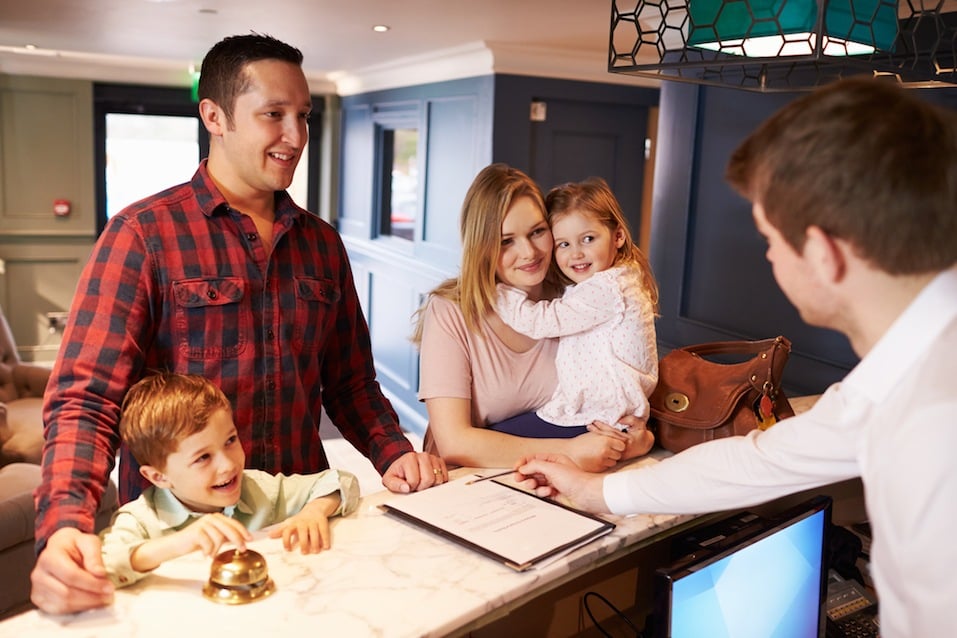 Your concierge can probably arrange a babysitting service for you, but you cannot ask him/her to keep an eye on your child in the lobby while you run back up to the room, gift shop, hotel restaurant, etc. According to Smarter Travel, "he or she can't actually do the babysitting while on duty."
Next: Your nightclub request is a tall order
13. Can you put me and six of my friends on the guest list for a night club?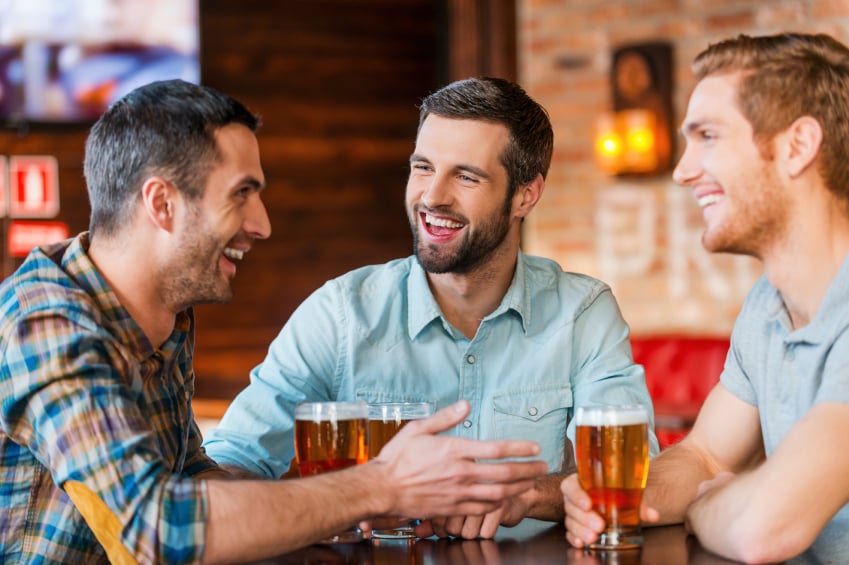 "Please don't ask me to put six guys on a guest list for a nightclub, and if I book you a last minute hotspot reservation, 'You're a star!' is not a tip," says a concierge on the Concierge Etiquette infographic. Unless your hotel is directly related to the nightclub you're asking about, your concierge can't get you on the guest list last minute, especially for seven men. That's not how clubs work.  
Next: Just use Craigslist for this one
14. Will you sell these tickets we don't want anymore for us?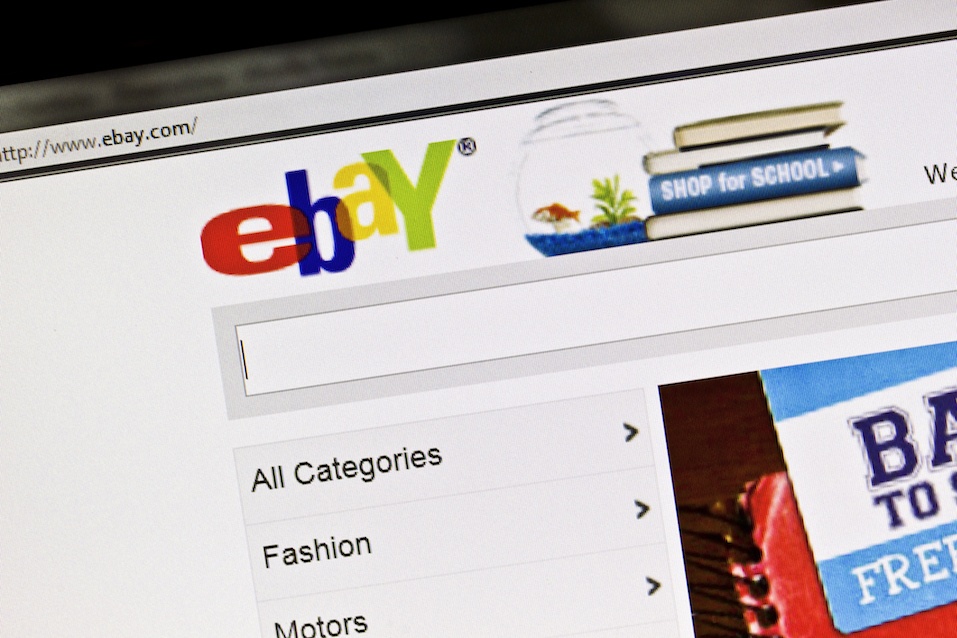 Not going to end up attending that concert after all? Not your concierge's problem. "Concierges are also not your personal eBay or Craigslist; they can't sell tickets you no longer need or items you don't want to take home," says Smarter Travel. "However, he or she may be able to recommend a place where you can do the sale yourself."
Next: If you have issues with your room, take it up with the front desk
15. Can you get me a better room rate?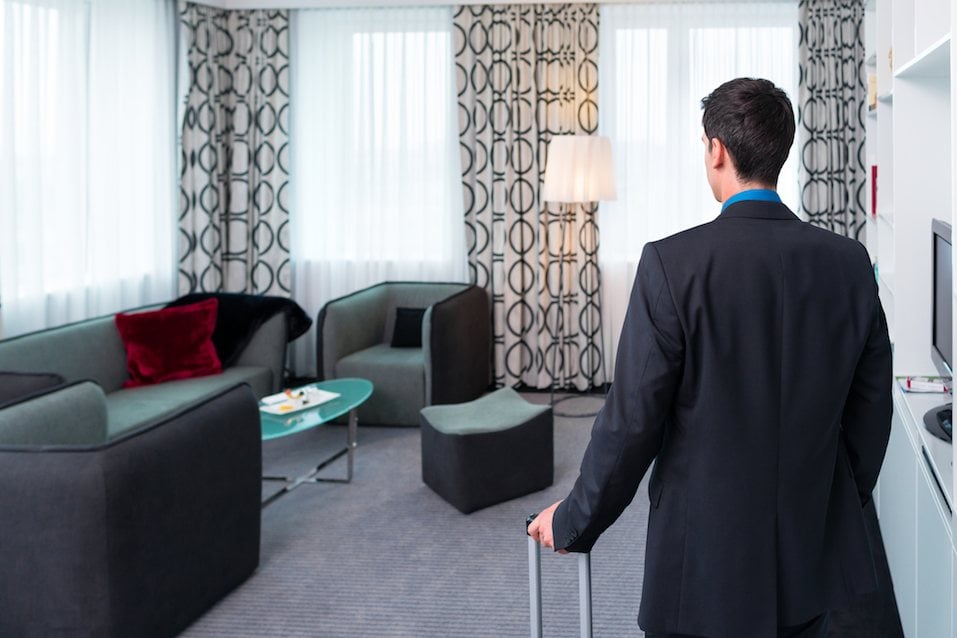 "Take it from a travel editor: the time to request a hotel freebie or discount is before check-in. Not before checkout," says Trip Savvy. Things you can't ask your concierge to do: misrepresent your VIP status to hotel management and/or comp your one of your nights. If you have an issue with your room, or want a room upgrade, talk to the front desk, not the concierge.
Check out The Cheat Sheet on Facebook!