The Real Reason Everyone Hates Buying Groceries at Target
Target is one of the most popular stores in America, but it's not exactly known for its groceries. Target's grocery section isn't very good, and customers know it. Here's why Target is so bad at selling groceries — and why people don't like doing their grocery shopping there.
7. Target doesn't have regular shoppers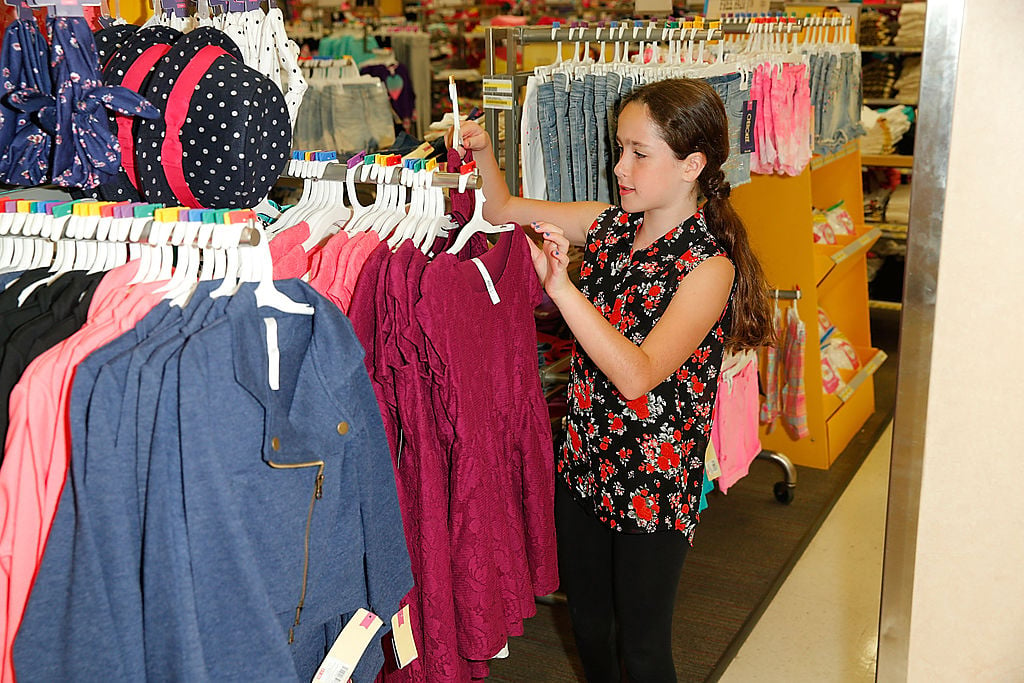 There are some devout Target shoppers out there, but most people don't go to Target once a week like they do grocery stores. According to Consumerist, one of the reasons Target is having trouble selling groceries is because they don't have "regulars."
"Data from Nielsen shows that shoppers favor traditional groceries over big box retailers regardless of whether they are buying a week's worth of groceries or just doing some quick shopping to fill in the gaps," reports the publication.
Next: This age group especially doesn't like buying groceries from Target.
6. Millennials aren't on board with Target groceries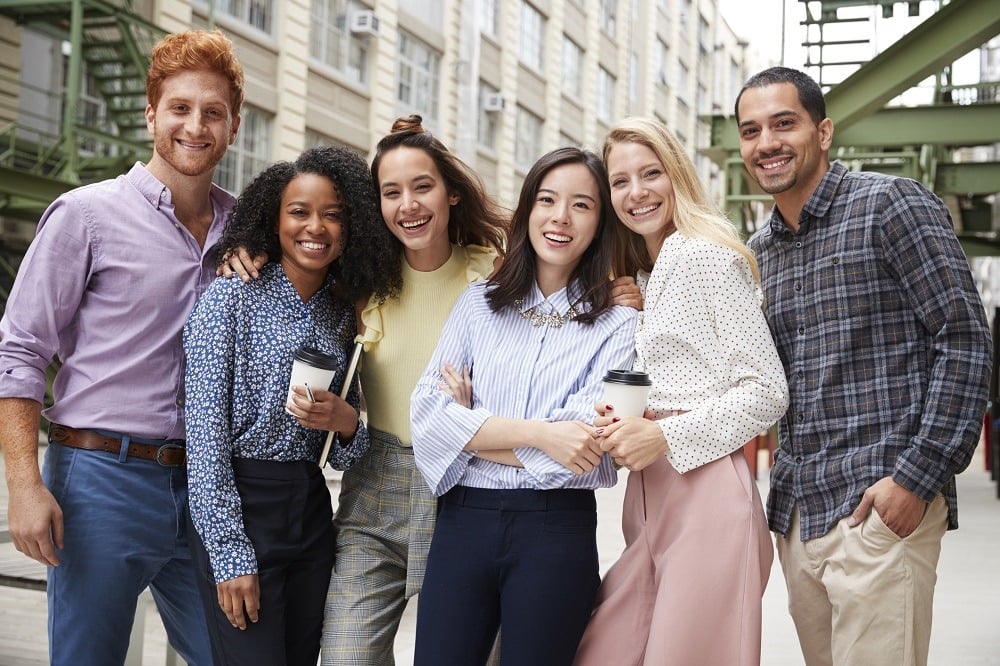 According to The Wall Street Journal, Target's had a hard time convincing millennials to do their grocery shopping at the store. To try and attract a younger shopping crowd, they tried stocking their aisles with Greek yogurt, craft beers, and bagged coffee. But the effort was less than effective.
Next: When it comes to selling groceries, Target's not trying very hard.
5. Target isn't fully invested in its grocery section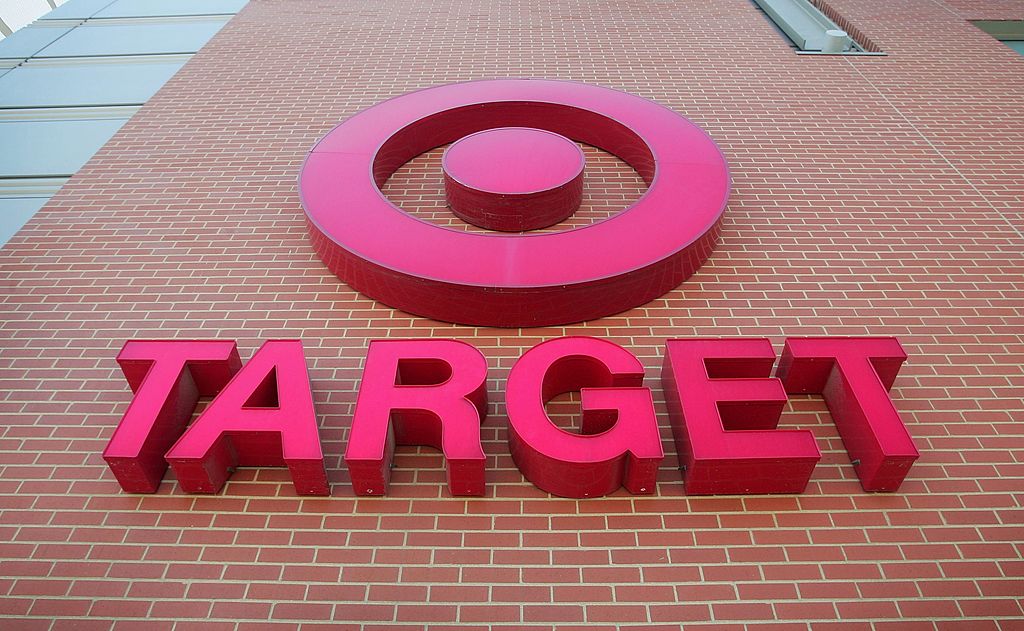 According to Consumerist, even Target isn't fully on board with the grocery portion of their store. "Previous disappointments in groceries have left the Target board of directors gun-shy about investing capital to improve this aspect of the business," says the publication. If Target's not excited about its grocery section, why should shoppers be?
Next: People don't shop at Target for groceries.  
4. Few people go to Target for groceries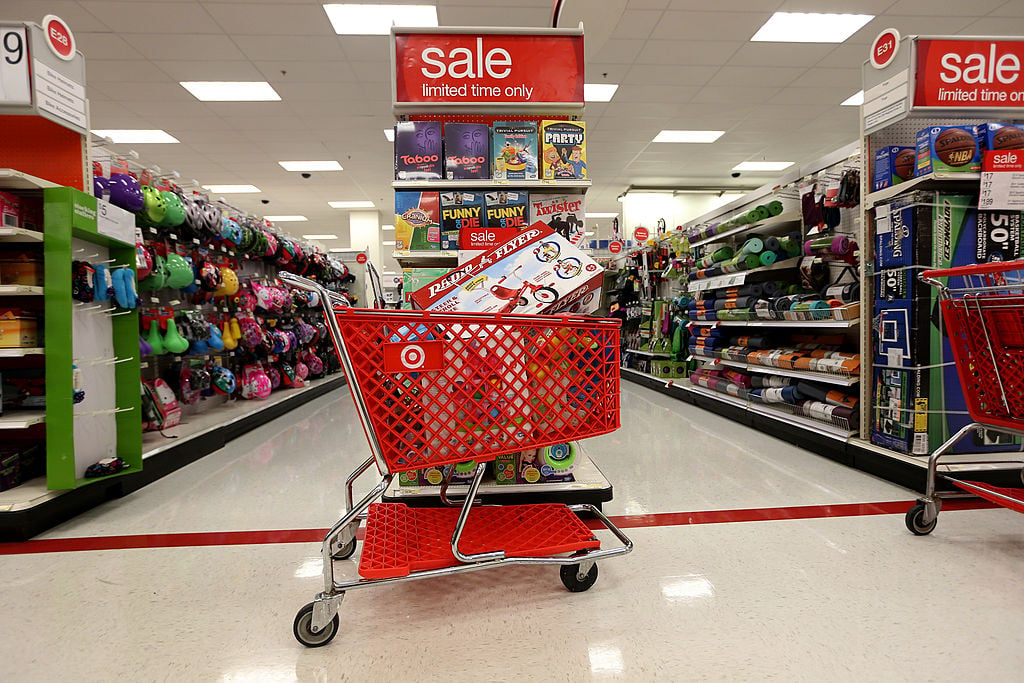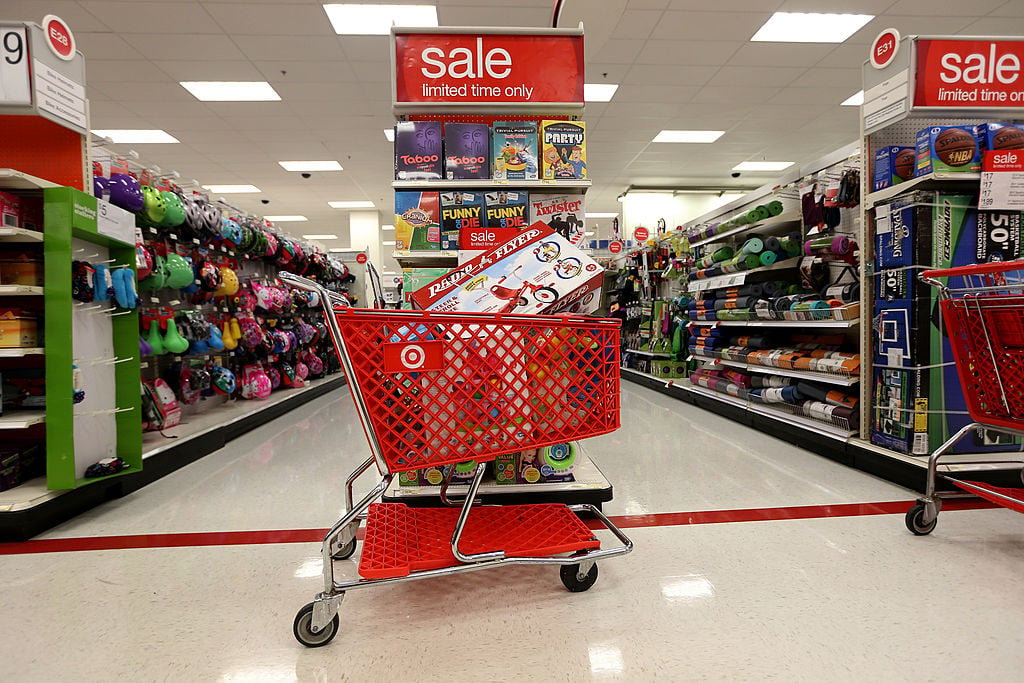 Hardly anyone goes to Target specifically to get their grocery shopping done. "Shoppers who happen to be in Target for other reasons may swing by the grocery section to browse briefly or pick up a gallon of milk, but few seek out Target as a grocery-shopping destination. You'll shop there in a pinch, but it's not your first option," says Time.
Next: Target's not benefiting from selling groceries.
3. Right now, selling groceries isn't benefiting Target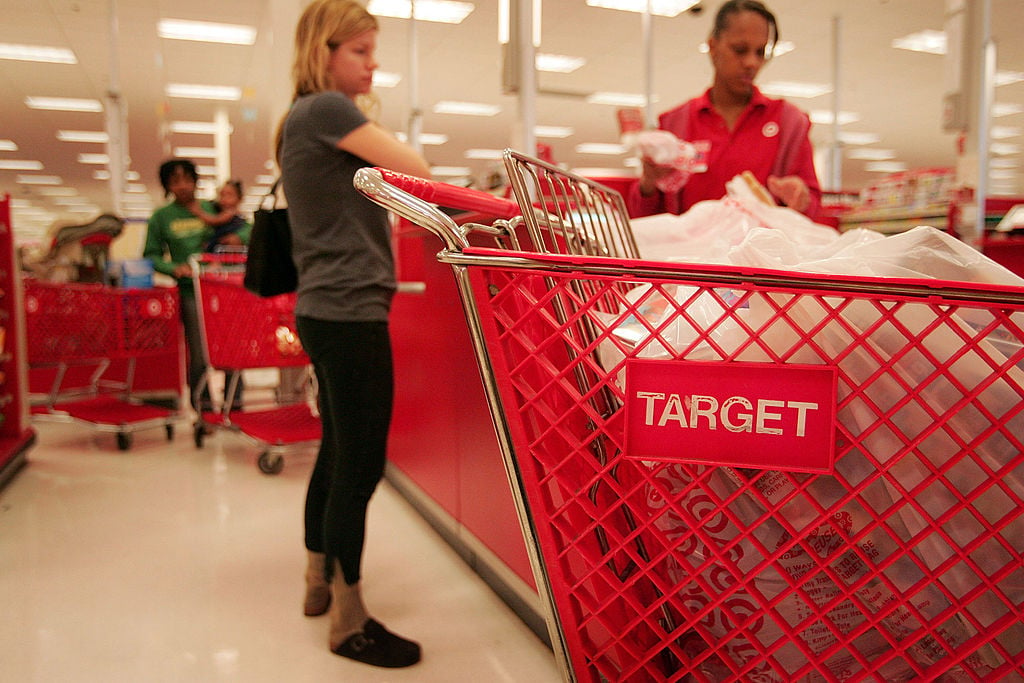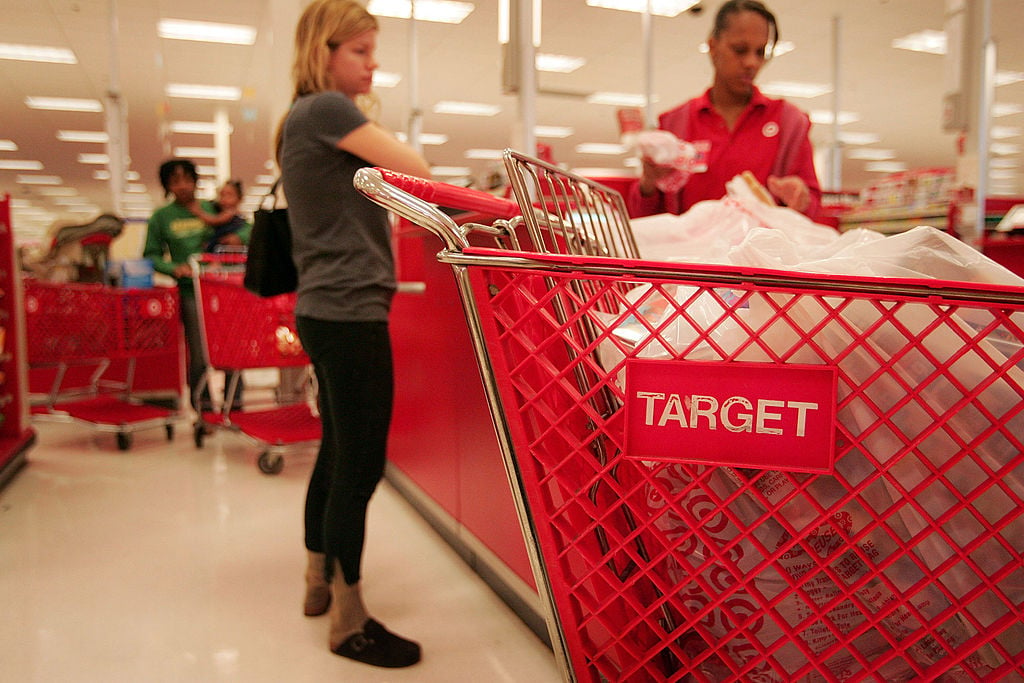 The way things are going, selling groceries isn't benefiting Target. One of the main reasons Target would even sell groceries is to attract customers more frequently and/or to attract new customers. The idea was to have shoppers come to Target for groceries on a more regular basis and grab other home essentials while there, but that's just not the way it's been going.
Next: A lot of the groceries go bad.
2. Target wastes a lot of food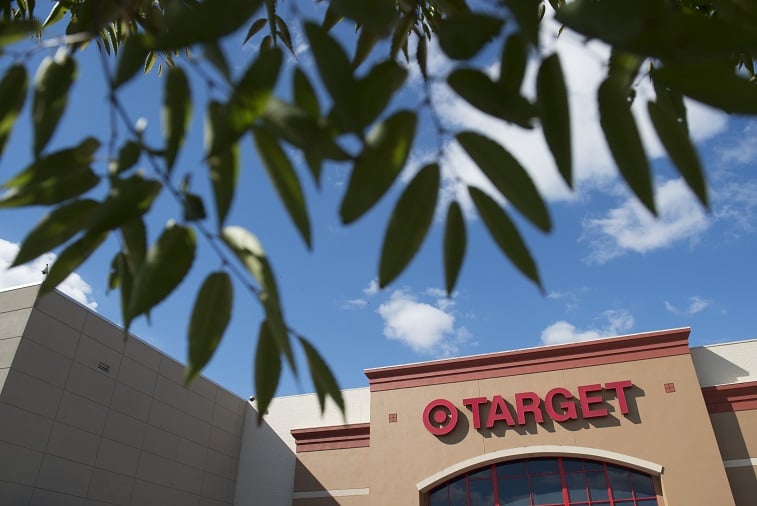 Because Target isn't doing as well as they'd like in the grocery department, a lot of food goes to waste. "They will continue to have a problem with spoilage. They need to double their traffic for perishables to be successful," said Kurt Jetta, CEO of the retail and consumer analytics firm TABS Analytics.
Next: They're not even the cheapest option.
1. The groceries are cheap, but not quality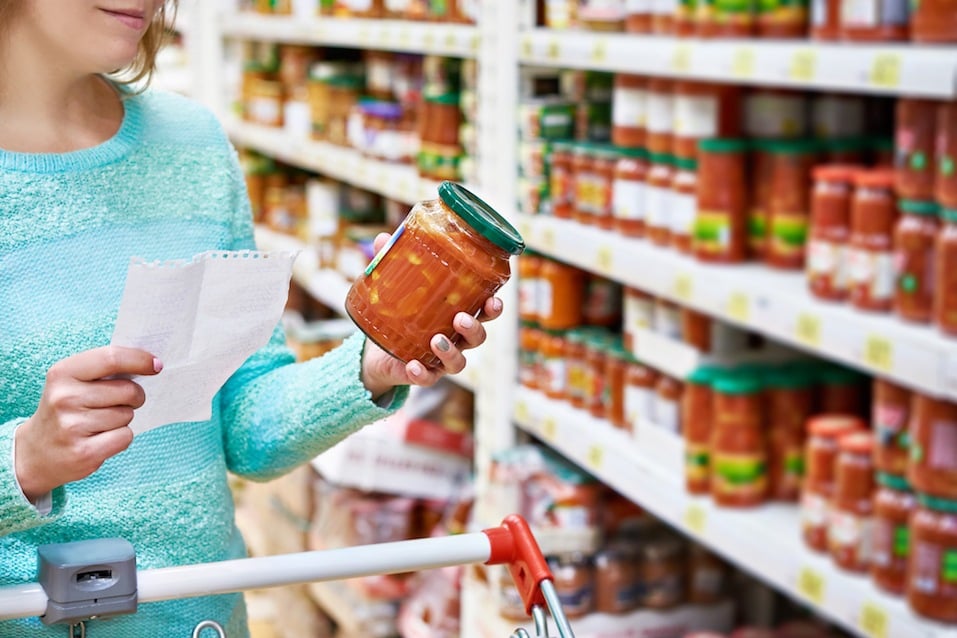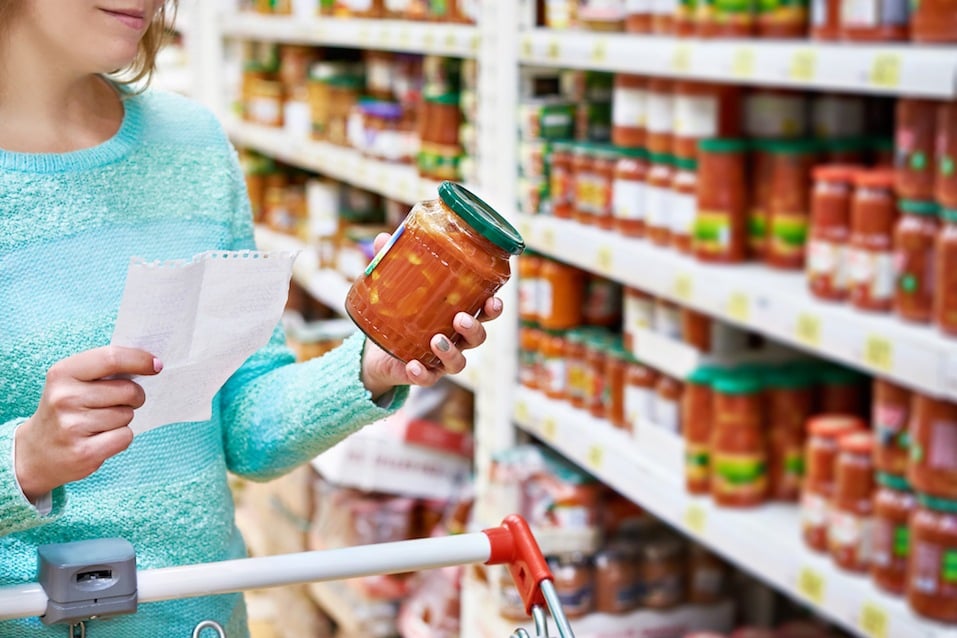 The No. 1 downside to Target's grocery section is that though the groceries are cheap (though not as cheap as Walmart or discount grocery stores), they're not the best quality. Especially in the meat and produce department, you're just not going to find the freshest selection.